May 30, 2021
Birthdays are a good excuse to gather family together so even if my birthday is on May 27, which was past, my sister and I hosted a luncheon and Bingo so we could spend some time  together with our 3 kuya  (brothers).
I am specially blessed to have a sister like Aileen because she is a willing participant in everything that I want to do. Whatever my plans are, I just tell her once, she agrees and  she does all the logistics. Just like family gatherings.  She helps me plan and get things done.
The food:  The Tans prefer simple Binangonan, Rizal food. For variety, we just buy or prepare other dishes but my brother still prefer the dishes our mother cooked when we were all still together.
Pritong giant hito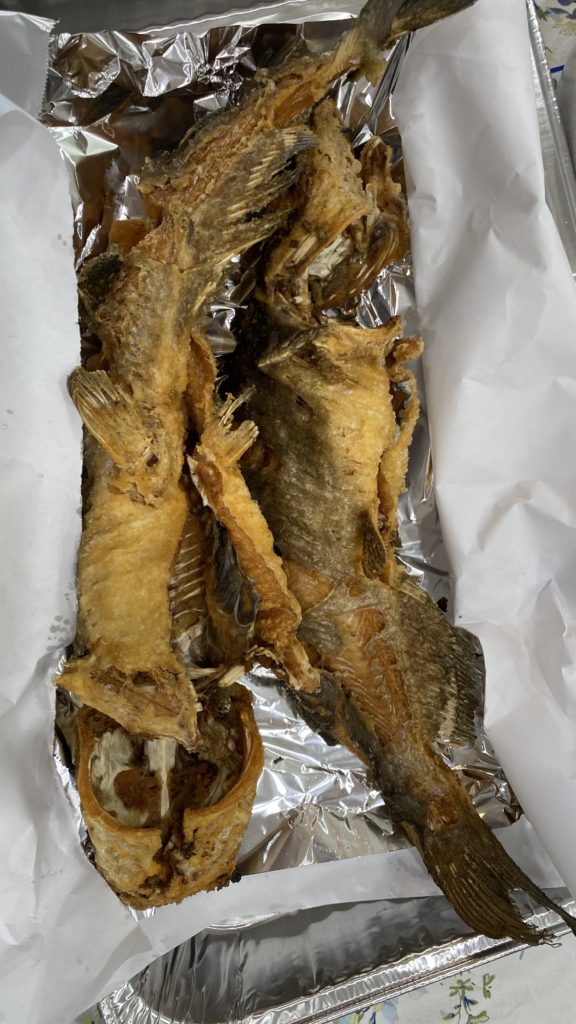 Dimsum from fast food resto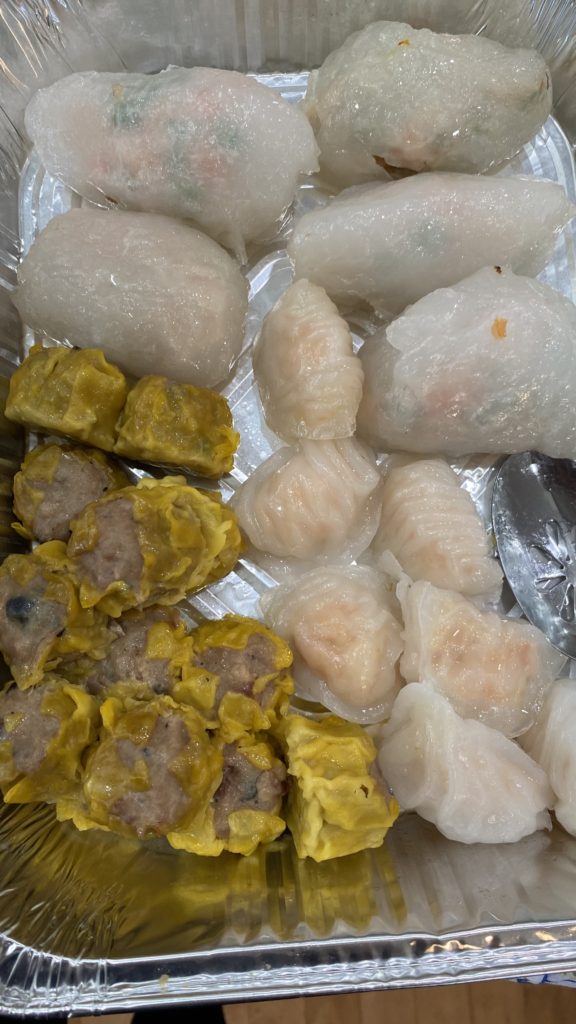 Soy chicken and crispy shrimps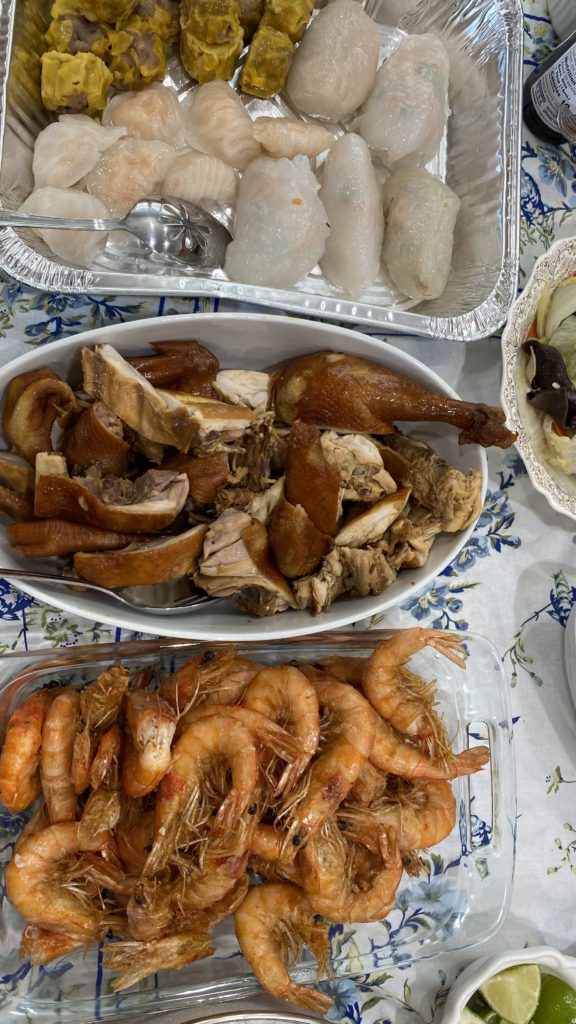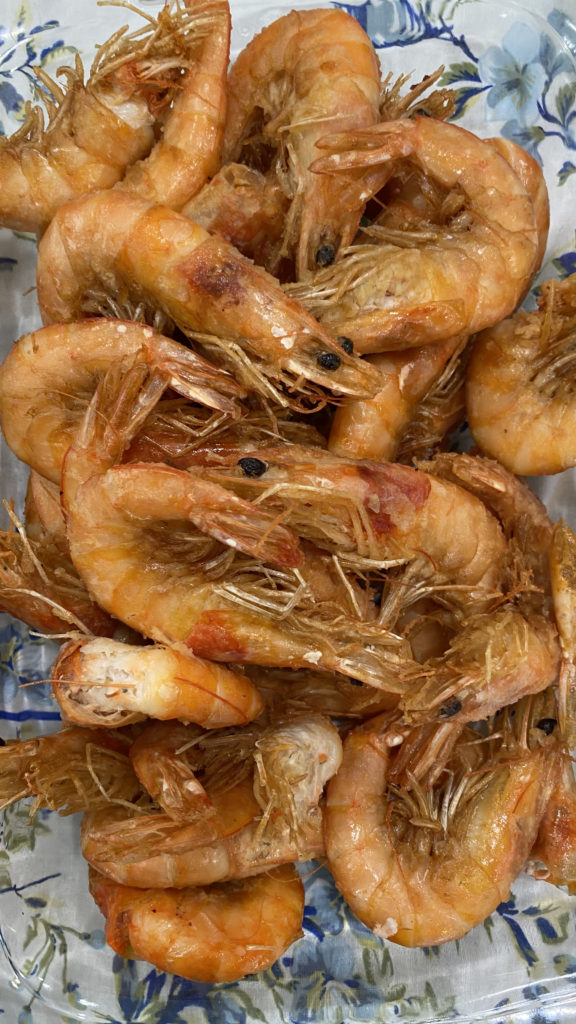 Pinalos na hito, all time favorite of my papa, mama, all my brothers, my sister, and mine too! This was cooked by ate Ella, wife of my brother Kuya Romy. Ate Ella was originally from Bicol but my brother taught her how to cook pinalos, kare-kare, etc.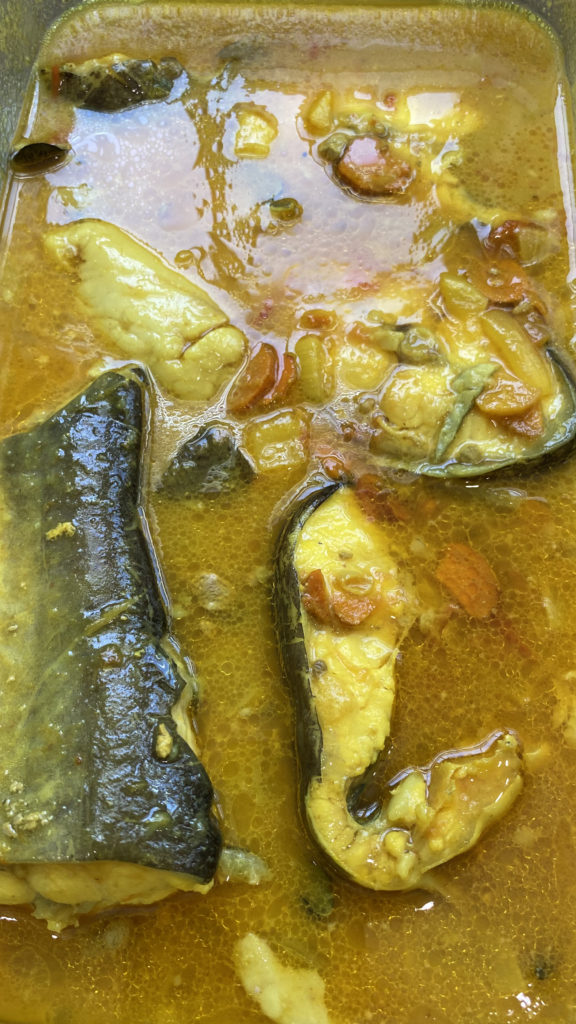 Guinataang bilo-bilo, cooked by ate Ella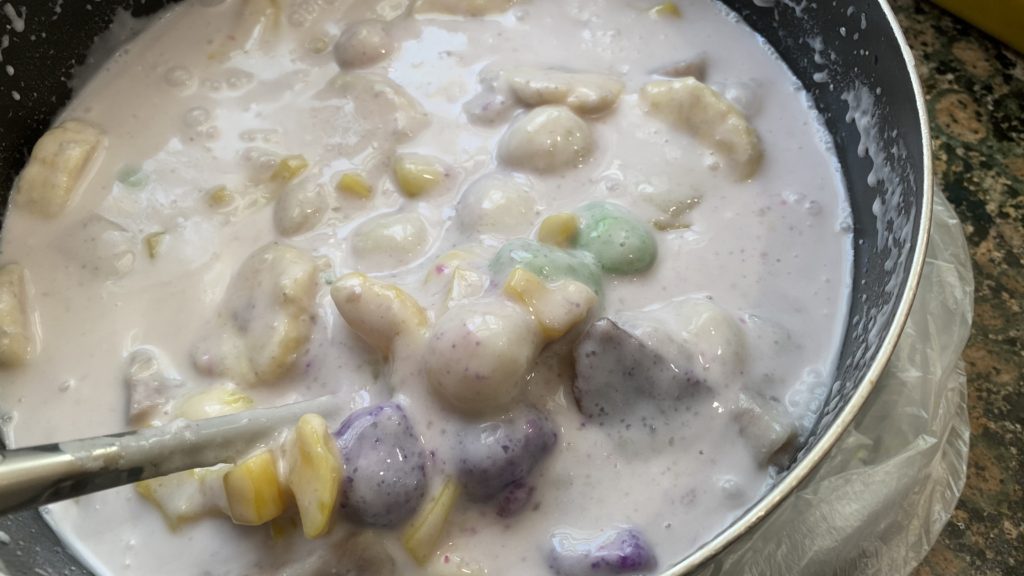 Fresh coconut imported from Thailand. The juice is so sweet, fragrant, and tastes like buko pandan. The coconut is tigas, parang bao.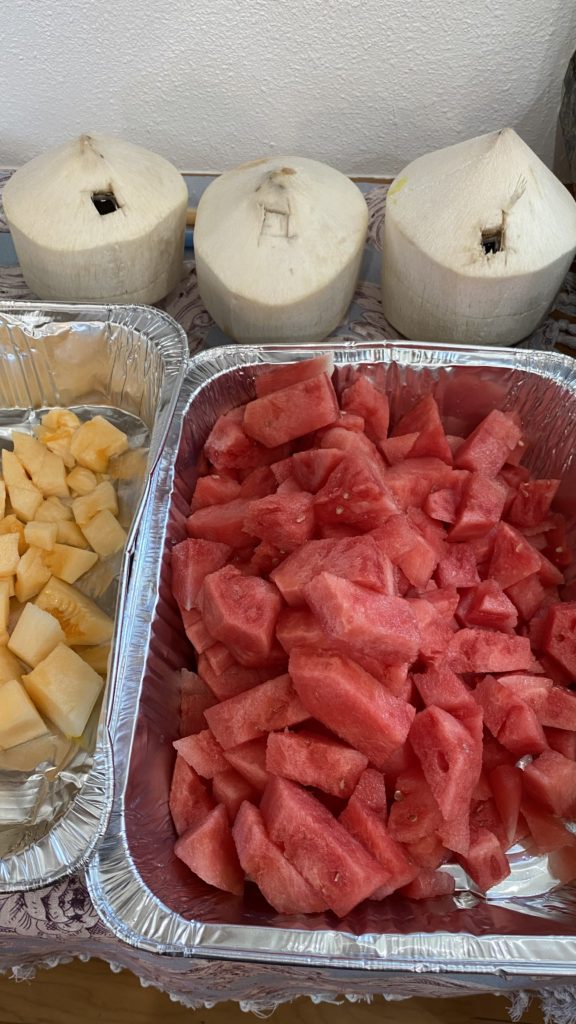 Goldilocks cake from Rae. Egg pie was baked by my dearest Oyen.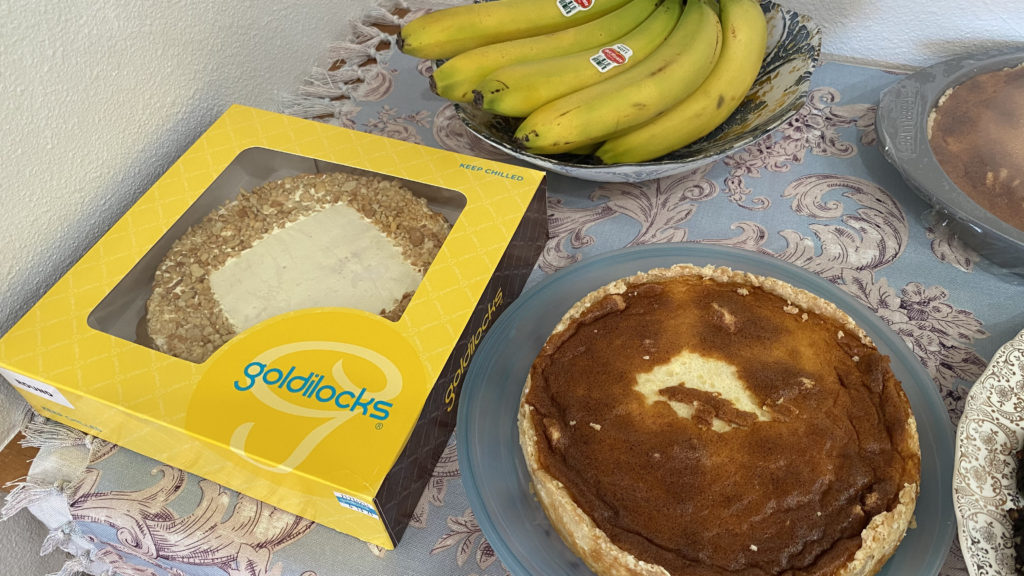 Our two adopted sisters, Eves and Rae, and the daughter every mother would be super blessed to have.