Wedding anniversaries should not be ignored. Not because it comes every year means it's just something repetitive, boring or unimportant.
Newly weds or honeymooners count every hour, days, weeks, and celebrate monthsaries. I have seen FB postS that were corny to the max and this one tops it all—– "Today is our 11,538th minutes of being together as husband and wife… happy weeksary".
What the heck…. can you wait for a minimum of one month or one year? Ano ba yan 8 days pa lang and 18 seconds!
I know it's no longer exciting and fun to dine out with the same person for 100 years but if you still love or like each other to say the least, then spending a few hours together to hang out could also be fun.
I know of someone who no longer sleep in the same bedroom as her husband of 20+ years. They don't fight at all, no yelling or swearing. They just grew indiferrently and drifted apart. They stopped being friends and lovers kaya goodbye anniversaries, welcome asarries, Oh, they have dinner together pala every wedding anniversary nila and husband gives her a handbag as a tradition, covered na daw whole year occasions like birthday and Christmas.
When Oyen asked me a week prior where I wanted to have dinner on our wedding anniversary,  I initially said at home na lang,  Then I changed my mind after a few days.  I asked her to reserve a table that is away from the crowds.
Dec 18, 2020
Today is our nineteenth million minsary and we are dining out. Freedom from tinola.
To dress up nicely is such an effort.  I am now  used to wearing daster and slippers these days.   After several suot-hubad-suot-hubad kasi masikip na,  I found this black flowy dress by Max Studio, syempre made in China.  I haven't worn it yet, it still has the tags pero mukhang matagal ko na ito binili, maybe two years ago. Would you believe it's XS? No, I am not payat, their sizes are just bigger than the standard.
We're dining in Rockwell at the restaurant of Chef Jessie.
I picked this place because it doesn't get crowded.



a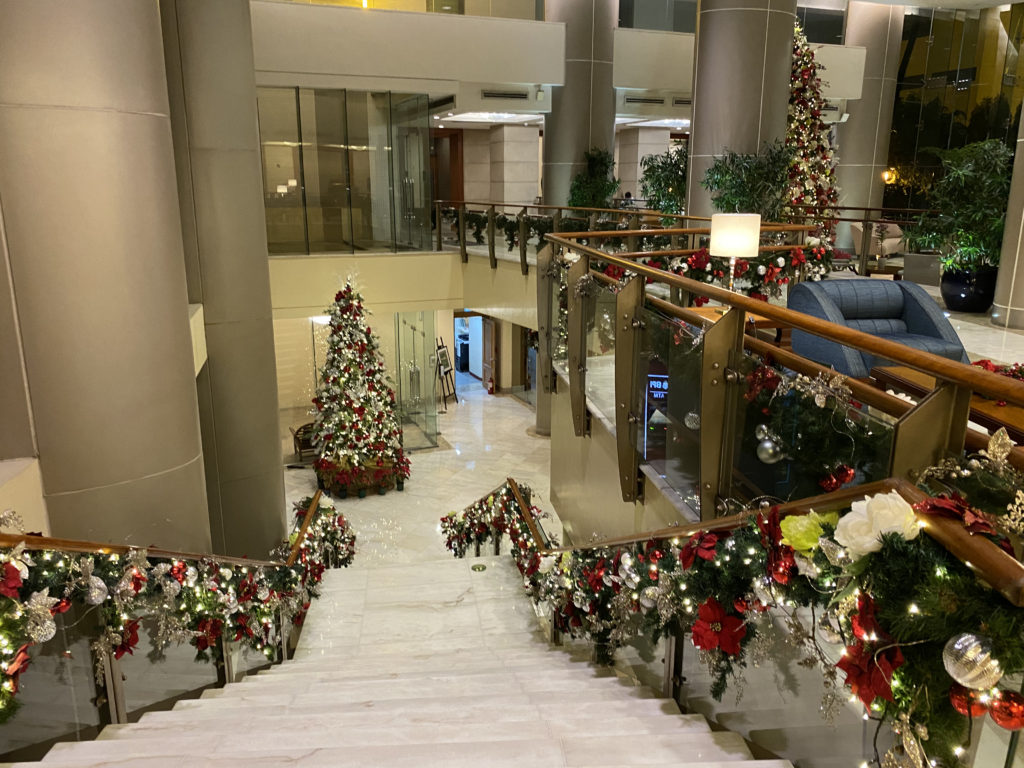 Oyen reserved a private room on the mezzanine floor.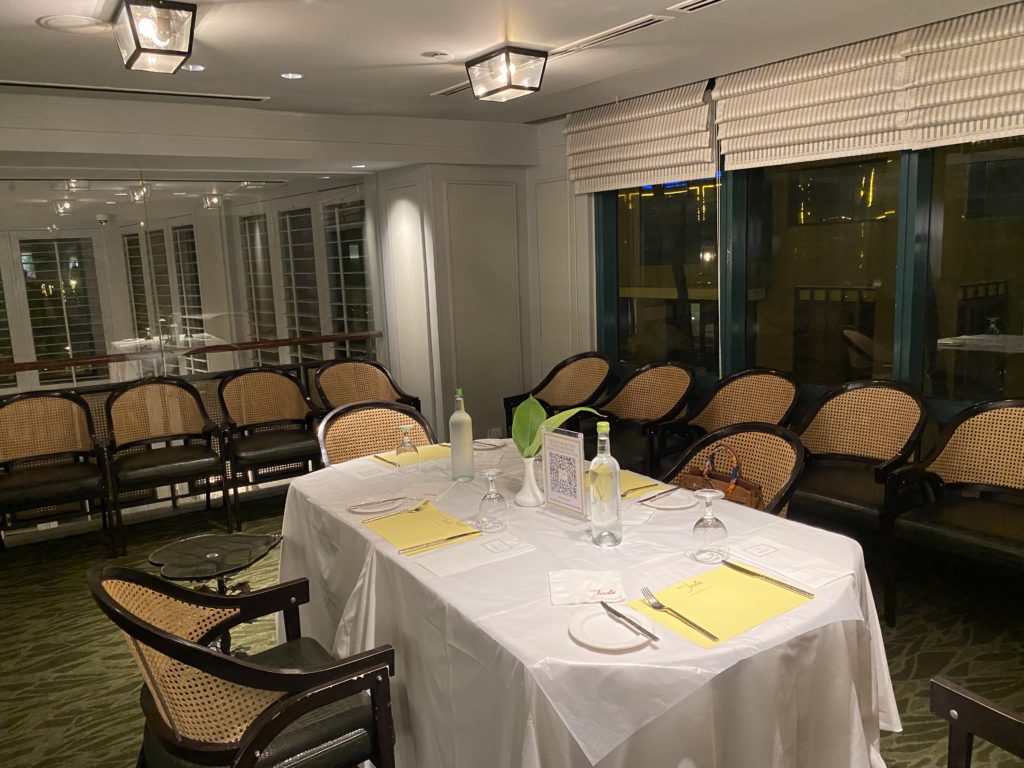 I was the first to arrive.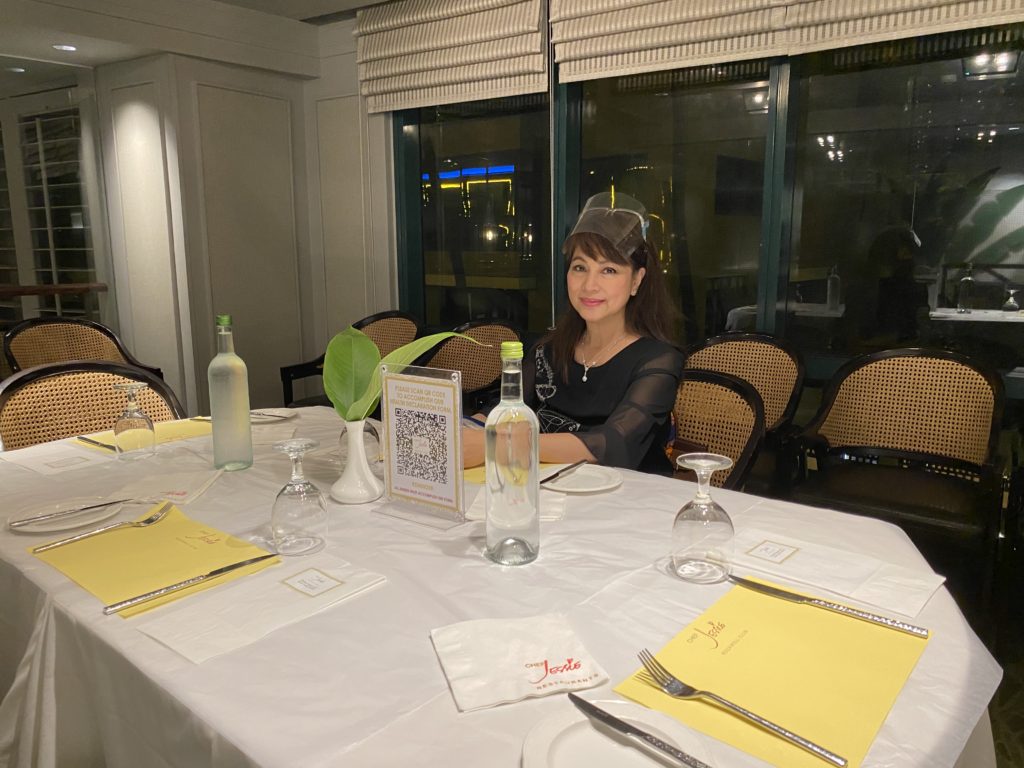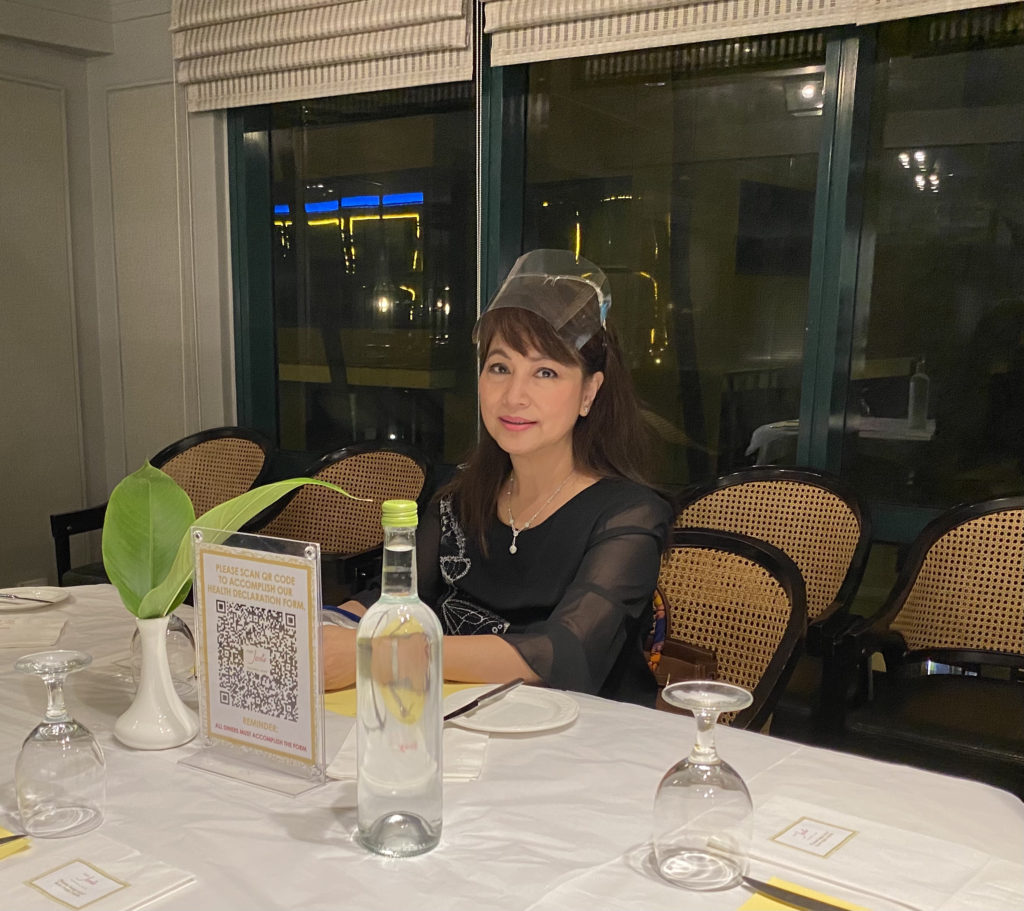 When Edmund arrived he requested the waiter to switch off some of the ceiling pin lights kasi daw it was too bright, nakikita ang bumbunan nya,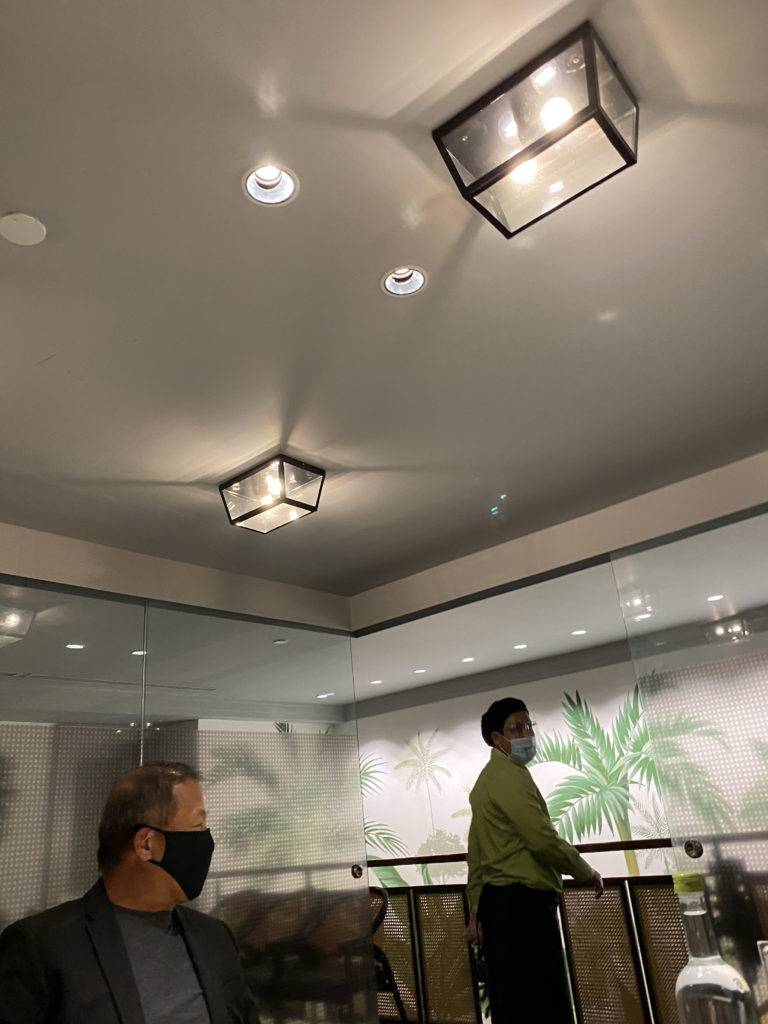 f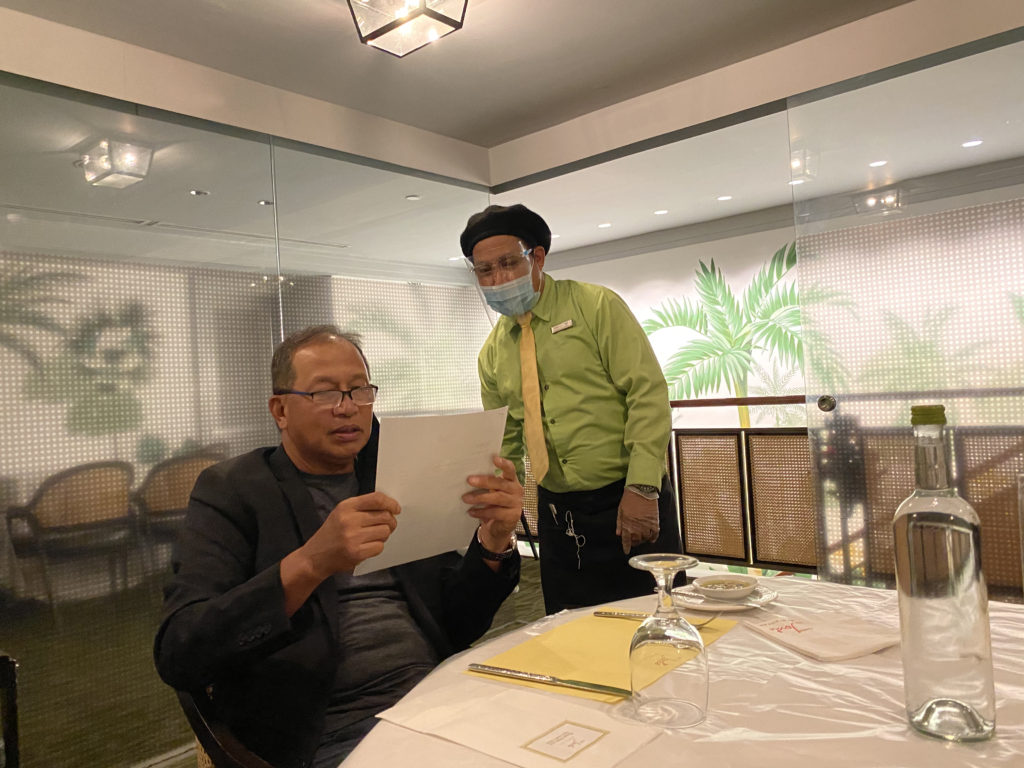 to be continued…