July 5, Sunday
I cooked Adobong Tuna Belly for lunch.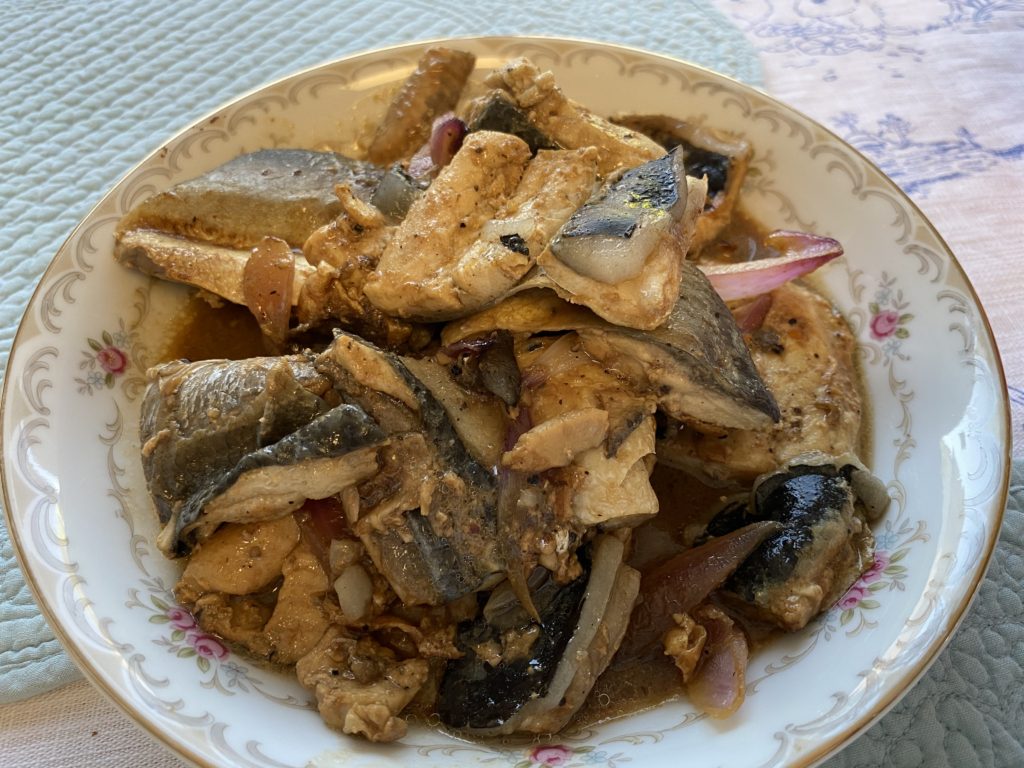 Gave ECY a haircut in the afternoon.   I didn't take a photograph of his bumbunan kasi baka awayin ako. It was easy handling his hair because it was so light.   Kakaunti na kasi buhok nya.  I didn't count them but medyo marami-rami pa rin, baka aabot pa sa 70th birthday nya –  mga pito.
Watered the potato my son planted sometime in April.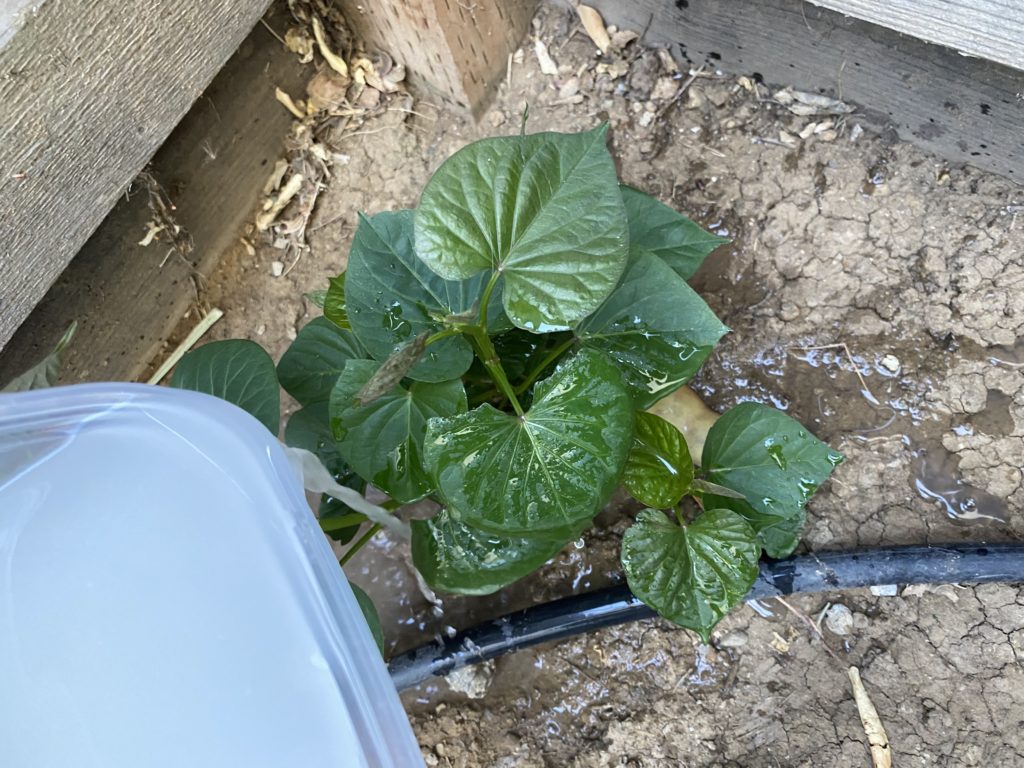 Healthy daw plants pag dinilig ng pinaghugasan ng bigas.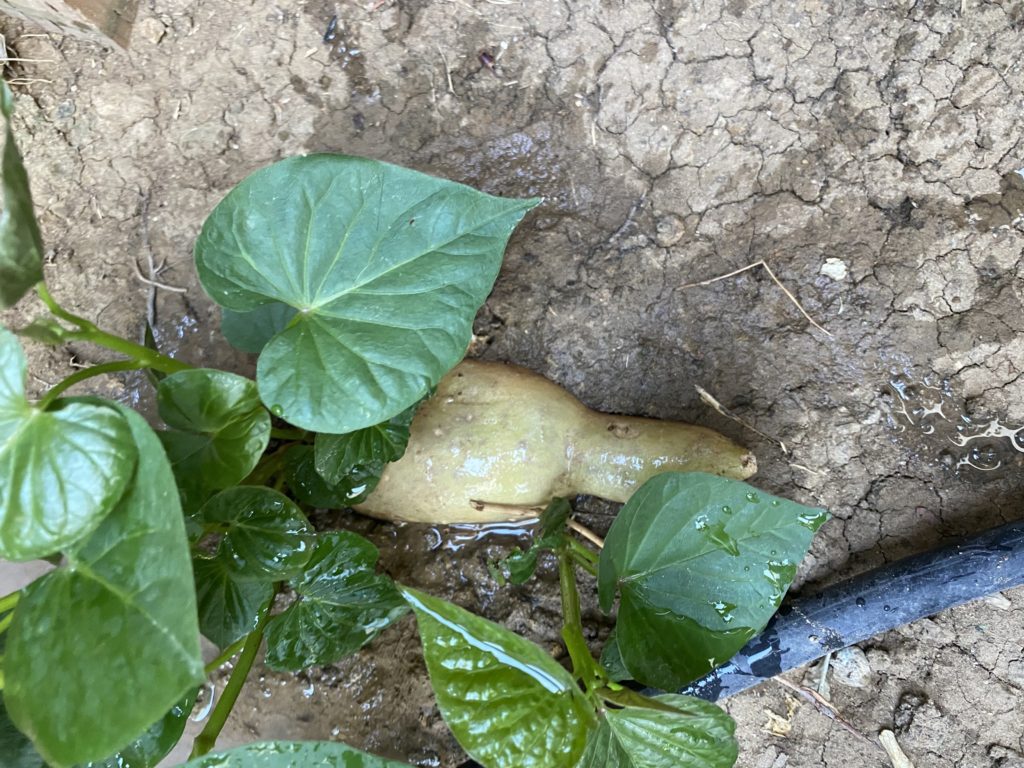 July 6, Monday
Sushi for dinner
Oyen baked cheese bread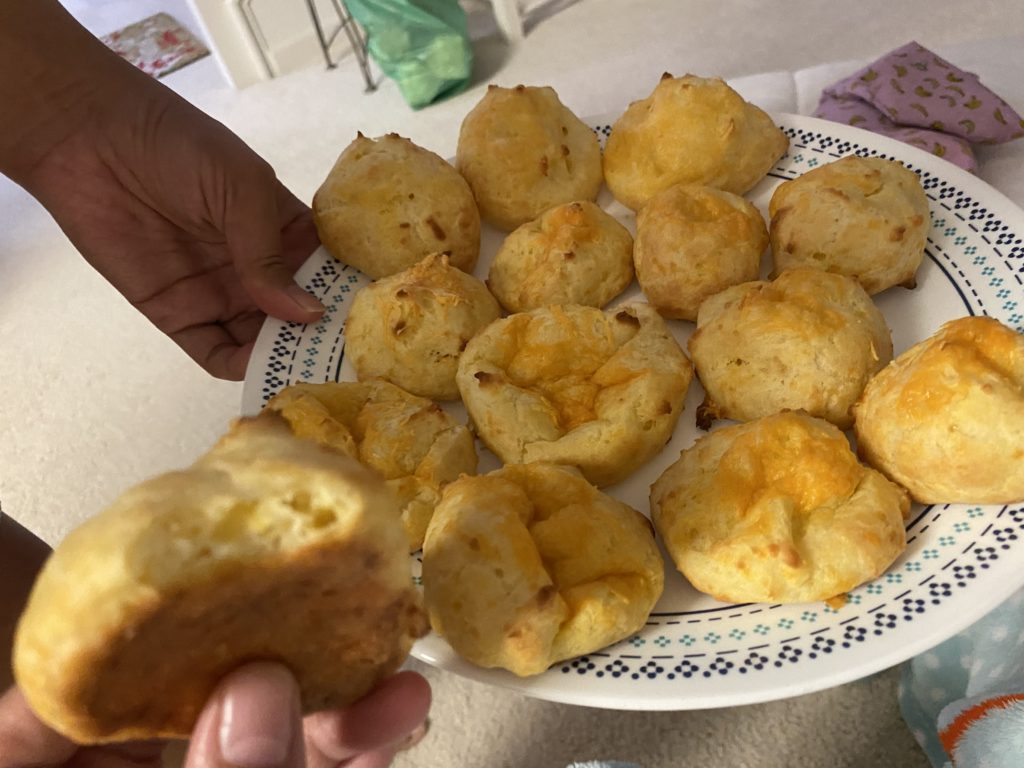 July 7, Tuesday
Chicken cooked in pineapple for dinner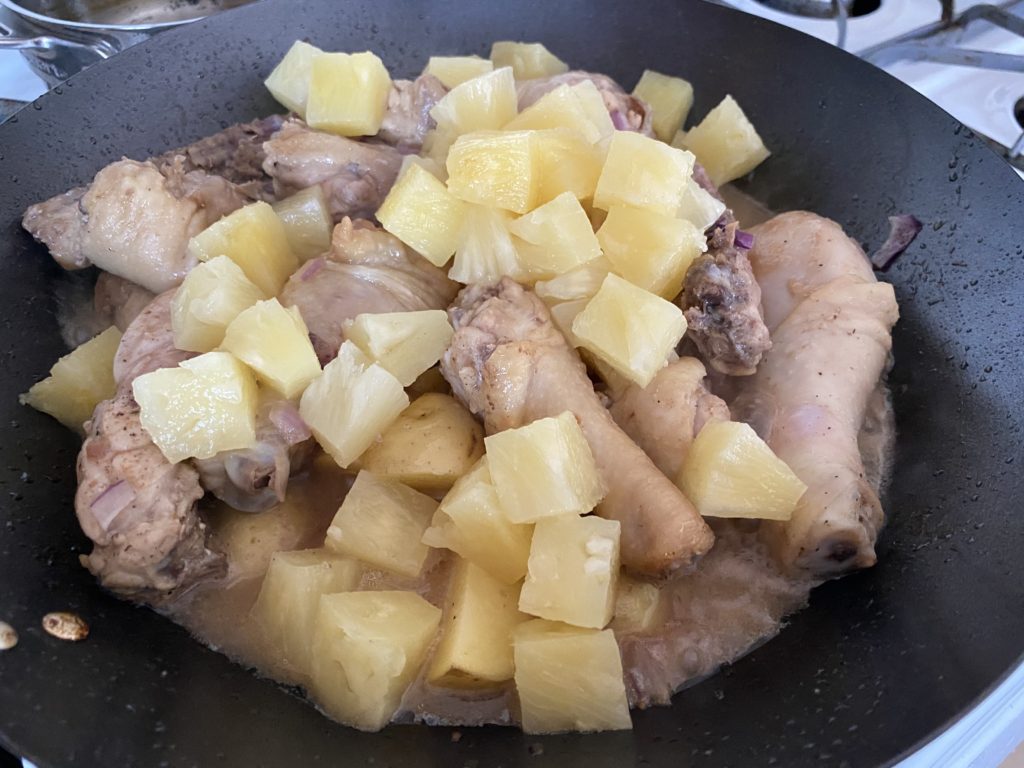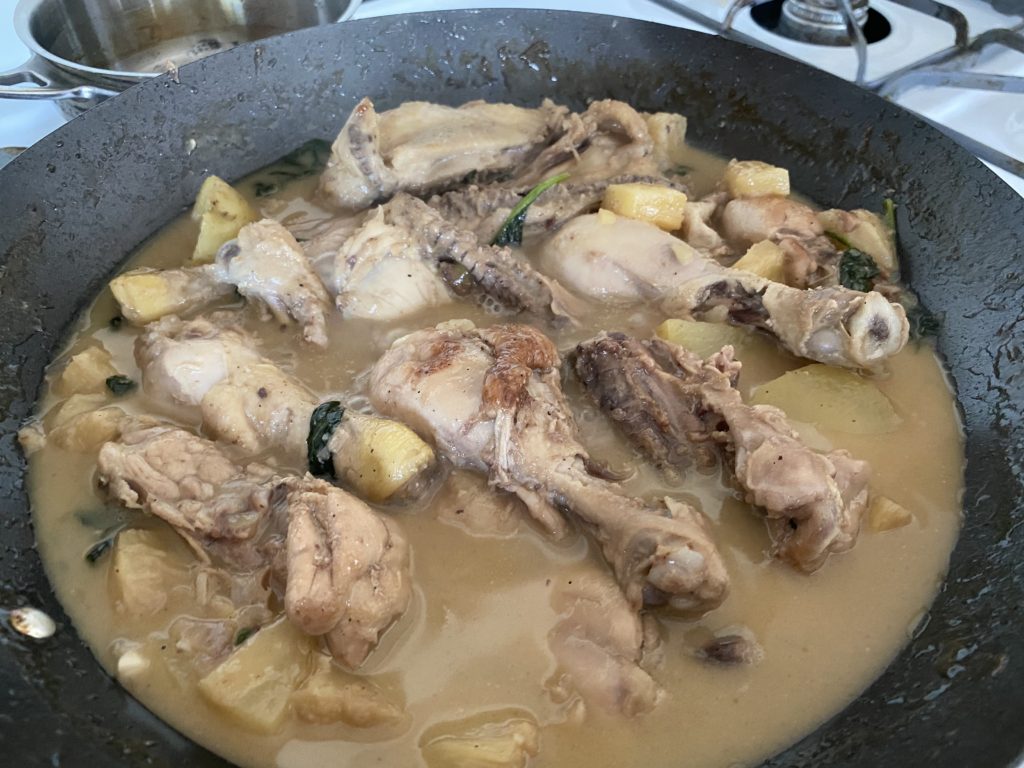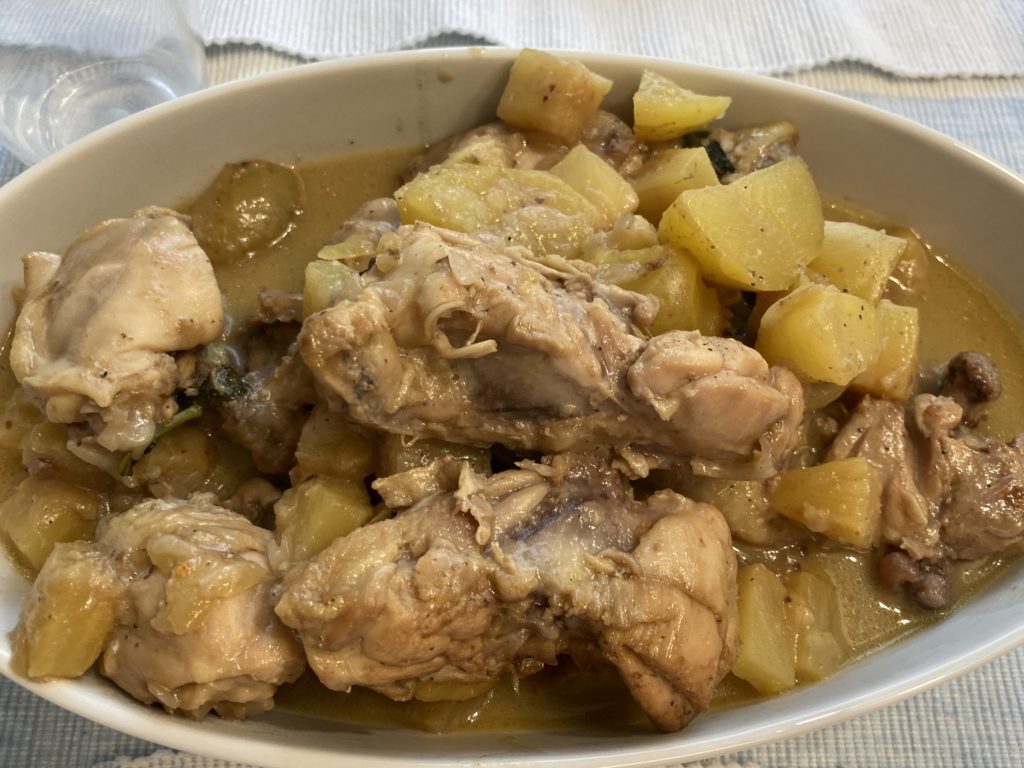 Oyen and Edmund were doubtful at first if chicken and pineapple go together, Yes they do, and this is the proof. It's delicious.