Months of staying home makes us feel trapped sometimes. Humans are like birds too, we don't want to be in a cage, we want to spread our wings and enjoy God's other creations as well.
On July 8, wepacked our bags, loaded Mochi, gassed up and head to the Pacific Coast.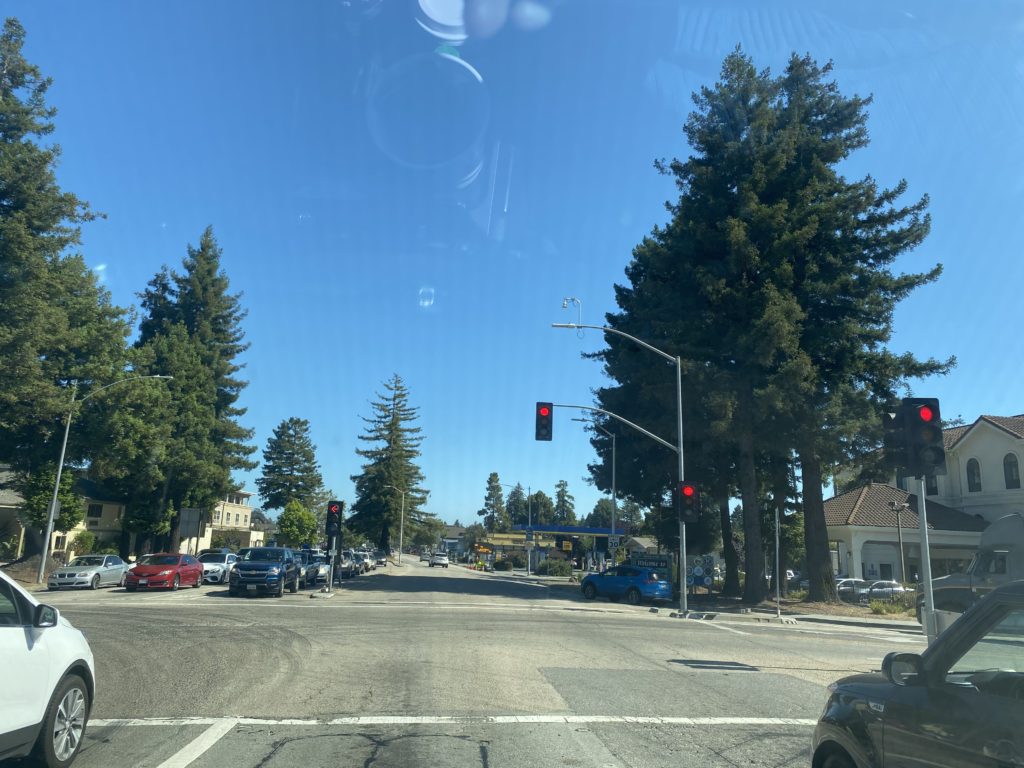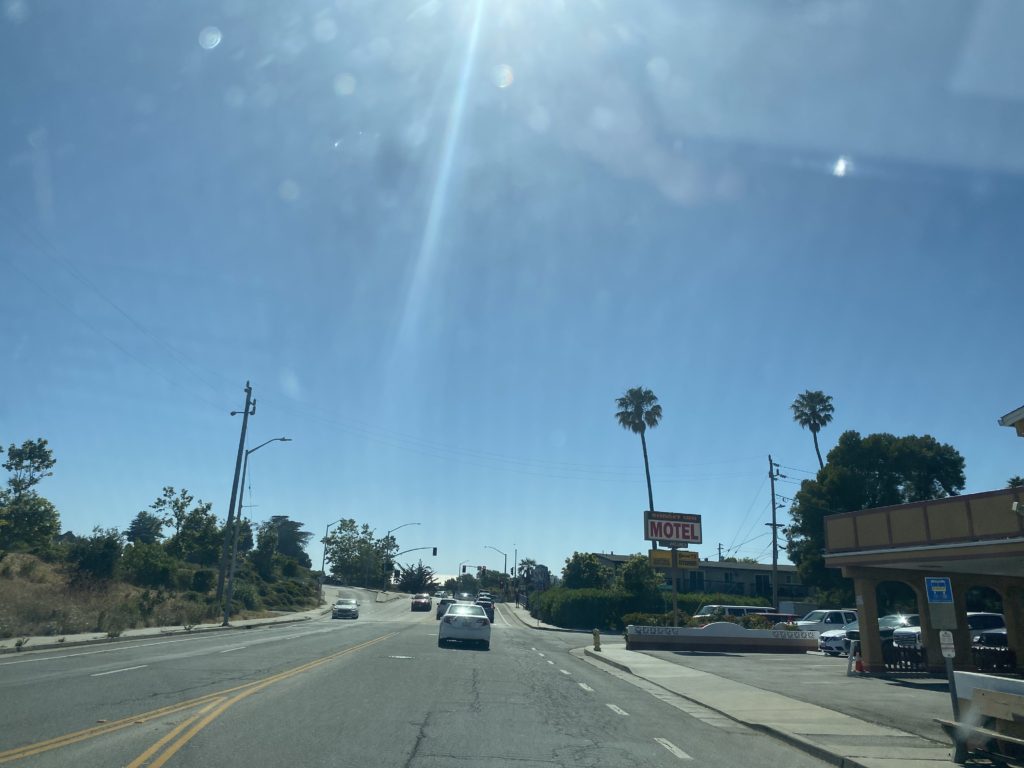 Our plan was to find a nice, comfortable spot, have a meal, then explore the town of Santa Cruz,


The carnival-like place didn't appeal to us nor did the intense heat outside so we just stayed in the car while we surveyed this tourist area.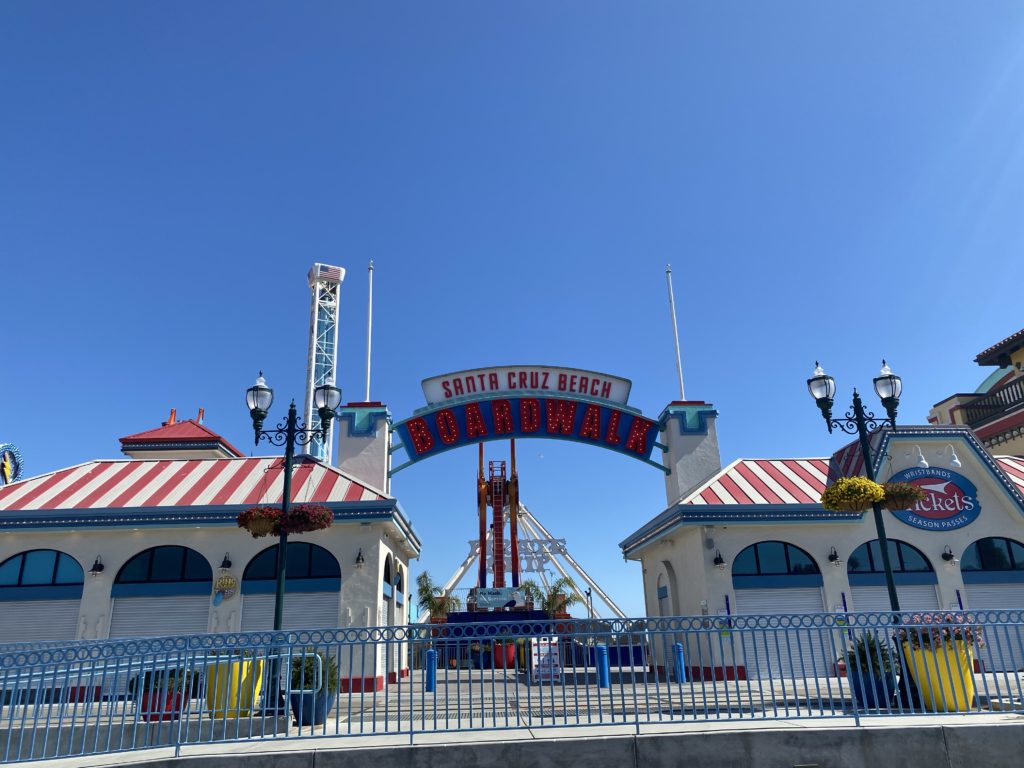 At my age right now, I prefer quiet places and less tourists. Santa Cruz is more like for younger people.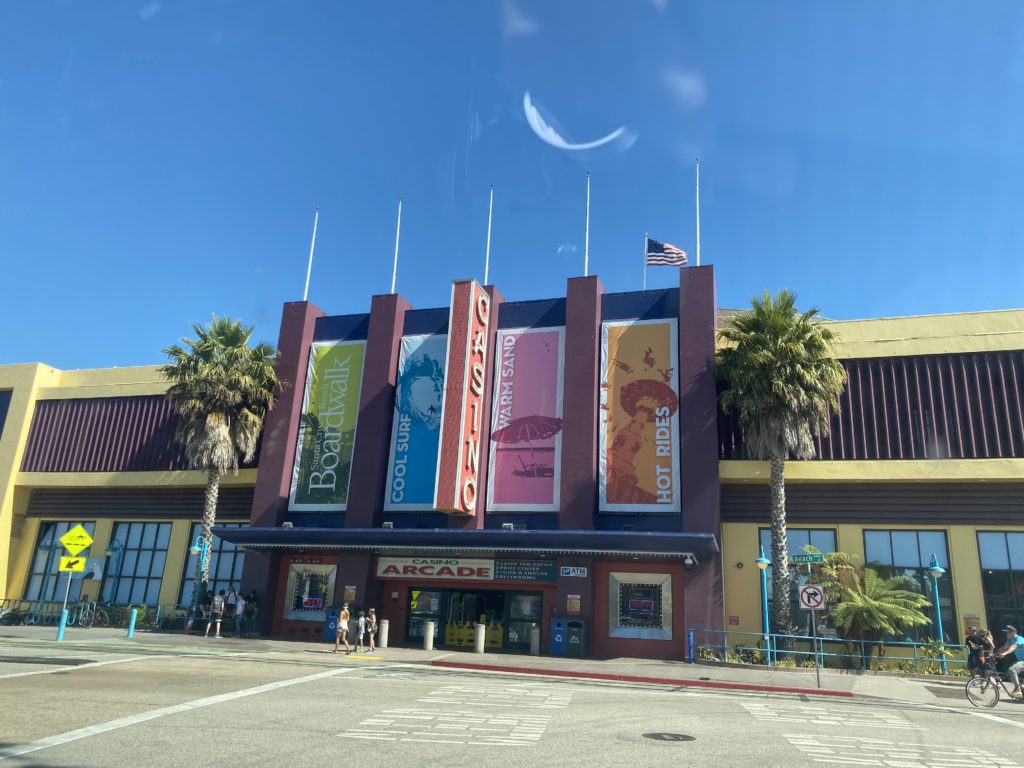 This is the Giant Dipper Roller Coaster. I admire people who find thrills riding on breathe-stopping roller coasters.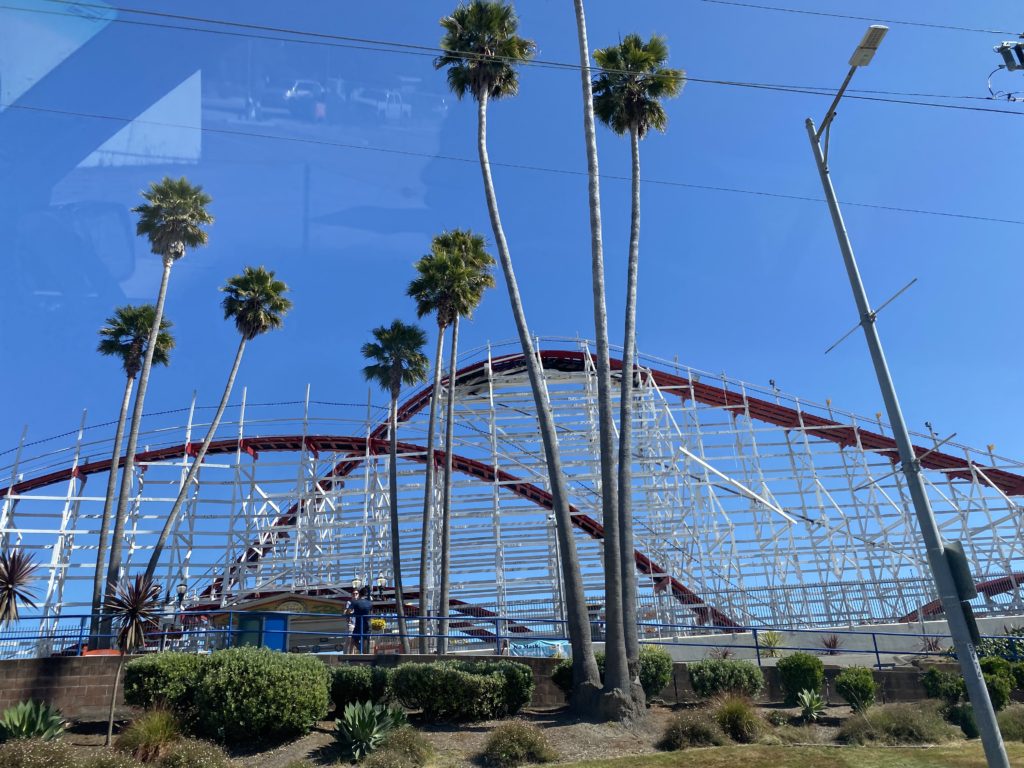 Must be nice to come here when there's no more virus and during the cooler months, not to swim but just to sit on the white sandy beach and watch the day go by.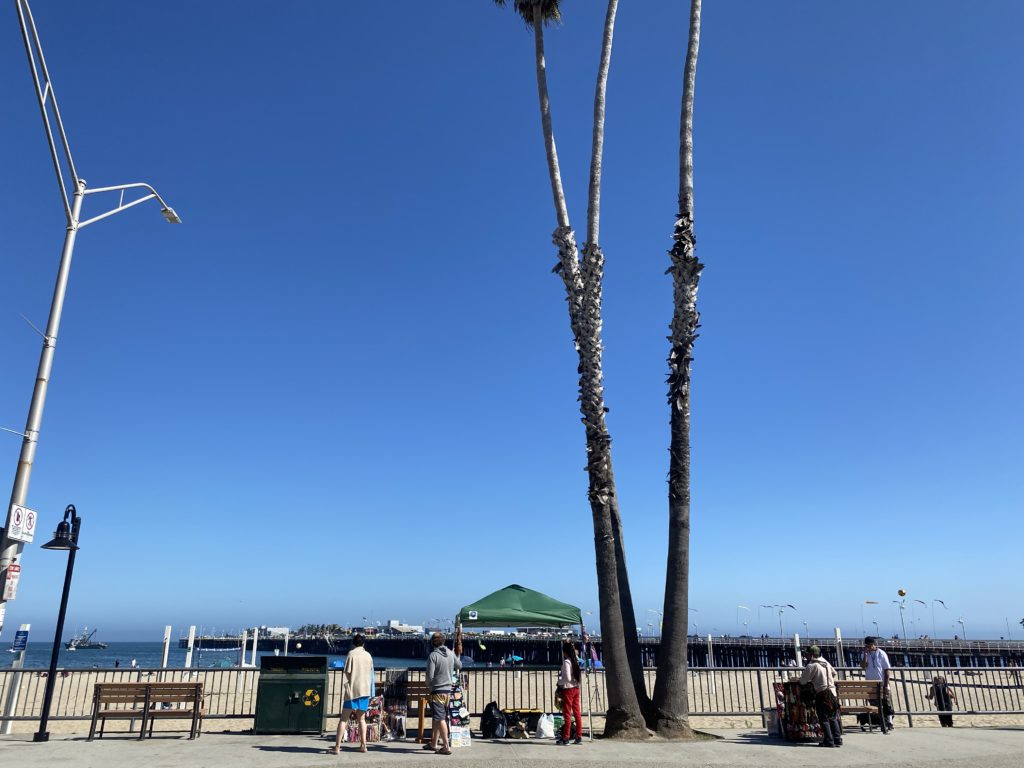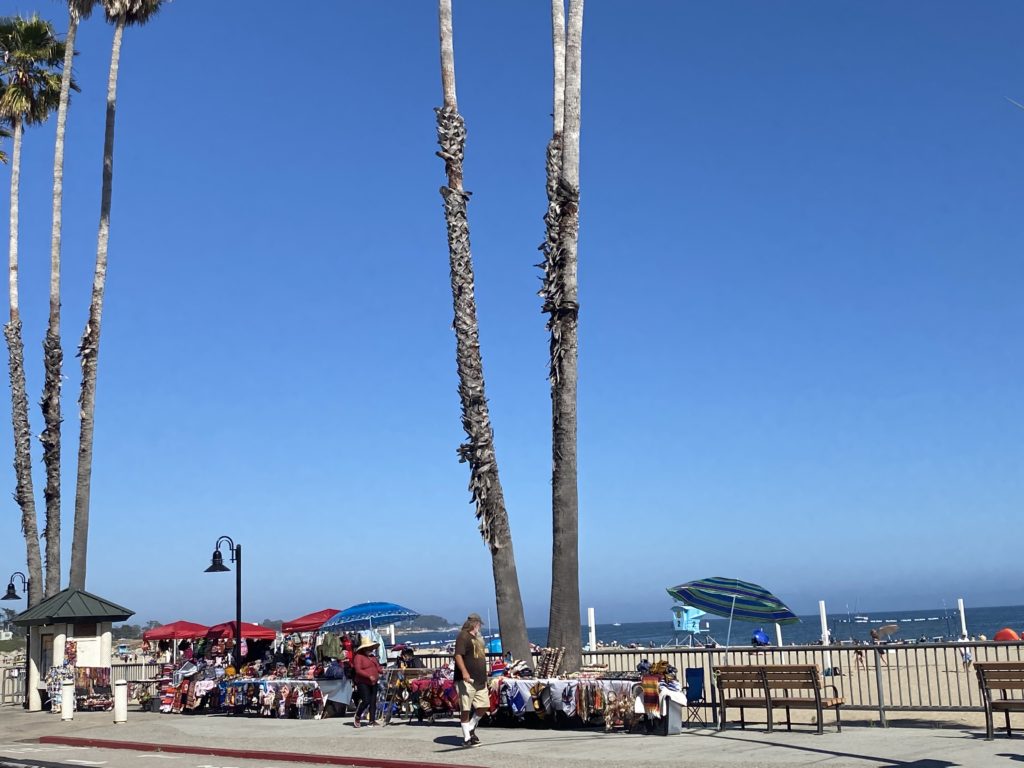 a href="https://ohmybuhay.com/wp-content/uploads/2020/08/901EA78C-28C1-40DB-AE55-28BE5284F1DD.jpeg">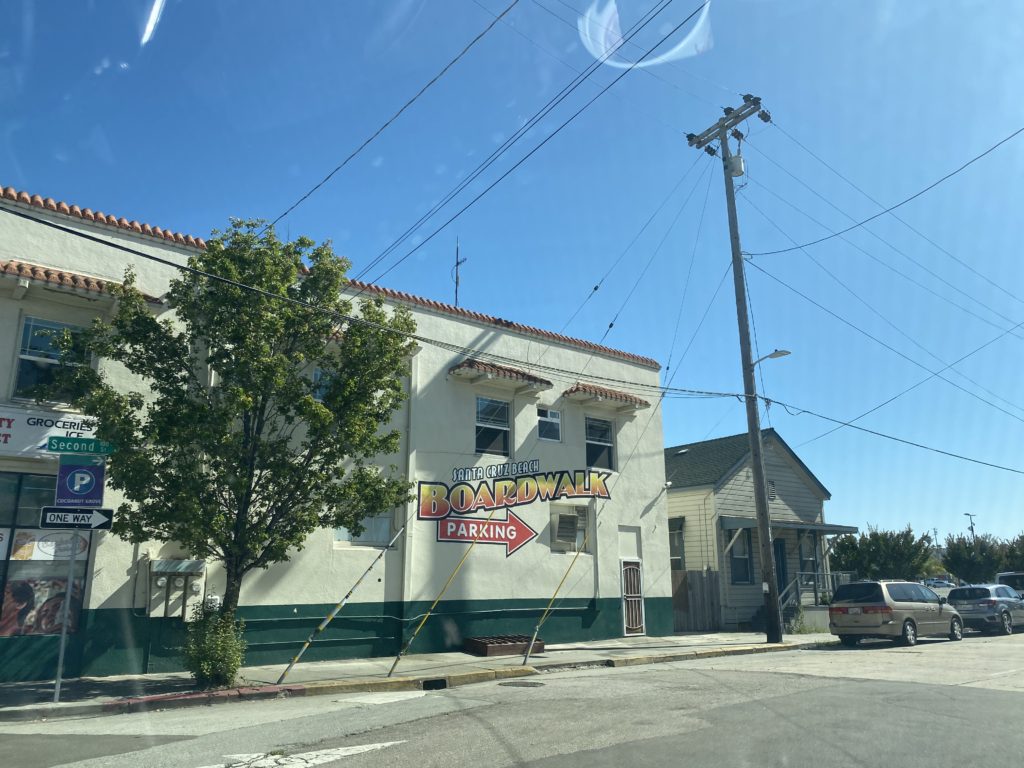 We couldn't find a parking that was close enough to the beach. It was not an ideal day to walk far because of the heat so we decided to move on and say goodbye to Santa Cruz.