Jan 6, 11:43 am
I have just started wrapping gifts. The hassle part is the delivery or distribution.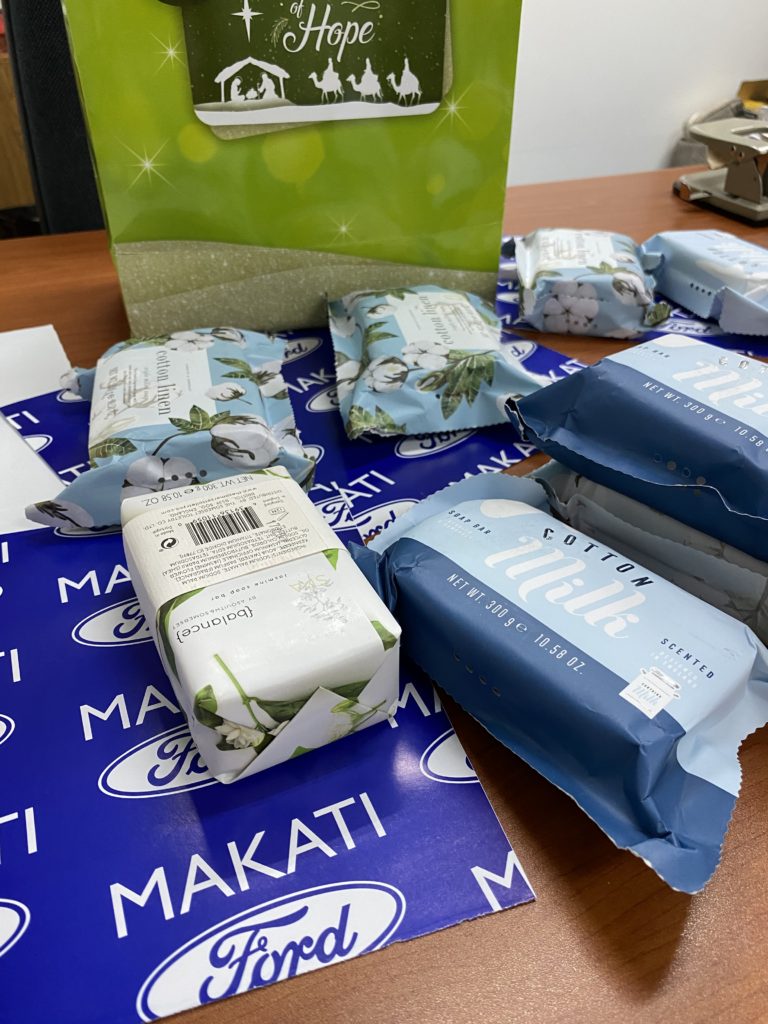 12:04 pm
Instead of making him sit in front of my desk, I let Sonny, Makati Ford's service department manager, to sit on the sofa while I sat 10 feet away.
1:23 pm Bought puto kutsinta for Oyen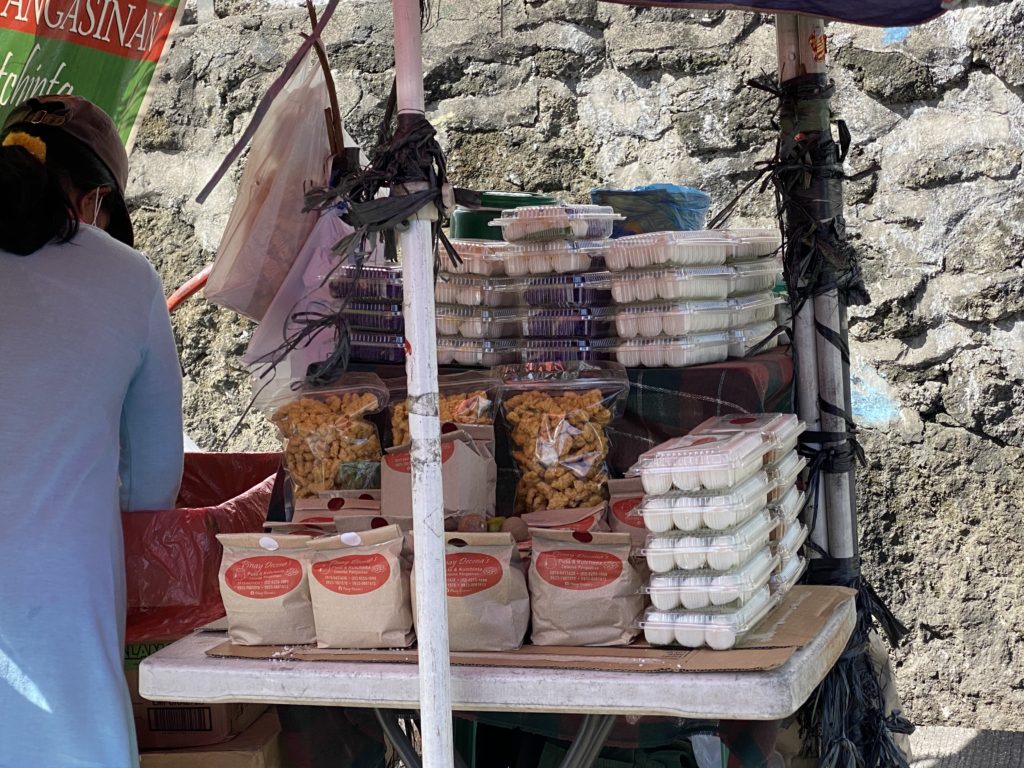 1:34 pm
My husband gave me a 2021 planner from Starbucks. This is the perfect size for me.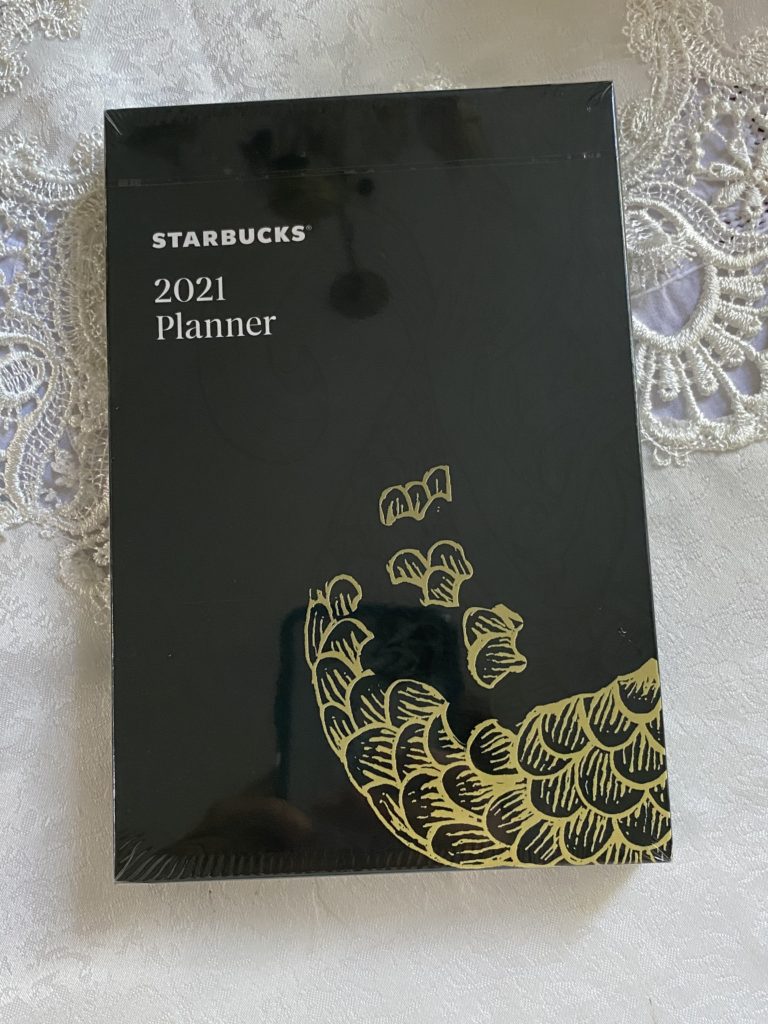 He buys coffee everyday so getting freebies from Starbucks is easy.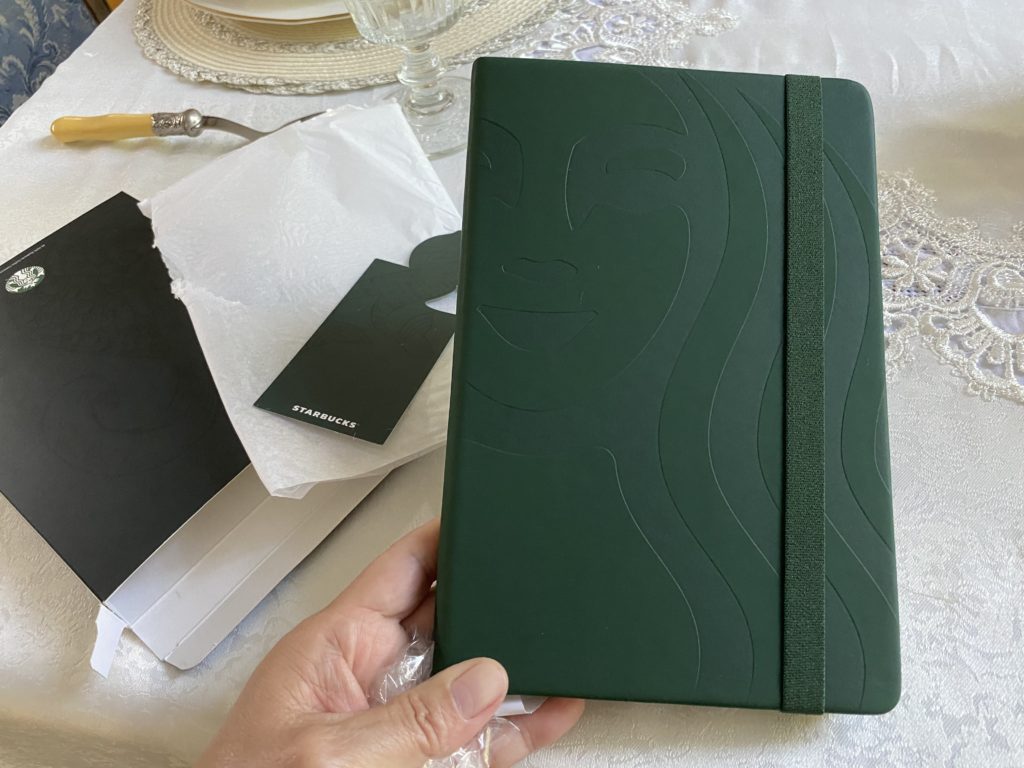 Where did 2020 go? Life is like a spinning wheel. We'll never know where we'll land in 2022. I hope in a good and happy place.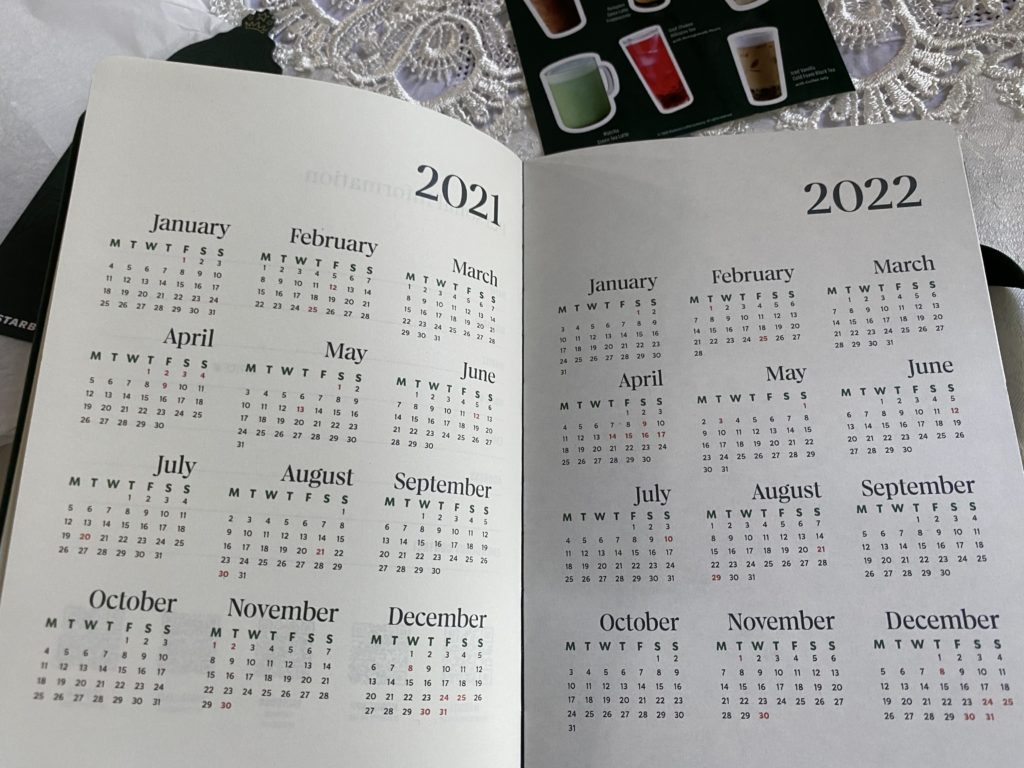 1:51 pm Lunch at home
Malunggay powder over rice