June 1, 2021
Homedepot with ECY. Yen/Nyke dinner with Tintin.
June 2, 2021
1. Soooo upset when I found out from the Kapitan Barangay in Tagaytay that Elena and her family didn't vacate the shanty she built on my property. She's been living there for many years. I gave her money many years ago and then she left. When she found out no one was living in that same house, she asked permission from the barangay if she could go back and she claimed they agreed. I let her stay out of compassion but now, she no longer wants to leave unless she is given another place to stay. I am beyond inis.
2. ECY played golf
3. Yen gym trial
4. Oyen shopped in Costco for things she would bring home to Manila and some were pabili.
5. Dinner in Aoz, a Japanese restaurant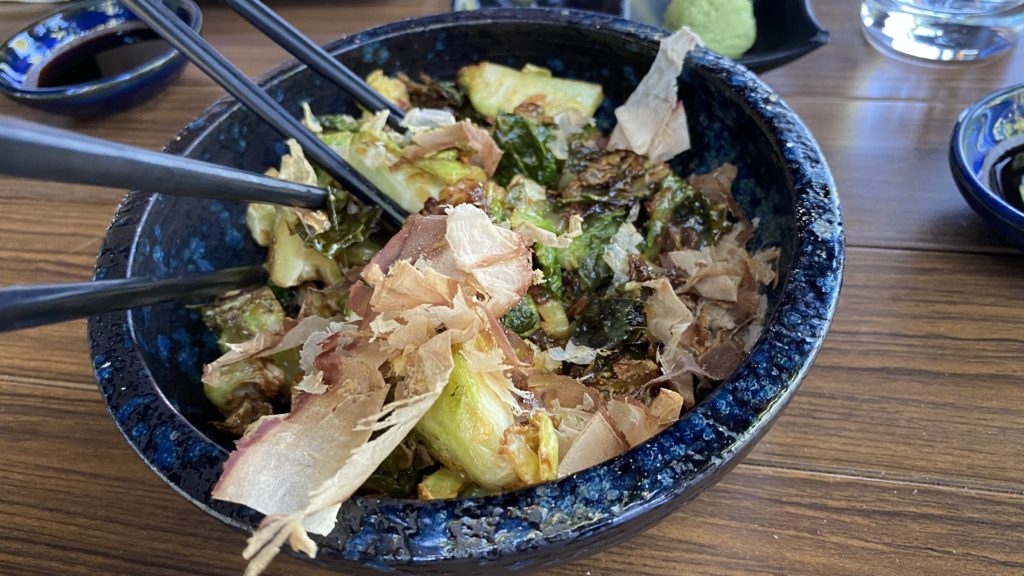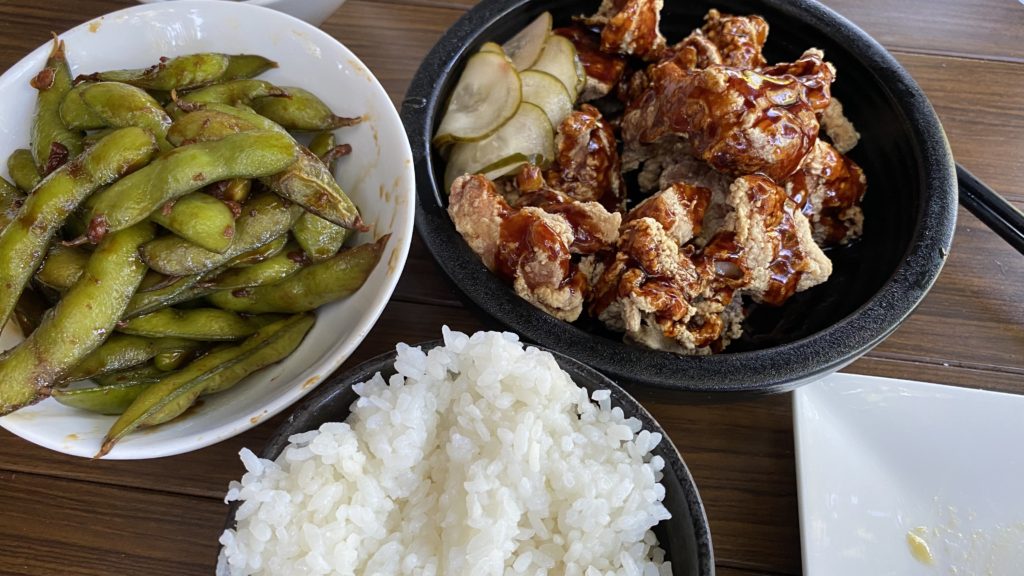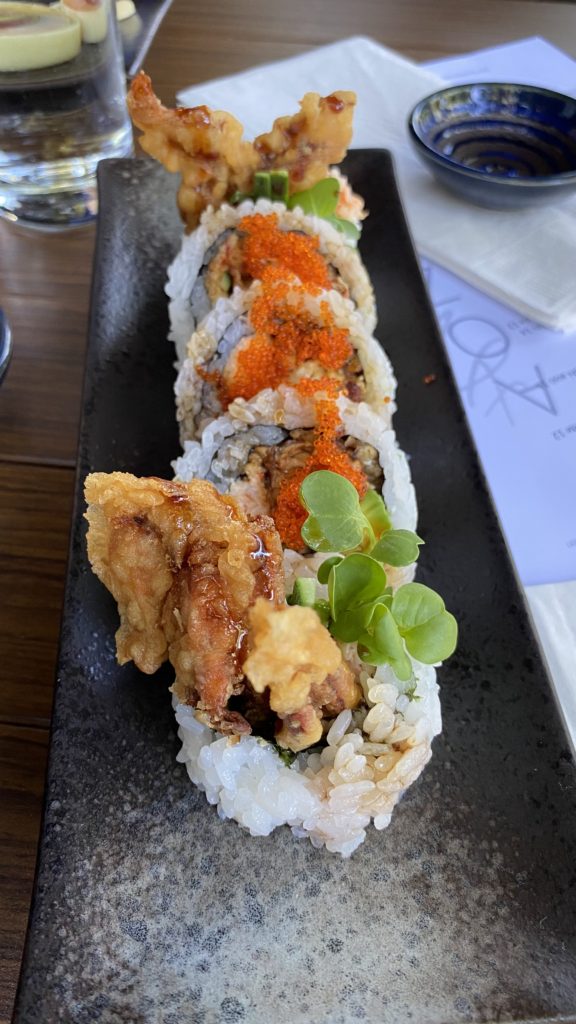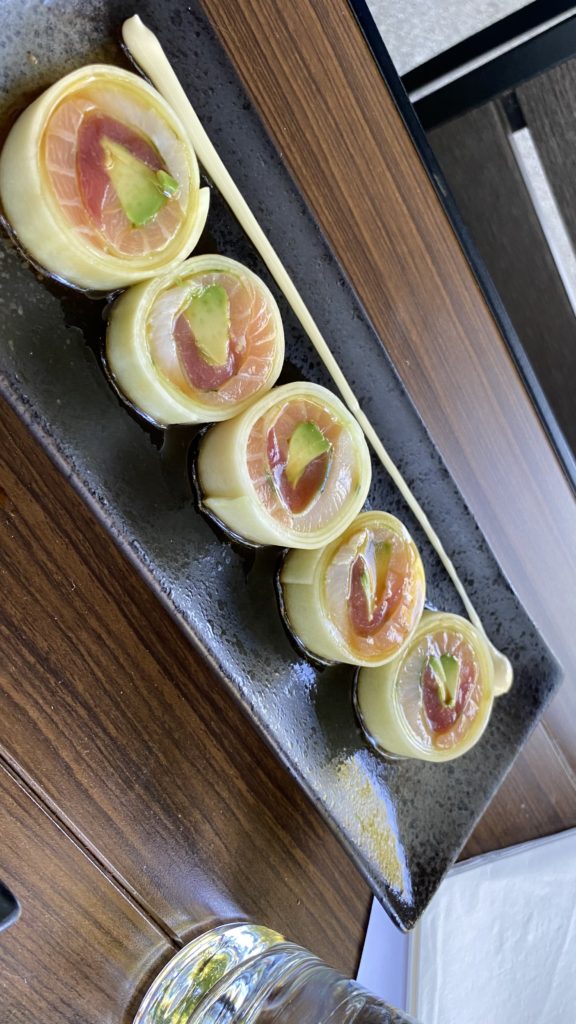 6. Yen bought a cuddly pineapple stuffed toy.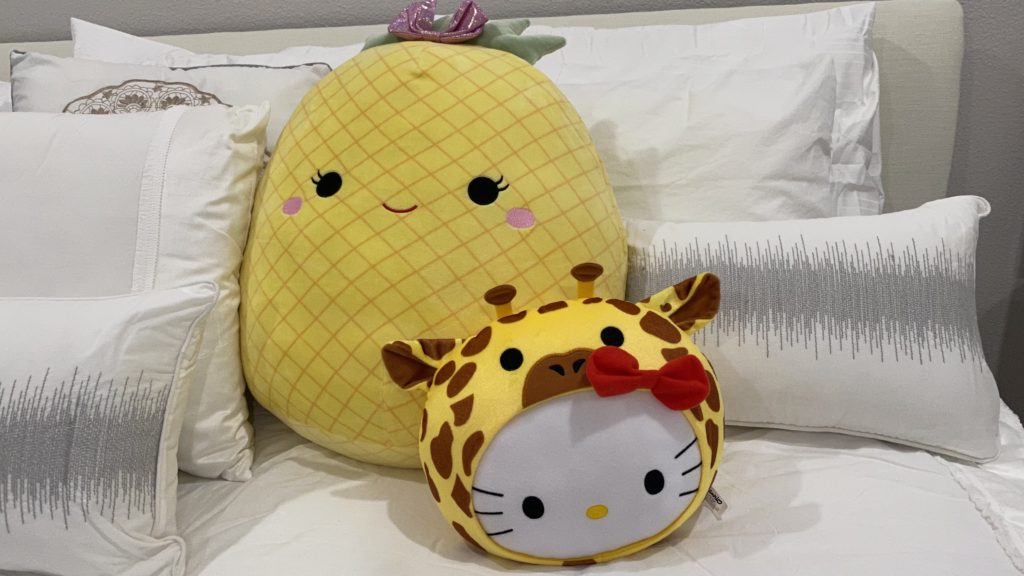 7. She whipped up some delicious desserts with the sweet strawberries I bought from a Mexican vendor in front of Homedepot.
7:44 pm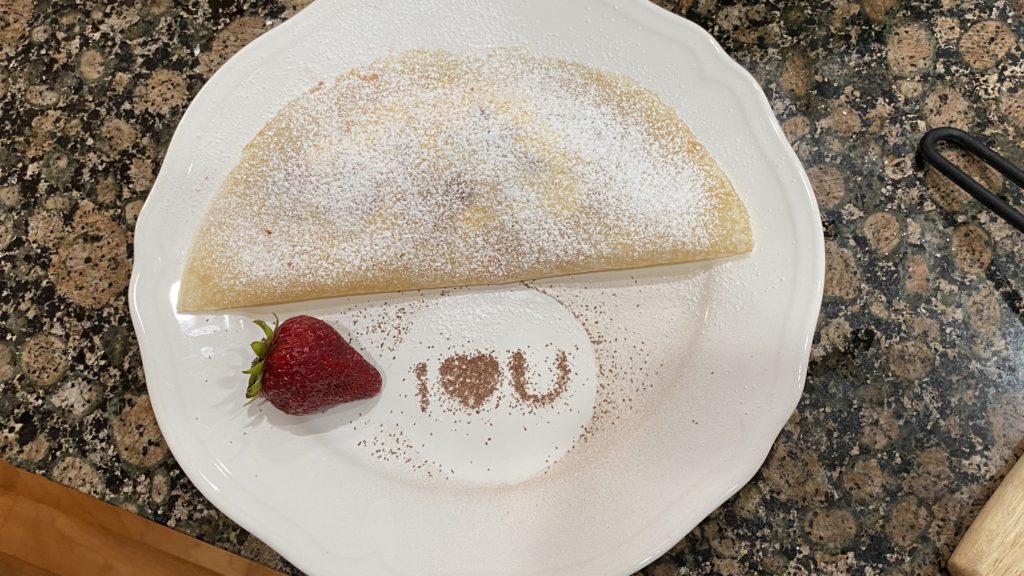 Strawberry crepe by @thefoodyee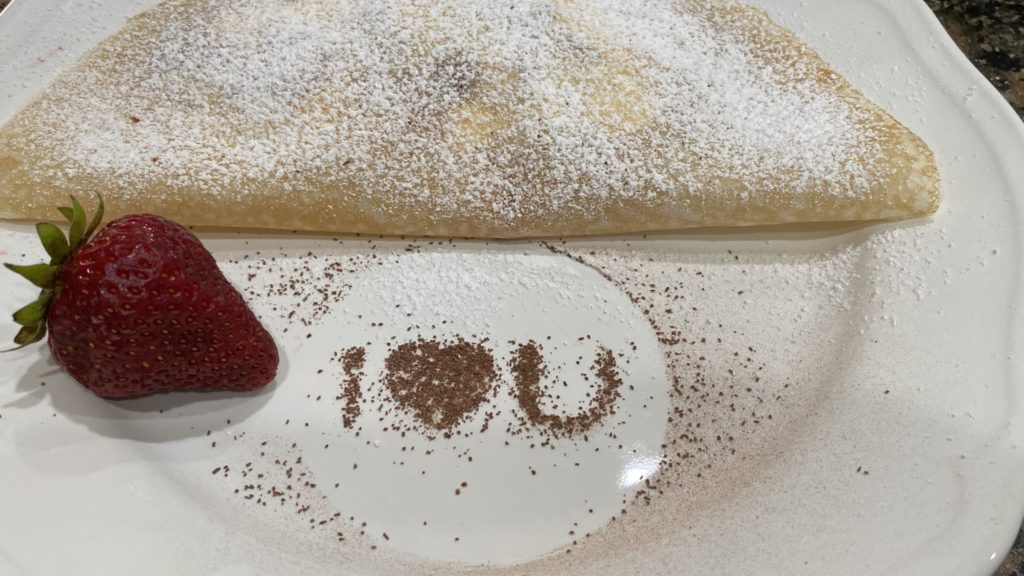 8. The owner of the house across the street sent us a box of chocolates and a candle. How nice they are.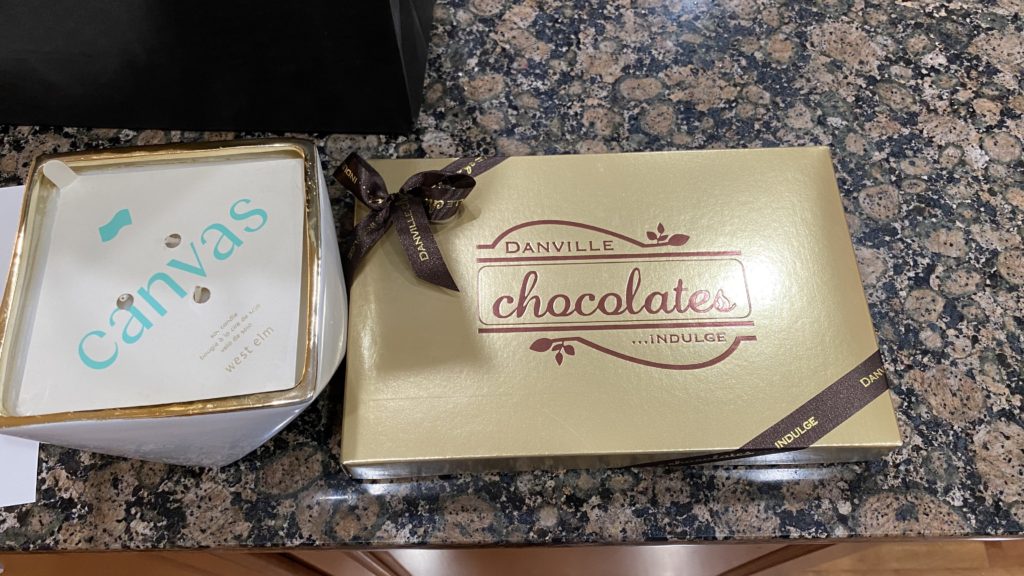 7. A Chinese businessman was robbed and shot on his driveway by 3 black guys who followed his car. They were caught by the police but were released from jail after a week. This is why crime in the US is spiking. Criminals know they will not languish in jail for a long time. Unless the federal government, the states, and the cities change their laws favoring crime offenders, they can expect that this country will fall into ruin sooner than they think.
June 3, 2021
1. Today's going to be a good day because we're going to get our second Moderna vaccines.

2. Got second Moderna dose.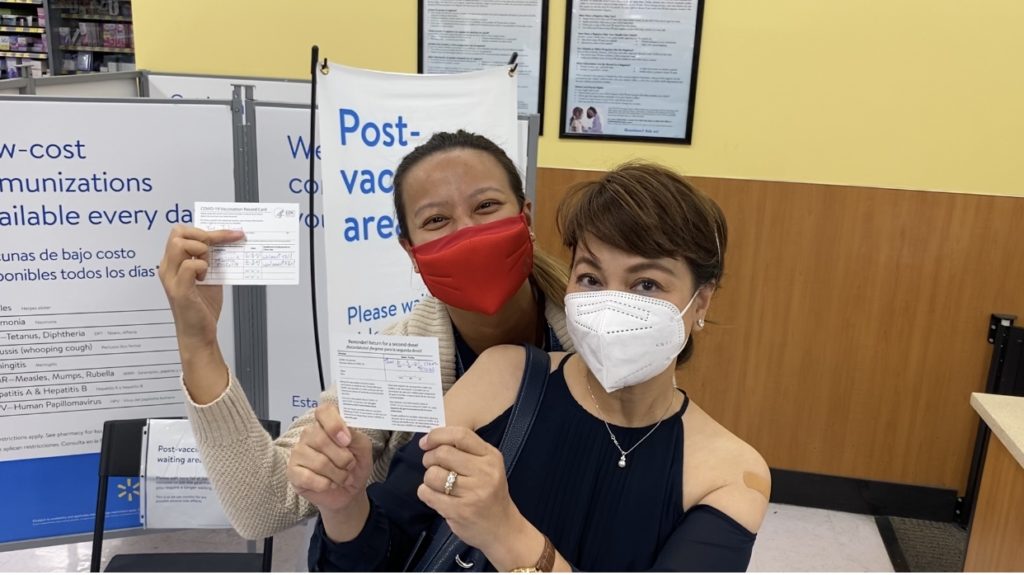 3. Grocery, shopping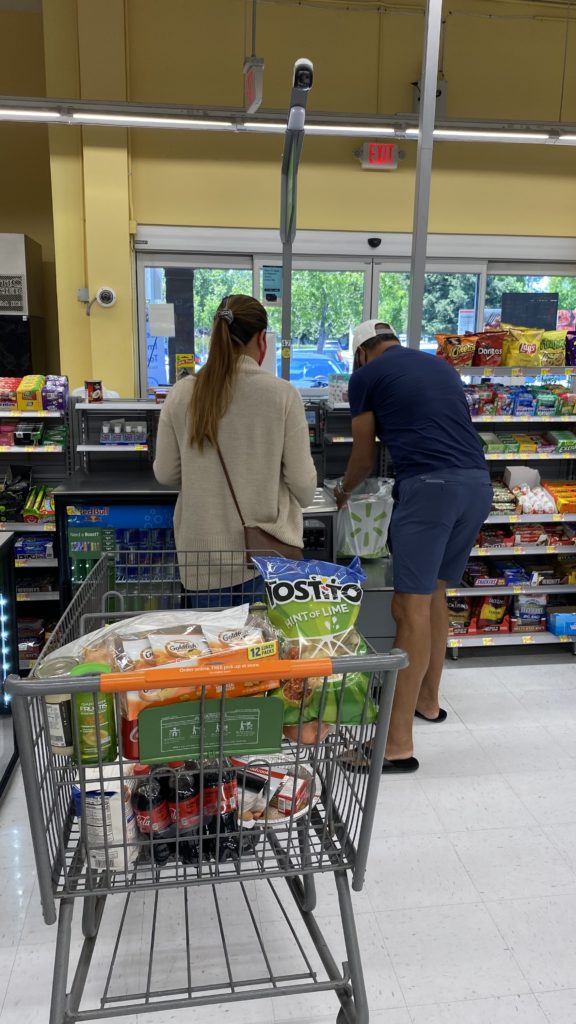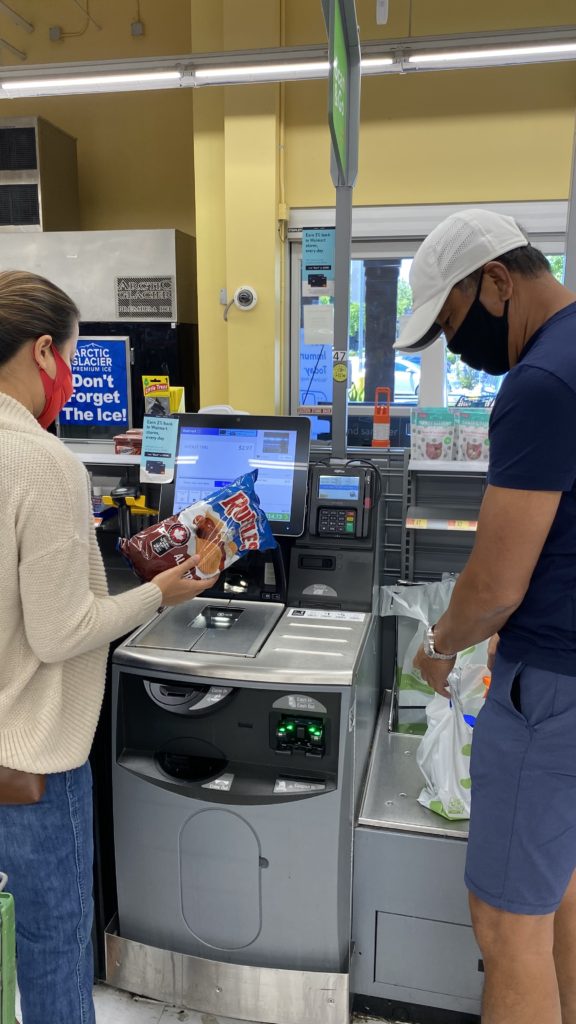 Ang mahal naman nung kamatis $3.24 x 50 = Pesos 81 each.

June 4, 2021
ECY played golf with Bianca Pagdanganan, etc. in Olympics. He didn't have any side effects from his second dose but as a precaution, he took Tylenol a few times.
Oyen was feeling sick, parang merong trangkaso (flu).  She stayed in bed the whole day but got better later in the afternoon.   Tylenol helped.
Luckily I didn't feel any pain, headache, or muscle ache. I didn't have any downtime contrary to what we've feared. Walang side effect sa akin yung Moderna. Kay Oyen meron.