June 29, 2022
Oyen has fever and coughing vigorously eh nakakatakot kasi nga she's due anytime, baka maalektuhan ang baby sa tyan nya. I am worried that she needs to take medications and how those would affect her unborn baby boy.
Her obgyne advised her to go to St. Lukes Hospital for an emergency check-up and blood test.  I volunteered to go with her.

Ford Territory billboard along C5.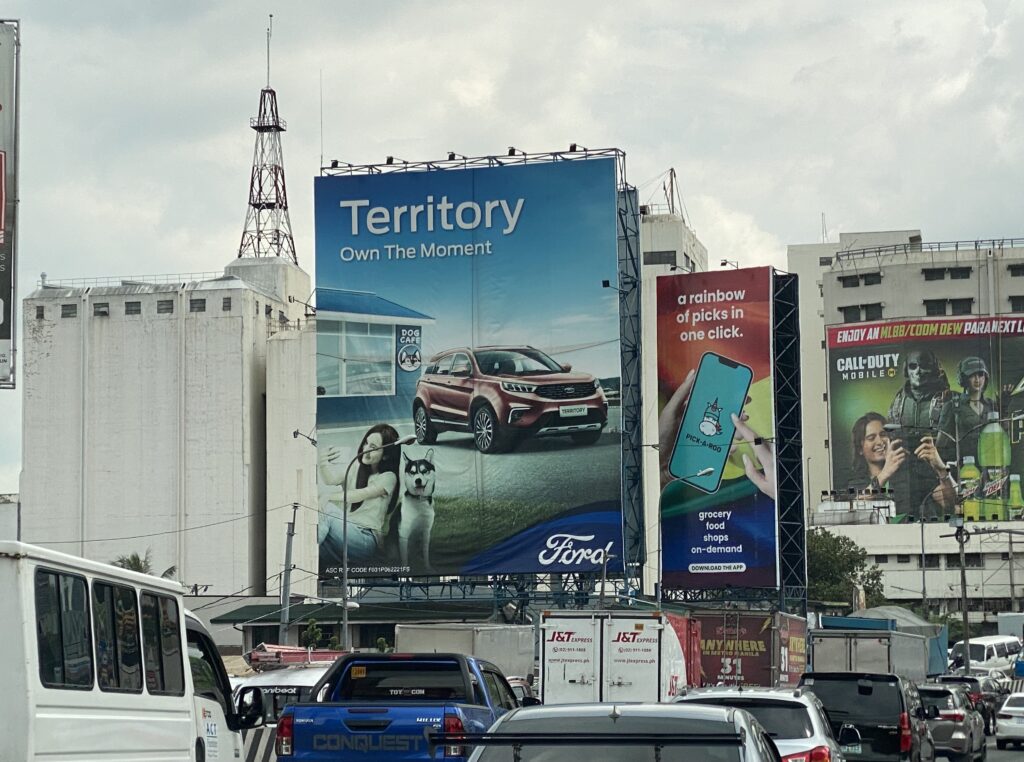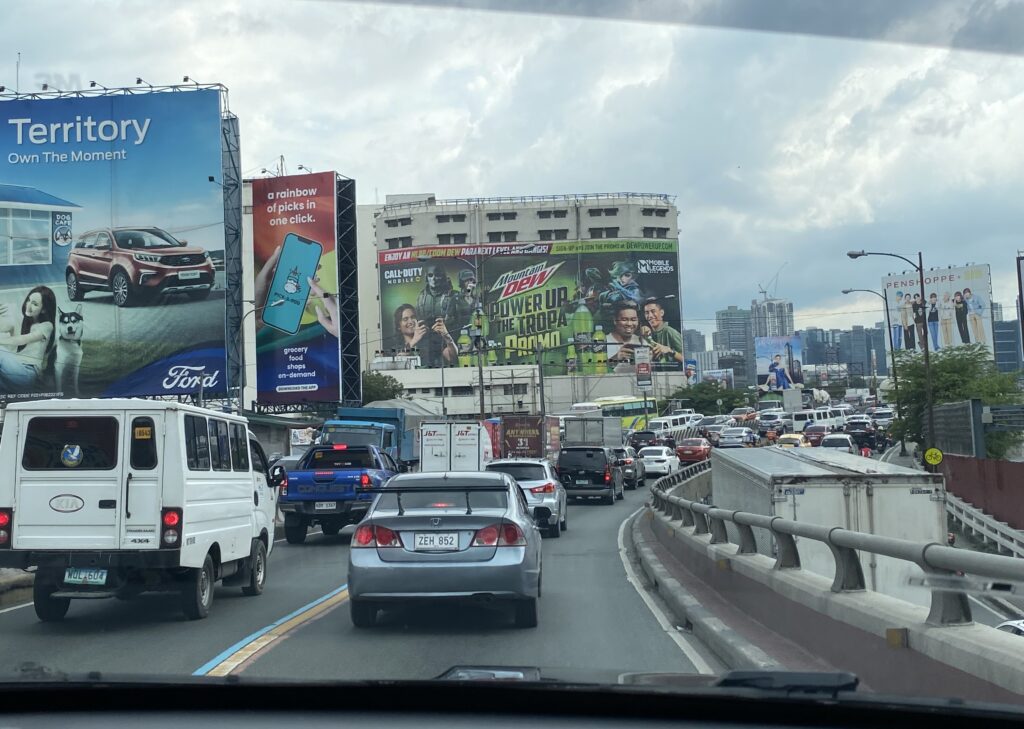 She didn't want me to wait for her while she gets those tests kasi daw maraming may Covid.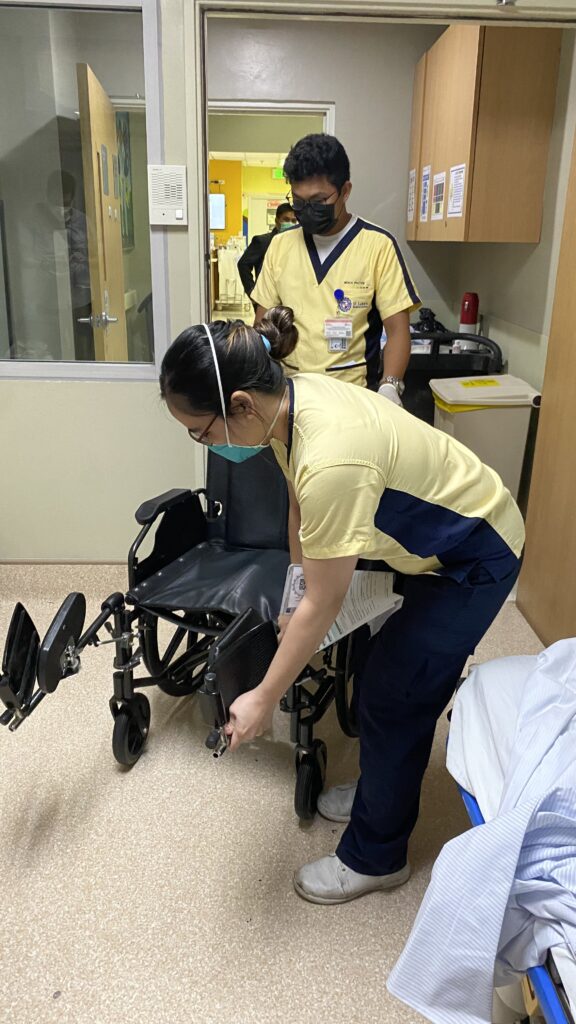 Her tests showed she has influenza and needs antibiotics.