Although the flu virus (not Covid) is still circulating in our household, we are bored already, and worried about our daughter so we decided to check out of the hotel today and go home.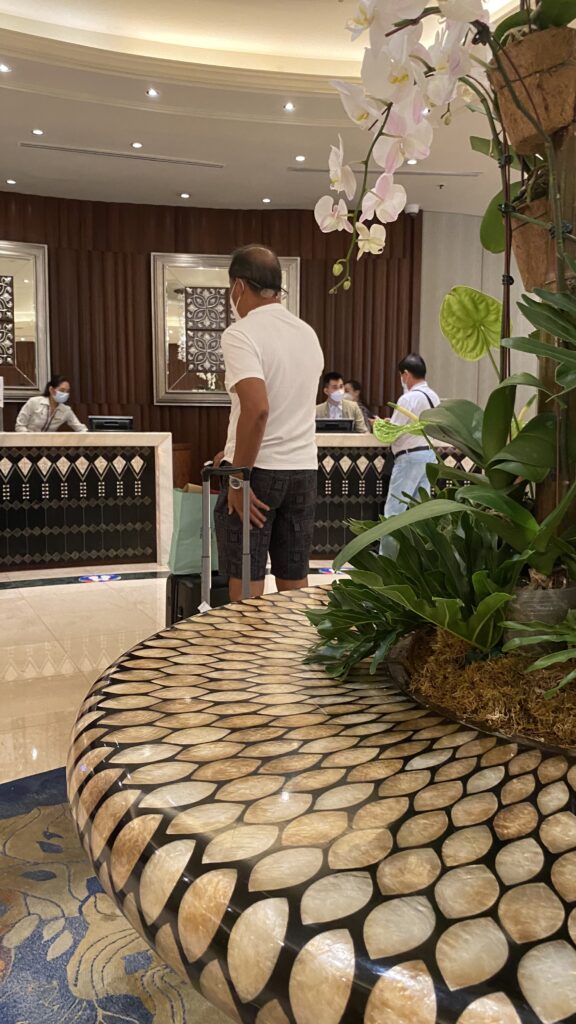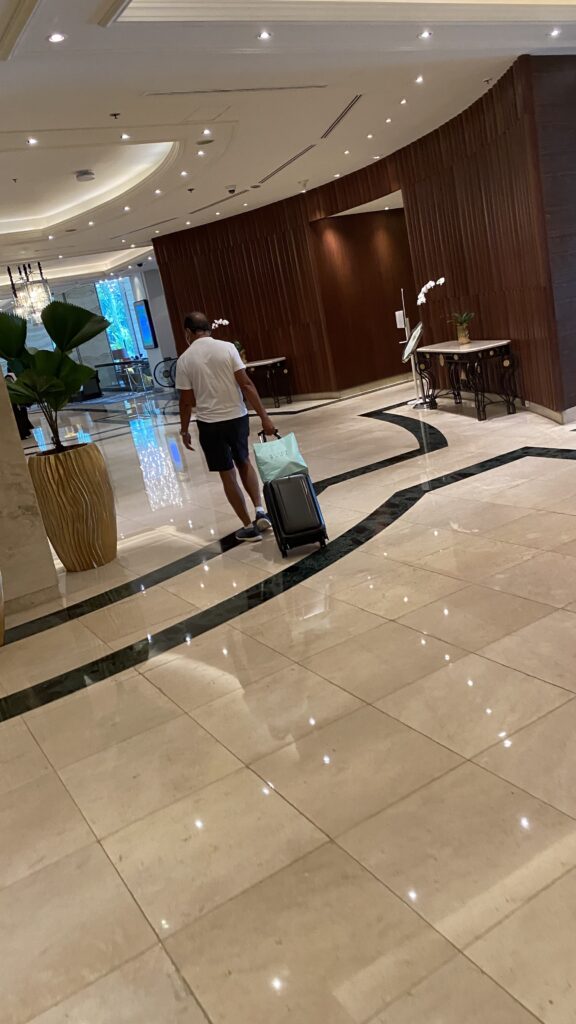 We actually thought of traveling to Iloilo for a few days but mahirap lumayo kasi malapit ng manganak si Oyen.
We loaded our stuff in the car and walked to the mall again for our lunch.
Parang ayaw na namin kumain pero kailangan para pag-uwi na,jn we didn't have to call the cook to prepare us food kasi nga may sakit sila lahat.
Found a small Japanese restaurant (again) on the  top floor near Watami, shabu-shabu naman. Ay ano na nga ba name nitong retaurant na ito…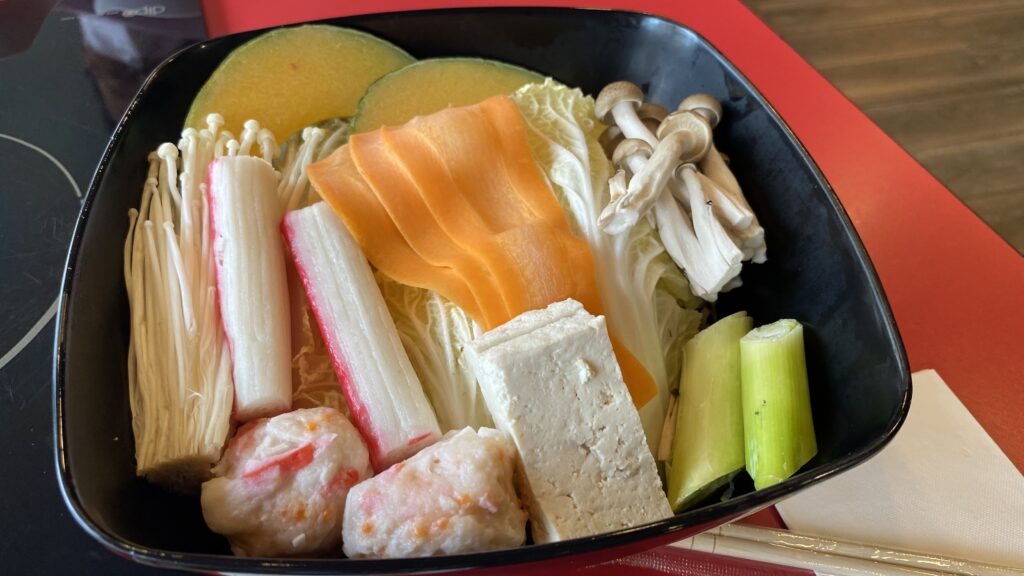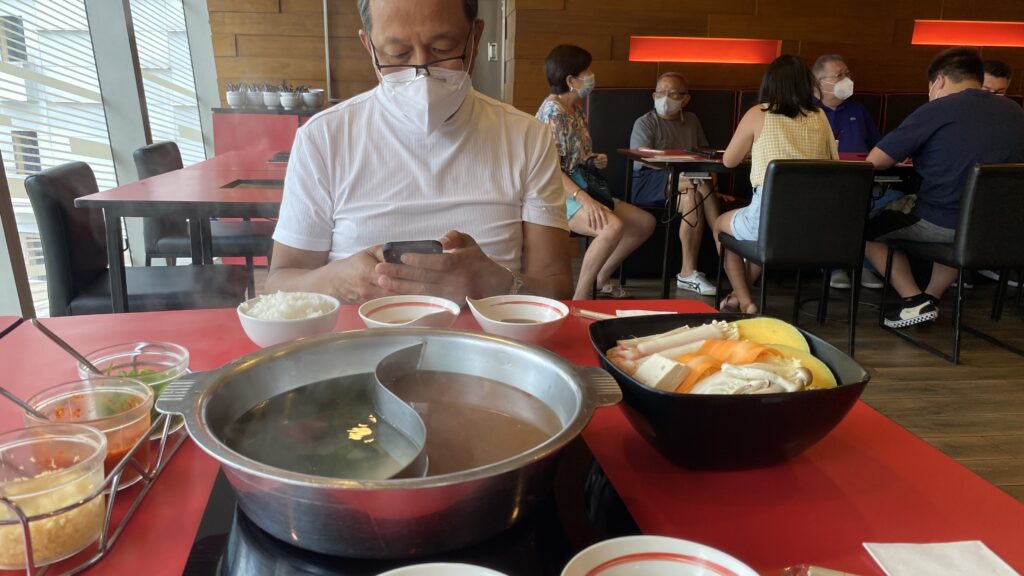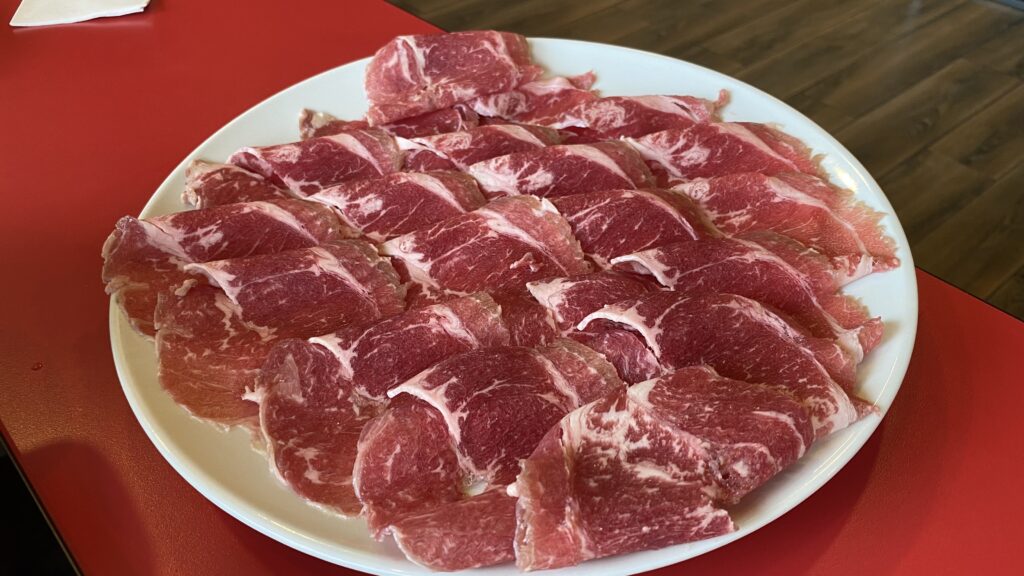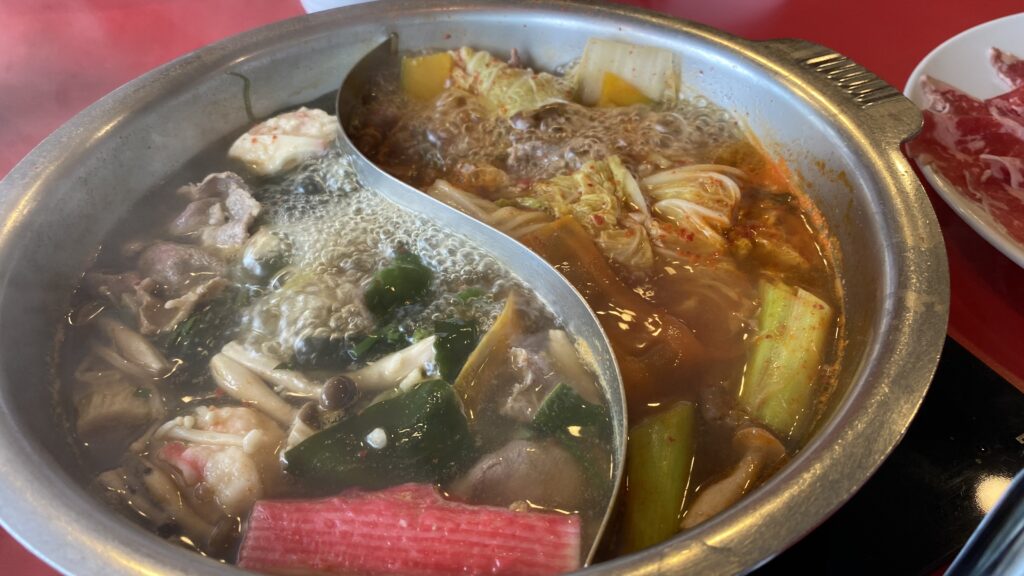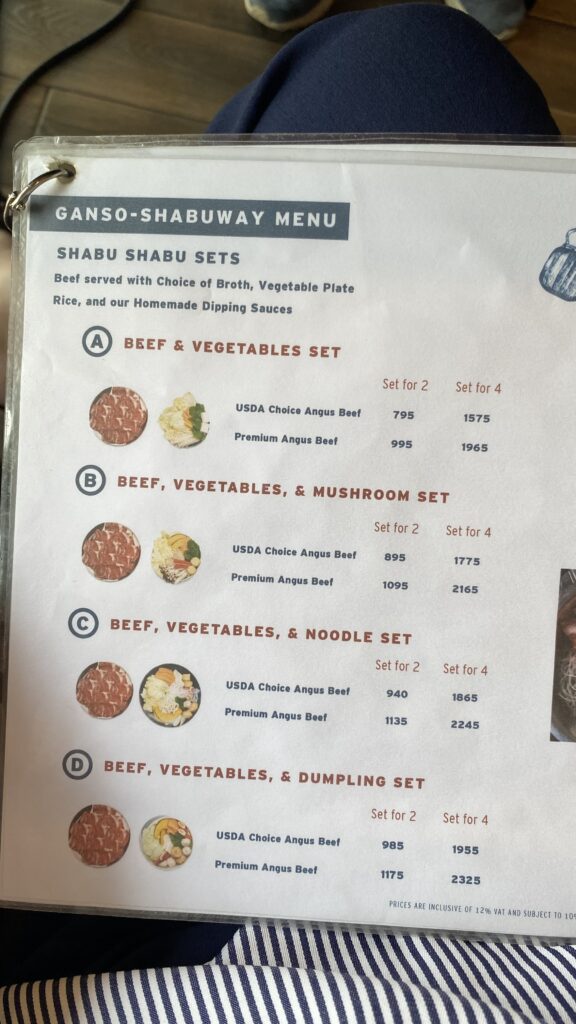 Walked back to the hotel where our car was parked on the basement. Edmund was curious about the artist of this mural.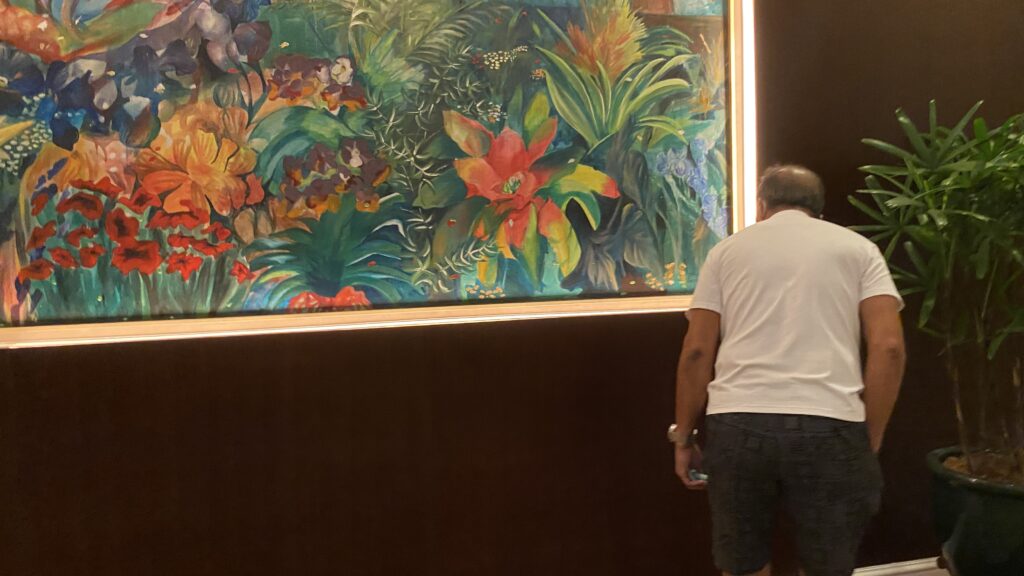 Bye hotel. Nasanay na yata ako ganito kalaki ang bahay namin. Baka pag-uwi ko I'll find our house too small.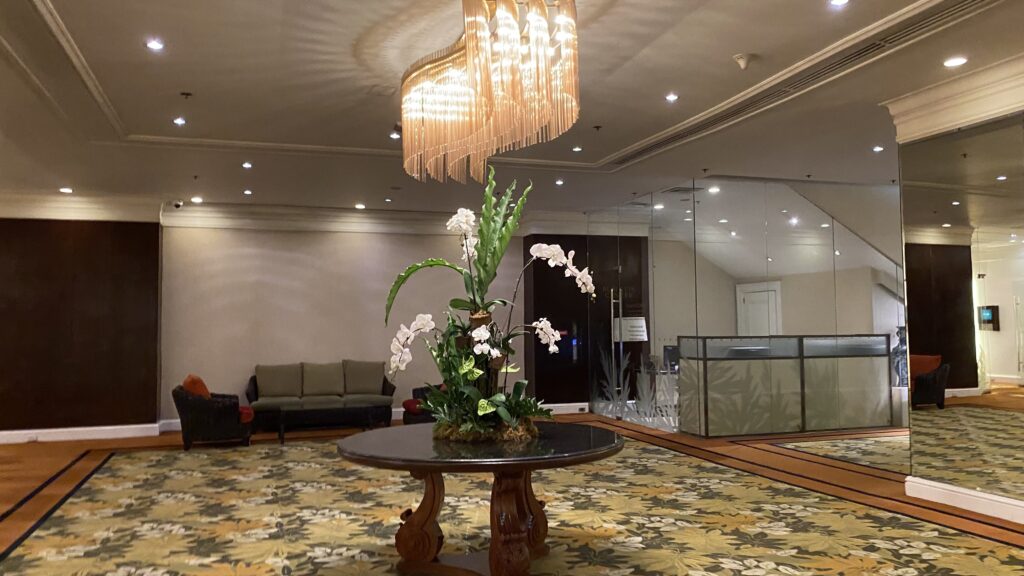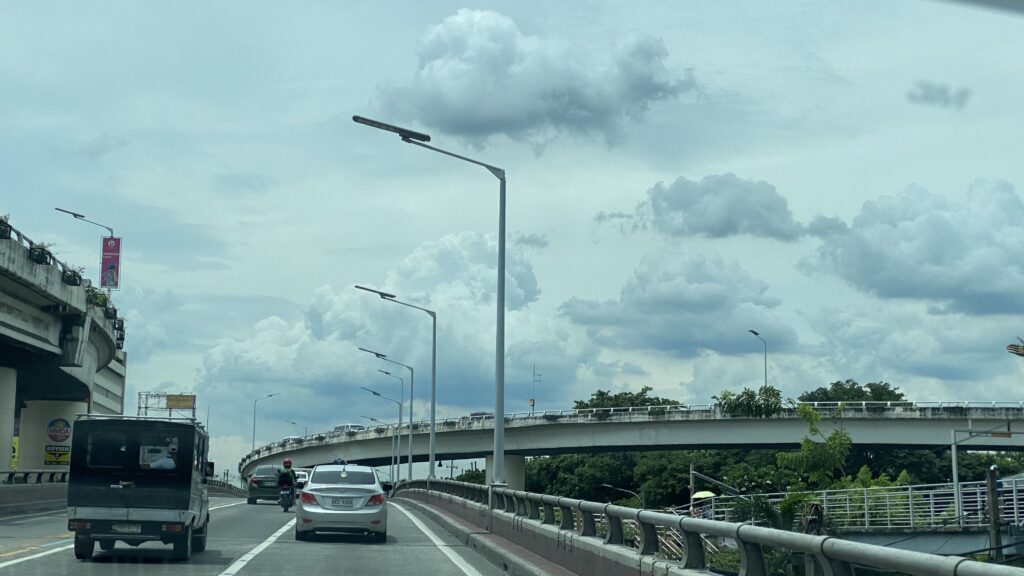 The first thing I noticed when we got home at 1:01 pm was this ungodly sight. Naku our neighbor, always violating the village rule of not dumping garbage outside the gate. I took a photo and sent to our HOA Viber group. Wala ring nangyari. Nadyan pa rin. They just reduced the quantity but the next day, ganyan na naman.