Nov 1
Our labandera braided Oyen's hair.
6:53 pm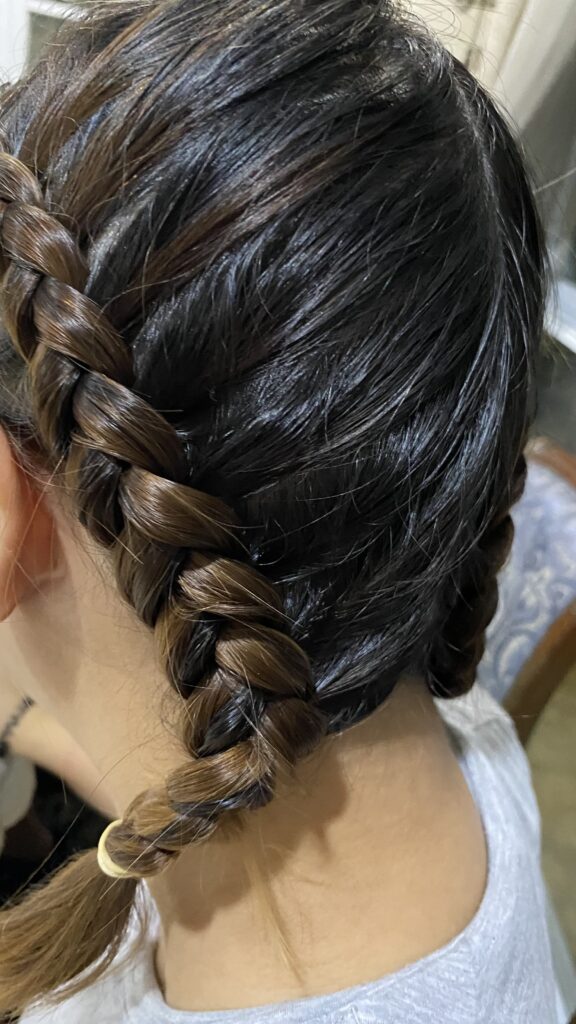 8:50 pm
We didn't visit the cemetery. I just lit this candle at the altar. Oyen had several candles made two years ago for her Lola Felicing and Lolo Cardo with their names and silhouettes.
We humans will continue to pollute the earth because of our lifestyles. I don't know how we can reuse and recycle these plastics. The massive effort must start with the manufacturers. They should come up with biodegradable, environmentally friendly packaging.  Nung araw, bibili ng suka mering dala-dalang tasa na lalagyan.  Tapos biglang nagka meron ng plastic.  That kind of retail would still work in the suburbs but not in big cities.  Bibili ka ng suka may baon kang bote.
2:56 pm,  Greenbelt
Many businesses didn't make it through the pandemic. We are grateful that we are still here and happily servicing our customers.
Nov 3,   1:49 pm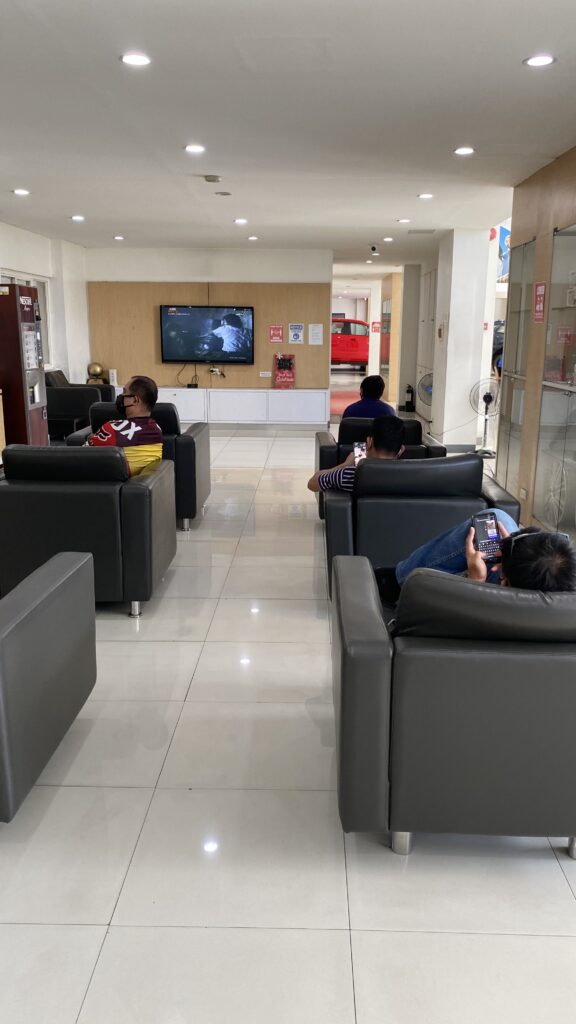 Makati Ford showroom, 3:07 pm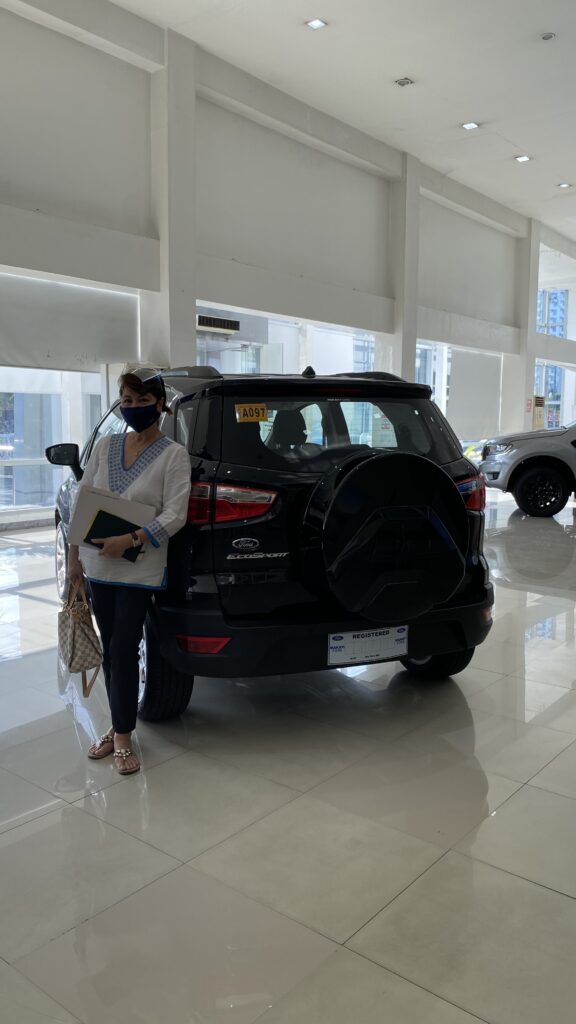 Christ the King, 4:35 pm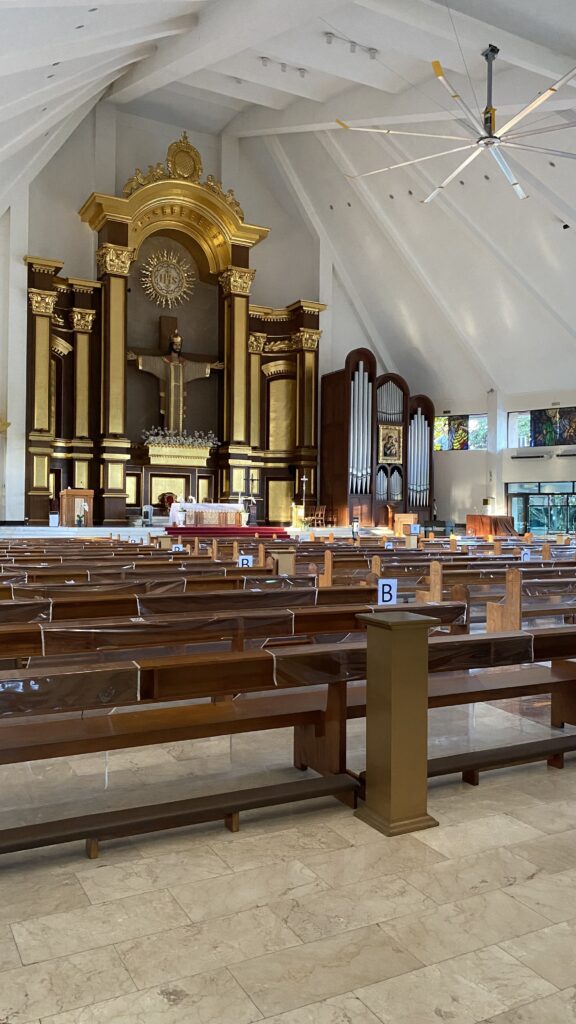 4:25 pm
I like it better when I visit the church without on going service. Tahimik, I am able to speak to God better,  Haha, I have His full attention.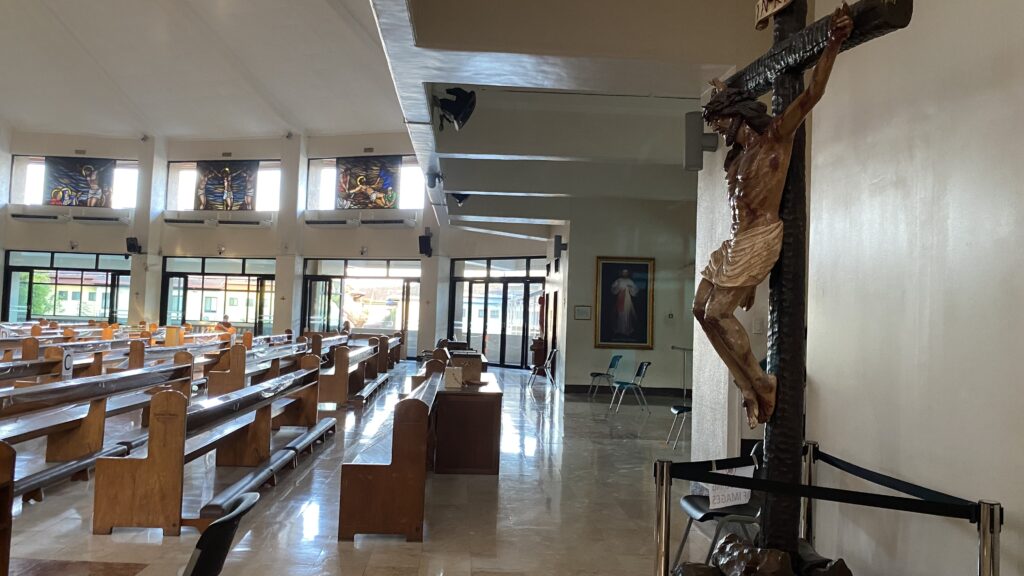 Rustan's marketplace.  The chocolate mangoes are my pasalubong to our friends in the US.
5:06 pm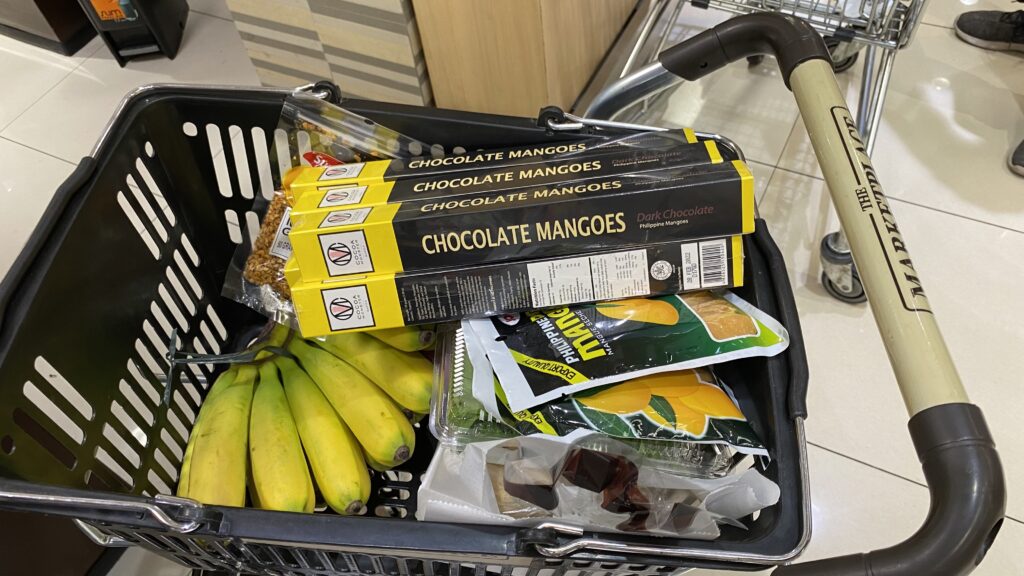 Jack n Jill potato chips are Oyen's favorite.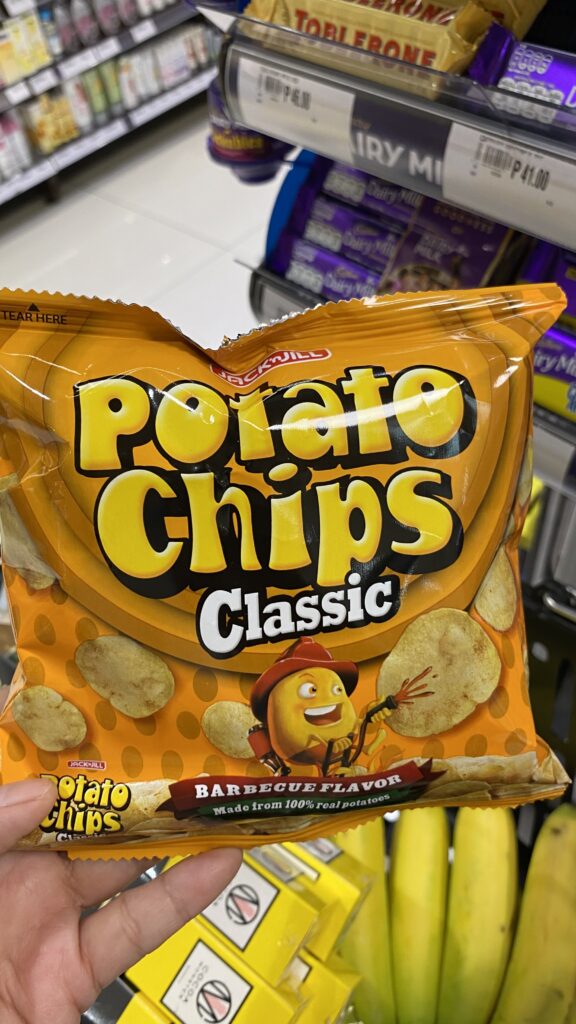 5:18 pm
Unfortunately, my celphone camera couldn't  capture the magnificence of the sunset.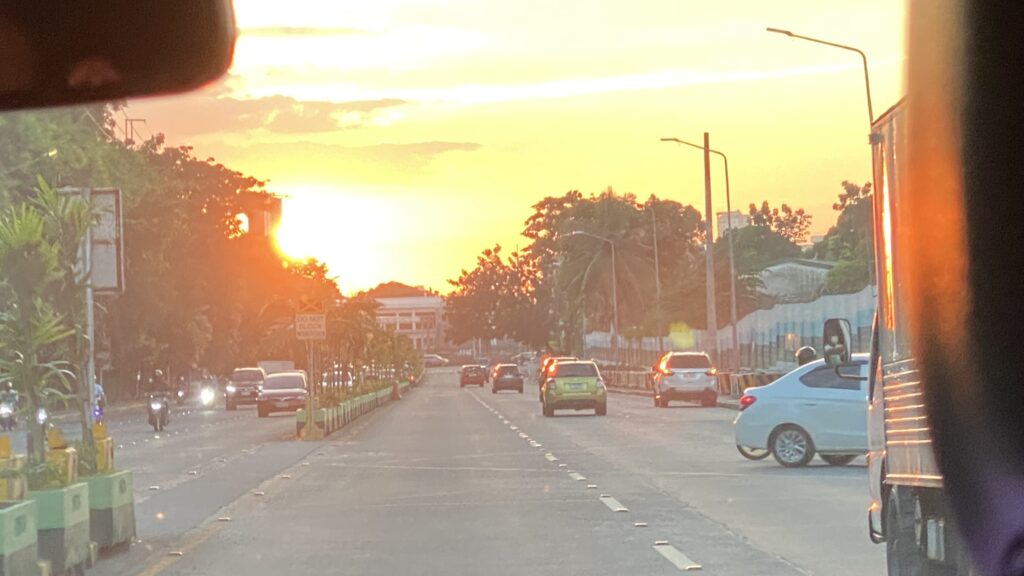 Nov 4,  she gave me one whole box of Dunkin' Donuts kasi daw 30th birthday nya.  I took one piece and gave back the rest of it.   When I was 28 years old I was so worried what would happen to me when I turned 30.    Kala ko kasi uugud-ugod na ang 30.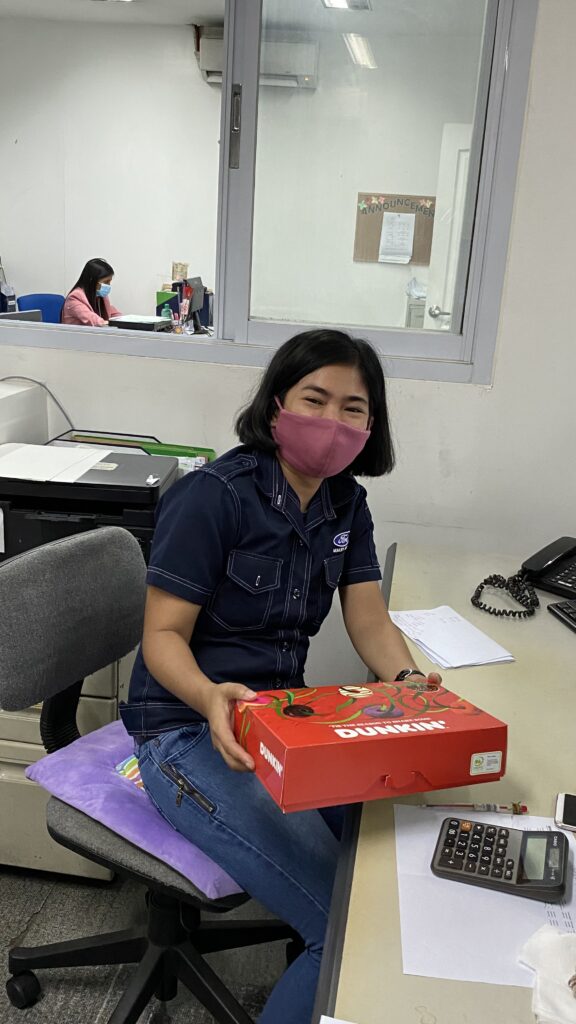 I never posed beside cars in the past 10 years, kala ko kasi ang taba-taba ko na nuon pa.  Now that I am truly heavier than thou and always looking like mamamalengke,  ngayon ko pa gustong magpa-picture sa tabi ng kotse,  kunwari promo girl.  #promomom
2:15 pm  @Makati Ford showroom beside a Ford Everest Titanium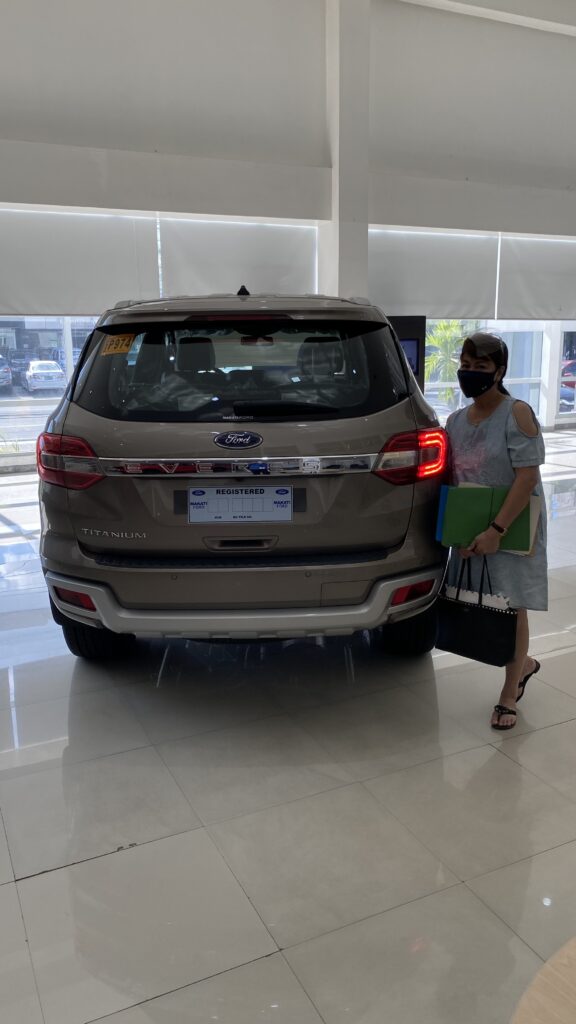 2:30 pm Greenbelt 5, nadapa yung ale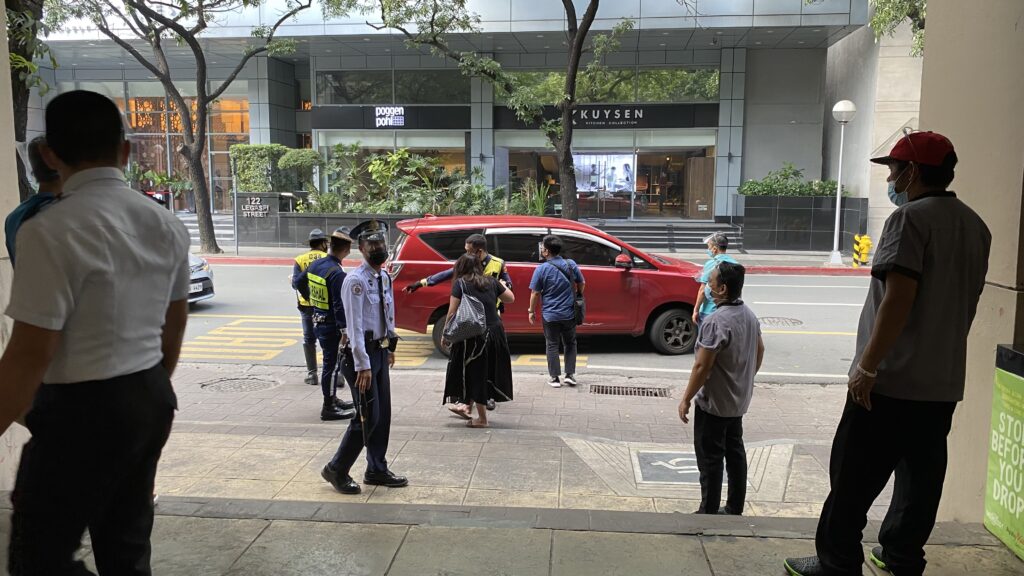 I was going to inquire about something but there was a line outside the Patek Philippe boutique.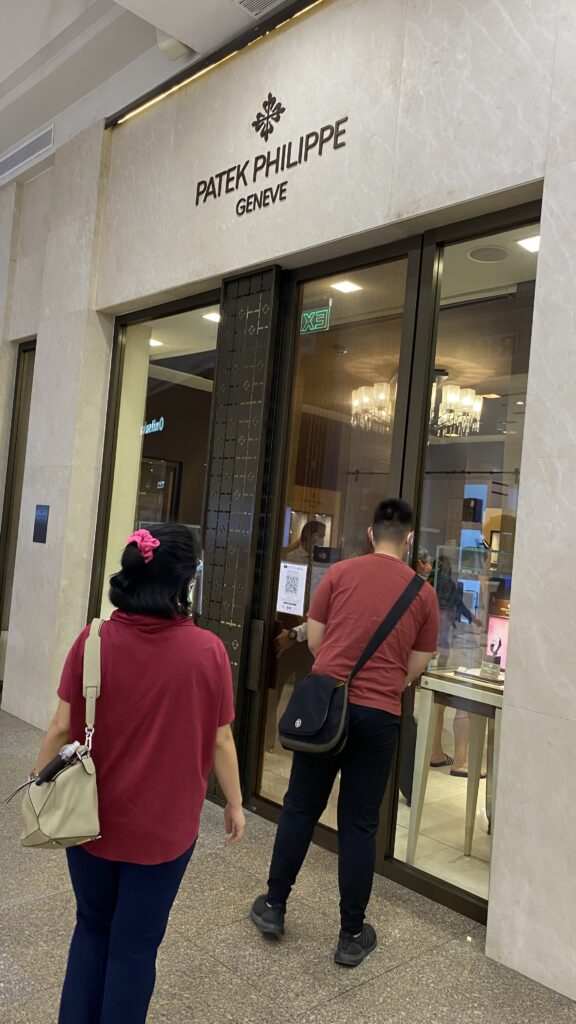 I bought some plastic envelopes, etc. from National Bookstore in Shangrila Mall.   I am planning to organize my files at home,  Planning pa lang, not yet doing.   They also sell flip-flops pala.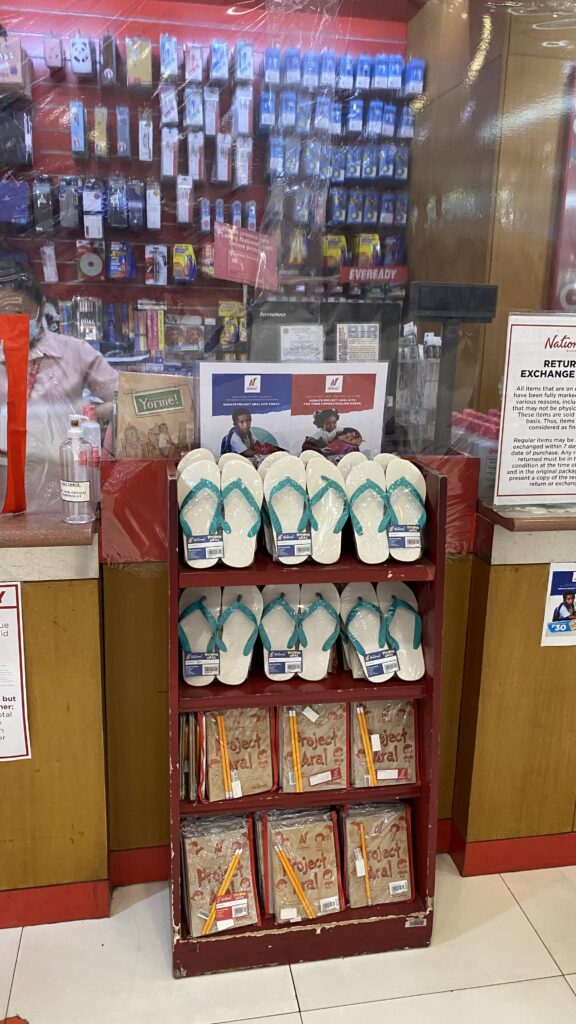 Pho Bac in Robinsons Galleria vowed out of business.  Sad. We love their Vietnamese spring rolls with shallots, called  Banh Cuon.
4:17 pm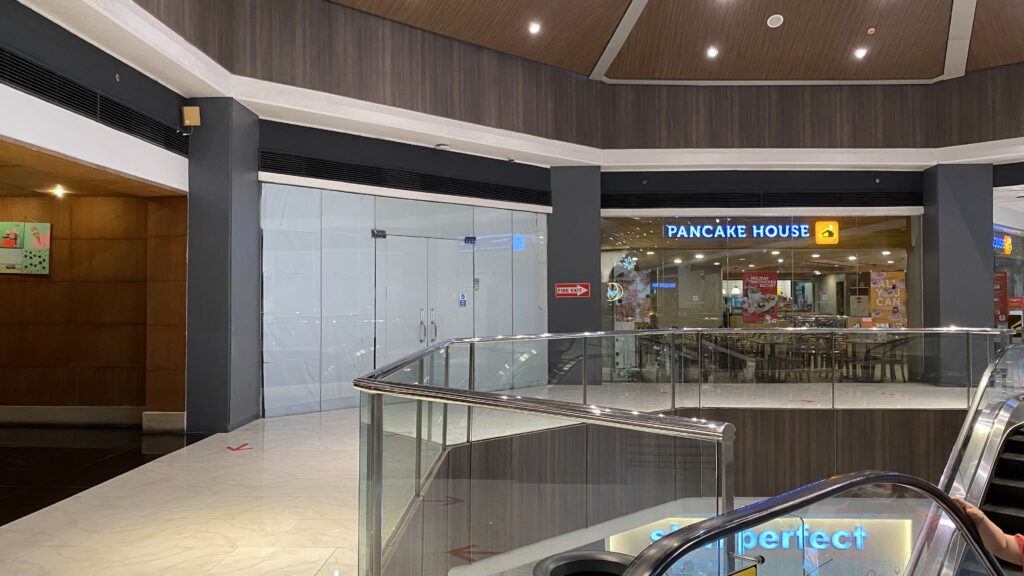 It was sad seeing Pancake House empty.  Not a single diner was in.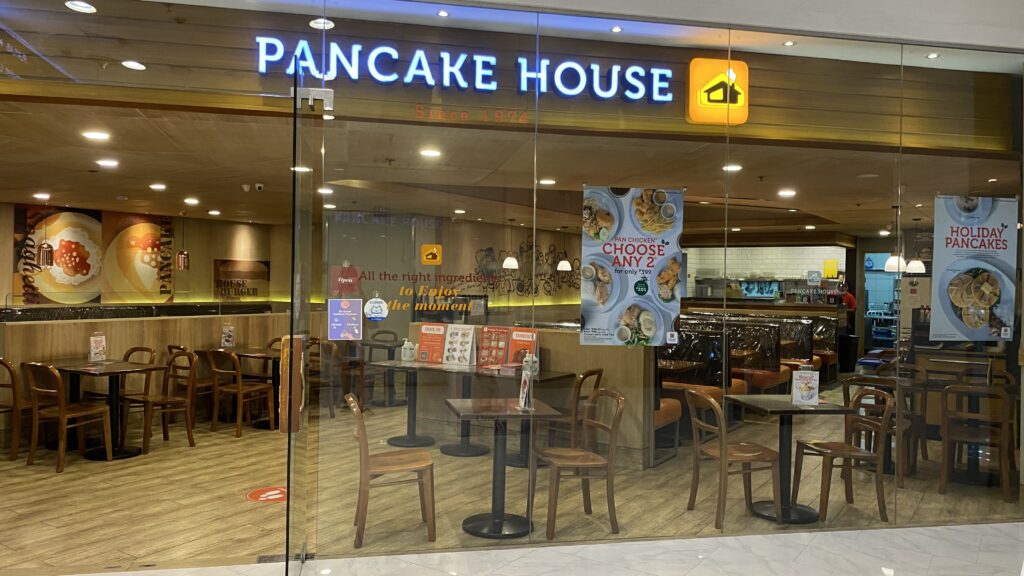 4:19 pm
The art gallery on the top floor has on display two art pieces by Manuel Baldemor.  The prices are half a million each.   Galleries usually have wiggle room to give discounts.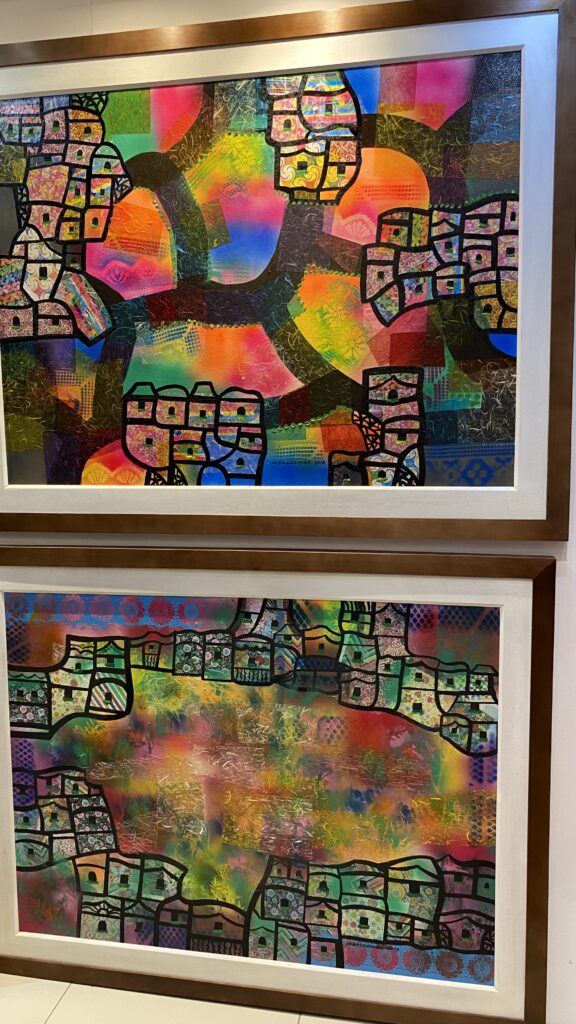 My husband teases me that I buy all Mother and Child paintings.

4:28 pm The young lady manning the gallery is the owner's daughter. She told me they used to live in the Bay Area, they sold their house there and relocated here.
They have Ralph Nubla…. hmmmm,  this reminds me… I have a Ralph Nubla nakakalat sa guest room.  Where is it na kaya?  I haven't seen it for …. I don't know for how long,  Three years?  Oh oh,  I hope it's just hiding somewhere.
This is Adler Llagas  5:10 pm.  I met up with him to pick up The Fisher Boy.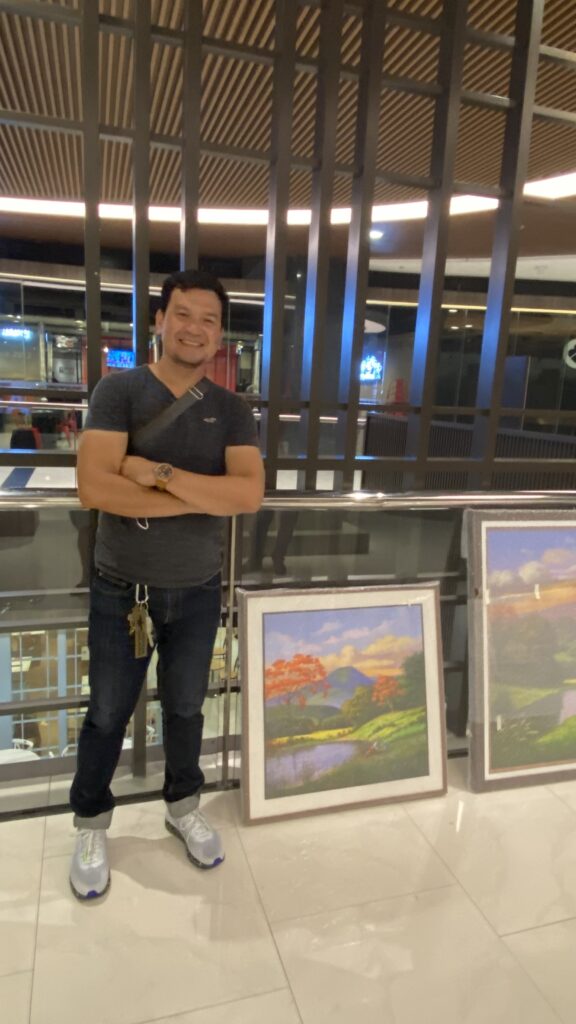 Nov 5, 1:40 pm
I visited the dentist to make sure none of my tooth will give me problems when I travel back to the US for the coming holidays.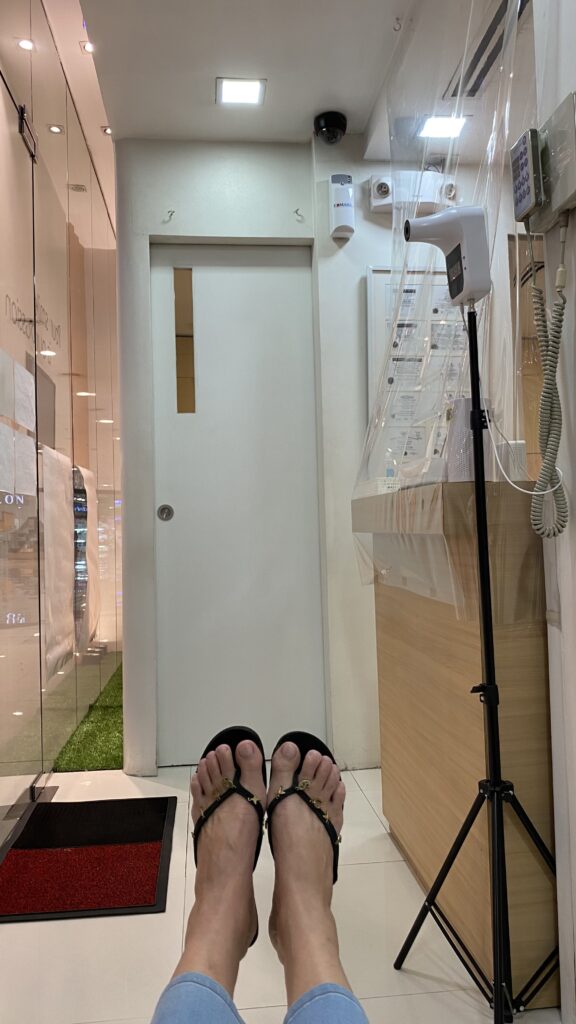 I am glad they are particular about health and sanitation.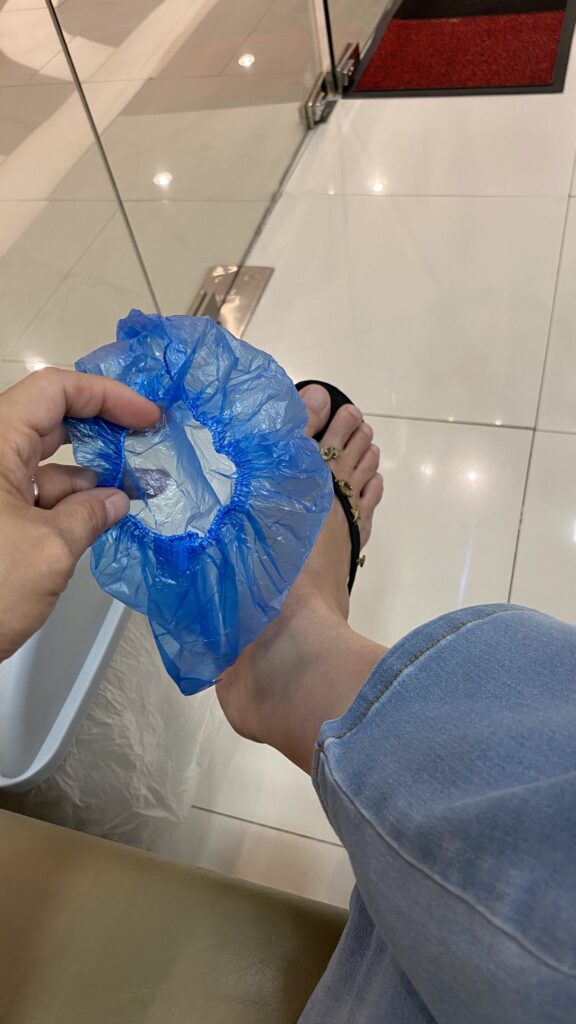 Witchy-looking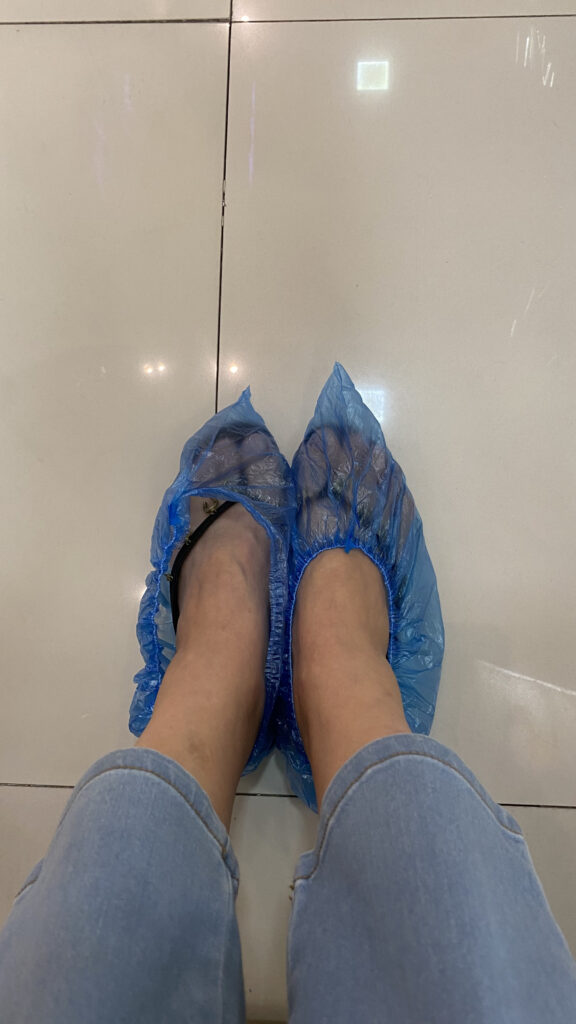 This is a small dentist clinic but I like coming here for simple procedures.  The dentists are younger but equally good.  1:48 pm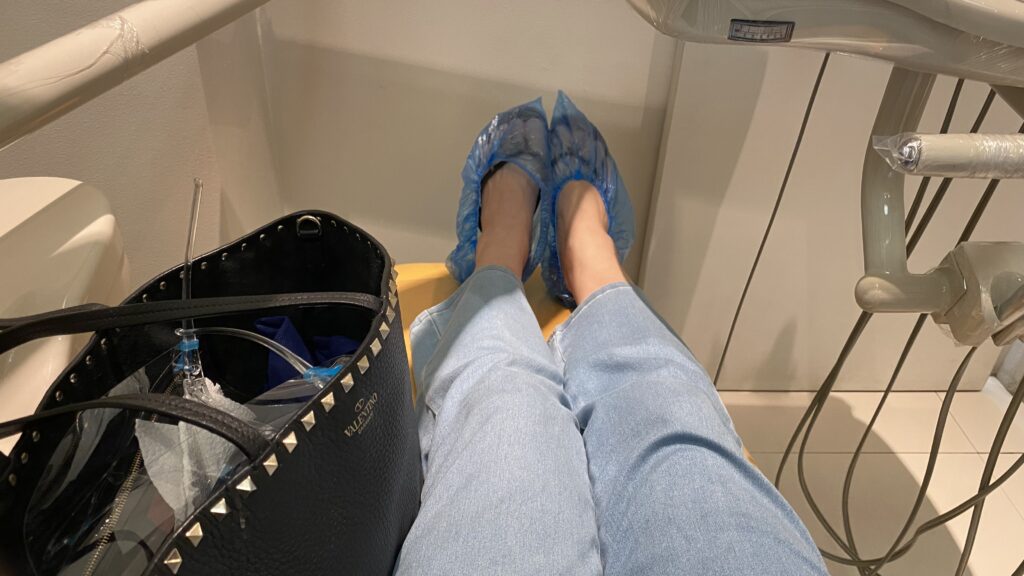 2:32 pm I actuwlly asked those two guys who they're voting for president, both said BBM.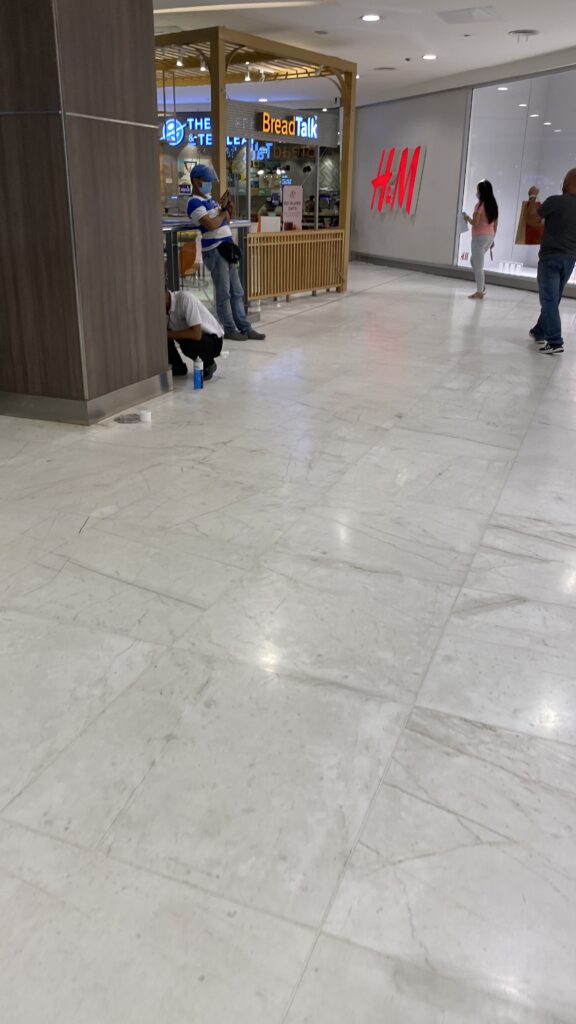 This guard is for Leni kasi daw tiga Bicol sya. When I asked him kung solid lahat ng kasamahn nya for Leni, he said many are for BBM, some for Pacquiao kasi magaling daw mag boxing and may libreng bahay, and some are for Isko.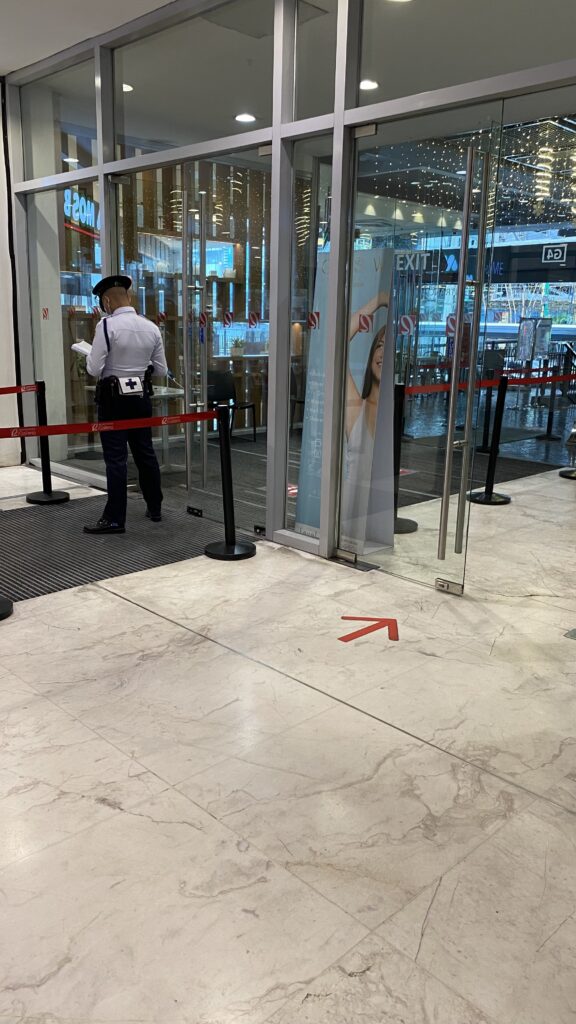 3:53 pm
I'm back. Makulitan kaya si Lord sa akin? I just told him something important.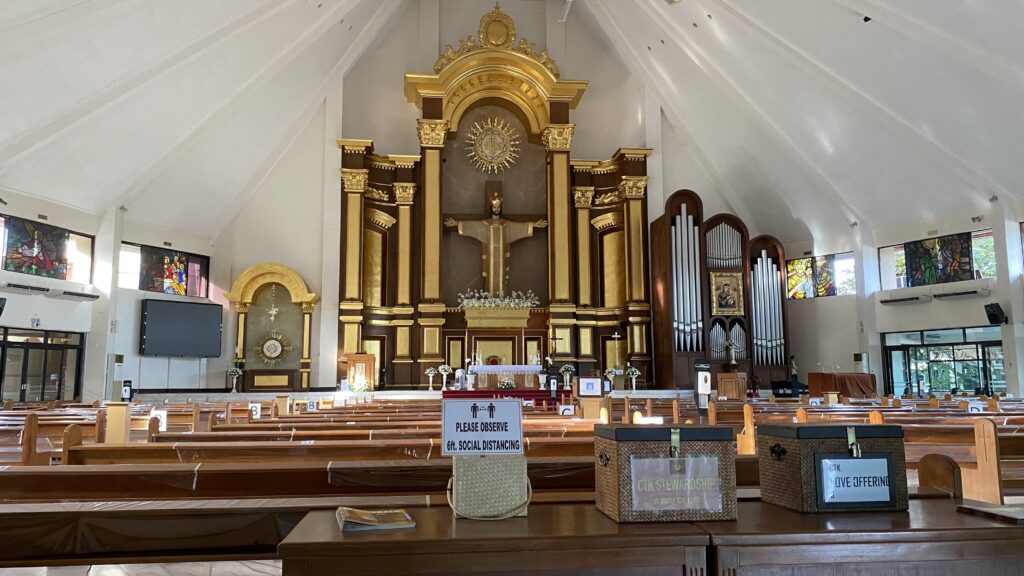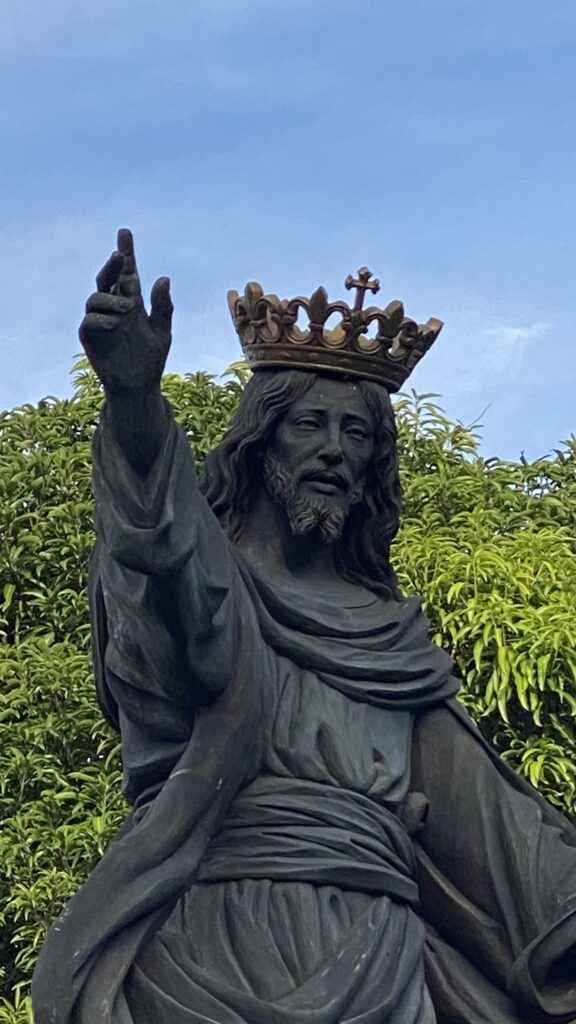 Nov 6, 8:37 am
The face shield got smooshed in my bag. Golden Christmas decor is a gift from my balae.