Dec 17, 2 pm
Hanging out with my daughter leads to more eating and eating.  We both love Cafe Breton. We used to eat at their Podium and Pasong Tamo branches in the past. We were too happy to learn that they're back here at the Ayala 30th Mall.
We came from a night of fasting so at 2 pm we were craving for food.
Cafe Breton has a few tables outside but there was no single customer indoors at that moment so we stayed inside for a more pleasant dining because it's hot and humid outside.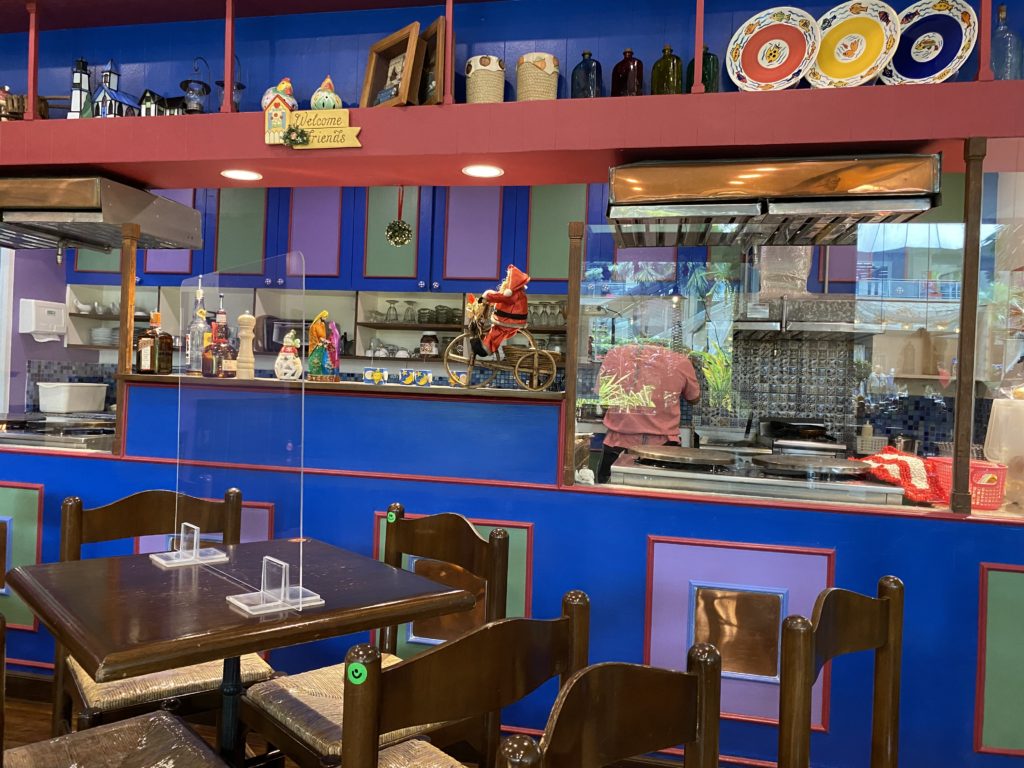 It's about crepe. Our main course was the Brettonne Crepe filled with crab meat, spinach, etc.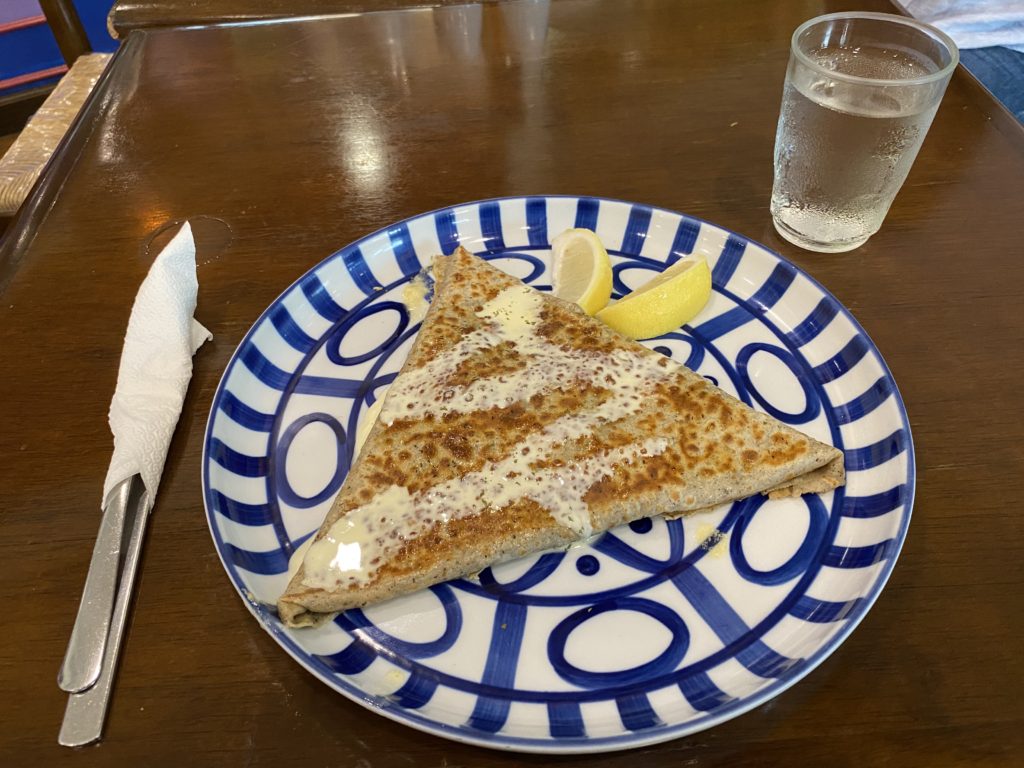 That did not fill our tummies up so we ordered one Dracula and split it in half. Dracula is a thin crepe with fresh garlic kaya Dracula ang tawag, bad breath ka pagkatapos. If you have kissed the real Dracula please tell me if he has bad breath. Promise I will not tell anyone so as not to embarrass him.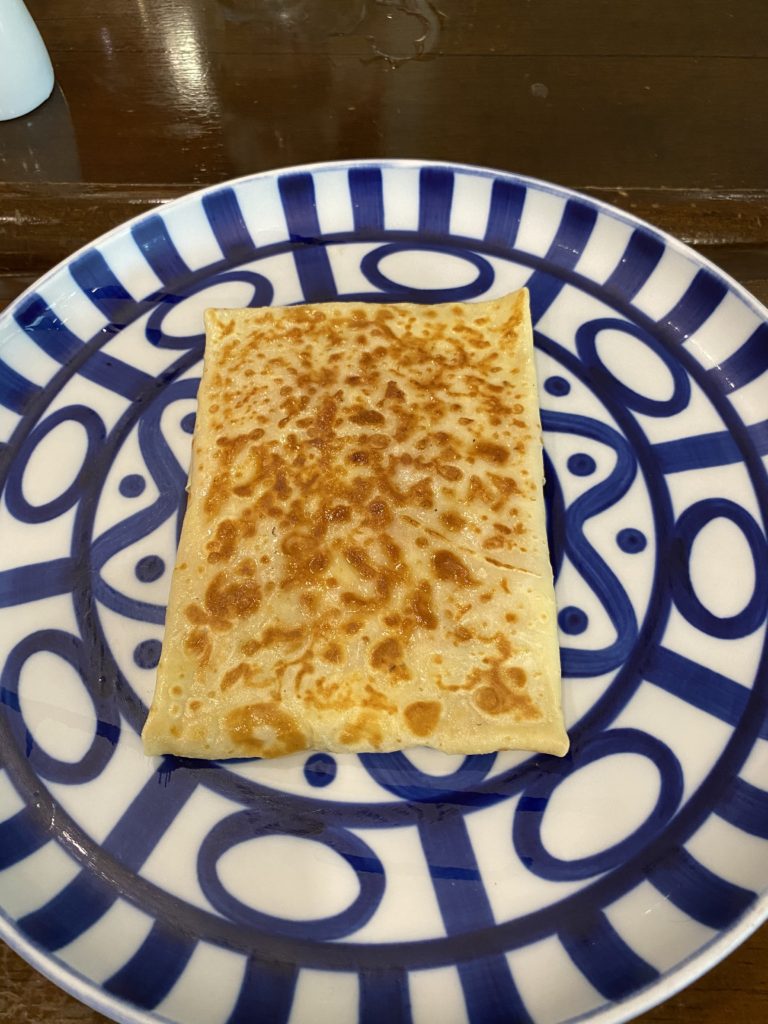 For dessert we ordered another crepe! We shared 60-40. Guess who got the bigger cut…..