There are watch stores in almost all the shopping malls in Singapore and even in some of the hotels. I figured no wonder Singapore is the favorite city of my friend Manny. There are watch stores everywhere and I won't be surprised if he and the store owners have become good friends through the years. He loves watches and has a good collection he probably doesn't know how many.
As we explored the sprawling Marina Bay Sands complex, we passed by Richard Mille which is near the entrance to a casino. There's a casino pala in Singapore. I thought gambling is prohibited in this disciplinarian state.
Richard Mille is one of the most expensive wristwatch brands Asians are enamored with. But this is only for Crazy Rich Asians. One watch could scrape off your retirement fund. I saw a diamond-crusted watch on display (no photos allowed) prized at SGD 3,600,000 or approximately 147,000,000 pesos. There are less expensive ones like a simple-AP-looking men's watch selling for SGD 180,000. Still astronomical for ordinary people like us.
Remember I told you the true story of one Filipino-Chinese guy who vacationed in Paris, hinoldup sya, kinuha yung P7M Richard Mille nya.
Items in this Richard Mille store is for exhibition only "daw". For display purposes only. No stock. Even if you have a truckload of cash, you have to wait for a few years before you'll get a call from the store. That's an if.
Edmund and I don't believe their narrative. There are at least 4 sales persons manning that store. How about rent and utilities? How can they survive if they are not selling anything?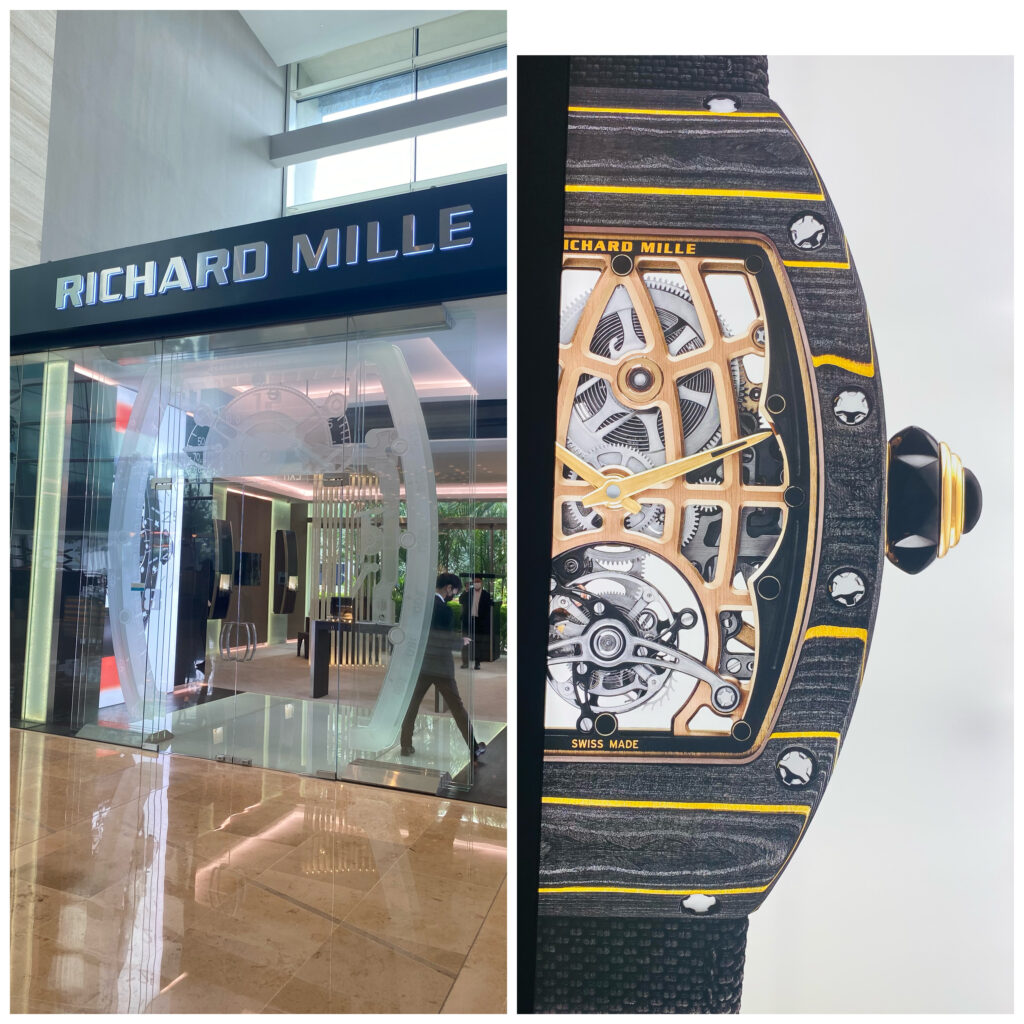 Every single Rolex store claims it doesn't have anything to sell. The items on display are just that, for display only.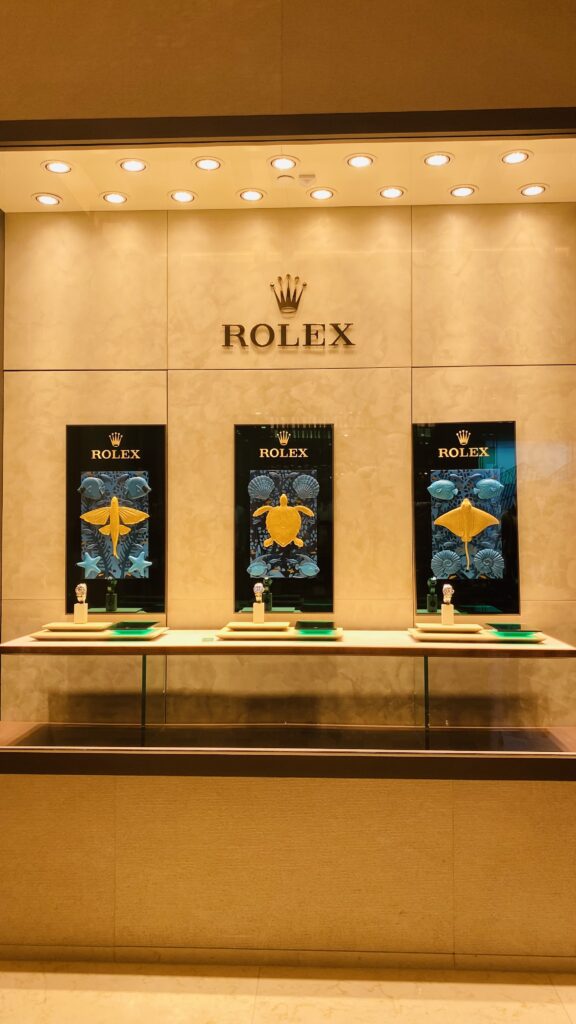 My sister asked me to buy her a Rolex watch but the one and only store willing to sell only has two models to choose from, one is SGD 65,000 and one is $ 60,000. Sobra ng isang zero sa budget ni Aileen. Who will wear a watch that expensive in California? HOLD UP!!!!
#asianlivesmatter #stopthehate #smashandgrab #besafe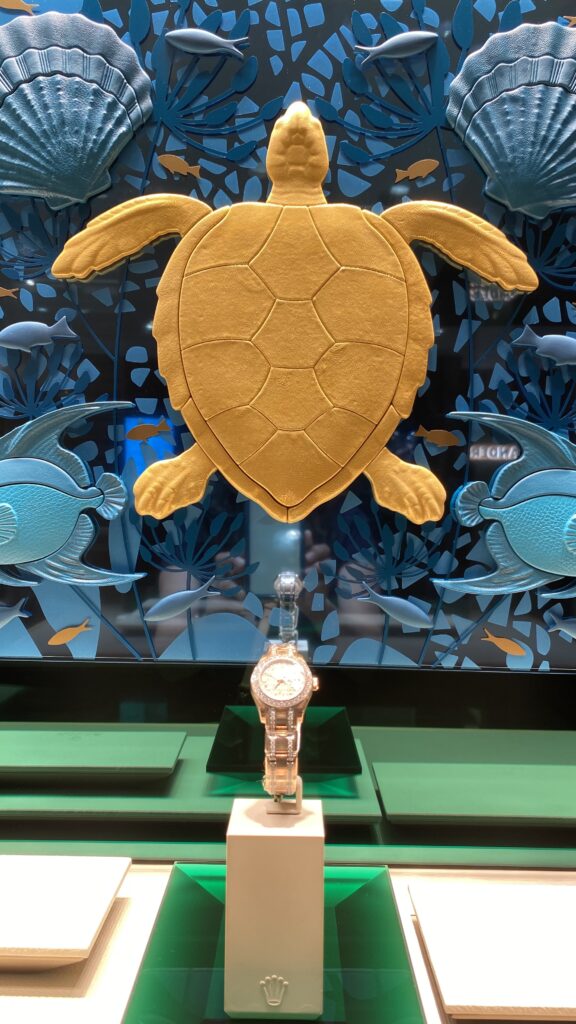 Patek Philippe doesn't sell any of their display. They trumpet the same narrative as Rolex. For display only. Sign up in the interest list in your own country. And they say there are no guarantees. I have a very strong feeling that what is needed is connection. Do you personally know the store owner?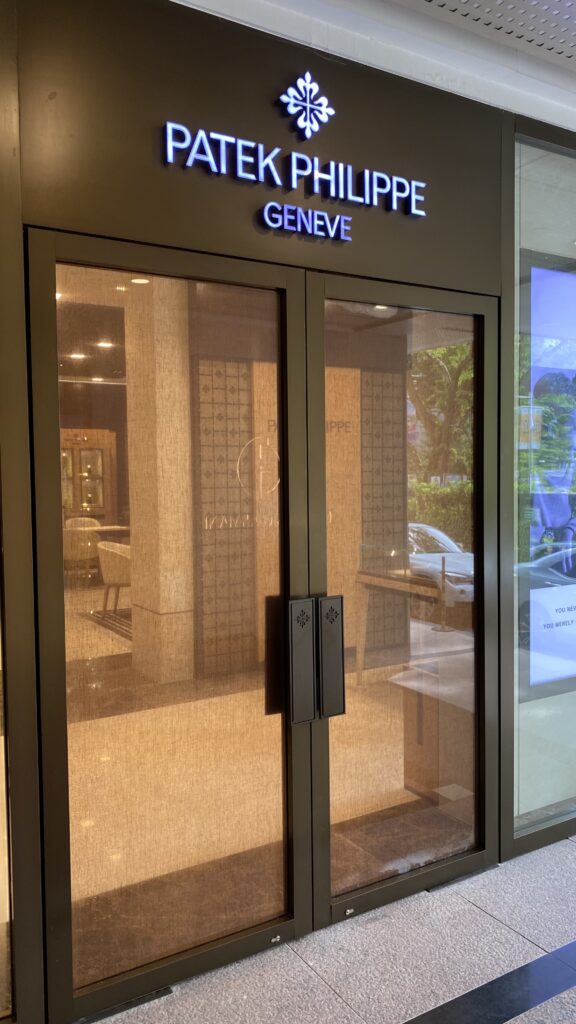 Nautilus is Patek's most popular model.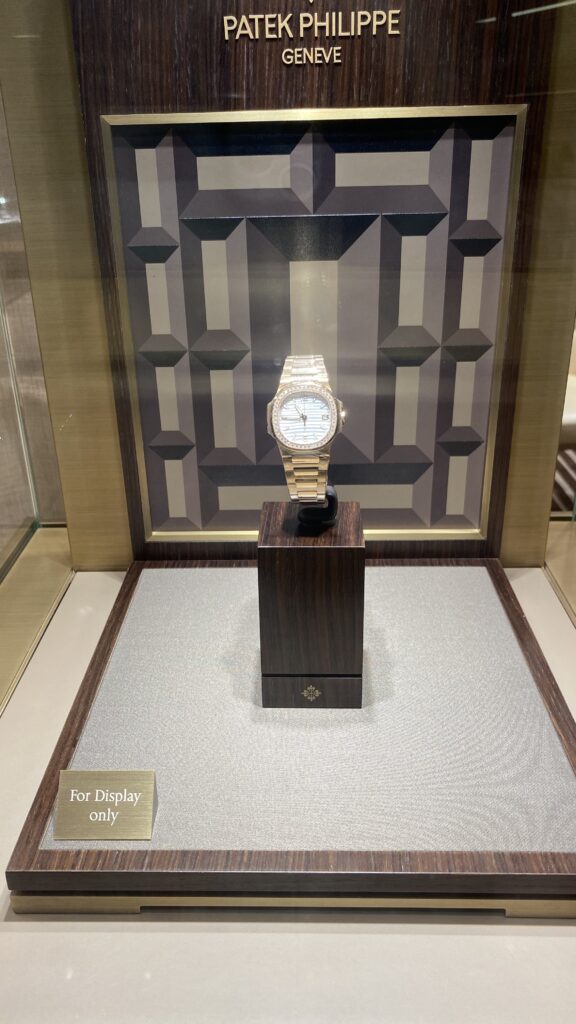 The one for ladies needs a battery that must be replaced every one to 1.5 years at a current cost of P3,600.  The crocodile leather strap replacement cost is between US$ 600 to $800.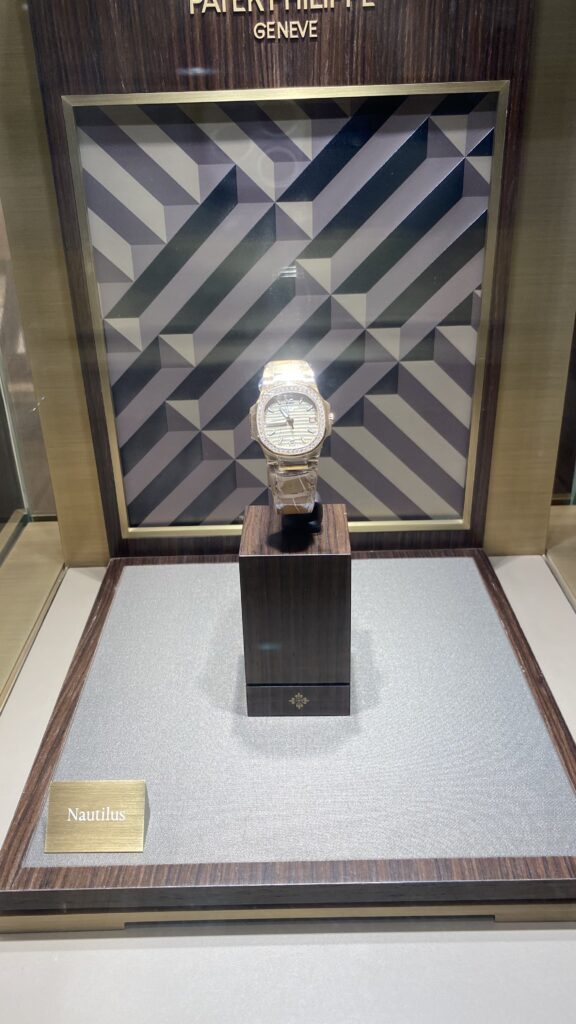 We also made usyoso in Chopard, Cartier, and Hublot. They don't have a waiting list. The items in their store are all available. Scratch your credit card and go.