June 23, 2021
It was almost 9 pm when we left the grocery only to realize that restaurants were already closed.
A few buildings away from the grocery, we saw this big restaurant that was still open.
We asked if they would still be willing to take us in. An old man was seated at the entrance and he right away said yes. We had a feeling that he could be one of the owners. Could he be AJ or Mr. Spurs?
We were the last customers they accepted for the night. We didn't feel rushed because when we entered the sprawling restaurant, it was beaming with diners as if they were not closing at all. It felt like dinner has just began.
Even if we're fully vaccinated, we still wear face masks when in public, occasionally removing only to breath easy, eat, and when far away from people.
Medyo antok na ako but dear husband said we have to eat kasi baka magutom kami.
Main entrance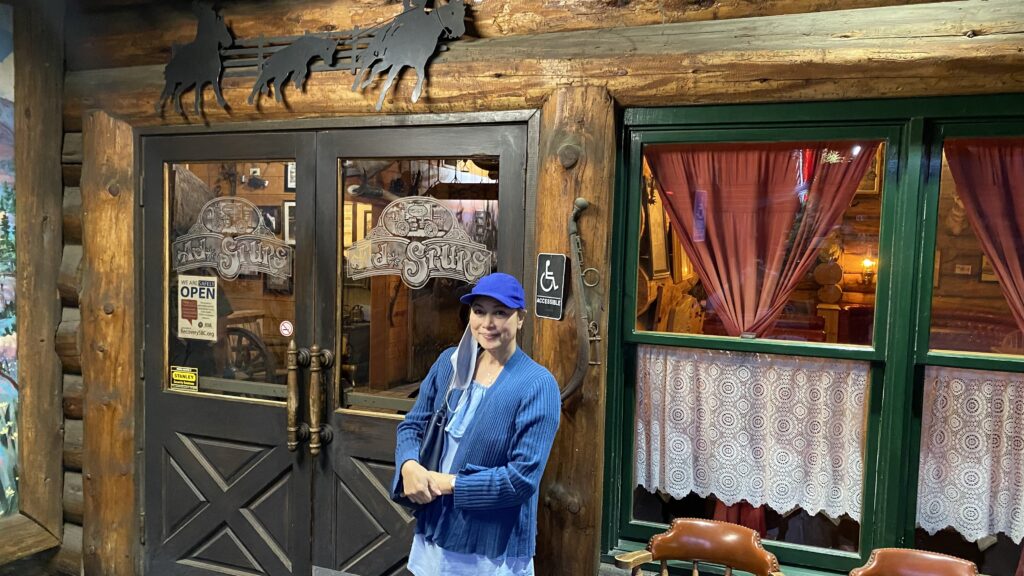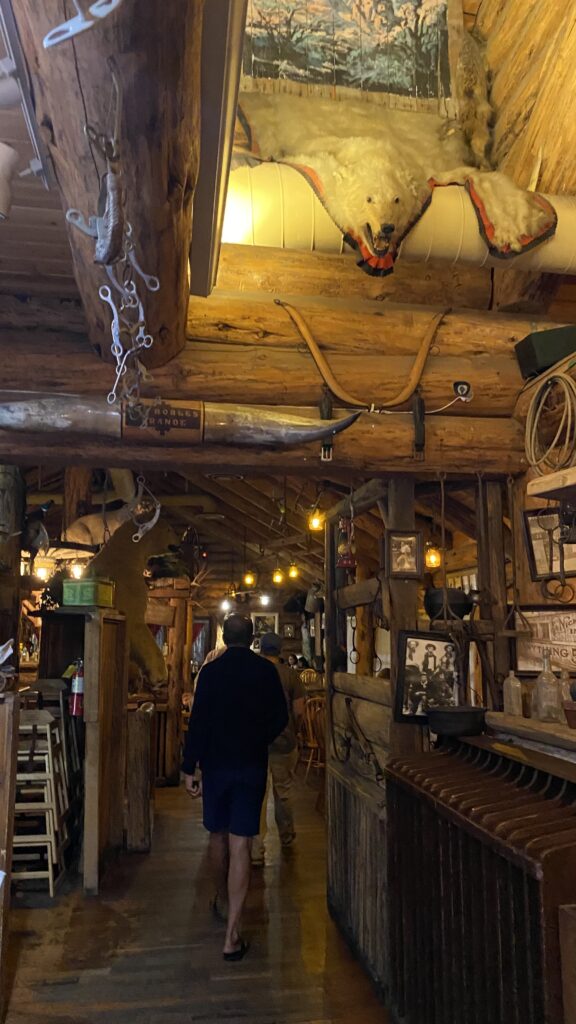 From the outside, A.J. Spurs looked like a cowboy-themed resto but I didn't expect that it would be like entering a giant log cabin or hunting lodge where beasts were free to roam. The decor was over the top literally and figuratively.  Medyo scary ng konti.   Buti na lang mukha lang akong buntis hindi ako tutoong buntis at baka mapaglihian ko ito.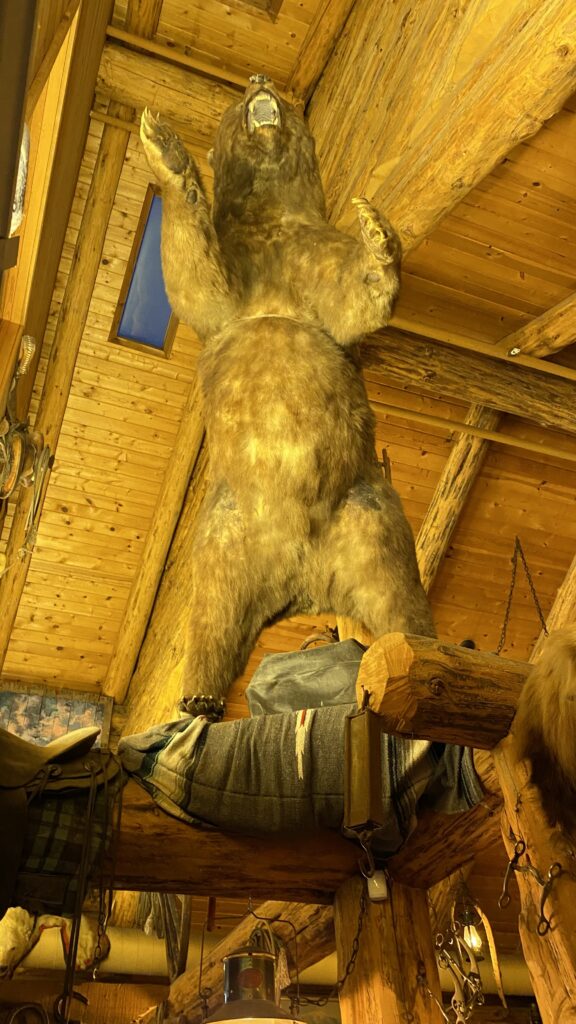 I wasn't hungry and didn't feel like having steak late in the evening, baka hindi ako matunawan,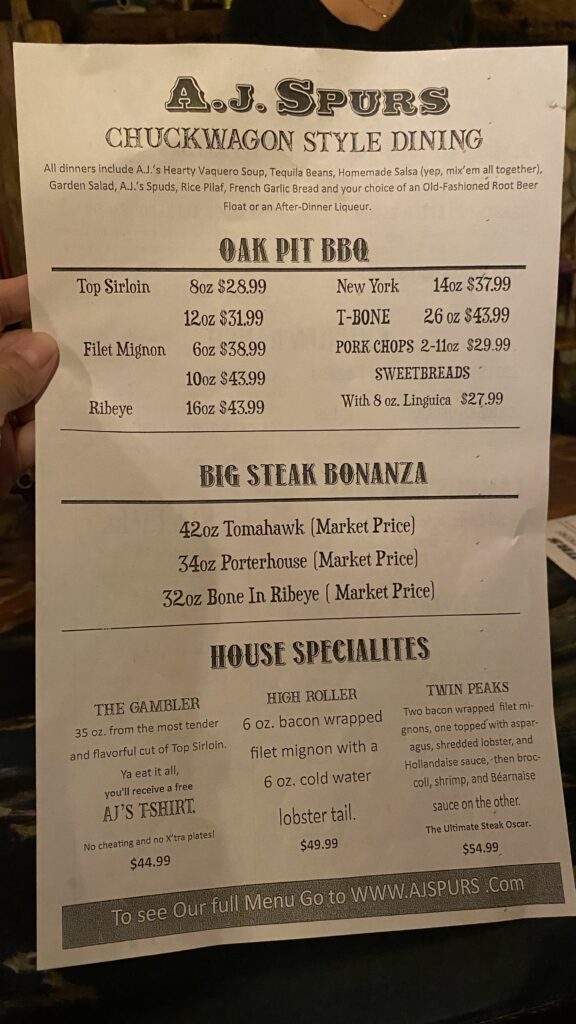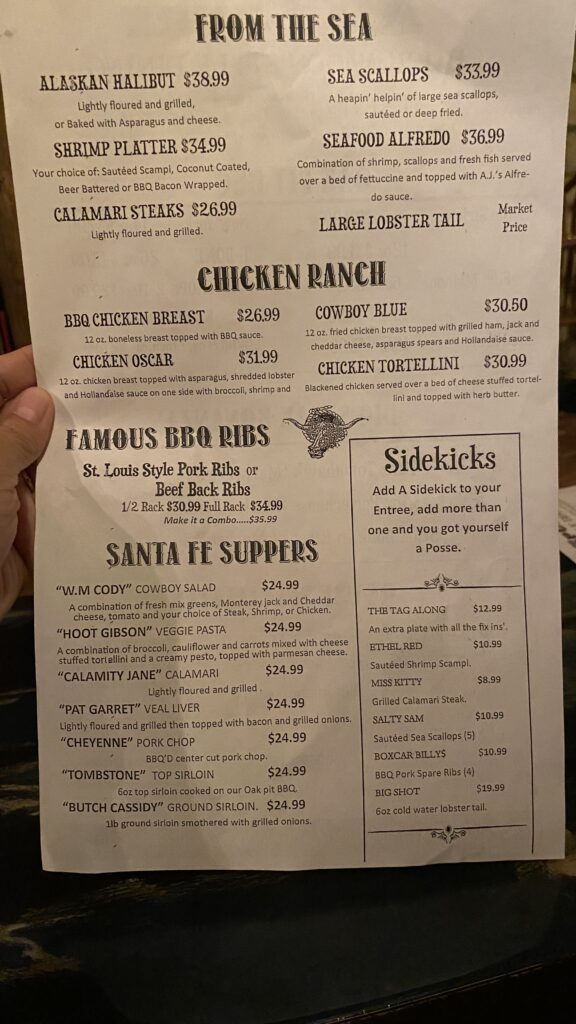 These came with every main course order. Eto palang busog na kami.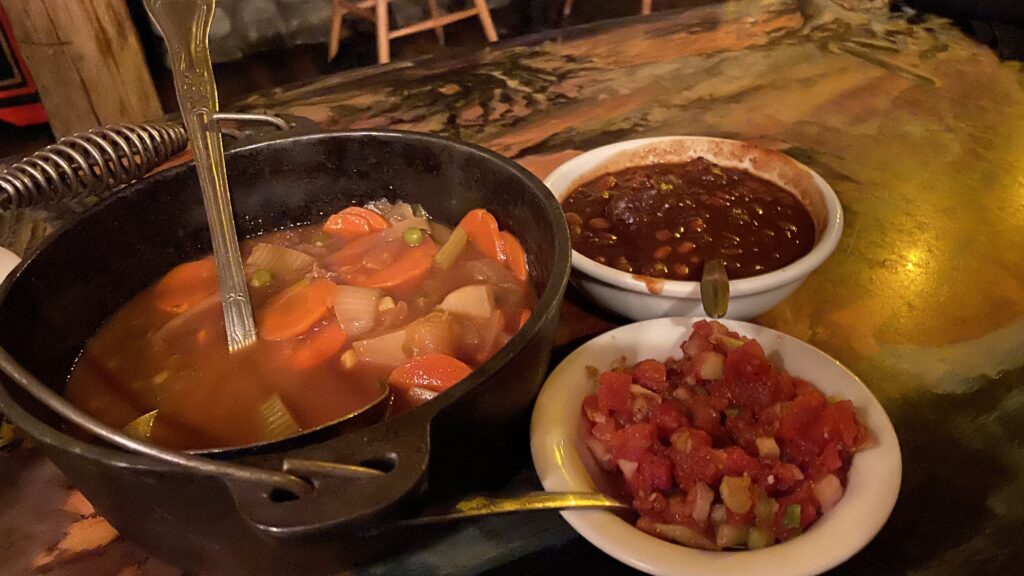 Our table was in front of this head.  Not a good feeling eating beef while this guy looked.  Para bang sinasabi nya "hoy bakit mo kinakain ang katawan ko?"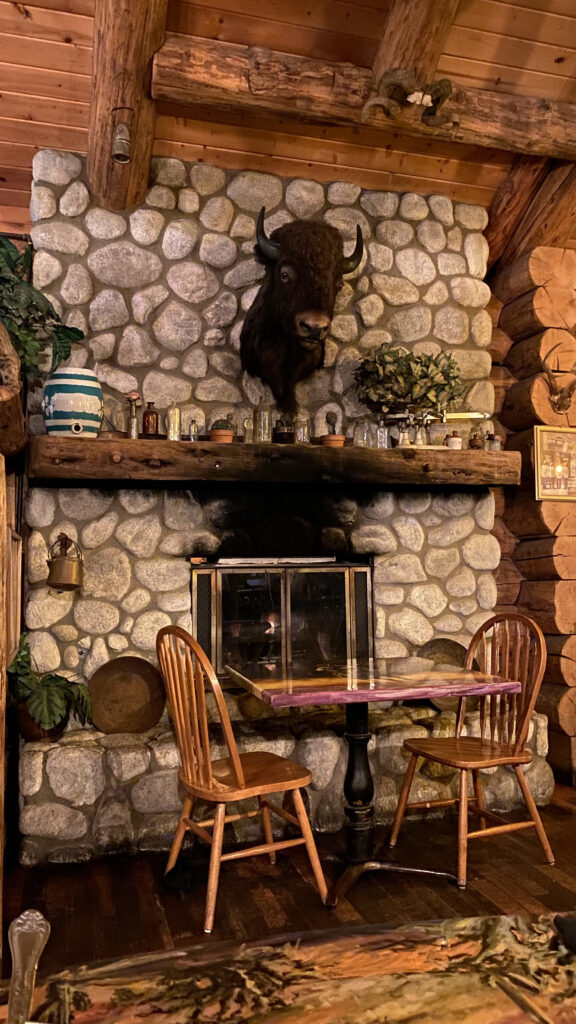 The steak was more than an inch thick. I got a slice and told Edmund not to try to finish the whole thing. Matutulog na kami and it's bad to go to bed with a full stomach especially if it's full of meat. He can't digest it anymore.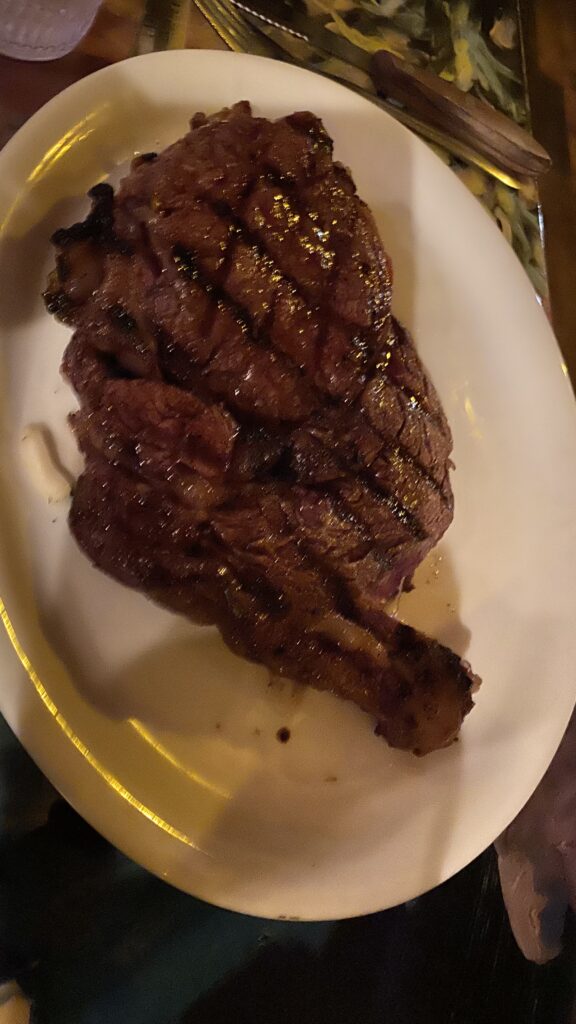 It was our first time in this city of Buellton.  We're happy to have chanced upon this nice, cozy, quirky, restaurant but we were tired and too sleepy to finish the huge servings.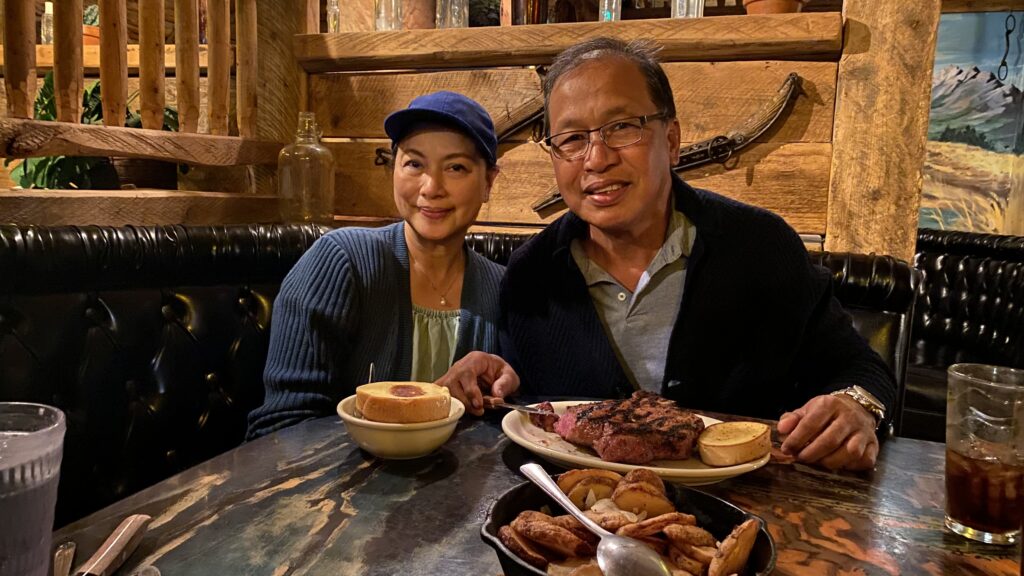 Even at 10 pm,  I don't say no to vanilla ice cream.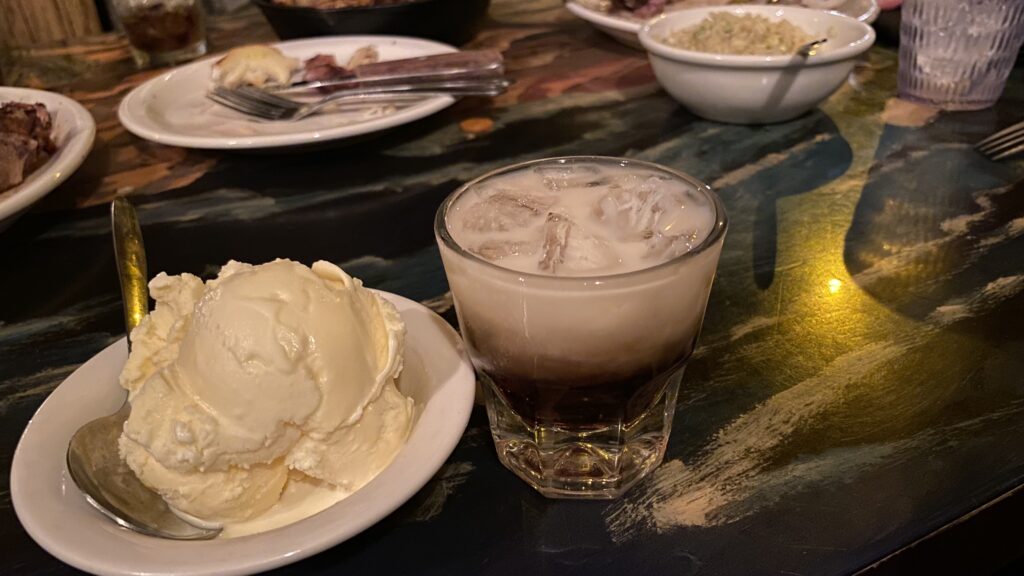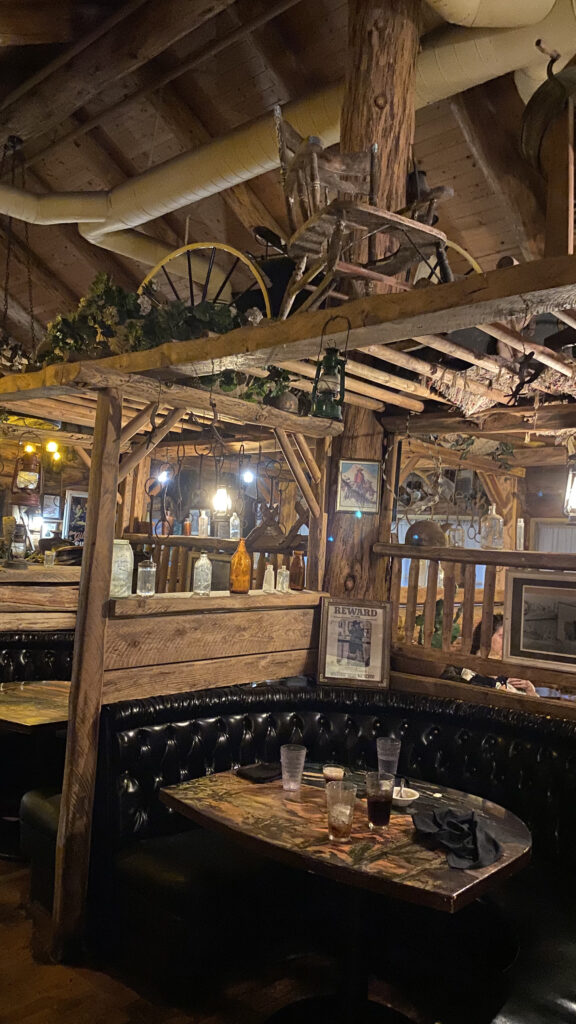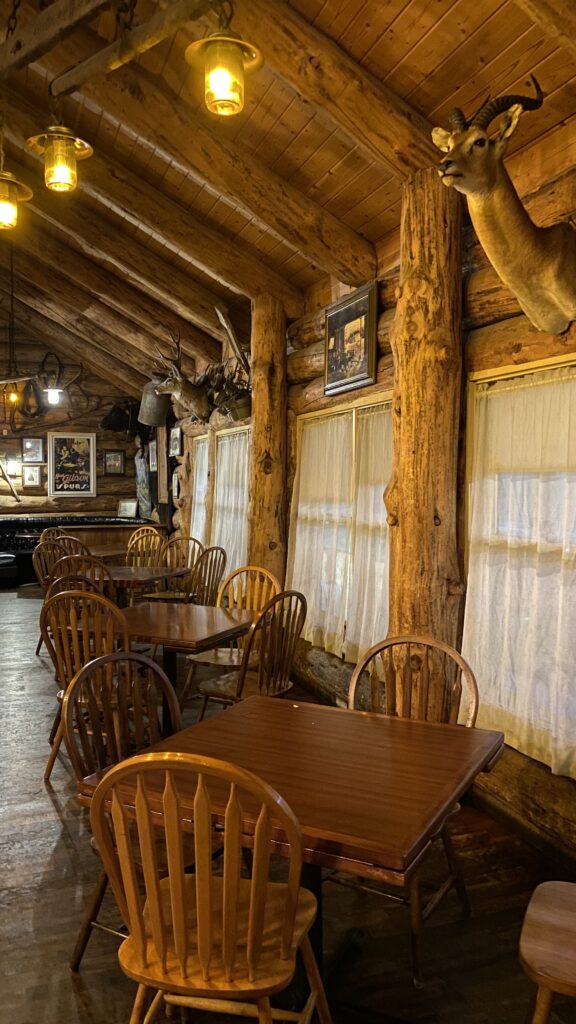 I wonder  if the owner is a hunter.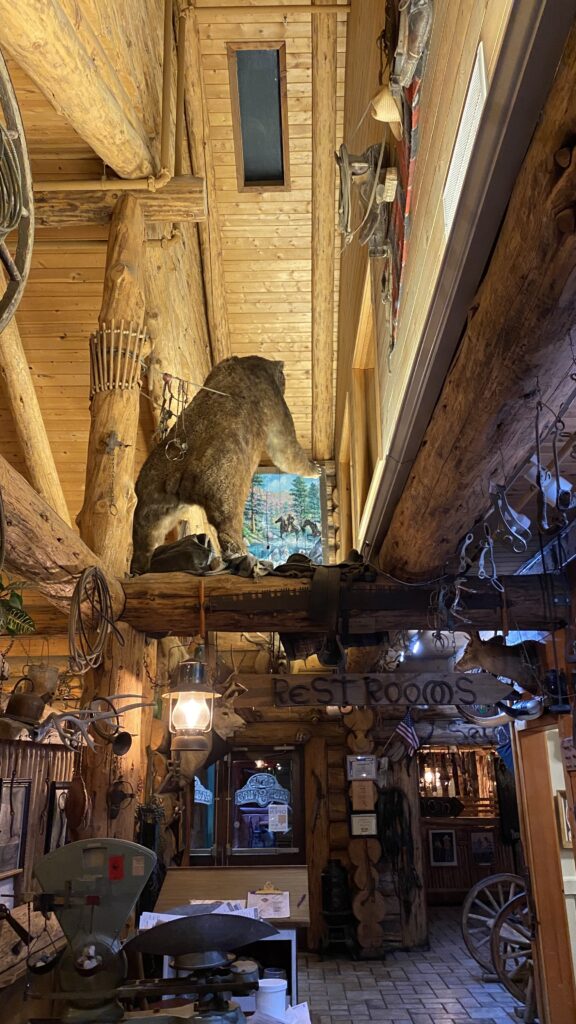 Kahit maga na ang mata sa antok, picture picture pa rin.


Beauty and the Beast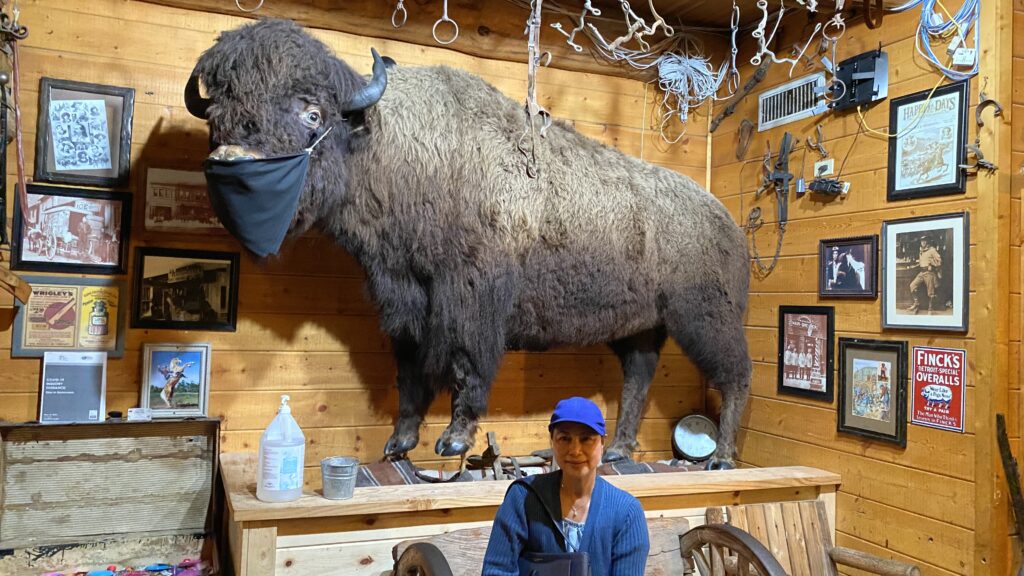 p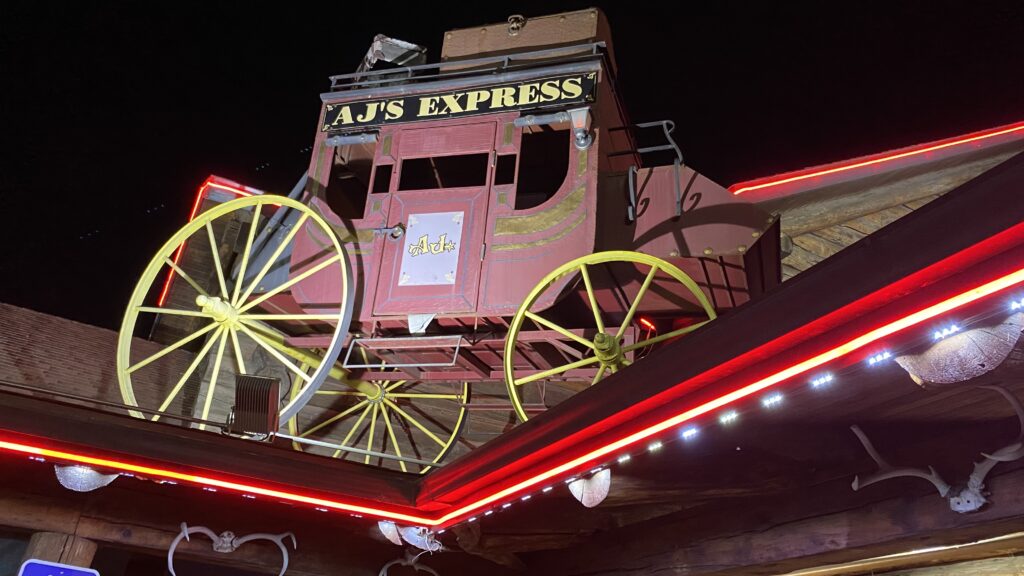 It was almost 10 pm when we left, parang hatinggabi na.