June 24,2021
As soon as we've settled, we realized we needed some supplies for our few days stay in Solvang. We only packed two hours before hitting the road and we didn't have bottled water, chips, biscuits, etc. Edmund suggested that we go out, drive around the small town, and look for a convenience store or grocery.
We reached the next town Buellton which was only a 5 minute drive from Solvang.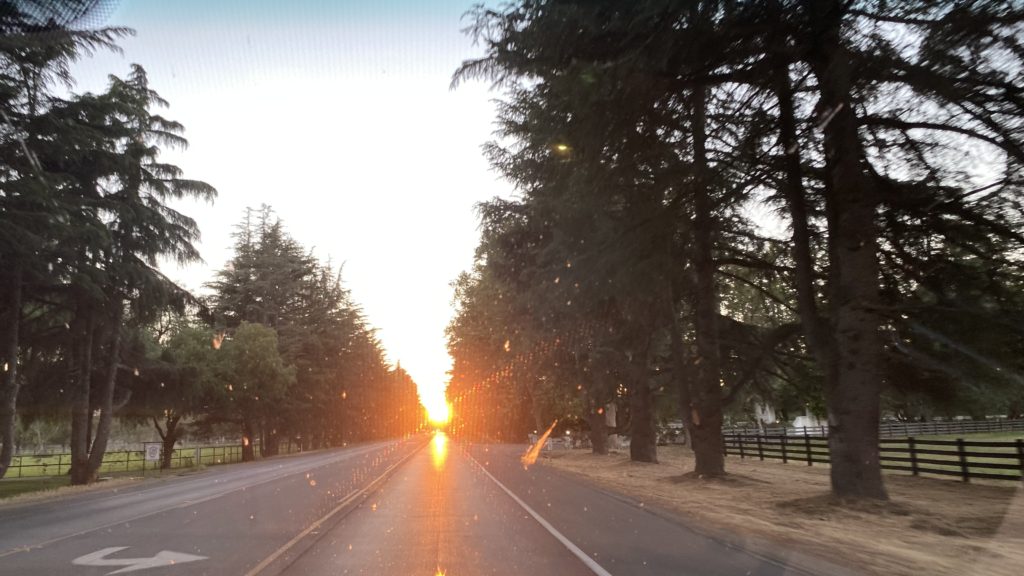 The night was setting in and the hue was changing.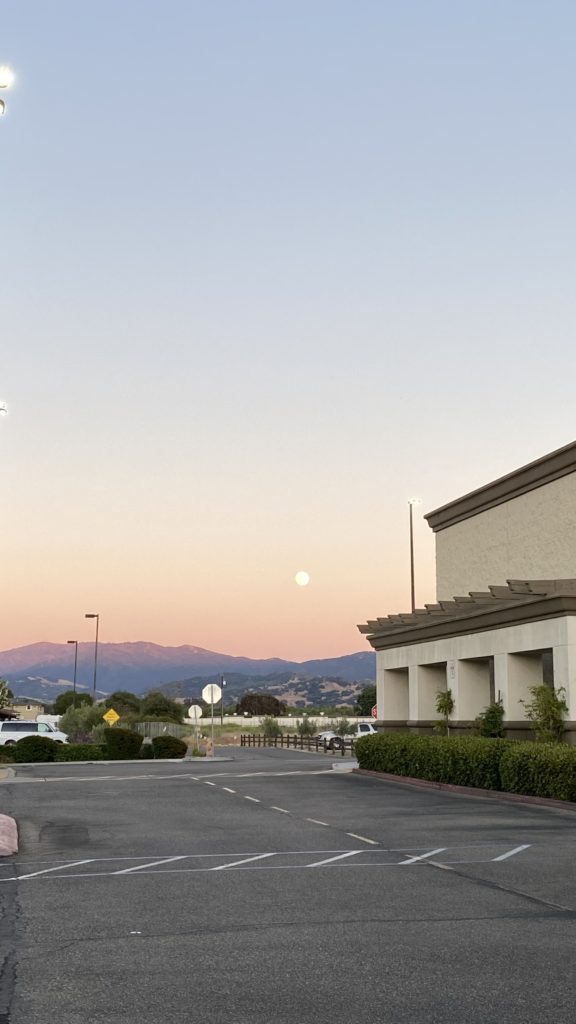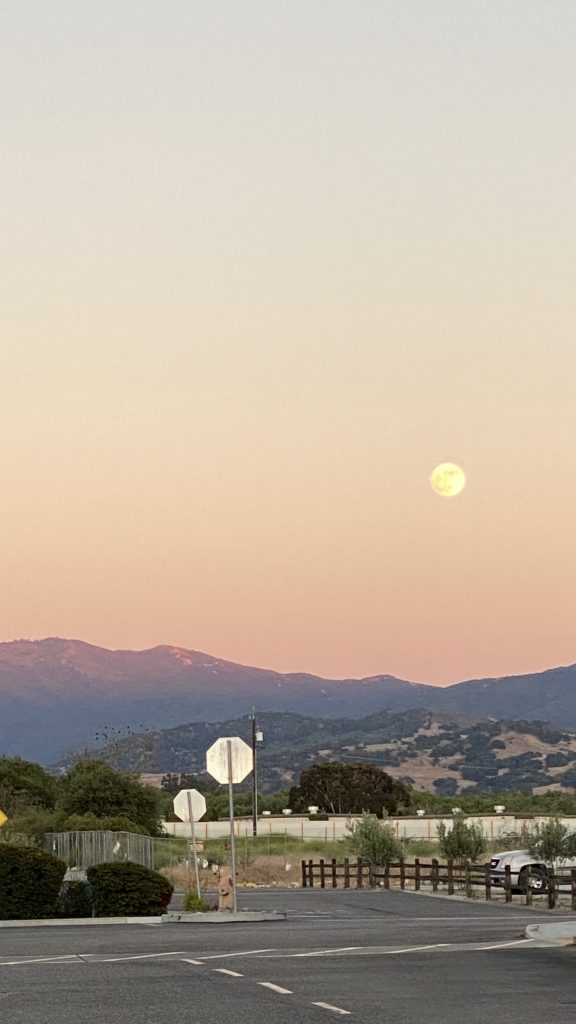 We spent an hour inside the grocery just enjoying ourselves, no hurry.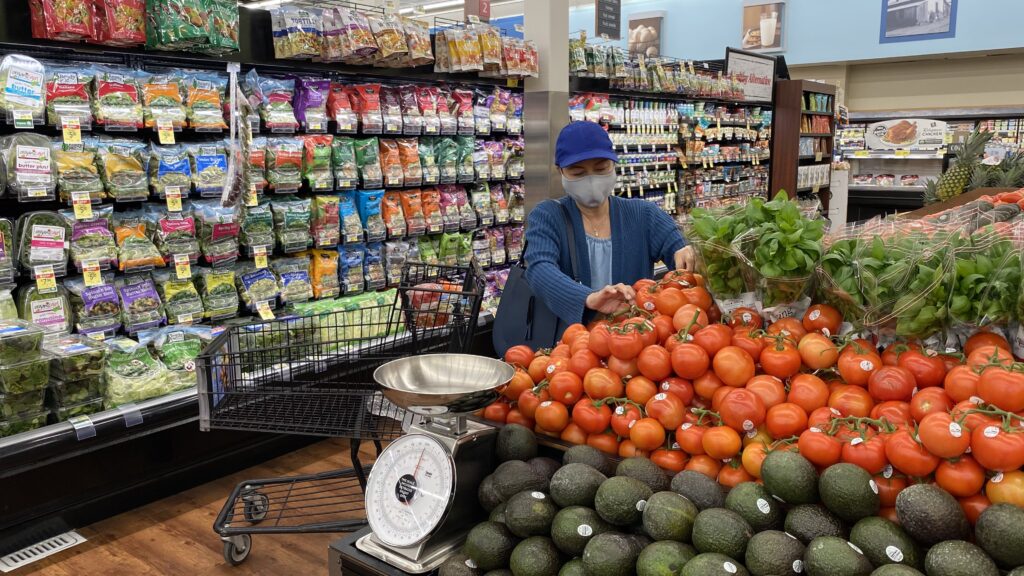 The very first time I've seen big tomatoes still in vines being served was at the Road Hole Restaurant, Old Course Hotel. They were grilled to perfection. Ako naman sobrang probinsyana, takang-taka ako why they didn't remove the tangkay.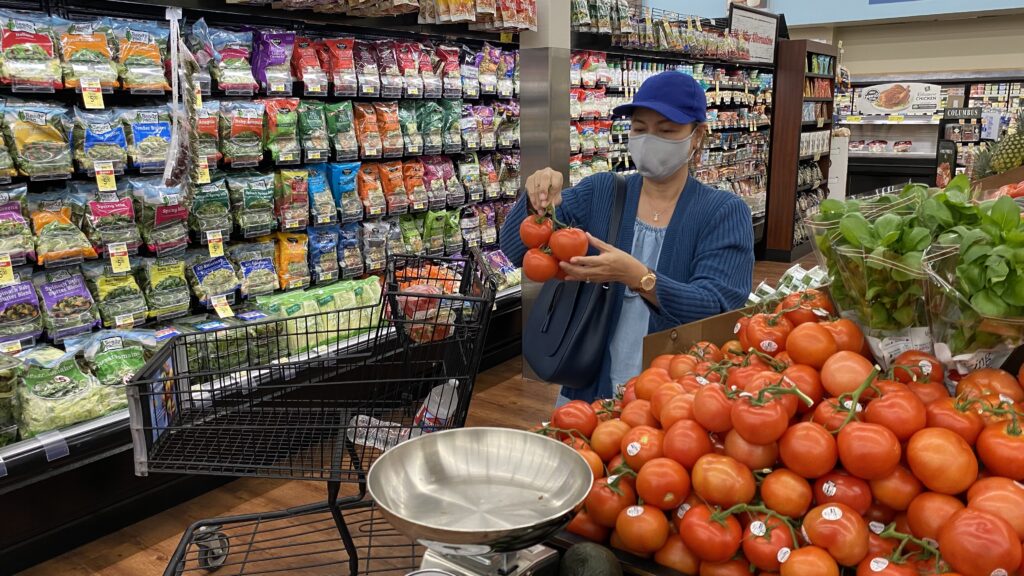 It was past 8 pm when we left the grocery and we realized naku we haven't had dinner pala baka sarado na lahat ng restaurants.