I just woke up and before I know it it's time to sleep again. Where did the twelve hours in between go? We were just joking about Jose Mari Chan's iconic Christmas songs that started playing in July. Yes July, hindi mga makahintay ng ber month. Sobrang mga atat sa pasko. Ngayon September na, and for some reason, I don't hear him singing.
I've been having some stomach aches. Not from food, but from regrets. There were things I didn't do gazillion years ago that until now I still think about and regret maybe until the day I die. I am trying to shake them off my brains but ayaw, nakadikit sa utak ko. I cannot bring back the past but the past lingers on. And it's giving me stomach cramps, headaches, and melancholy. It's making me sad.
I want to keep on trying to forget my regrets or at least bury them inside my cabinets. I want to spend the remaining 30 years of my life enjoying time with my family. Making pasyal. Enjoying nature. Doing little things to help others. Or just simply being a good person. Or basta hindi tayo makadagdag sa problema ng mundo at maging pabigat sa iba.
I look back at our lives from April 2020 to now, yes the pandemic has restricted our movements and jobs, but our lives are still full of enthusiasm. Our hopes and dreams remain. Maybe some plans will no longer push through and some dreams must be dropped or revised. But what remains is that we are still alive. However, I personally feel like I am rushing against time. Maybe because the realization that I am now old has hit me. And oh my buhay, I only have 30 years to live (I hope). What a short time to enjoy life on this planet.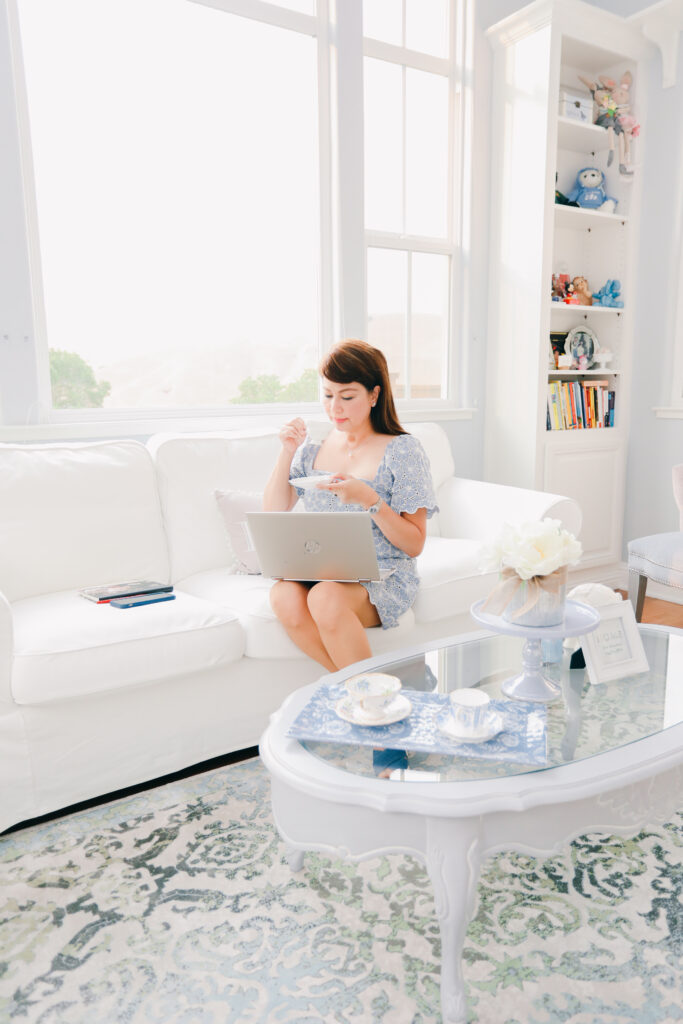 Time is fleeting so let's make the most out of what's left of it.
#choosetobegood