Dec 15, 9:56 am
Due to my high sugar level and bad cholesterol, I've started to cut down on my food intake. I don't know how long this would last but I am trying, although knowing how bad my self discipline is, it's bound to fail, but I will still try.
I am big on rice. I can eat one bandehado (platter) of rice kahit ginisang alamang lang ang ulam at manggang hilaw. Oh yum! Kahit sarsa lang ng kare-kare and alamang (bagoong), okay na okay na ako, Yum um.
But beginning today, I will only eat rice once a day snd limited to a small cup or half a cup.
Ginisang pechay for breakfast. Let the diet begins.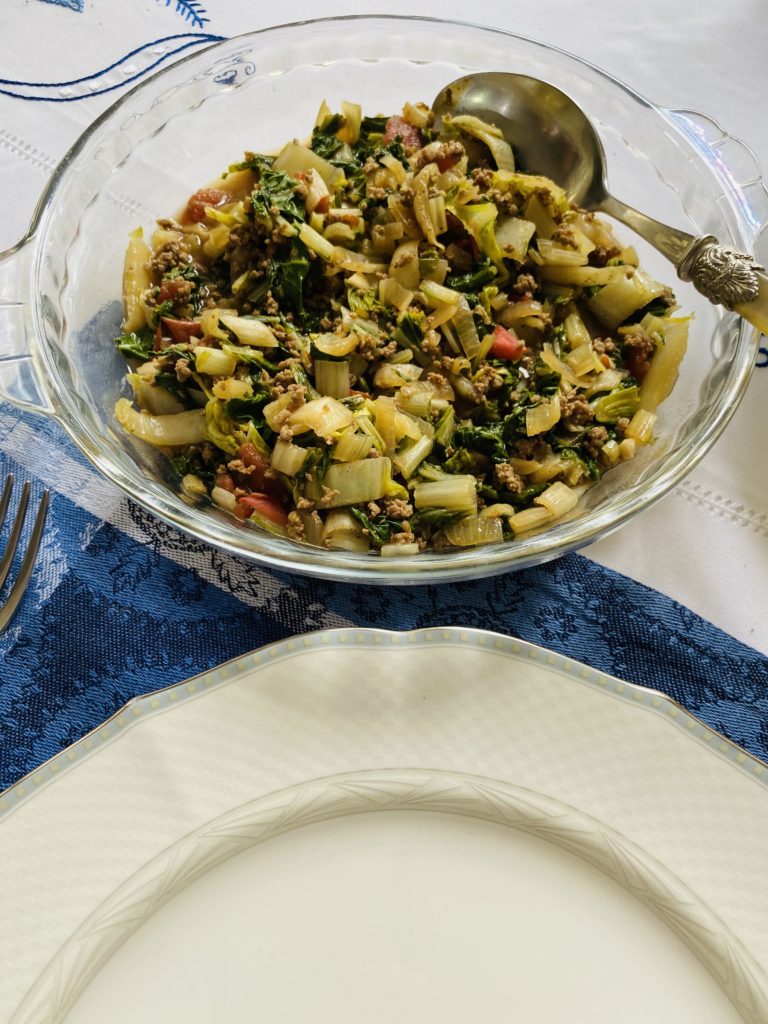 If I religiously eat ginisang pechay every morning with no rice, I would surely lose 10 pounds in two weeks. Baka mag mukha naman akong gutom.