May 20, 2022, 3:39 pm
My daughter pampers me by sending a bouquet of fresh flowers every week. I don't know until when this flower shower ends. Maybe till she gives birth. When her baby comes, her attention will shift to the little boy. He will be showered not with flowers but with hugs, kisses, and infinite amounts of love.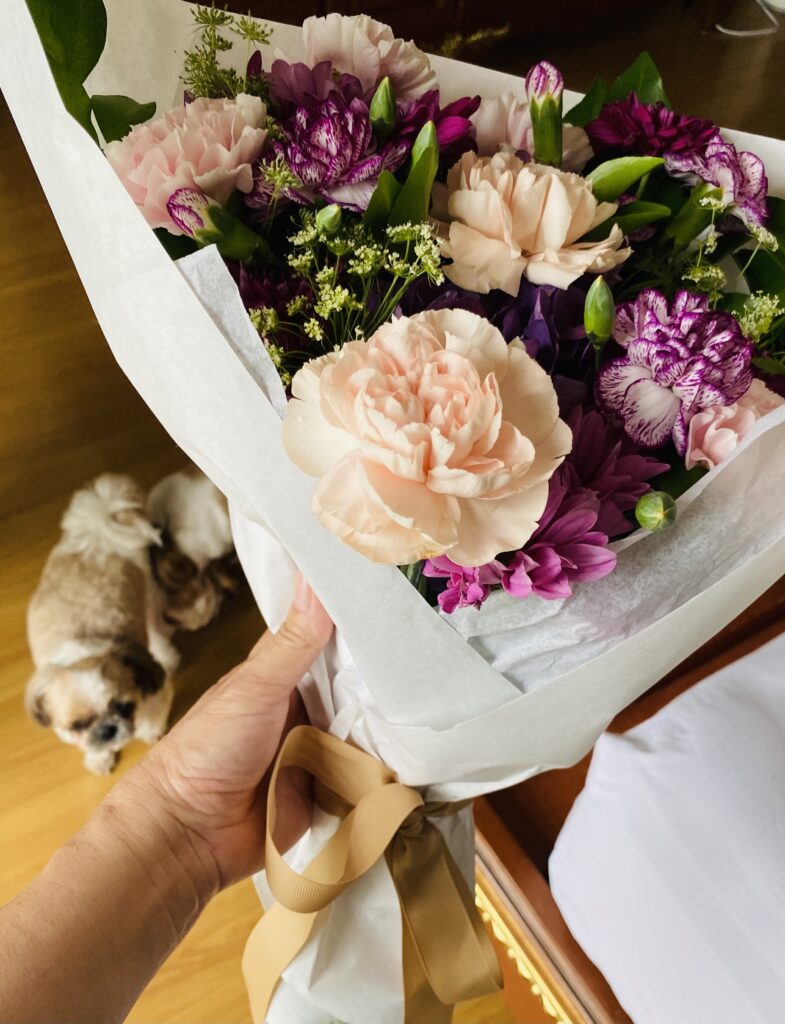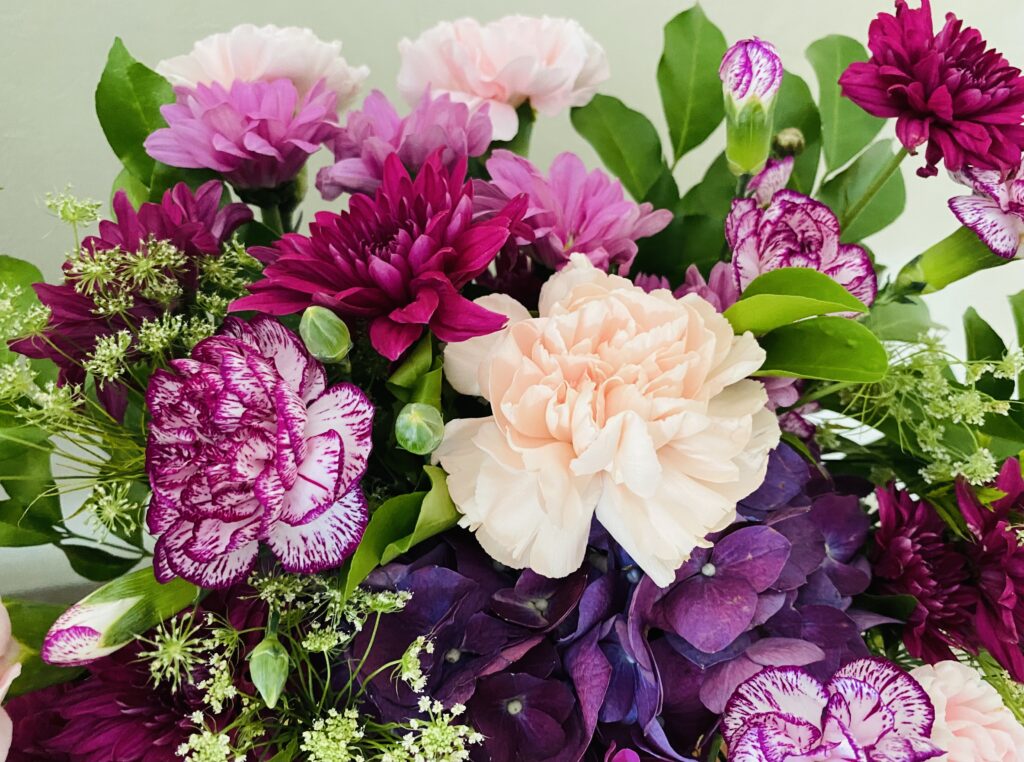 Salamat anak. I like the color combinations every single time.