Dec 20, 2:14 pm
We went to Adora to see if they still have the same shoes or step-in that Oyen had bought in October but in a different color.
We also checked out their other inventory.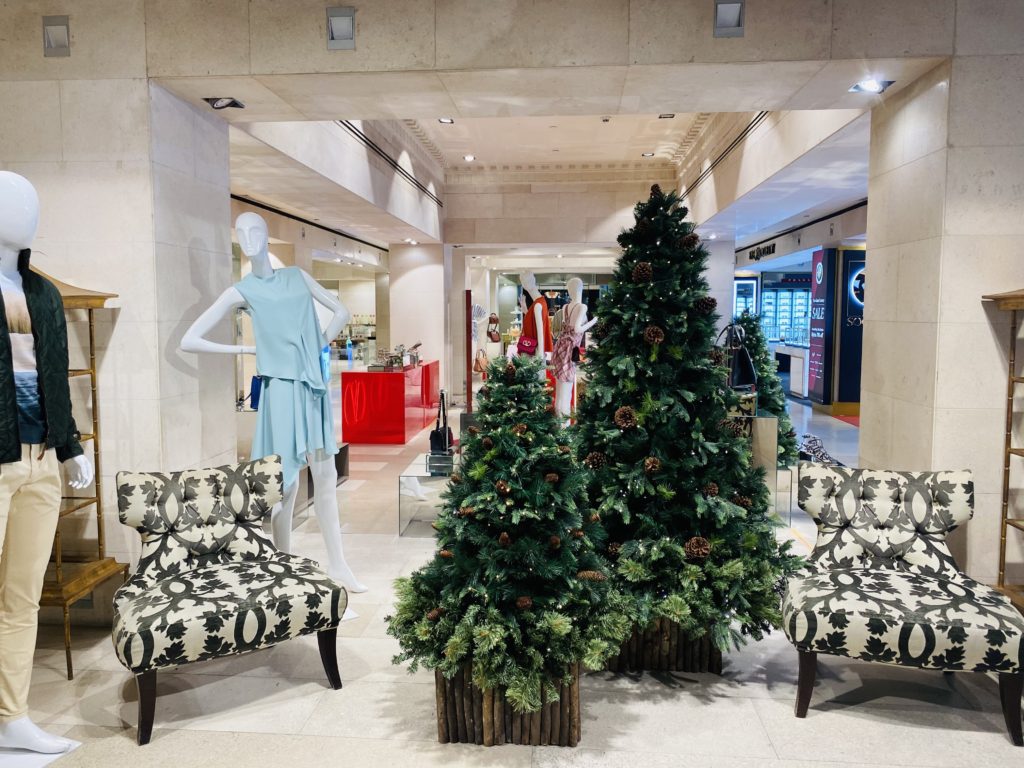 We felt comfortable staying inside the department store because there were only a few individuals there, mostly the staff.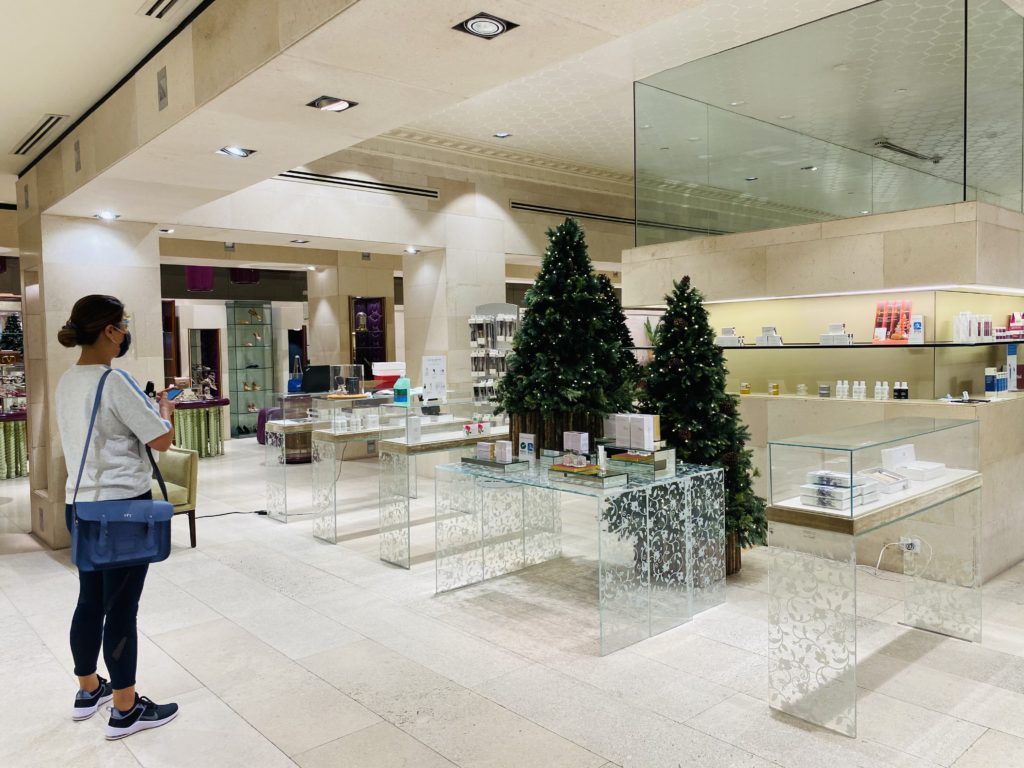 Oyen has one like this, I see her lighting it at times.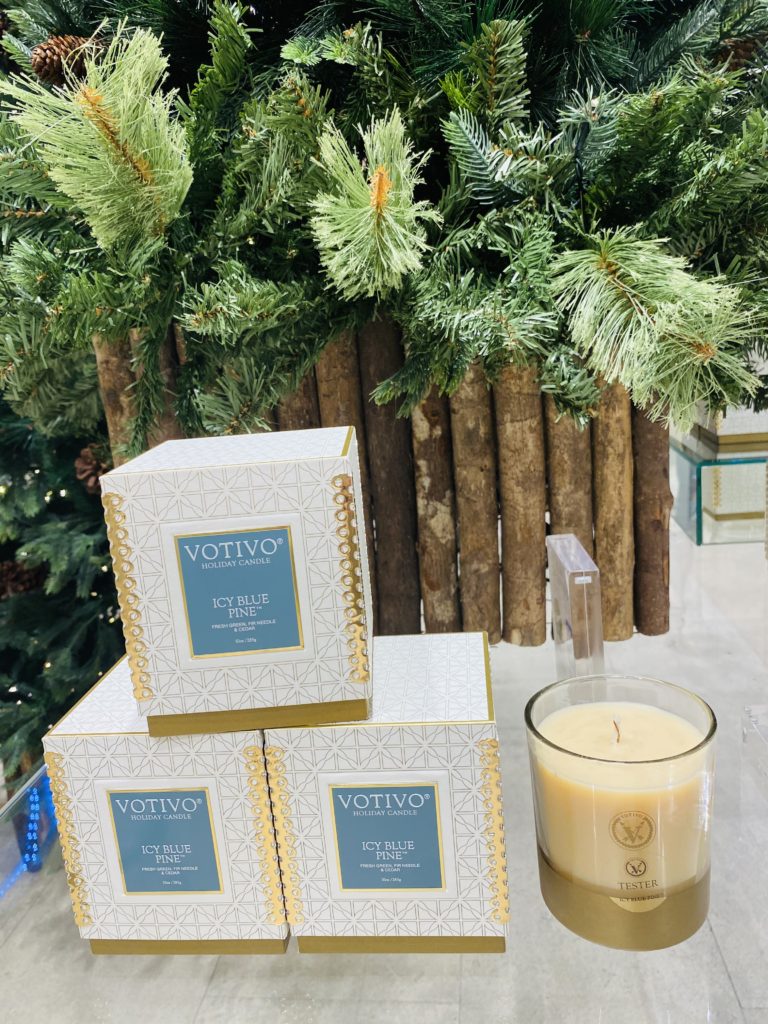 Valentino,  when and where to wear?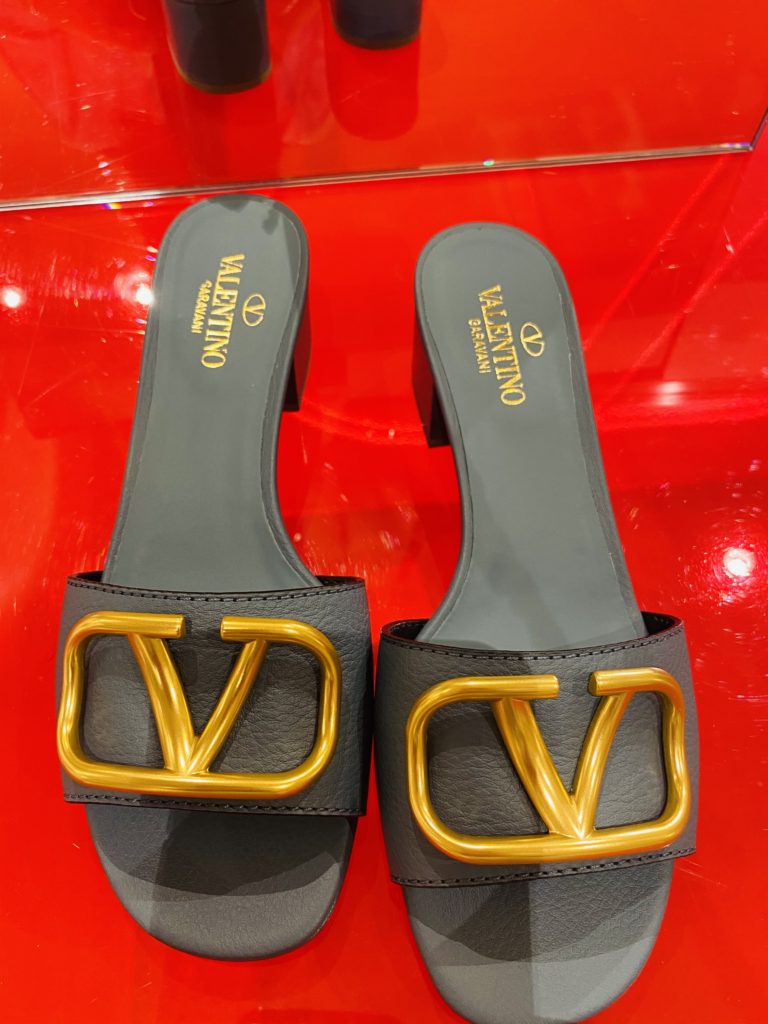 This pair is similar to what Oyen has but this has flatter heels and slightly lighter shade  of blue.   I don't want to have this blue color parang it's just the same as hers.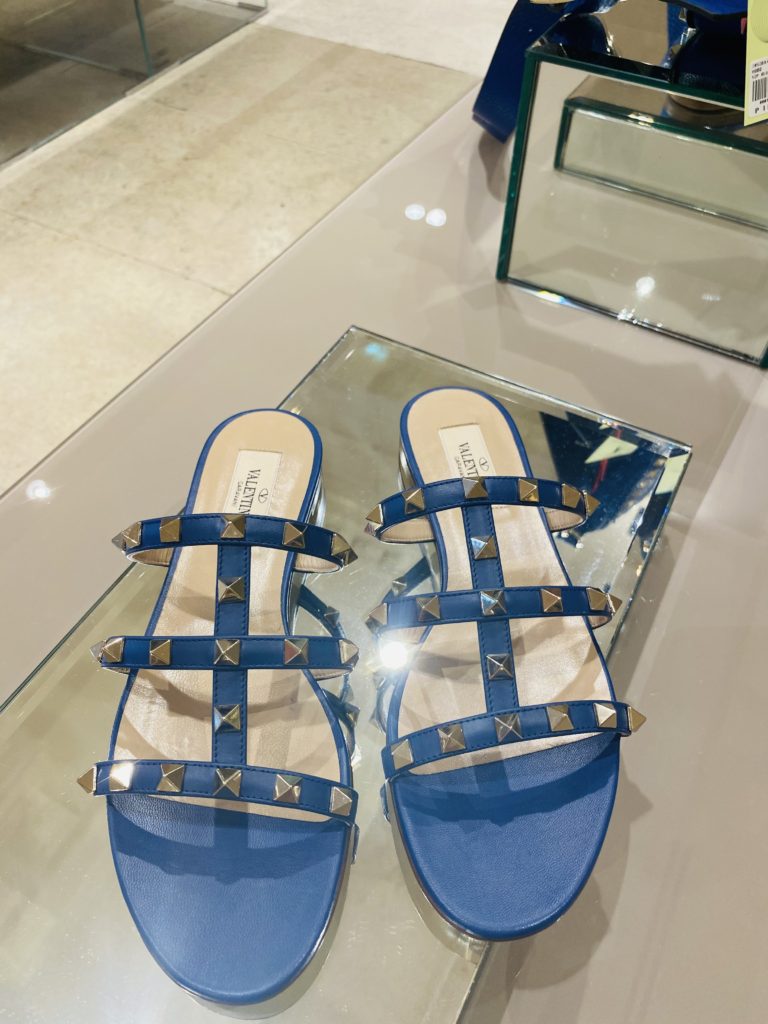 37 years ago you can buy a brand bew Mitsubishi Lancer for P75,000,  a Toyota executive car for this P130,000.   You can also buy a real estate property, build a decent house, travel around the world with this money.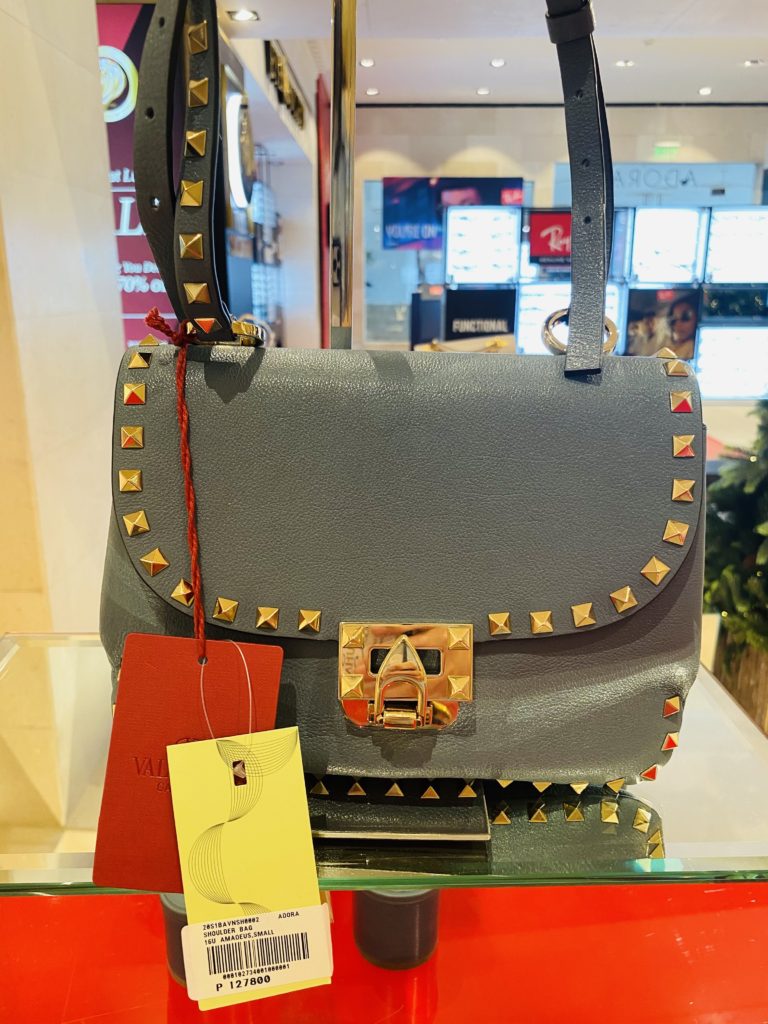 h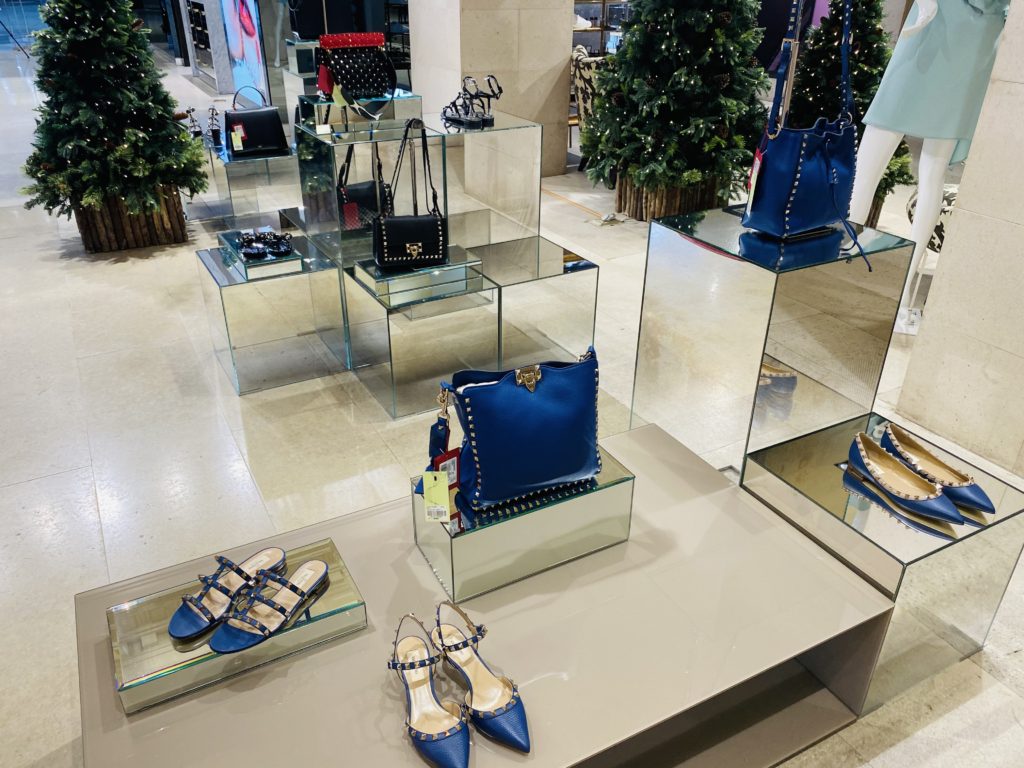 Oyen picked this shoe for me to try on.  Yes it's cute, dainty, elegant, not tacky,  BUT,  I won't be able to use this often, baka the most eh two times in 10 years,  hindi sulit.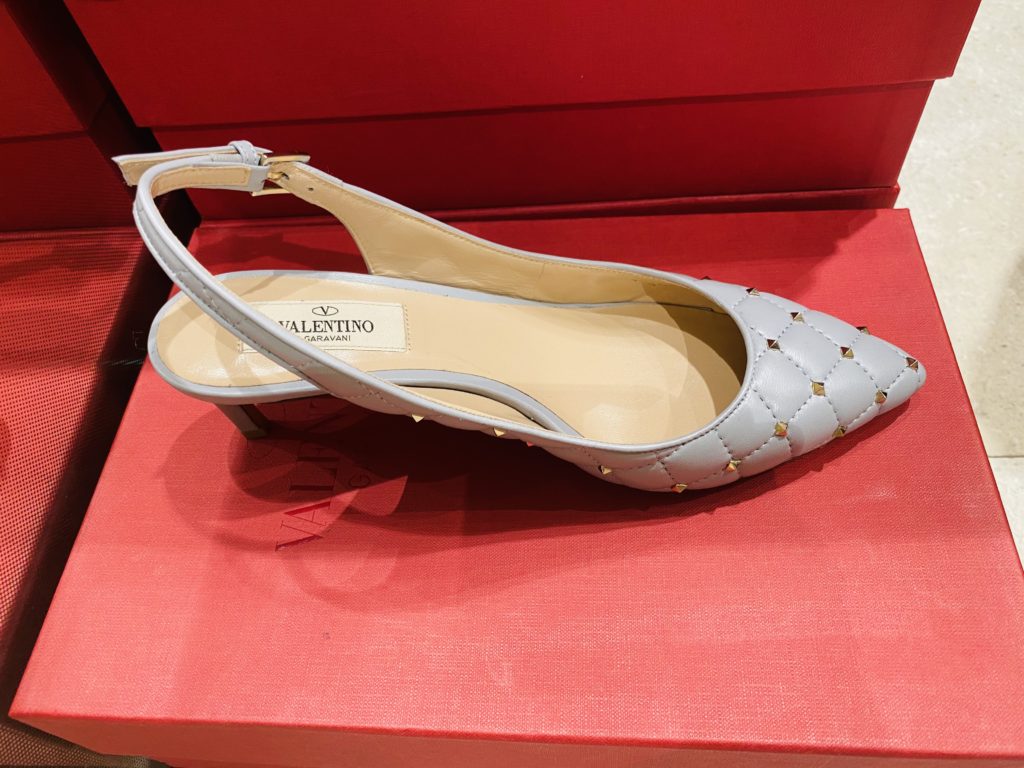 This I like (because it's blue and crossbody) but where and when to use?  Baka by the time I am able to travel again,  lumutong na ang leather nito.