Nov 17, 2021 8:17 pm
Aha! Eto yung nabasag ni Mr. Yee.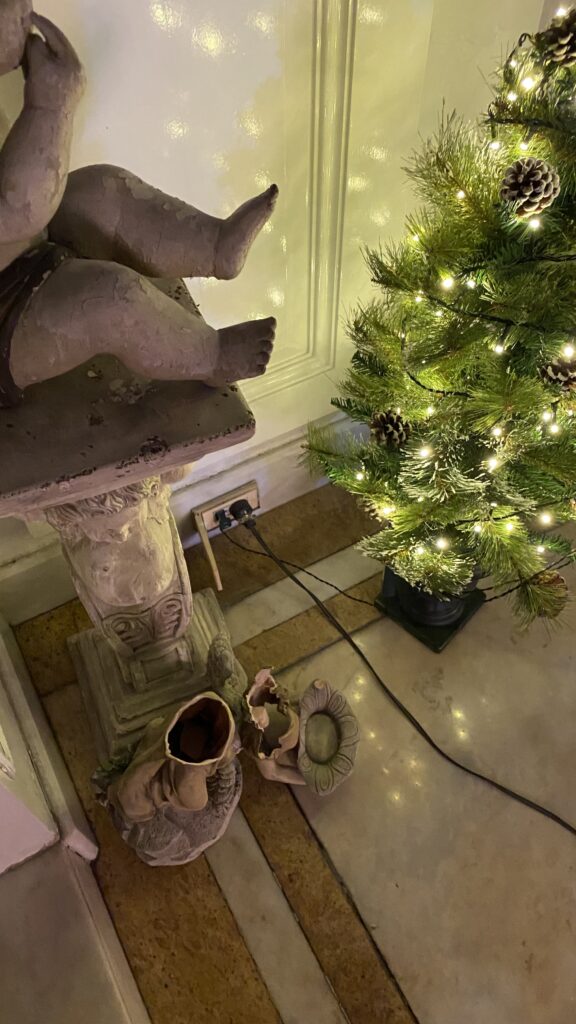 Sayang, can't find another one like this.  And it's been guarding our front door for 15 years.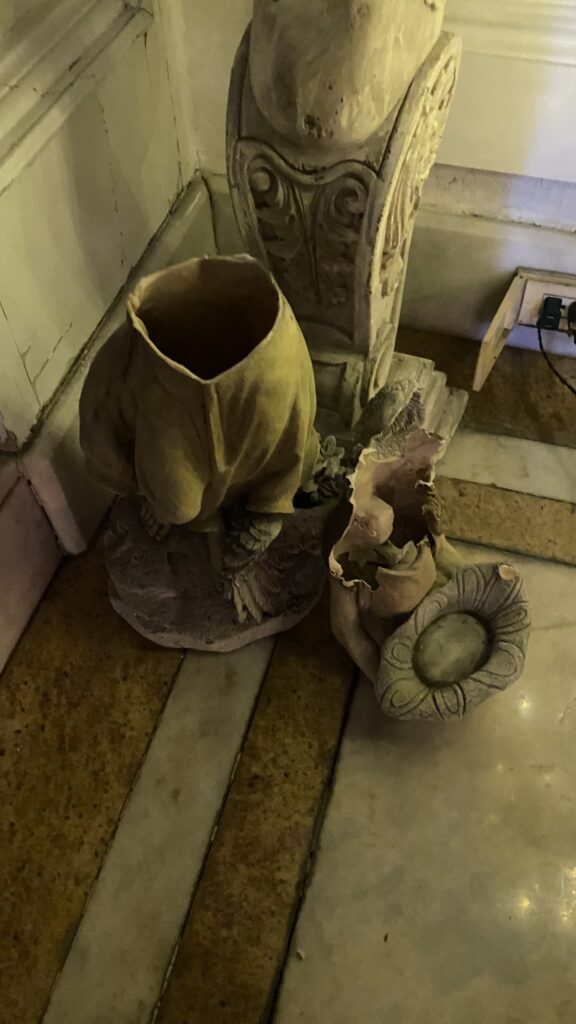 The payatot tree from Makati Dord looks a little bit charming when fully lit.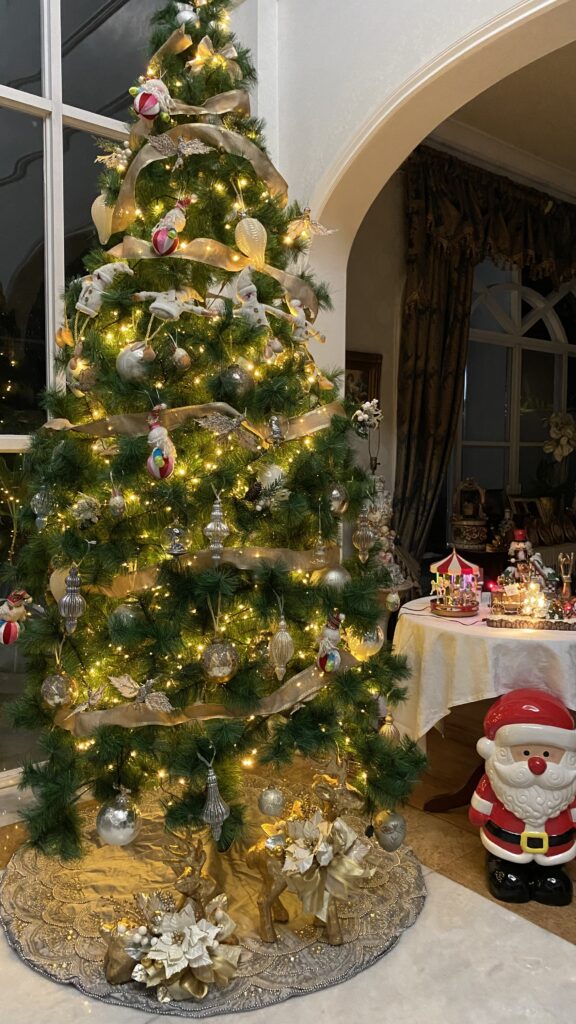 Nov 18   4:45 pm
Last year I noticed several stones missing from my ring. Buti na lang not the diamond at the center. Hindi maganda ang pag set nung nasa Theater Mall. I brought it to another jewelry center in Shoppesville and had a new setting made. They charged me P11,000 just for the labor. Parang ang mahal ano?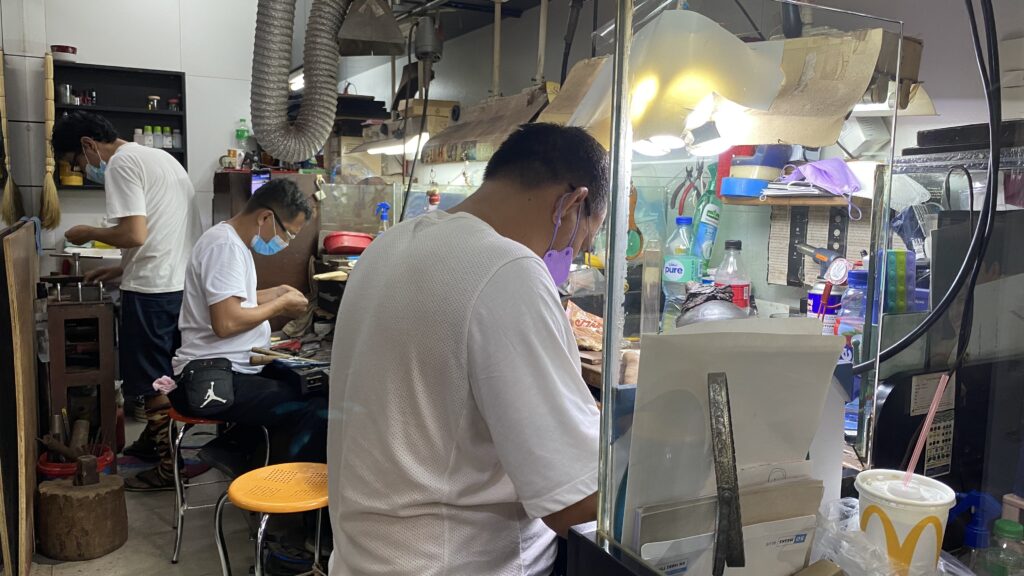 I brought home the center diamond while they were making a new setting (enggaste). When it was ready, I went back and waited for an hour while they set the stone.
I bought a set of pajama and one daster from this store. The sales ladies told me VP Leni had been to their store before the pandemic. "Sya ba ang iboboto nyo for president?"
Hindi daw bumili kasi namahalan daw sa daster.
Inlost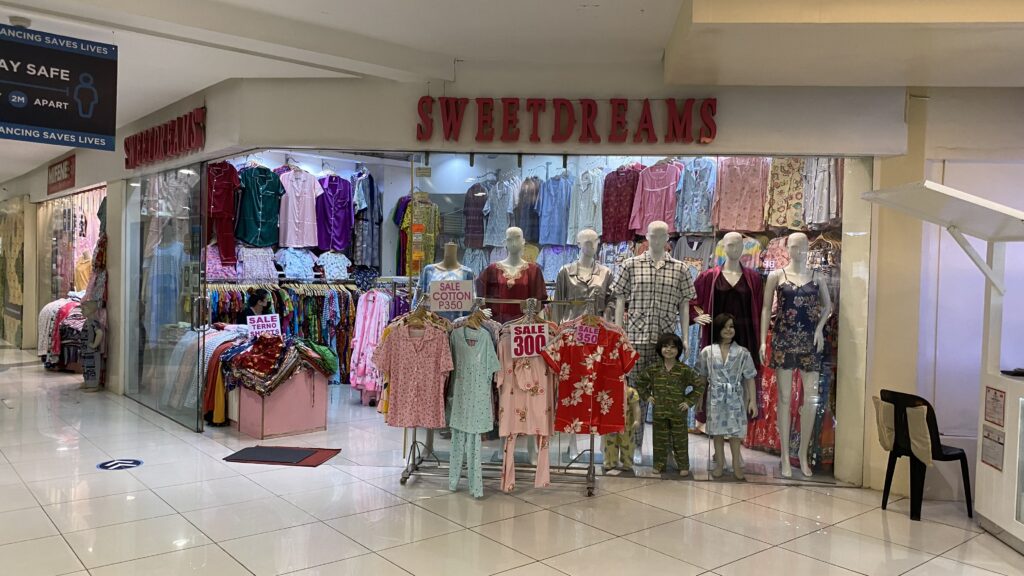 I bought a tray of pansit malabon.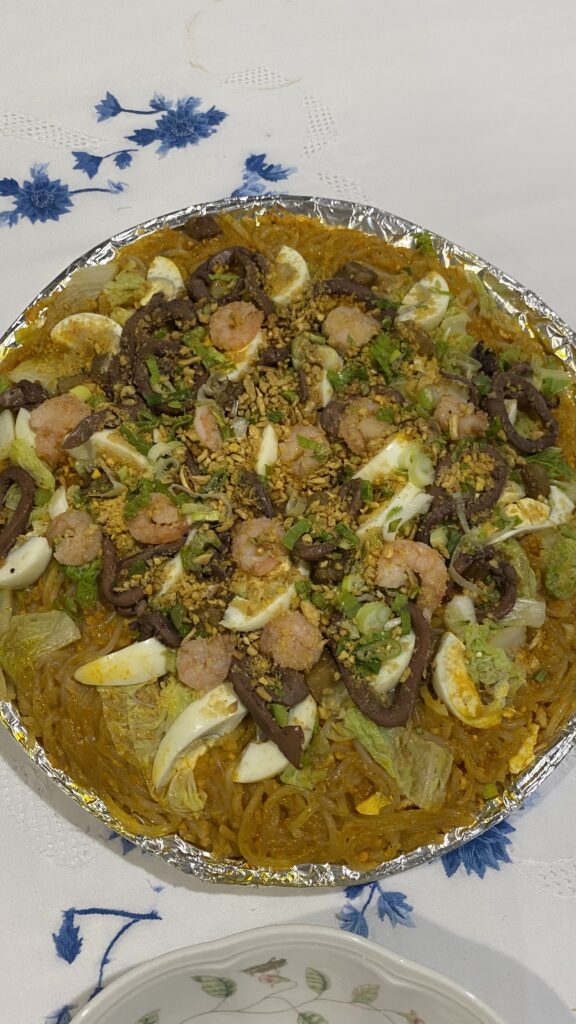 I told my daughter to stop spoiling the maids because they haven't shown sincere appreciation for all the kindness and generosity she's been showering them.   Advised her no longer to buy them birthday cakes, pansit, fried chicken, etc.
I told them  to go around the whole village, knock on the doors of all our neighbors, ask the owners if they can match their present salaries, throw them a party on their birthday, and a Christmas party complete with games and raffle prizes, extra day offs, pasyal, movies (pre-covid), free high speed internet, movie nights on our roof deck, cable, 5 hour afternoon naps, watch tv anytime they wanted to, free calls, Youtube, etc. fiesta meals including merienda, and if they promise to bring them to the United States for a grand vacation.    If the neighbor said yes,  then go and transfer to their house. Nakakawalang gana. Napakagaan ng buhay nila sa loob ng bahay namin.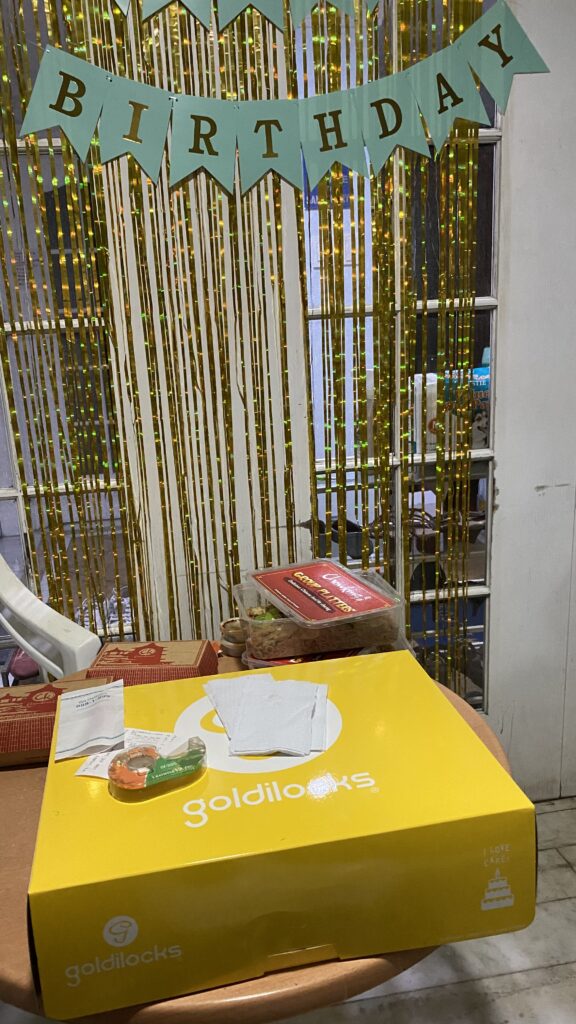 Nov 18, 6:29 pm
I am no longer terrified to be around Hugo. And look, I even touch his head.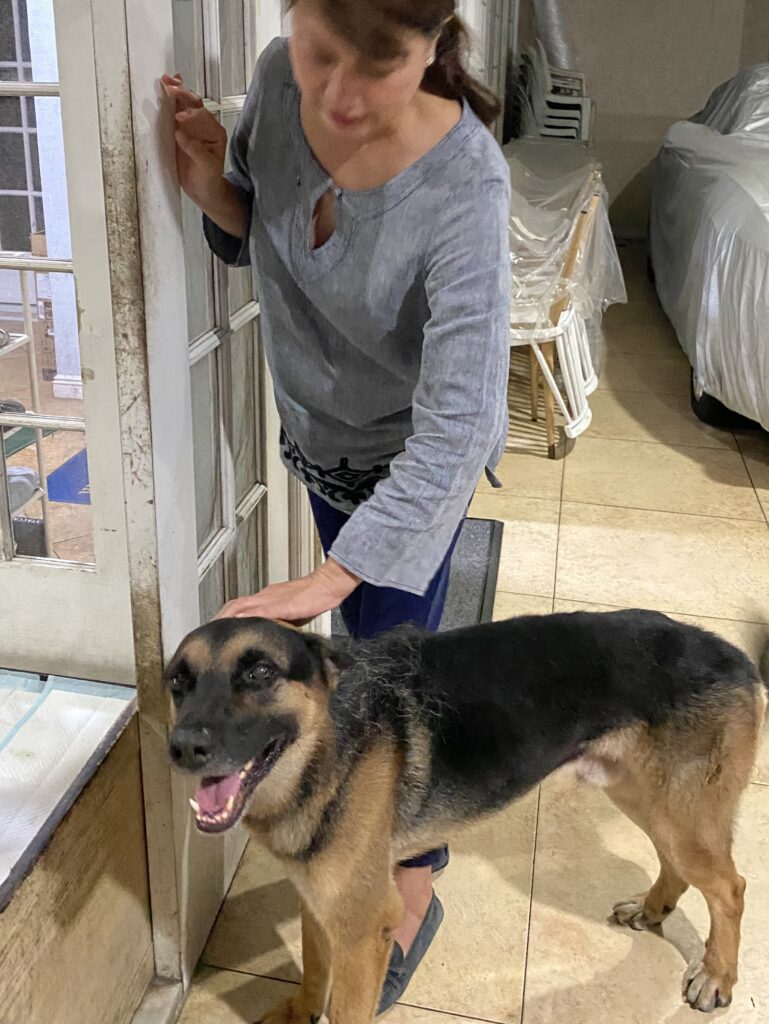 Nov 19, 12:26 pm
I went back to Rustan's at the Shangrila Mall to look for some additional Christmas tree ornaments.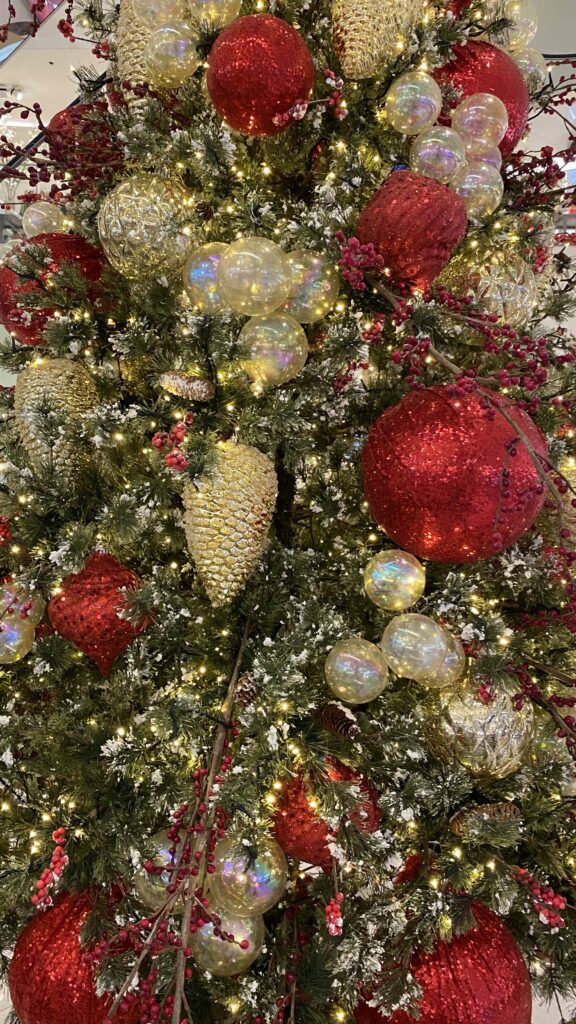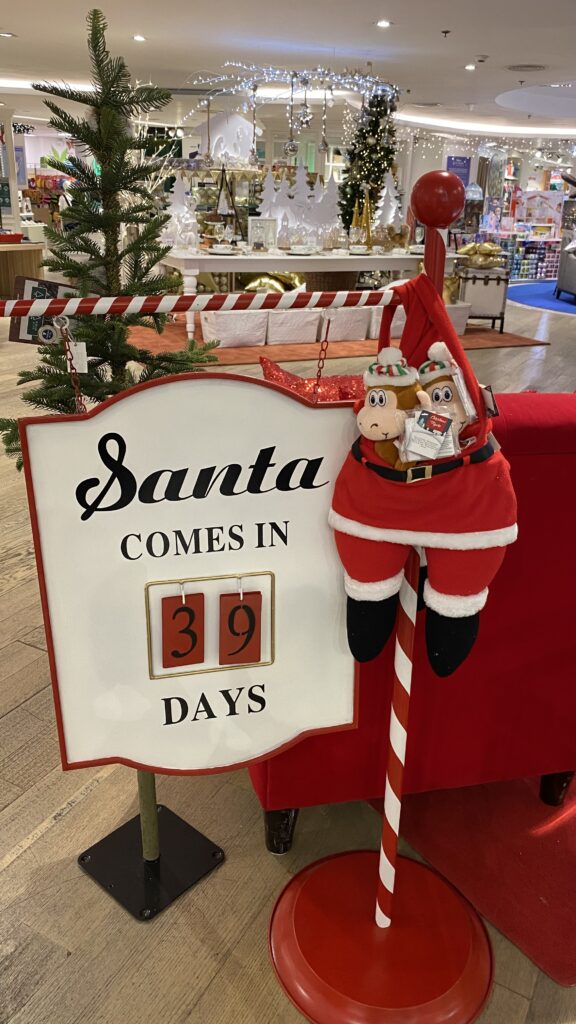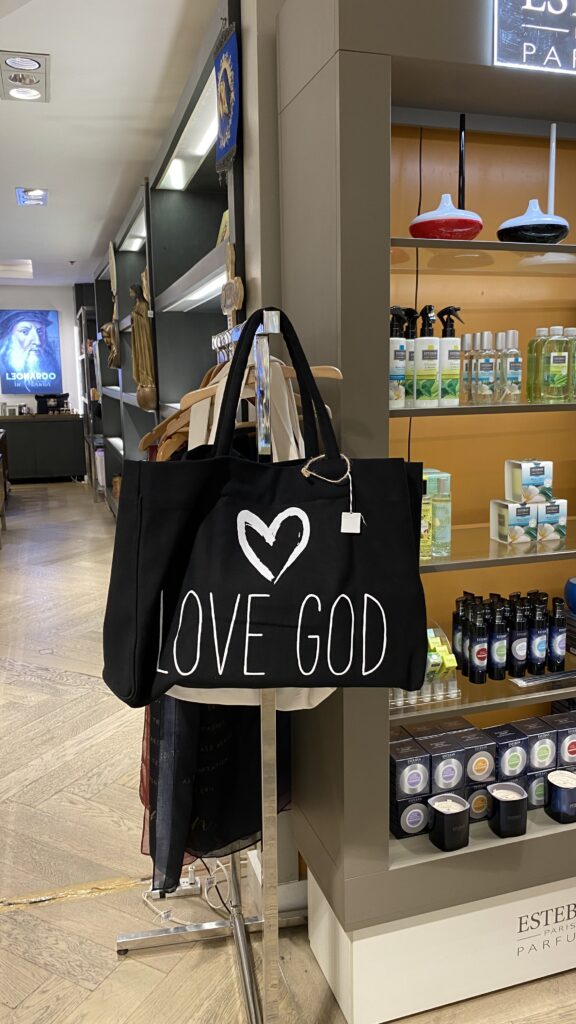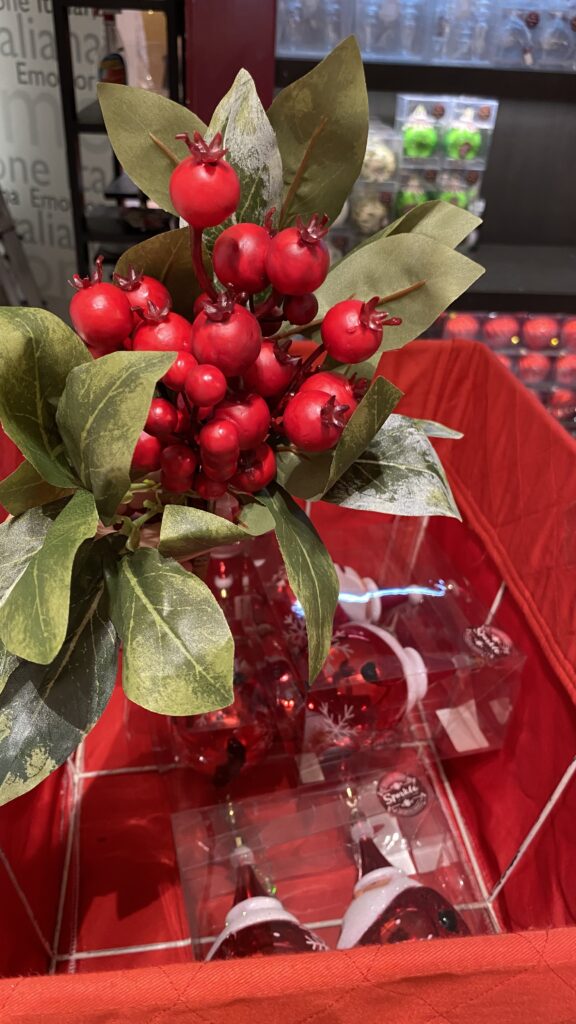 Pwede rin pala saging ang isabit sa Christmas tree. Hmm, huwag, medyo mahahalata.