Nov 6, 2021
After an early dinner at Deli de San Honore, we started our trek back to Manila. We made the mistake of taking Santa Rosa – Tagaytay Road. In recent years, this road has become too narrow for the volume of vehicles passing through, which includes huge crawling trucks.
Meron lang isang tumirik, lahat kayo, tirik na rin.
And whoever designed the Cavitex Rotonda needs to be spanked 100 times. It's a perfect joint for vehicles elbowing each other to get to the other side. The only thing missing here is a stage with Sgt. Pepper's Only Hearts Club Band. We could get off our cars and watch them perform right in the middle of this rotonda.  Rotonda work better in Paris but not in Cavite.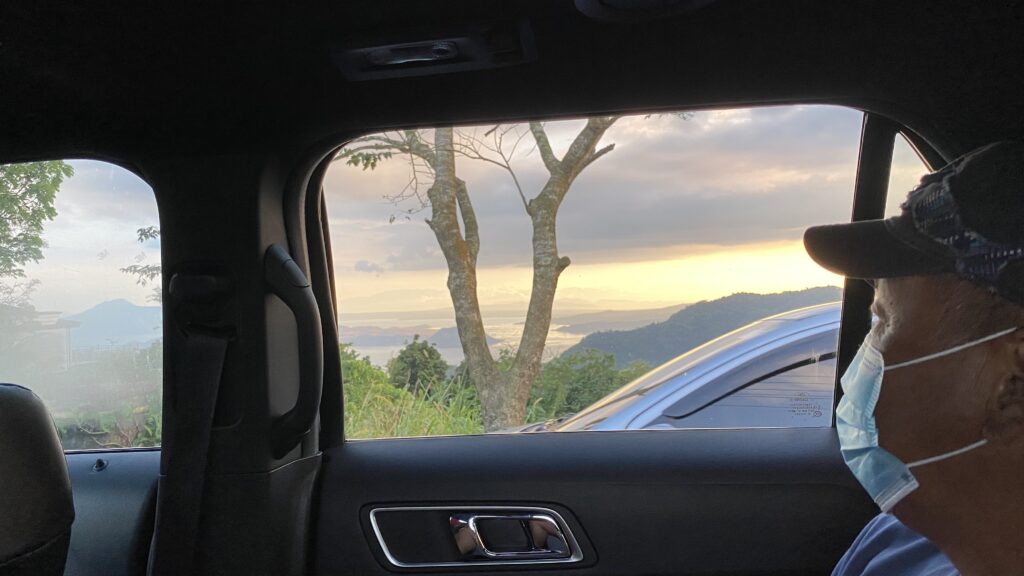 I bought buko for Oyen and me, Edmund bought camote kasi he's dieting.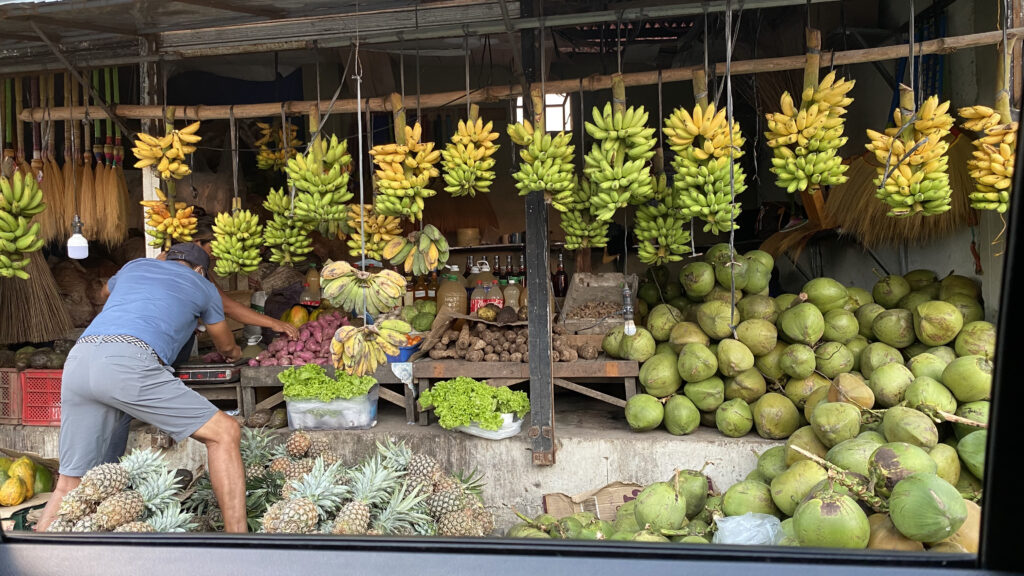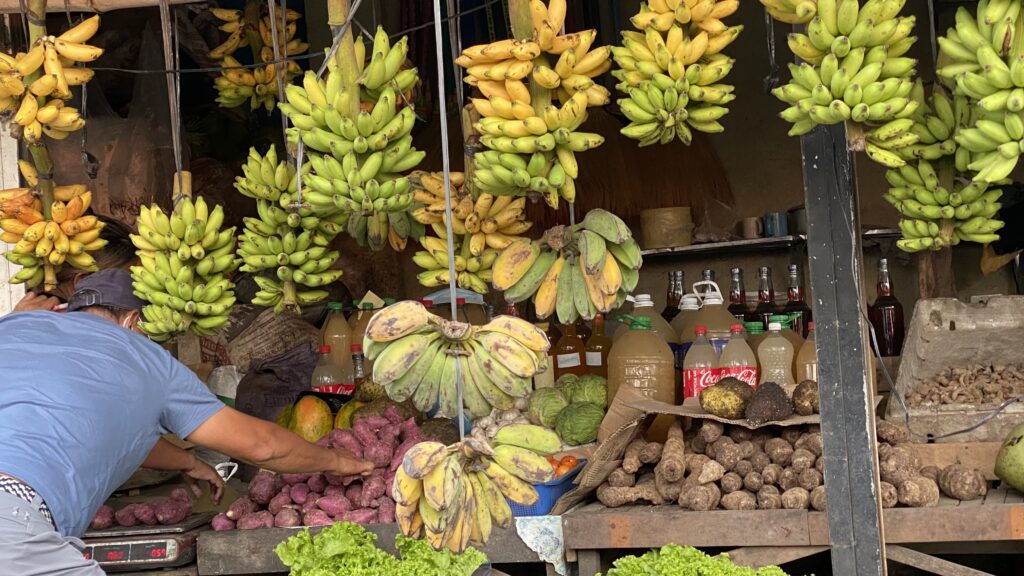 E—-"hayan buko pie, bumili ka ipasalubong mo kay Nyke".
My son loves buko pie kasi.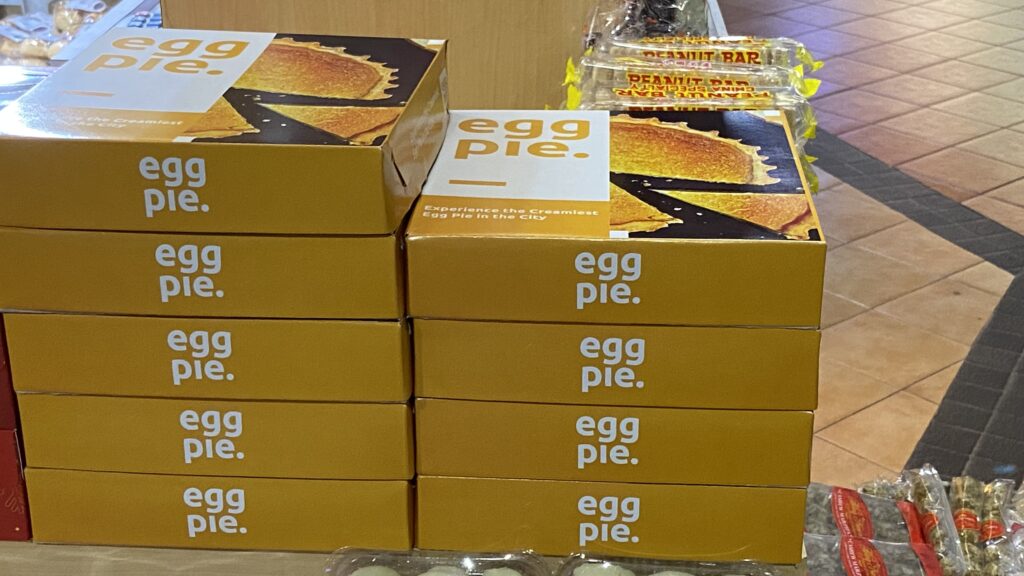 Starbucks is always a stopover for Mr. Yee. There was a long line. Siguro mga 30 minutes before he reached the cashier.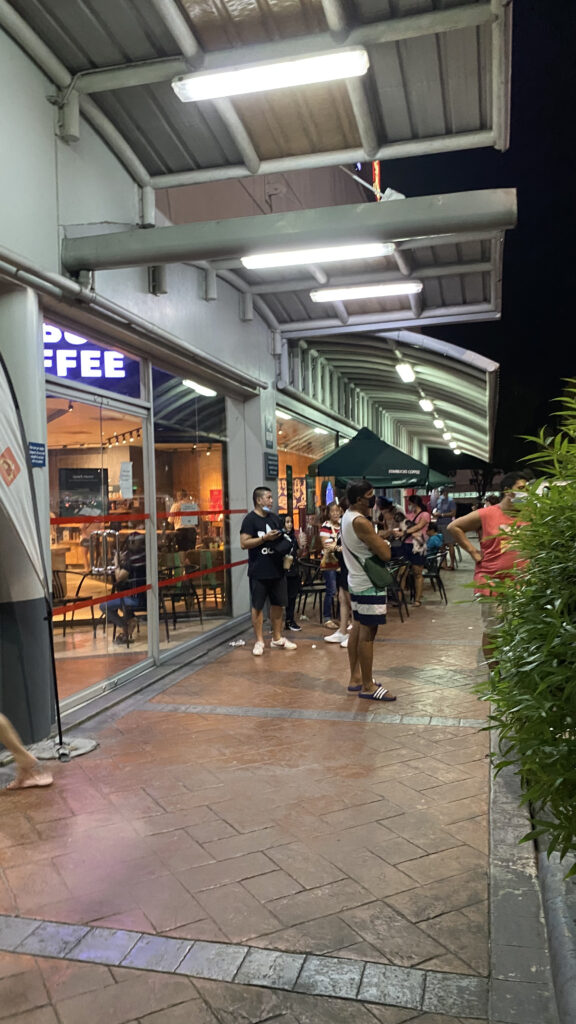 FORD! I hope it came from either Makati Ford, Ford EDSA, or Ford Cainta. If it did, thank you dear owner. Please come again.