I feel content and happy today. I was able to exercise my right of suffrage. I've done my duty as a citizen of the Republic of the Philippines. I've cast my vote for the next president of our country.
Whoever wins, I will accept, respect, and give my full support.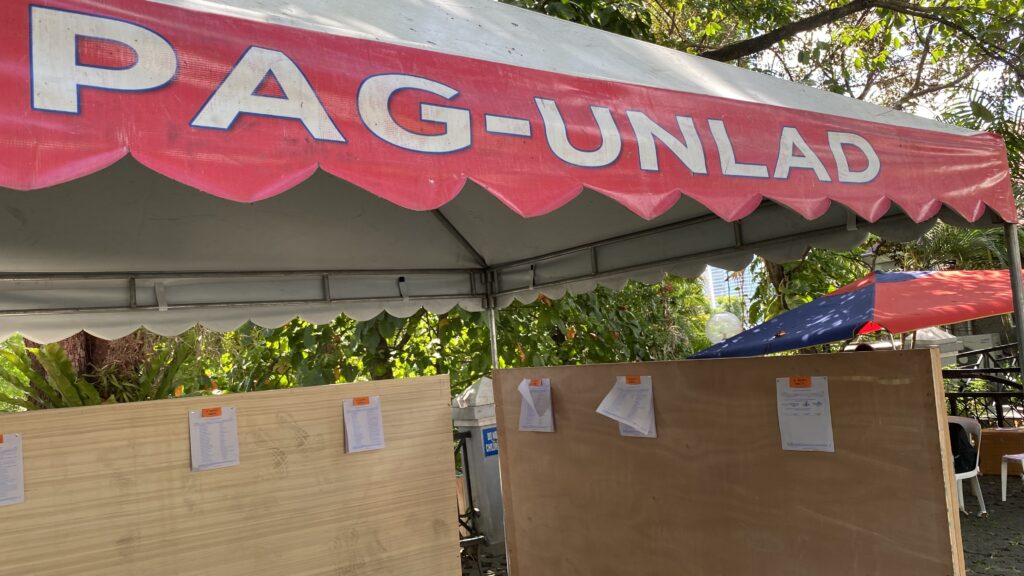 It was so hot I didn't want to wait outside because I knew this kind of intense heat would trigger a very bad migraine.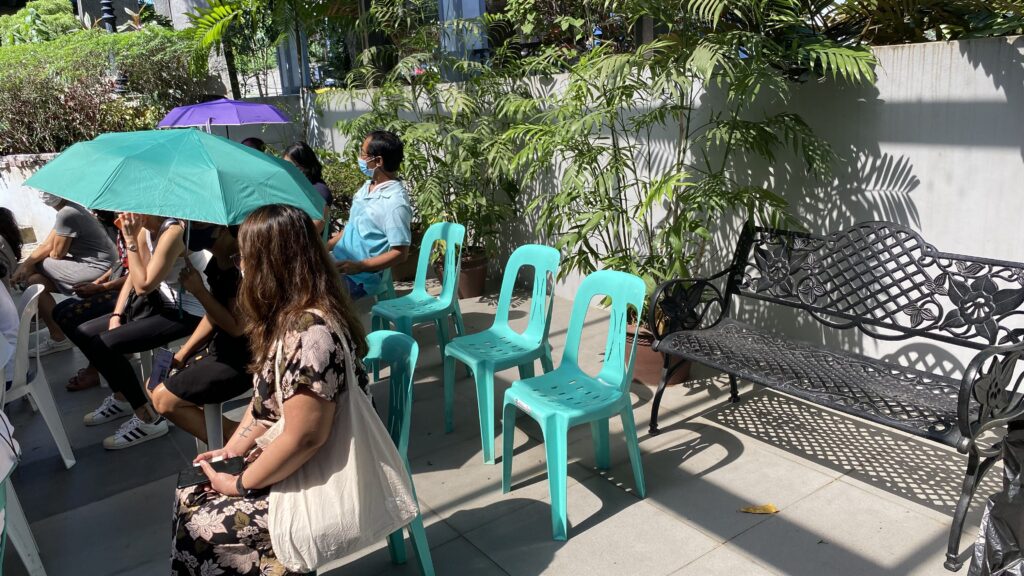 I told the volunteers "hindi ko kaya ang init".   They were kind enough to let me stand at the entrance, then eventually they gave me a chair inside.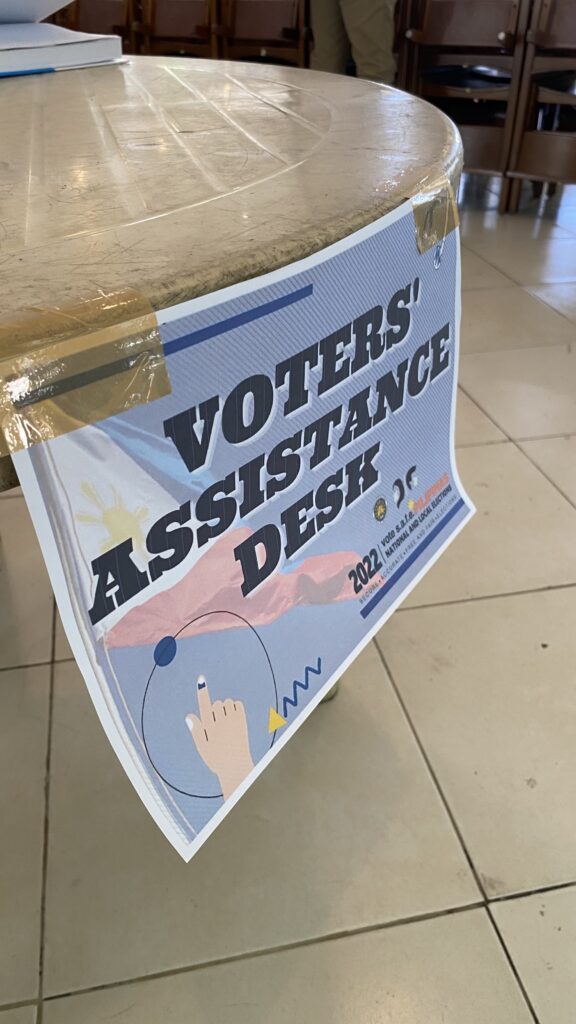 I sat there quietly, patiently waiting for my turn.  My husband approached me "tart, nadyan ka na sa loob bakit hundi ka pa sumunod dun?".   Me—- "Bawal".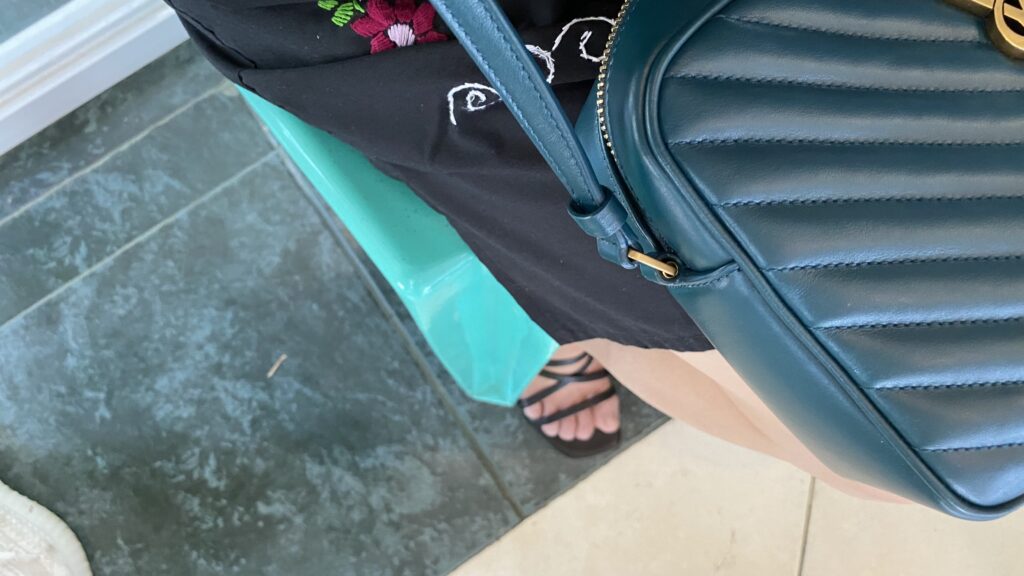 My husband went out then came back after 10 minutes.  Pwede daw ako sumunod.  He spoke to the volunteer and yay, ako na agad ang next.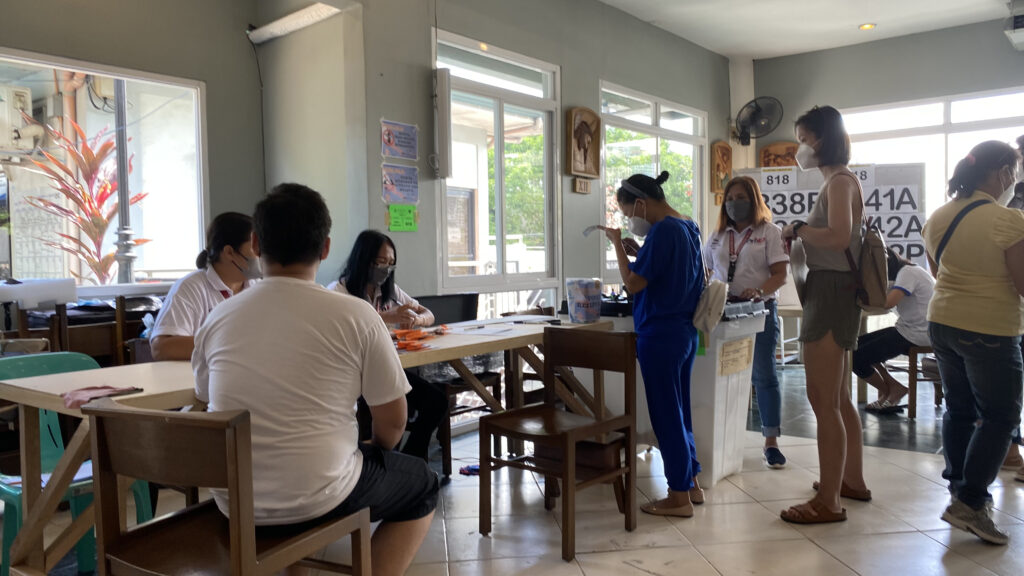 I took my time reading the instructions. I was afraid to commit a mistake that could disqualify my vote.
I shaded first my vote for senators, then mayor. I felt aghast looking at the list of Party List, grabe 178. Kung anu-anong pangalan. If it were up to me, I will slice their number to 50 only.
The last circle I shaded was for the president. I very carefully shaded it, walang labis walang kulang. I want my vote to be counted.
Mission accomplished.