Dec 26, 2020
Oyen and Derrick, convoyed with Derrick's family to Baguio. They left at 8:30 am while Edmund and I followed at 11:30 am.
We saw black smoke billowing up in the sky, must be from a raging fire somewhere in Quezon City.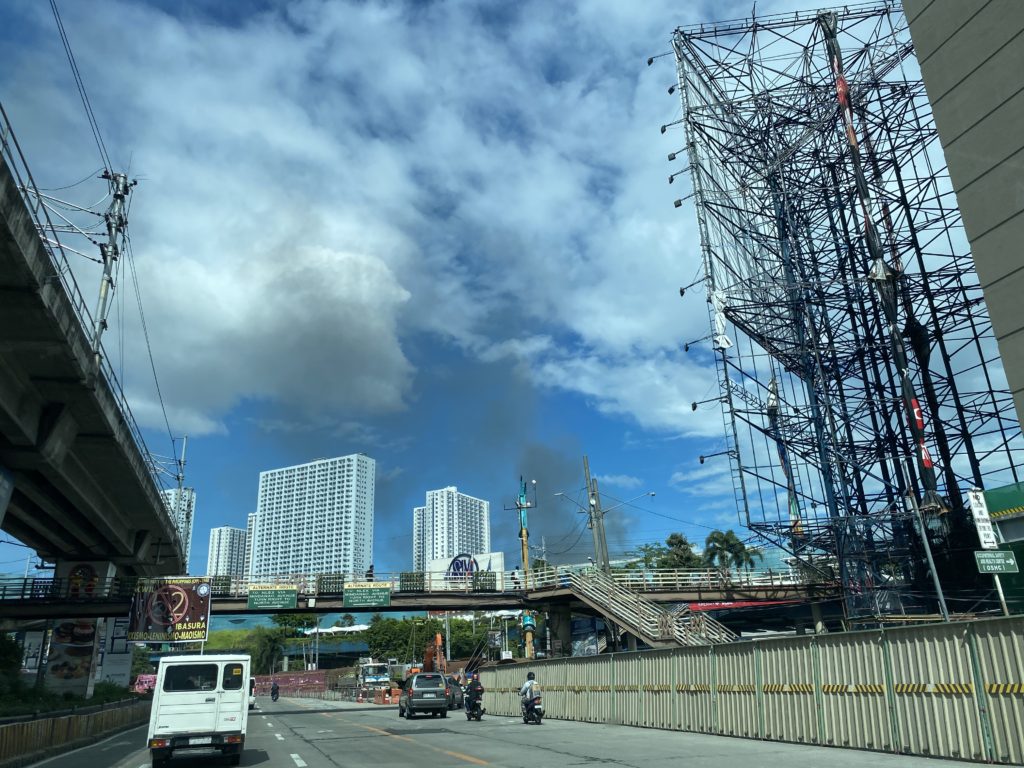 We have RFID.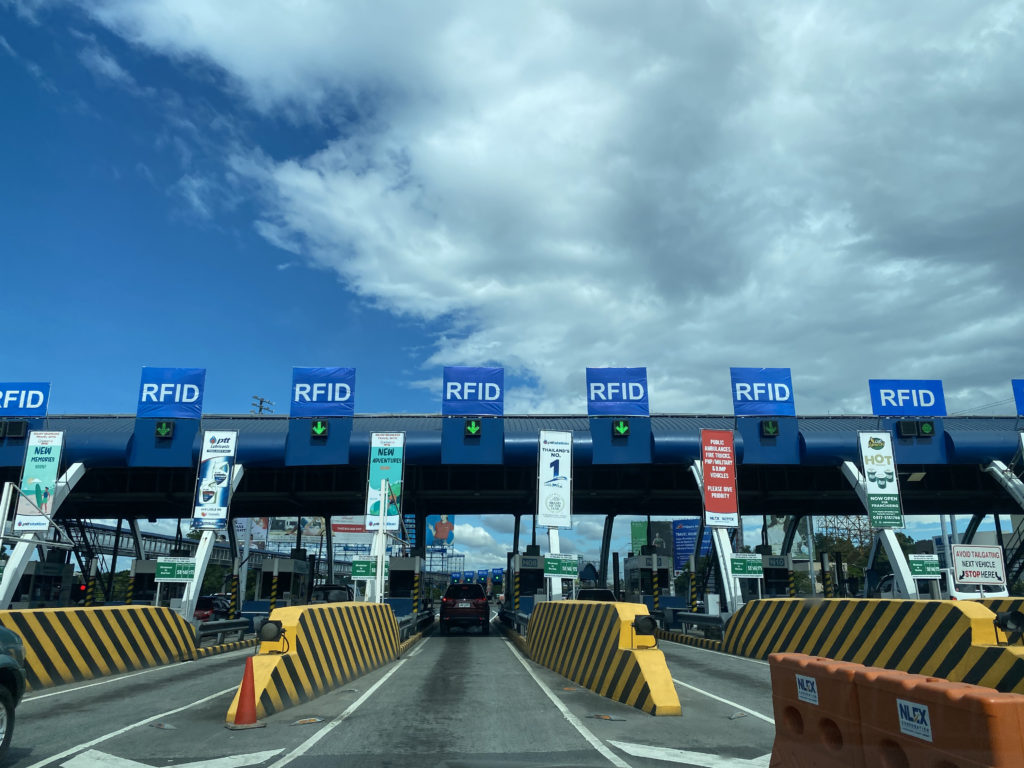 It's always a good feeling seeing Ford vehicles on the road most especially when the stickers say Ford EDSA, Ford CAINTA, or Makati Ford.


Raptor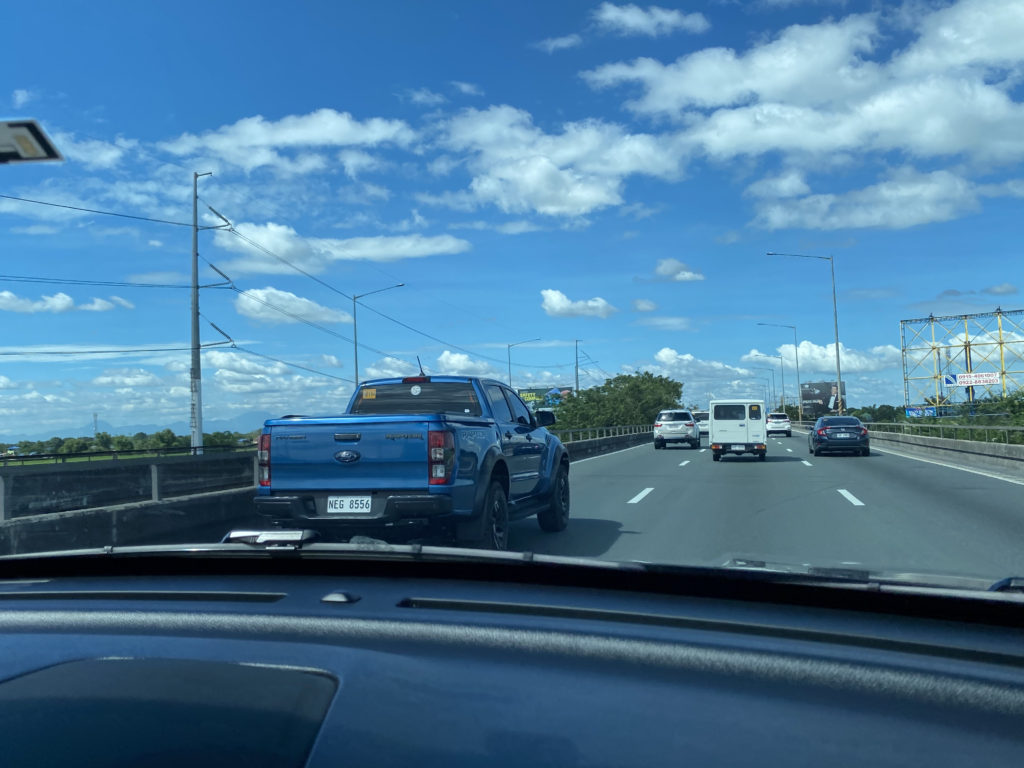 Next time you are buying a car or a pick-up truck, be sure you buy from Makati Ford, Ford Cainta, or Ford EDSA. Huwag kalimutan.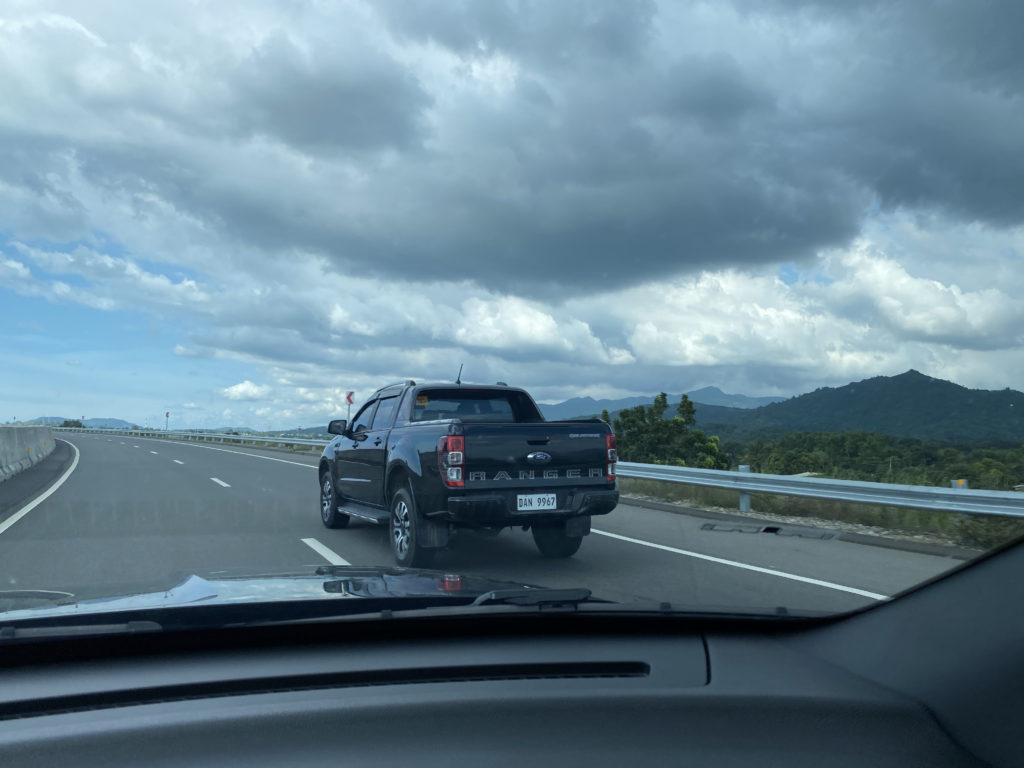 When my son was two years old, he set up a toll in the middle of our stairs and collected coins every time someone went up.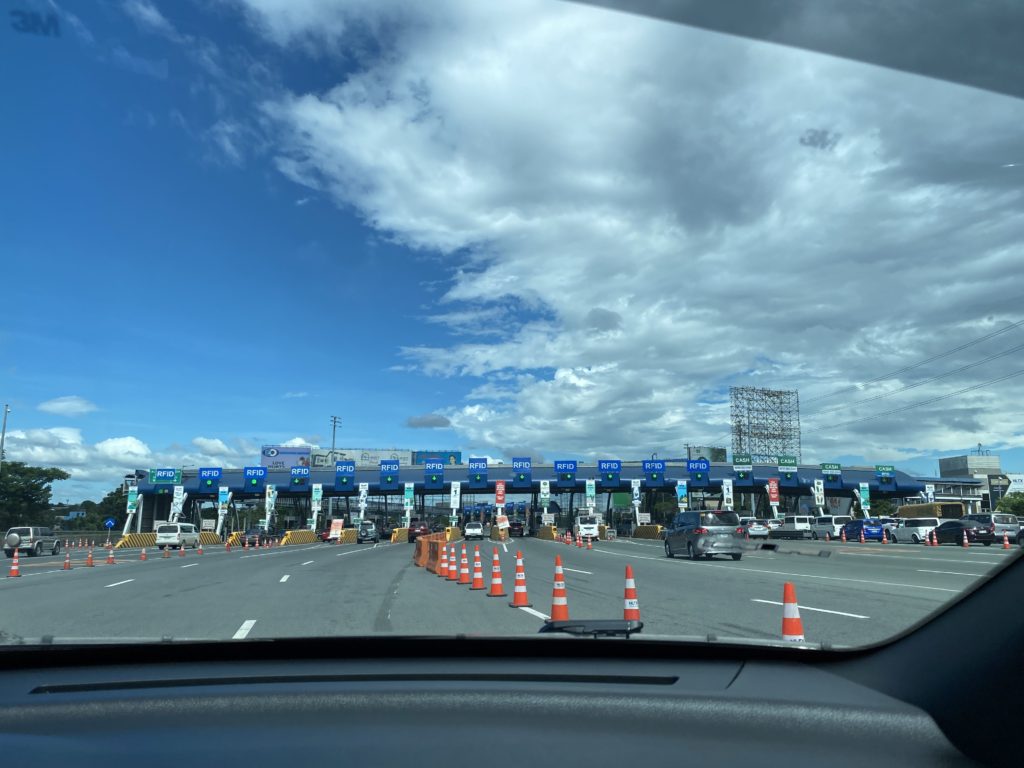 We only made one stop because Oyen didn't want us to have any delays because the number of visitors were only limited to 1,000 daily.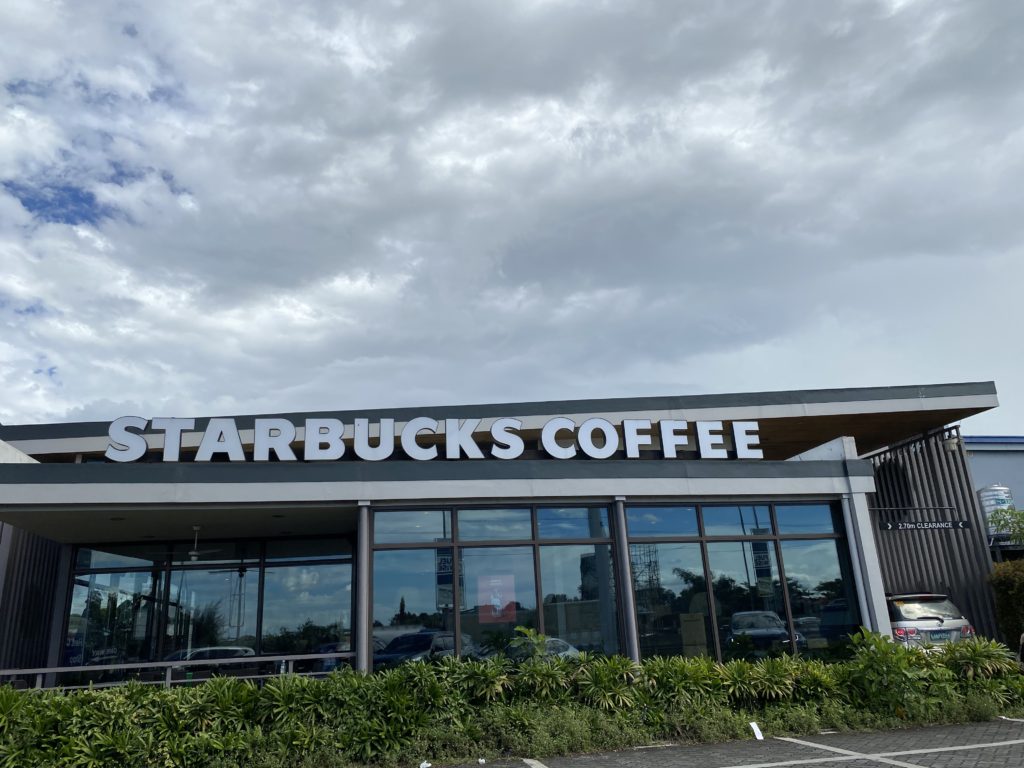 After buying coffee from Starbucks, we did not have any more stop-overs unlike what we used to do in the past.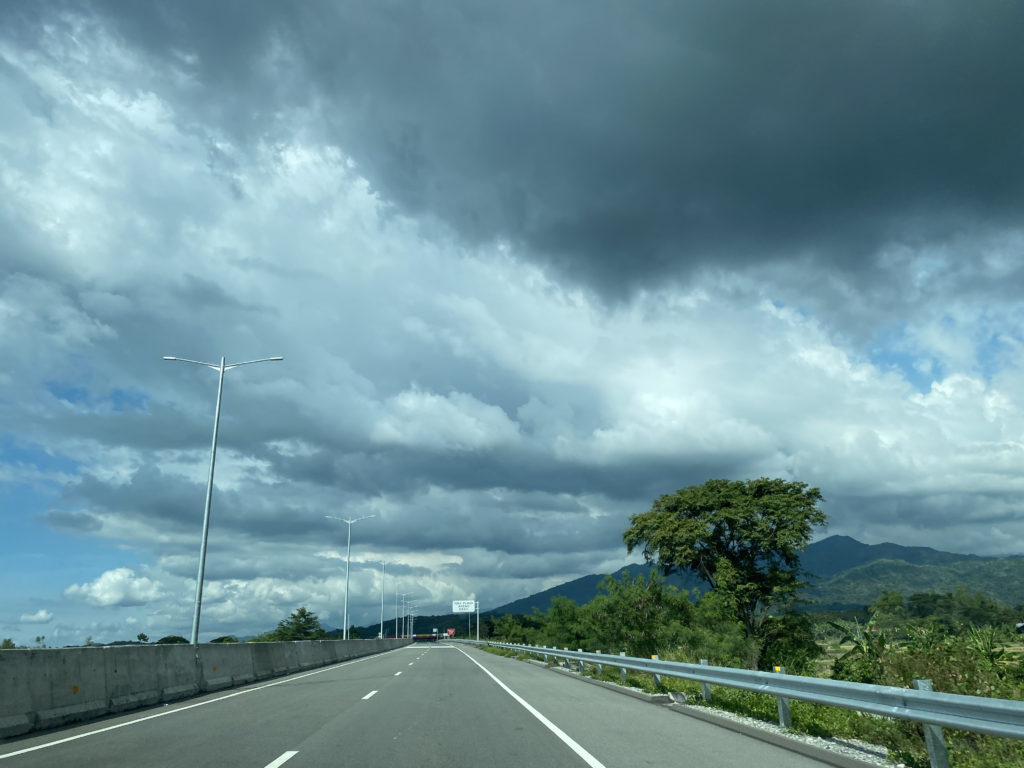 The drive was shorter because of the newly constructed freeways, SCTEX and TIPLEX.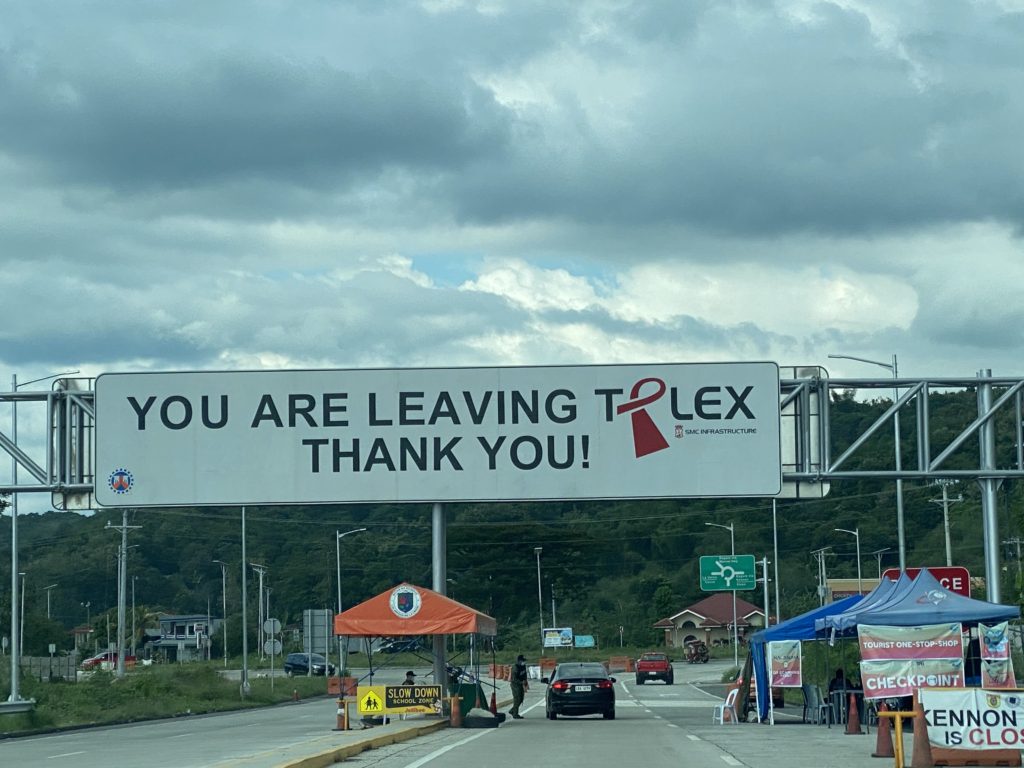 Edmund wanted us to eat either in Jollibbe or somewhere just before we climb Marcos Highway. He was hungry na daw. I refused to stop due to two reasons– no decent outdoor dining in the area and my daughter's instruction was to go straight.
Just before we reached Baguio, we both regretted not making a stop. We were both gutom and need pee break. My legs, buttocks, arms, back, needed stretching from 3 hours of non-stop sitting. Buti si Edmund bumaba sa Starbucks, ako I stayed in the car, nanigas na legs ko sa kauupo.
He found a small clearing by the roadside.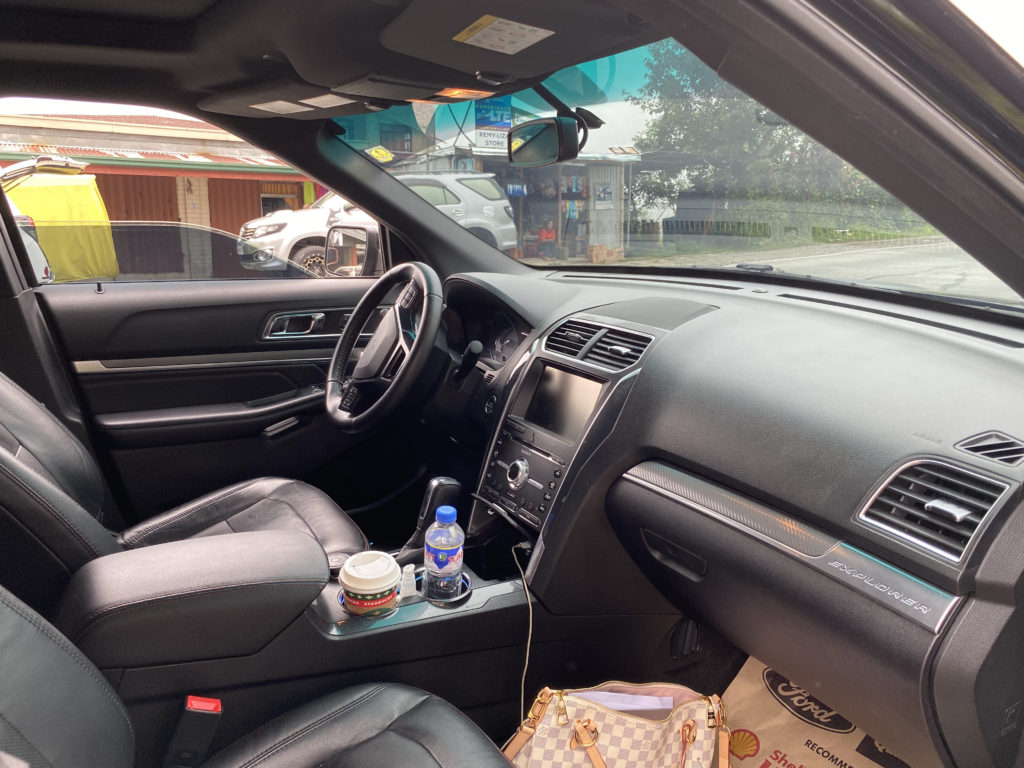 We stopped, he got off, I didn't want to kasi I saw two snarling dogs.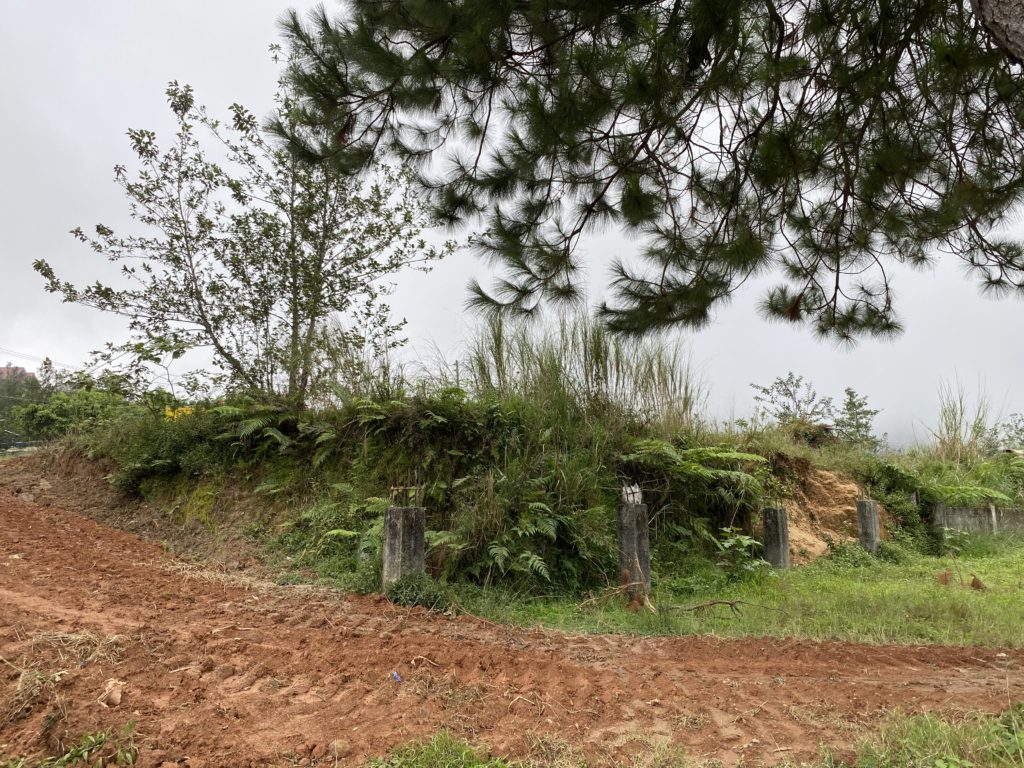 Husband couldn't hold it anymore, he found a tree.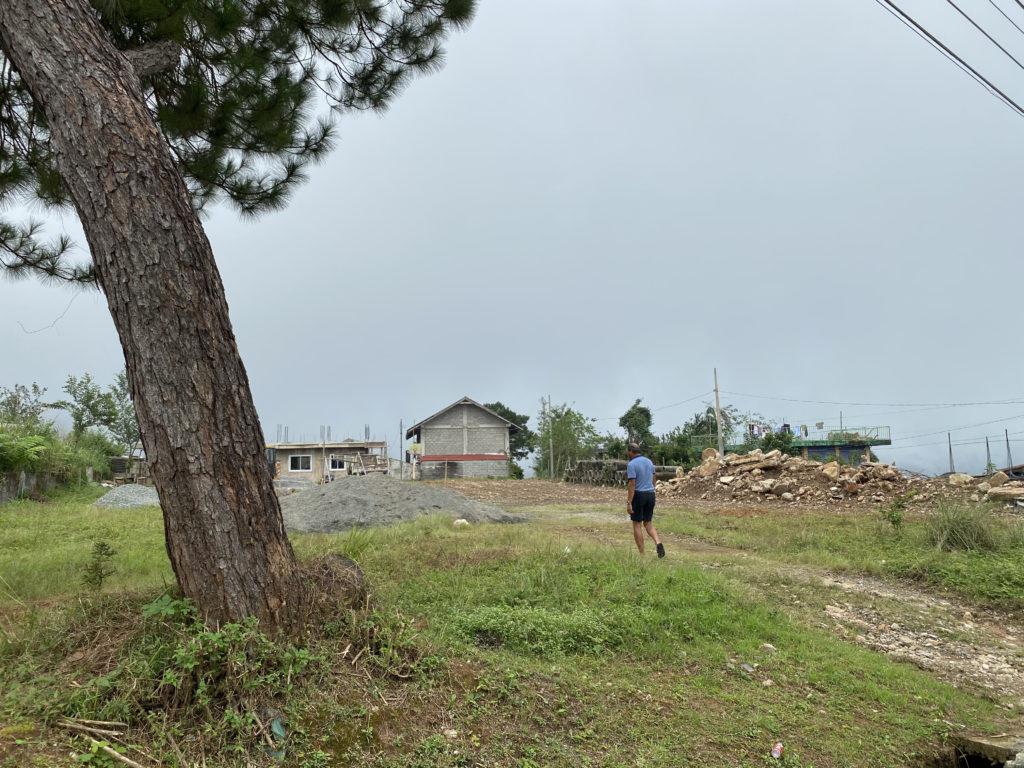 How about me? I needed to stretch my legs and back so I got off while keeping my two eyes glued on the two barking dogs some 20 meters away.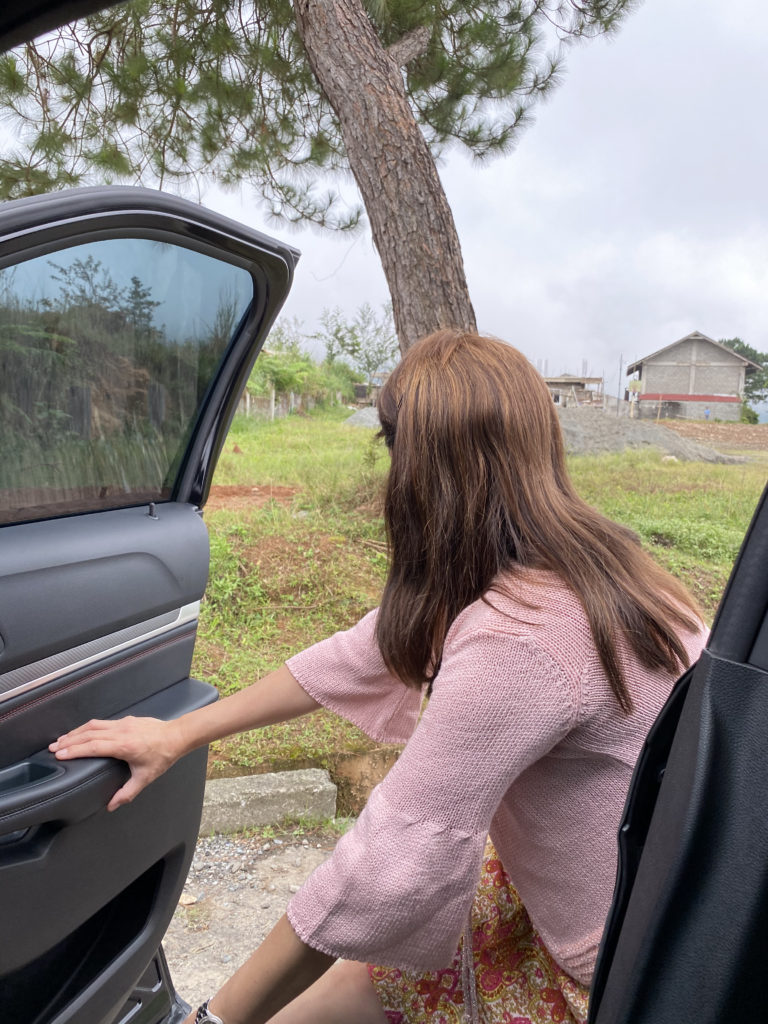 Kawawa. I wish I could stop eating beef.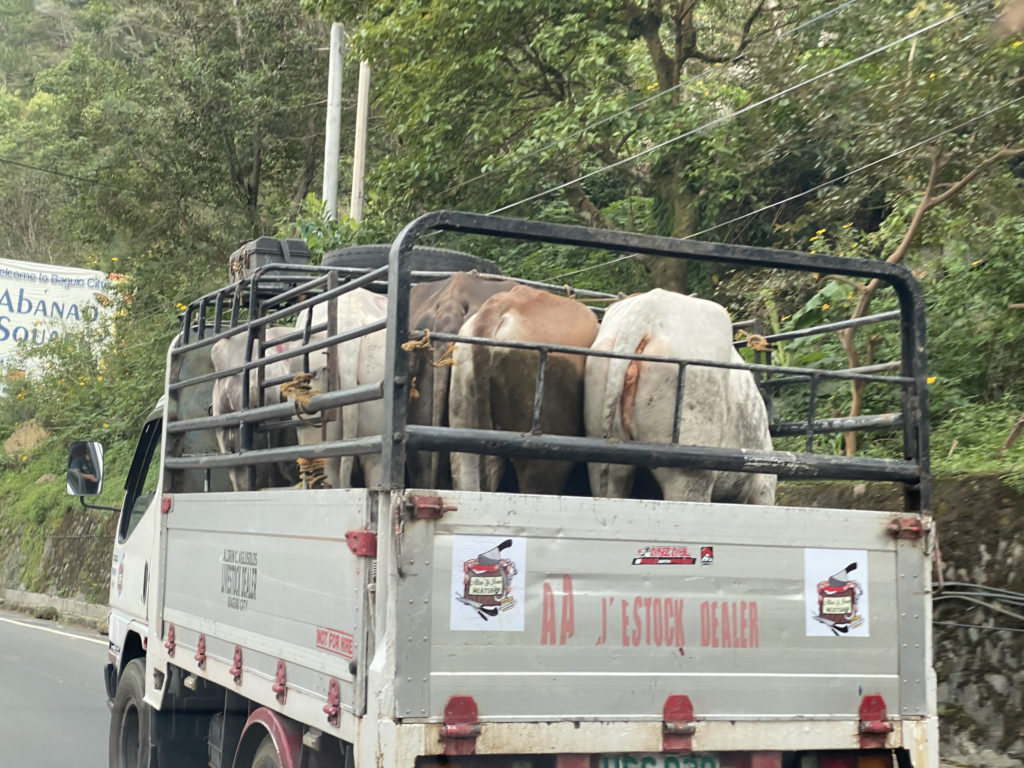 If I were the government I wouldn't allow tall structures like this to be built in this area and in the city. Nakakasira ng tanawin and rustic ambiance that we love about Baguio.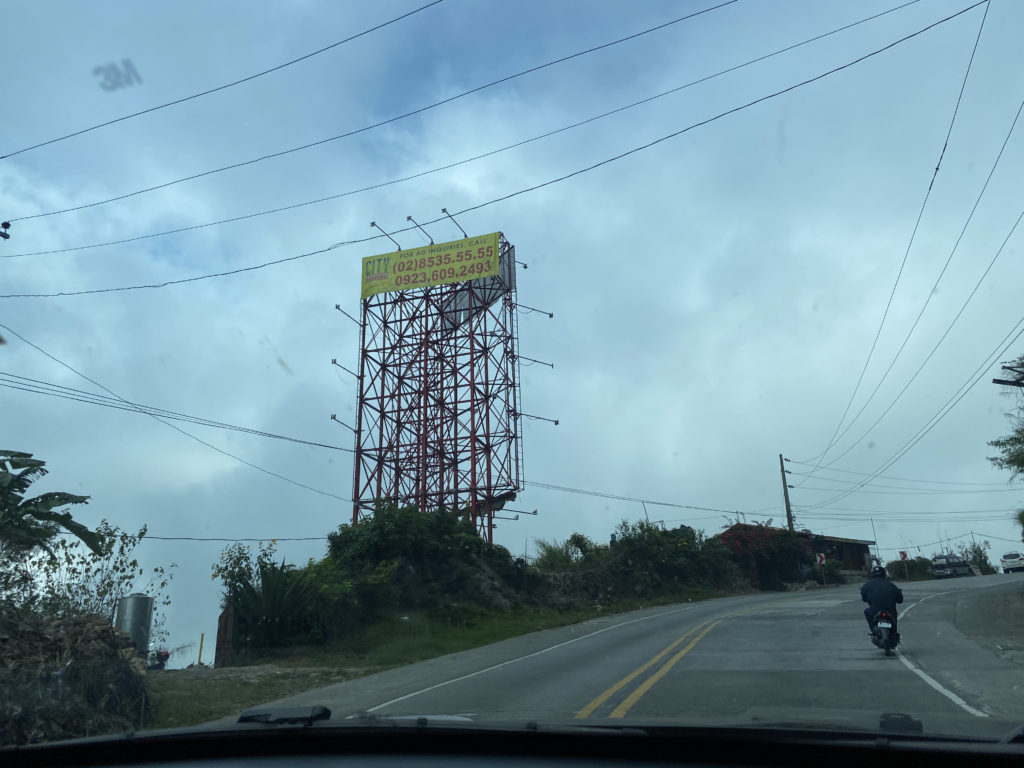 We don't have foresight. Wala tayong pakialam sa long term sustainability and protection of our surroundings and environment. Kaya tingnan nyo ang paligid natin. Everytime there's a new government, iba-iba ang diskarte. Swerte kung matino at marunong pero kung walang pakialam sa mundo, sira ang mundo natin.