Dec 25, 2020
We spent 4 consecutive Christmases in the US with half of the Tans (2016-2019).  Contrary to the previous 4 when we had lumpiang shanghai, creamed corn, grilled rib eye steak, lobster, turon, cake, bbq, and noodles. My Christmas brunch today was simpler to some degree. No family members, no parlor games, just me and dear husband, and Antonia's okra.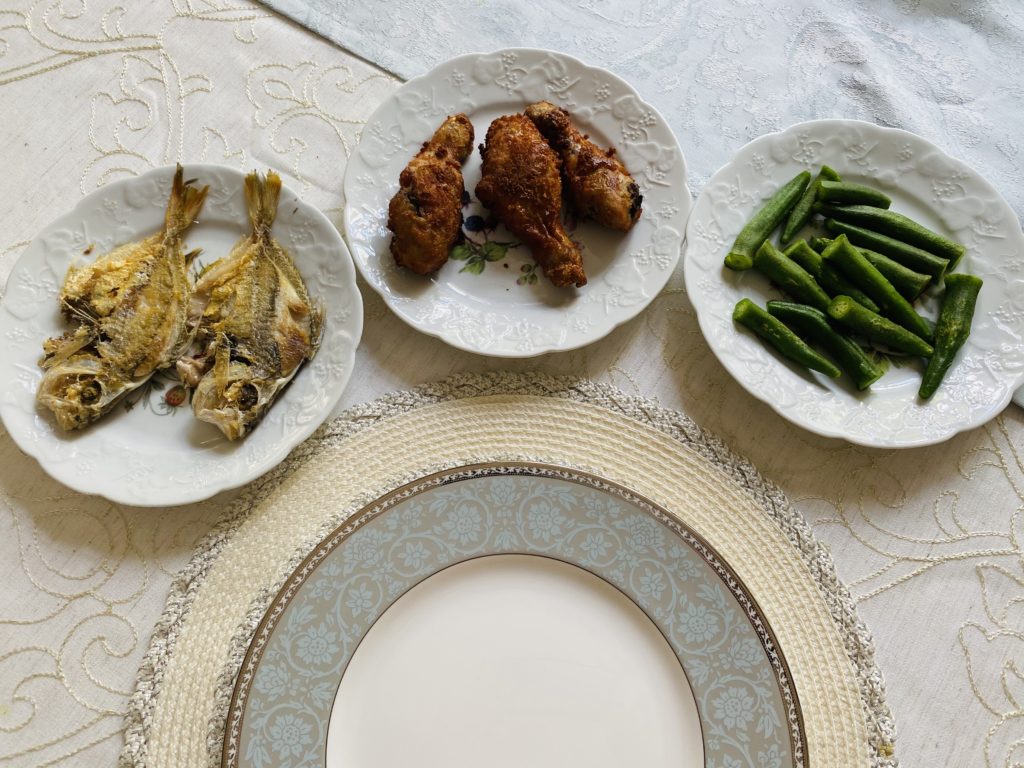 Left-over toasts and caviar from the previous night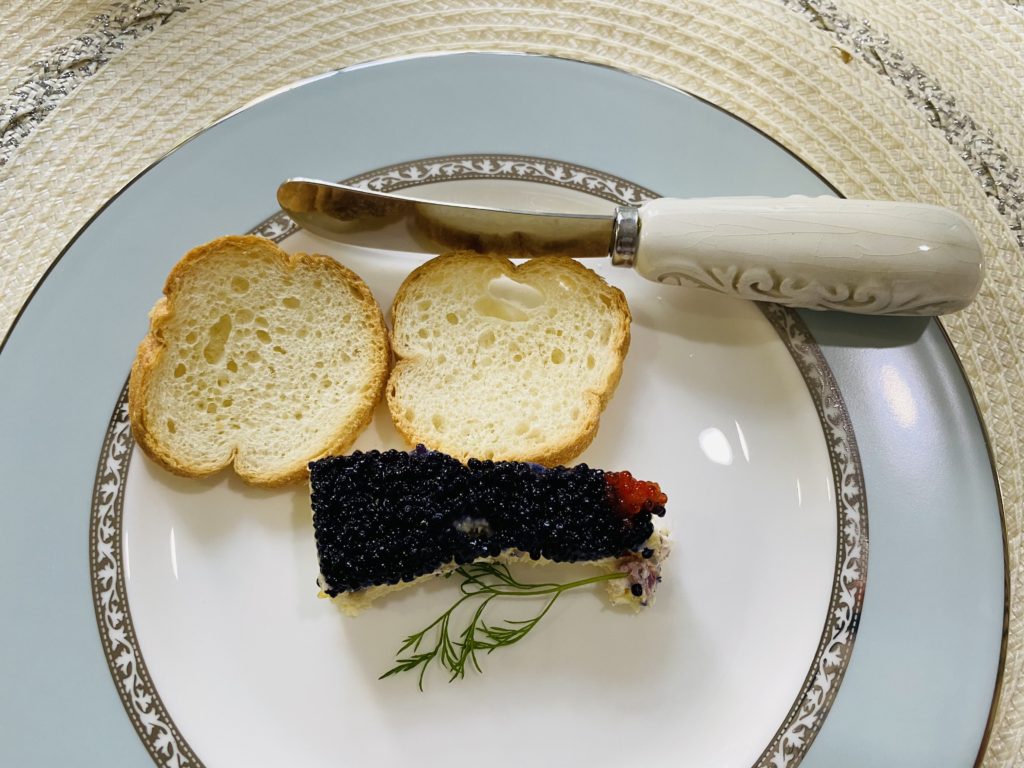 Left-over pansit sotanghon from the noche buena, and Plaza ham.

And the best part, taho. A friend of zoyen gifted her with a large tub of taho complete with arnibal and sago.