(Delayed post)
April 21, 2022
Today should be a relaxing day. Take photos, inhale the summer breeze, and save the memory of the scenery in my brain monitor.
9:59 am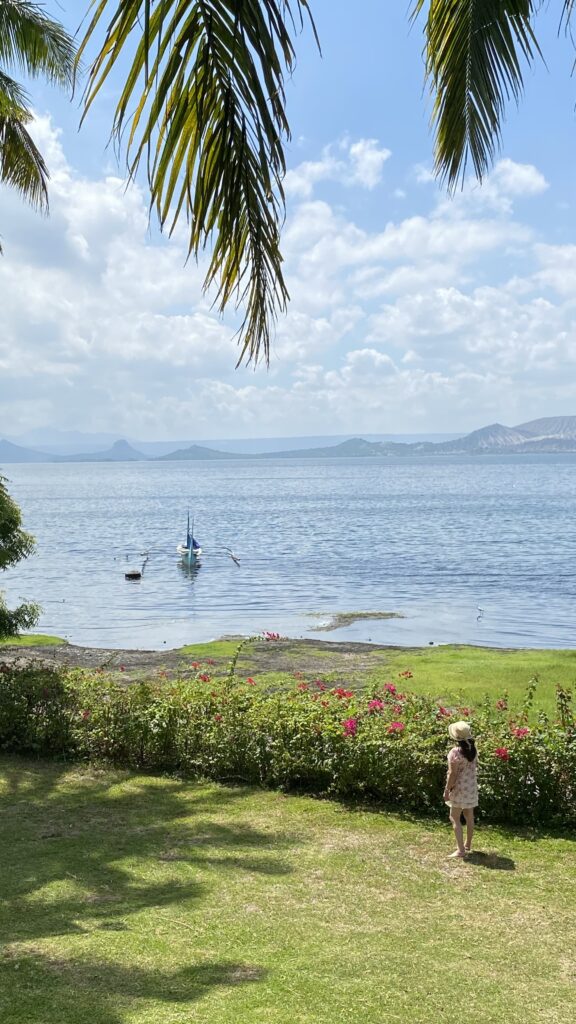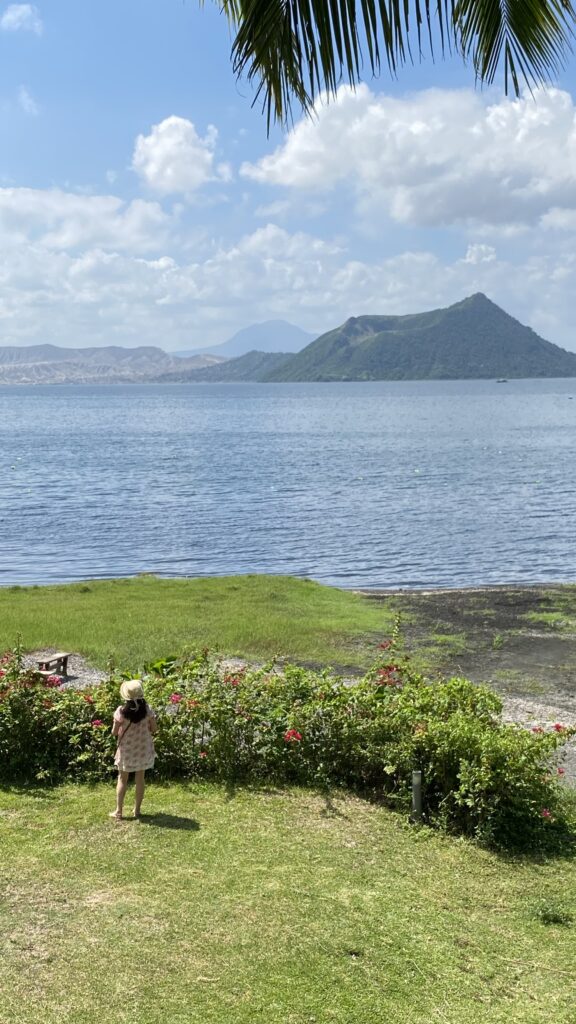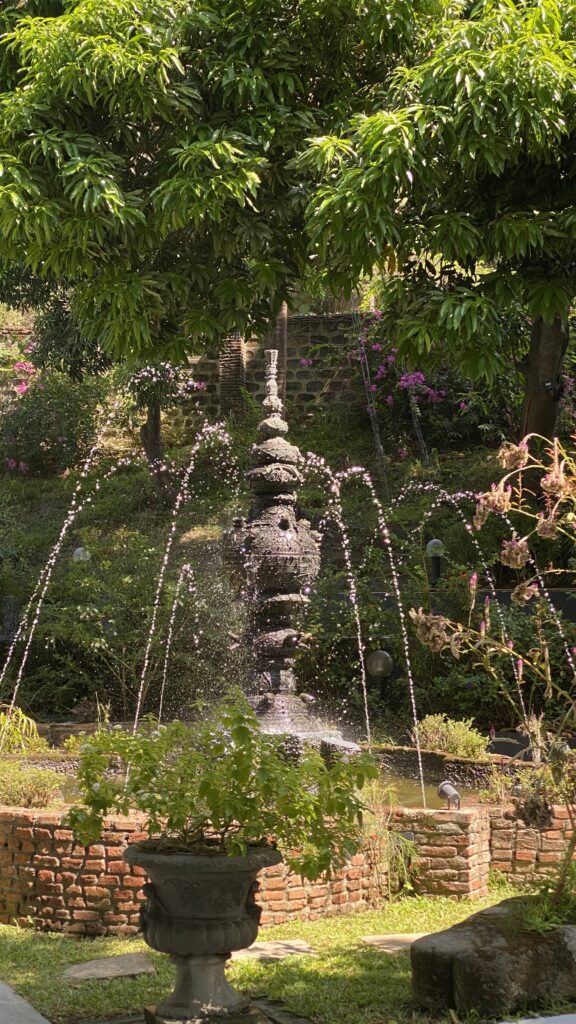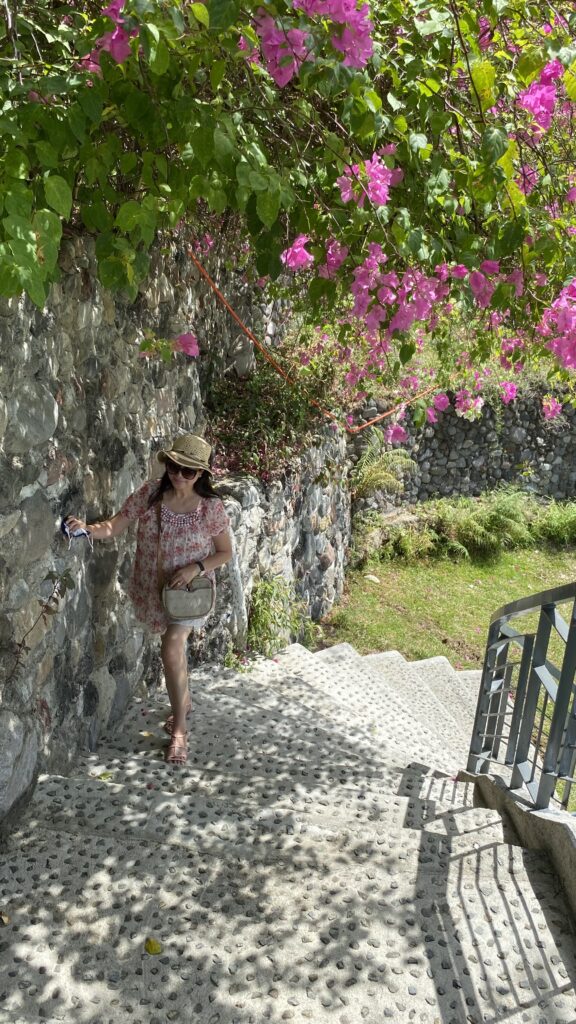 I hope there will be a chance in the near future to bring my sublings here.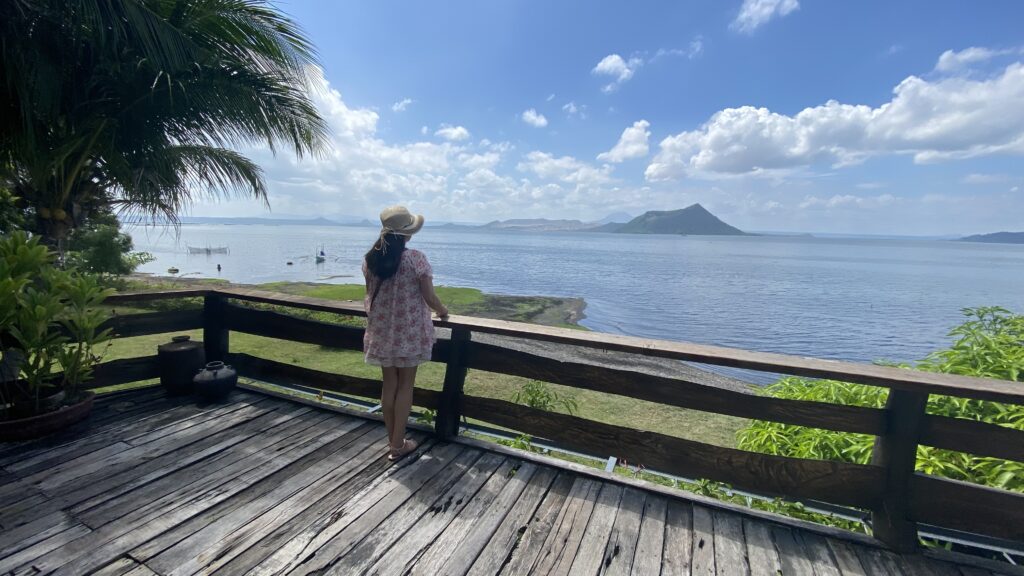 I appreciate that my daughter invited me to spend a short holiday with her. I can't believe that my baby is having a baby. Thee's no doubt in my heart and mind that she's going to be a great mother.
10:04 am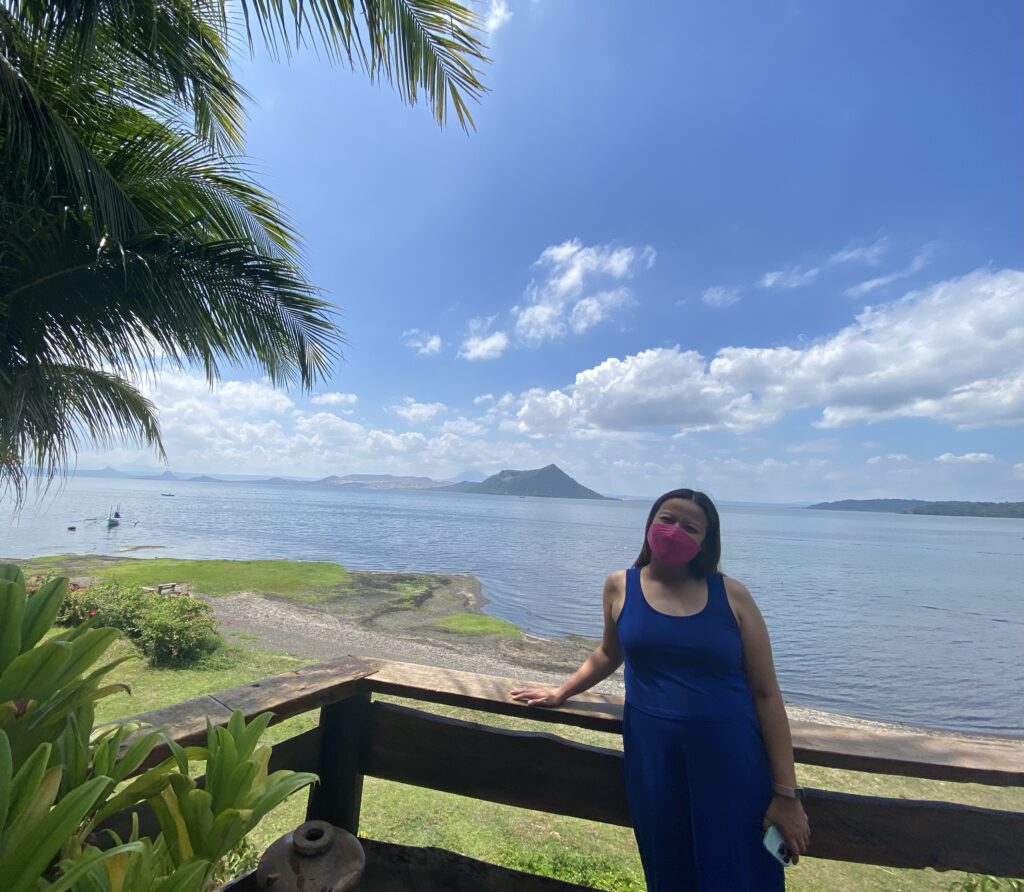 I wish it's not this humid.  10:06 am


This is in Laurel, Batangas which is a few degrees hotter than Tagaytay.  Nuuk has lovely surroundings  and the view of Taal Lake is beautiful but Tagaytay has a more pleasant climate.  I was sweating while posing for photos.
My husband was the one who tole me to stand here beside the bougainvillea, terno daw sa dress ko.   Ang tawag namin dyan sa probinsya ay bogambilya,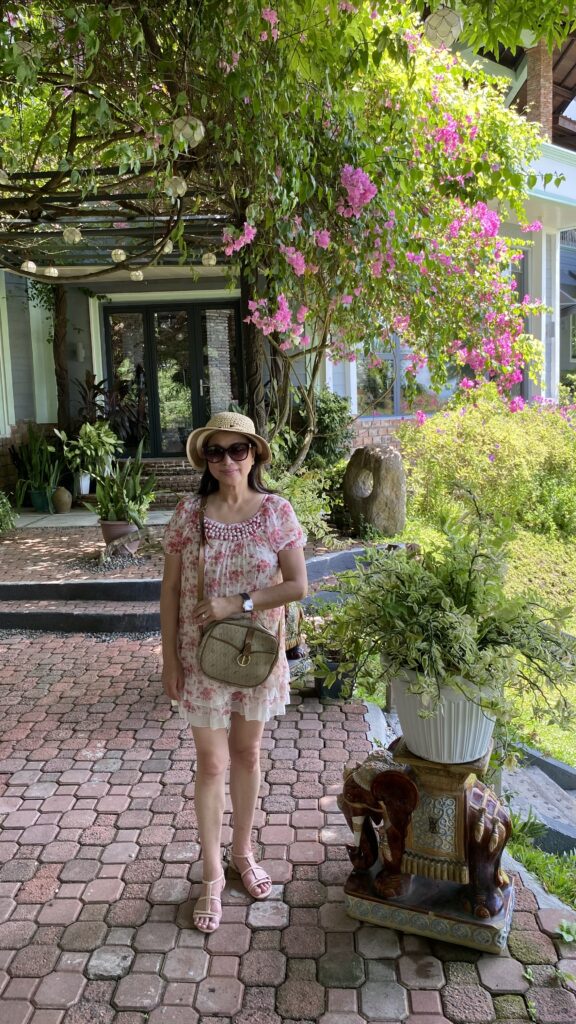 https://youtube.com/shorts/qKebdHeXz3w?feature=share
God created a beautiful paradise for us all. Appreciate, be thankful, and enjoy,