Back at home, I seldom go to the malls to shop except when I am looking for specific items.
I am not yet hooked on online shopping. I still prefer going to the stores in person. But because the Covid lockdown prevented me from going out too much to scour for items, I am beginning to shop online actually, I am learning. I have ordered many items na online in the past 10 months. Plates, fire ladders, fireballs and fire protection covers, draperies, teapots, sweet potato chips, and other food deliveries. So far yan pa lang. I haven't purchased a handbag online.
When I am visiting the US my credit card bills soar. Everything adds up. Supermarket, konti lang items $300 na. A trip to Homegoods sets me back on the average by $500. Kung anu-ano lang naman ang binibili ko. Throw pillows, pots, pans, pillows, towels, plants, etc.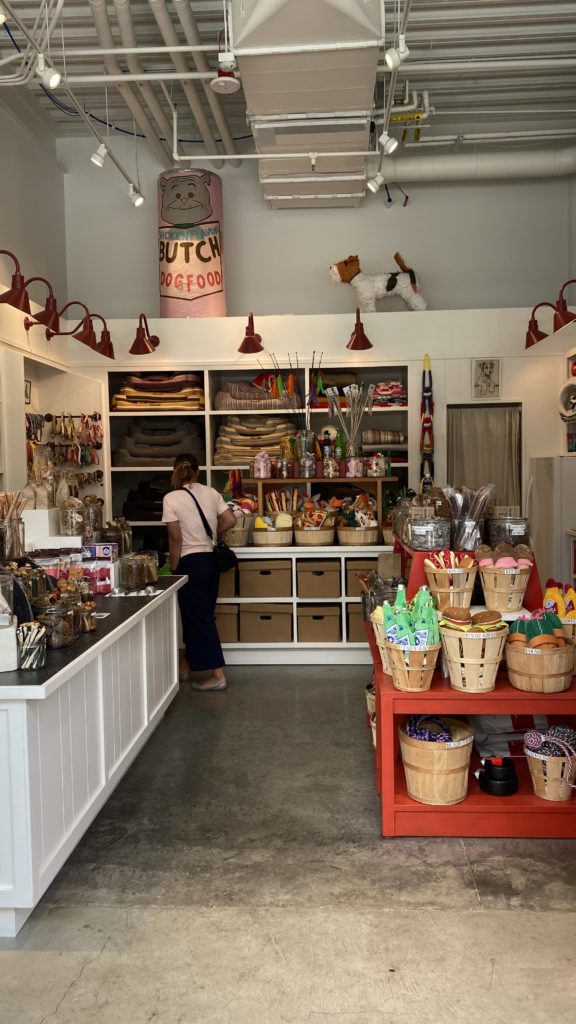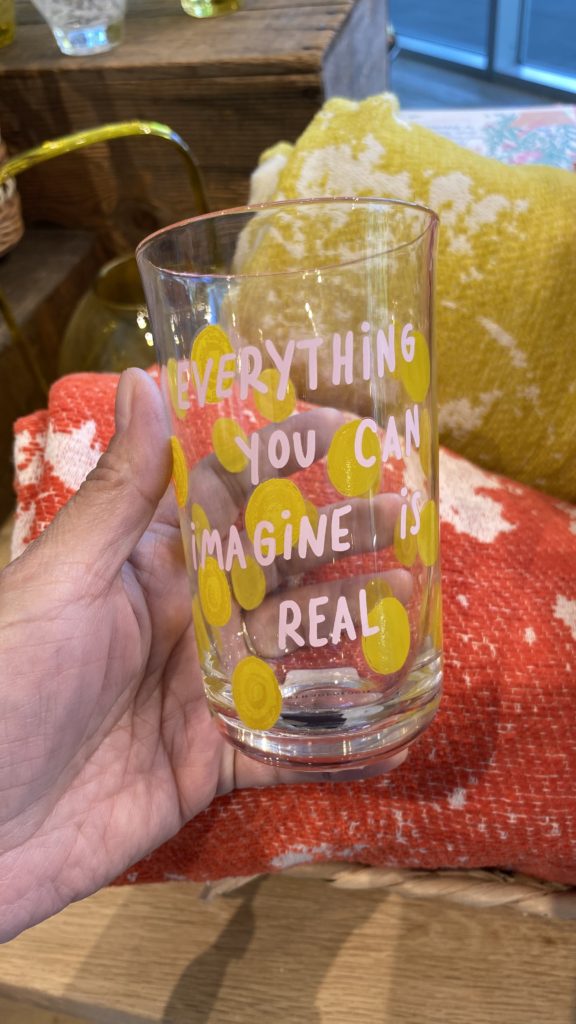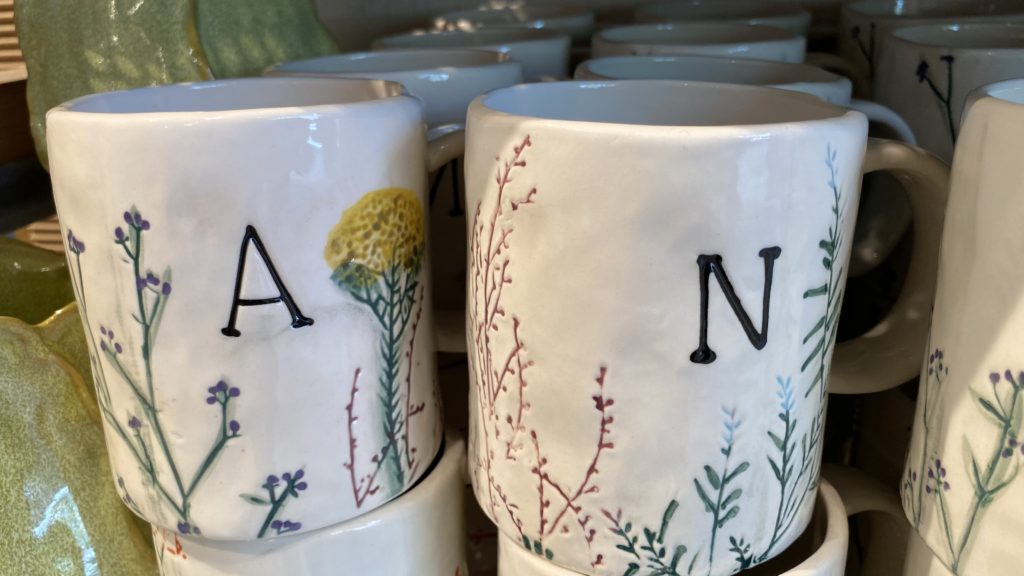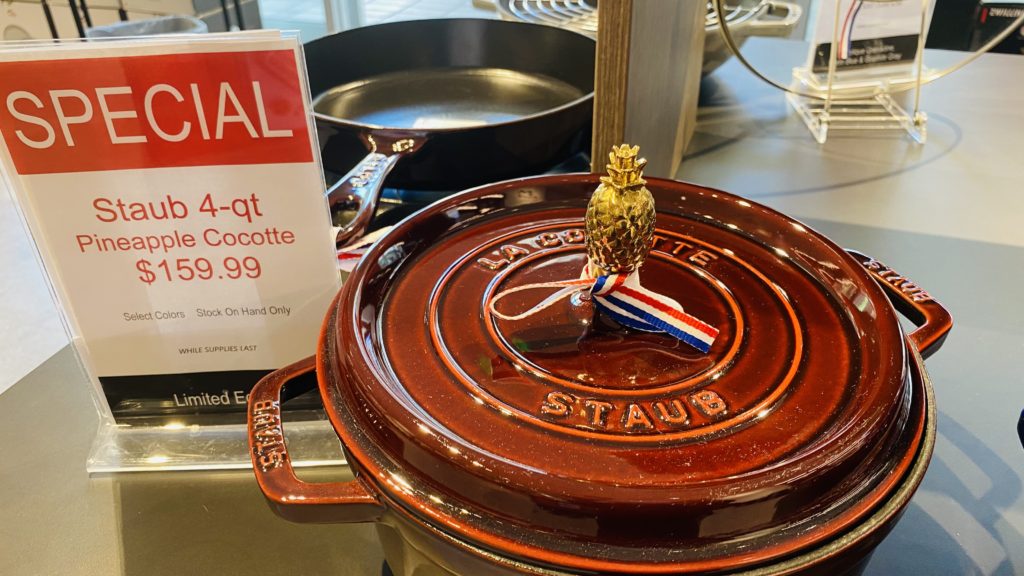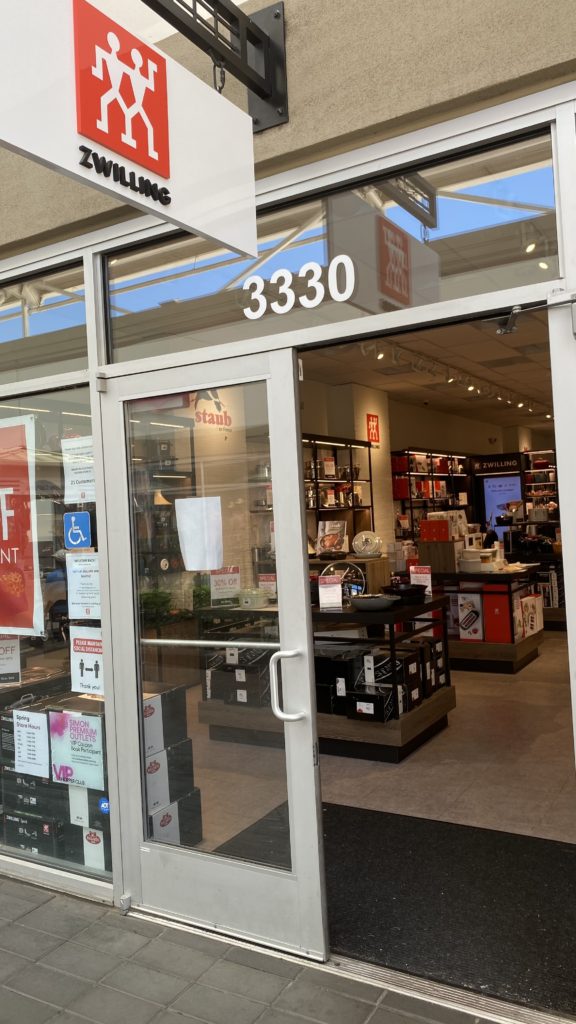 We have a table and balikbayan boxes in the garage to ipon items for shipment to Manila.
E—-"Basta ilagay lang dyan yung iuuwi. Ako na mag-iimpake."
History has proven that as soon I have bought the items, they disappear from my consciousness. Nalilimutan ko na agad.
My husband found two balikbayan boxes in the storage room, still taped, unopened. When he opened them, they were full of brand new clothes still with labels. I couldn't remember when I bought them but based on the sizes, that means I bought them long time ago nung araw na payatot pa ako.
One time, I went shopping for nice clothes and packed them all in one black bag, together with a nice pair of shoes, and other things. I was so excited because the dresses were from specialty boutiques that were popular in that particular country. Five days after I have arrived, at saka ko lang naalala, teka, asan na yung mga binili kong damit? It took me a day to realize oh my God, naiwan ko sa airport!!! Sa conveyor belt!!! Yun pala I just took my maleta and went home forgetting that I bought a black bag to place my excess shopping. I panicked and started calling the airport lost and found. Wala duon. After three days, I received a call, someone has my bag.
A bodyguard of a friend of mine apparently was the last to leave the airport. He noticed a black bag that was still on the conveyor belt, paikot-ikot, pabalik-balik with no one claiming it and the airport was almost empty. When he looked at it, he saw my name tag. Buti na lang he knew me. Swerte.
"Kay Ms. Annie pala ito!" He turned it over to their office.
One time I went grocery shopping in Robinsons Galleria and had a cartful of perishable items. Natapos na. Umuwi na ako. It was 10 pm when I remembered teka, asan na yung mga grinocery ko? OMG naiwan ko sa grocery!!!
Buti na lang the employees there placed the perishable items back to their chillers kung hindi nabulok na yun.
I bought a handbag the other day. As soon as I handed over the shopping bag to Mr. Woods Yee to bring to the car nalimutan ko na agad I only remembered that I bought a bag the next day. Well, that was fast. Sometimes I never remembered that I had bought something.
We are now very far from where Costco Warehouses are located so we seldom go to Costco. I like Costco. My trips to there are more of pasyal.
My credit card bills are now as elevated as my sugar and cholesterol. Shopping and eating. Good for the adrenaline but bad for the budget and worst for my escalating weight and stomach size. My tummy is not only limited to the front. I can now see that my stomach has expanded to my sides and back. The only good side is at least I am contributing a little to the US economy.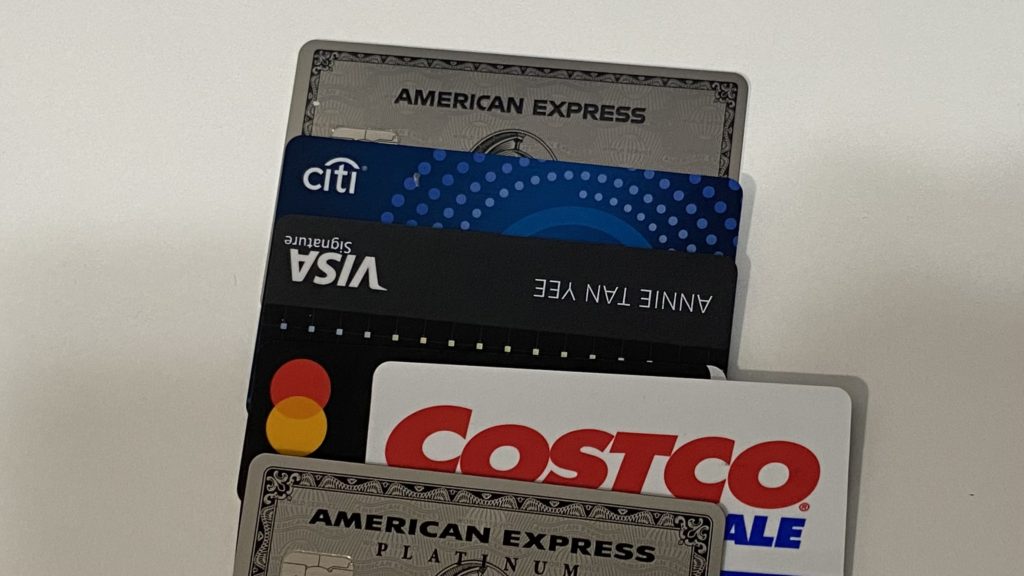 #Visa, #Mastercard, and my favorite of all, #American Express.
#anthropologie #homegoods #premiumoutlet #macys #nordstrom #amazonprime #onlineshopping