My love for all things vintage developed long time ago from my frequent travels to European countries. One thing I enjoyed doing in those cities was to walk around for hours by myself most especially in those cobble stone covered streets.
Even if I was alone, I felt a certain degree of safety walking on narrow streets in a foreign land. I was alert and always looked around me.  My wallet and little money were tucked in the middle of my bag. I also didn't put all my credit cards and cash in one wallet.   In those days,  nakakarating ako sa Paris, or London, or Germany with only  $400 baon or sometimes $300 lang which I would stretch for two to 3 weeks of gallivanting.  I've heard many sad stories of Filipinos losing their passports, all their cash, whole handbag, credit cards.  Thanks God I was never robbed or lost my stuff while traveling in Europe.
It surprised me seeing knick-knacks, little ceramic decors, arts and crafts, original oil paintings, done by unknown artists. Some vendors sell their own stuff or creation, some items are brand-new.
I would chance upon some weekend flea markets and sidewalk vendors selling what could appear as other people's junks. At closer look, I found some little treasures. Not anything of monetary value, but I call them treasures because they make my heart sigh with childhood enthusiasm. My interest grew from there.
After 30 years, my enthusiasm going to antique stores and flea markets haven't waned a bit. I feel joy and simple happiness by just looking around. It doesn't really matter if I find something or not, I just truly enjoy exploring, looking, touching. Going home with a teacup or a tiny place is enough to add to my girlish excitement.
Here in the US, almost every major town or city has antique shop rows and they are usually clustered in the old downtown area. The number is declining because the younger generations are no longer into antiques. You could tell when you walk into these stores that those at the counter are oldies. I've met some couples who are in their late 90s. Yes, that's true. They started as collectors and are now passing on their passion to new enthusiasts like me.
Today's exploration brought me to Livermore Valley,  the baby sister of Napa and Sonoma Valley when it comes to vineyards and wineries.   Livermore is also home to the San Francisco Premium Outlets and to the famous Wente Vineyards.
The Paris Flea Market showed up on Google upon my seach but I was initially hesitant to drive because the fast cars along the freeway will always be intimidating to me.   But my fear was conquered by my strong desire to explore this flea market most especially that their theme is French.  So off I went, not minding the 100 degrees temperature outside.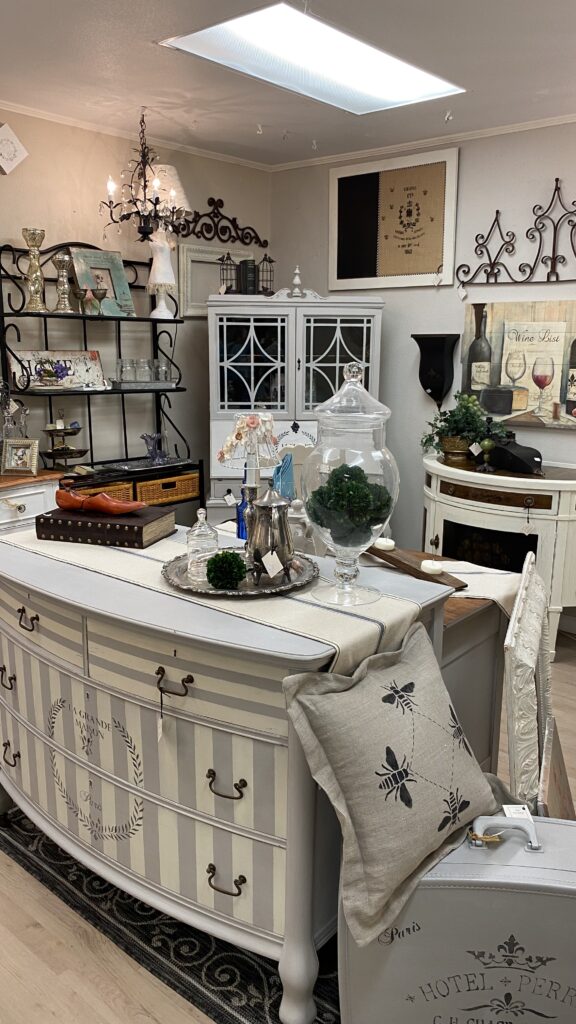 I brought this dinner set home.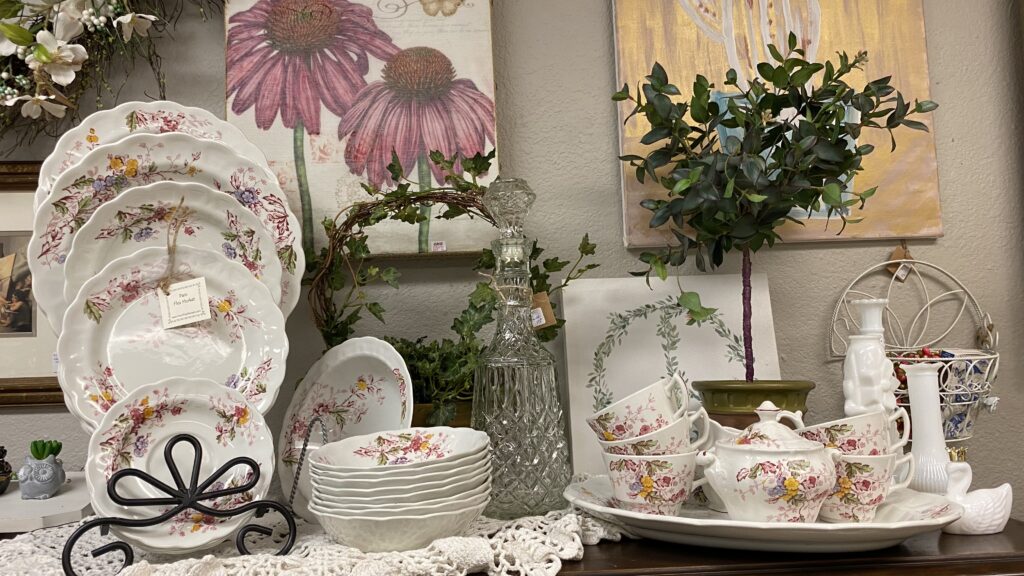 Sometimes I spend some extra dollars just to support these businesses.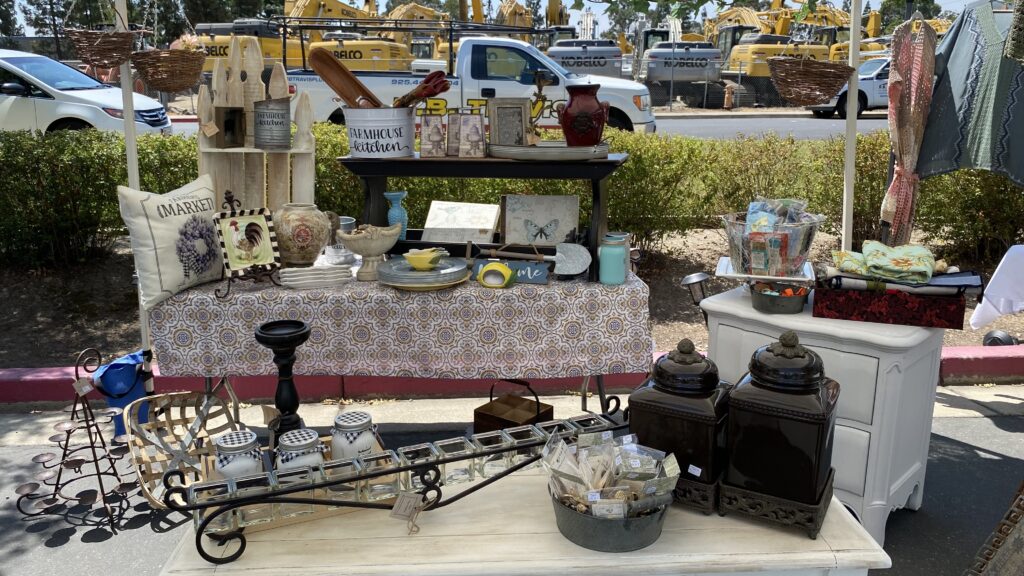 Aside from the outdoor flea market,  I discovered that there's an indoor and airconditioned permanent section that's open 4 days a month.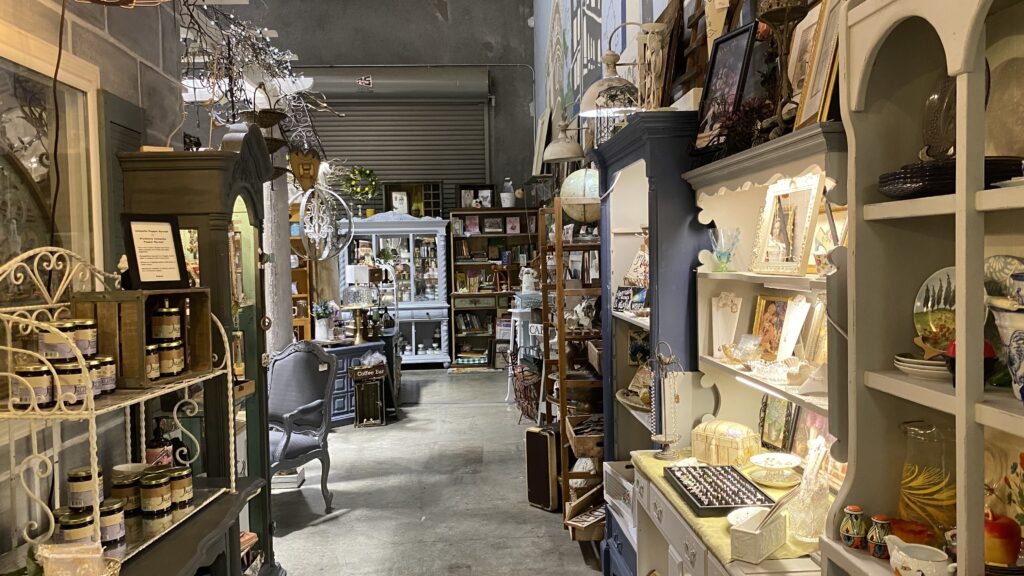 There are interesting pieces but I no longer have a space for them.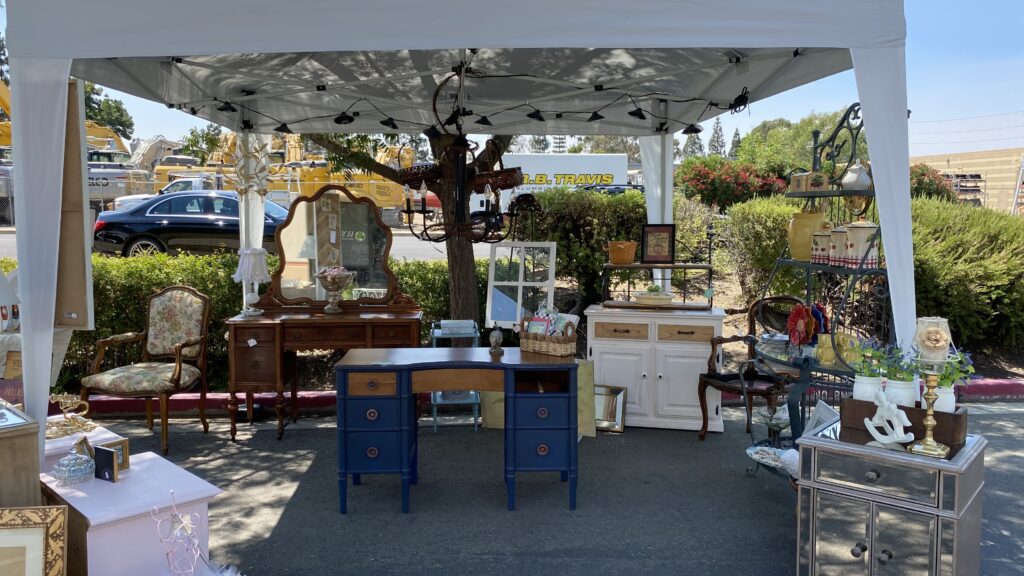 The heat is on but so far my migraine is cooperating.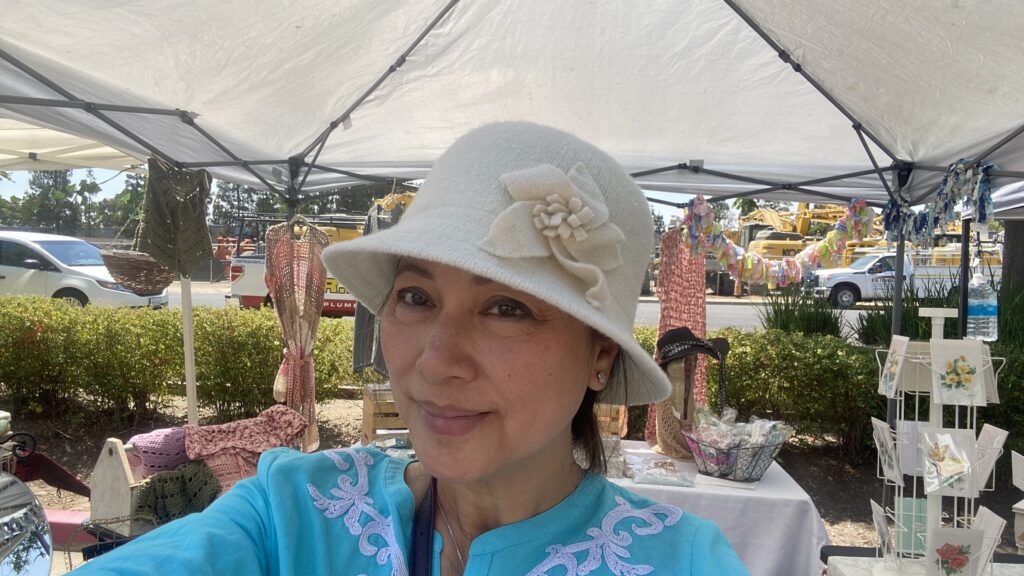 French parlor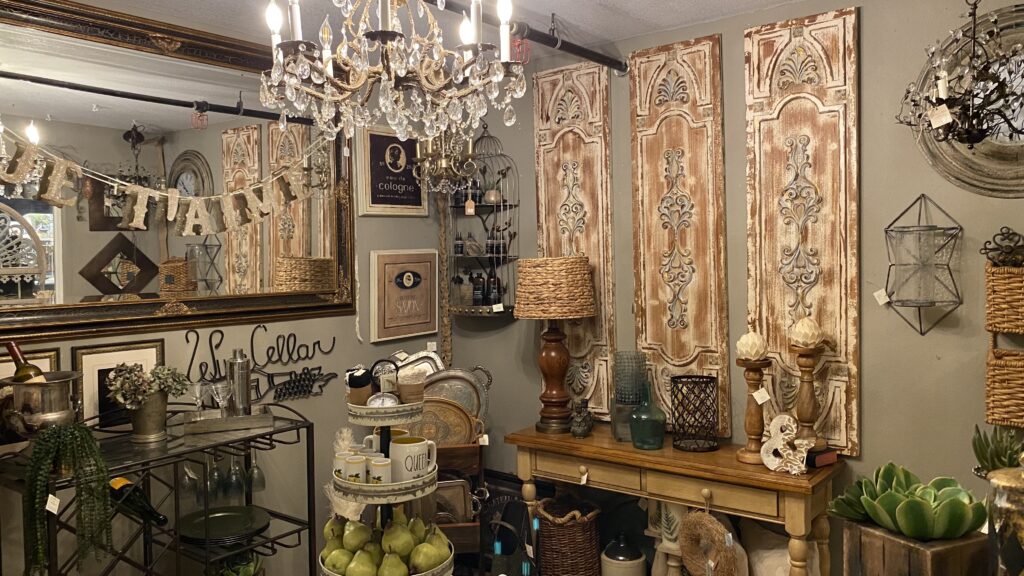 I met the owner of this corner and I complimented her with the styling,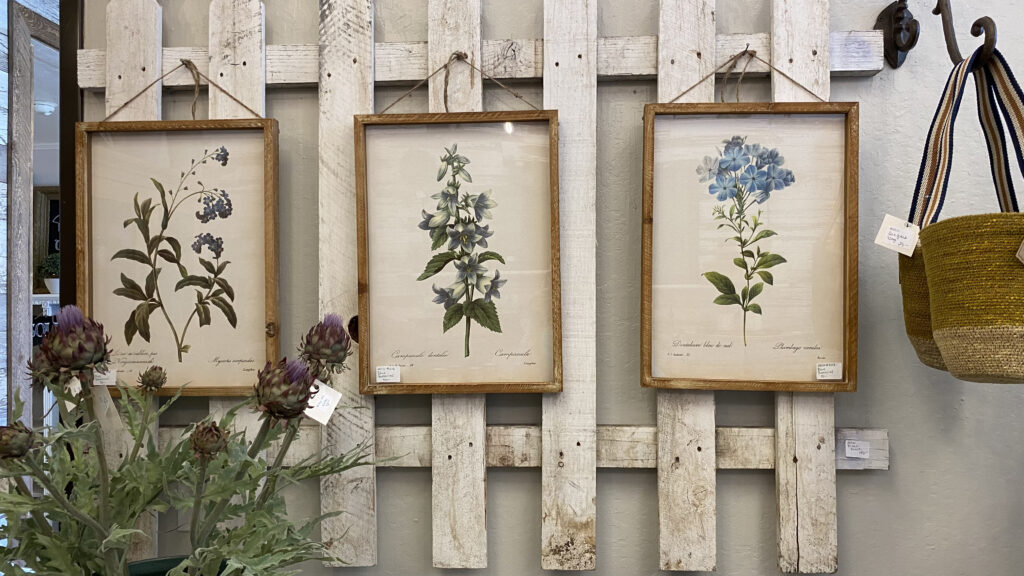 Almost all the people manning the stall owners are actually the owners, hobbyists, antique collectors, and meeting them, chatting with them also adds to my experience. These people exudes the same enthusiam as I feel.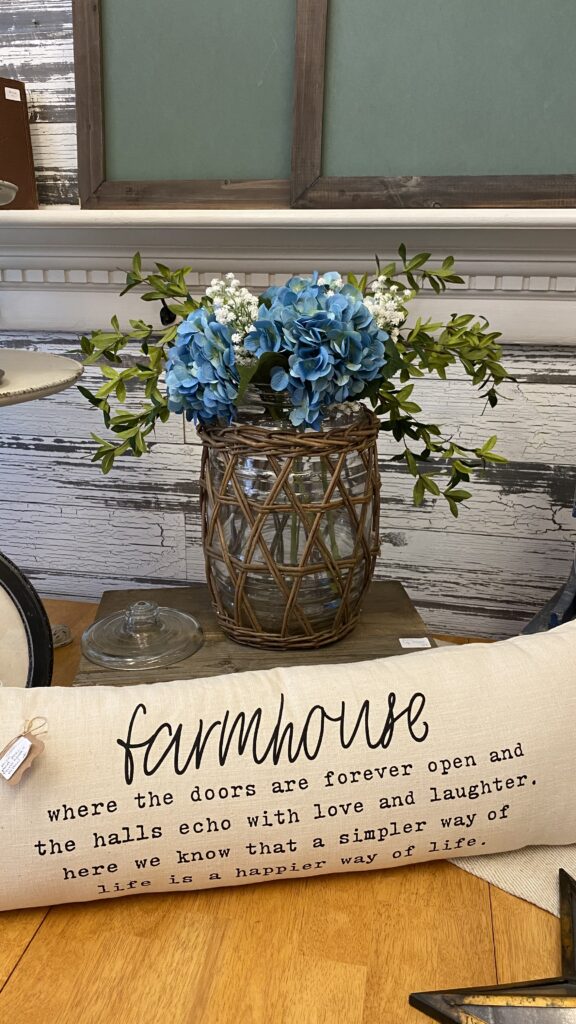 I asked if the pillars are for sale, hindi daw.  Theybare bolted to the building.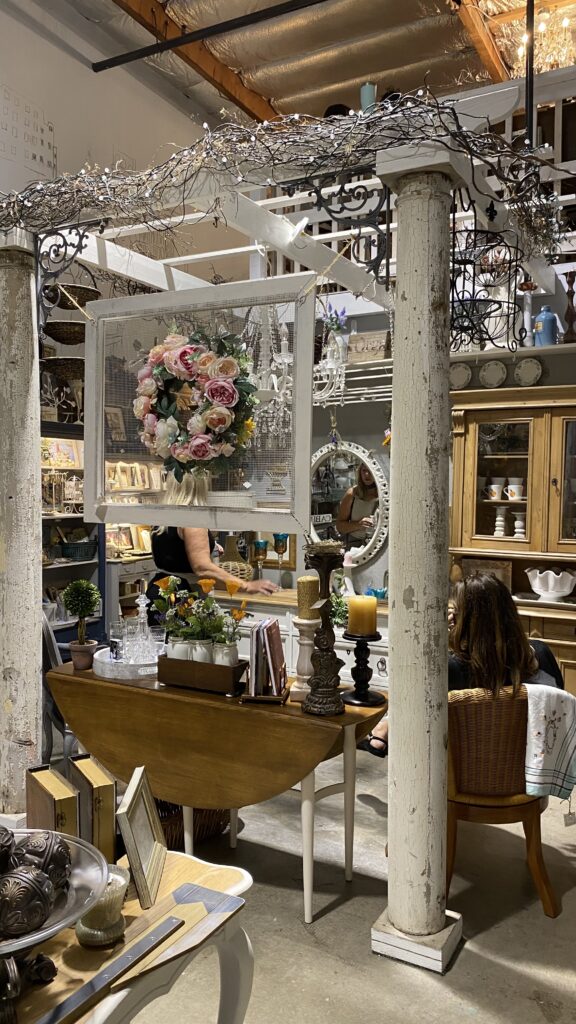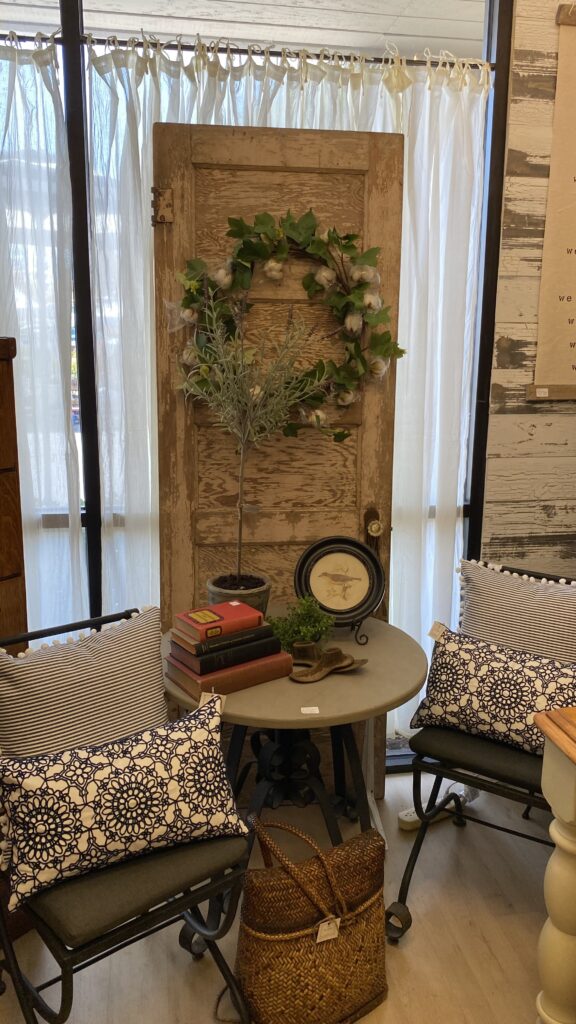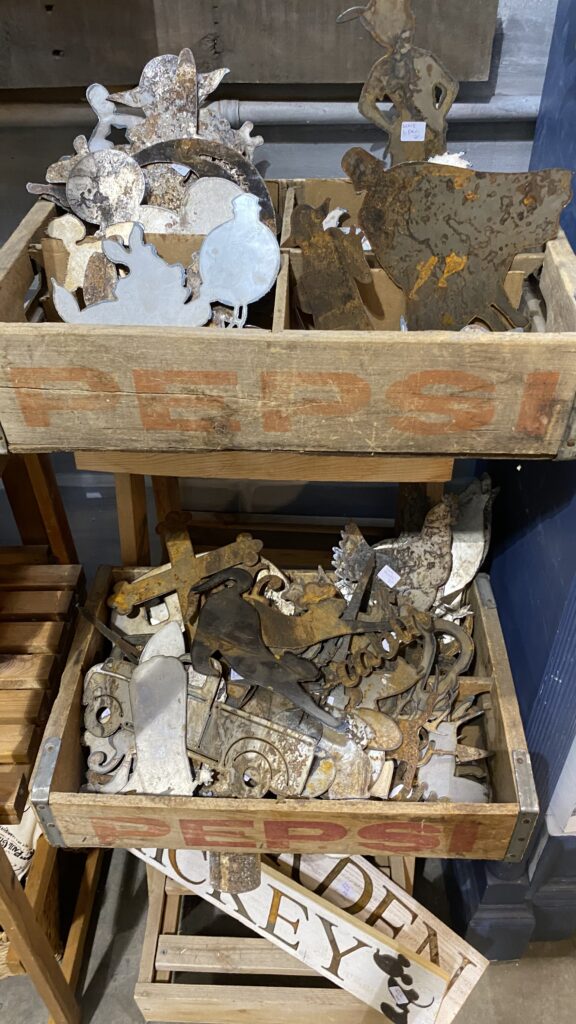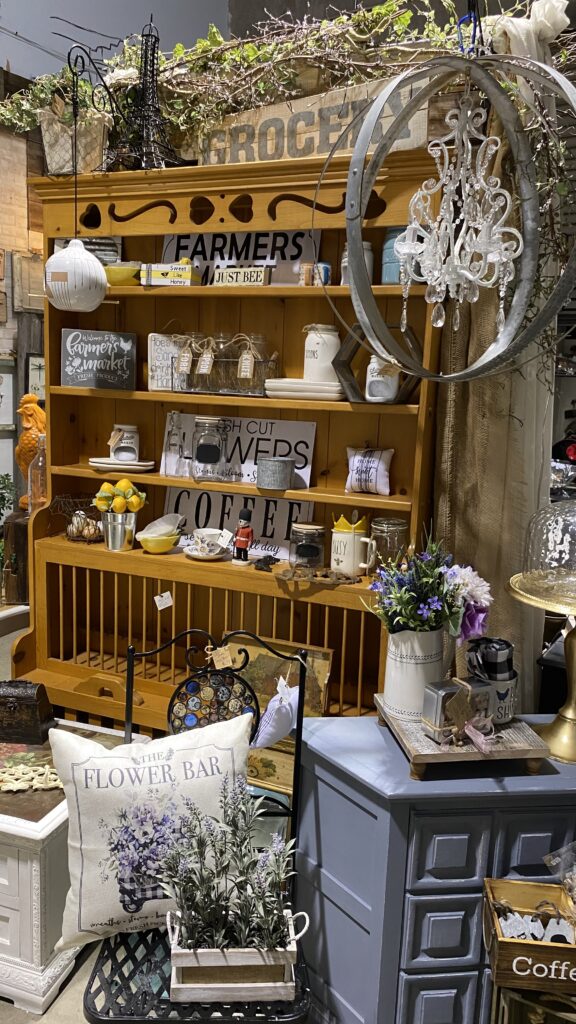 You flowery plates and cups are coming with me.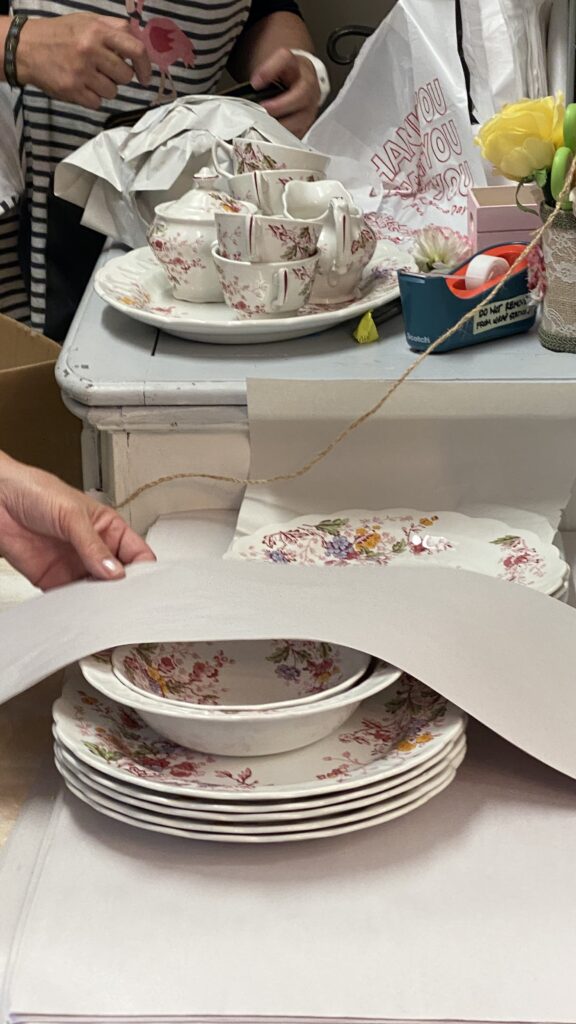 Happy with my loot.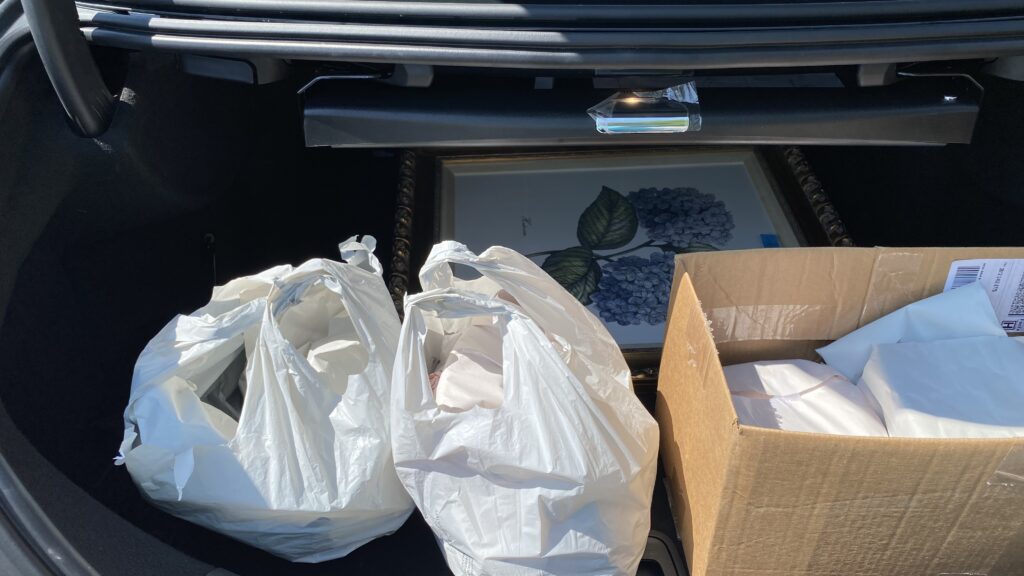 Here comes traffic.  Sometimes when I am driving in the freeway and fast cars are zooming past me,  I wish for a little traffic to slow them down.  They all slow down when they spot a police patrol car or motorcycle. My wish is granted.