June 3, 2021
Because of the warnings given to us by friends about their experiences after getting the second dose of Moderna vaccine, Edmund suggested that I delay my second dose by two days. He didn't want the both of us getting sick at the same time. He wanted to go first then after he was already feeling better on the second or third day, then I could have mine. Para daw kung magkasakit ako, he could attend to me. And kung sya naman ang may sakit, para I could attend to him while I was still feeling well kasi wala pa akong vaccine.
His friend Joey Maniquiz was one of those who warned us. He said some older women who got vaccinated felt feverish and sick after the second dose. He told Edmund to tell me magpalakas ako bago magpa vaccine.
I was having trouble getting a good night's sleep ever since we arrived here in the US.  Actually, even when I was still in Manila lagi akong walang tulog so I got worried that my weak immune system would aggravate any possible side effect of the second dose.
On the day of our schedule, June 3,  I got ready.  Why would I go withnthem tomthe vaccination center if I didn't intend to get the jab according to Oyen and Edmund.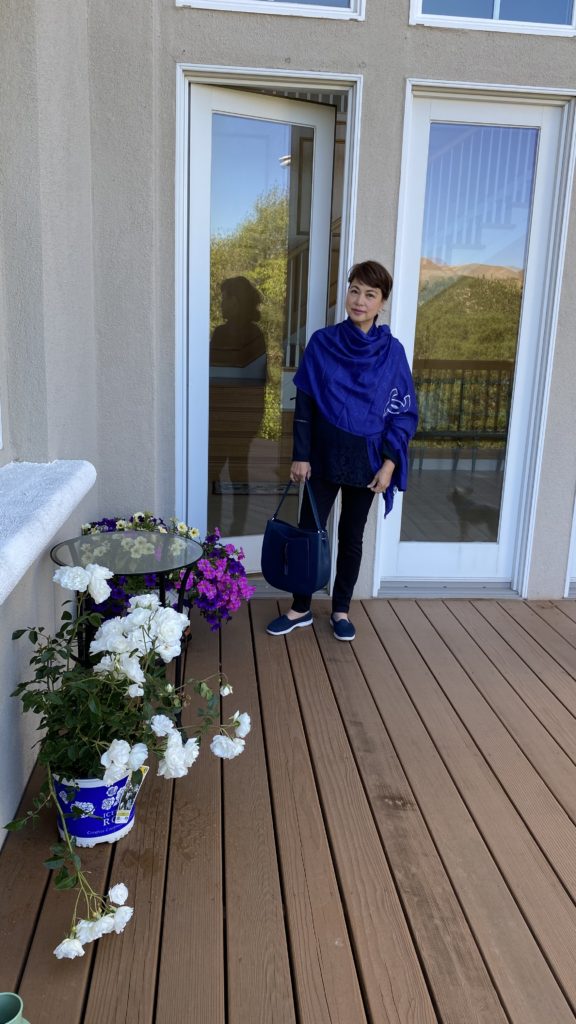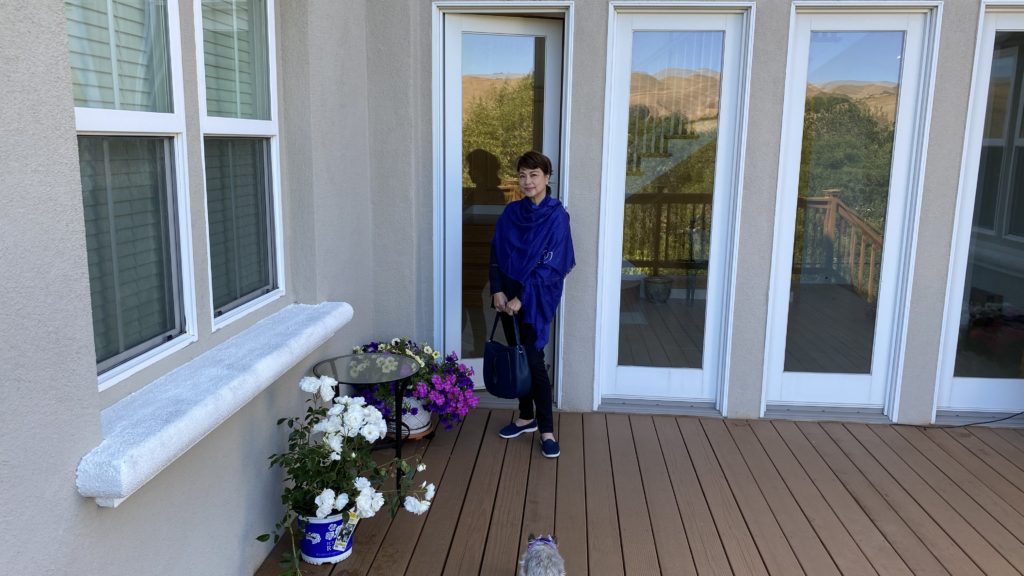 I went with them ready to get the second jab but fully aware that there could be a side effect.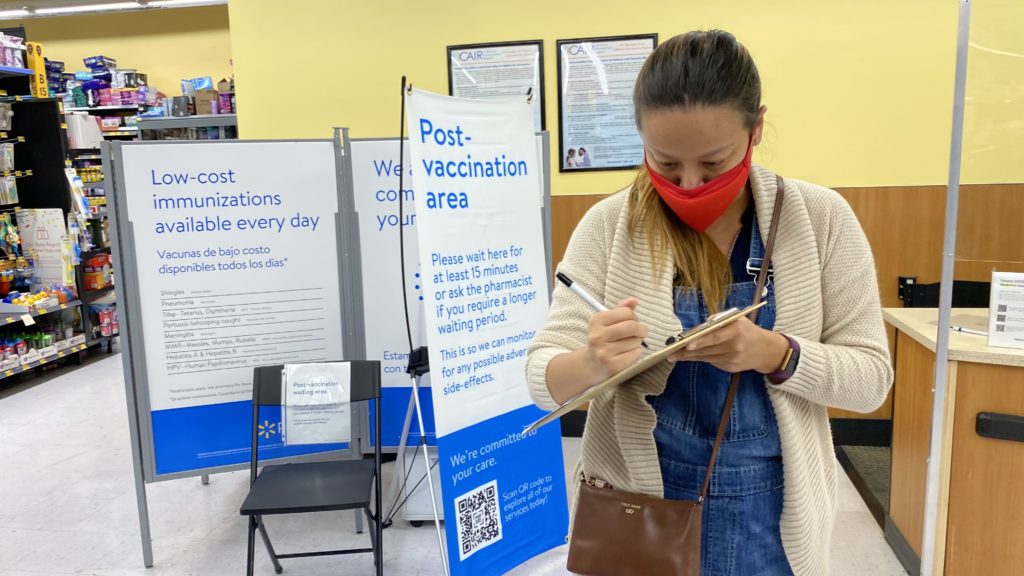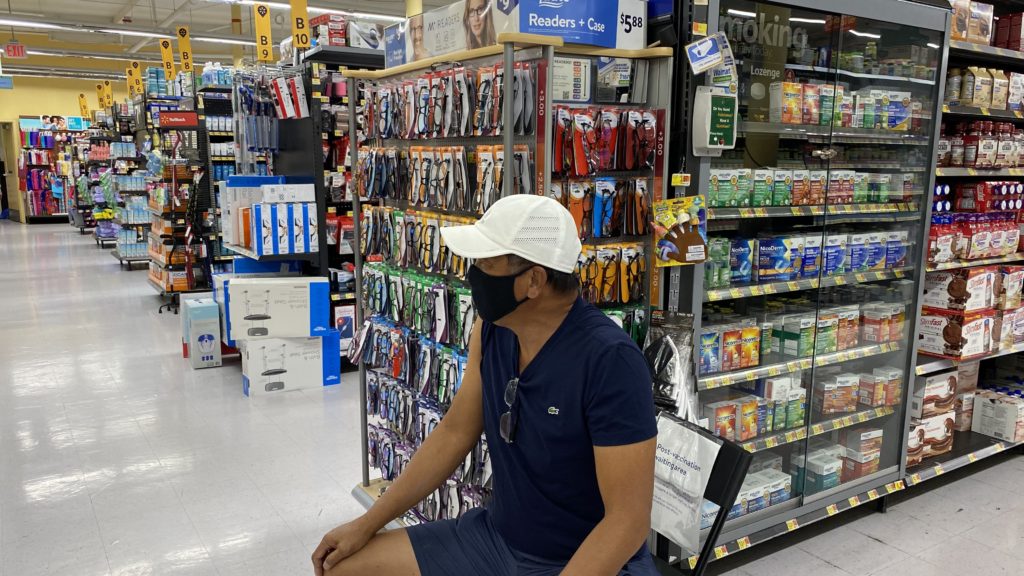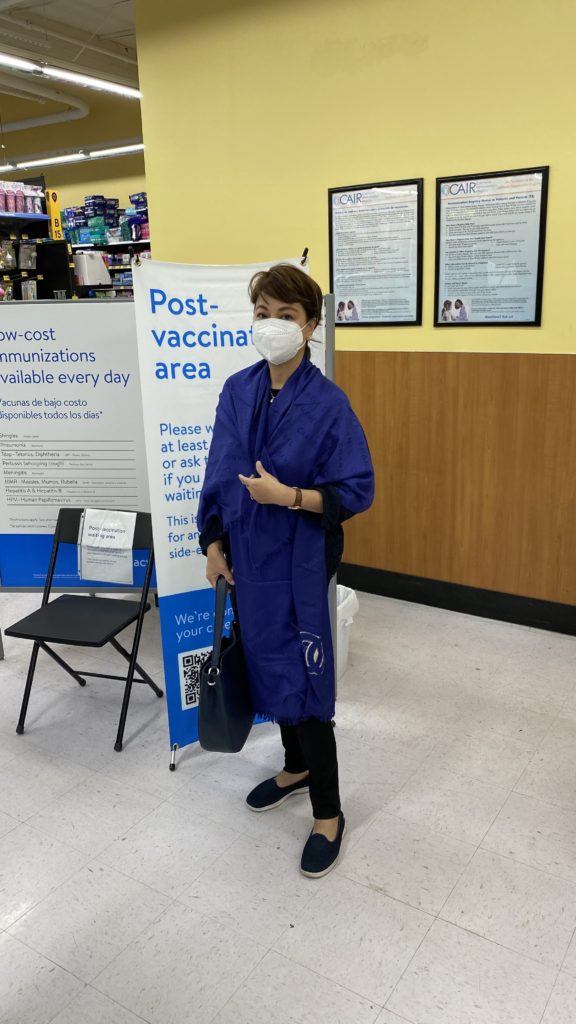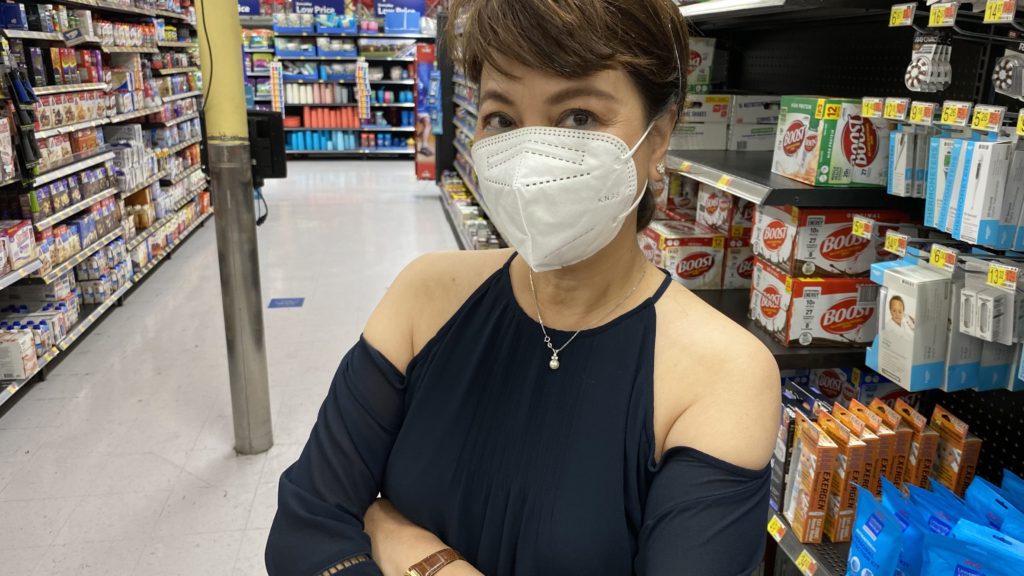 Edmund was so ready pero nerbyos rin kasi he took Tylenol according to the nurse's advice. I didn't.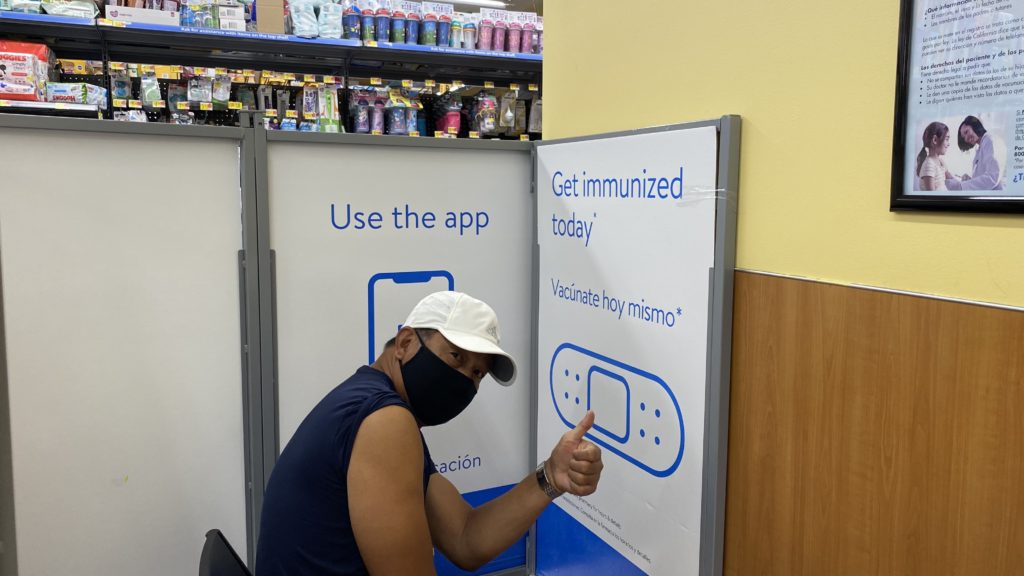 We looked forward to completing our doses so today was a day of hope and thanks.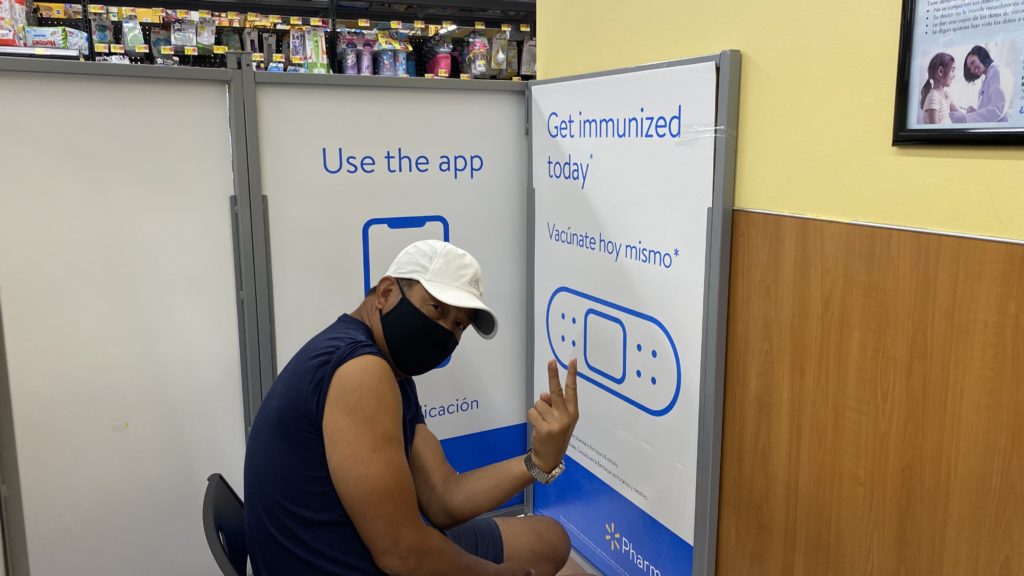 The karayom (needle) must be fat.

Mission accomplished. We all felt thankful and relieved. If we believe in science, at least we would not die of Covid.