July 23, 2022, 1:47 pm
The village admin notified us of the next vaccination schedule and it would be in Robinson's Galleria which was actually convenient.
Edmund parked in the basement and we took the elevator from there to go straight to where the vaccination would be conducted, on the 4th floor.
It was my very first time riding on their elevator. I've been going to Galleria since Oyen was little and I have never paid attention to their elevator. Kasi I always get off at the ground floor entrance.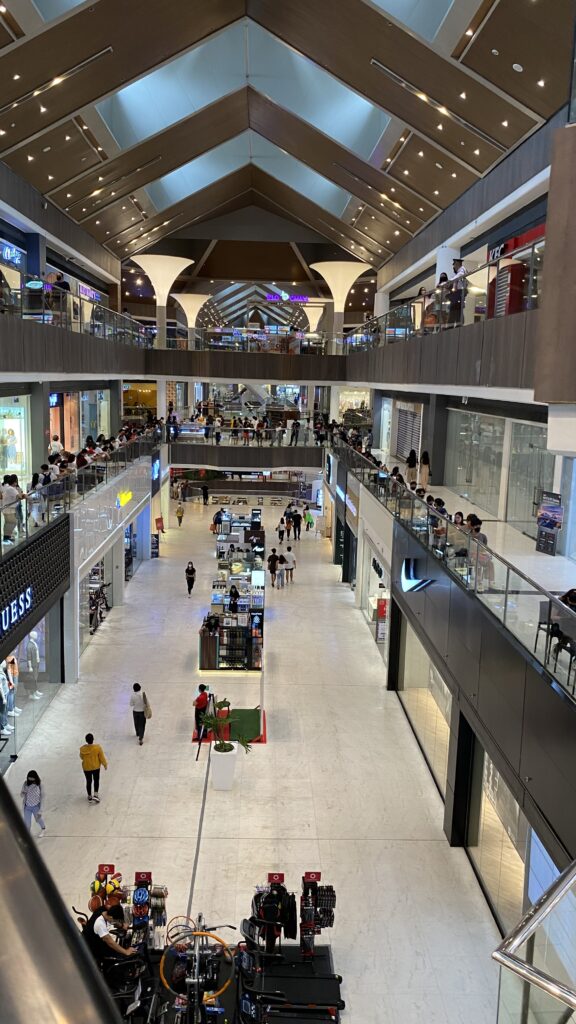 I had flu vaccine just two weeks before July 23, hindi daw pwede dapat at least 30 days after. So it was Edmund na lang who got the second booster shot. I'll wait for the next schedule next month.
1:50 pm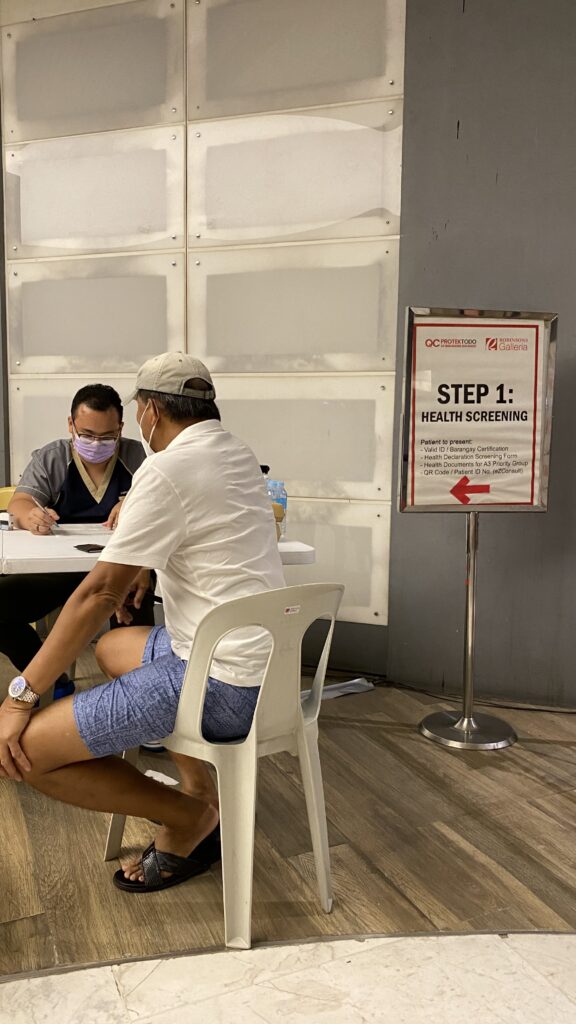 2 pm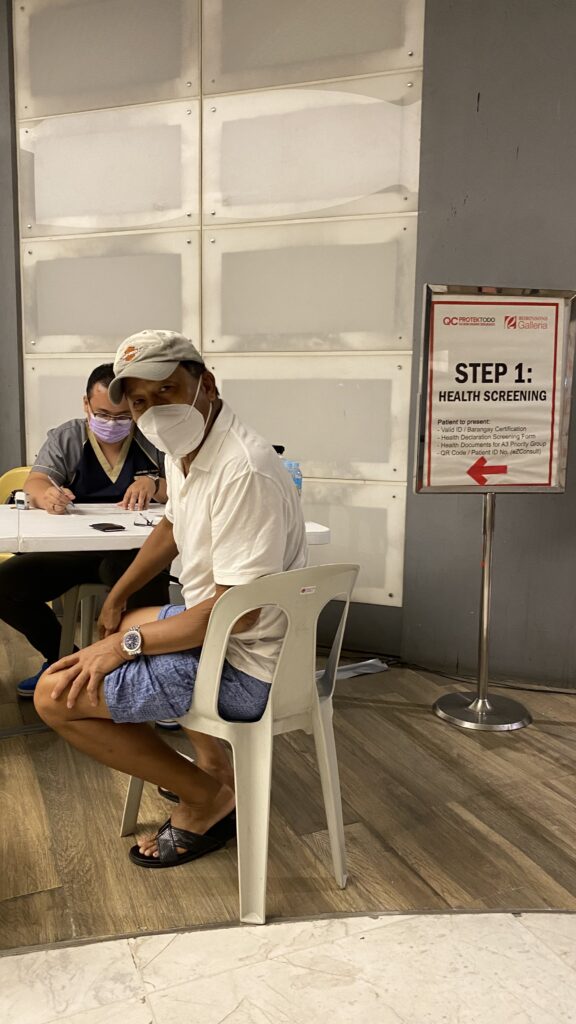 2:08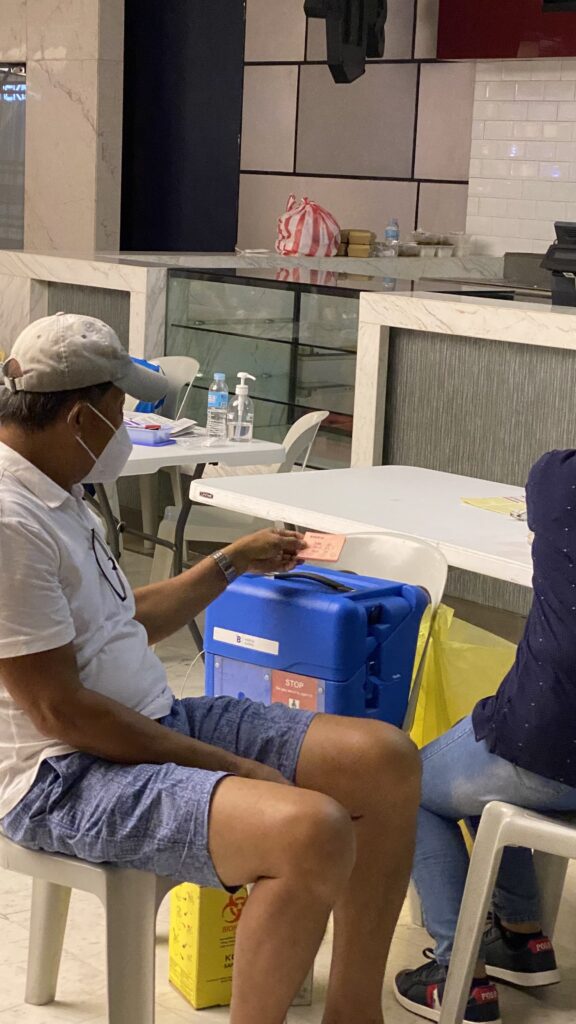 Our two vaccines and a first booster were all Moderna. This one is Pfizer. Nasayang lang yung mga Moderna vaccines I ordered and paid. We were not able to avail most of it. By the time they arrived, most of our employees had already been vaccinated. Plus ang dami kasing mga requirement and cheche boreche nung una, ayun nag-expire lang. Itinapon lang. Sayang ang pera, kawawa yung mga taong hindi nabakunahan, kawawa yung mga nagkasakit, at lalong nakakaawa yung mga namatay.
Thank you for this free Pfizer booster.
I hope this second booster strengthens our immunity from the virus.