Before I became a first-time grandmother, I've been seeing dozens of photos of babies, toddlers, teens, and even adults, posted by their grandparents on Facebook and Instagram. Now, I join the multitude of oldies who are crazy in love with their grandkids.
Posting herewith THEO's photos and video clips taken on his first five days on the planet.
Day 1 July 2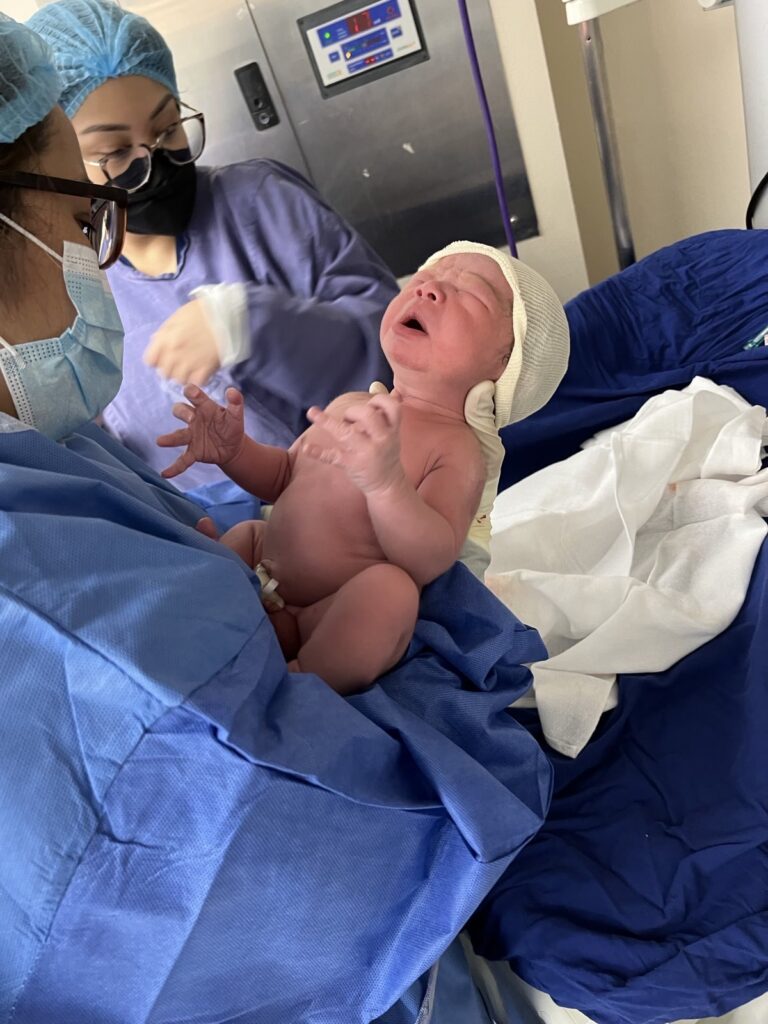 Day 2 July 3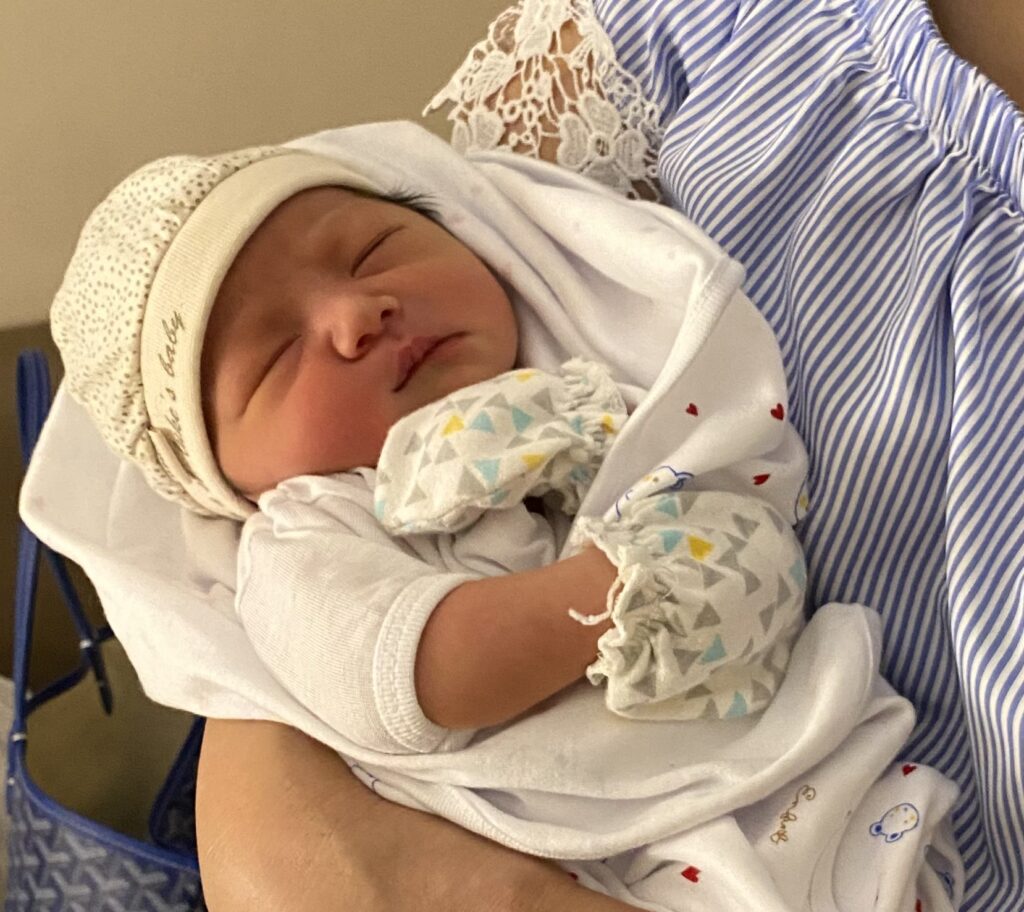 Day 3 July 4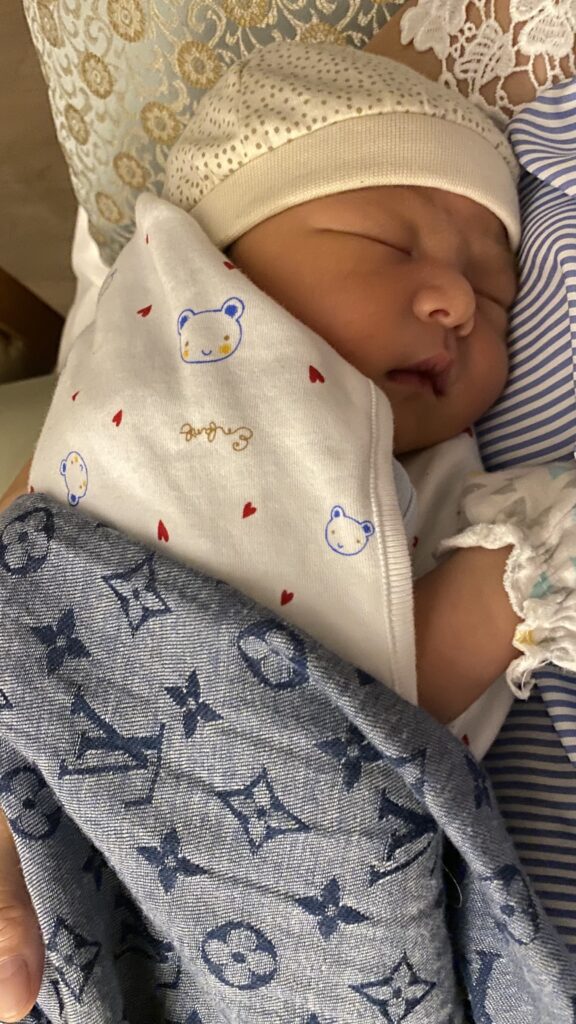 Day 4 July 5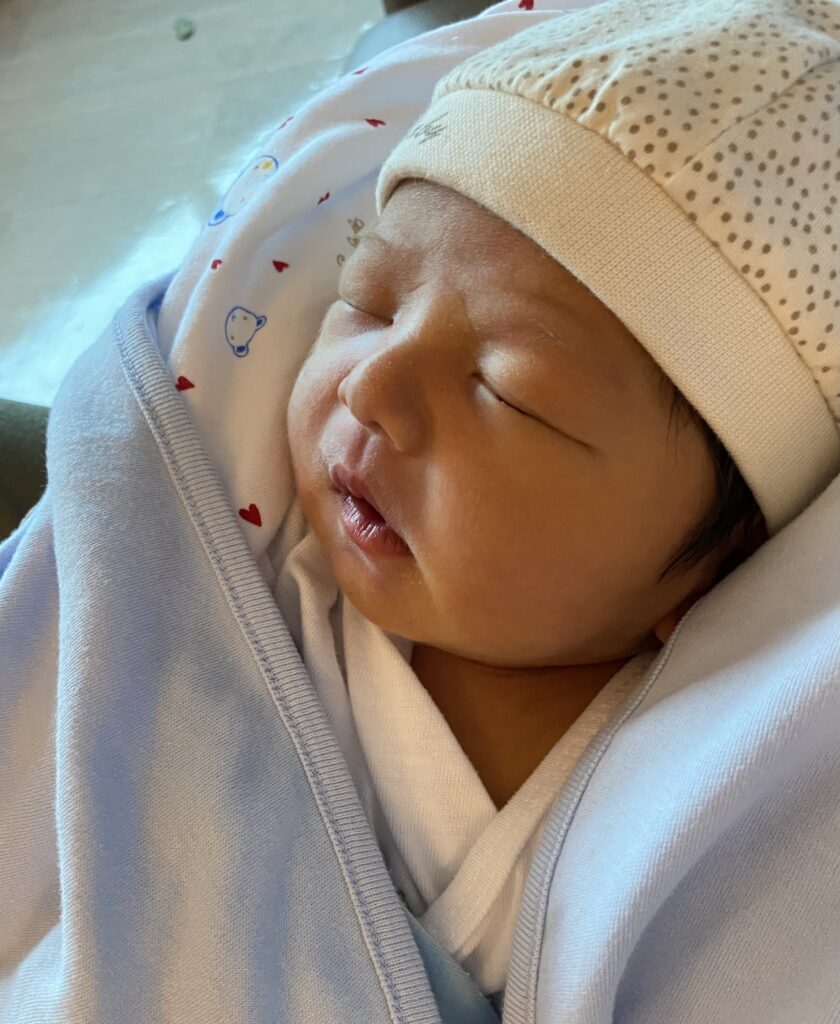 Day 5 July 6
6:10 am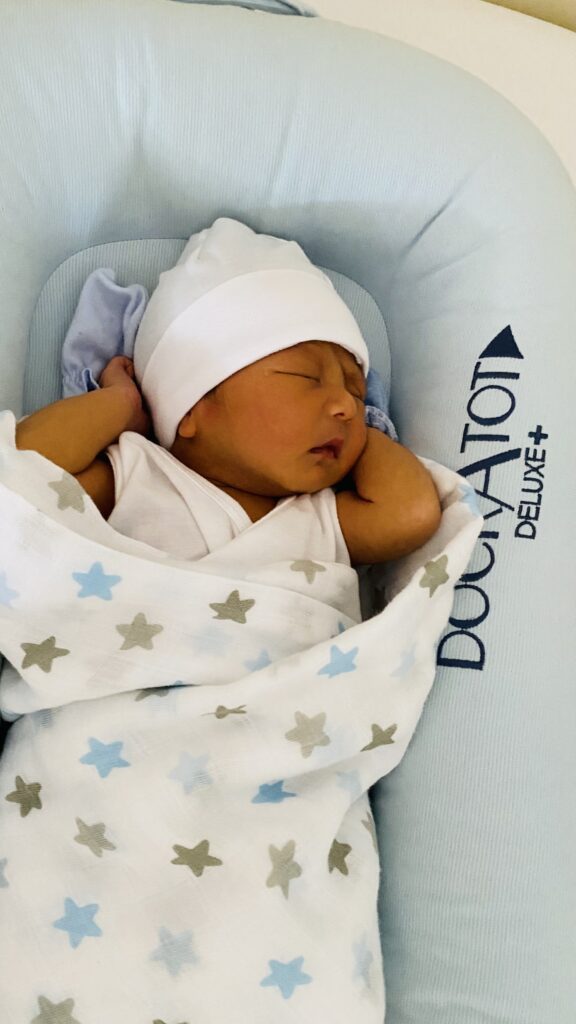 6:12 am  Lolo touches Theo's tiny feet.  A priceless photo.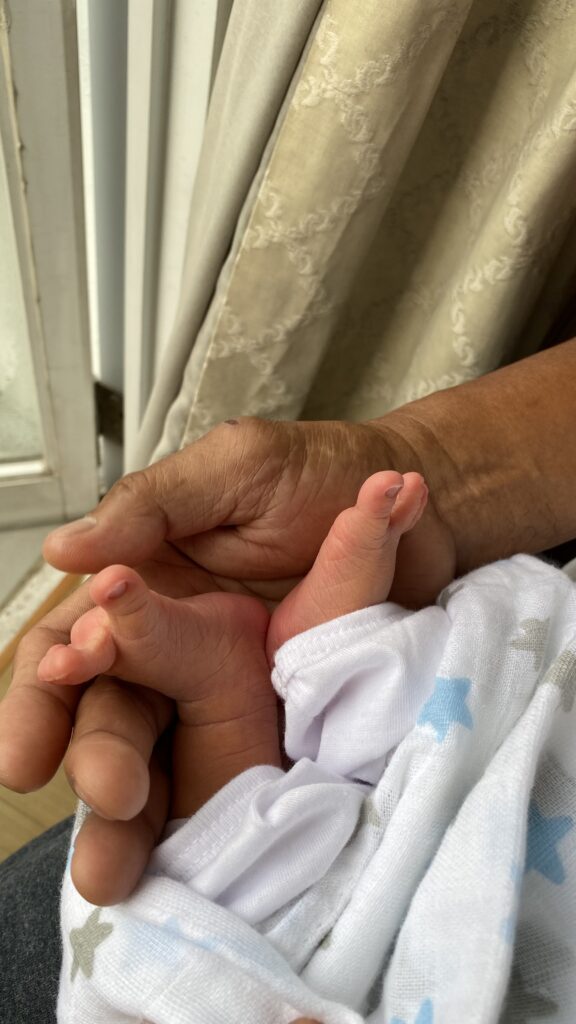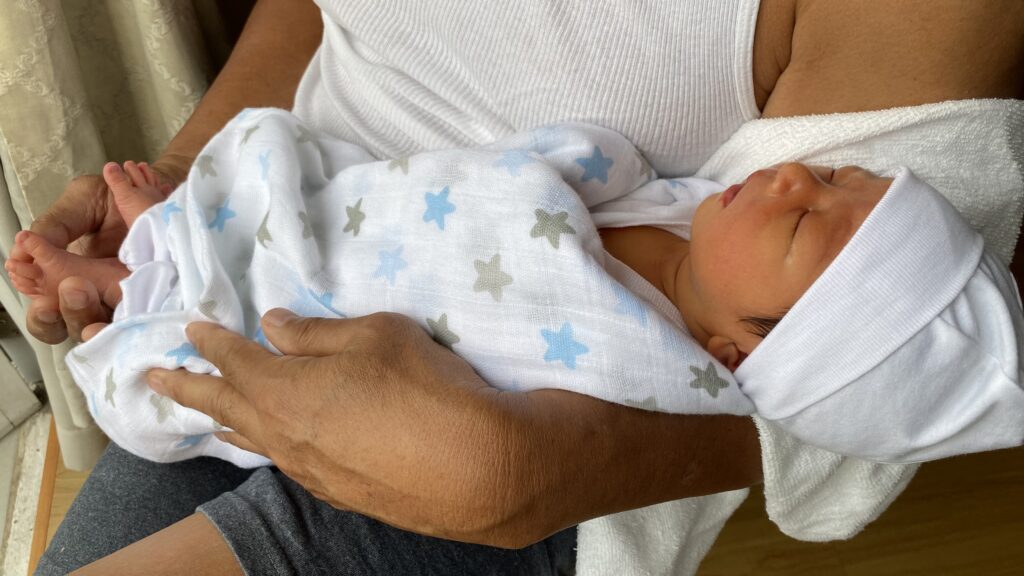 1:02 pm  This is my favorite photo so far.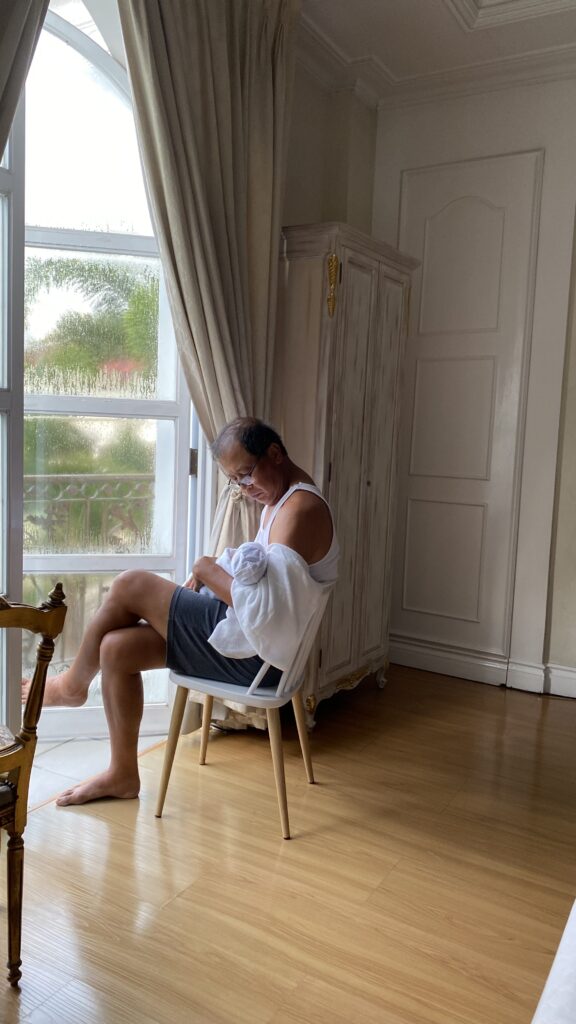 July 7, 2:43 am
With Lola at 2:43 am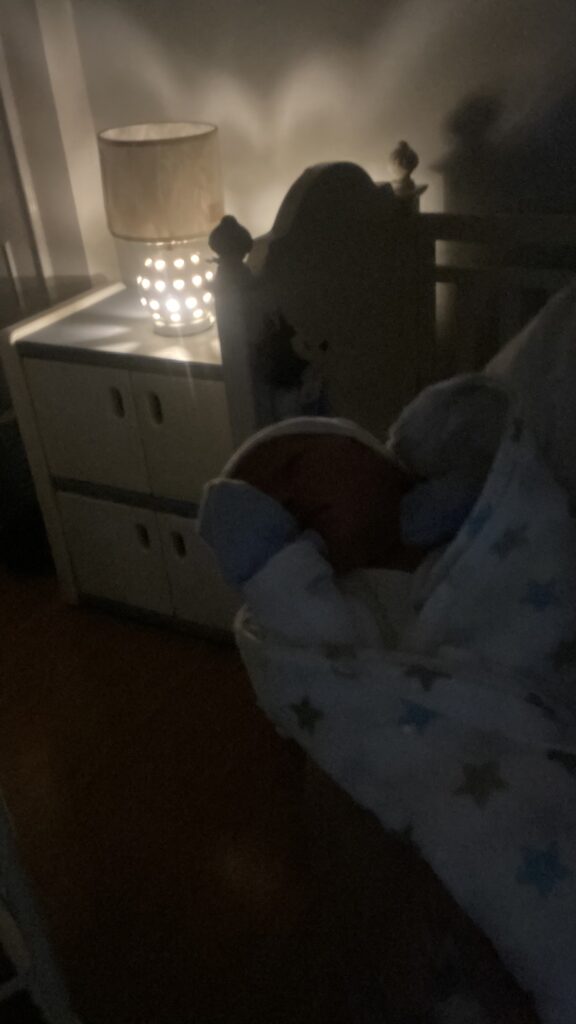 Composed a lullaby titled Ding dong ding.

Lola, at 4:10 am.  Tired and sleepy.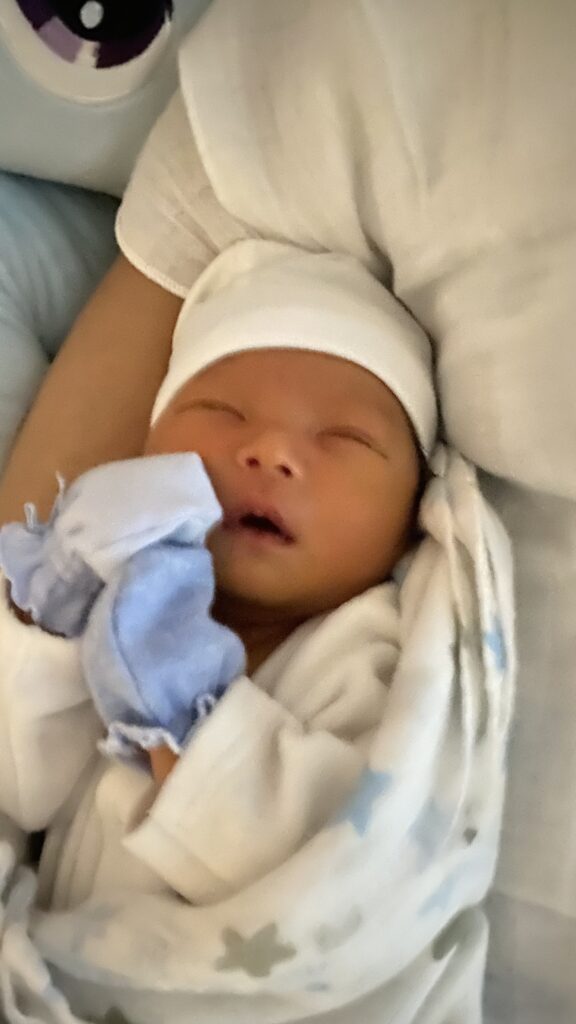 5:12 am  Hoy Lola, baka mahulog yang apo mo.  Bawal matulog!
The mother caught me sleeping on the job.   How unglamorous.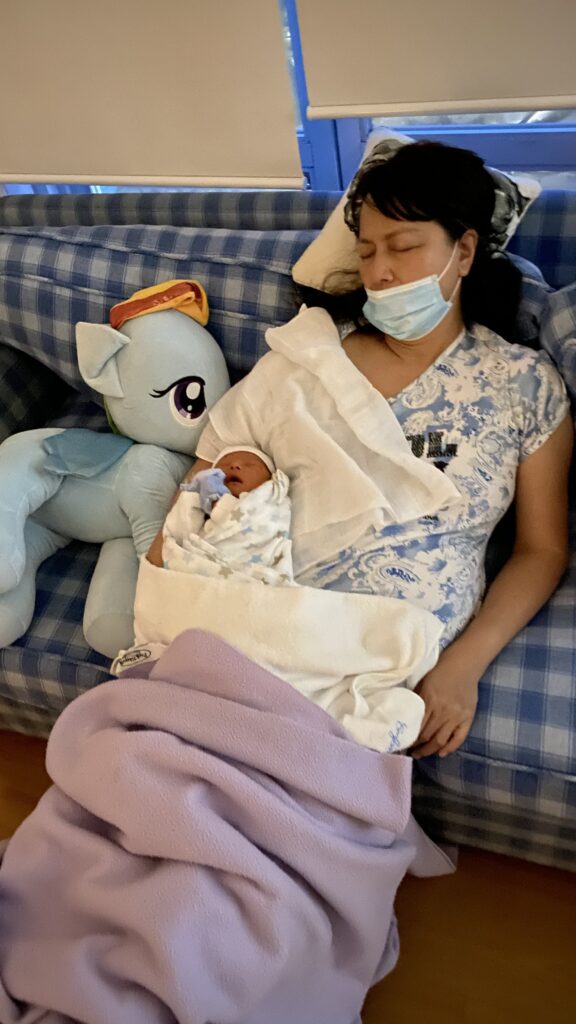 9:50 am
Lolo took over.

9:55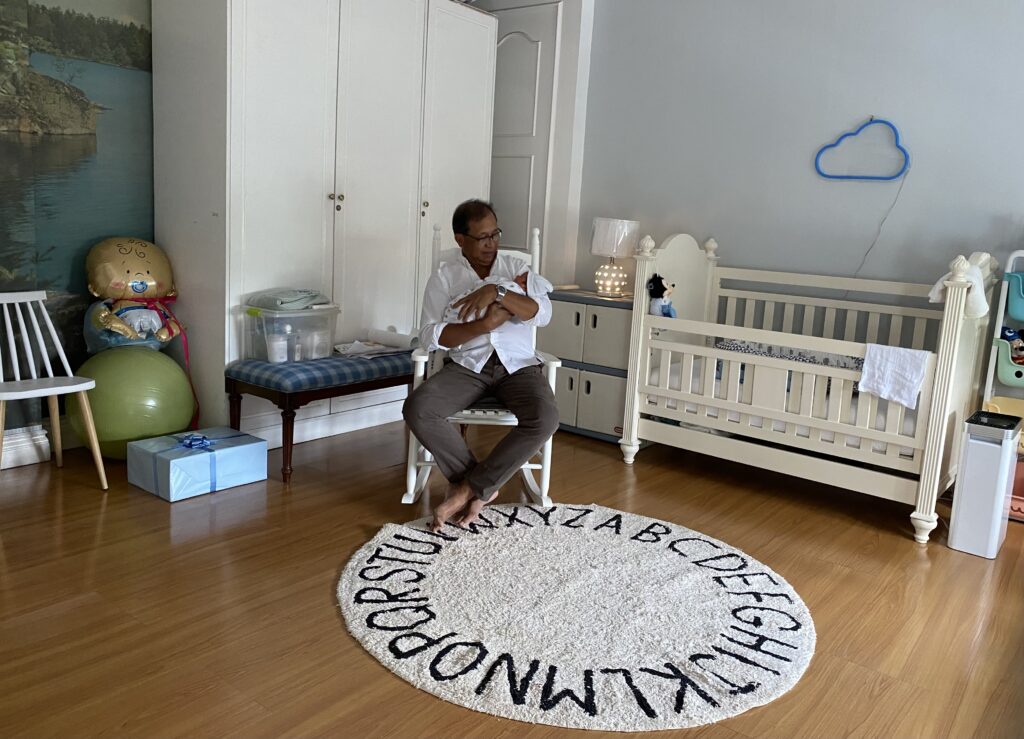 9:56 am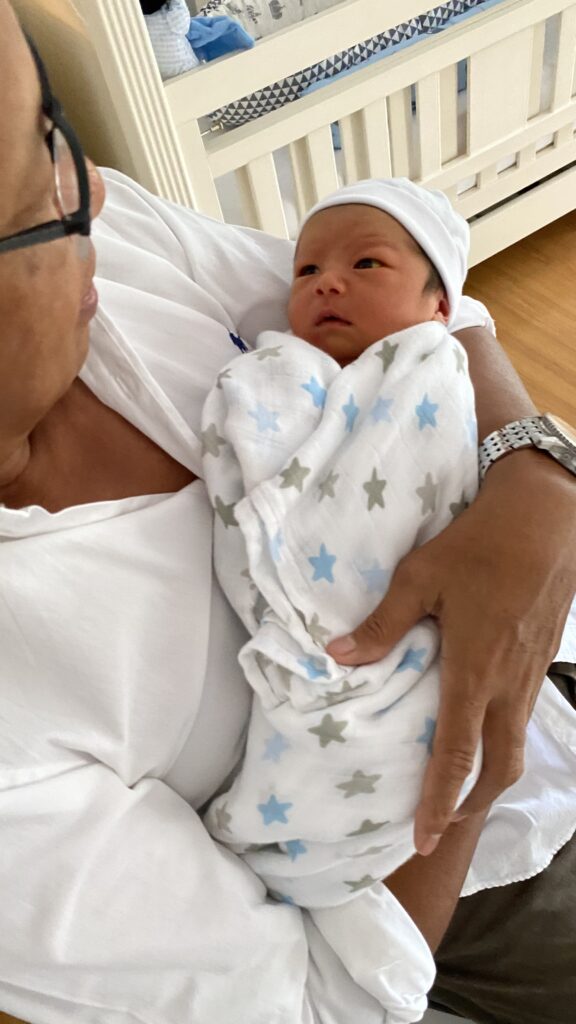 Hahaha, Theo looks stunned. He is probably wondering who the f is holding him. That's your lolo.


Lolo teases Theo and Oyen about the tuli.
Seems like Theo has been around for a long time.

Lolo can't resist kissing baby Theo.

12:33 pm