We landed on time in Munich. Except that six of our companions took a long time to clear at the immigration and to retrieve their baggage.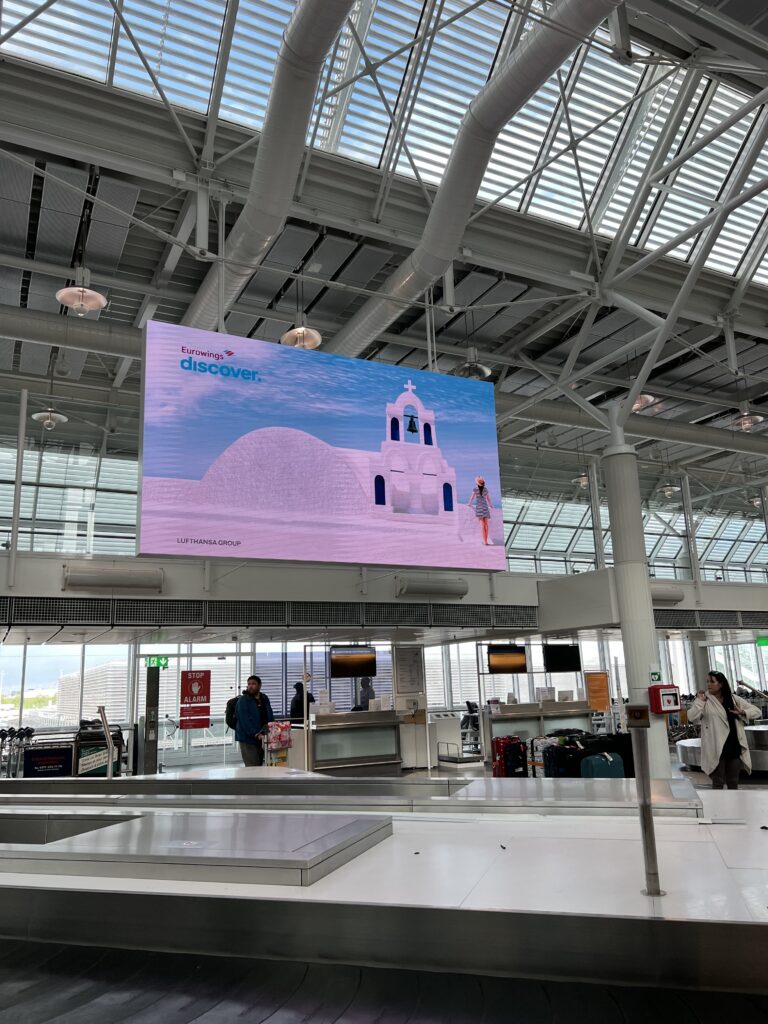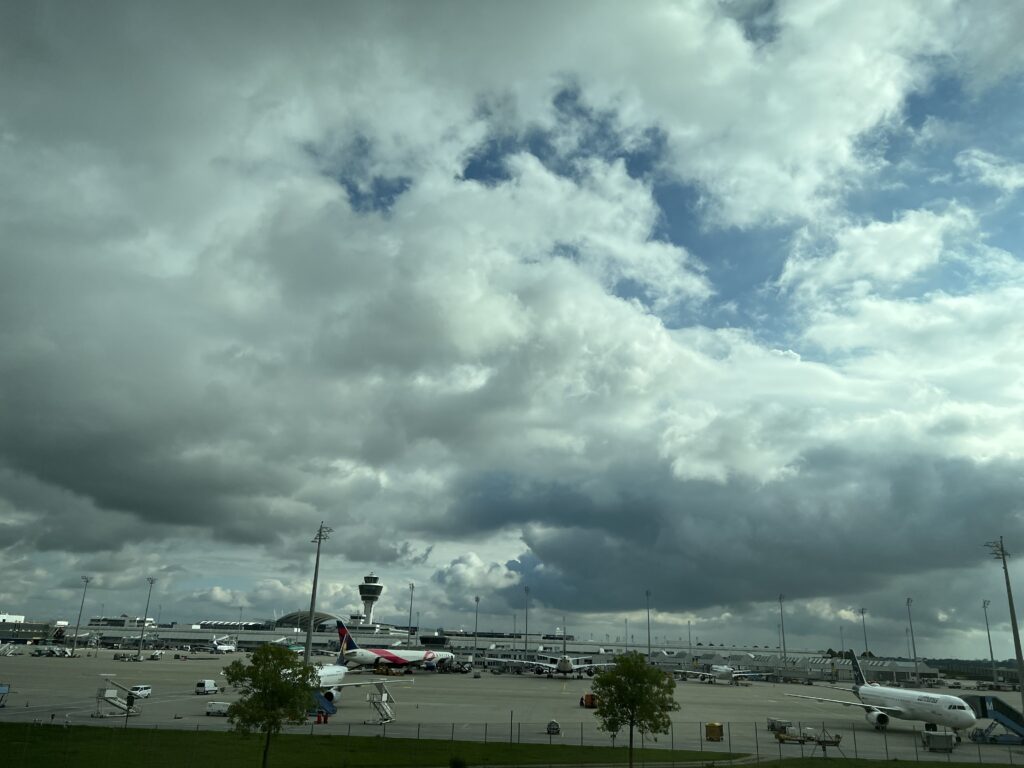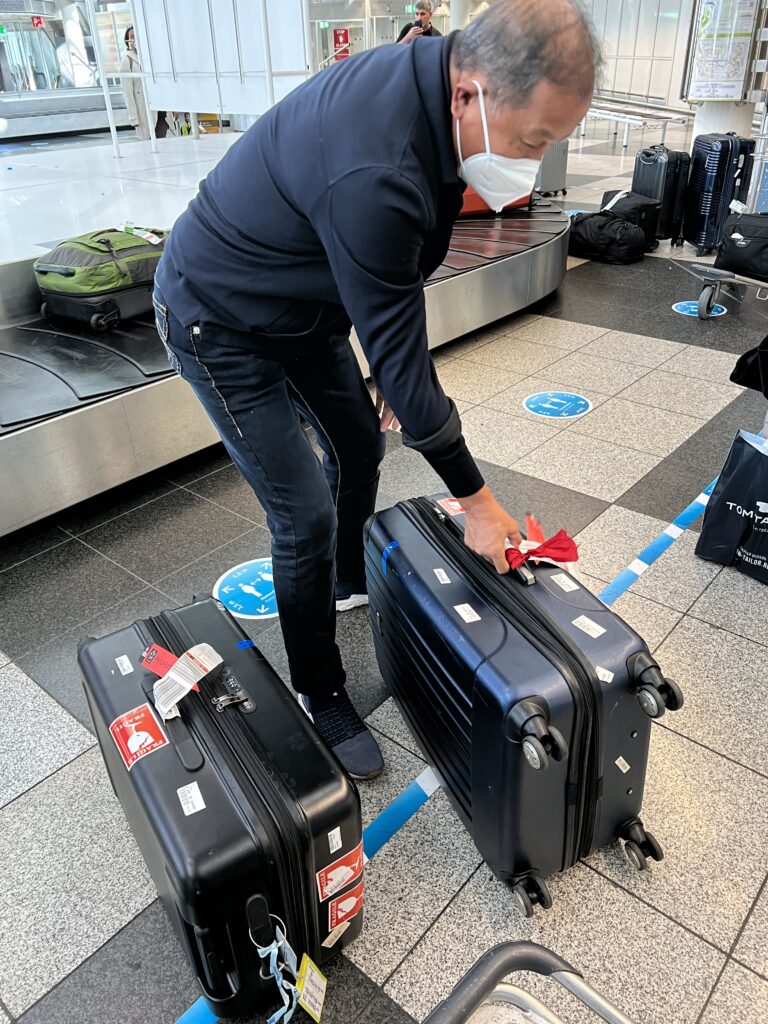 The tour guide brought us on a city tour of Munich which I found so boring. It's not about the city. I was just too tired. When you drive by museums and old buildings, it's difficult to be interested especially when you are coming from 24 hours of international travel. My body and mind were both exhausted.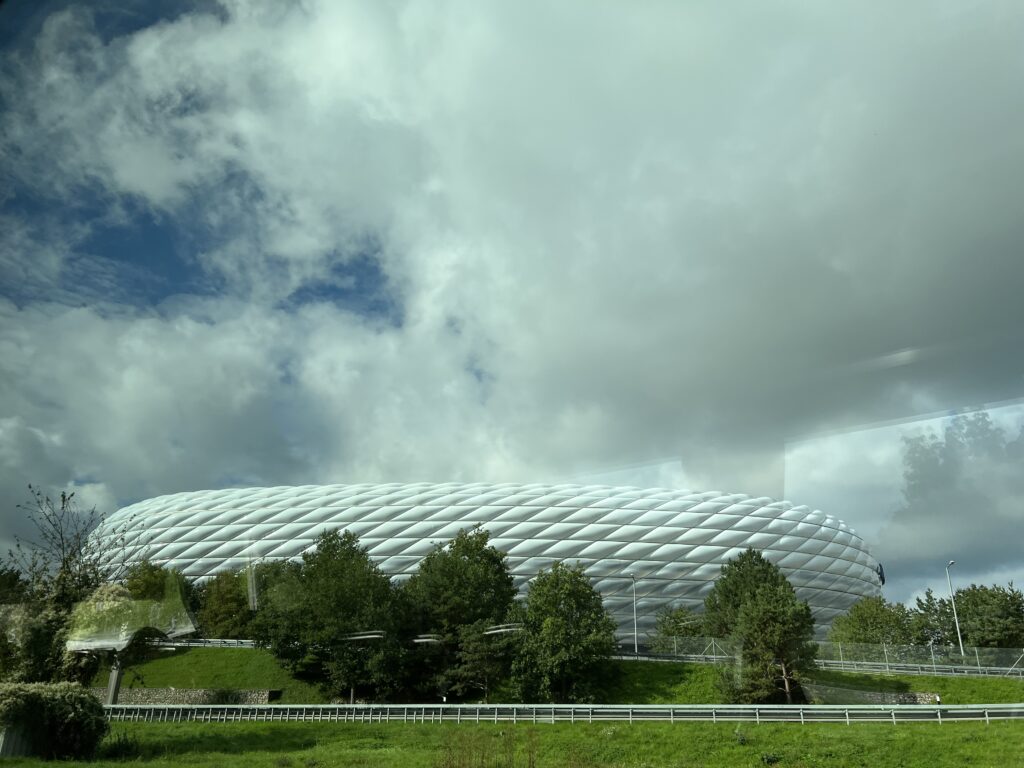 Here's a glimpse of what Munich looks like: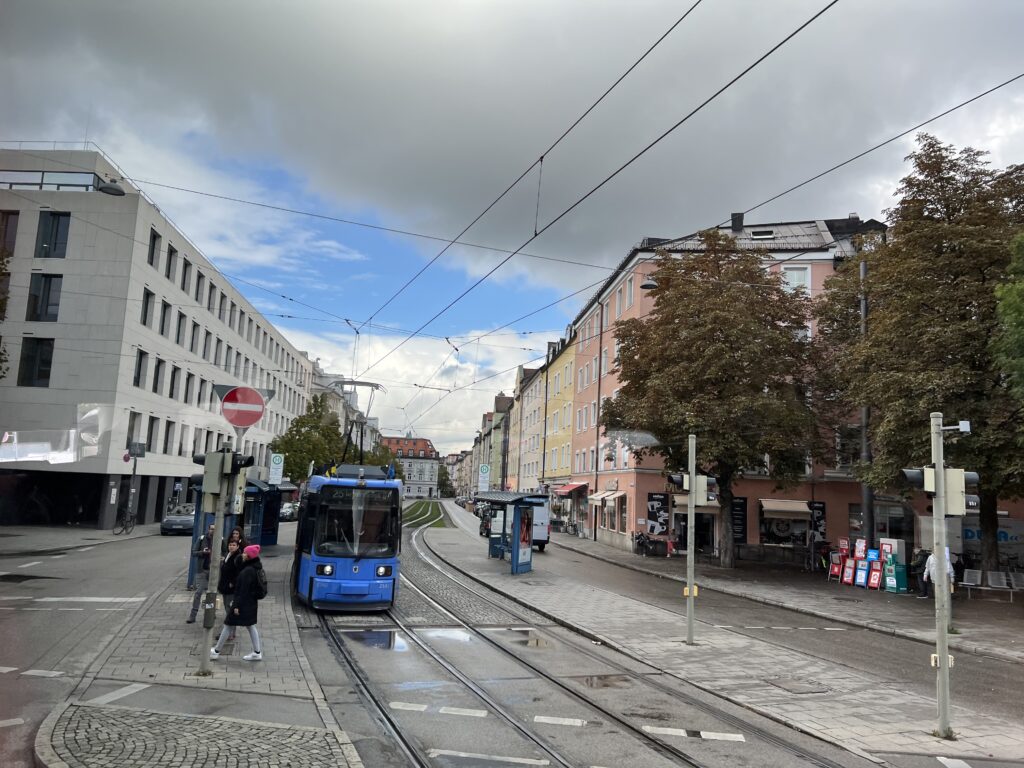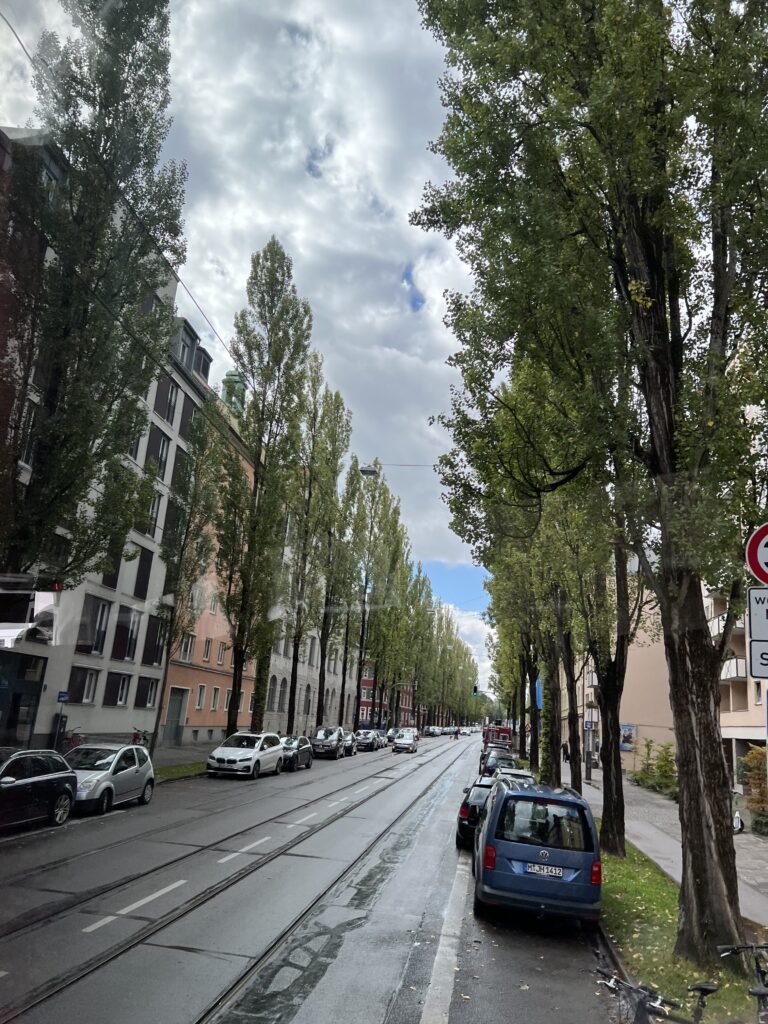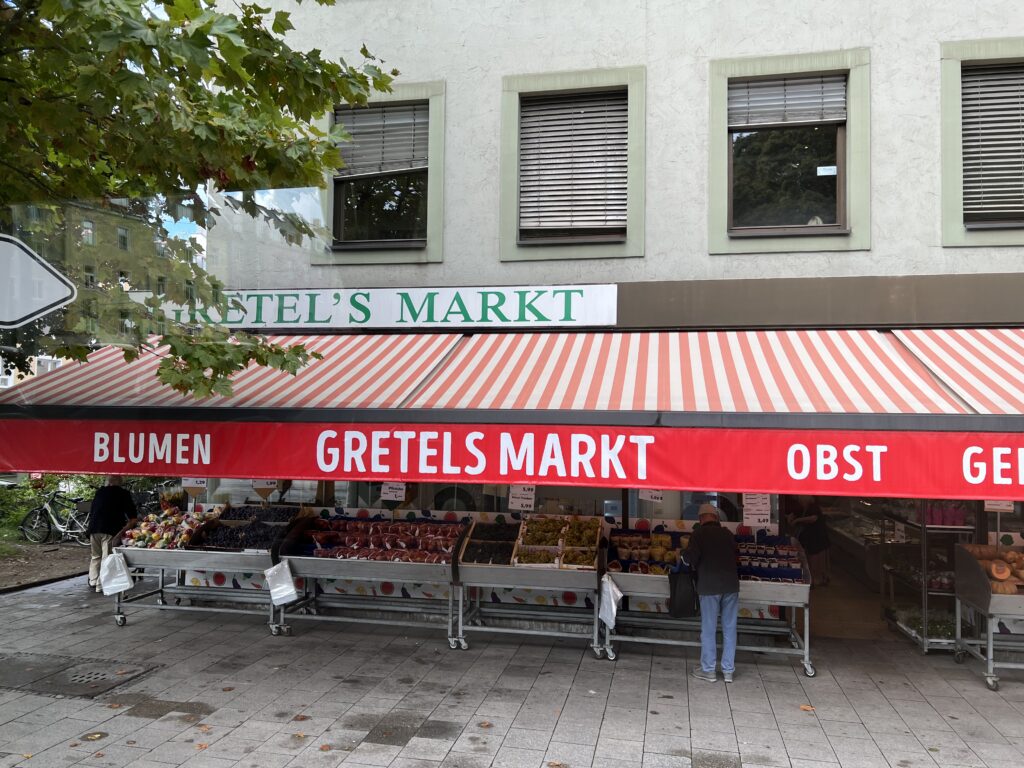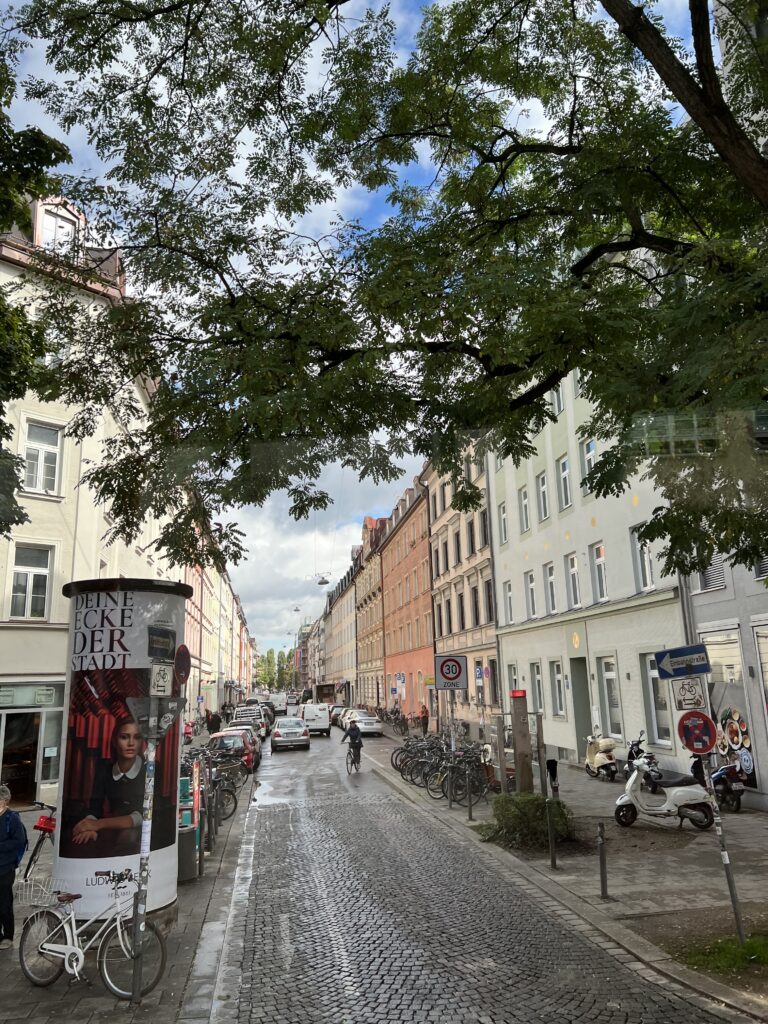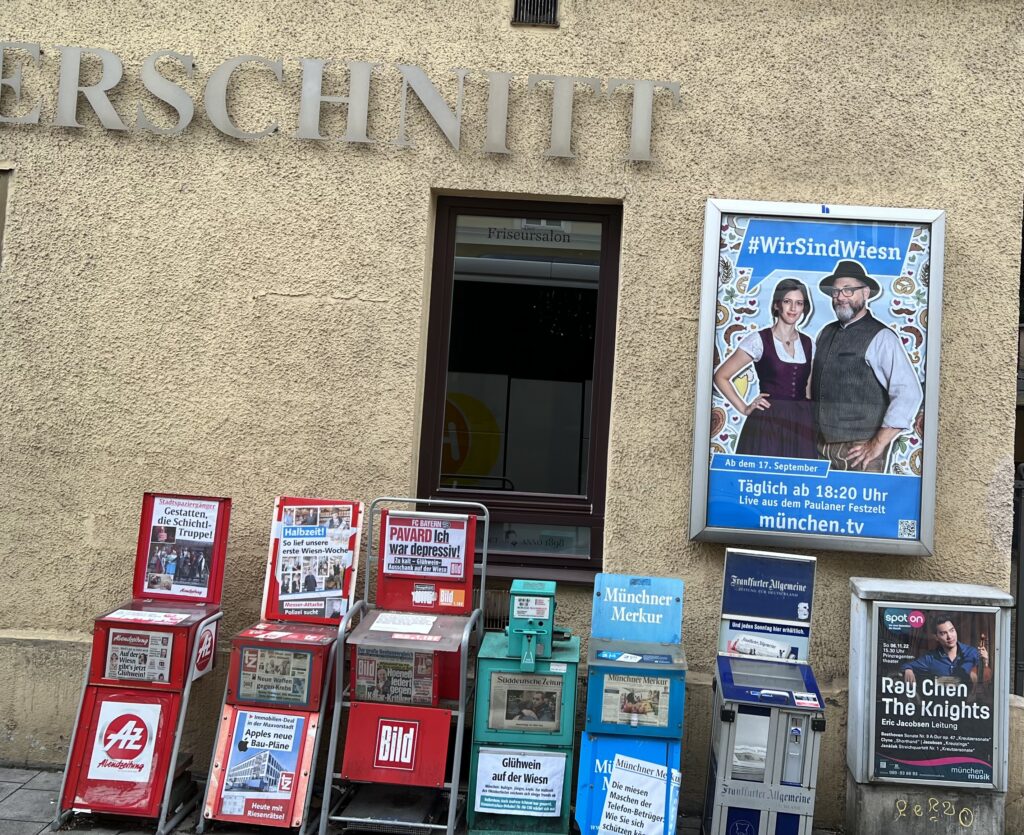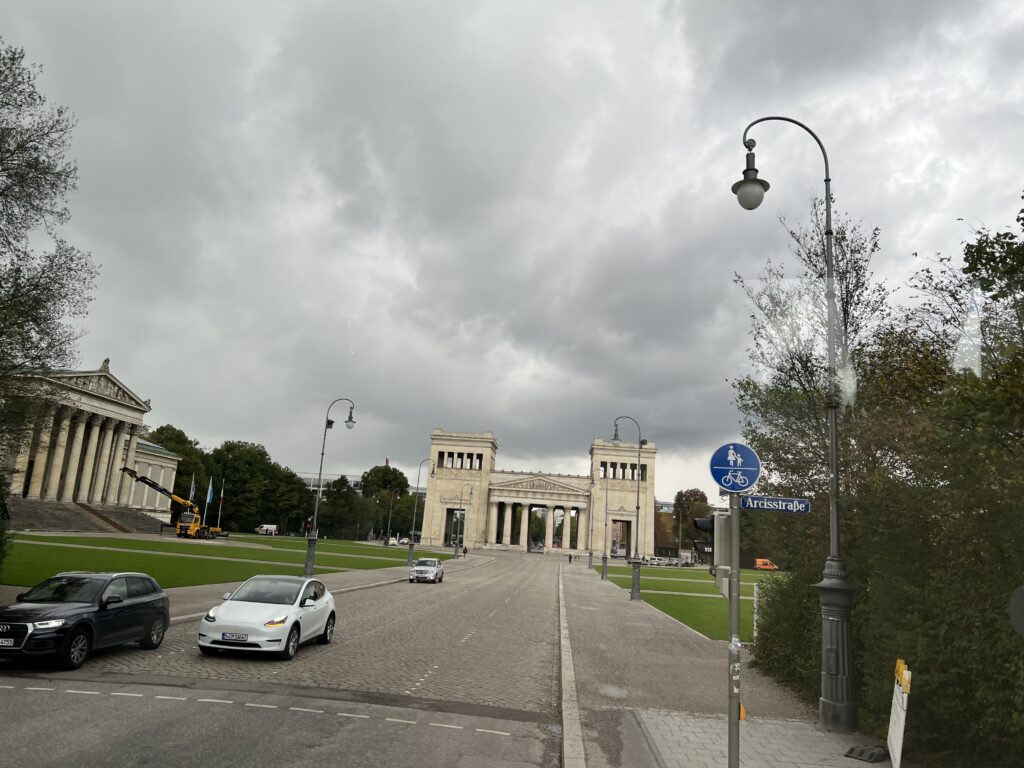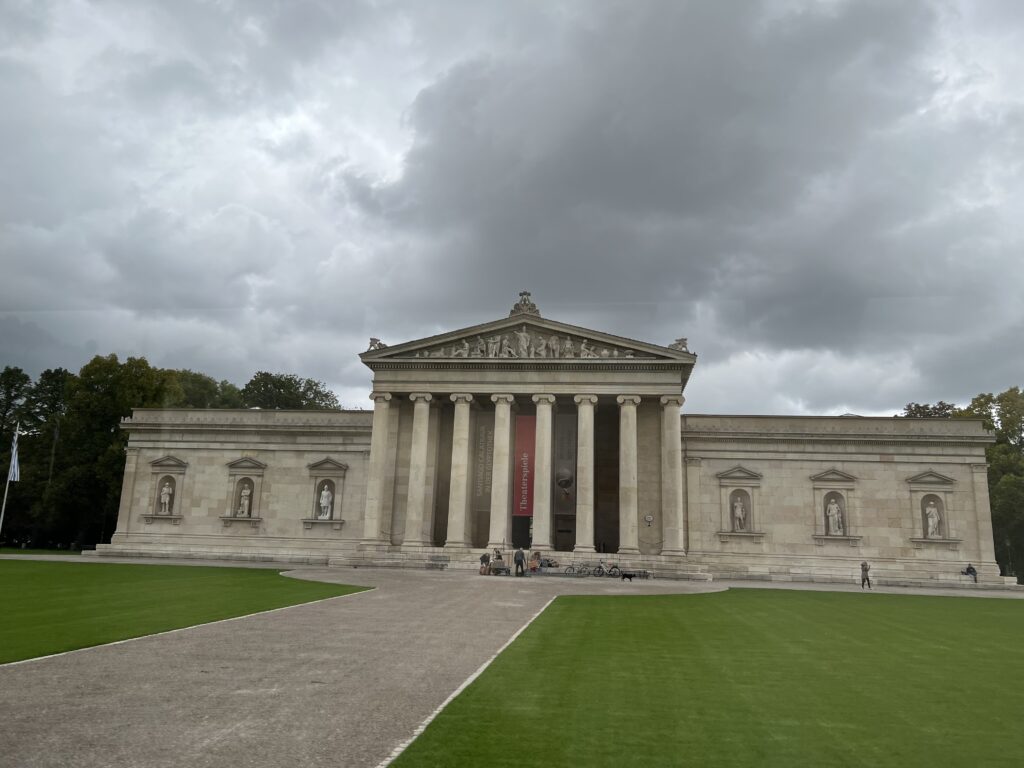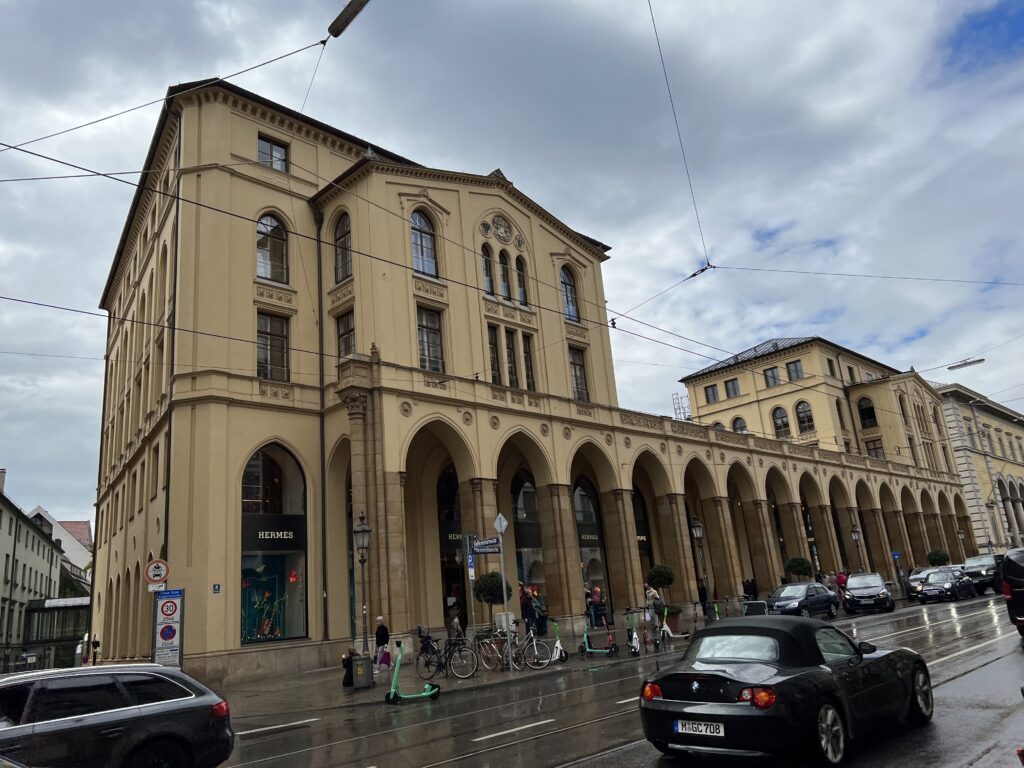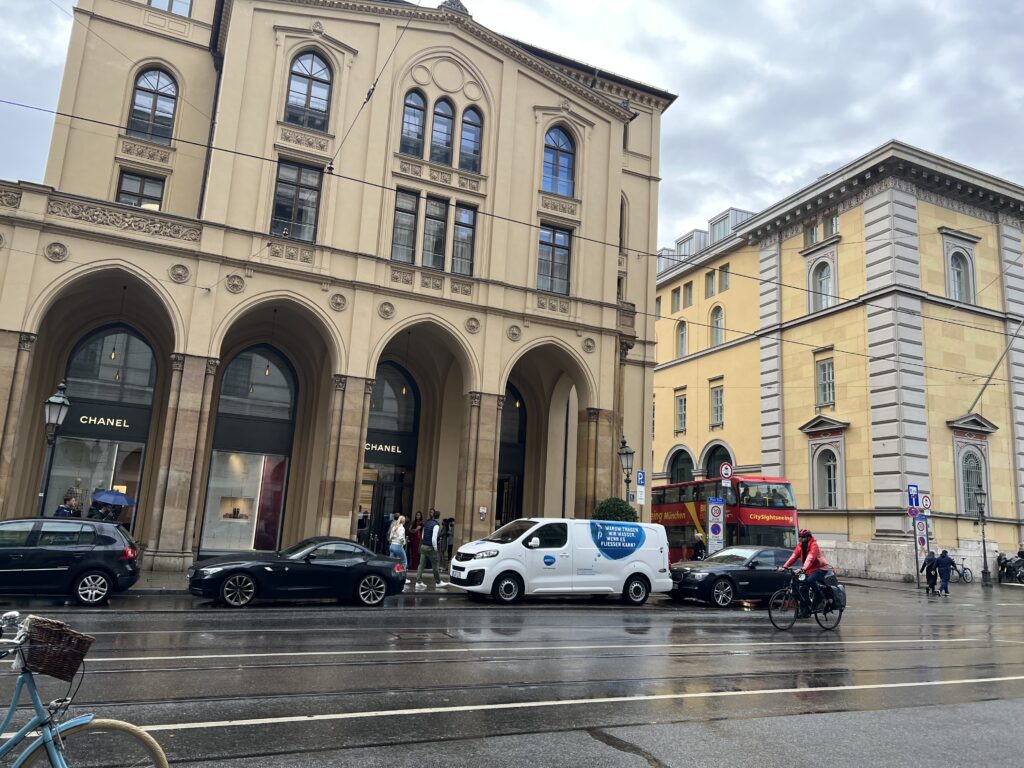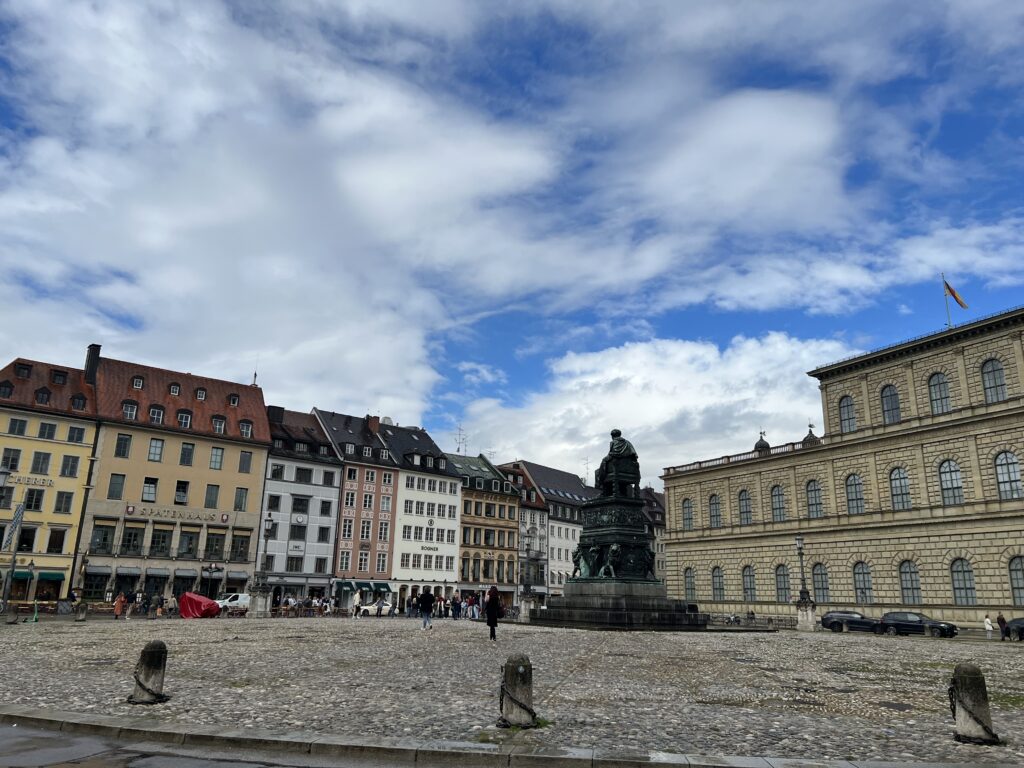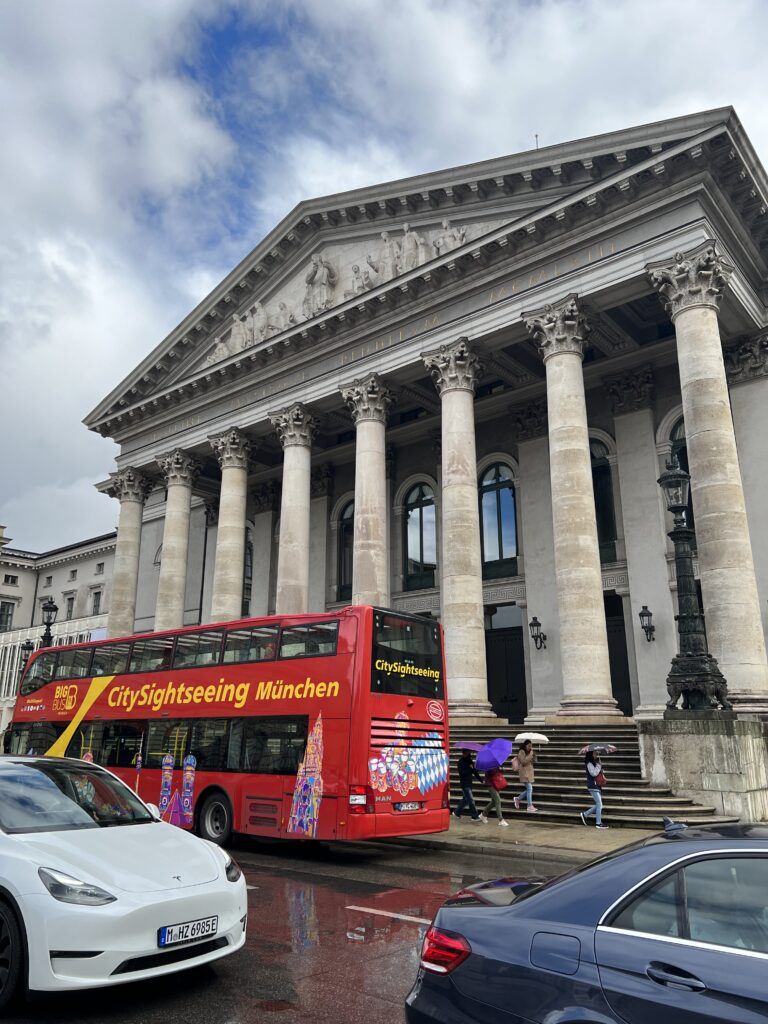 After two hours of driving around the city, it started raining. The bus dropped us off at the back of the opera house for a 600-meter walk through shopping and restaurant streets.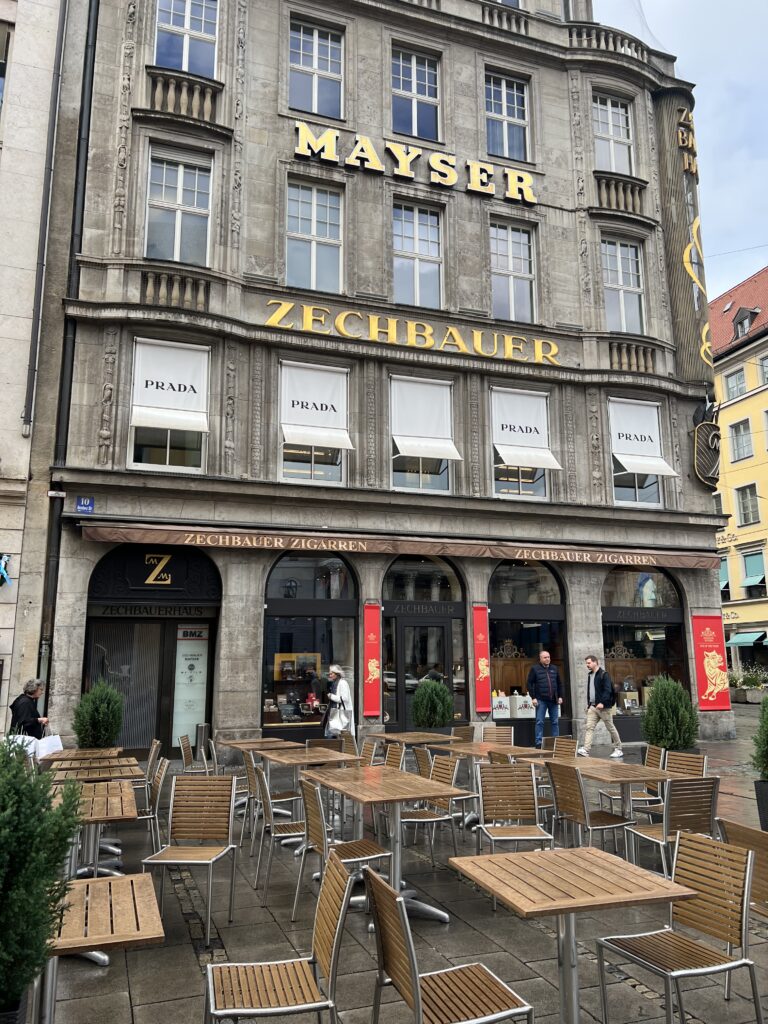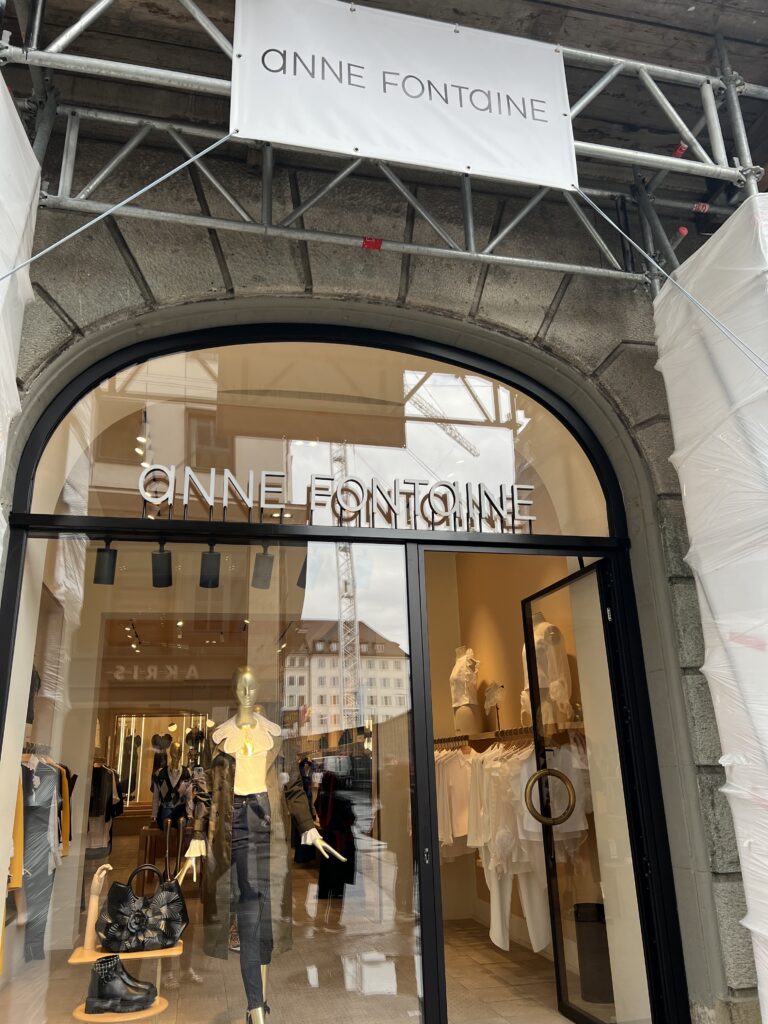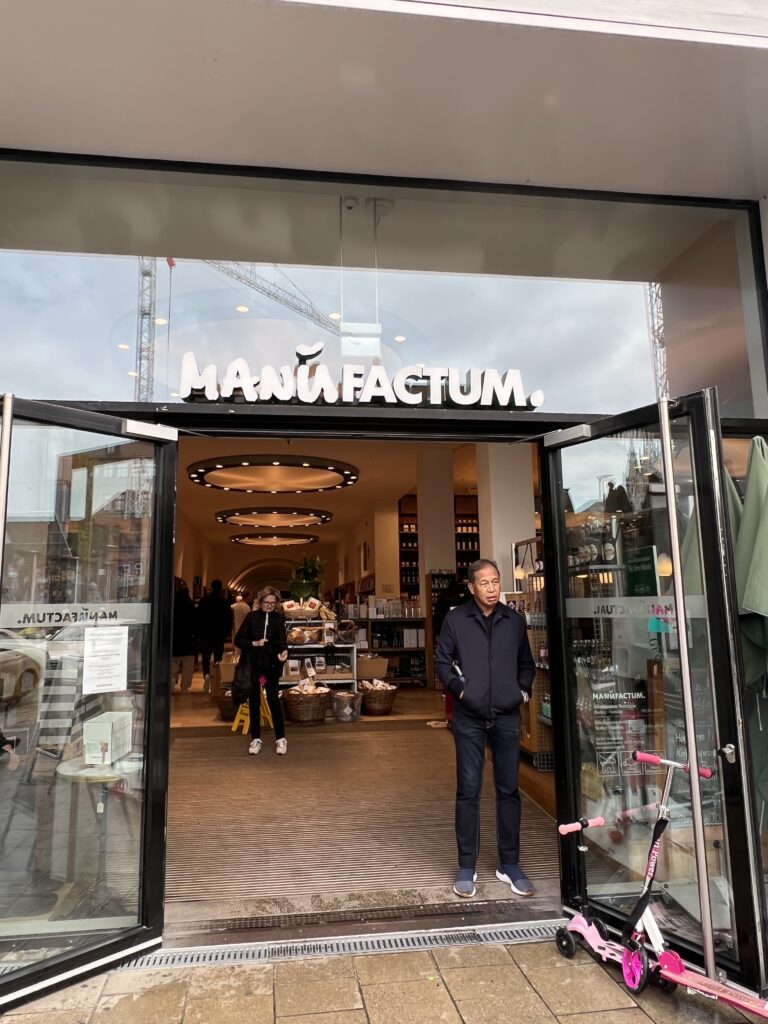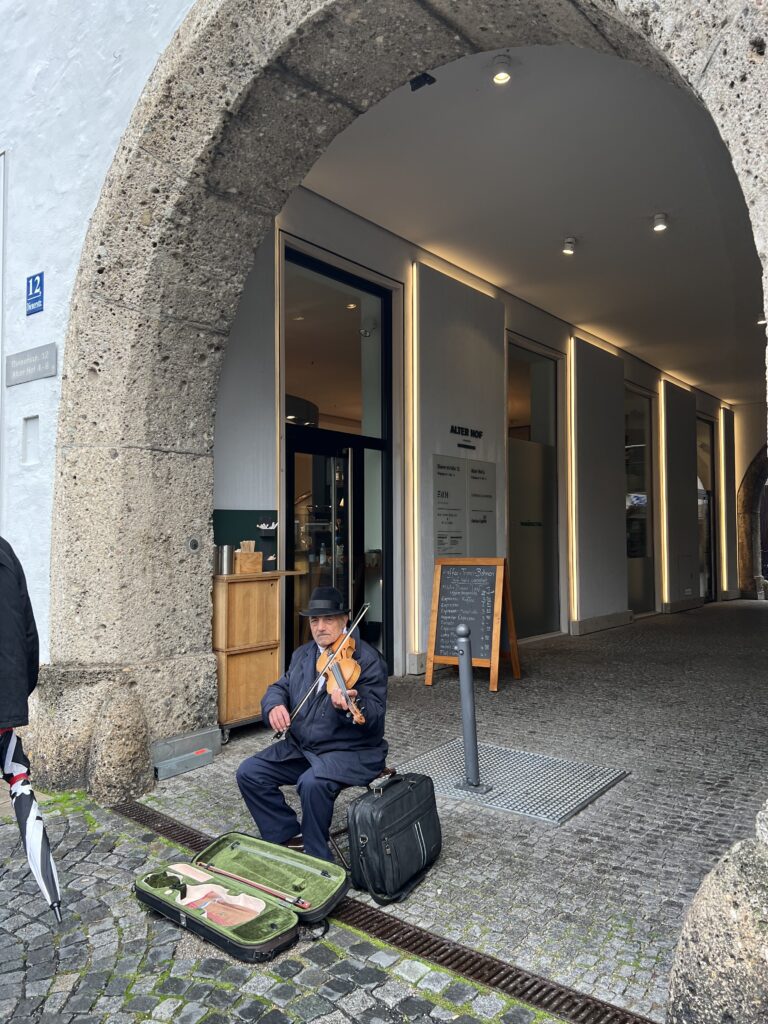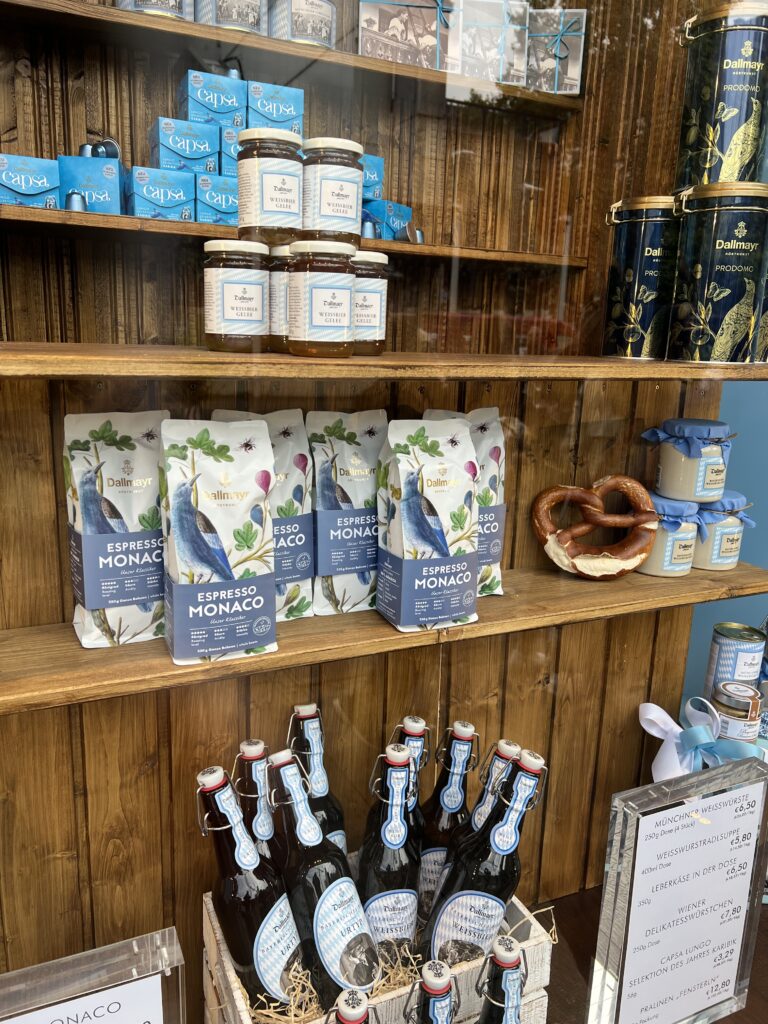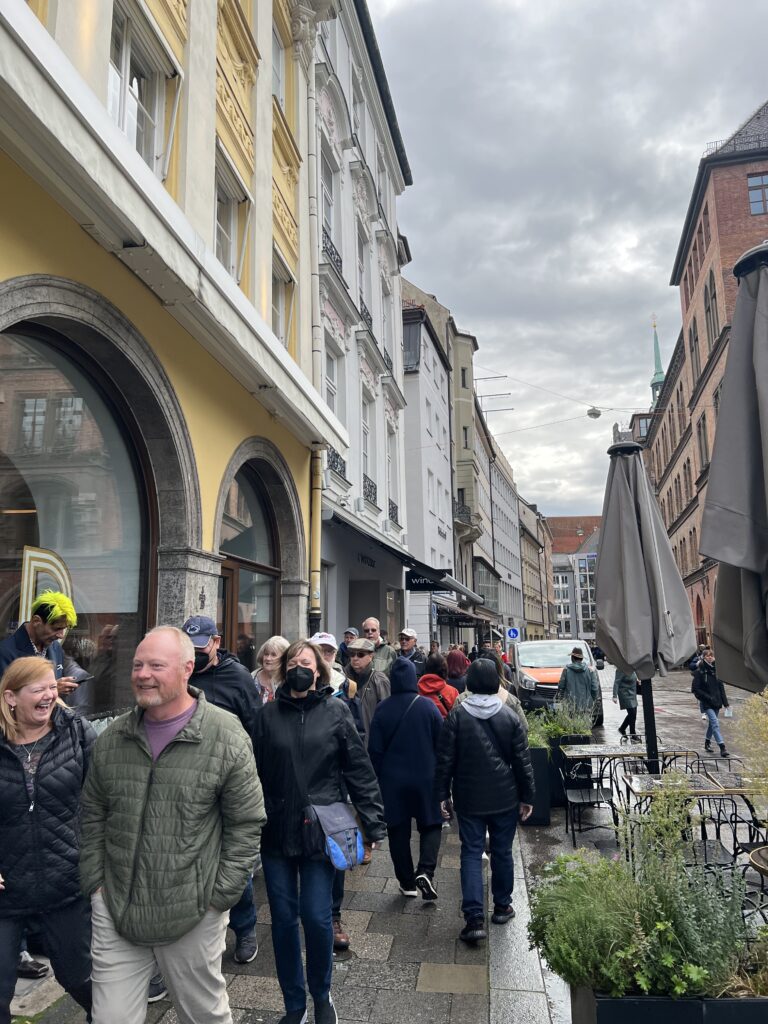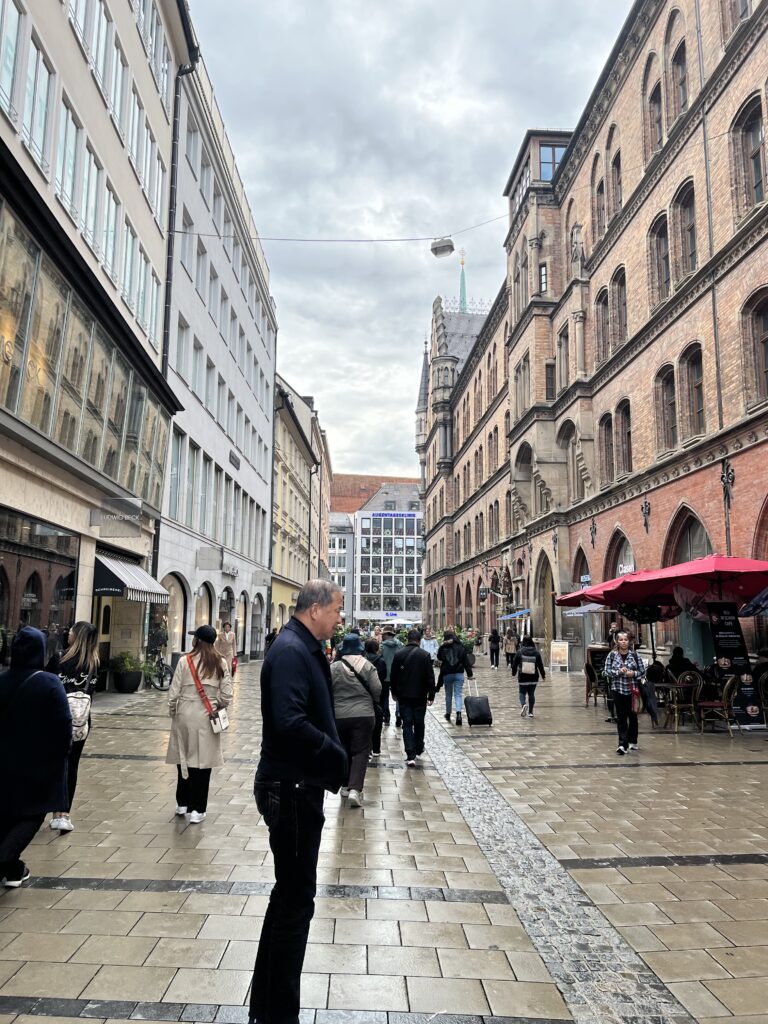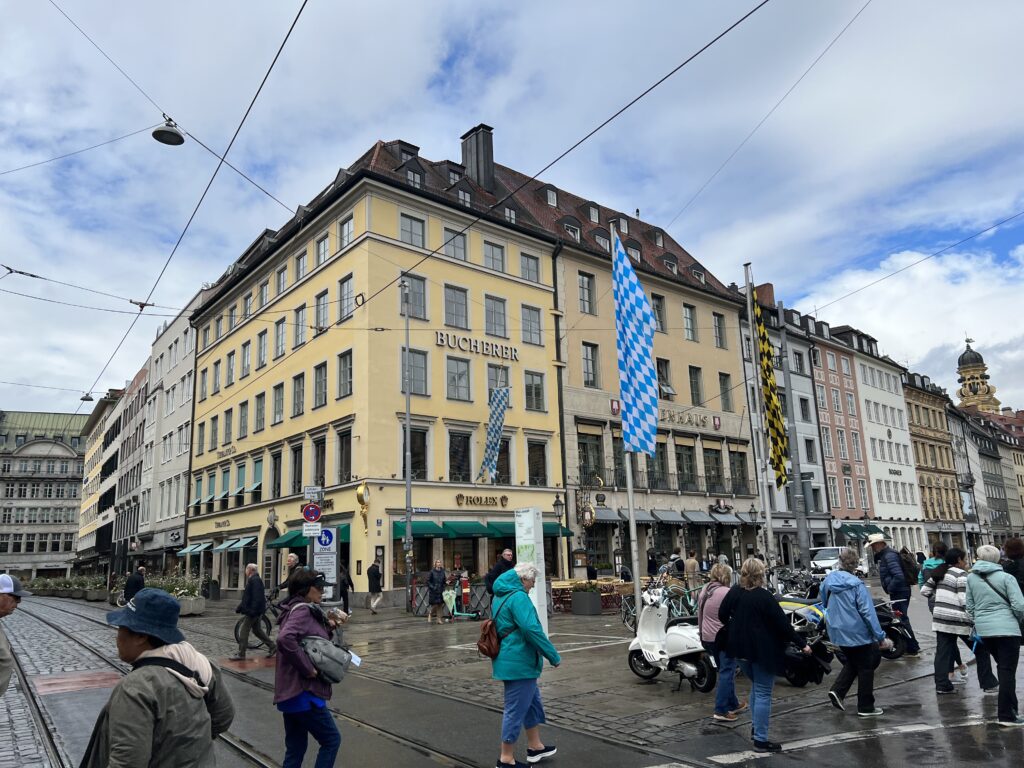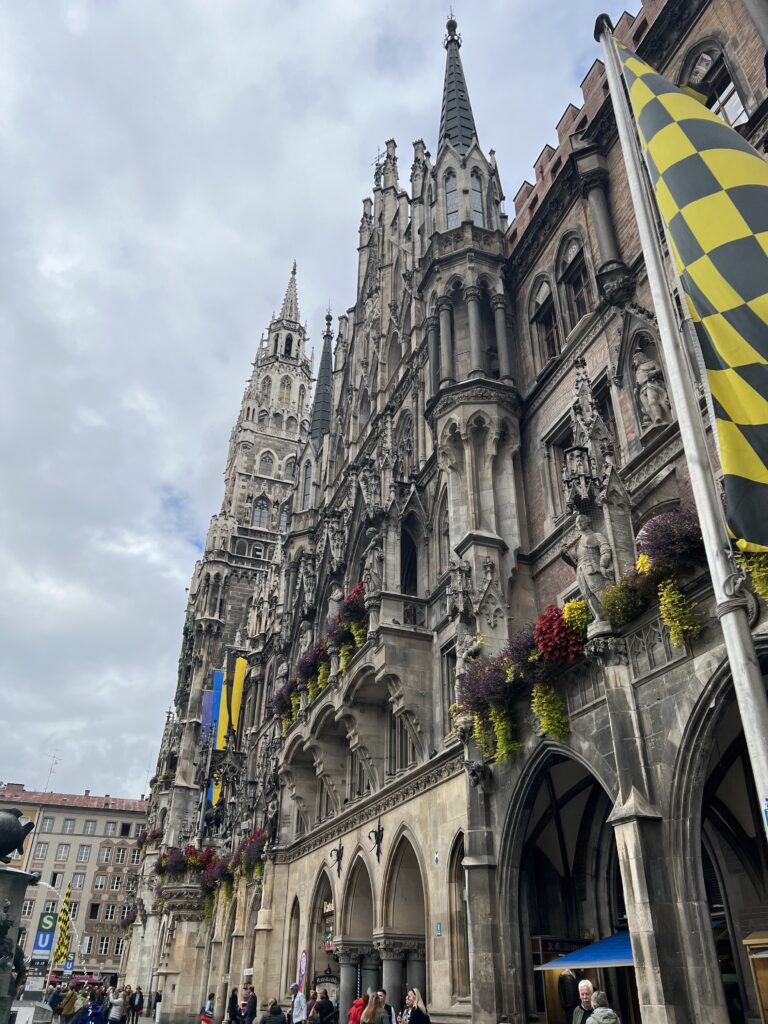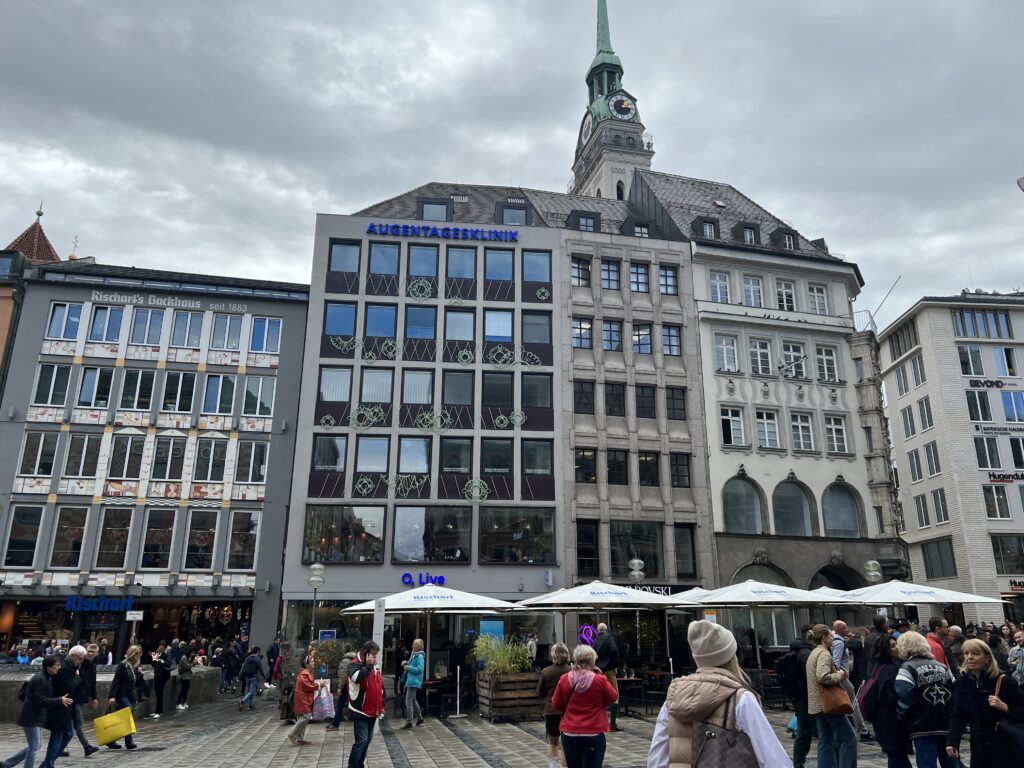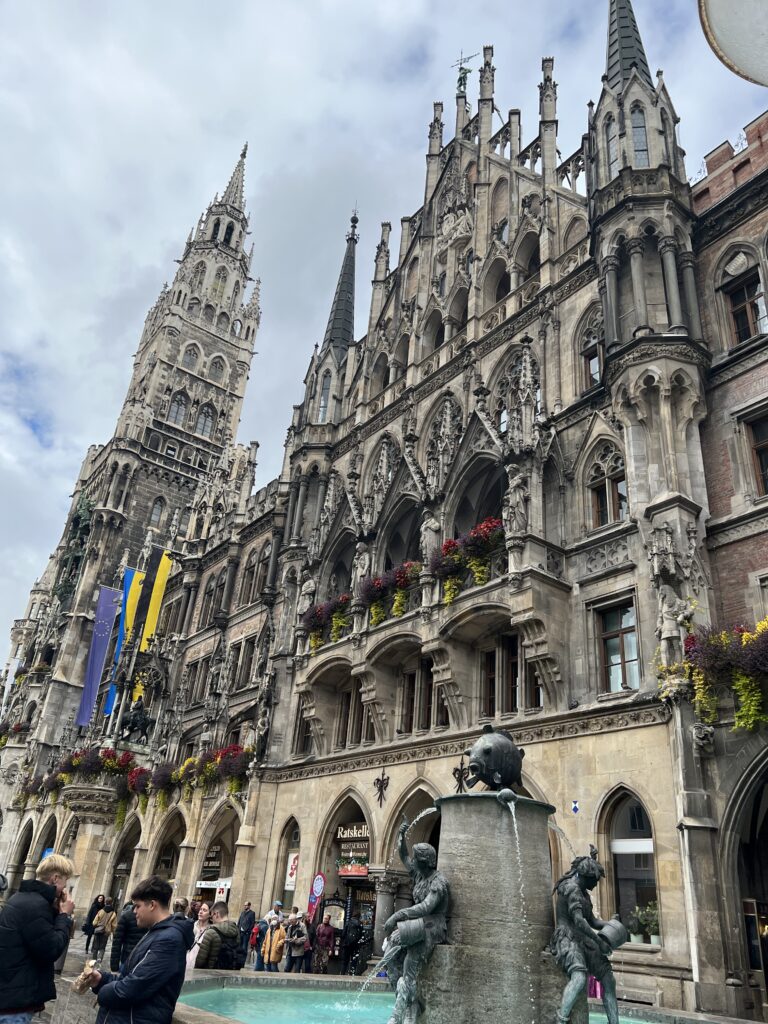 Munich has so much to offer to tourists who are ready to ring the bell– caching-caching here comes shopping.
The waiting line outside the popular luxury boutiques of Louis Vuitton, and Chanel were long.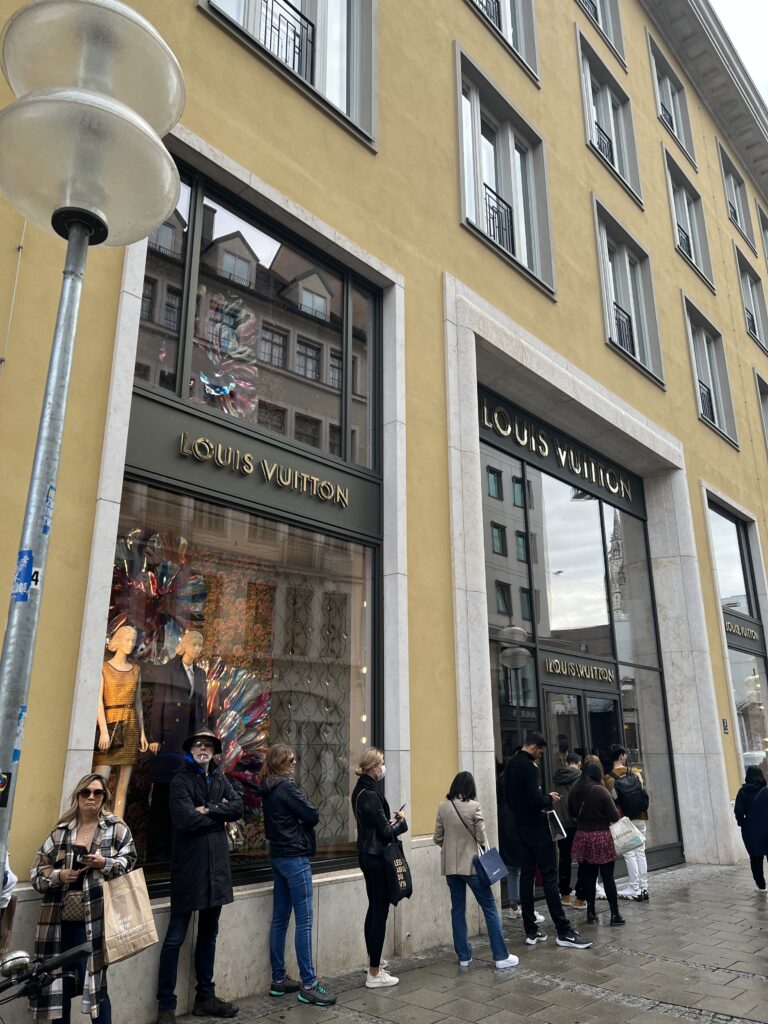 The downside of being on a group tour is that I can't separate from them.  I can't go inside a gifts souvenir shop to enjoy looking at the handmade crafts made in Germany, not from China.
When tourists abound beggars show up, anywhere in the world, even in rich cities.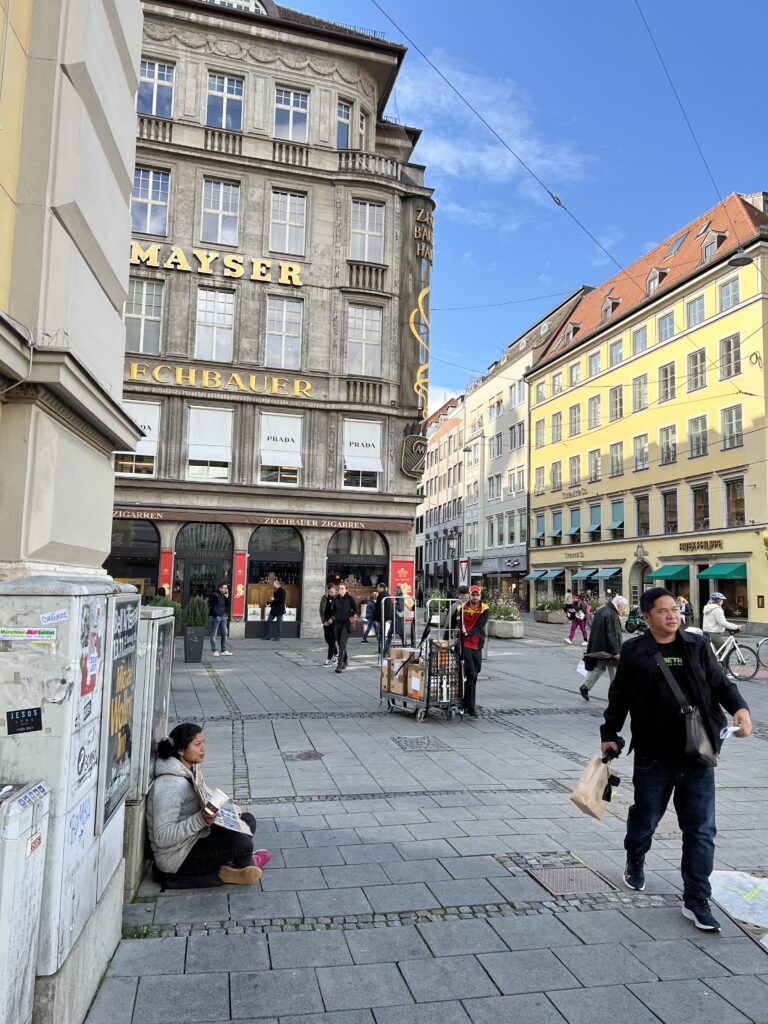 I gave this lady €1. Kuripot me. Ni-ready ko na sa buksa ko mga Euro coins na naipon. Minsan twgo tayo ng tago ng mga foreign currency, nasasayang lang kasi they become obsolte, demonetized. Kaya ngayon inipon ko lahat ng mga coins, ipapamigay ko sa mga beggars.
This is the street where all the luxury brand names are.
Masarap mag shopping dito kasi one short street and the shops are close to each other. Yung wallet mo lang ang mapapagot.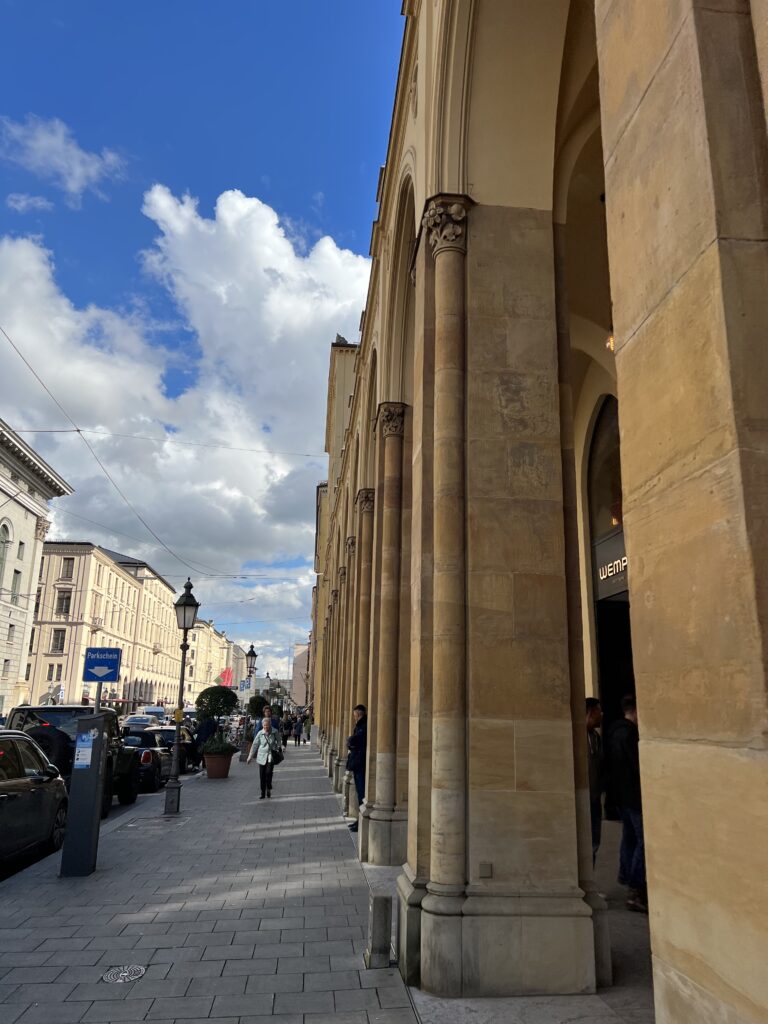 Tired na ako. We're taking a two-hour bus ride to reach Oberammergau which is the main reason why I dragged my husband to join this tour group.