This prayer book is always at my bedside here in the US. Even when I am too lazy to open it and read, the mere fact that it's right beside me when I sleep makes me feel good already.
This has been with me for more than ten years and I no longer remember where I bought it. To those of you who wish to have, maybe you can find this in stores selling religious items, and for sure online.
It contains short and practical prayers for every day life.
I must admit however that I am in a phase where I am too lazy to read prepared, long, and repetitive prayers. Lately I stopped praying the Holy Rosary kasi I didn't feel getting connected to the Almighty. It's either I fall asleep before I could get to the second mystery or my mind starts wandering after the Hail Holy Queen. But don't get me wrong. I pray all the time but not in the manner taught by my teachers in Catholic schools. I give thanks to God every single time. I pray, pray, and pray always because that keeps me going.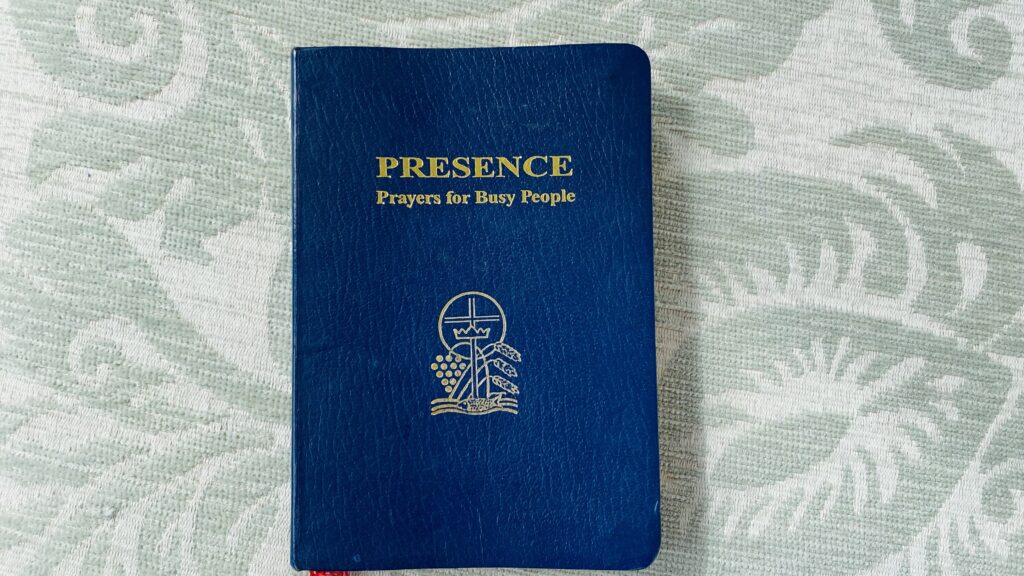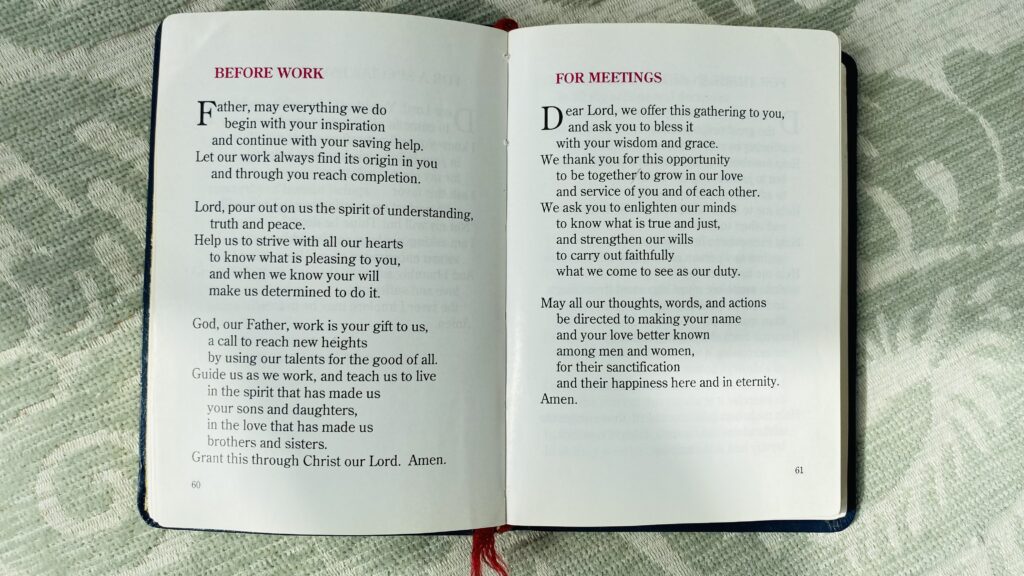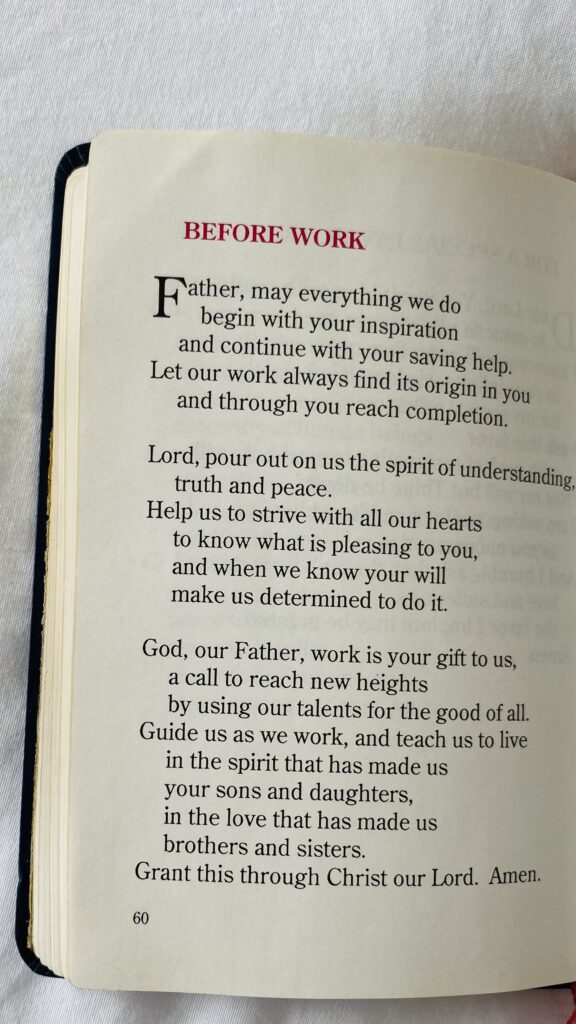 #iamcatholic #prayeveryday #prayforguidance