I am not counting how many times Antonia has said goodbye through the years.
This time it's for real. She has accumulated lots of pasalubong from Lazada and her roommates are beginning to feel cramped in the room. I offered to give her two big pieces of luggage to pack all her belongings but those won't be enough. She continues to shop online.
She's all ready. Her sister-in-law or cousin will pick her up in a van. Then Antonia stays for a few days in Cavite where her cousin lives. Then she'll hire a van to bring her and all her boxes of pasalubong to Bicol. She would stay for a week then she'll bring her husband and adult daughter back to Cavite. She'll open a dress shop and eventually buy a house with a budget of one million, from the estimated proceeds from the sale of their agricultural land and house and lot in Bicol. That sounds like a good plan.
I've informed Oyen and Edmund that finally, we'll miss her tinola. She'll be leaving on April 5, according to her. Final date. Wala na daw urungan. Tuloy na. Okay. That sounds like a good plan.
Then came March. I am beginning to feel a change of plan. Kesyo kesyo, maraming kesyo. She can't imagine herself going to the province because she doesn't get along well with her in-laws, and the reality is, there's not much to do there, for her.
The virus spikes are a good excuse for her to stay. She might catch it according to her and she'll be safer here with us.
Then the lockdown came. Someone is happy she's stuck here. Tinola is here to stay. Sounds like a good plan. Hers.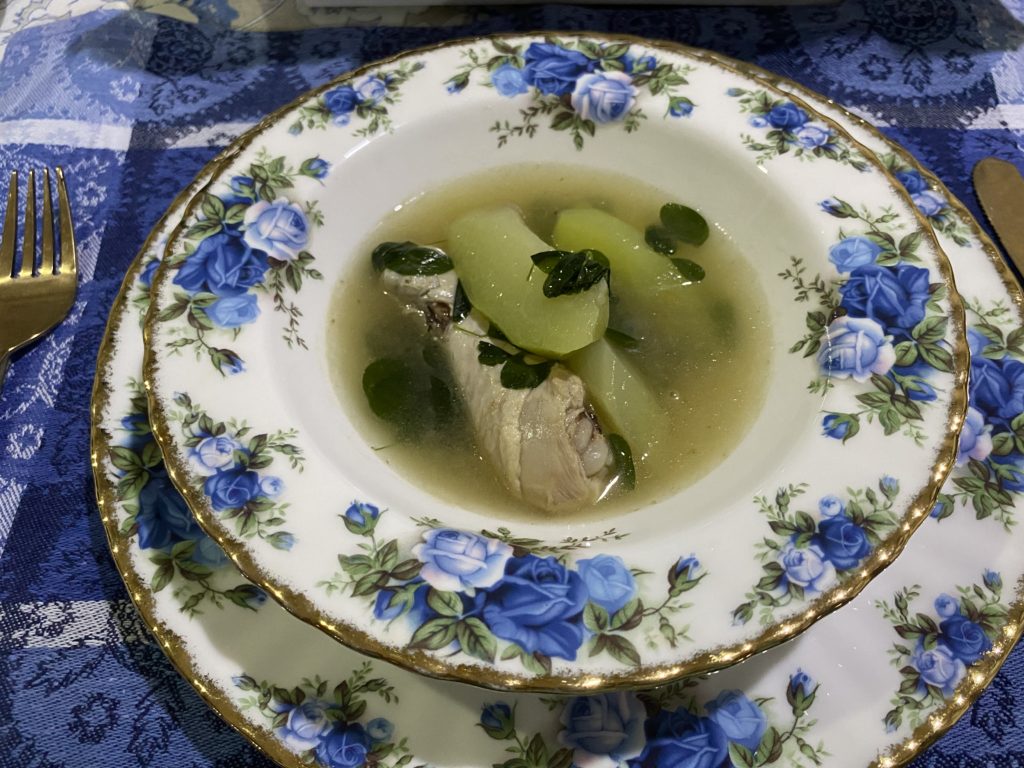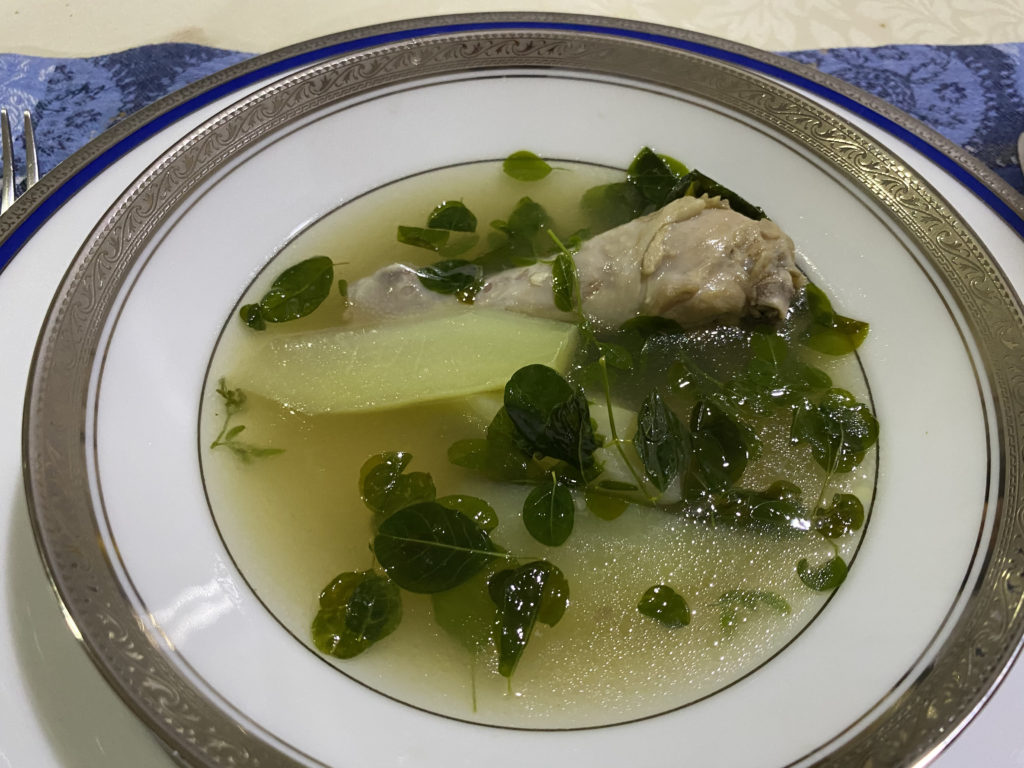 By the way, sincere condolences to her family for the death of her 40-year old nephew who recently died in Negros from Covid. His wife is a nurse in the US.