Summer in California inspires my husband and others too to plant flowers. Every time we go to garden shops I see single women, men, couples buying potted flowers. Spring, and summer is about gardening and surrounding your environment and home with these lovely creatures. They make our homes livelier and our moods happier.
Let me introduce some spring flowers commonly found in California.
Zinnia – Magellan

Mix Spring Showers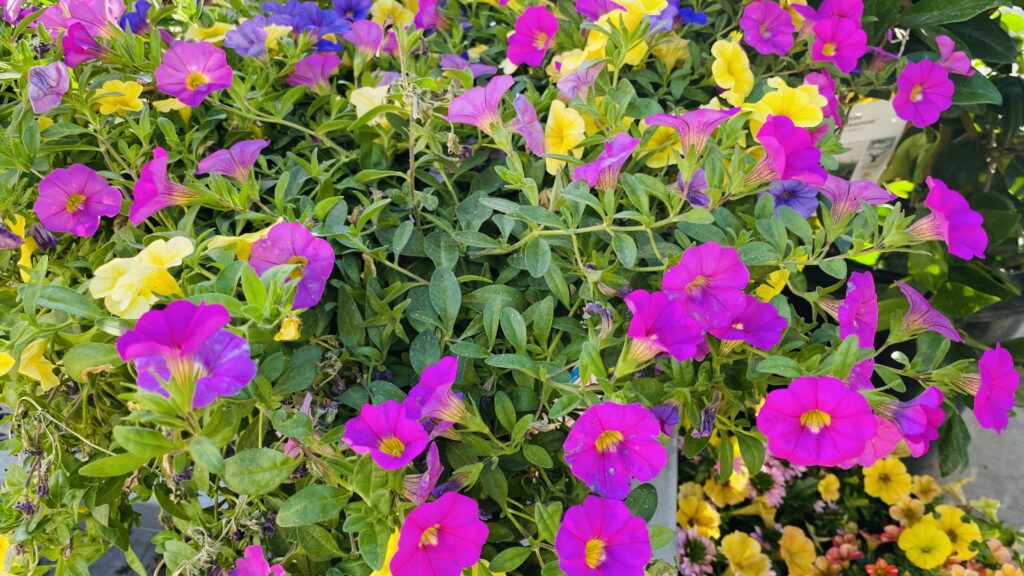 Lantana Havana Gold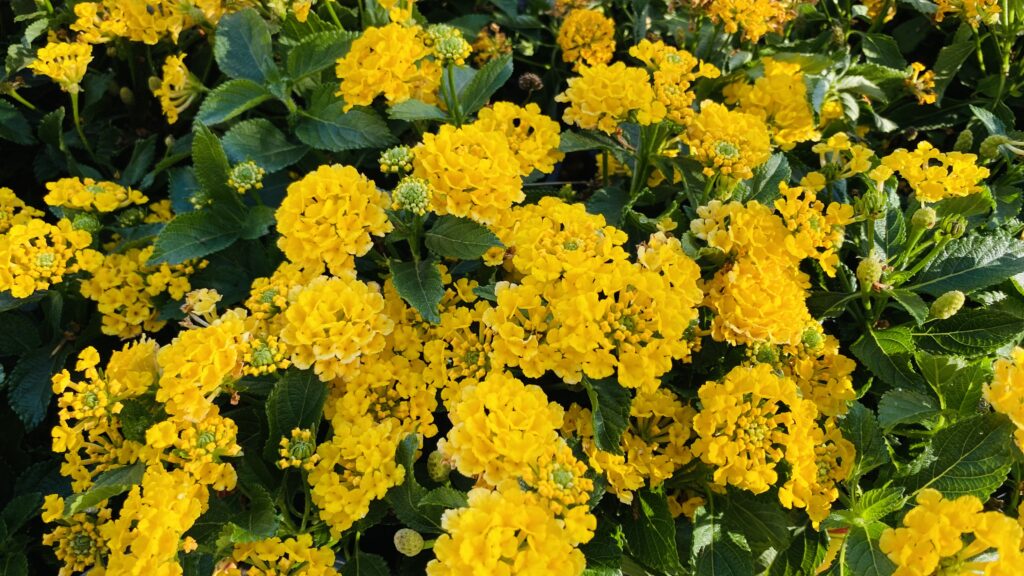 Chameleon Sunshine Berry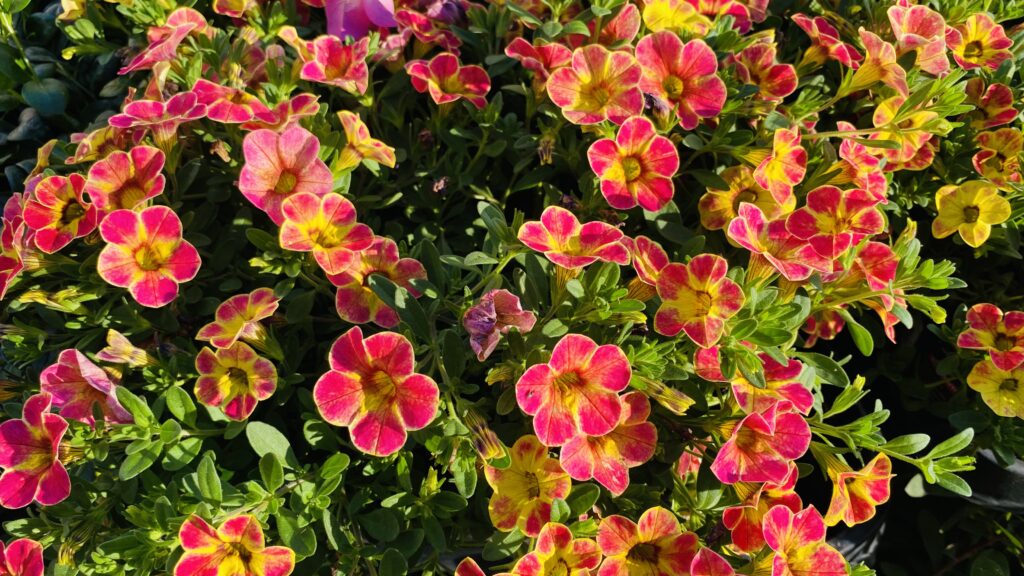 Hibiscus
Petunia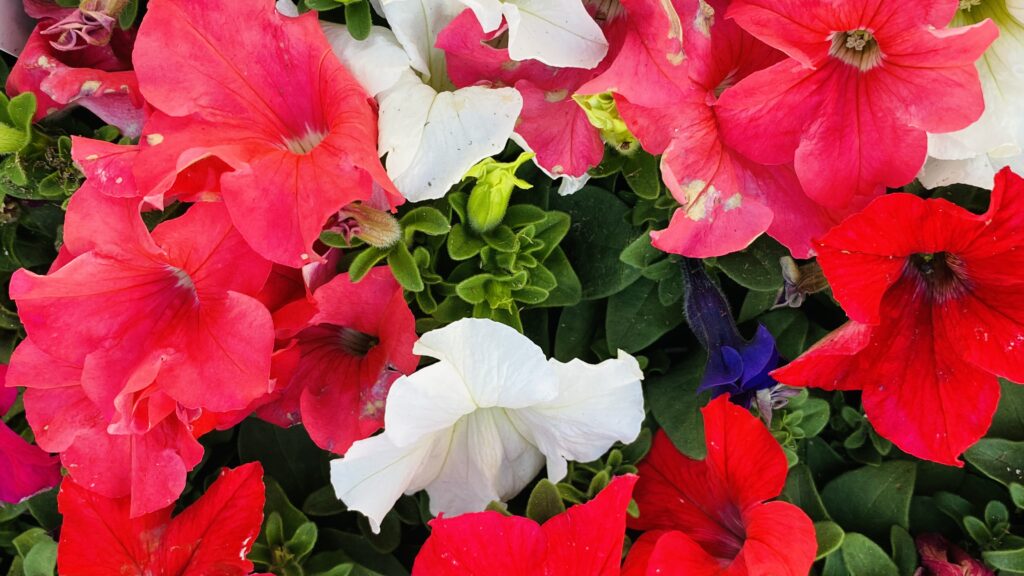 Salva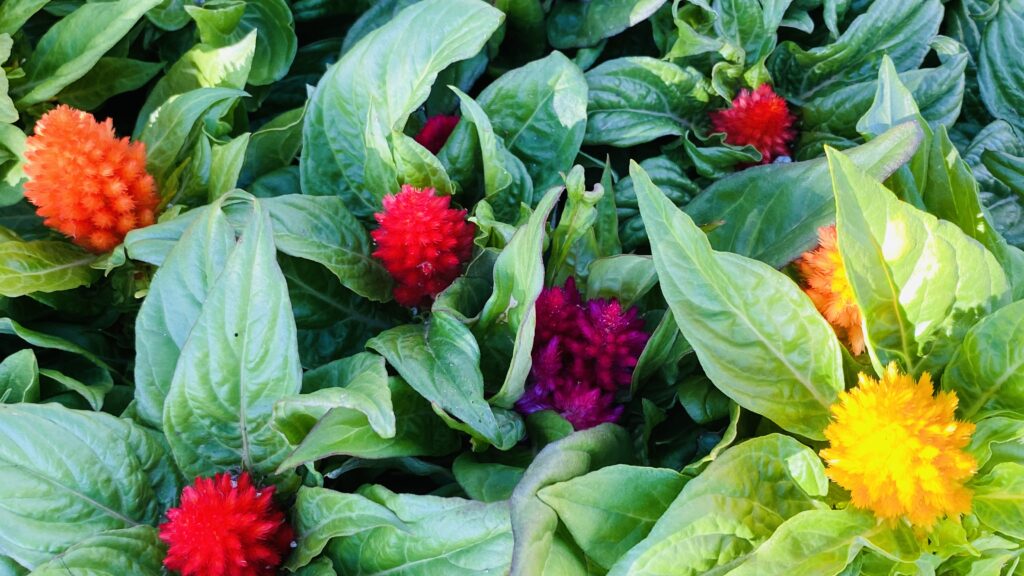 Vinca (Catharanthus roseus)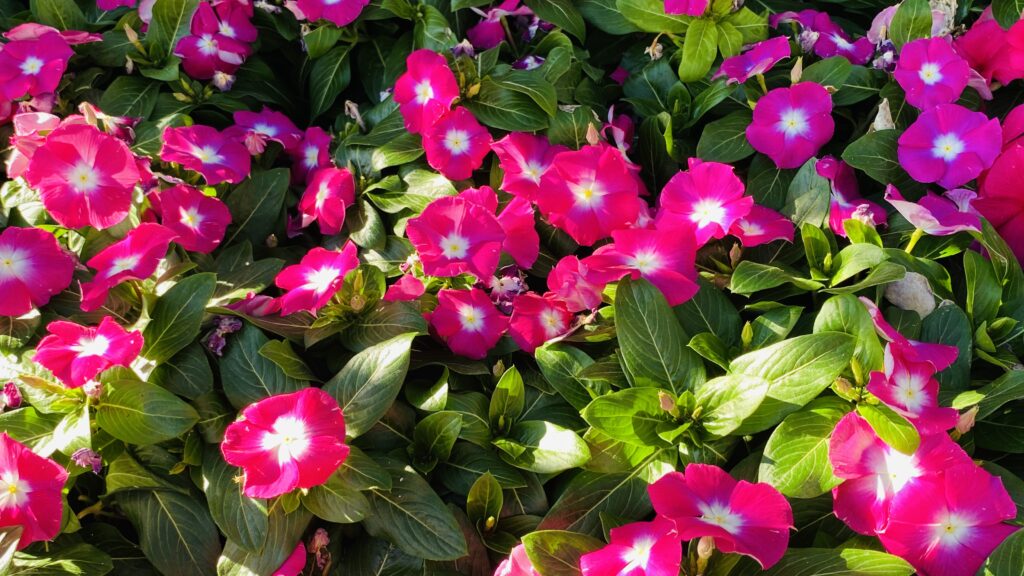 Sweet Pea Shrub also called Petite Butterfly (Polygala fruticosa)

Lily Looks Yellow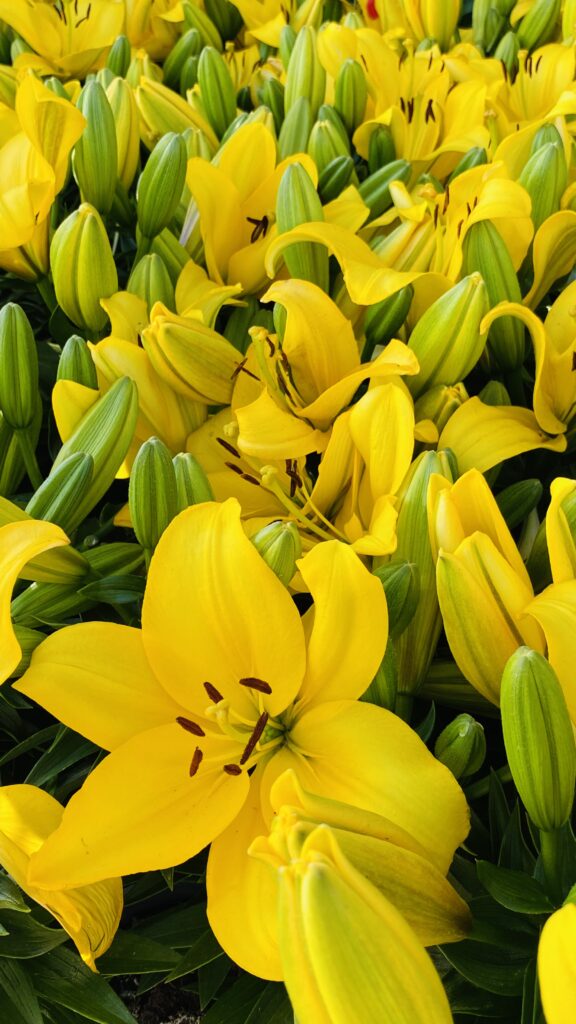 Begonia Glory White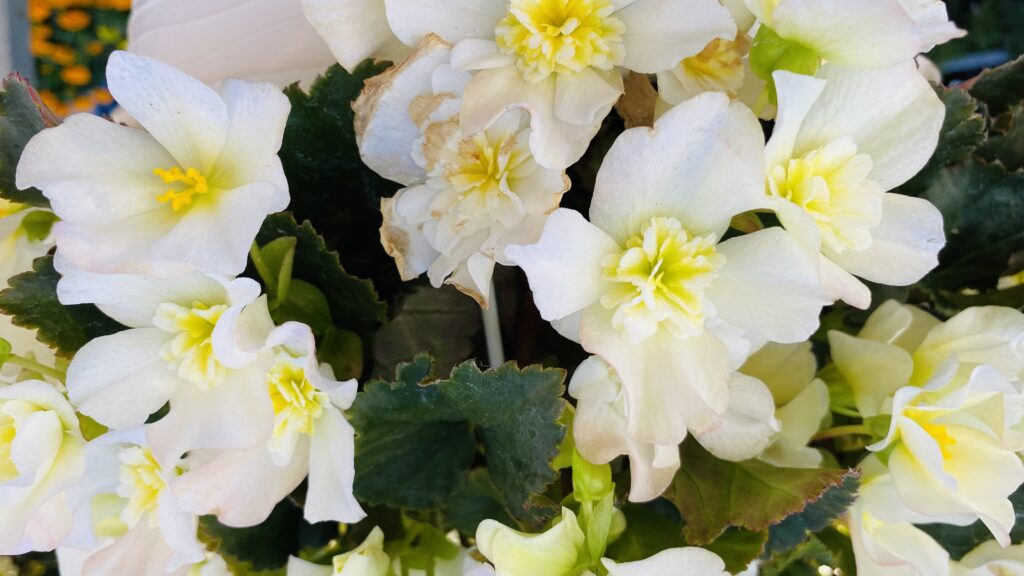 Ivy Geranium
(Pelargonium)


Zonal Geranium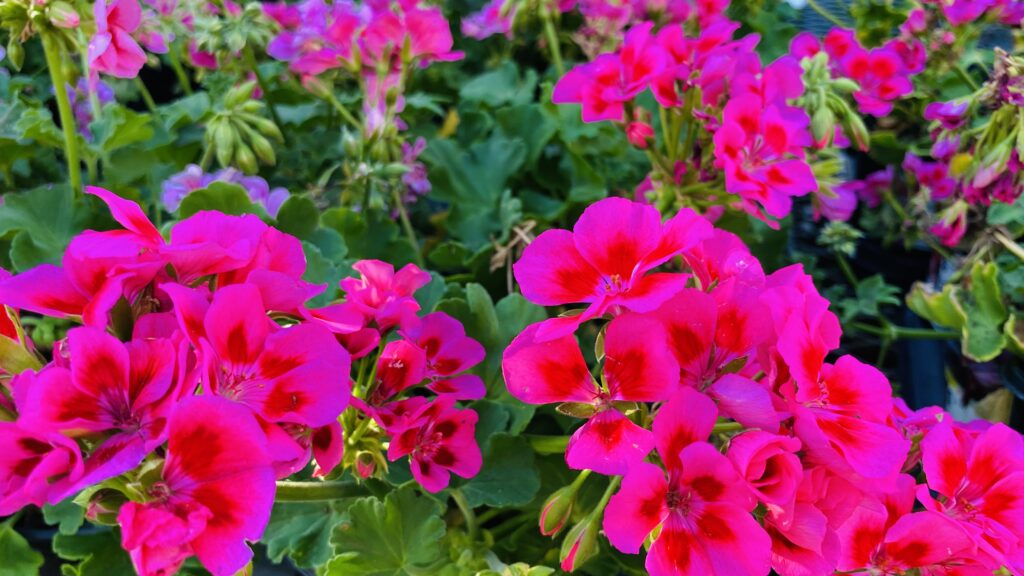 Lily comes in different colors and holds different meanings, The most common color is white which means purity and fertility. Pink lilies symbolise femininity and admiration. Red is for love and passion. Orange symbolises confidence and energy.
Yellow lilies make great gifts because they symbolise thankfulnes and friendship. This is a good thank you gift.
Asiatic Lily, Bayton Orange
Hibiscus Santana