June 28, 2021
This is probably my 15th visit to Las Vegas.
Mukha yatang wala sa tyempo ang punta namin kasi 110 degrees yata, nanay ko baka maluto ang bumbunan namin.
I told Edmund that this would be the last time that we will go on a road trip to hot places during summertime kasi delikado and tumirik sa gitna ng bundok or kalye pag 90 plus degrees. Pwede kaming maprito sa init.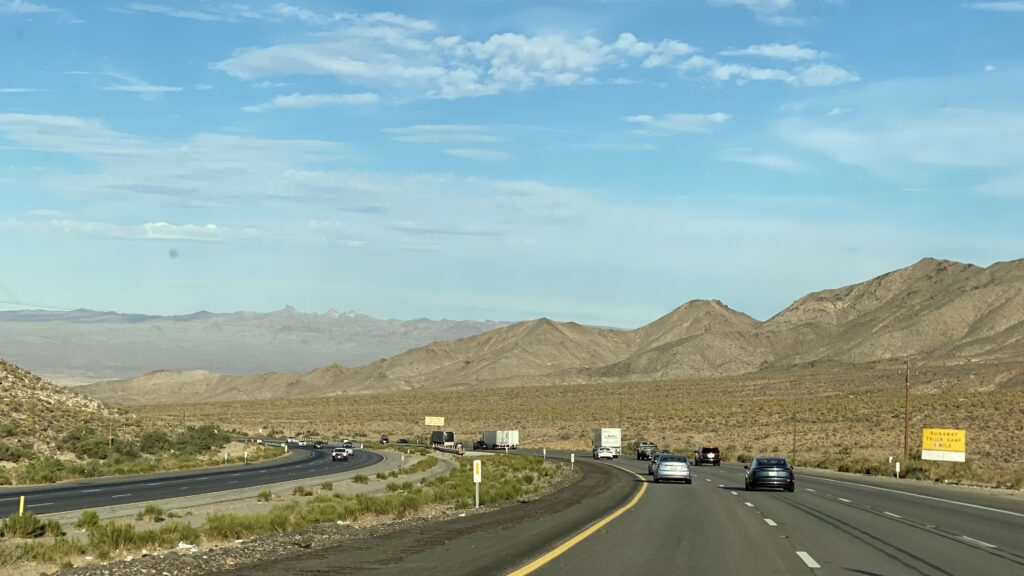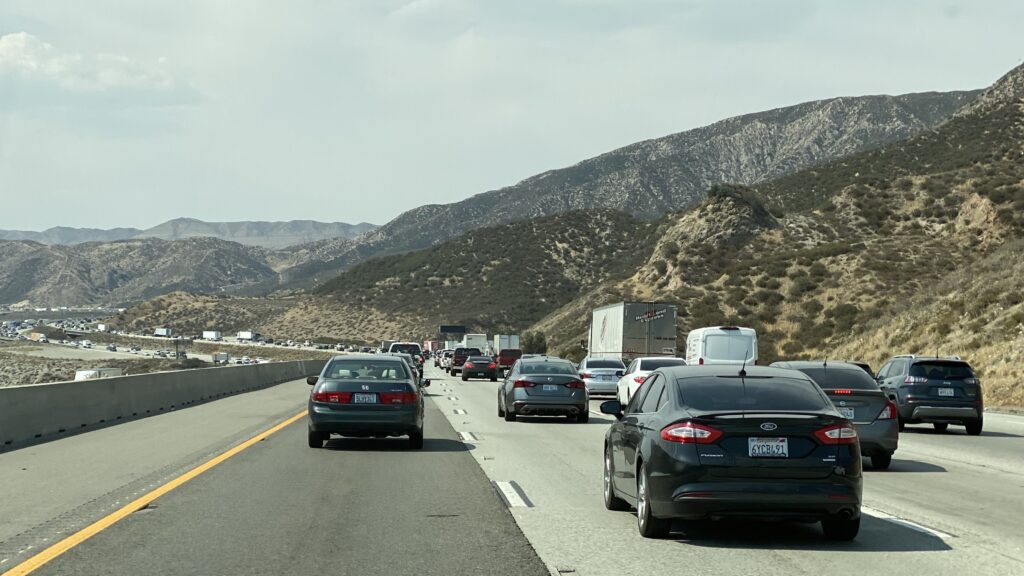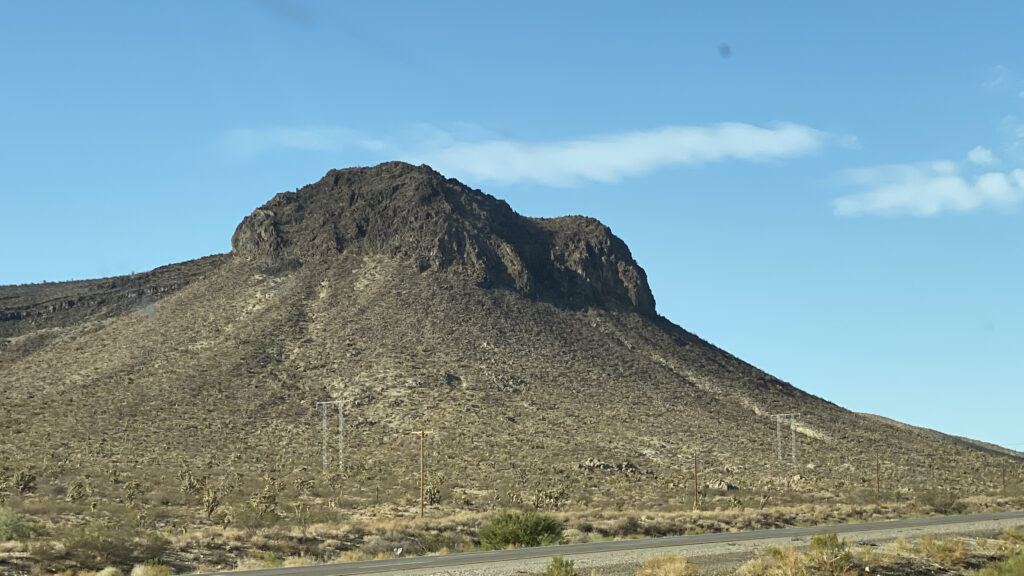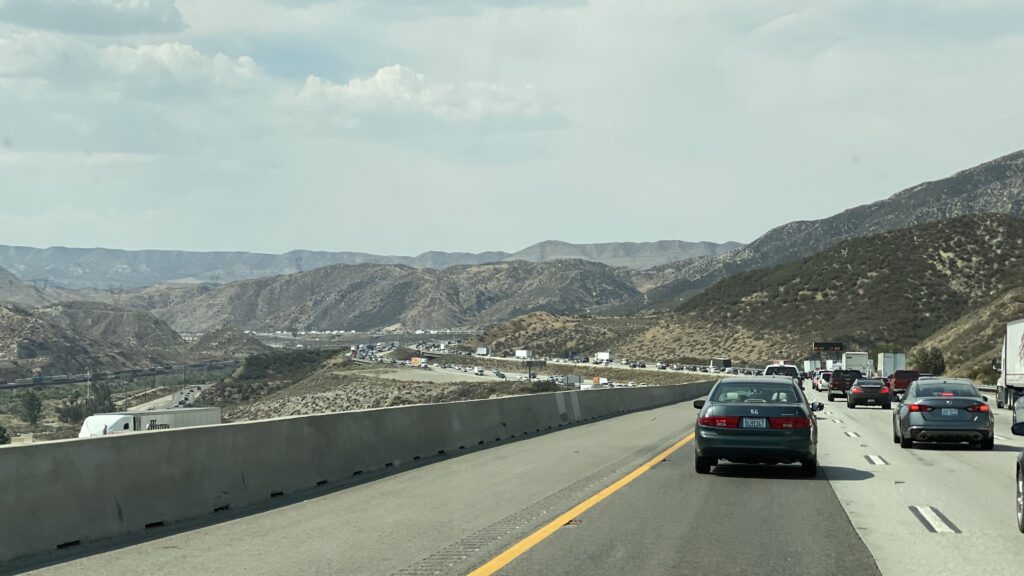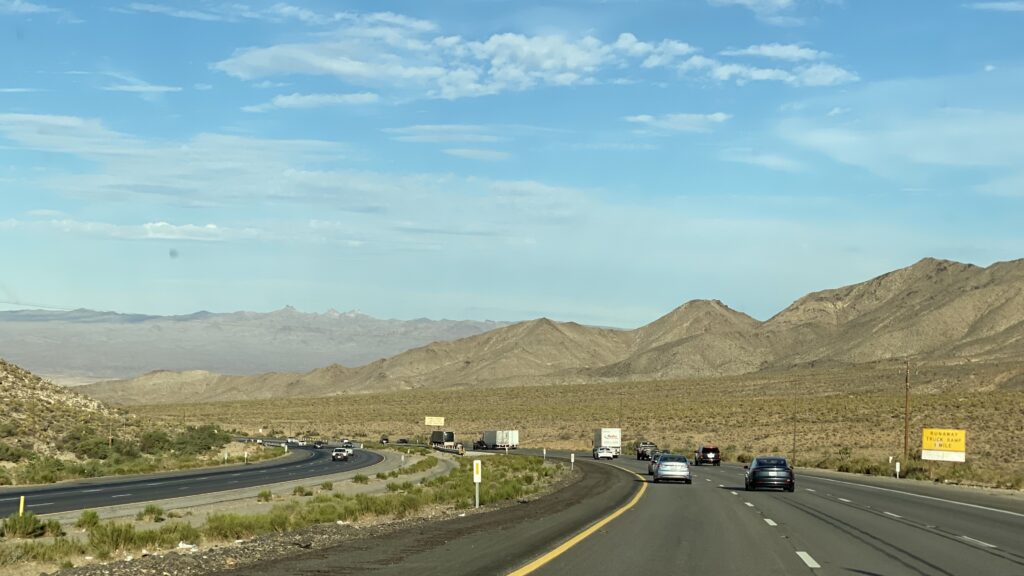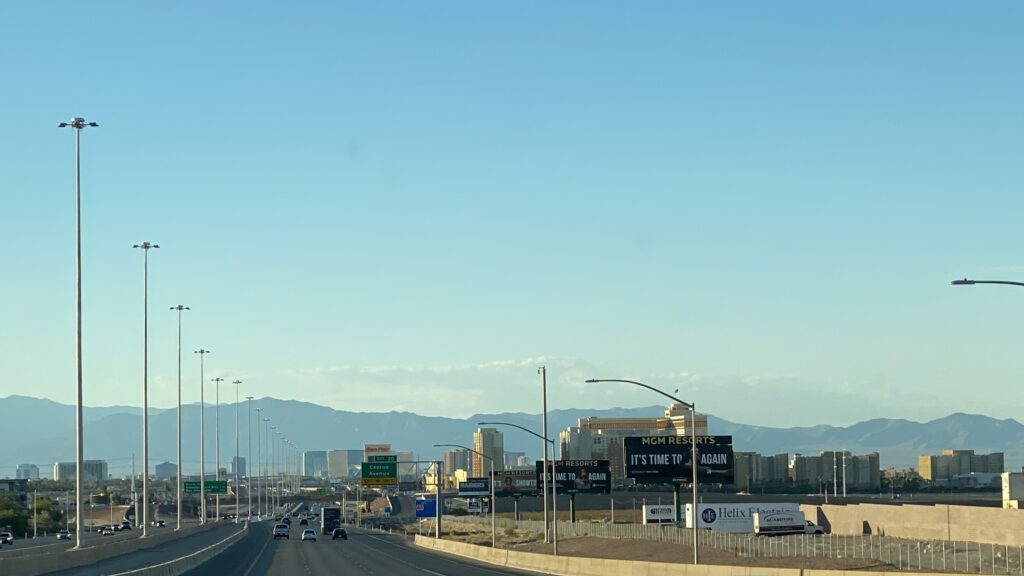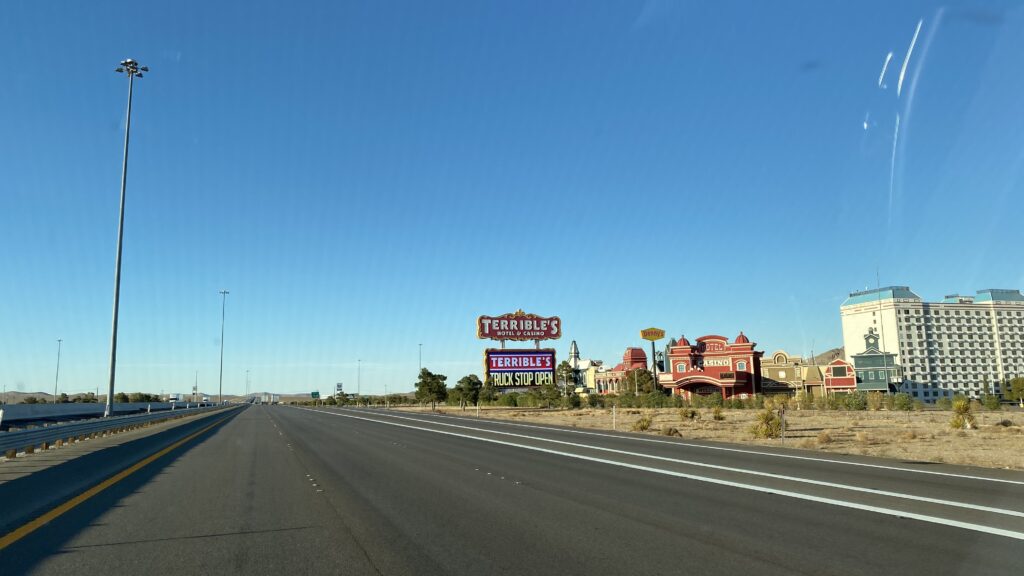 Edmund's routine is to eat hot ramen as soon as arriving in Las Vegas.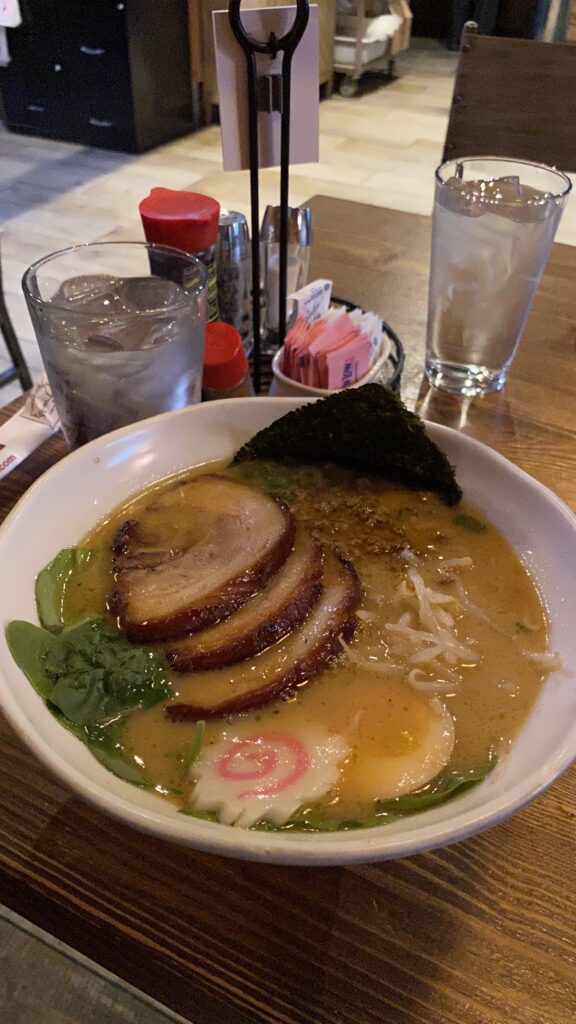 Grocery agad.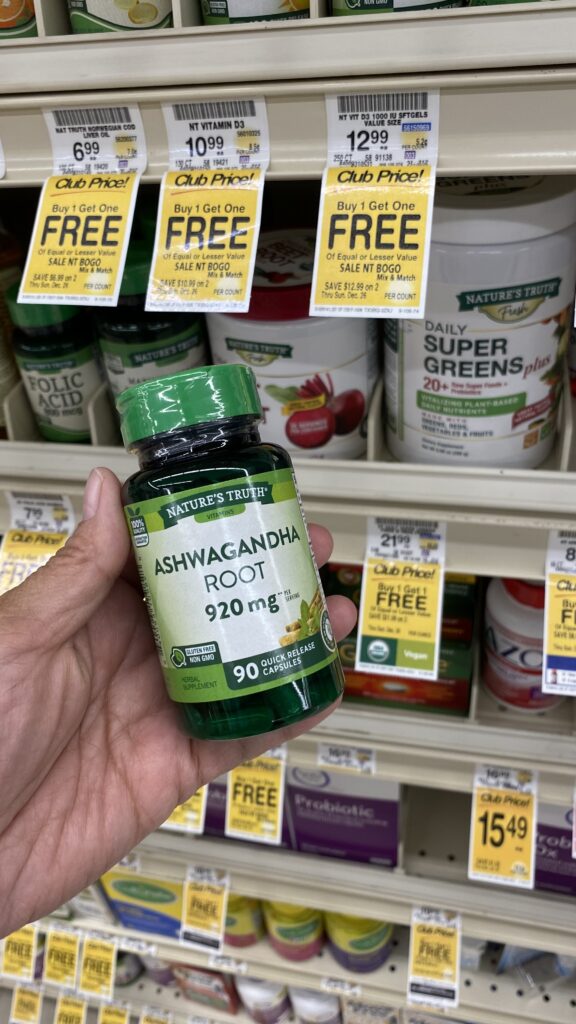 I used to take garlic pills everyday but I stopped. That was when I was in my mid-30s.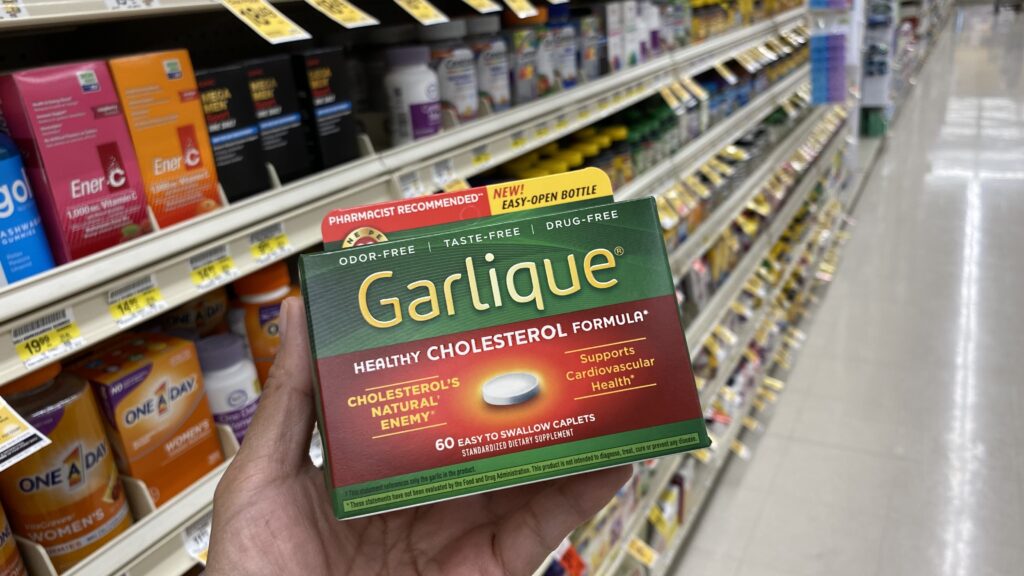 I am addicted to Starbucks mango dragonfruit lemonade drink.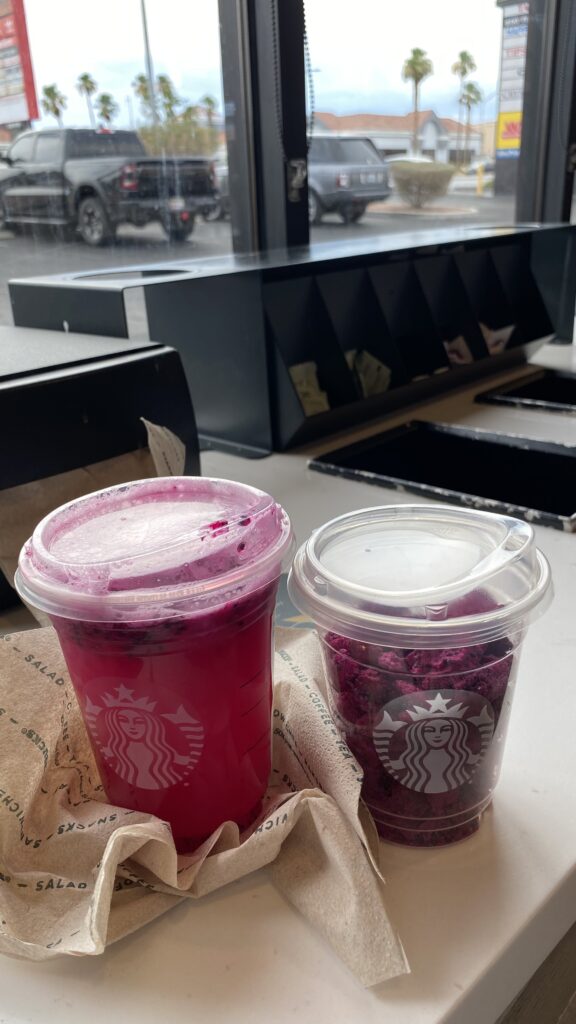 While my husband checked out golf paraphernalias in another store, he dropped me off at Dillard's  in Summerlin.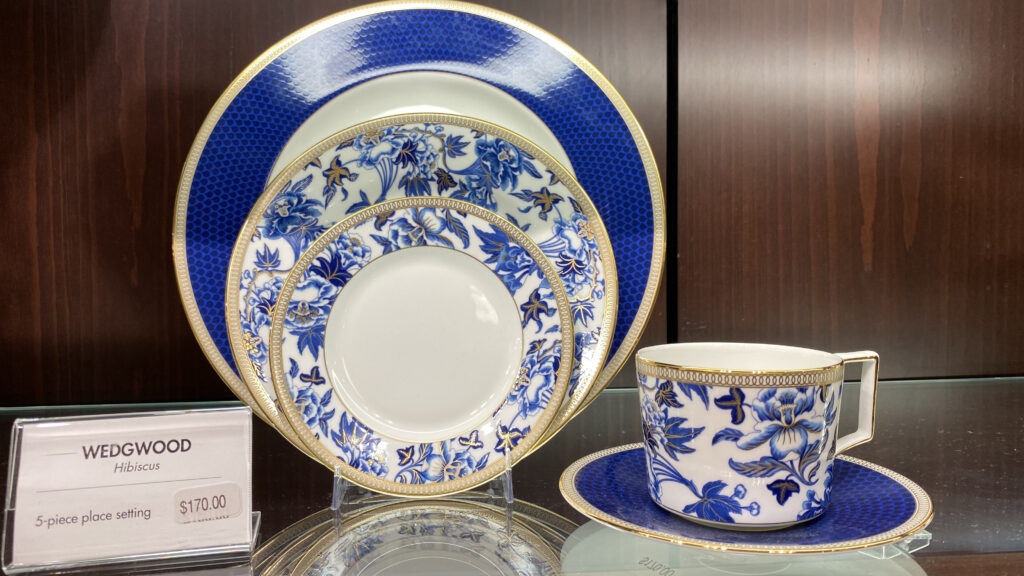 Leave me at a department store and my feet would walk straight to the plates section.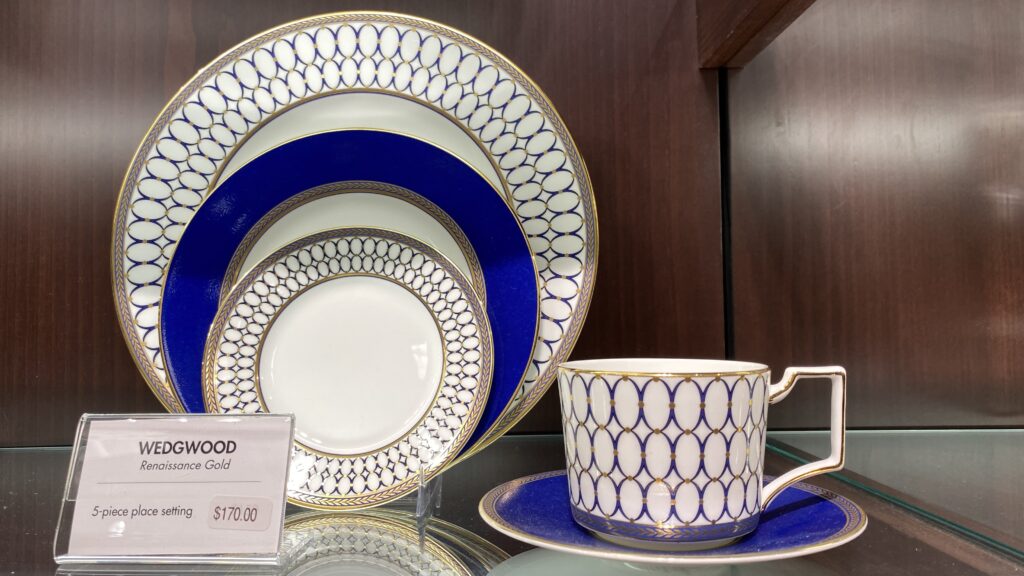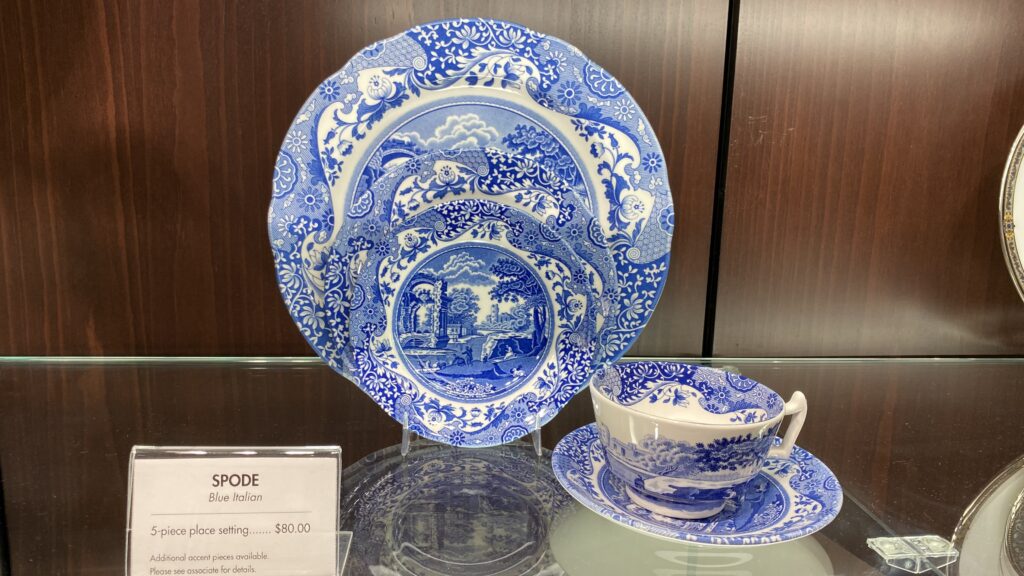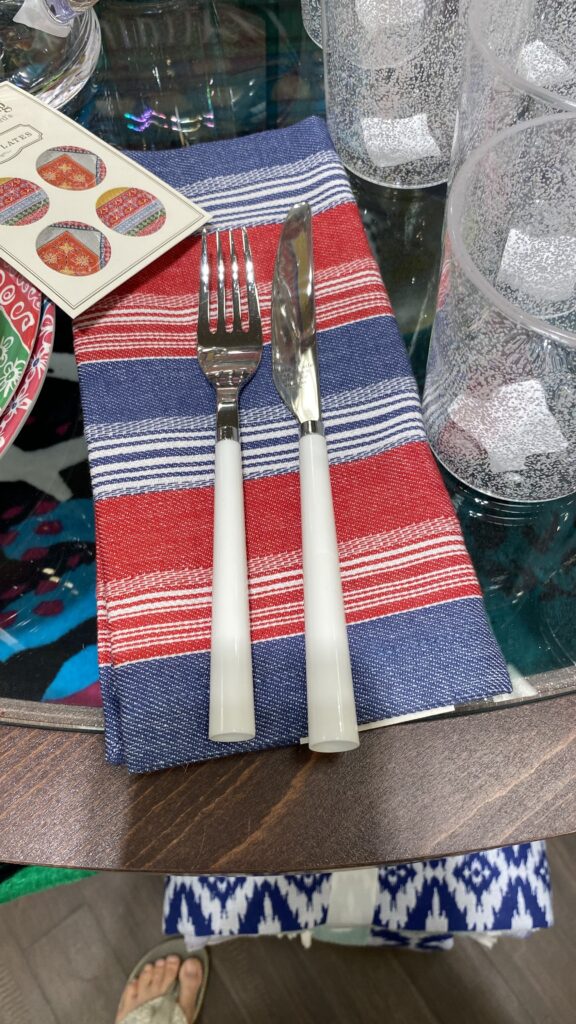 I have too many of this kind kasi yan lang pwede sa 44″ waistline ko.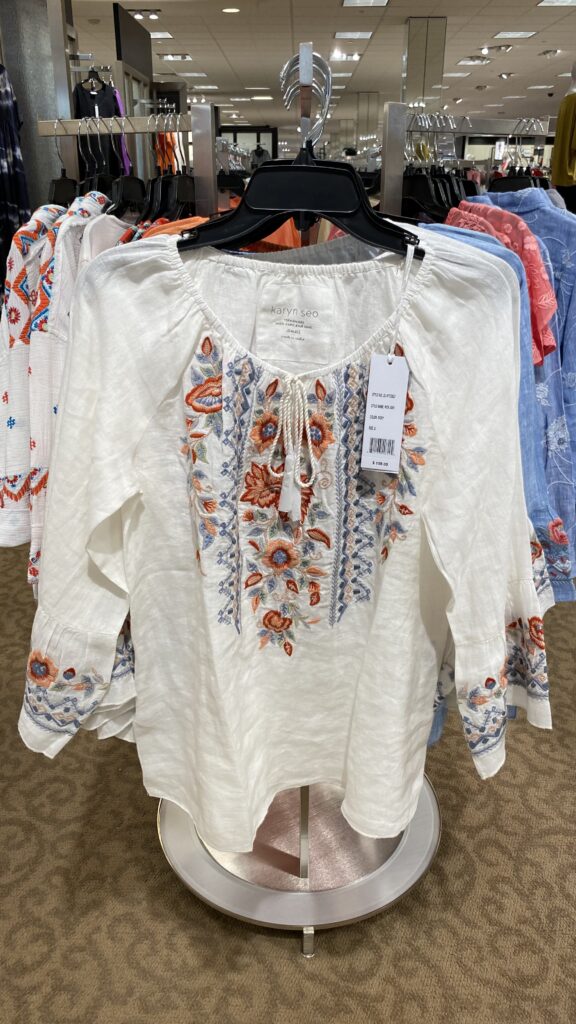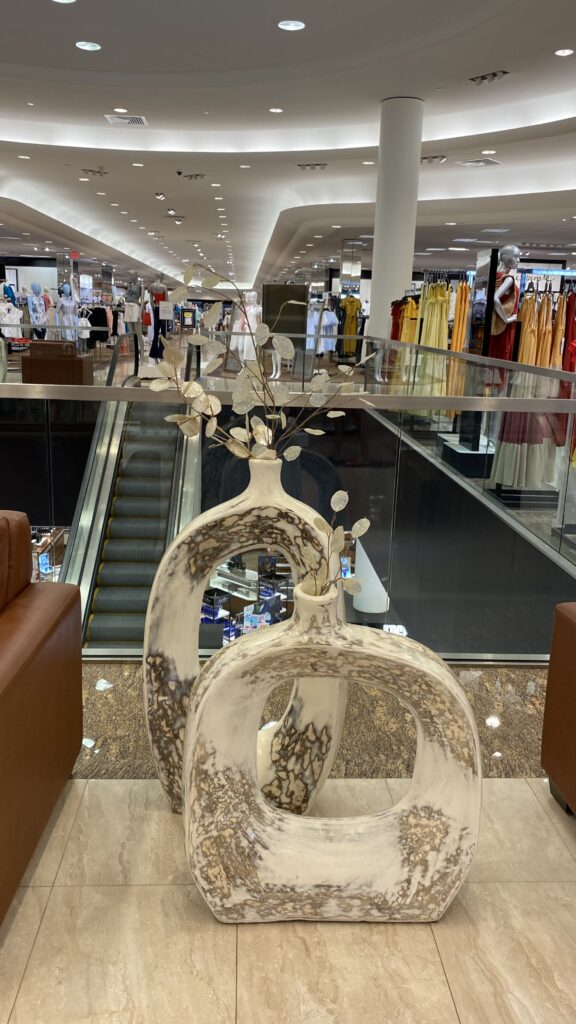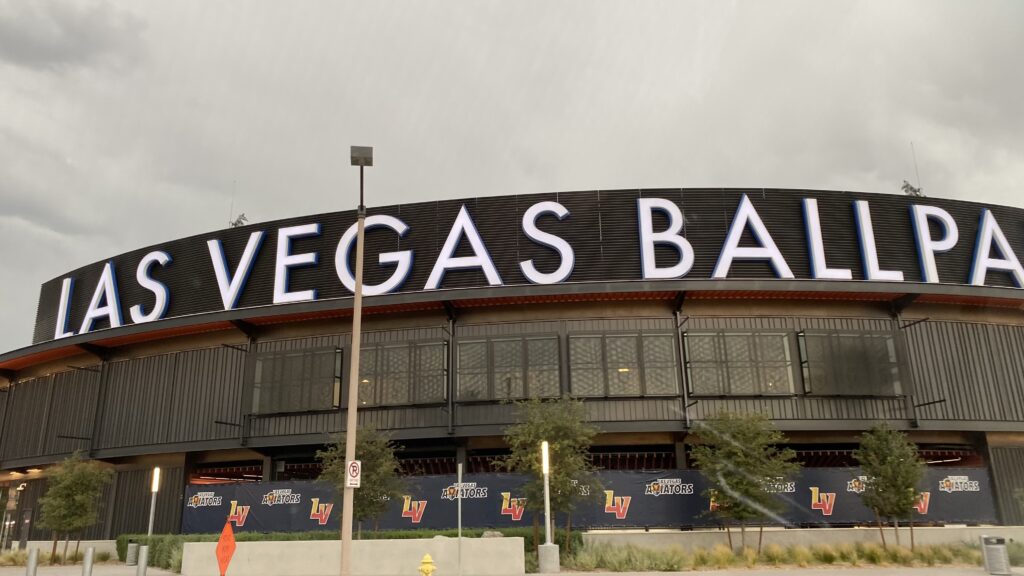 Downtown Summerlin is such a nice commercial area. Although it's not so big, it's good enough for strolling around, esting ice cream, just relaxing, shopping, only when the temperature is less than 90 degrees.