May 1, 2019
We were looking for a notary public and the guy recommended to us moved his office across his old location without informing some of his clients.   It was the receptionist working in his old office building that remembered his name and knew where he moved– across the street, beside the Boots pharmacy, and near the tube station.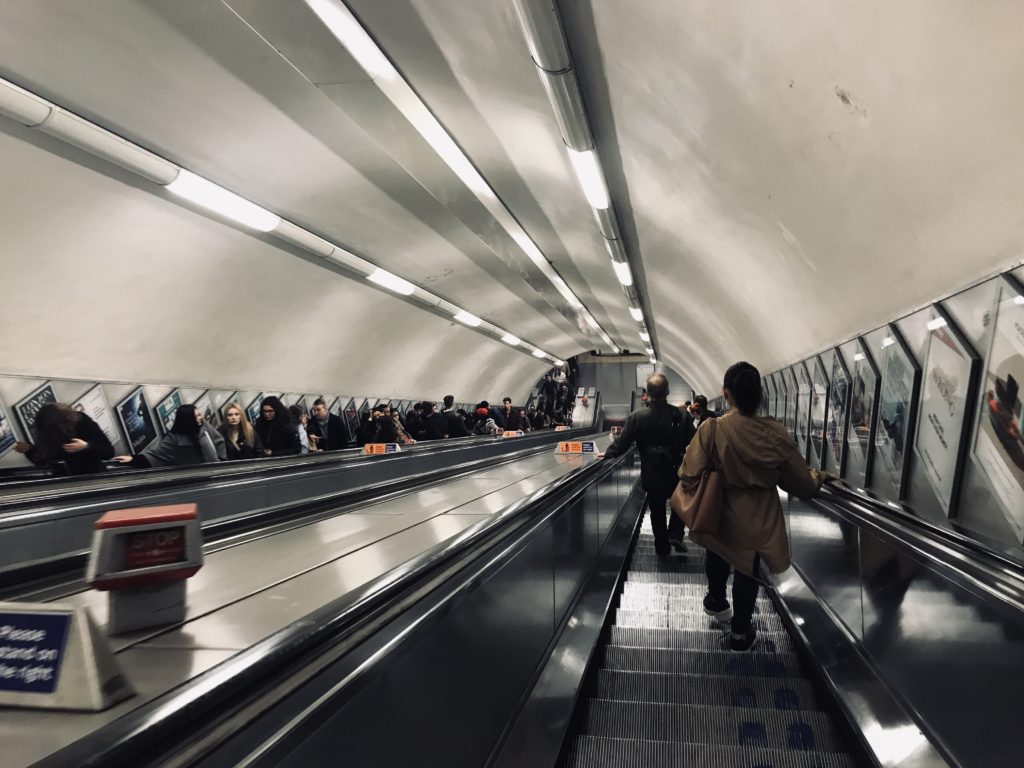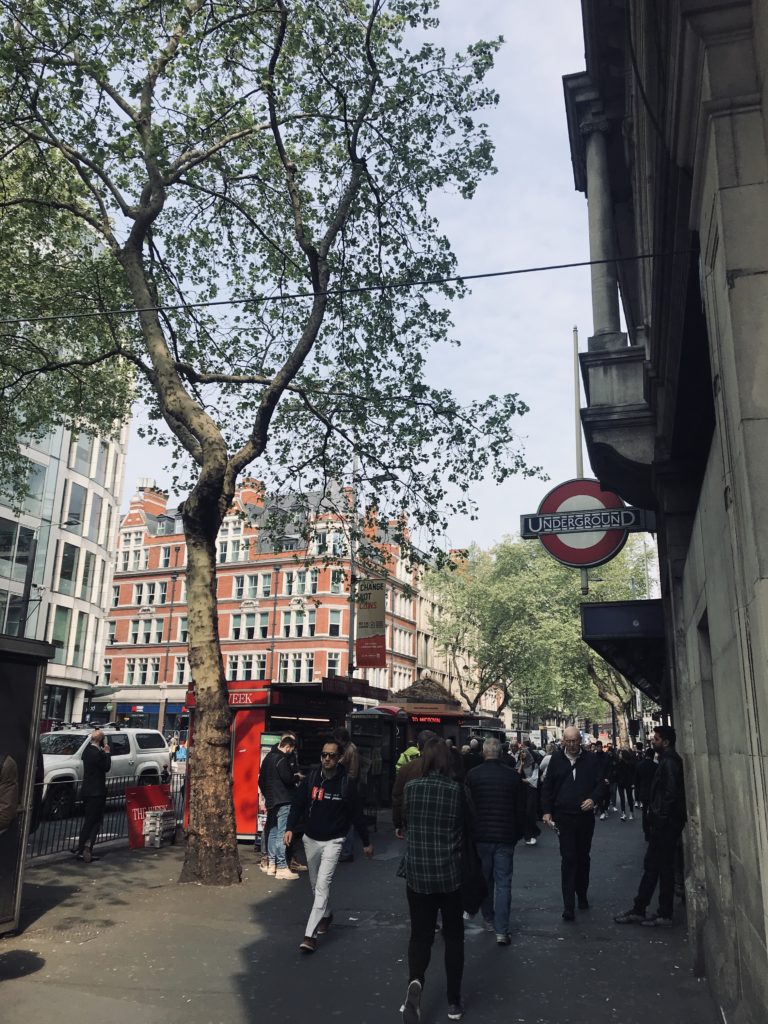 Edmund and I took the tube accompanied by a young Brit doing consultancy work.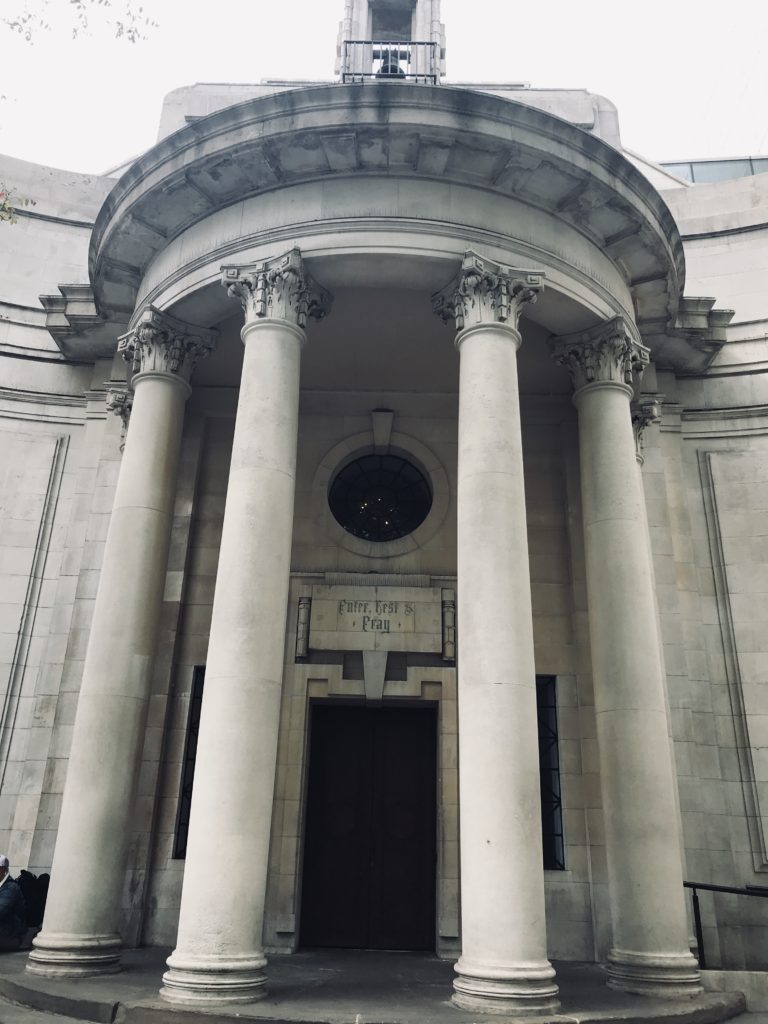 Edmund and I were utterly surprised when we entered the old style building that used to be a church.  It was modern and vibrant.  It's WeWork, the modern concept of office space or work space sharing. Highly practical for individual kind of profession like notary publics, consultancy, designers, or those that don't need a lot of staff and huge space.   The work-from-home kind of stuff.  It's also good for small business meetings and student's study area or small group meetings.
For large offices, WeWork rents out bigger office spaces on the top floors of this building.
WeWork provides for comfortable seatings, sofas, and tables.  The tables are not close together to allow privacy, at the same time it gives a feeling of belonging in a community. It's also good for meeting clients, friends, new friends, or to expand your network.  There's also bottomless beverages like water, coffee, milk, and cookies. The vibe is modern, cool, hip, and young.