We used to have some sort of a ritual the day before Chinese New Year. We have dragon dancers come to our establishments and residence. We feed the dragon with cash in a small red envelope. The dragons go around our house including inside our bedrooms and around the kitchen. We also light the super noisy firecrackers called sawa to ward off any negative energy. I also hang red lanterns and scatter coins around our house most especially by the windows and doors. Pang attract ng pera.
If you ask me if I believe if these rituals actually work then my answer is wala namang mawawala if we do it. There's nothing wrong with doing them. It's fun and it's something we look forward to. If it actually works, I don't really know. I just keep my faith that someone more powerful than we humans can hear and see us, and maybe, He, also helps and guides us.
This year is different. We have no dragon dancers. Richard, the dragon dancers' team leader had died from Covid. He was only in his early 30s. His family must be distraught. Rest in Peace Richard.
No firecrackers, no paputok either. Around 9 pm there were several minutes of fireworks from our neighbors but before I could even run to the roof deck, wala tapos na.
We had a simple celebration at home on February 12. Just dinner and a few photos for souvenirs.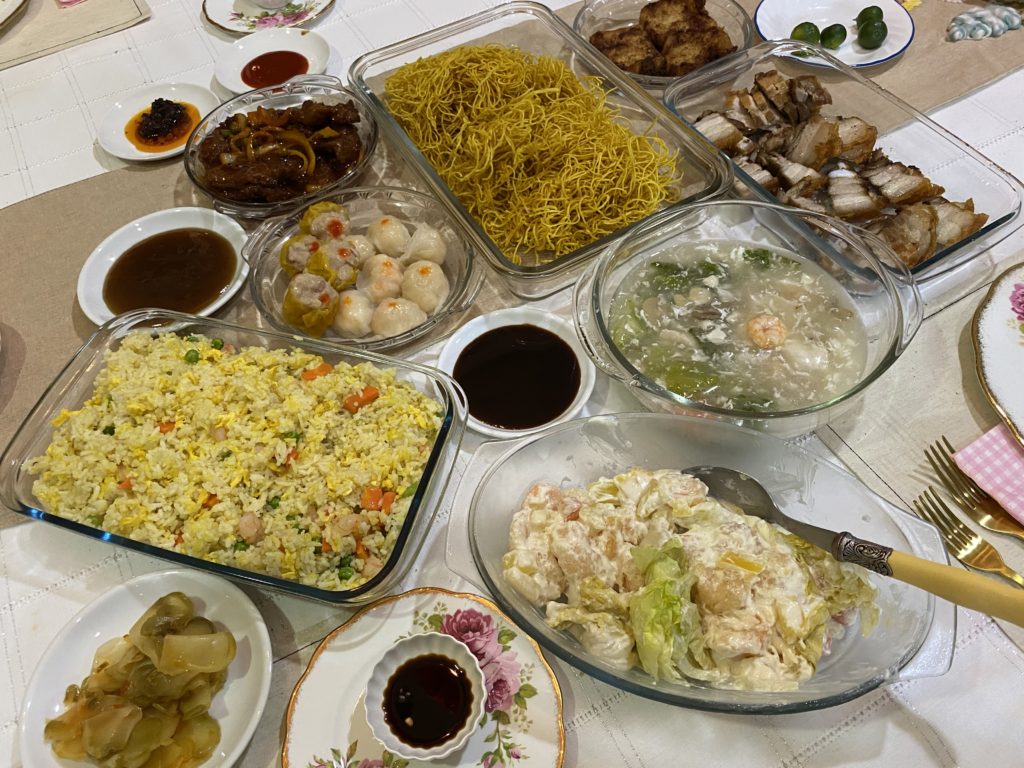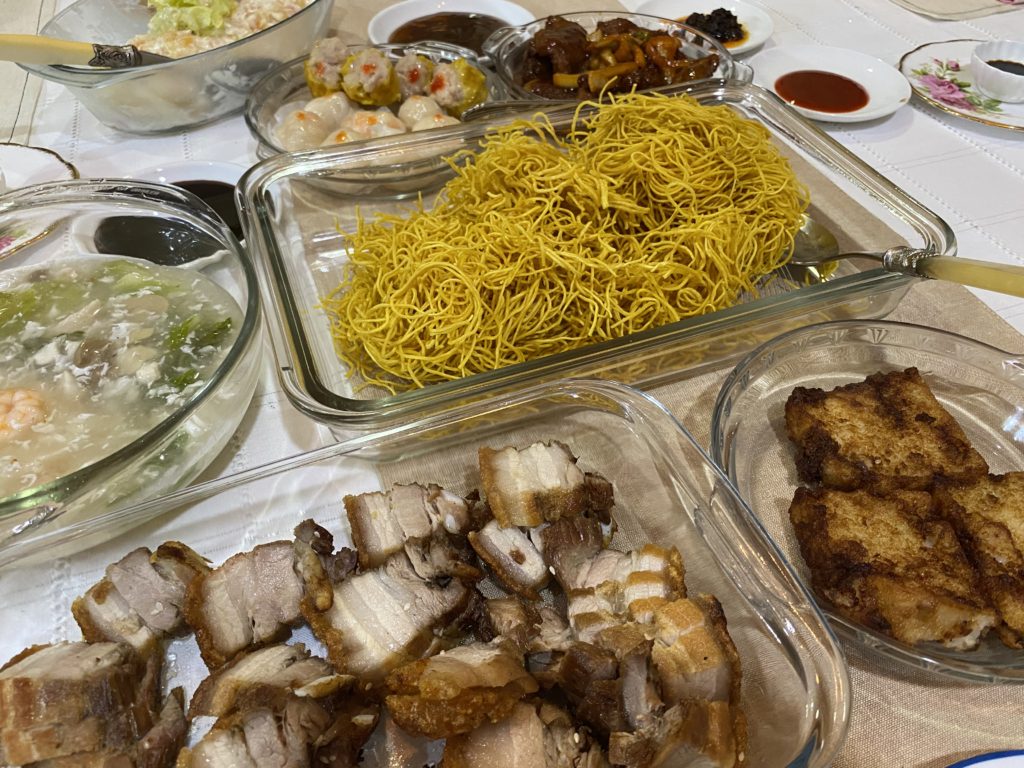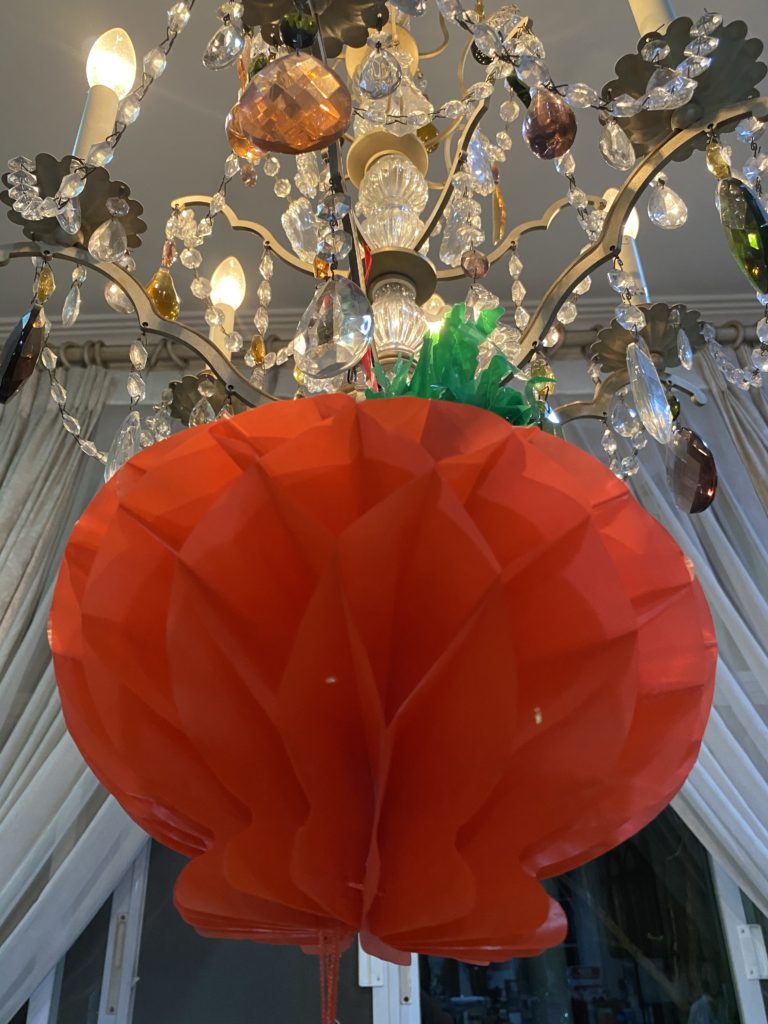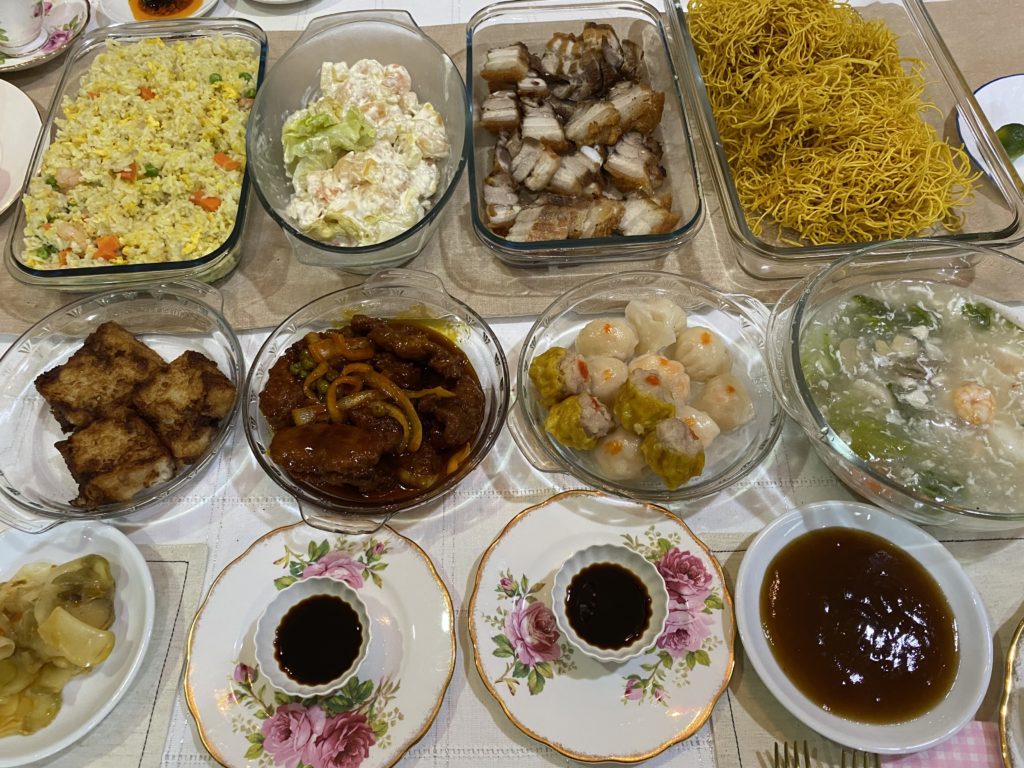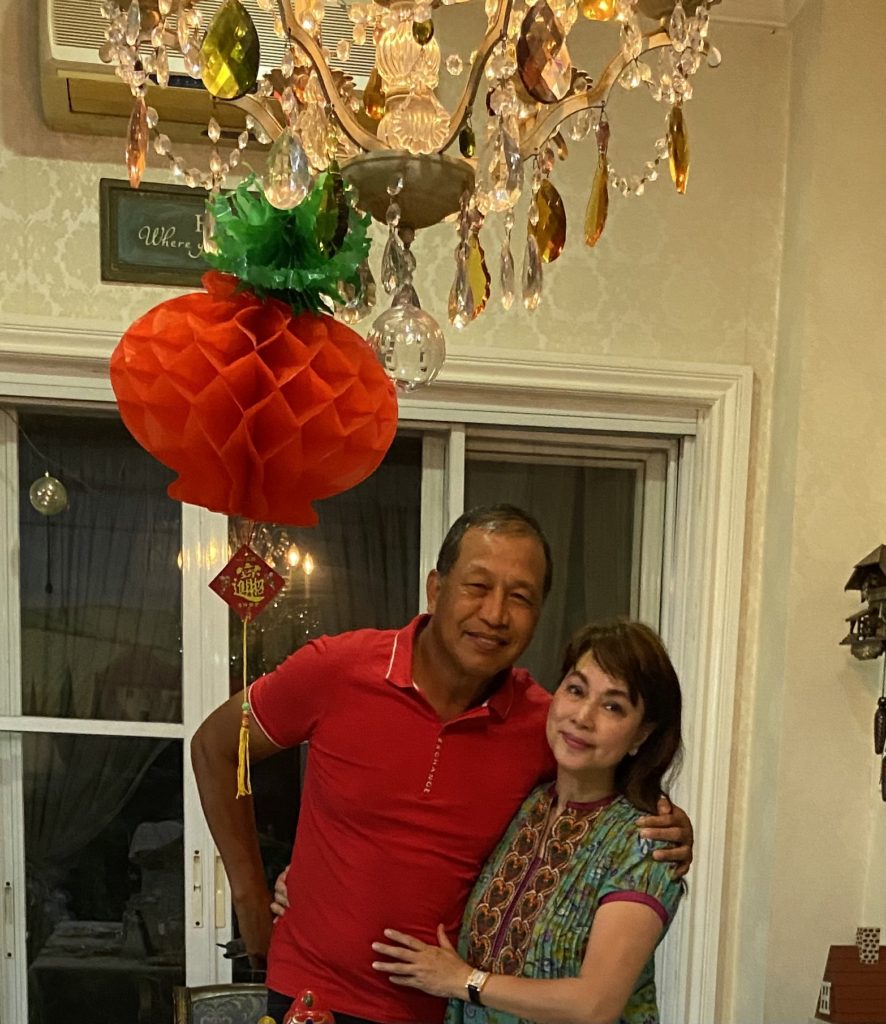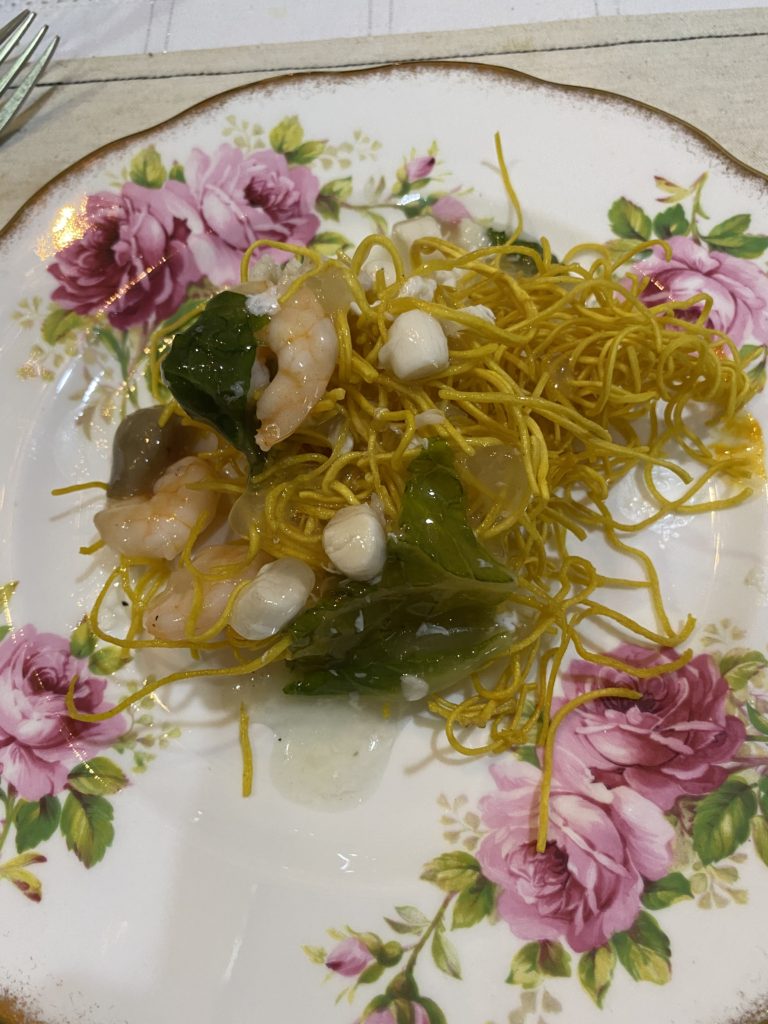 Every Chinese New Year we are always excited and hopeful that this would bring us a happy year.
Of course, it's not always so. We had some years that brought us a lot of problems like 2015 and most especially 2016. This was the year when we discovered that my son was the biggest victim of an investment scam that had been going on for a few years. Grabe, parang tsunami. Our problems came one after another. Nothing that we could have imagined. Giving up crossed my mind a few times.
It was typhoon season in our family's life. Signal numbers 5, 6, 7, 8, 9. It was a tough year and grabe ang stress, parang hindi matapos. 2017 also became too stressful for me and I got sick a few times. Edmund got sick too in 2016.
As the saying goes, when the going gets tough, the tough get going. I don't know if that applies to me. I am not tough, I am so kaiyak. I quack and crack but when things are bad we cannot give up. We just have to tread on hoping that somewhere along the way things will get better.
Last year was Year of the Rat and we were greatly affected by this vicious rat. It brought the world to its knees by killing people, making millions sick, wreaking havoc in the world economy, displacing workers. To those of us who survived 2020, we are nothing but grateful. We are still here, alive, moving, although restricted, we are with our loved ones and we have food on the table. There were a few good things that happened in 2020 and we are grateful.
The Year of the Ox begins on February 12 and ends on January 31, 2022. We have nothing to do except hope and believe. Hope that the vaccine of our choice will reach our arms. Hope that we will continue to earn our livelihood. Hope that our family will always be safe, healthy, happy, and free. Hope that humanity will unite to defeat the virus. Hope that we will speak the truth and choose to be good persons.
Believe, that all these would happen. Esto sucedería.