June 24, 2020, Wednesday
Sausalito is a charming place to visit. We've been here many times and it still charms us every time.
One doesn't need the whole day to explore Sausalito. A few hours is enough to enjoy a short walk along the marina, shop for souvenirs, and eat in one of the restaurants.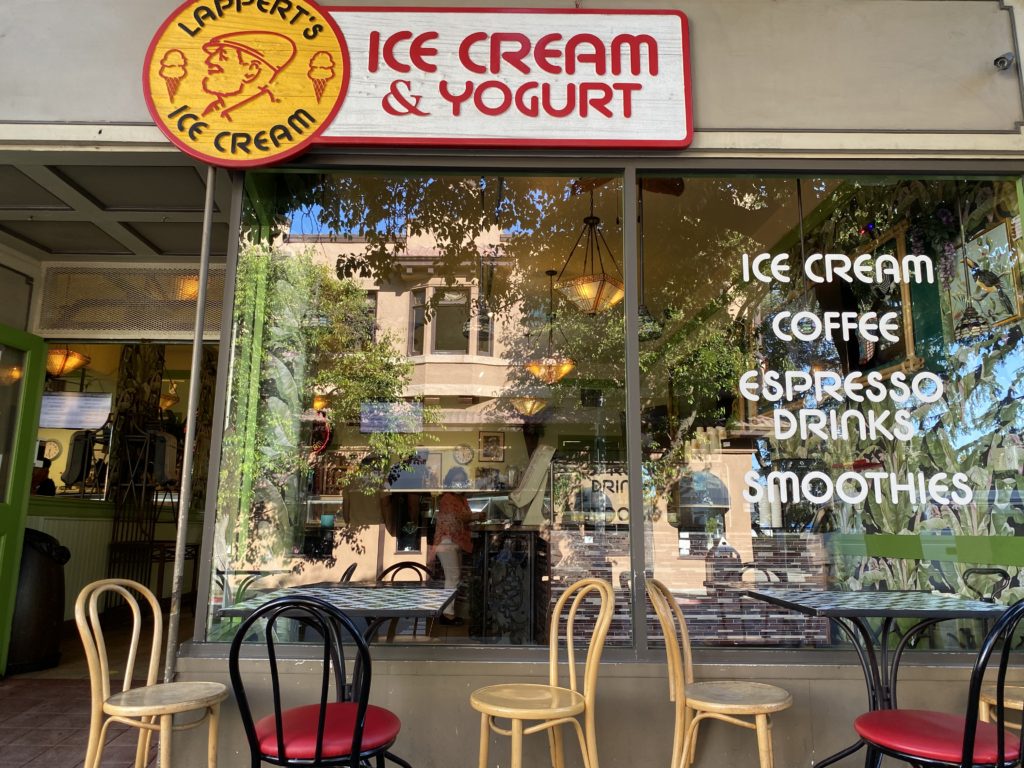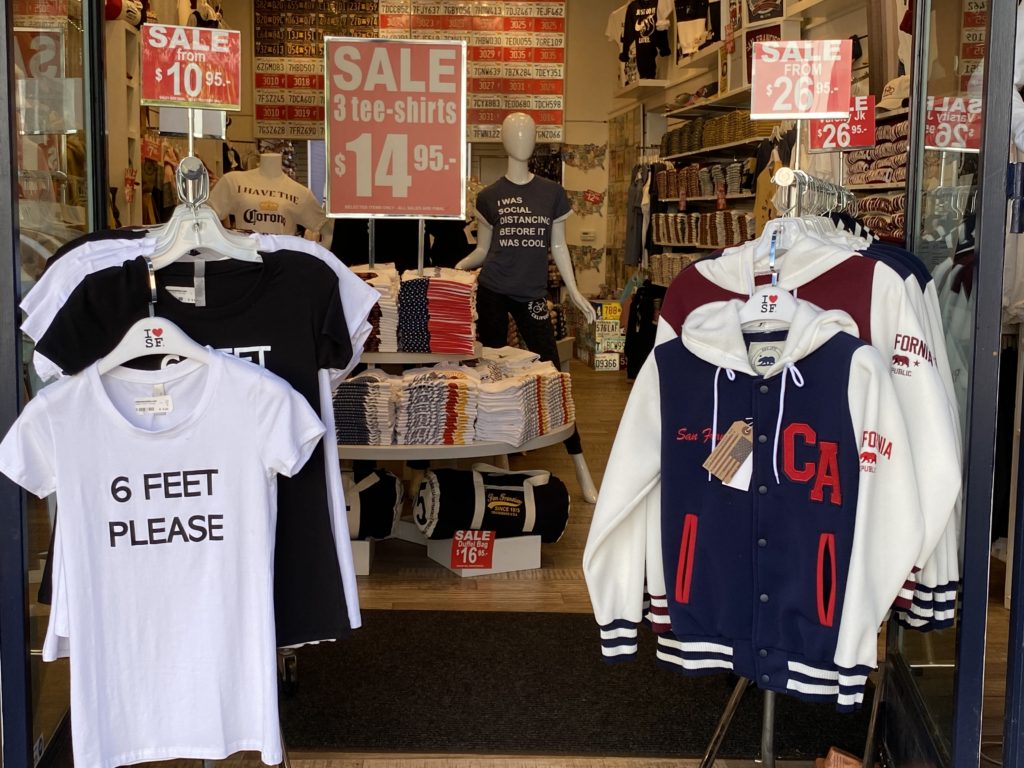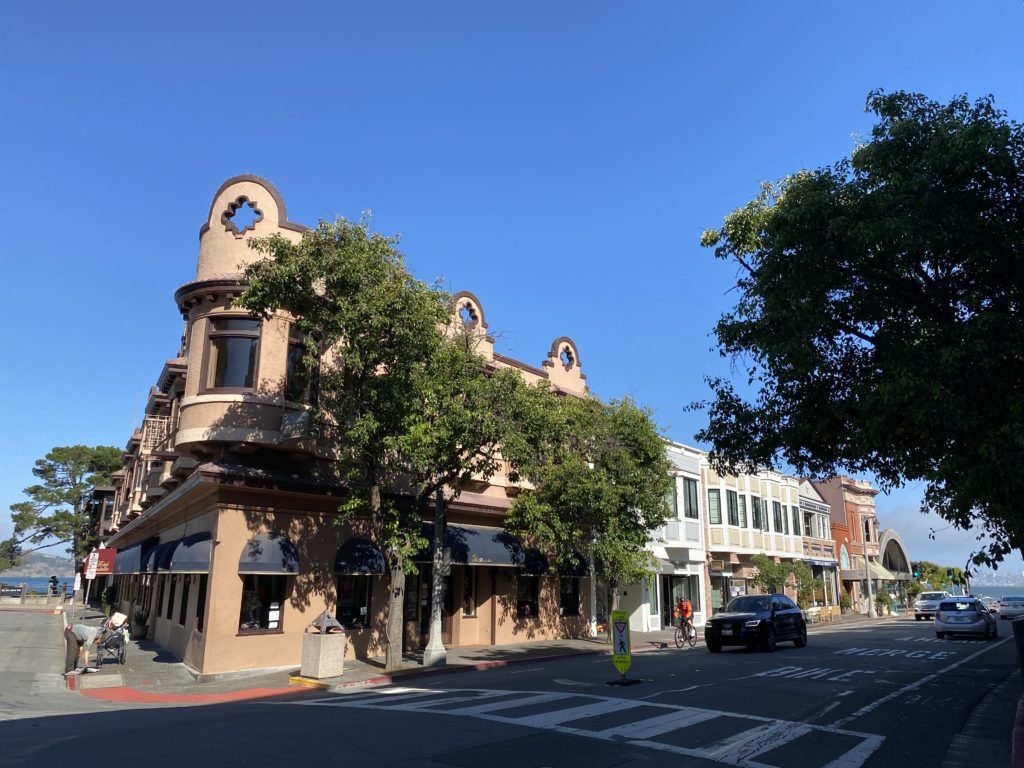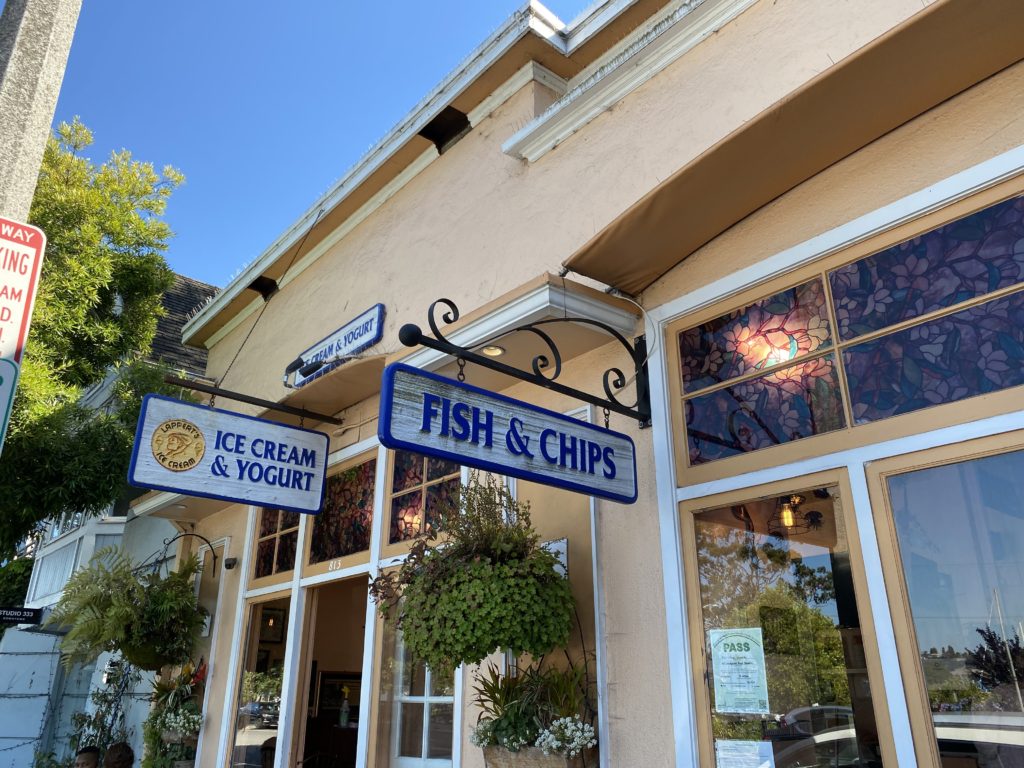 My very first time here was 34 years ago and every single time I visit, ice cream seems to be the hit here even during winter time.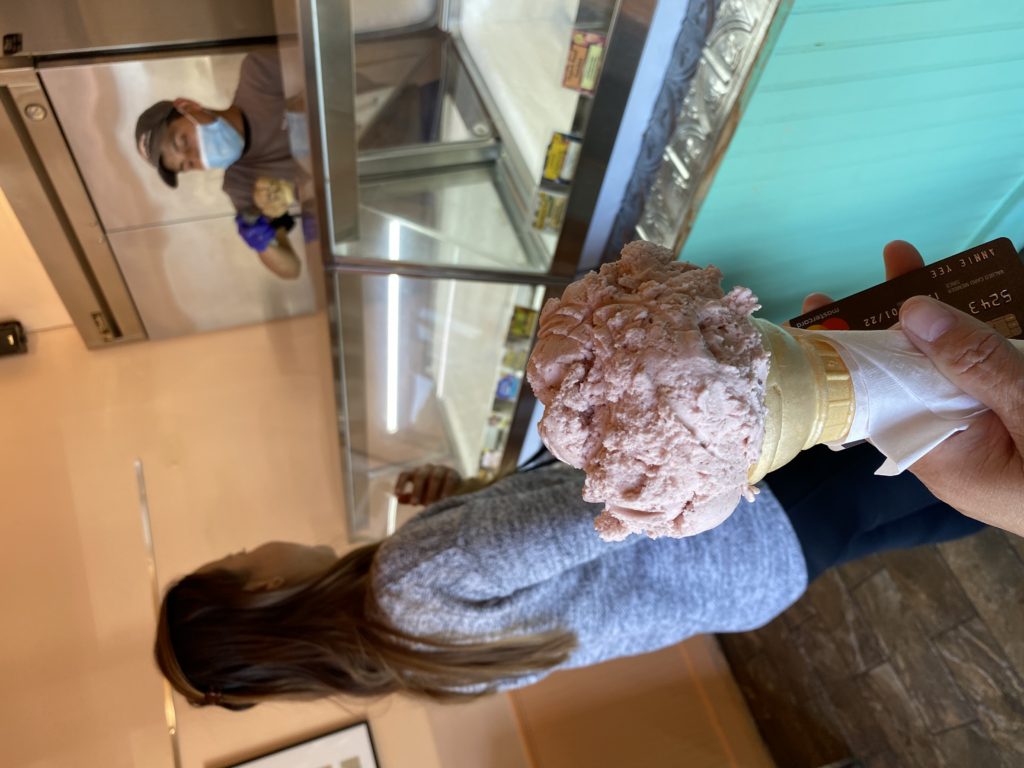 Mother and daughter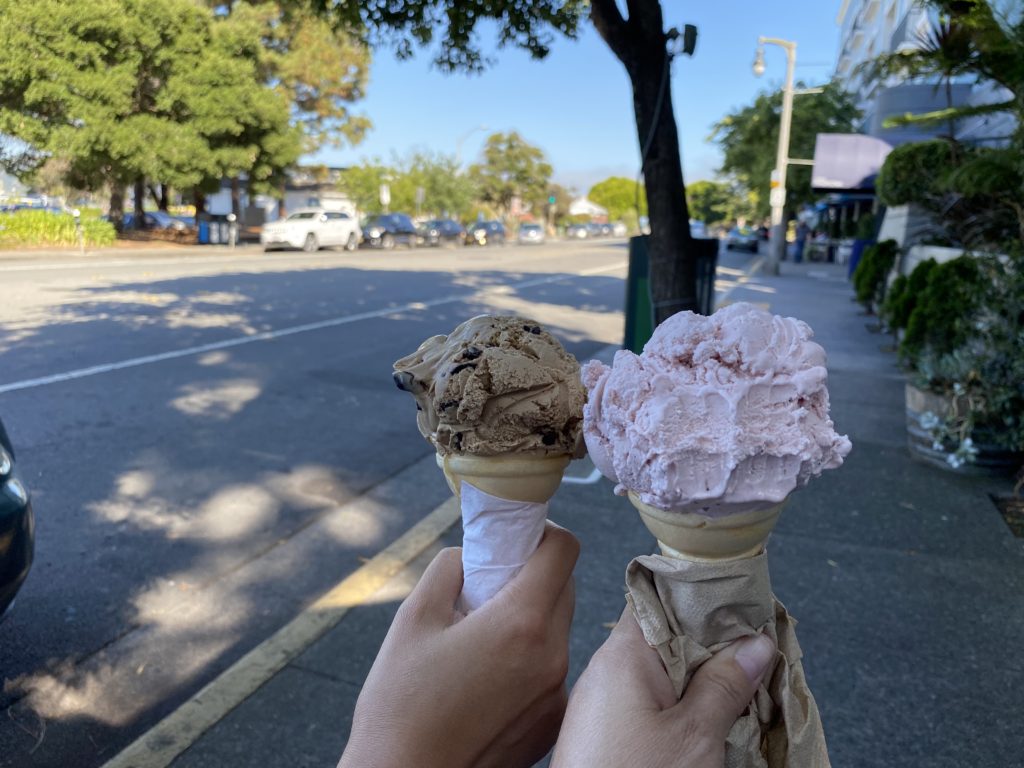 Very few tourists today, good for social distancing but bad for the businesses here.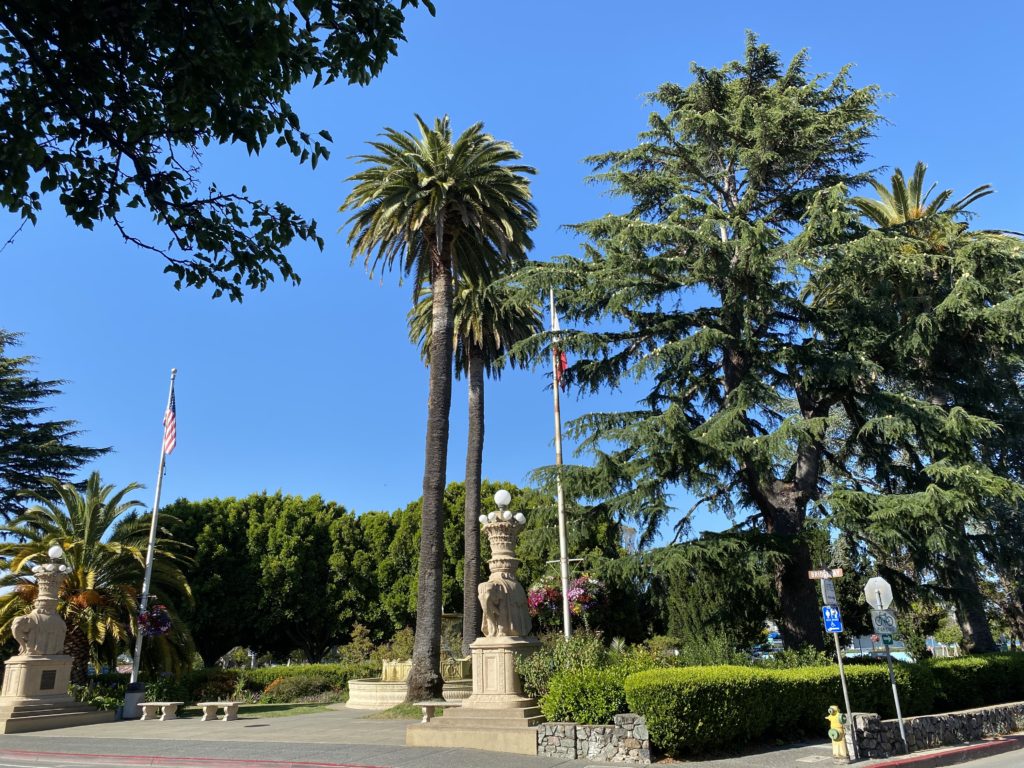 I believe it's God who chooses the people we'll spend our life with.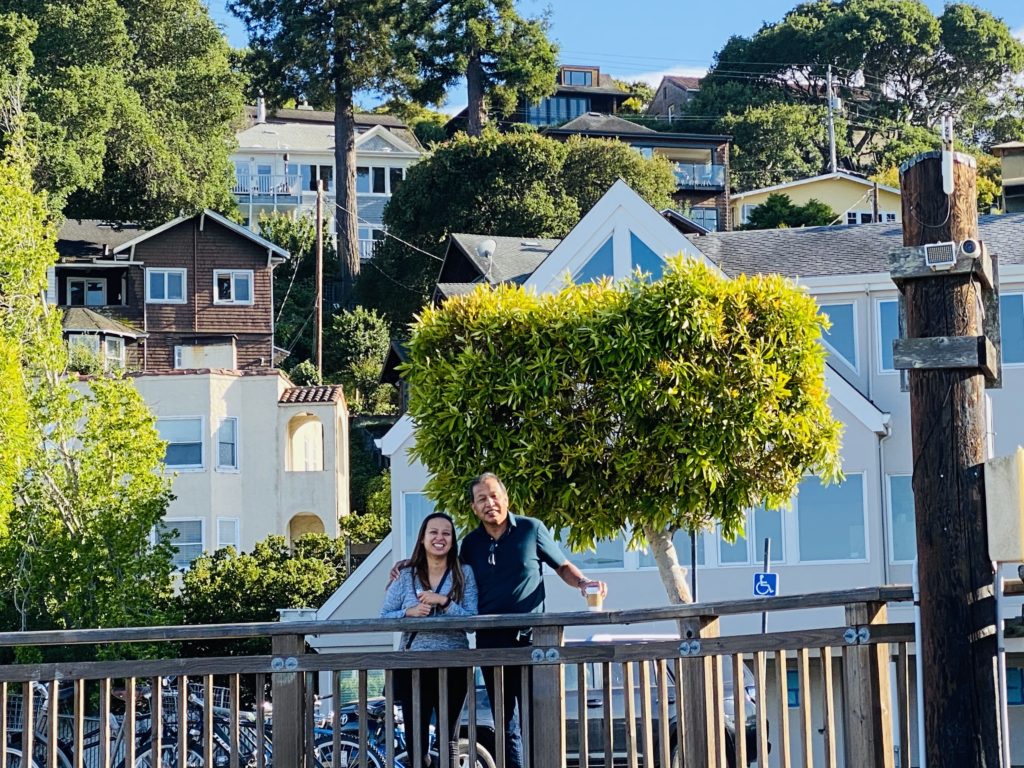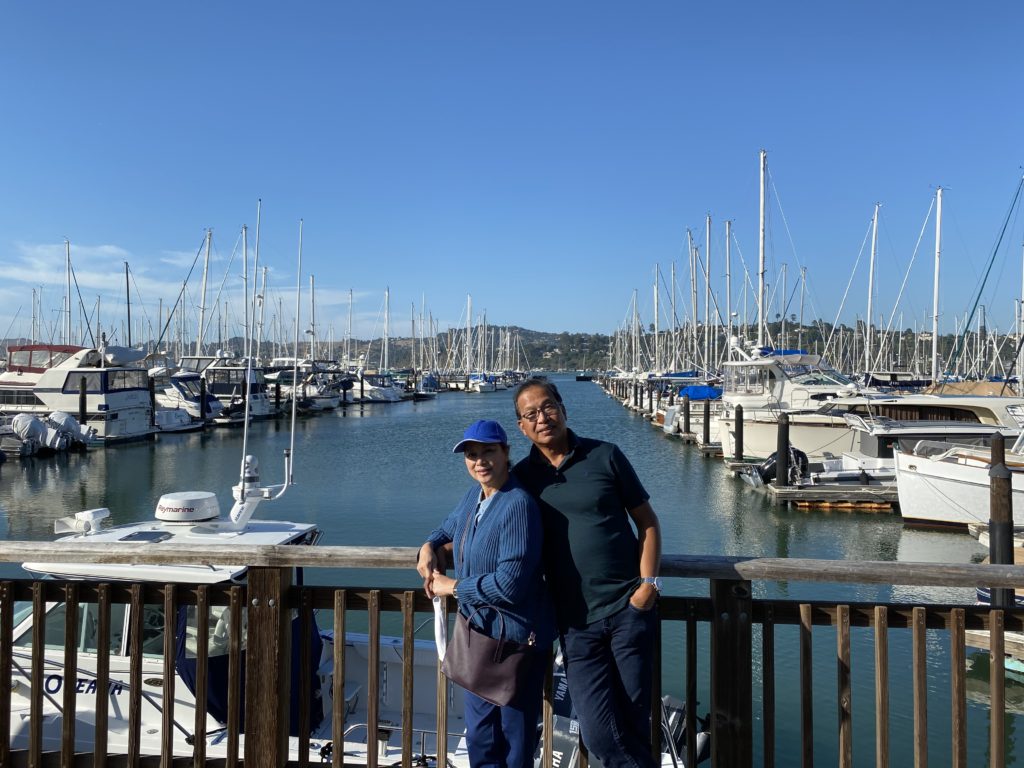 We're not always this sweet, most of the time we're sour.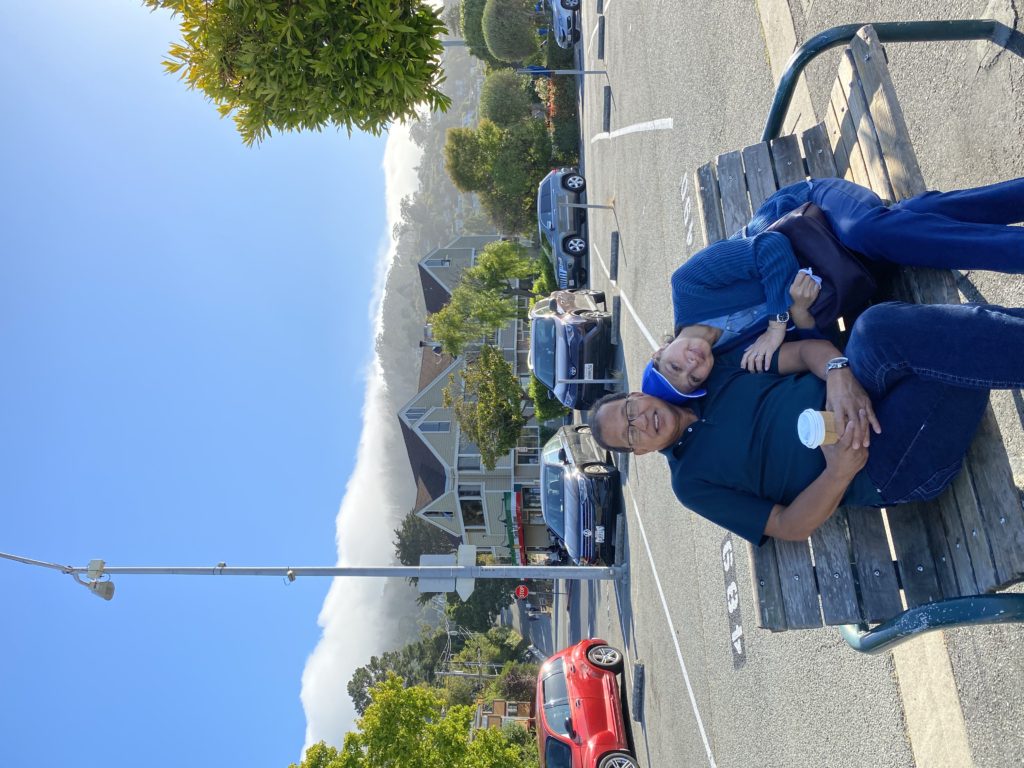 A friend of mine sent me a forwarded message that says do not post happy family photos because other people feel envious. They don't want to see that other people are smiling. Millions or billions post their photos not to make other people envious. Me, I post because I want to remember these photos, more for my family's archive.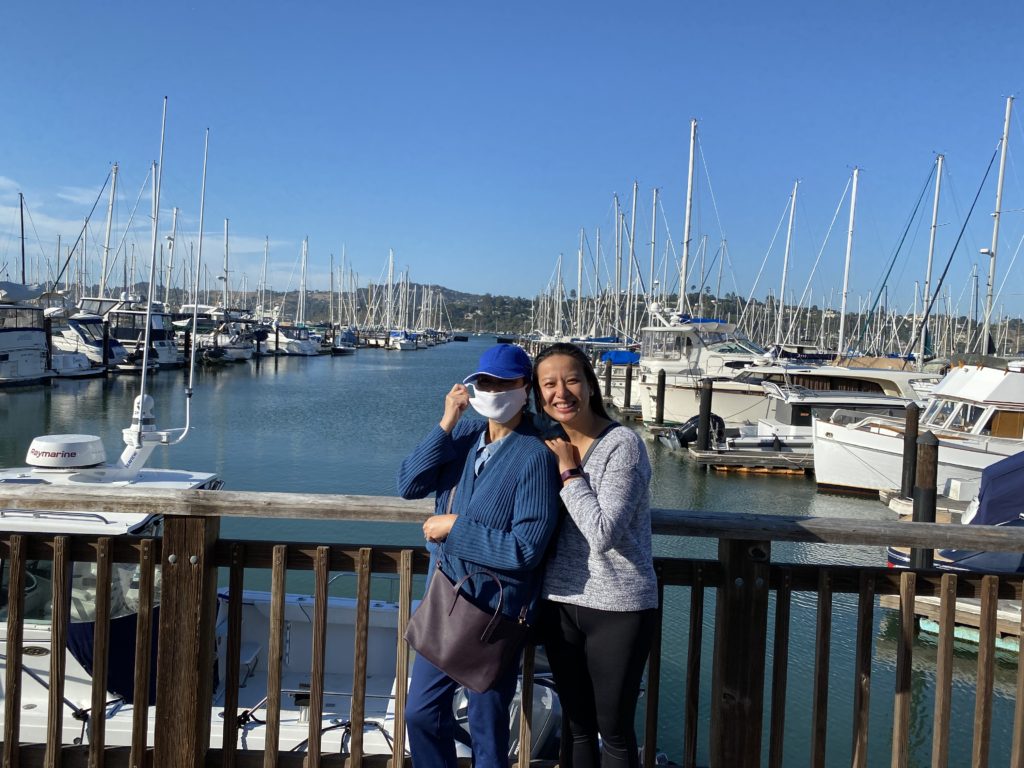 I used to be afraid of boats because I get sea sick, but now I am beginning to like them.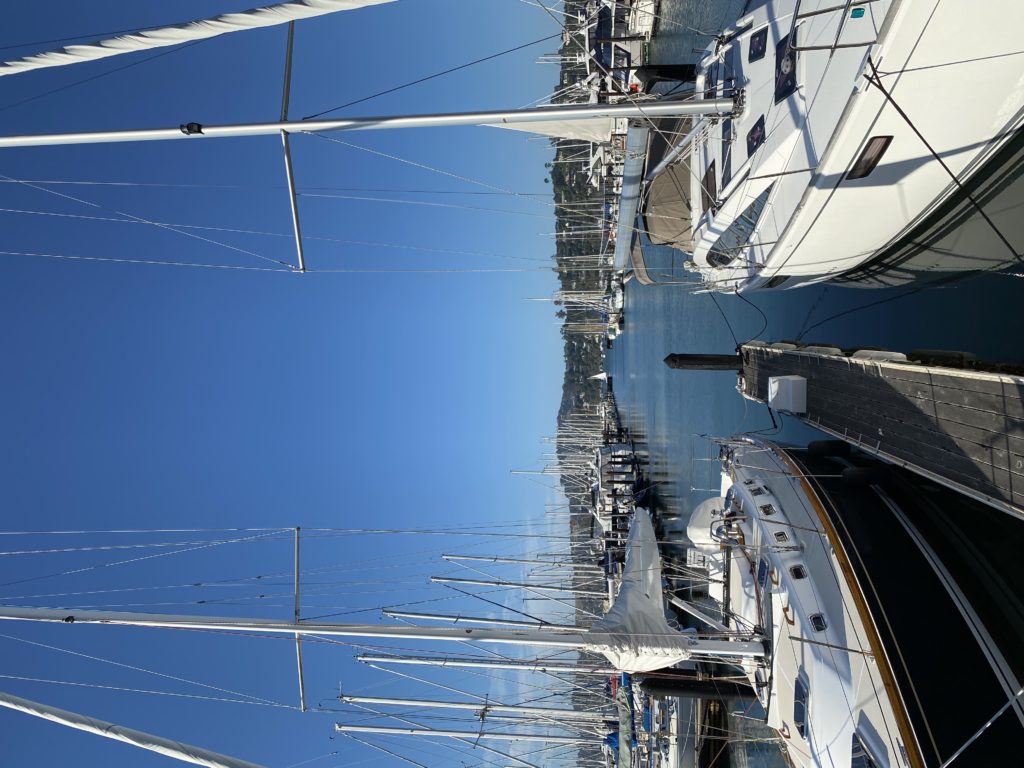 I was watching HGTV channel a month ago featuring a super luxurious yacht with 6 huge bedrooms complete with bath tubs, spa, walk in closets, living room in each bedroom, and 10 toilets.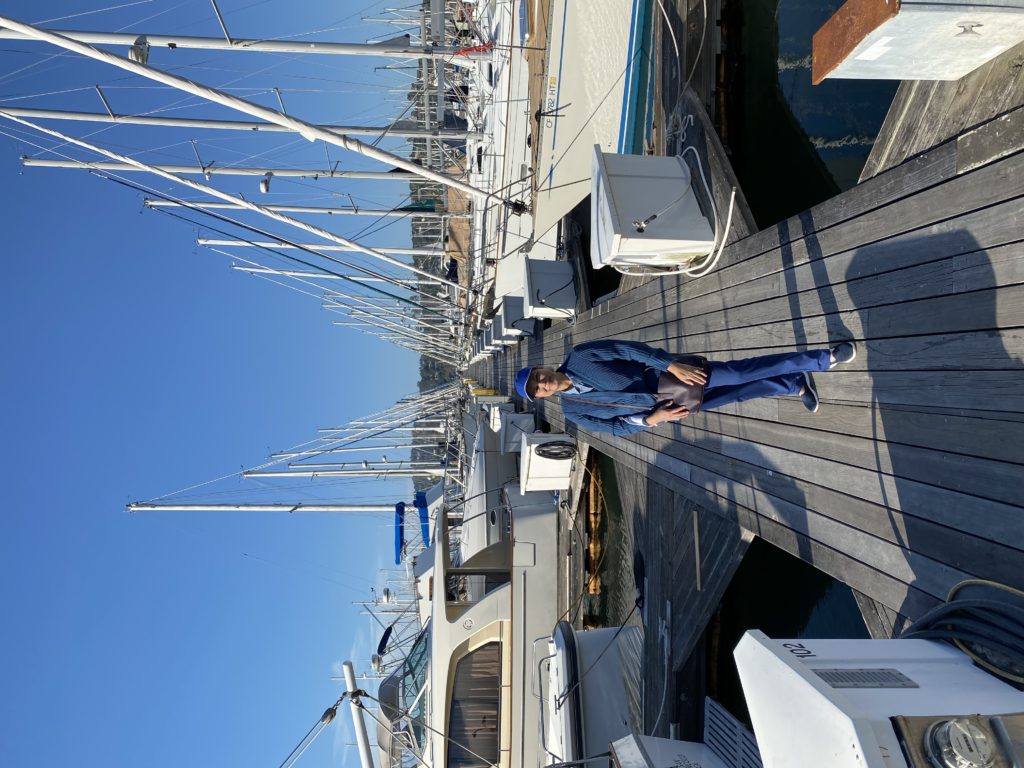 And where is my own boat?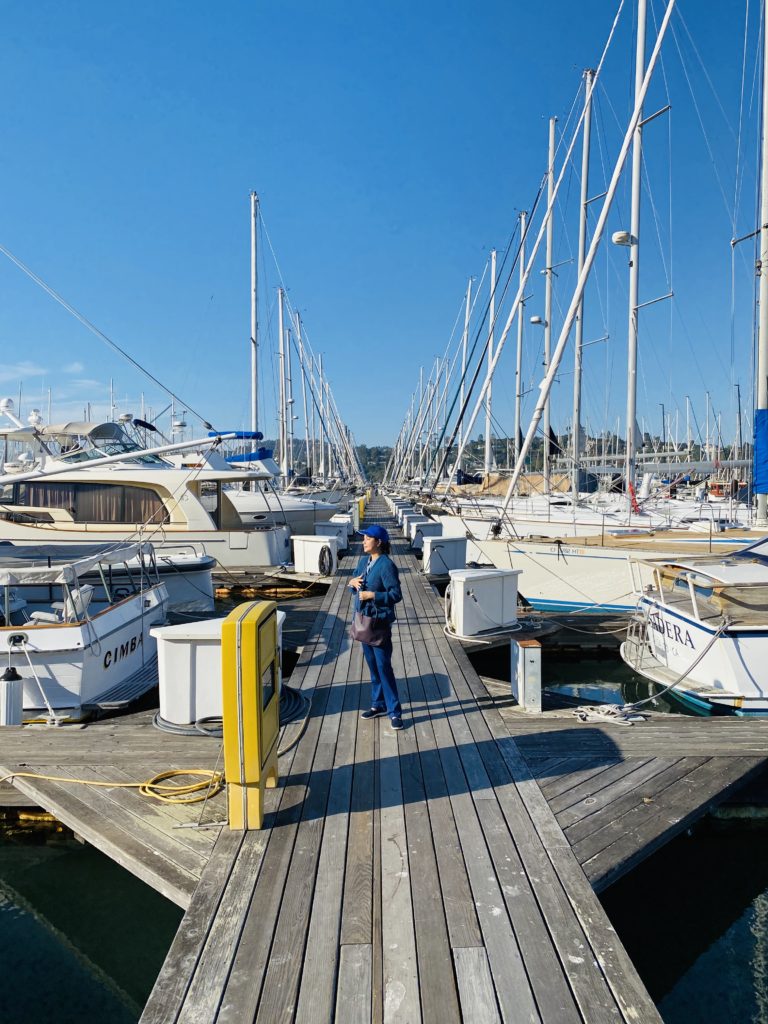 This water scenery is a delight to the senses. Must be nice to have a yacht and to spend hours enjoying the blue waters.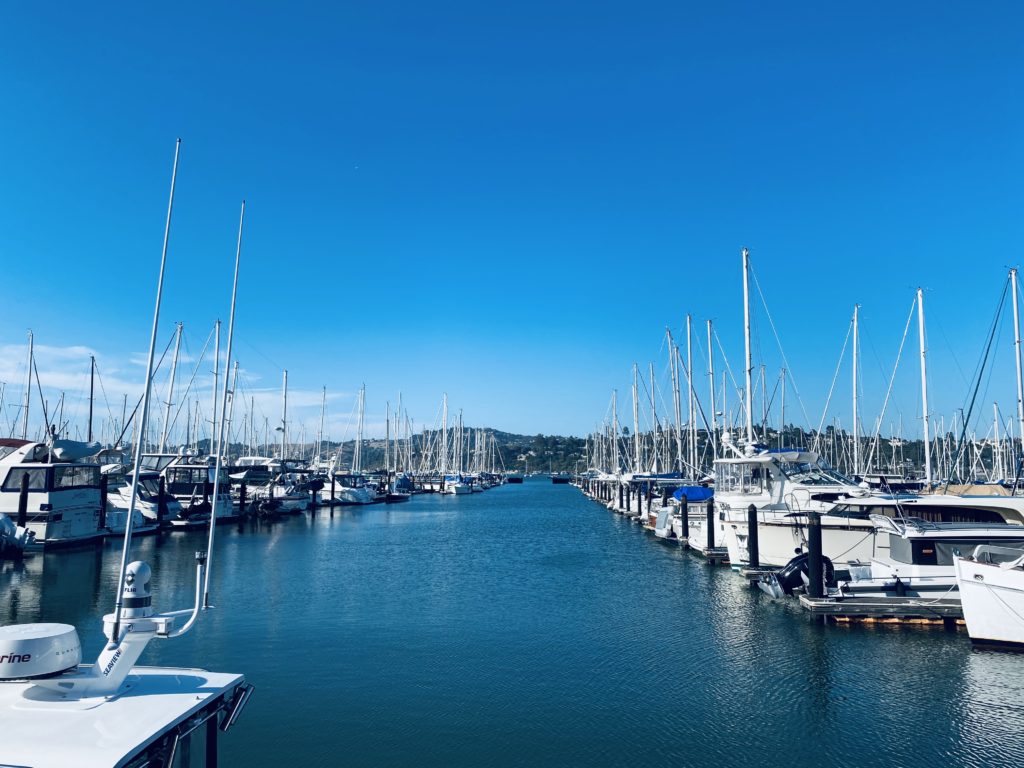 Curious lang, magkano ba itong mga banka na ito, usyosohin nga natin..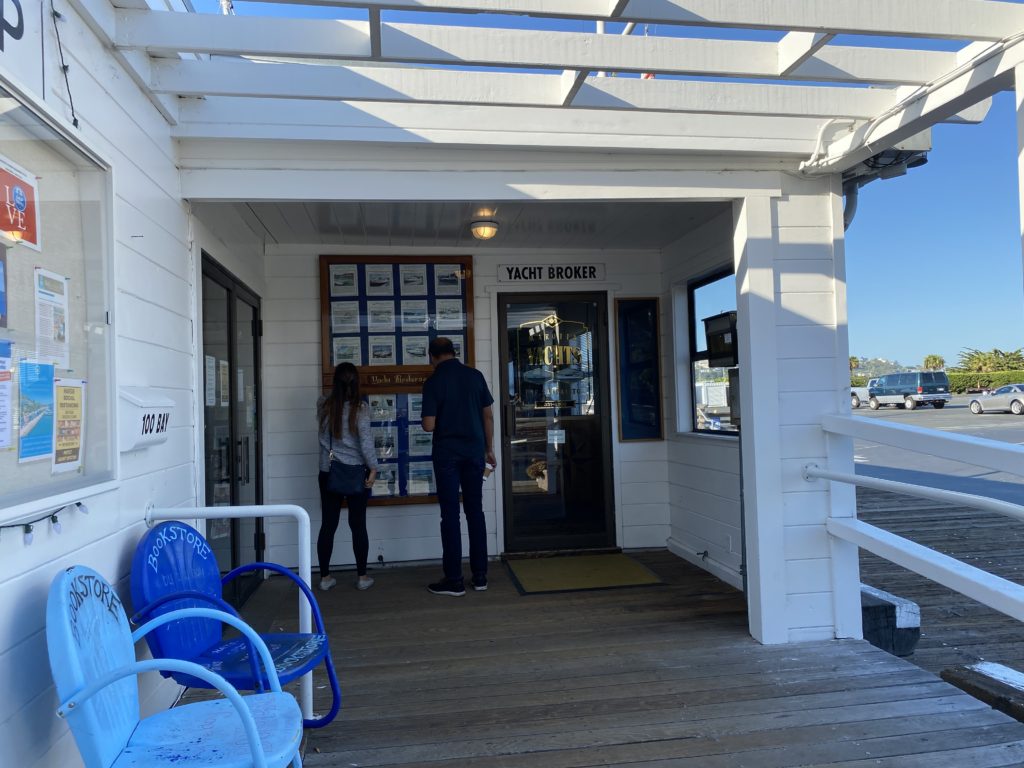 Merong mura pero luma na at mukhang lulubog na.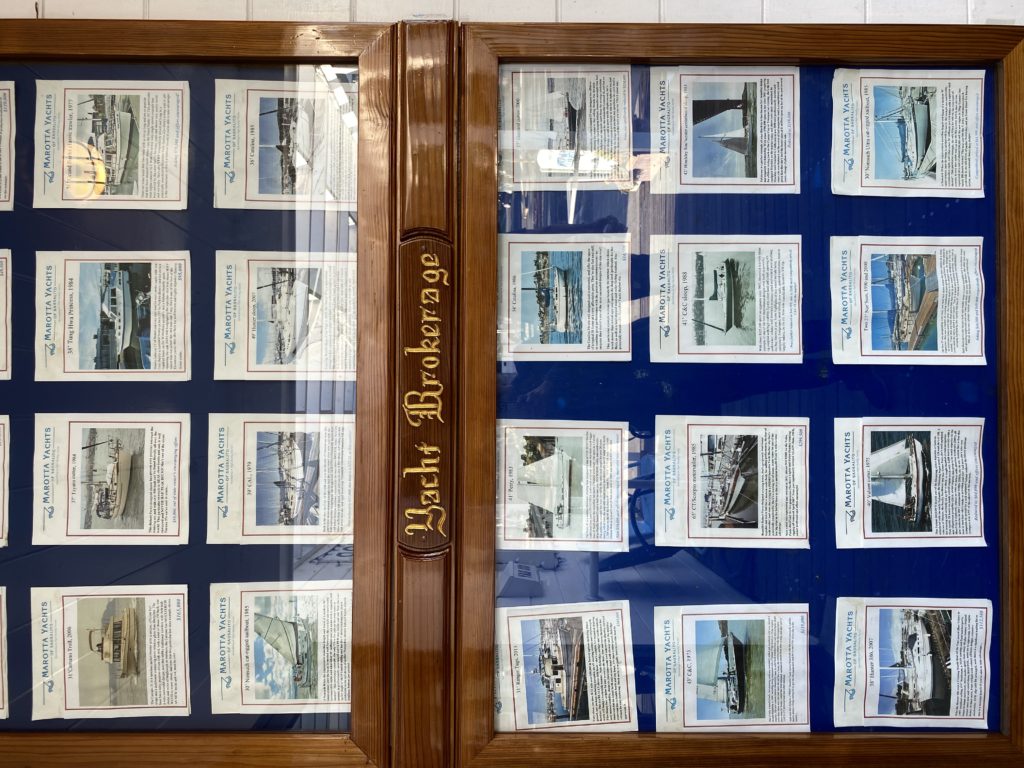 Add this to my wish list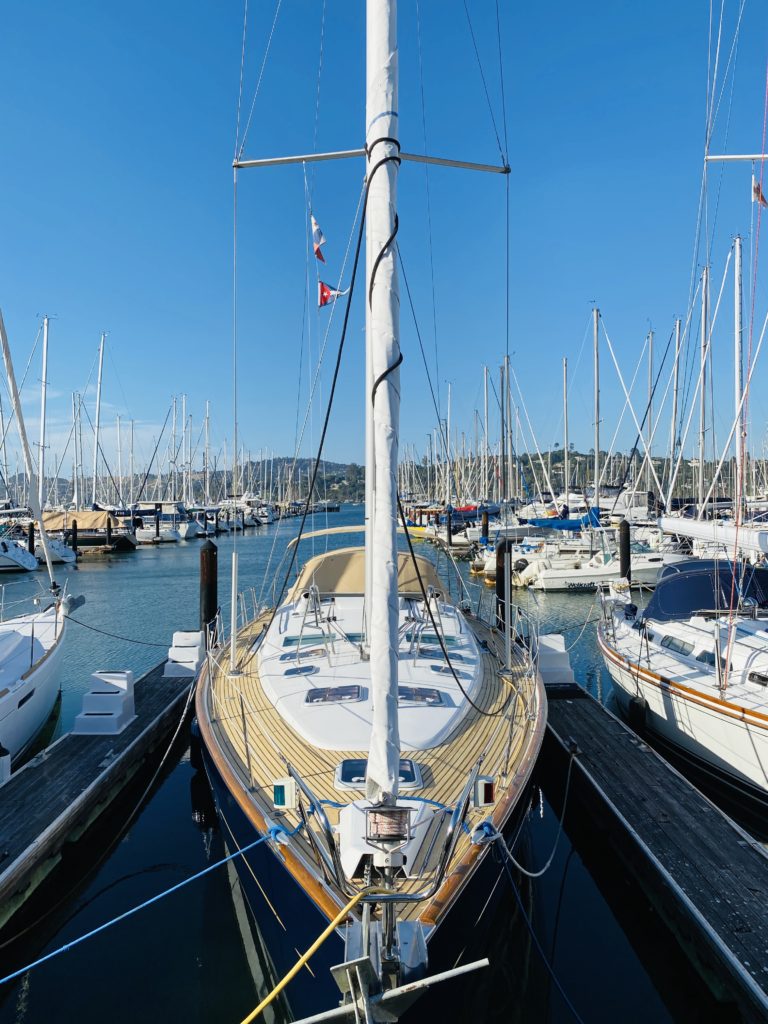 Gising, uwi na.