The new variant is a lot more contagious and virulent. In the past, if one person is positive, most likely there are only one or two more persons in their household that will catch the virus. But this new variant infects the whole household. And accordingly, when your immediate neighbor has covid, you'll most likely get it too. Isara ang mga bintana and pinto!! Cover your nose, mouth, and your house.
We covered our front gate with plastic.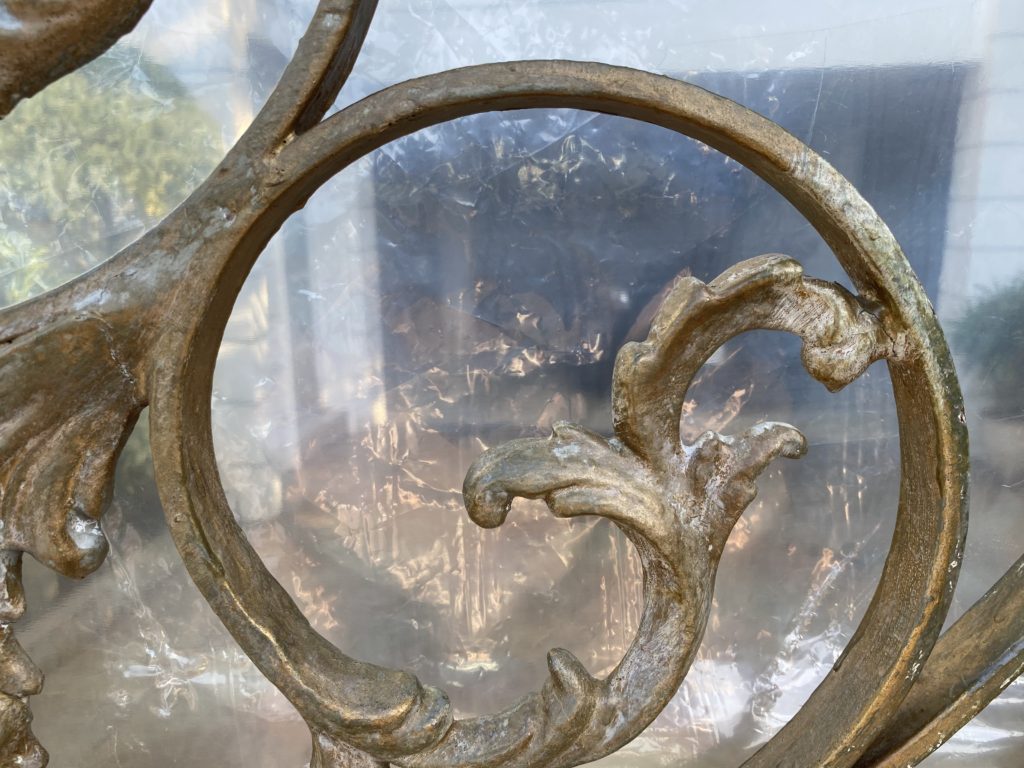 The covid cases are spiking uncontrollably. Some are still testing positive even after the 14th day. This is different. Some didn't show the known symptoms and yet they died. What shall we do other than duck, cover, and hide? Parang I just want to lock myself up in the guest room with food and water for 90 days or until the vaccines I ordered arrive.
Edmund and I still haven't come to terms with the grim reality that his friend RB recently passed away due to a covid-related heart attack. Ang bata pa nya, tila 40 lang. Nakakalungkot talaga.
A neighbor, few houses away from us, refused to stop going to the office. He caught the virus from his asymptomatic employees. He didn't have the more severe symptoms, he just felt sluggish. He died after a few days. So sad because his family, who also tested positive, was not allowed to see him because they too could be carriers.
He thought his running nose was due to him drinking too much scotch the night before. He woke up with a bad headache and a runny nose. He thought it was the usual hang-over. His son told him to get tested, he was positive. Because he was in his mid-70s, they thought it's best to confine him in the hospital. He died after a week.
The brother of an acquaintance of mine was in the hospital for three weeks before he succumbed to kidney failure. His body tested positive. He was in his late 60s.
So many people are getting sick. So many have died. Our lives are indeed in danger. So many are dying.
I ordered Moderna vaccines but there's no telling when they are arriving. Some say in June, some say in July, other reports indicate in September.
I don't want to wait that long. The HOA office has requested that vaccines (AstraZeneca) be administered here at the clubhouse. I don't know when, but I think it could be within April.
I want to go to New Zealand where the corochinchin virus is zero. But they might not let us into their country because we are coming from a virus hotspot.
Lord, I kneel before you to please keep me, Edmund, Nyke, Oyen, Derrick, my siblings, and their families, our maids, drivers, employees, Oh My Buhay readers, neighbors, relatives, security guards, friends, and their families, doctors, nurses, vendors, every single person on earth, safe, healthy, from getting sick, getting hurt.
Please console the hearts of those who have lost their loved ones, and those who are suffering.
Lord, we ask for your compassion, forgiveness, and mercy.
Amen.