One of life's perks that Covid snatched away from us was body massage. I haven't had body massage in two years and my body's craving and begging for it.
Oyen invited me to join her, of course. Our 90 minutes of afternoon relaxation came with a lot of prayers "naku po Lord, ayaw naming magka Covid."
Nov 11, 2021 5:22 pm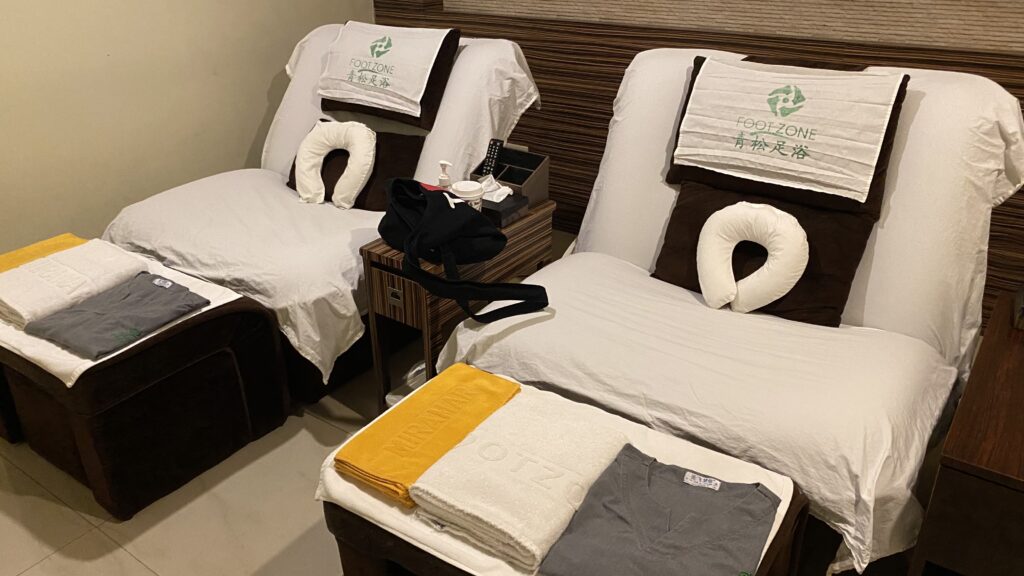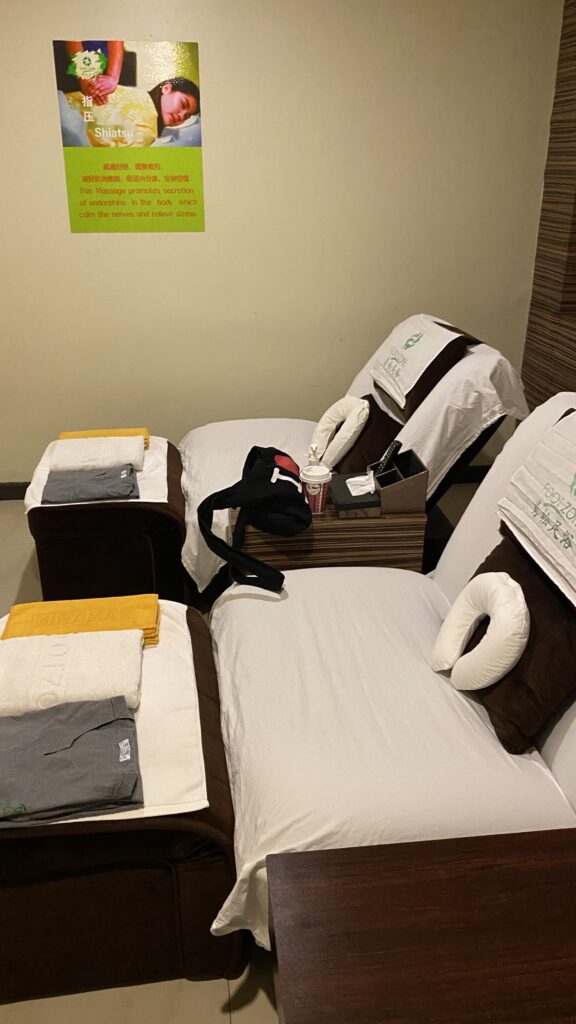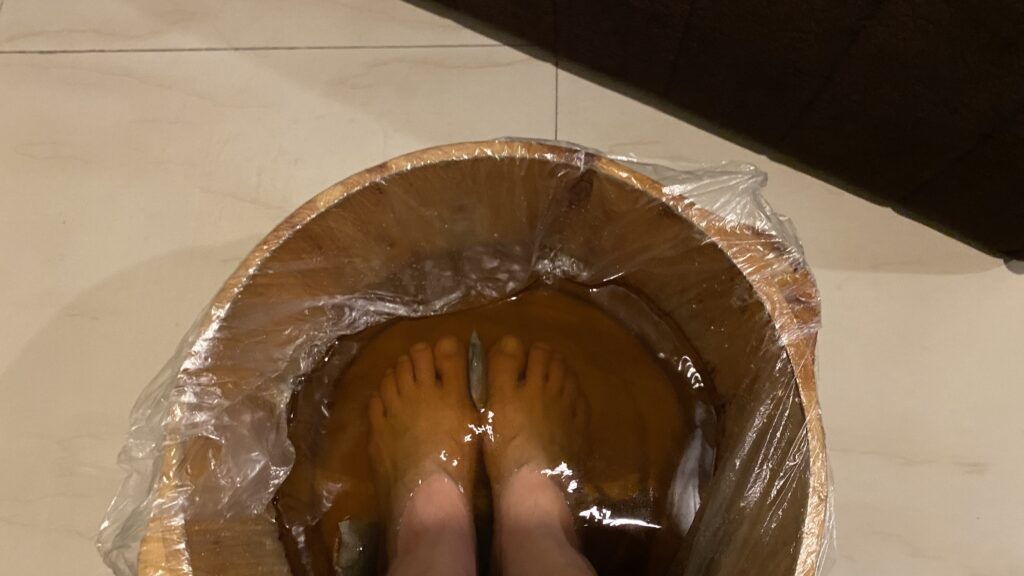 A good massage is good for my body, mind, and spirit. In 90 minutes I think of nothing.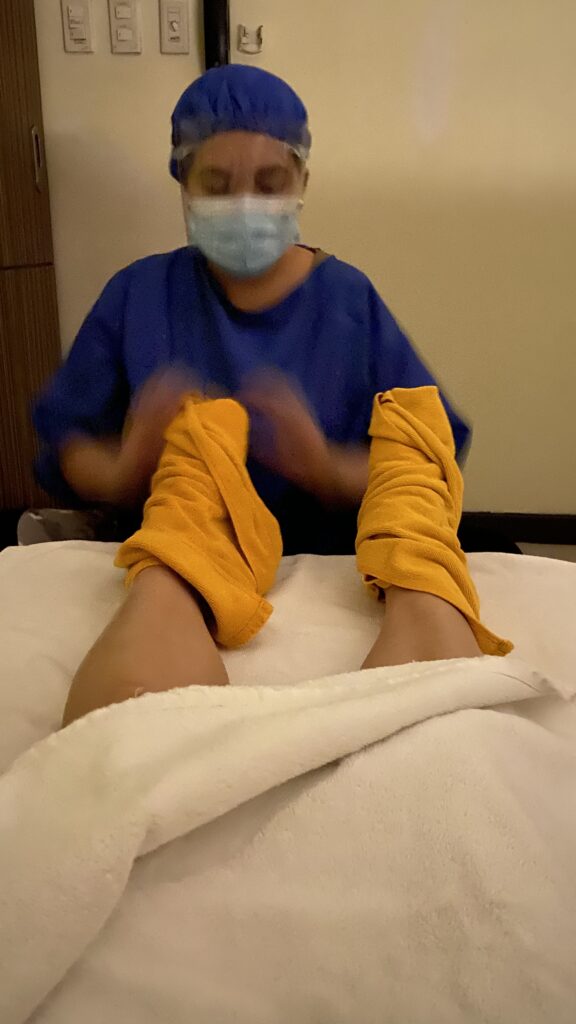 #footzone
#spatherapy
#health