Today's a fairly easy day. Edmund attending to the flowers, me, fussing over my plates.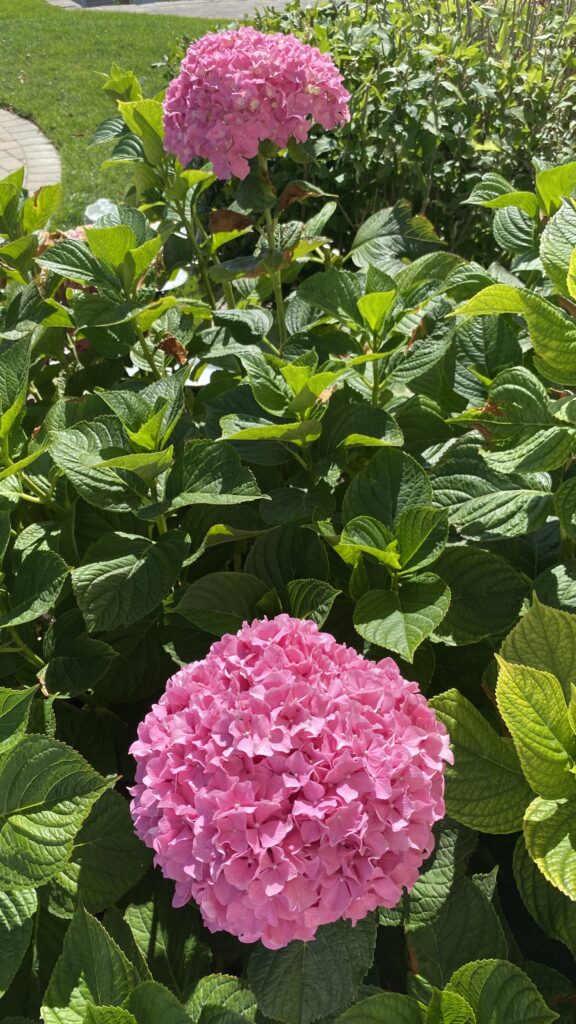 The original  flowers planted here succumbed to heat and dehydration so Edmund replaced it with a small rose variety.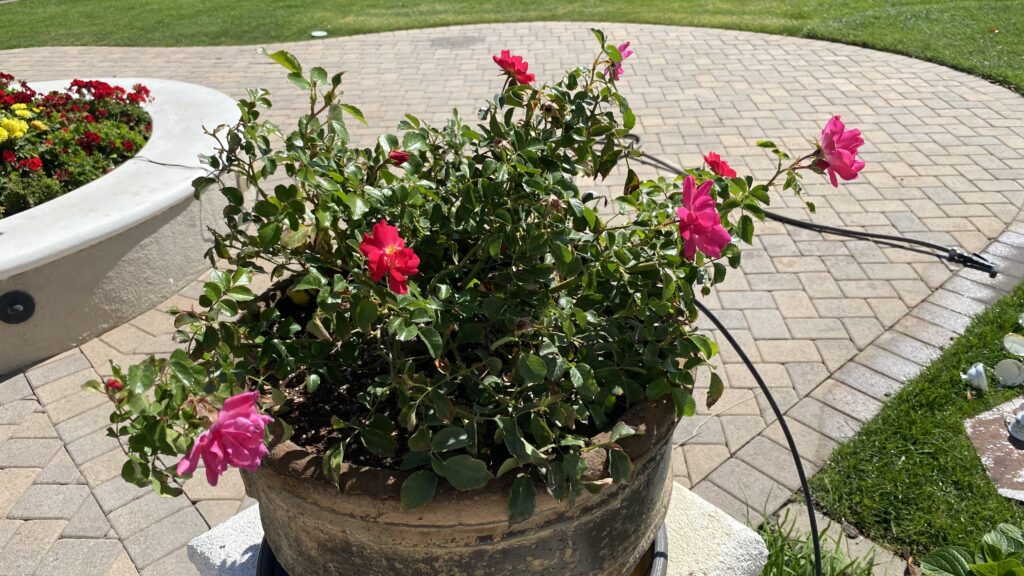 Left these dinnerwares under the sun for three days.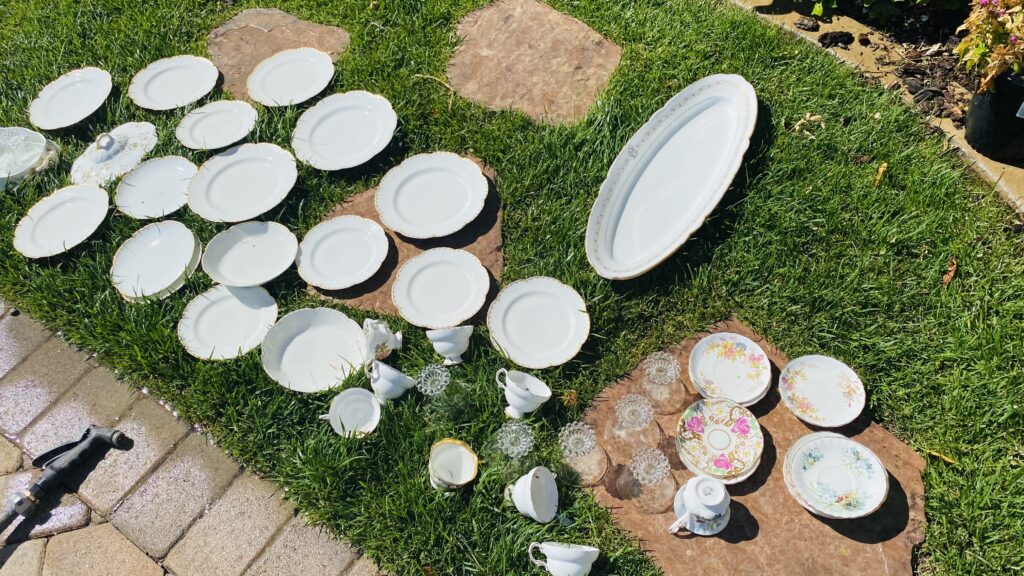 Washed, soaped, washed again.  Now look at how charming these teacups are.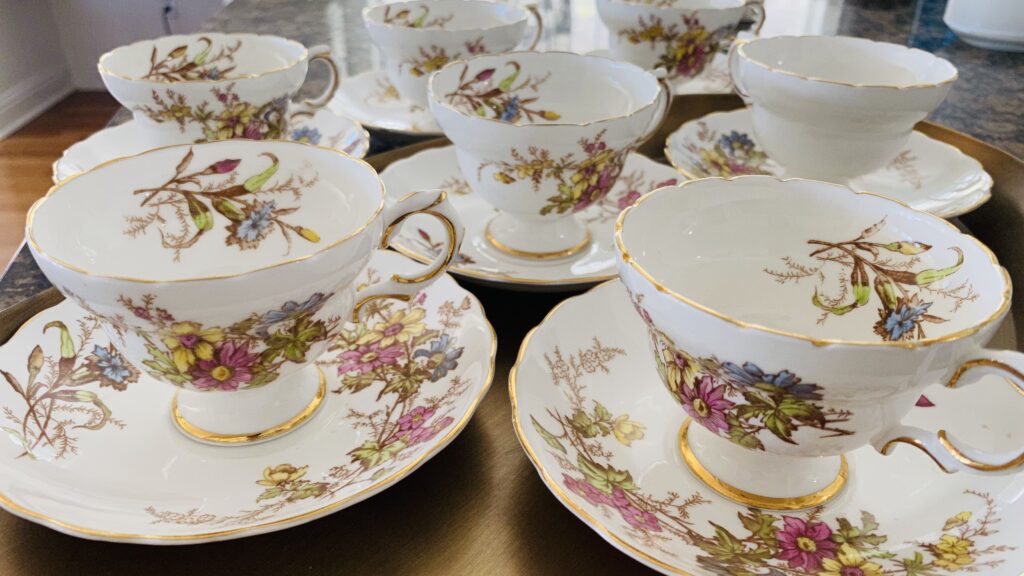 There are only 7 odd sets.  Maybe the other set broke.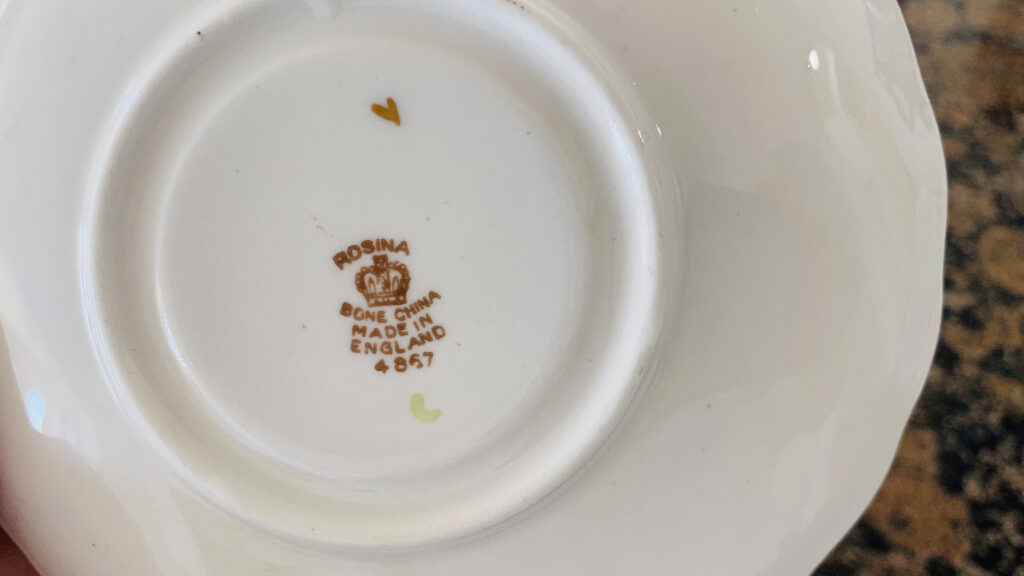 And look at this pink one.  The colors and design are outlandish but pretty indeed.  Medyo maarte pero masaya tingnan.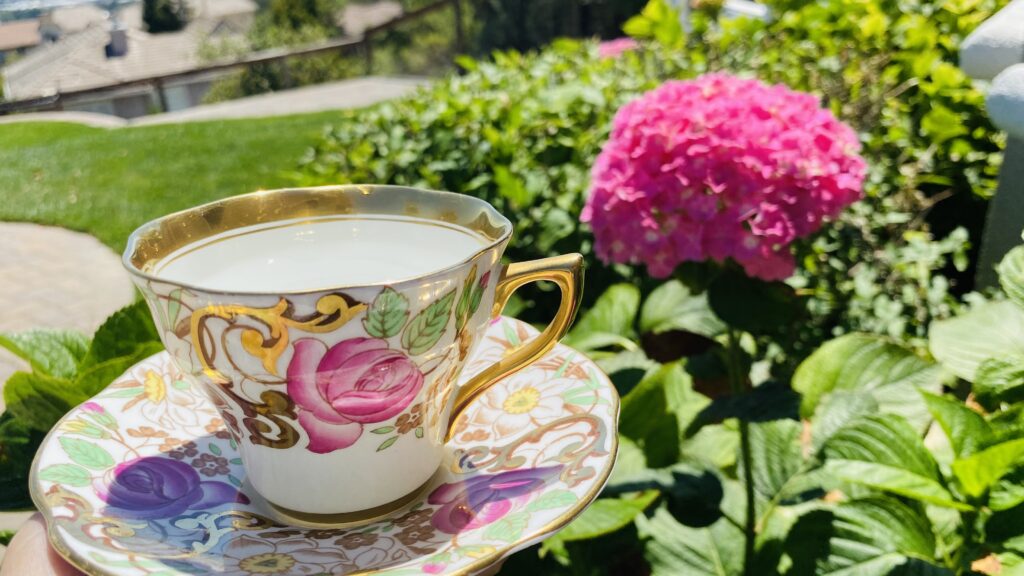 I am doing some retouch kasi some parts are scratched and faded na.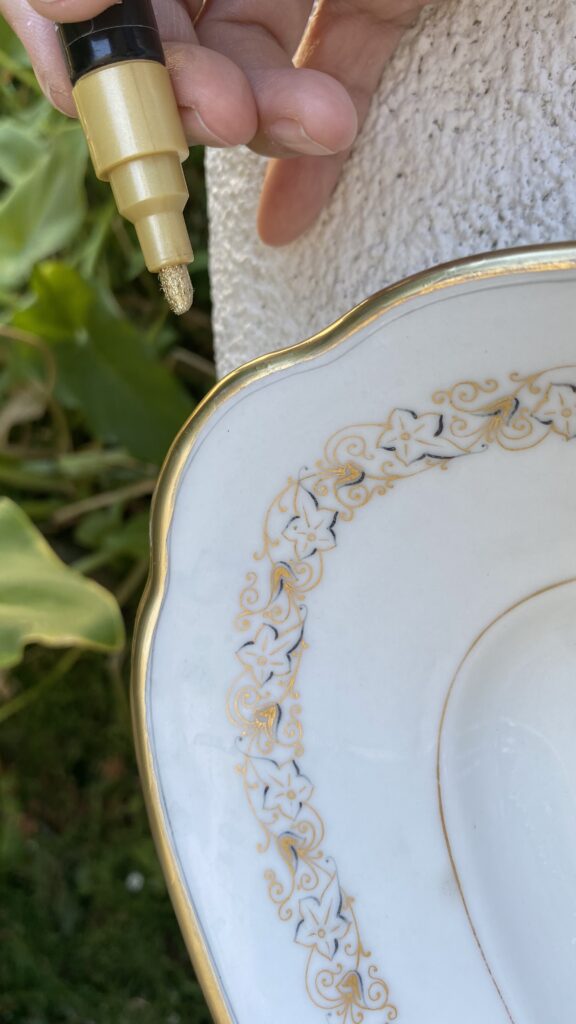 Nagulat ako when I saw our house cleaner again   after 6 months. She was not this big when I last saw her in November 2021.  Medyo tumaba.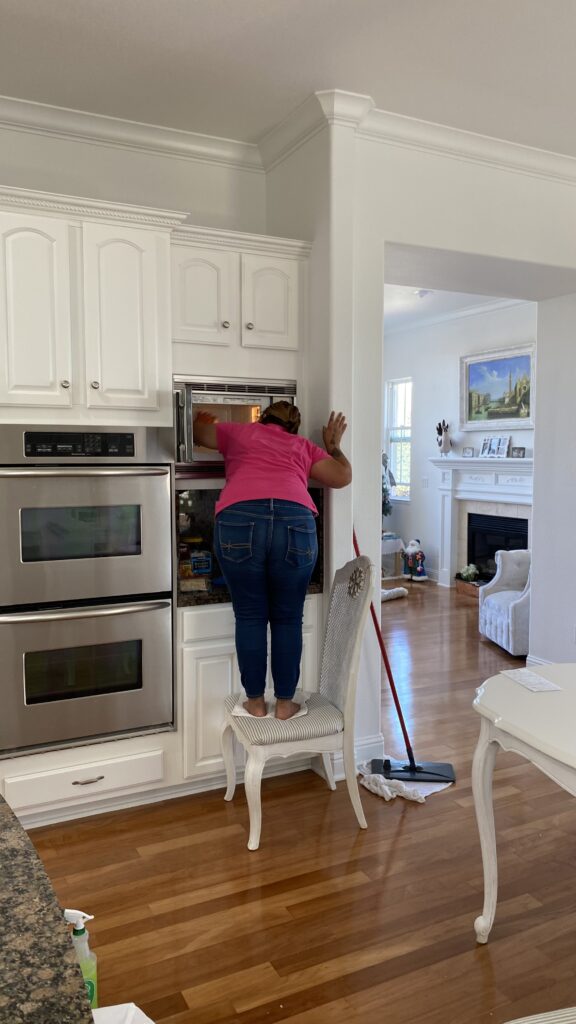 At saka meron na syang tatoo. Dati wala.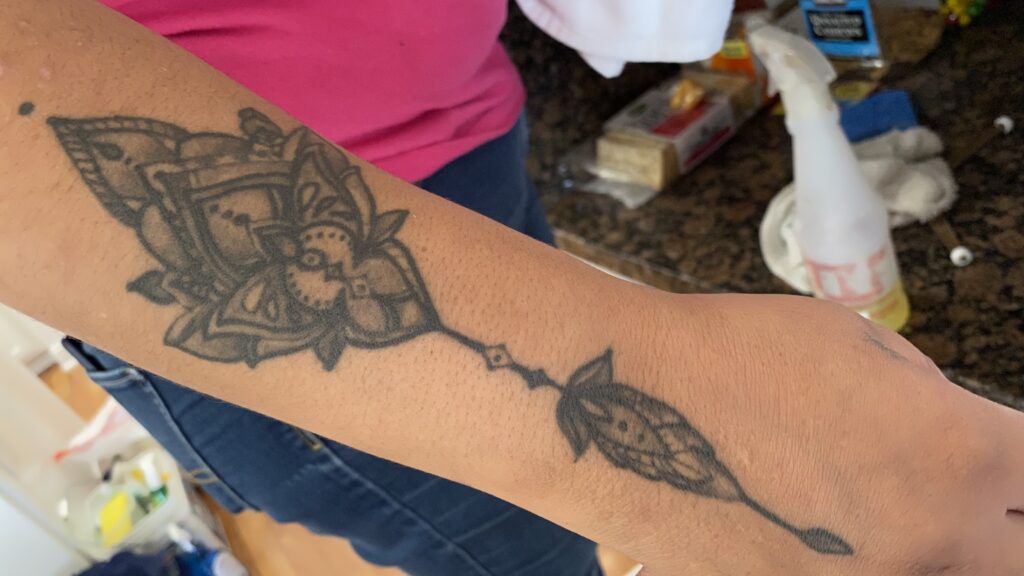 The abaca twines I used to hang the teapots are disintegrating and some tiny fibers are falling on the table.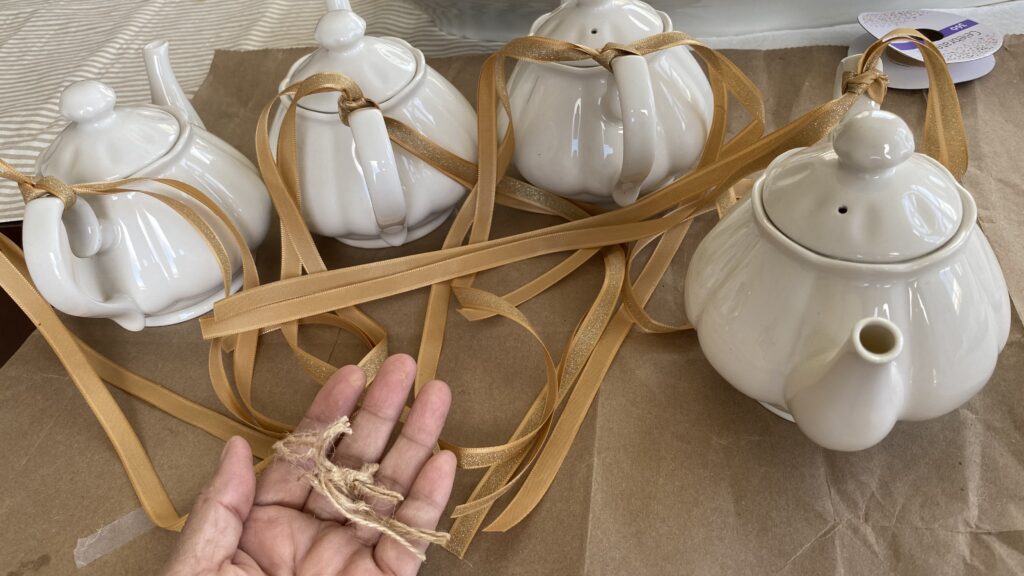 I bought rolls of gold ribbons from Michael's and replaced the twines.  Nakakapagod rin kasi I have to look up, step on the chairs and table.  I also have to be extra careful not to drop the teapots.


I clean also but Erica is a big help.  Except that I also have to show her some dirty spots and cob webs. I have to point to her where the spiders are hiding.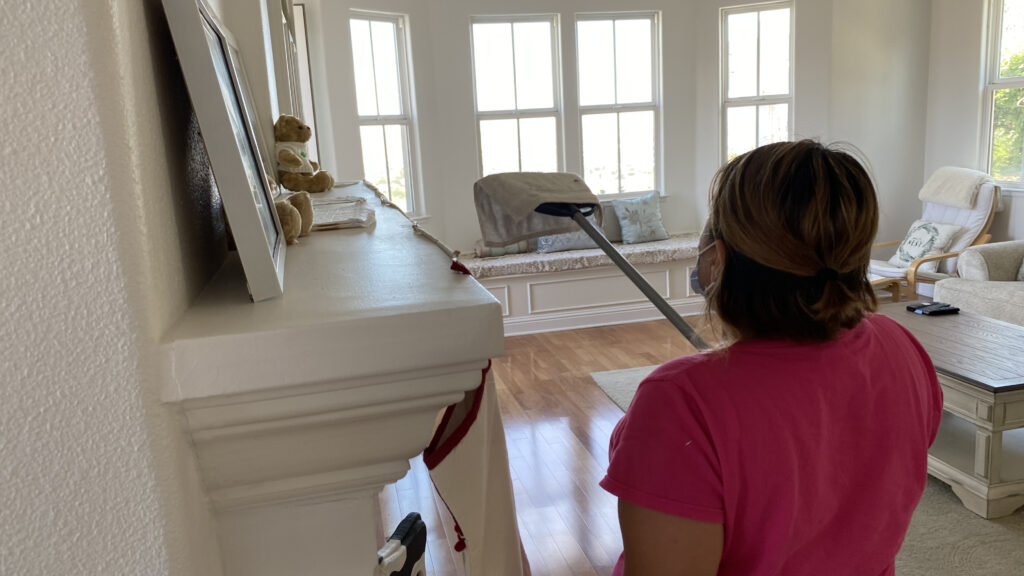 Bought this from Homegoods.  I forgot what it's called.  Almasol?  Hmm parang it sounds like that pero hindi iyan.  I feel lazy to Google.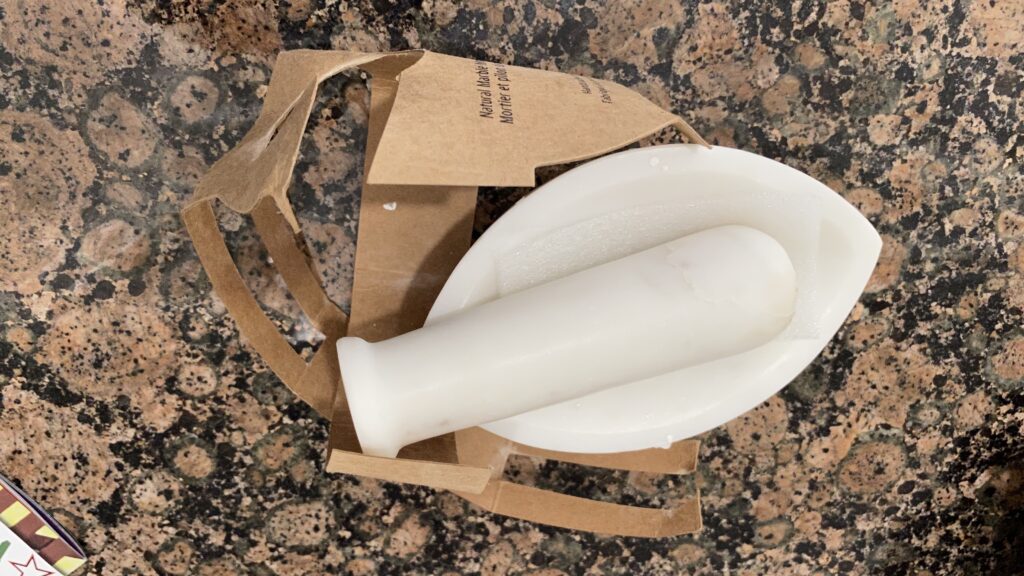 Hmmm….  this looks interesting.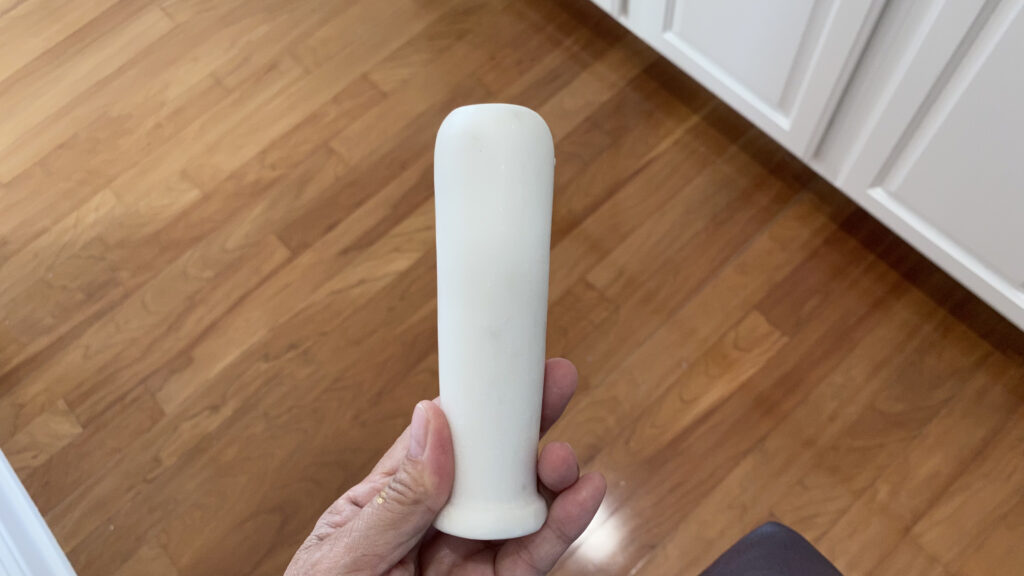 This must be deep but it's not.  Titilansik yung mga bawang, dapat malalim itong bowl.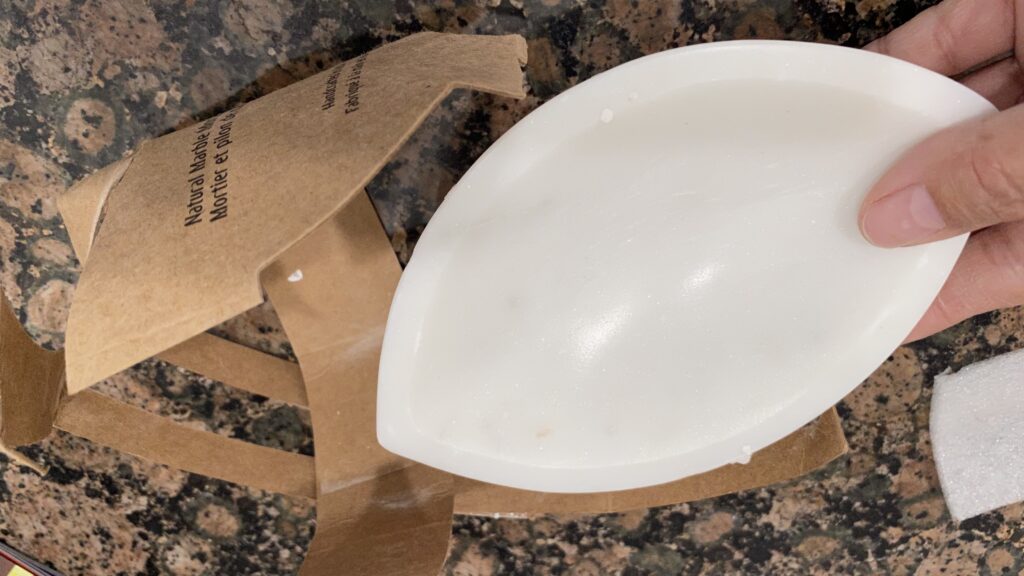 I went to Homegoods and returned the two.
(This woman is not me).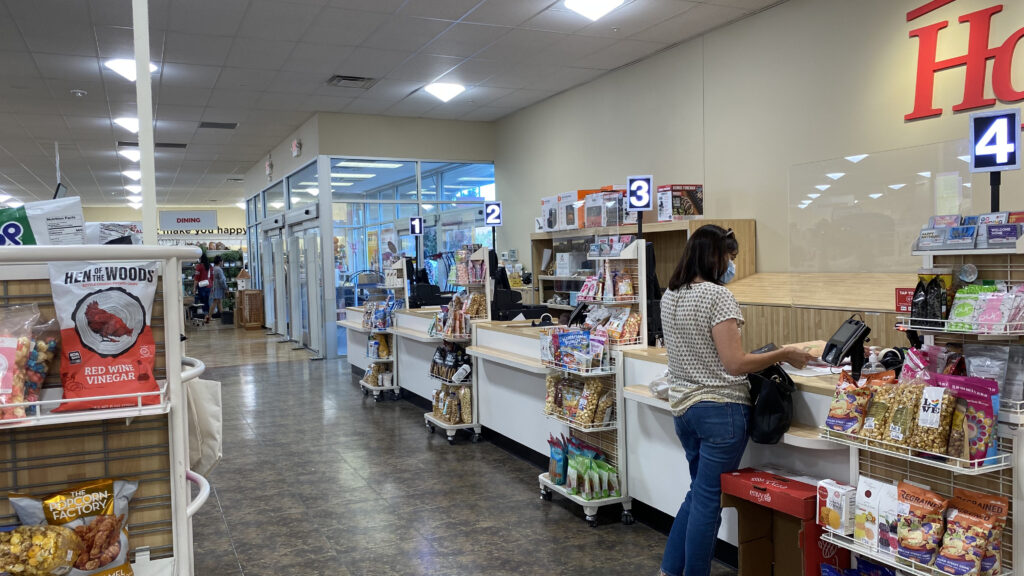 From Homegoods, we saw an Ihop restaurant.  Oh let's have dinner there,  so we turned and here we are enjoying traditional breakfast meal of bacon, omelet, hashbrown, eggs, and pancakes for dinner.  Uso naman yan. breakfast all day.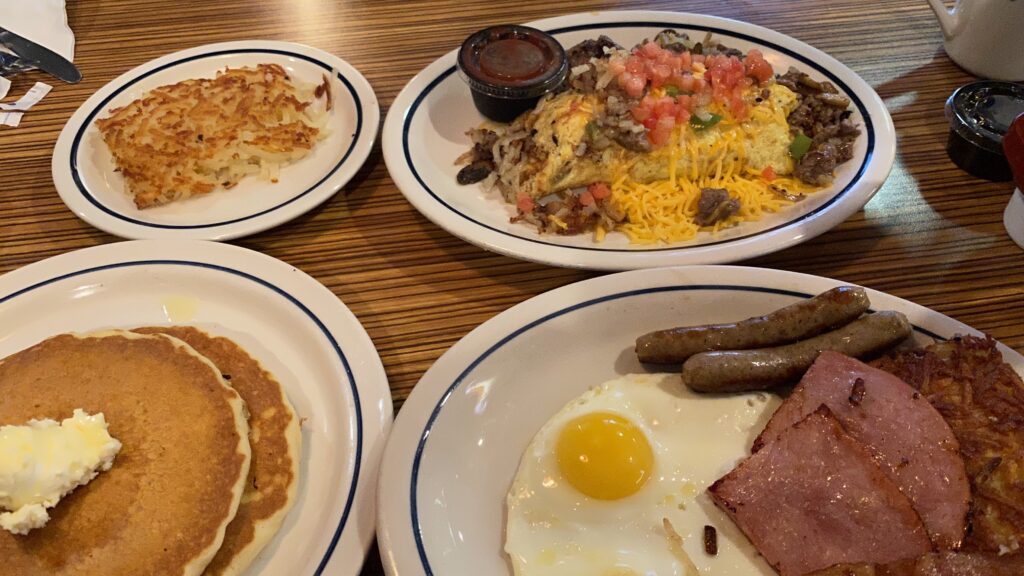 Edmund's.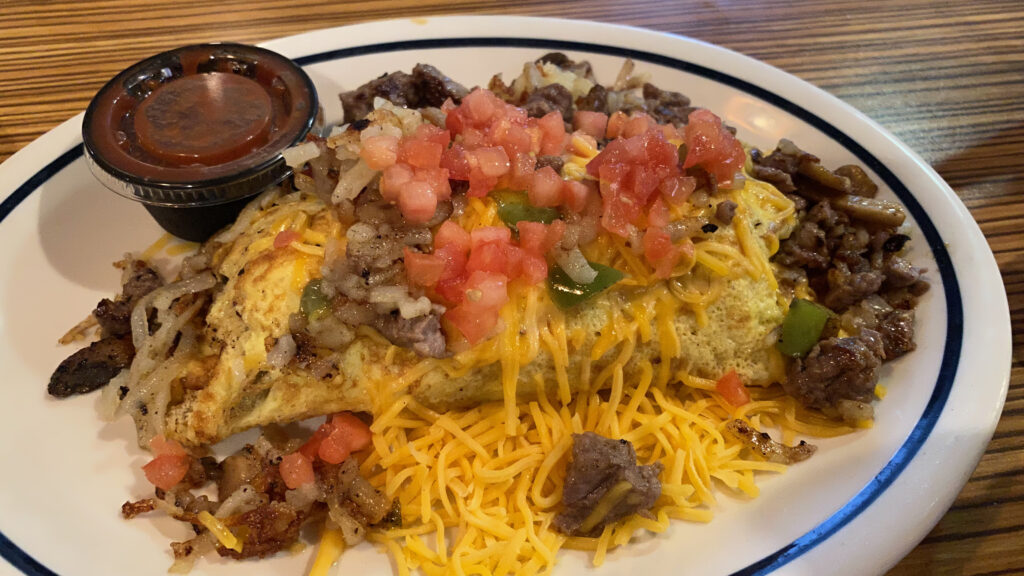 #ihop #homegoods #homedecors #houseandgarden