May 6, 2021, Thursday
When it dawned on me that the possibility of getting the vaccine was actually happening now, right at this very moment, that this was indeed real, my tears just flowed.  My emotions were a mixture of relief and gratefulness.   I was really emotional about this virus thing because of the severity of the risks to our lives and to our livelihood.   Humanity has suffered enough and  I must do my share to help protect at least those around me, including myself.
I find those with strong bodies who choose not to get vaccinated selfish. They may be strong enough not to get sick but they could still be carriers. How about the people who could get sick by catching the virus from non-vaccinated people? As much as possible, I don't want to be around people who are not yet vaccinated.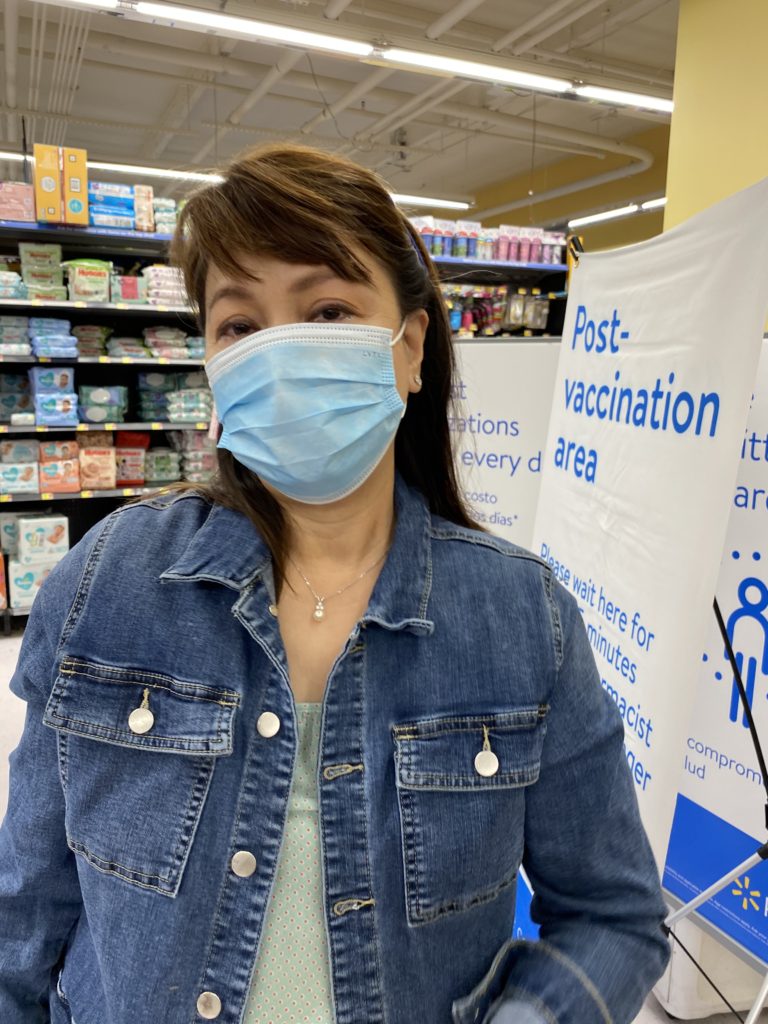 We signed a waiver, our temperatures were checked, a few questions were asked like any allergy or known allergies to a specific type of medicine, any comorbidity. We were also asked if we had any sickness in the past 14 days.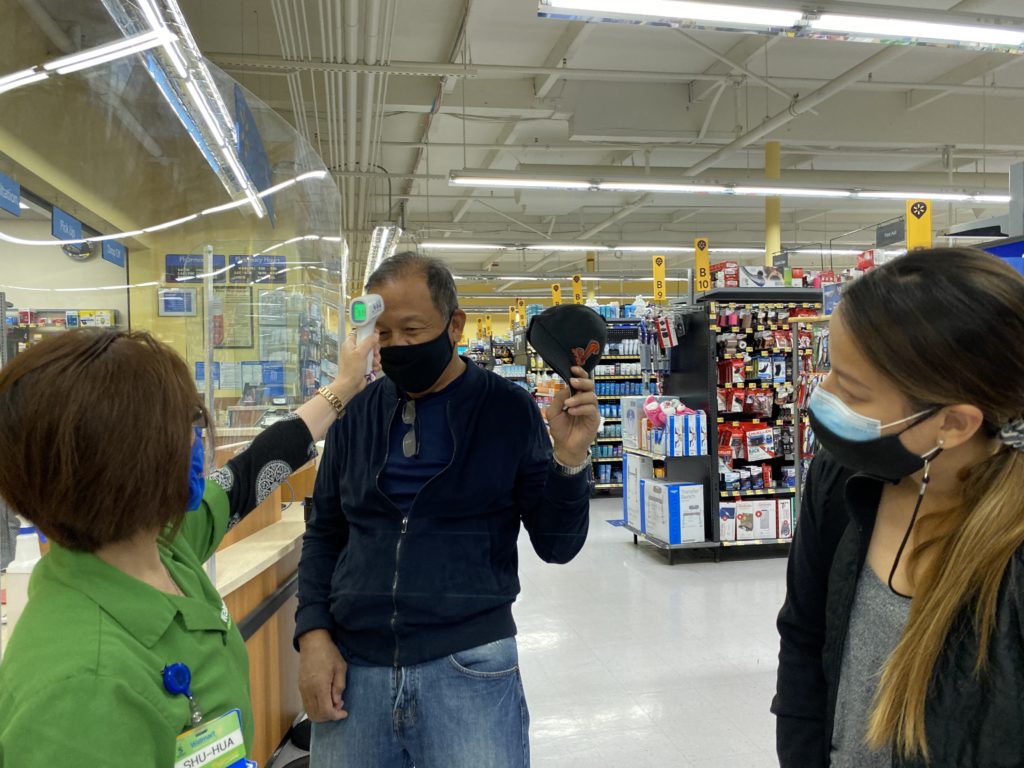 The brave went first.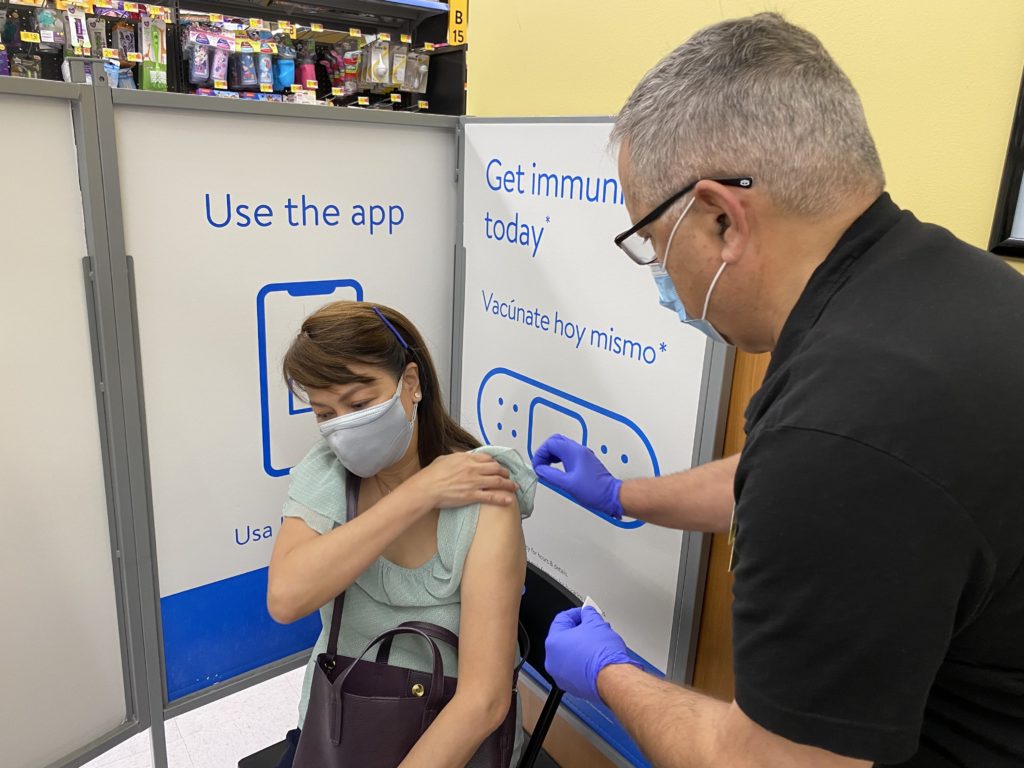 Moderna #1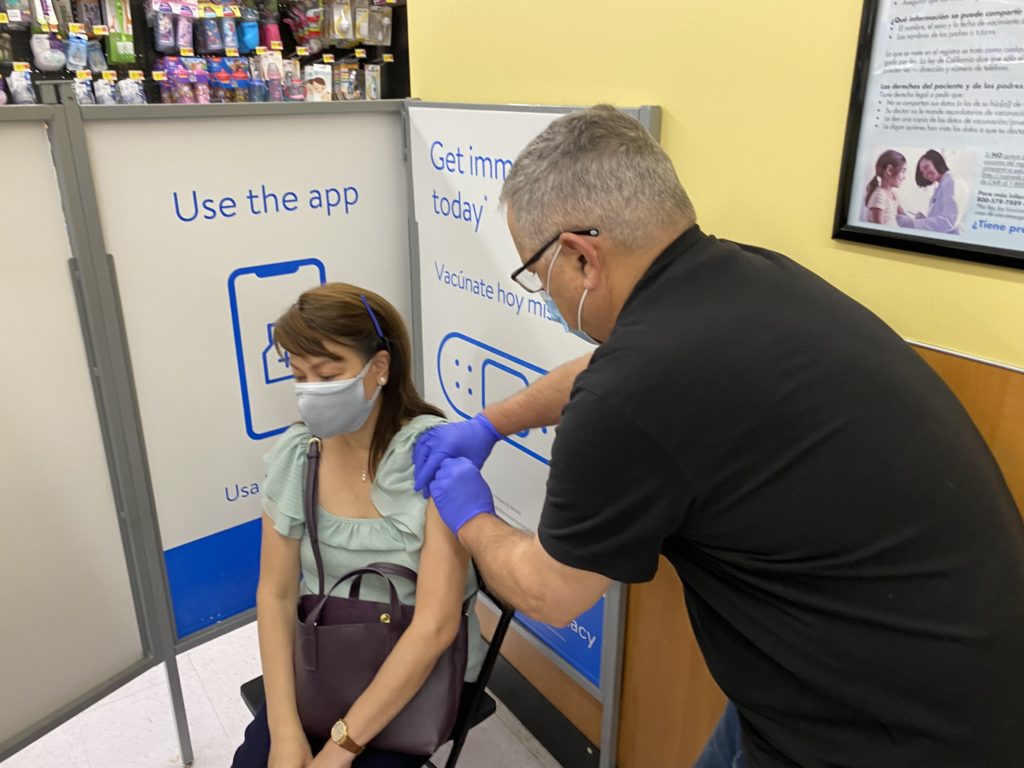 Aray naku!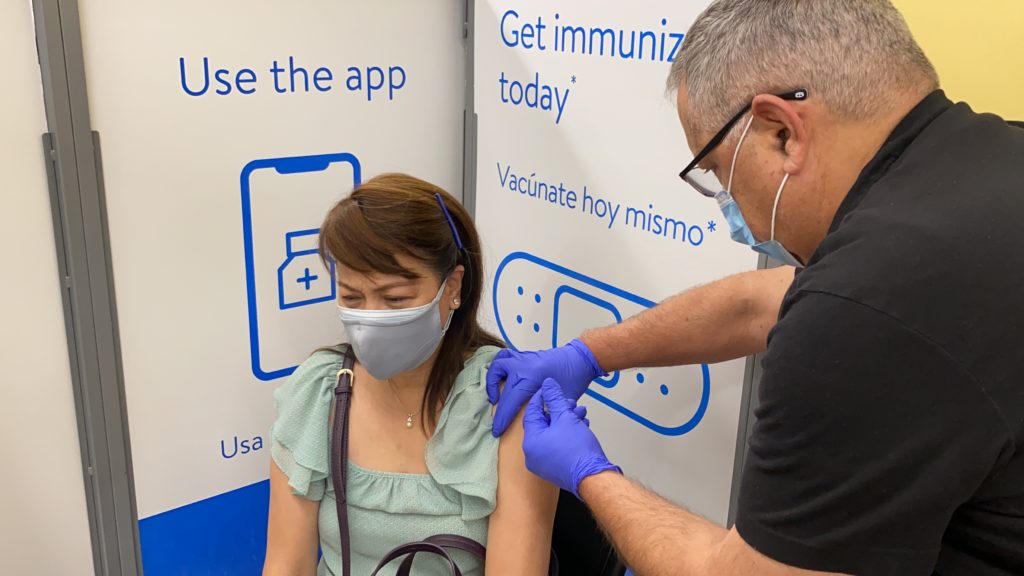 Not so brave after all.

The braver was second.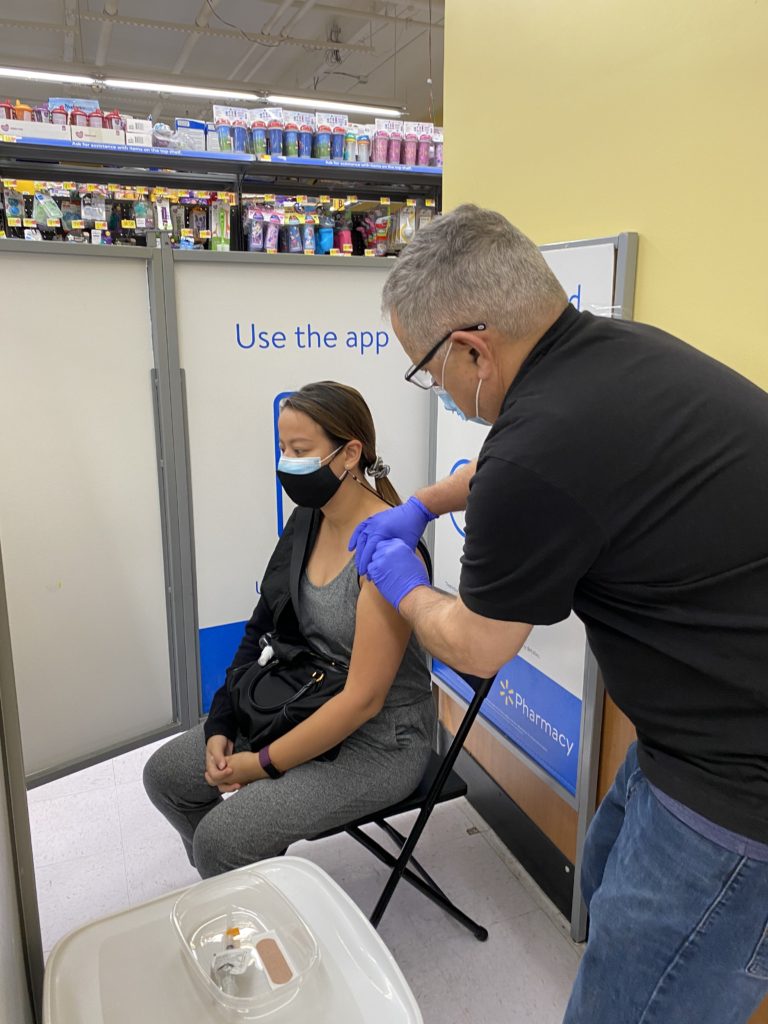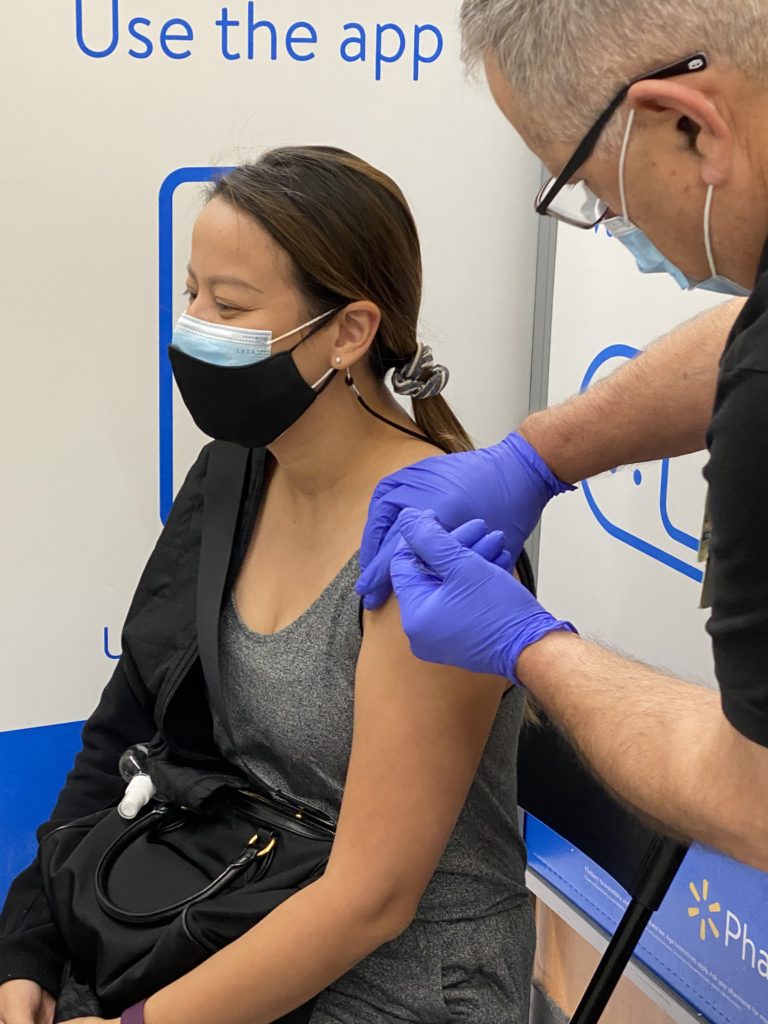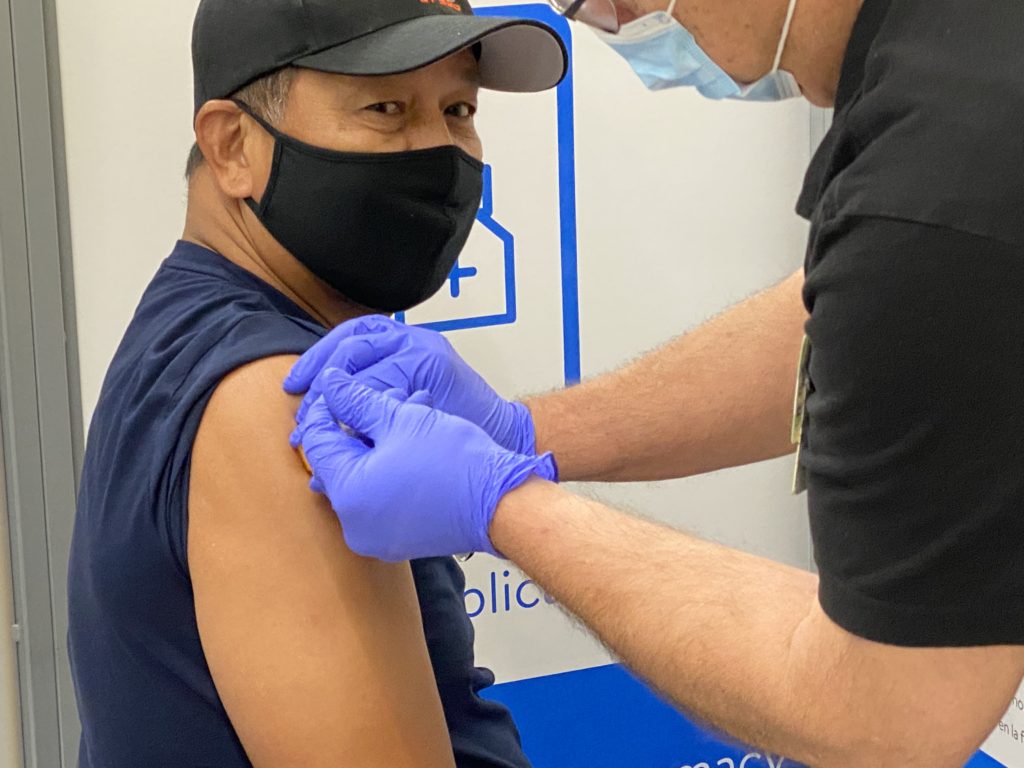 We were required to stay for another 15-20 minutes to observe if there would be any negative reaction.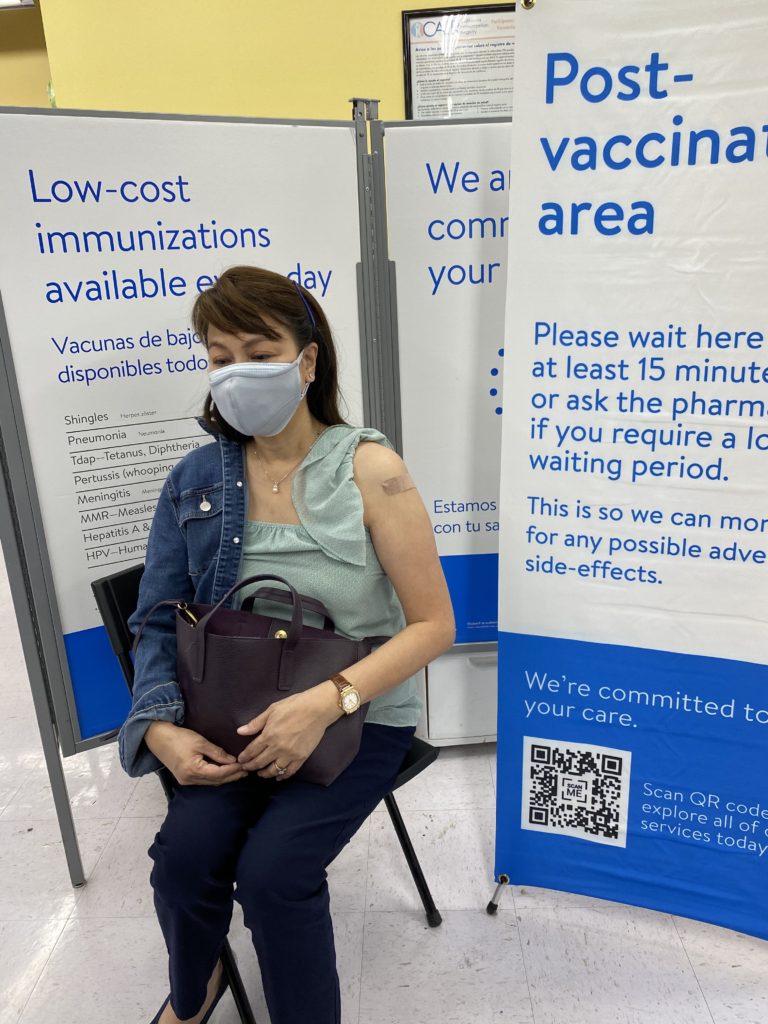 Mayabang yan, he didn't feel anything daw.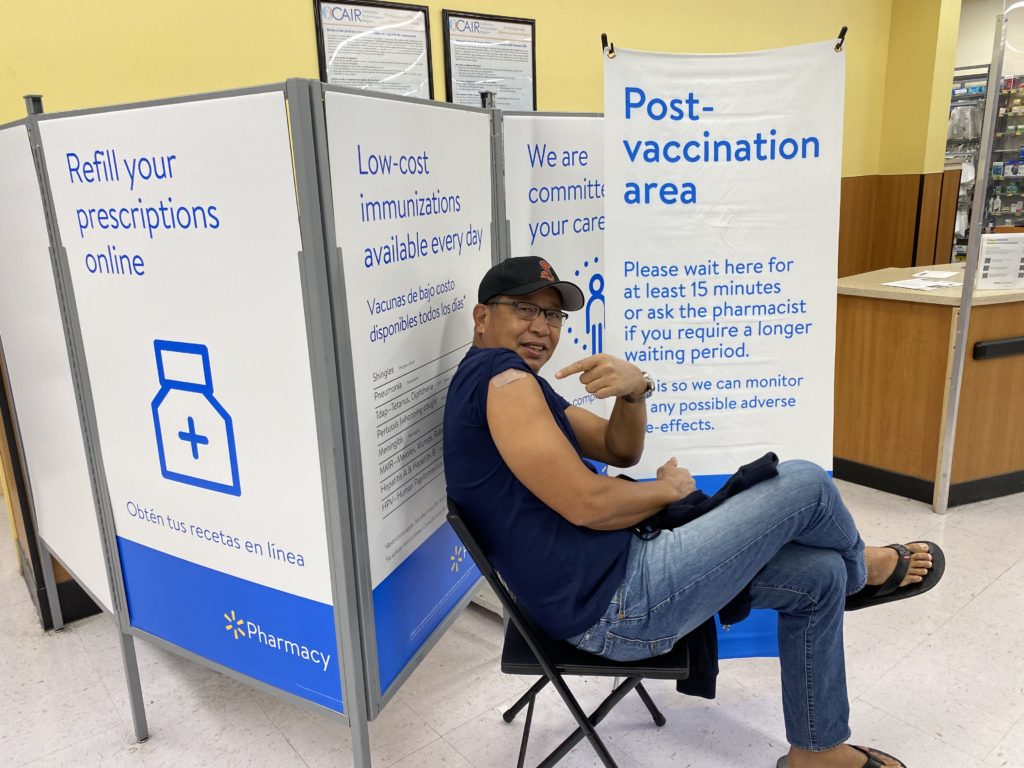 More than 20 minutes passed and okay naman kaming tatlo. There were people ahead of us who were also there waiting in the event of any adverse reaction from the vaccines pero okay din sila lahat.
We heaved a big sigh of relief when we left. My daughter was joking that we spent a lot of money to fly to get vaccinated. We dropped what we were doing in Manila to prioritize getting vaccinated. We were impatient and seriously worried about catching the virus. We didn't want to wait for the vaccines to come to Manila because all the updates we were getting were full of vagueness.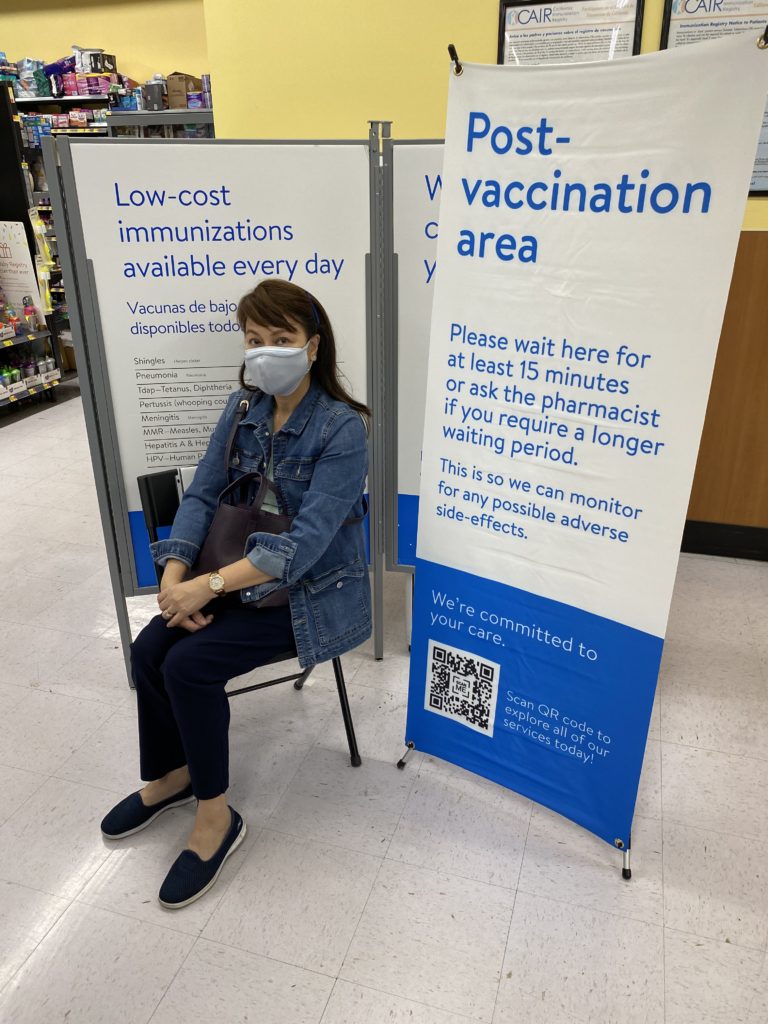 #modernavaccines
#covidvaccines
#freevaccinations