January 1, 2021, The Manor Hotel
Whether I am busy productively or busy just lazing in bed, time is always not enough.
We spent the whole morning in bed, on the phone, watching CNN, me on my iPad, just relaxing, starting the year slow and easy.
It's sunny and bright outside. The pine trees look happy. I hope 2021 would be happy and bright too.
12:27 pm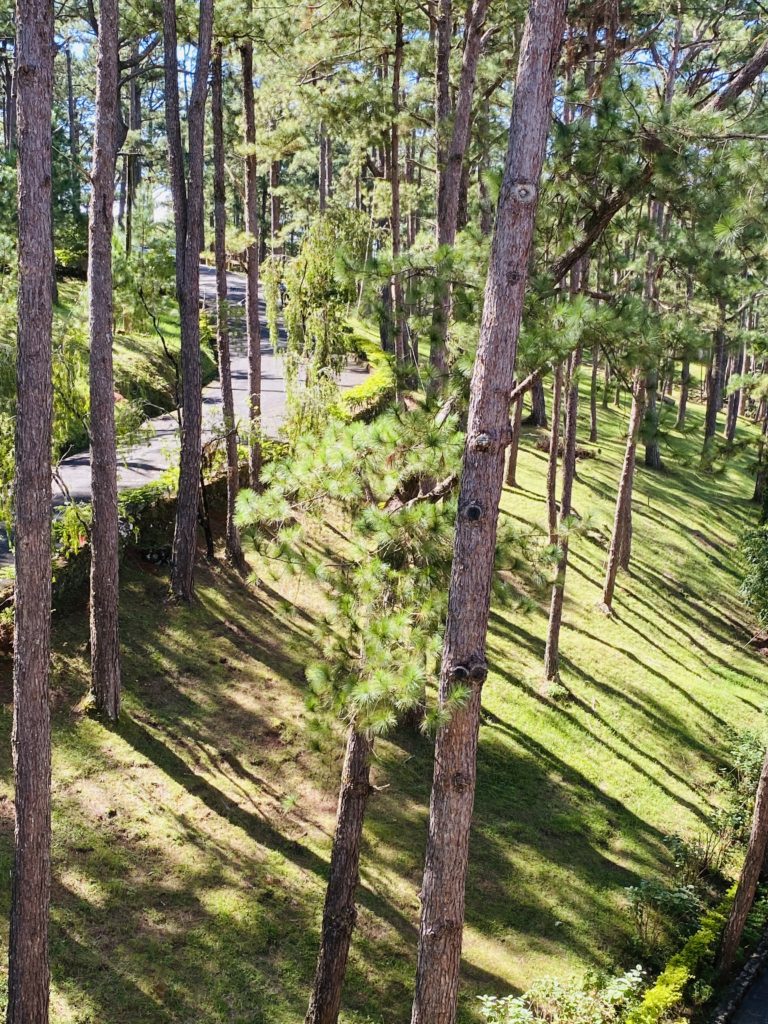 12:42 pm
Lunch in bed, pizza and spaghetti bolognese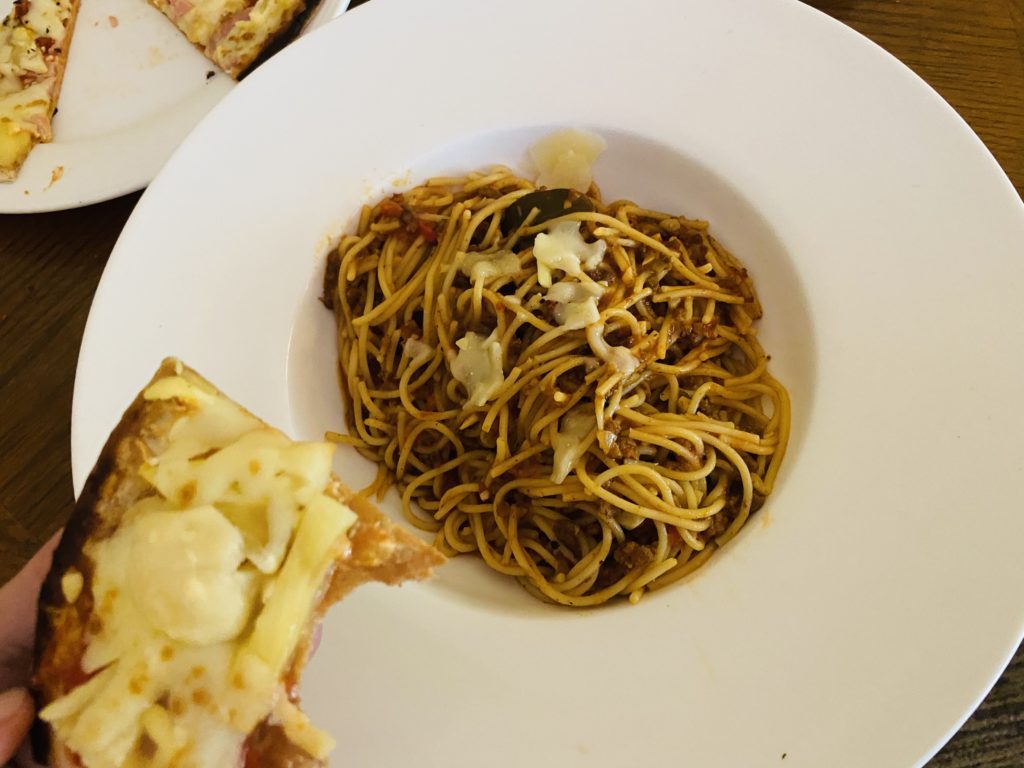 Our eyes' directions are generally downwards. While we are walking, reading, eating, talking, writing, cooking, etc. Sometimes standing on a stool, or merely looking up changes our perspectives and the way we view ourselves. When I am beginning to feel low I look up and the worries ease up. It's like looking up to the sky even if I am indoors.
6:09 pm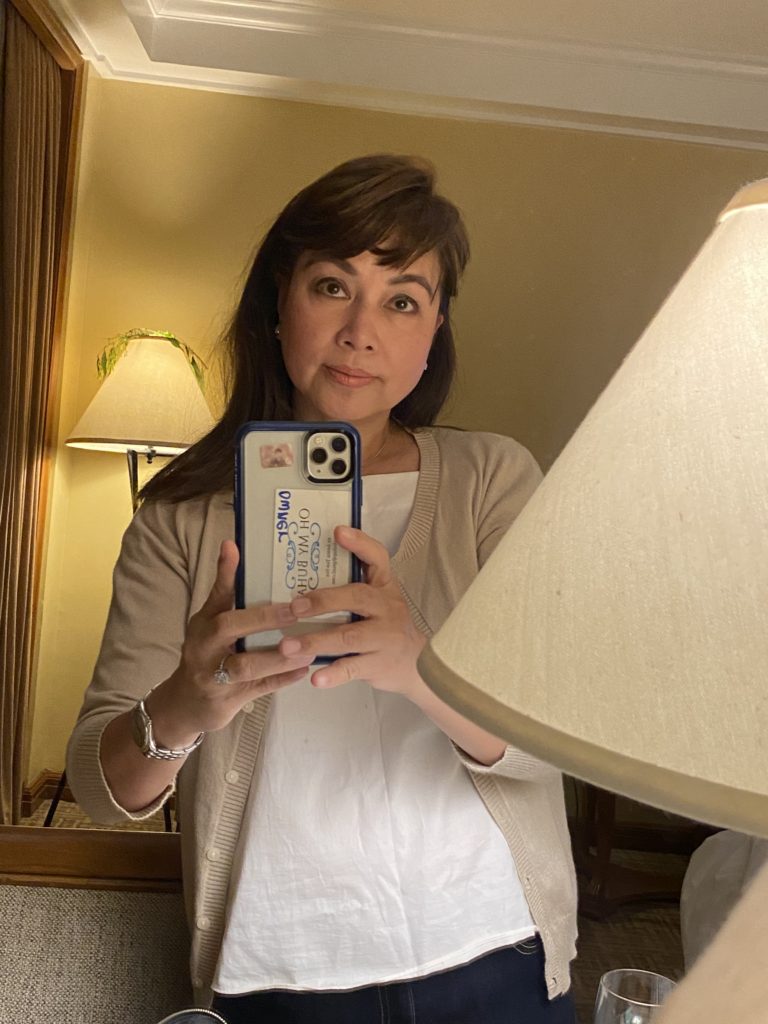 For our last night's meal in Baguio, we didn't go out of The Manor anymore. The food, service, and ambiance at Le Chef is generally great so we just spent our first date of the year here.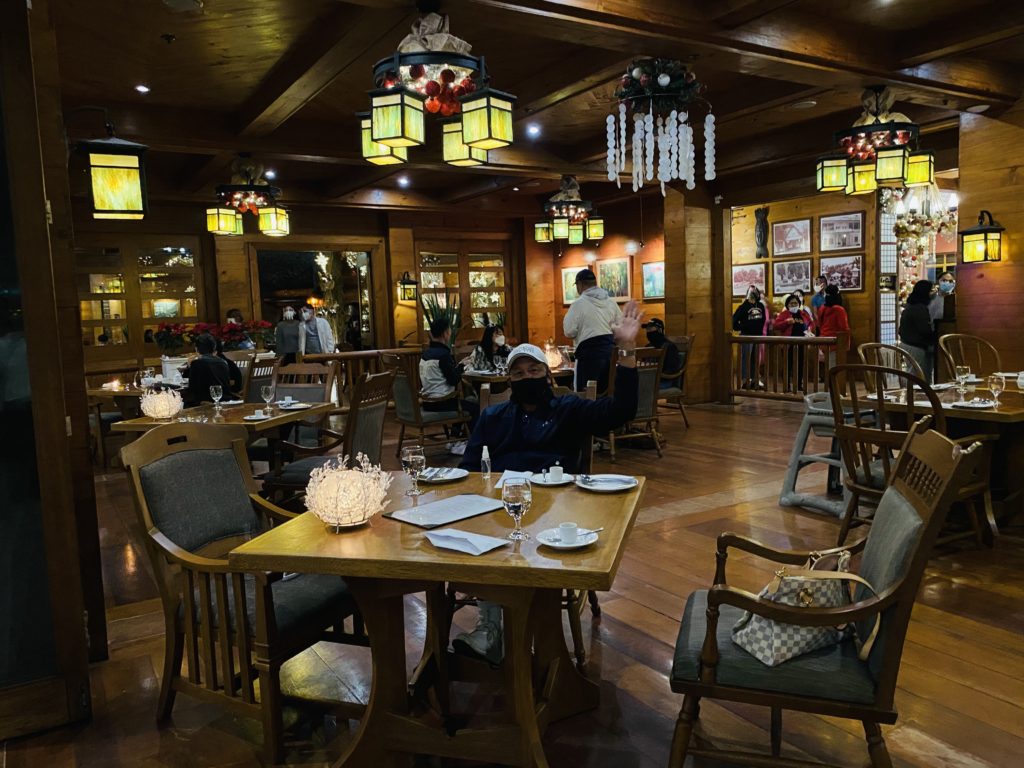 The pre-fix menu increased in price by P200/ person,  holiday price daw kasi.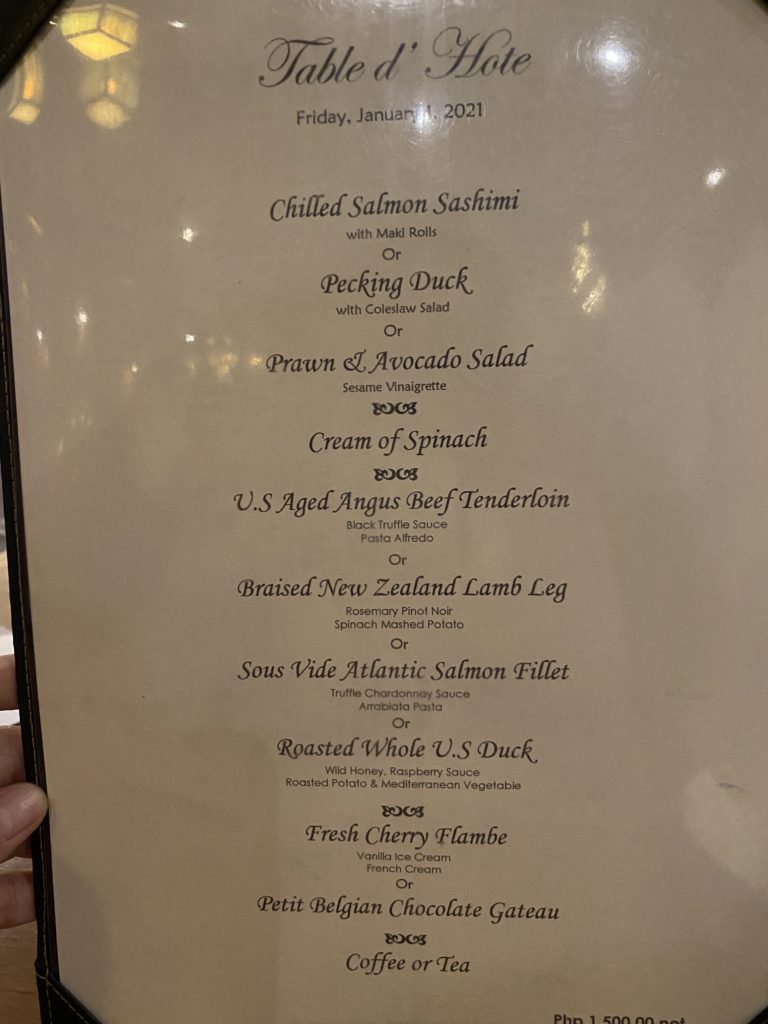 First date with my forever date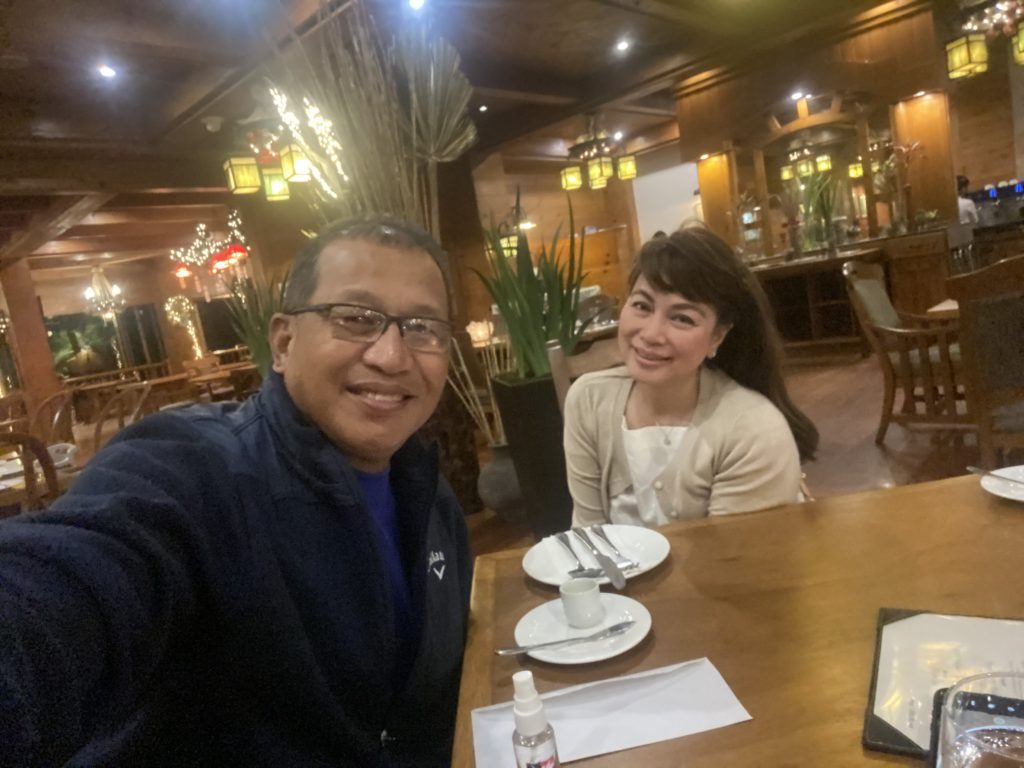 Go easy on the bread otherwise you'll get too full before the main dish is served.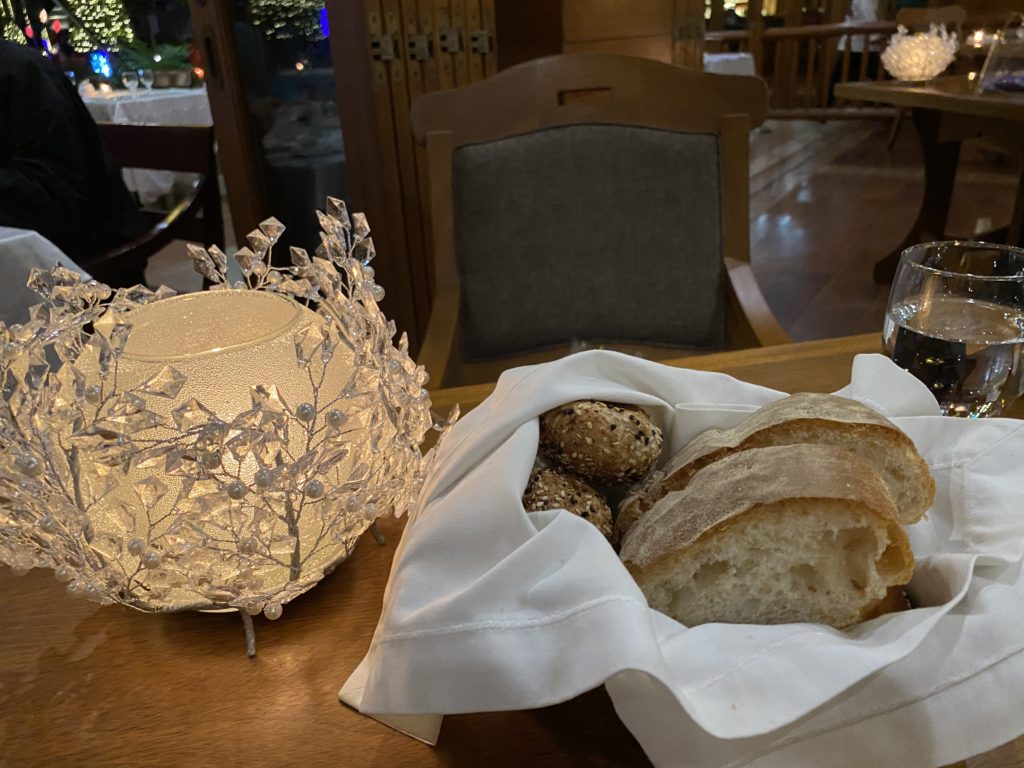 We've been dining together ever since Magellan landed in Cebu.  How do we make our meals enjoyable despite being with the same person over and over and over again?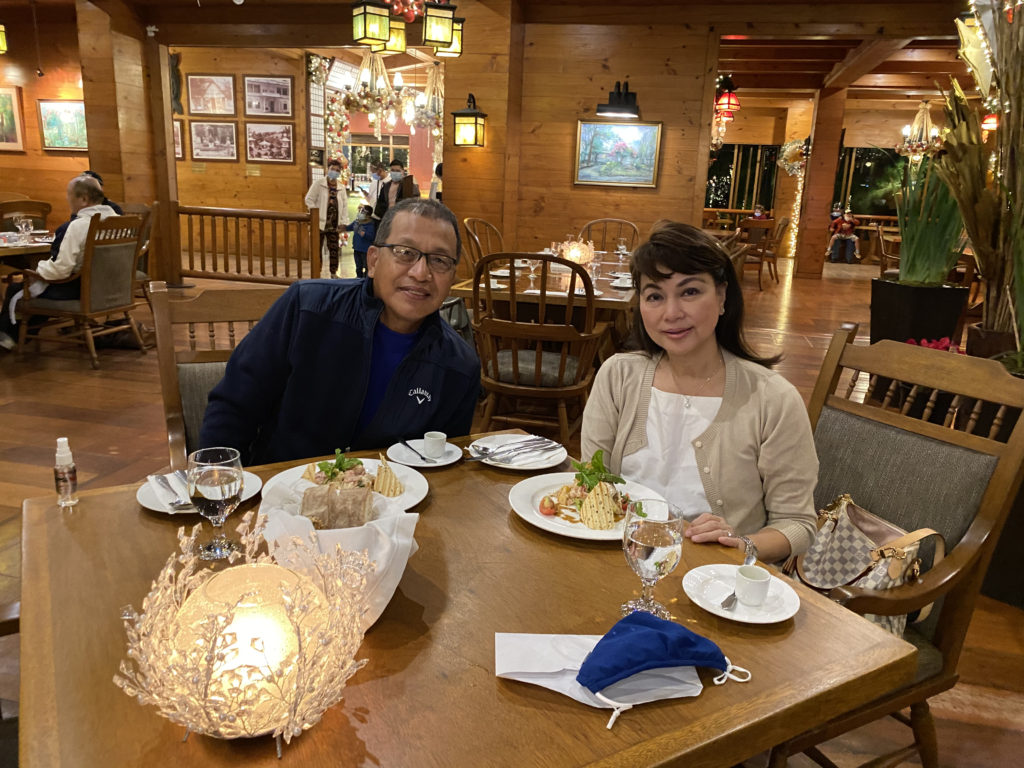 Prawn Avocado Salad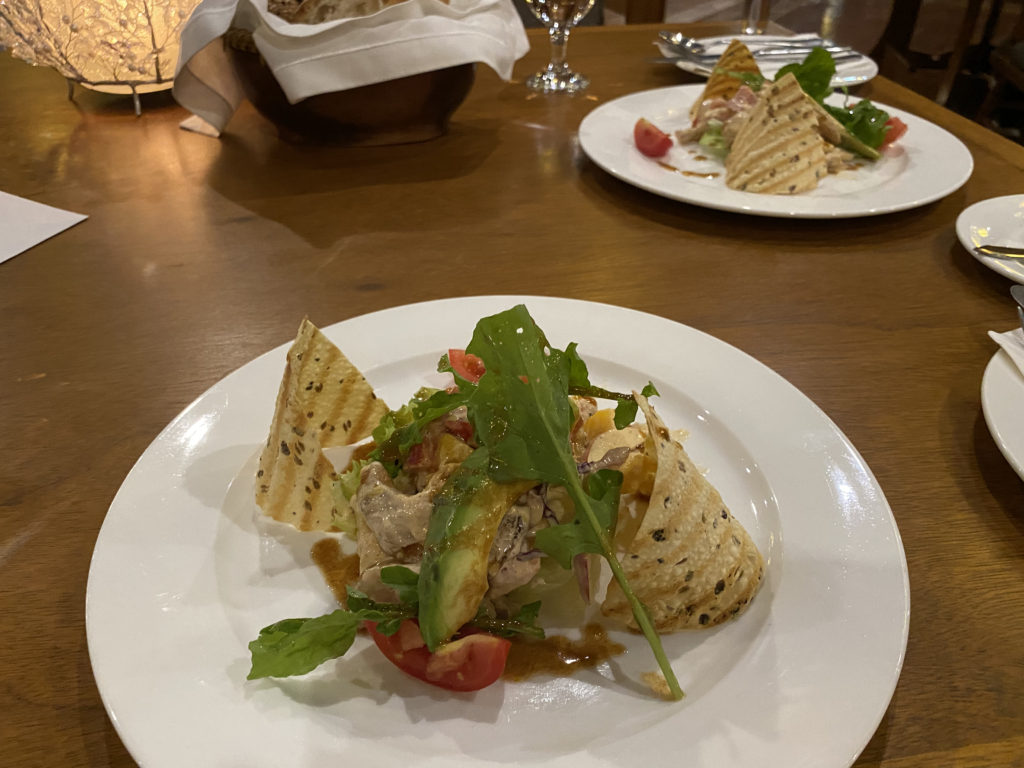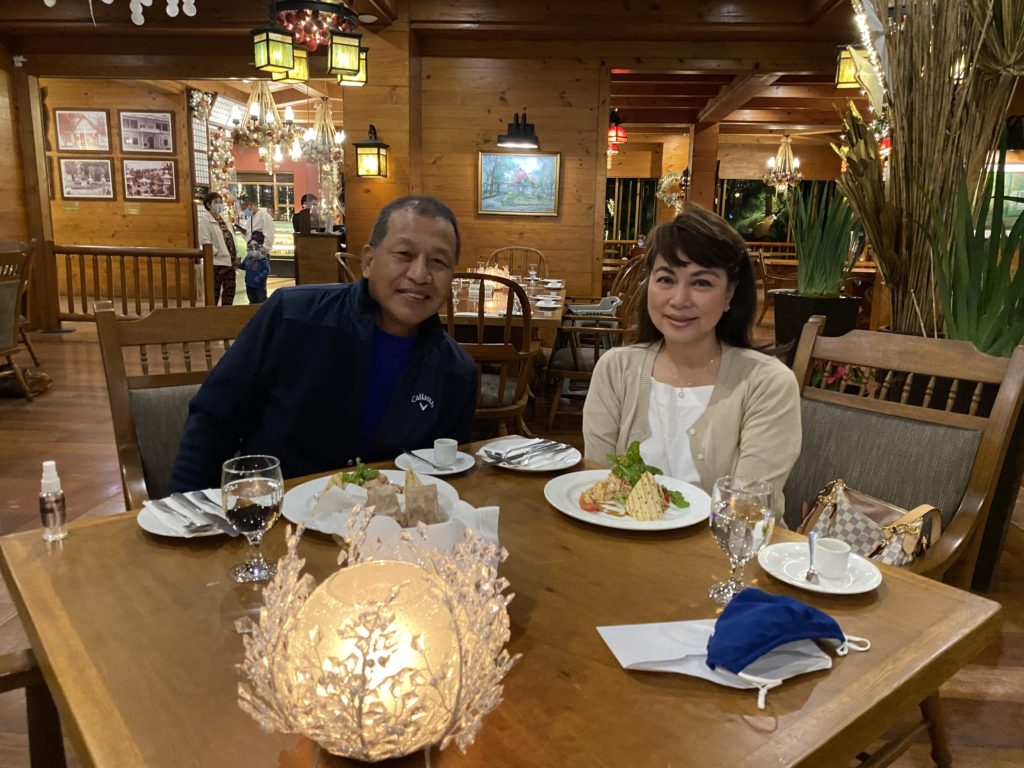 It's common to see couples not talking with each other while waiting for their food.  They are both looking at their celphones and communicating with people other than themselves. We do that too sometimes. Being conscious about how offensive that is and unhealthy to your marriage will make couples do that a lot less.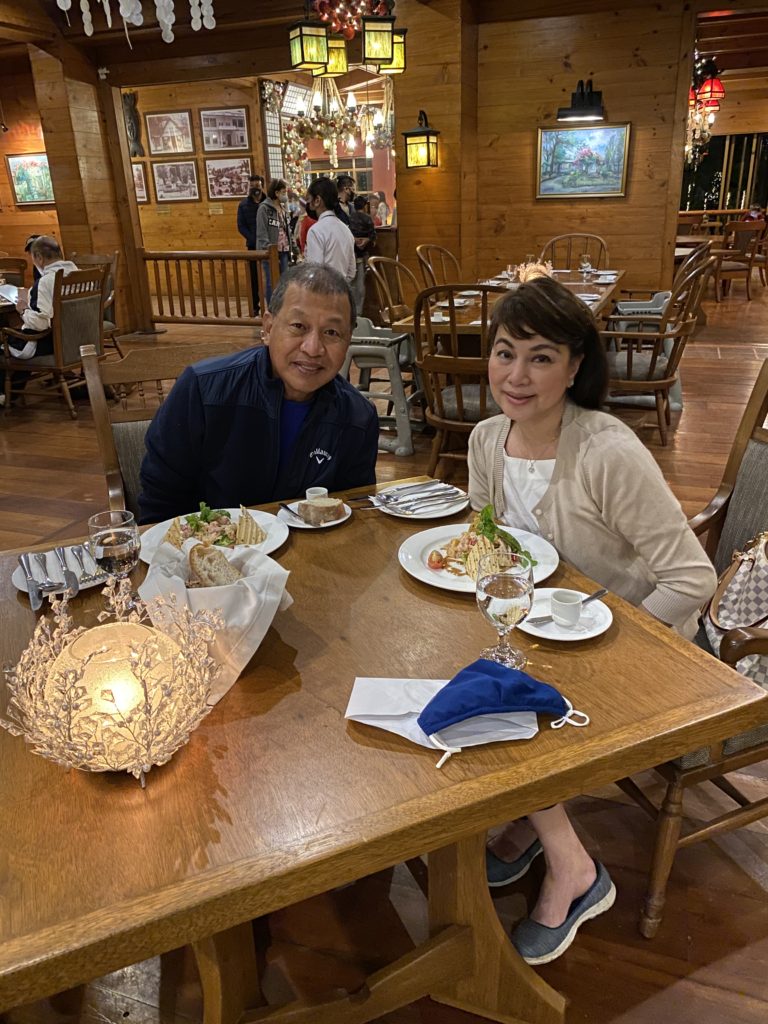 I've  been  having  steak  almost  everyday  ever since we  got  here.
US Aged Prime Beef Tenderloin with Pasta Alfredo. I wonder who Alfredo is.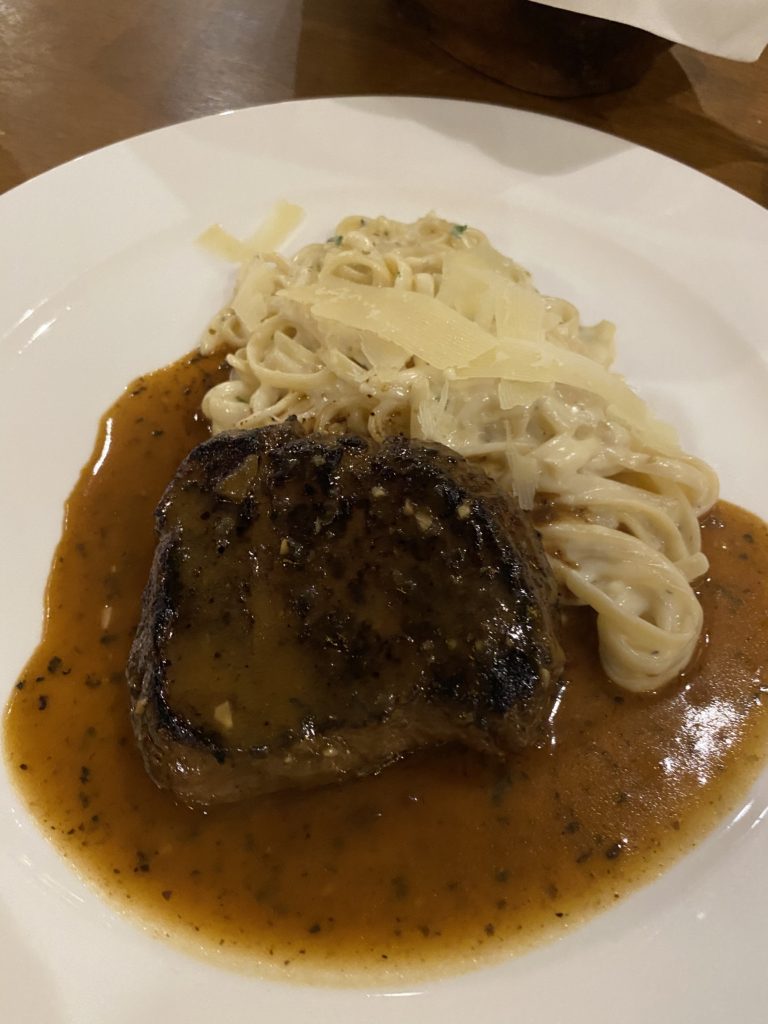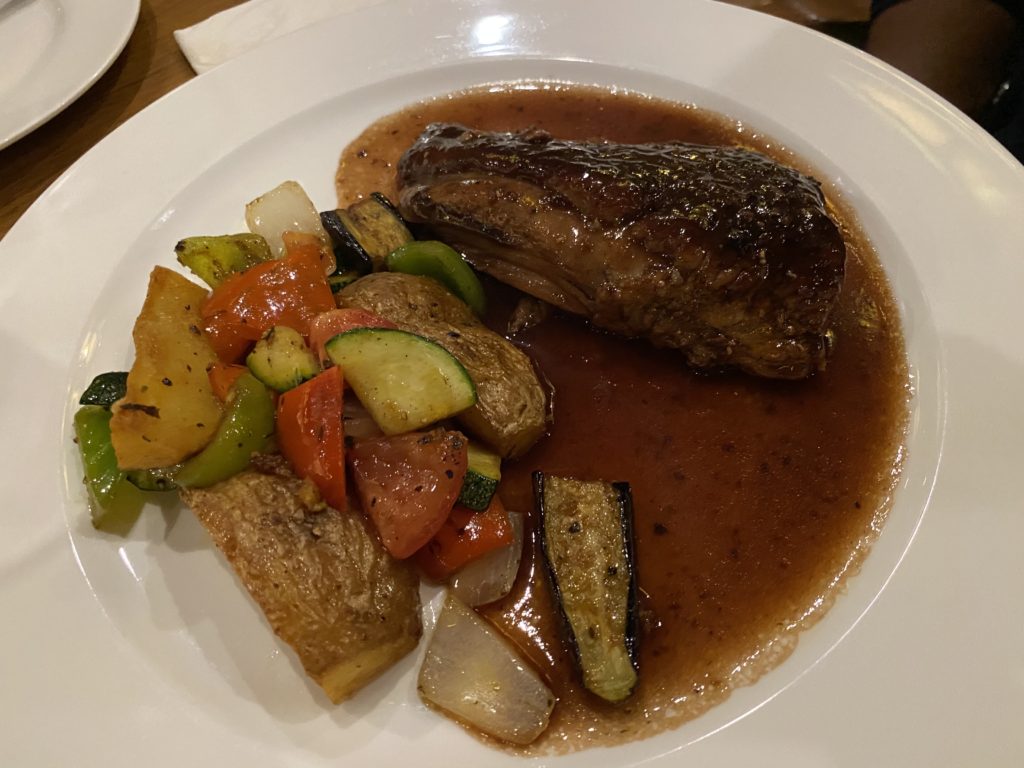 French Cherry Flambe with Vanilla Ice Cream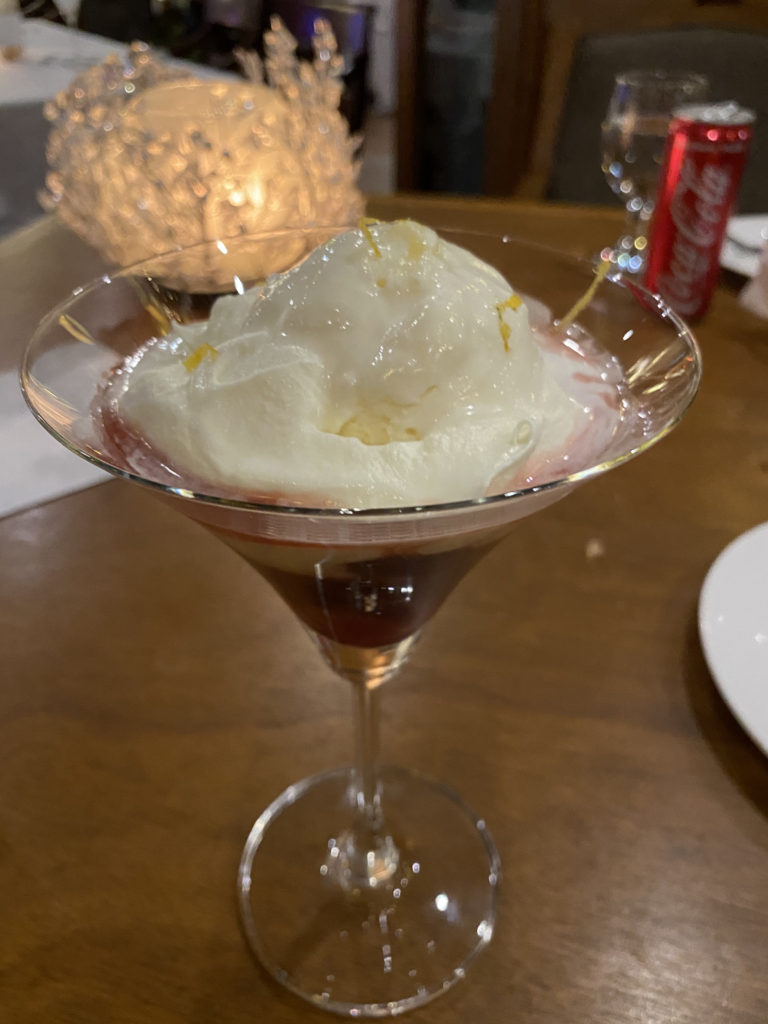 Petit Belgian Chocolate Gateau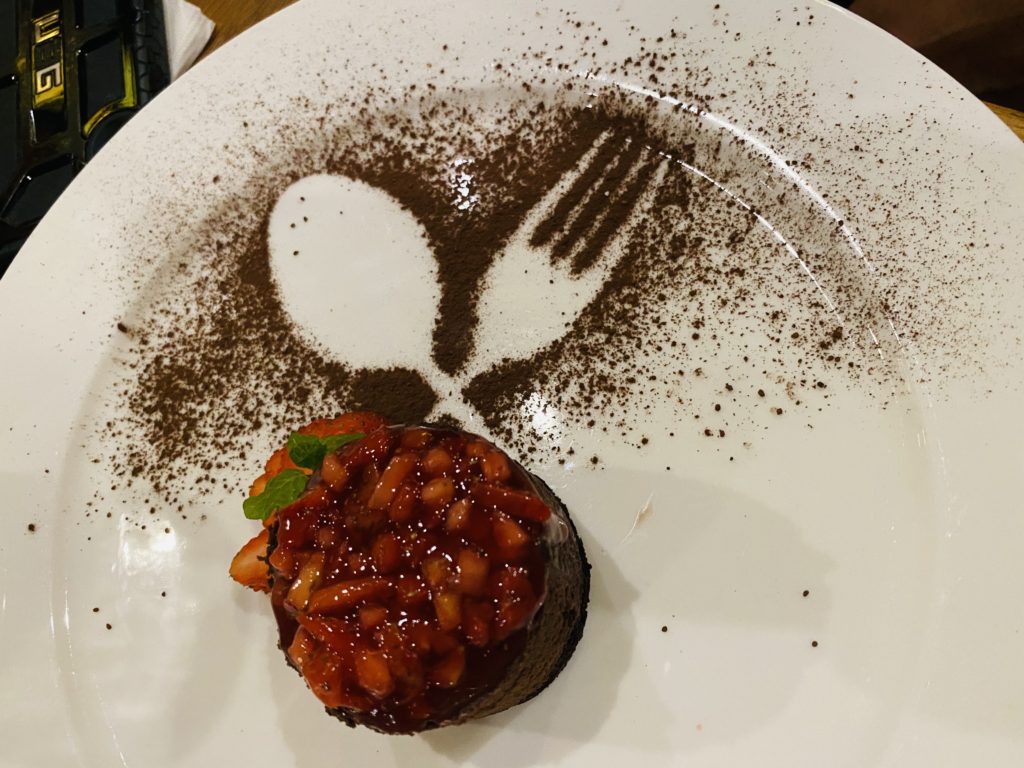 I came to Baguio at 127 lbs and after a week of heavy eating, I will not be surprised if I will hit 130 lbs.
7:46 pm