Thank you, Lord, we arrived safely in Istanbul, Turkey.   We have two and a half hours layover.
The new airport is massive and impressive.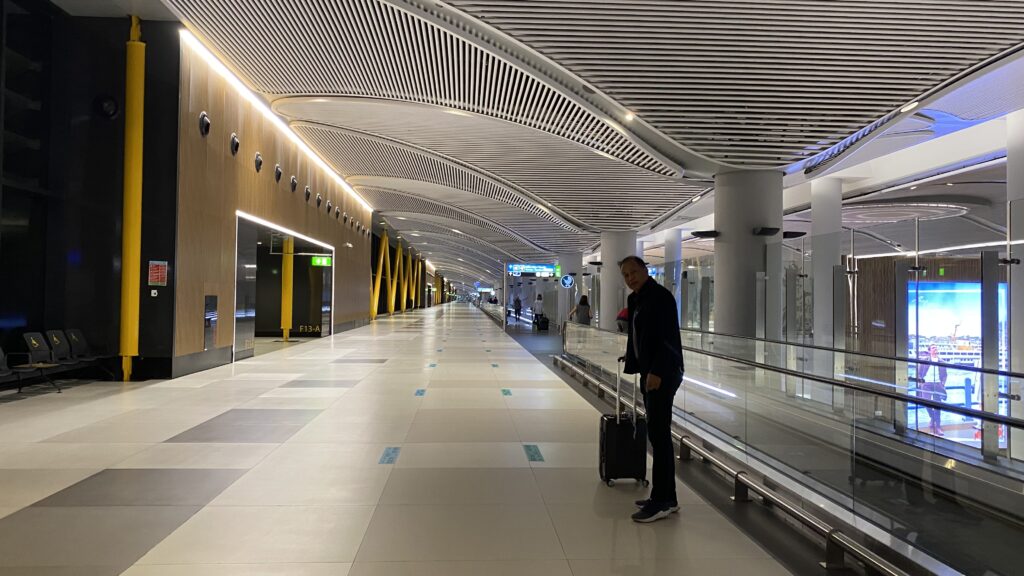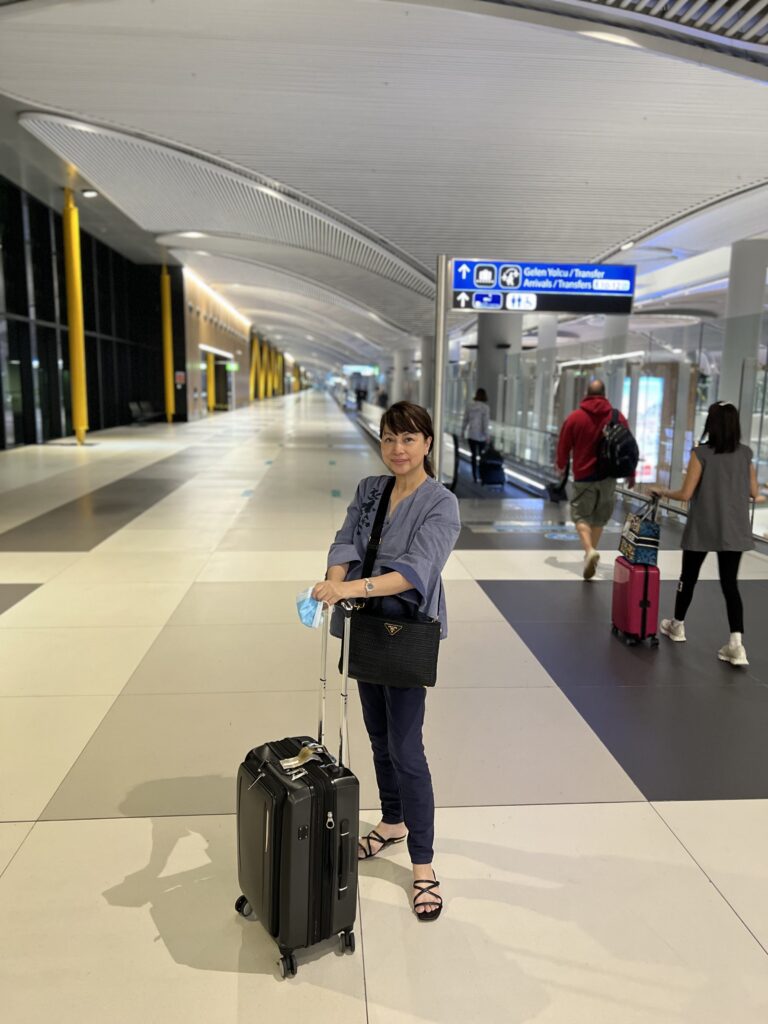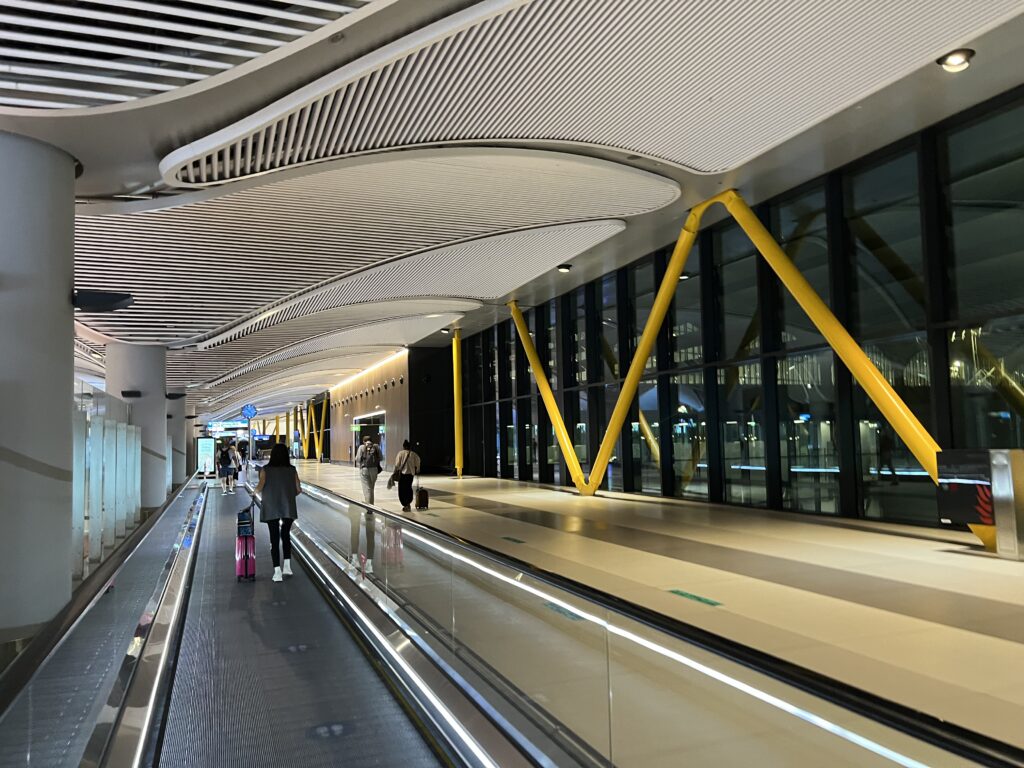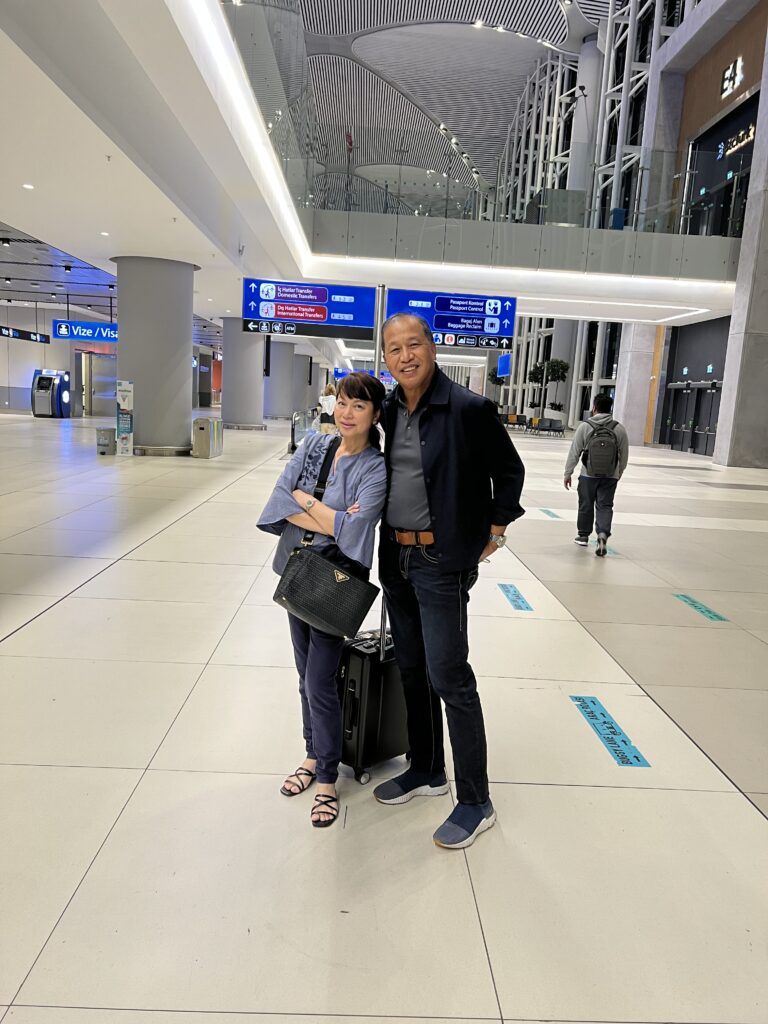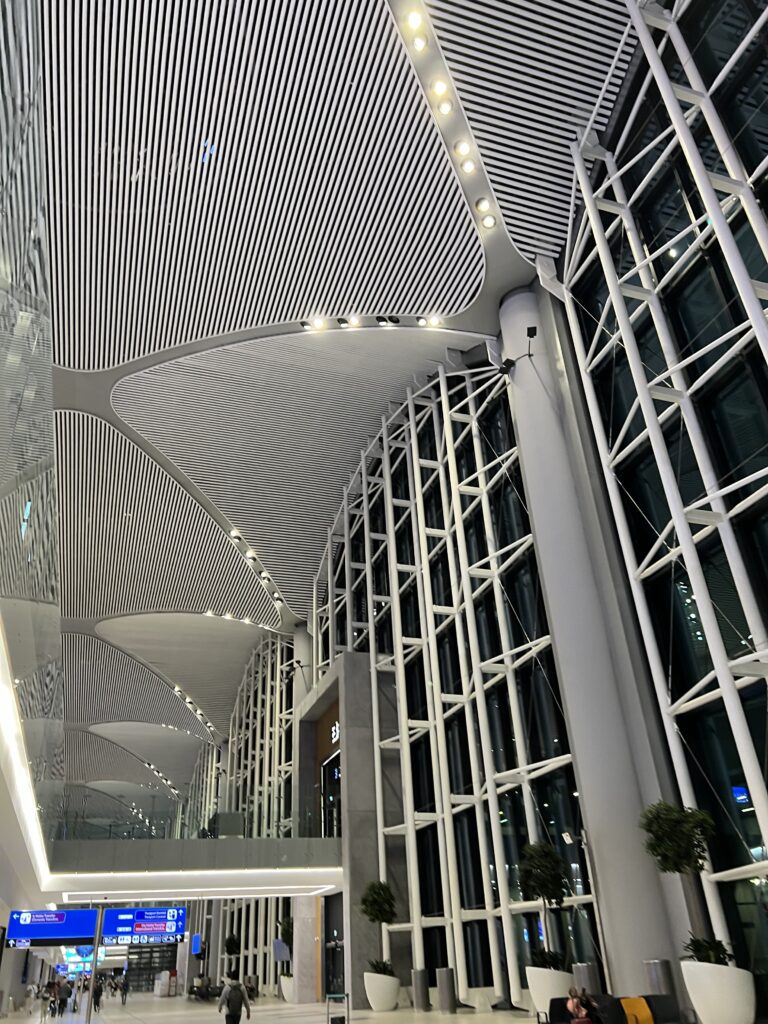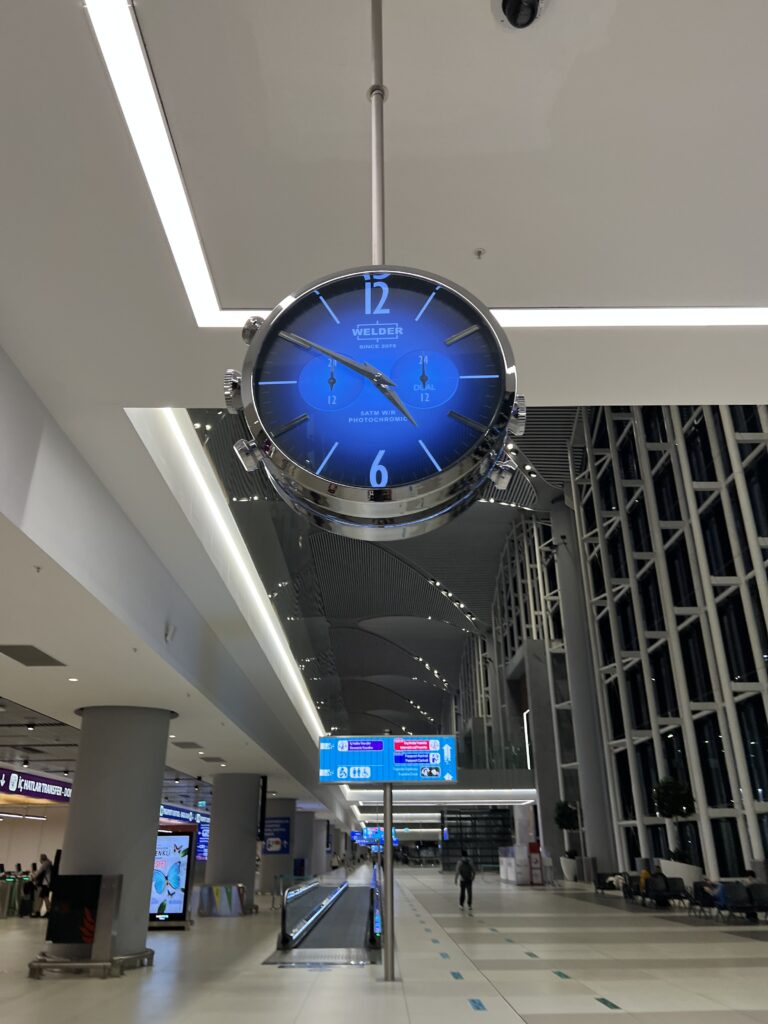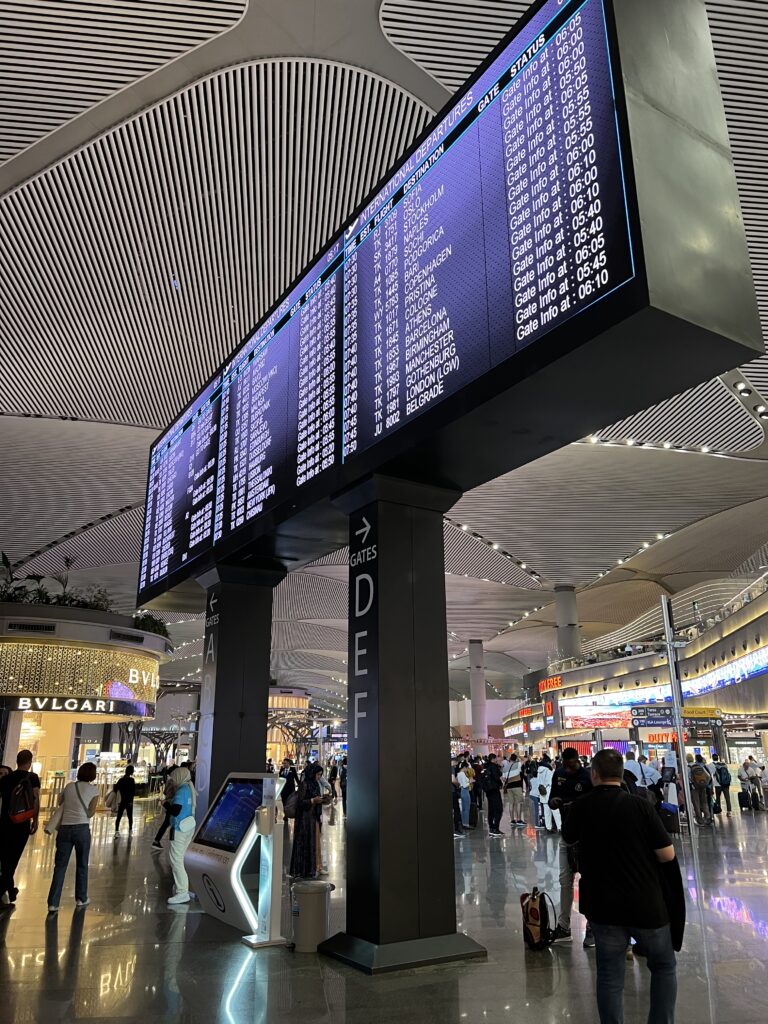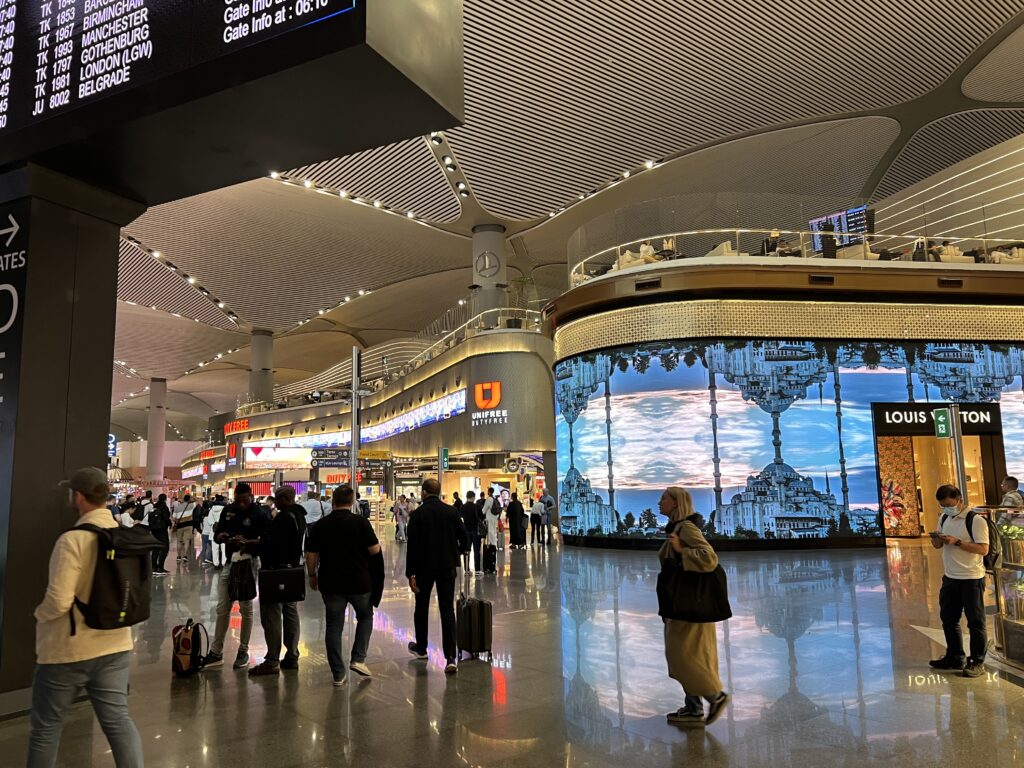 All the good brands are here.  Ang sarap magshopping dito  pero dapat pag-pauwi na.  This should be the last connecting flight and dapat 4 hours lay-over.
When Edmund saw the Hermes and Louis Vuitton boutiques, he told me, oh hayun pumunta ka na. Eh I was not yet in the mood to shop. We haven't wven reached our first destination eh maubos na agad ang baon ko.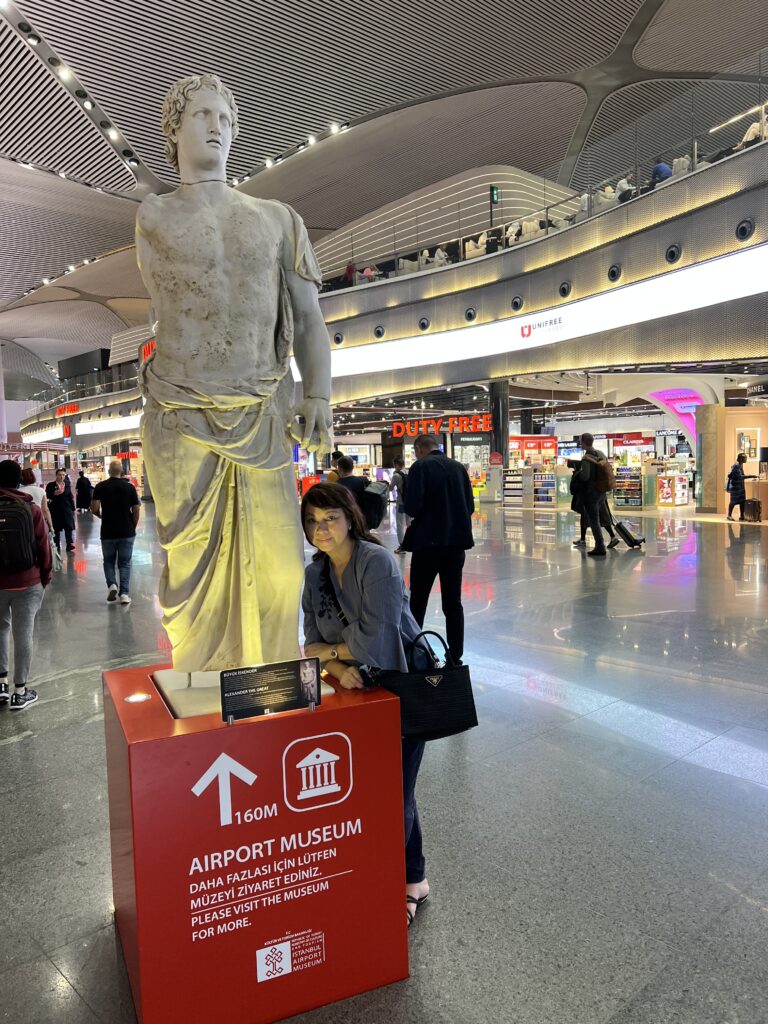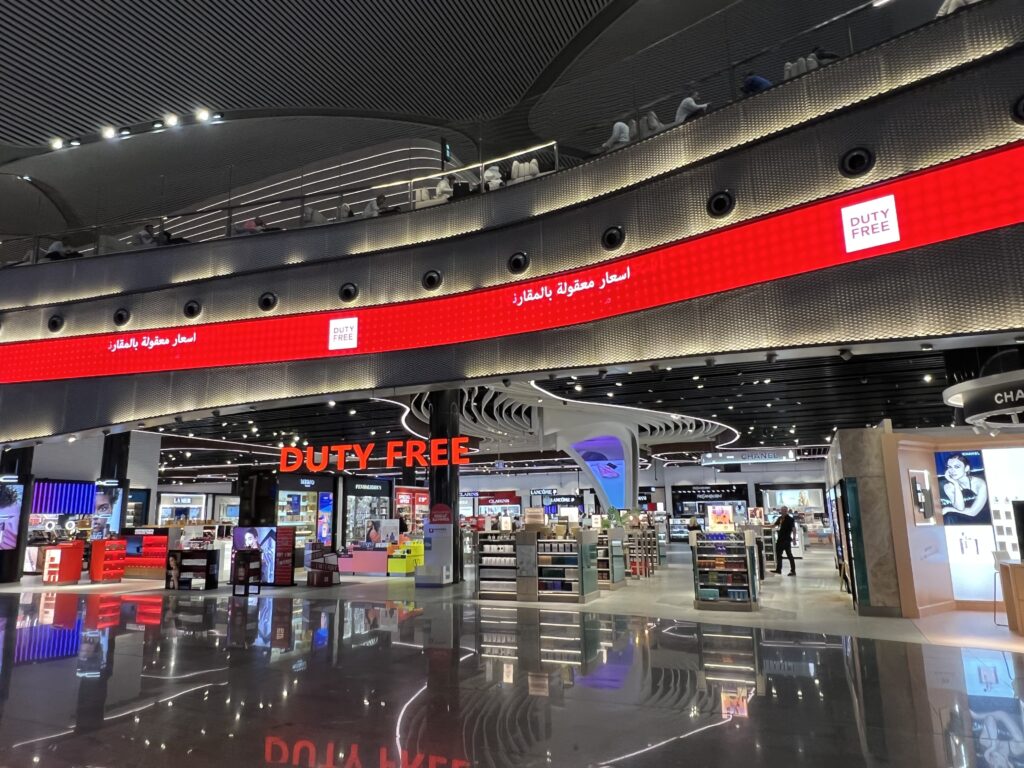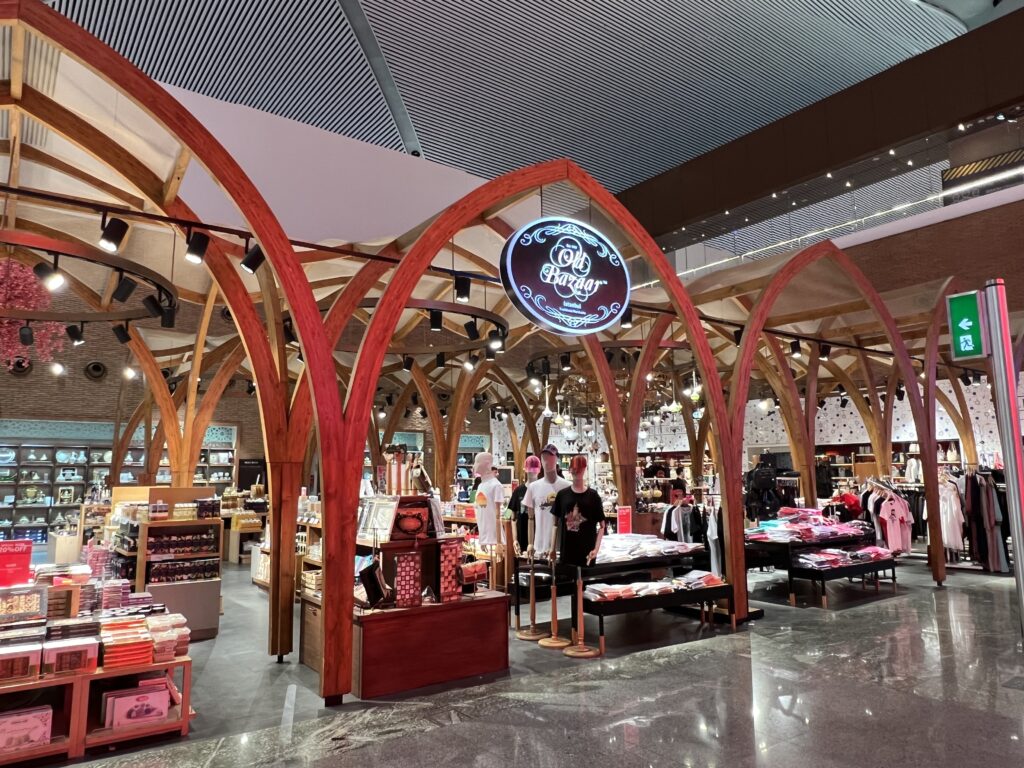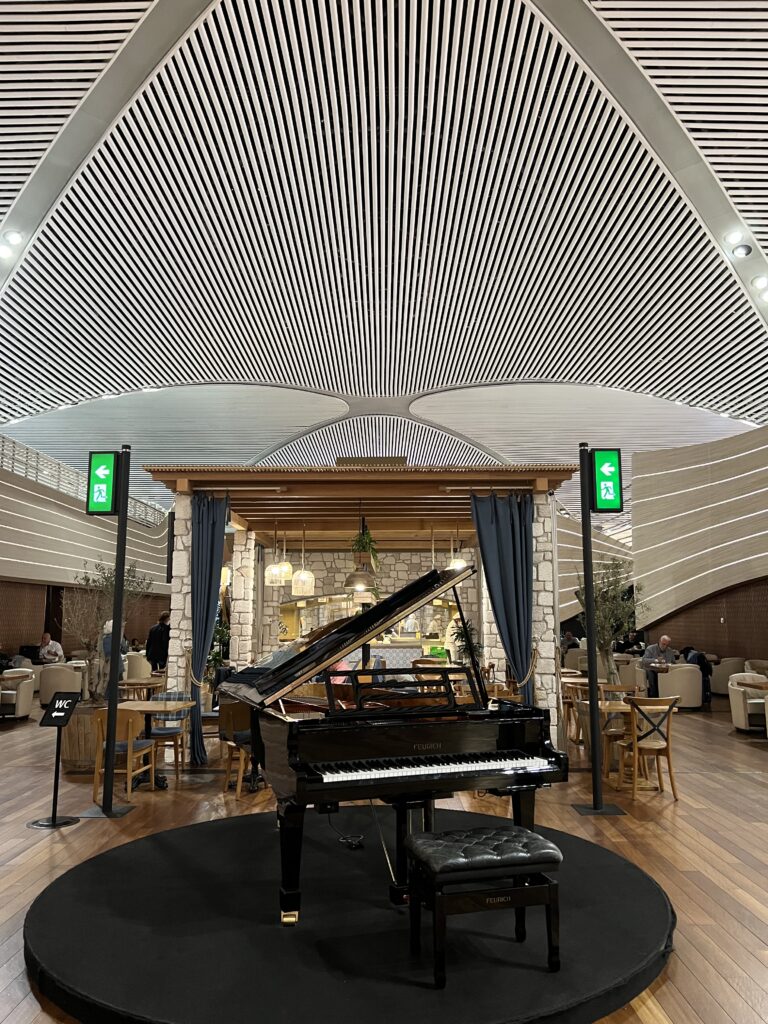 Business and First class passengers' lounge