Delayed post
May 26, 2022, 1:42 pm
Lucy is losing weight and seems to be having difficulty breathing so I brought her to Animal House for a check up.
We loaded her at the back of the Ford Explorer (advetisement) and to pacify her, Ingave her some treats.  Ay she was eager tongrab the food, nakagat yung thumb ko.  Malakas ha,  kala ko lumubog pangil nya, buti na lang her fang hit my thumb nail, it protected me.  Nanerbyos ako.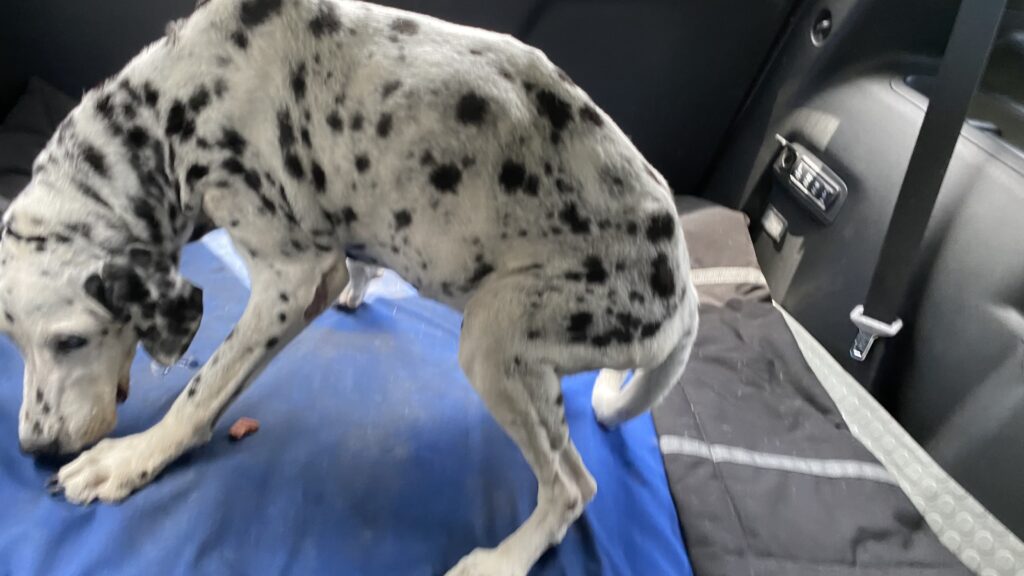 The first thing she did when we reached the vet clinic was to drop pieces of her DNA. I was so embarrassed. The Animal House's helper was more than willing to pick up her poo or maybe he just didn't have a choice.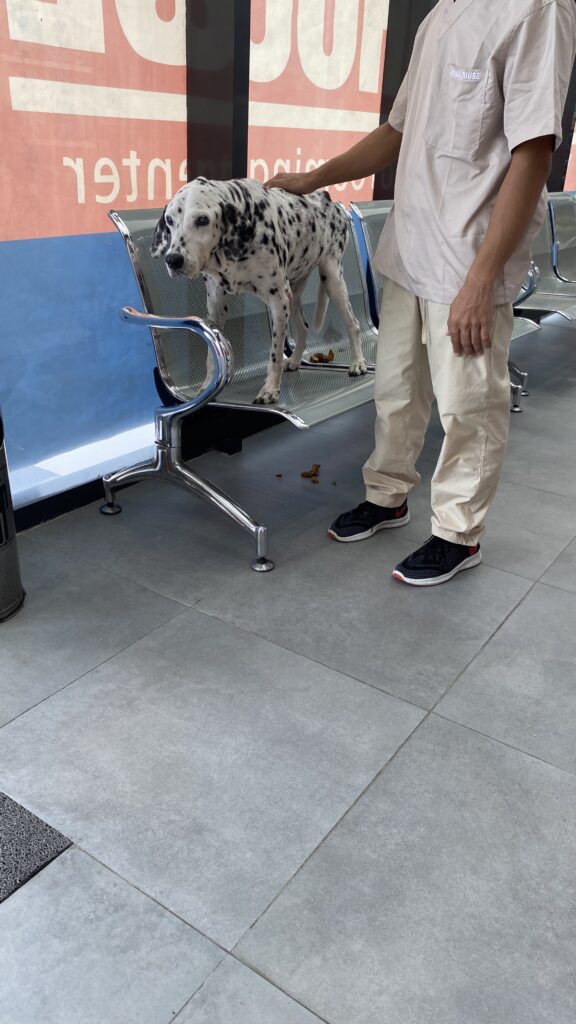 Salamat po.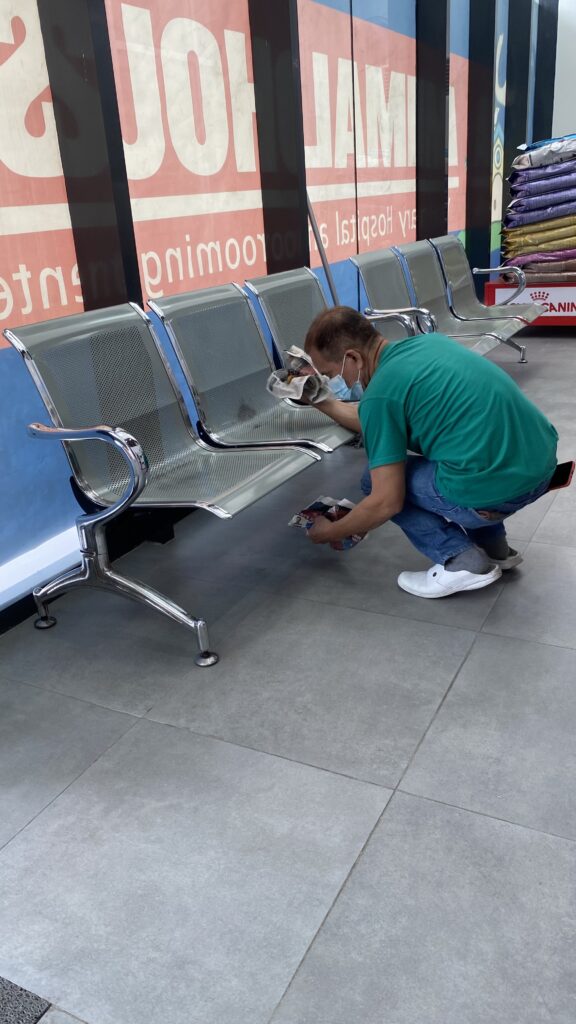 According to the diagnosis, Lucy has a heart and liver problems and needs lifelong maintenance. She'll have to take two kinds of capsules to be taken two times a day for the remaining years of her life.
The medicines cost around P300-P350 per day.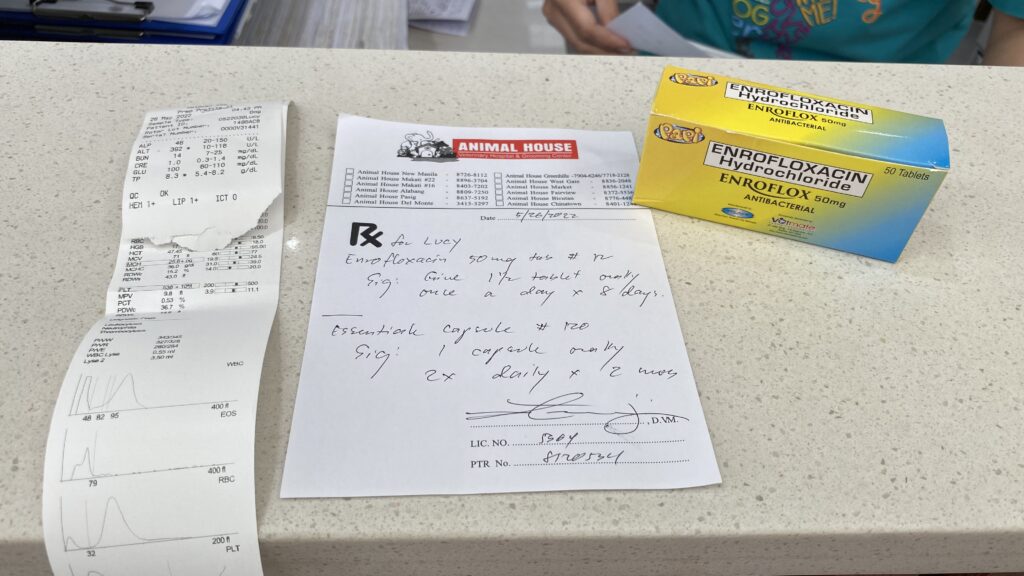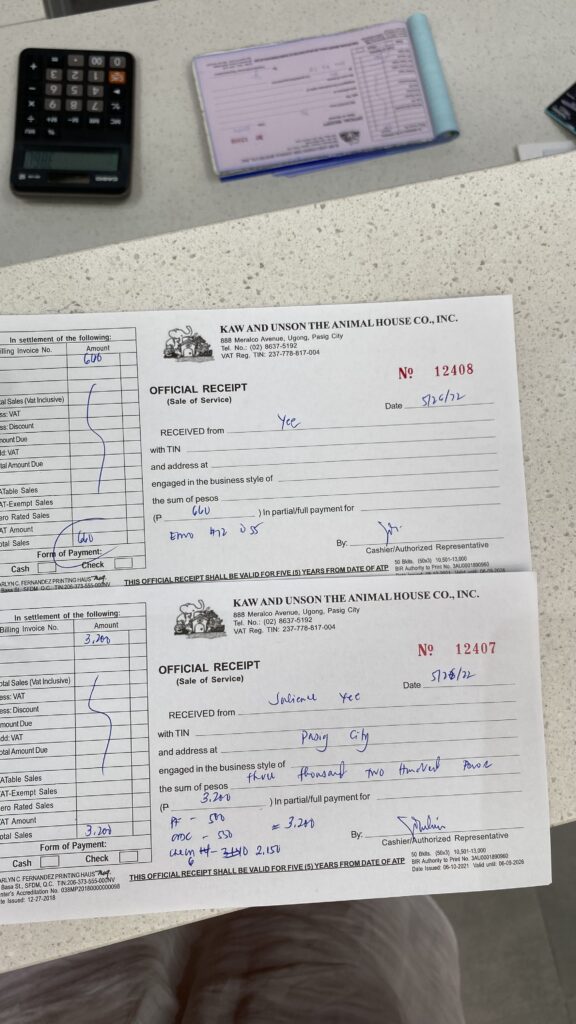 Pixie was also with me for a follow up but the male vet refused to check her eye kasi daw he was not the one who saw her eye last week so he wouldn't be able to tell if her eye is healing. I didn't buy that 100% pero what can I do, ayaw nyang tingnan si Pixie, eh di huwag.
I saw a black Ford SUV parked just outside the Animal Clinic door. I walked toward it and opened the door. Nay ko, mali pala. Nagulat yung driver, nagulat rin ako. This is not our vehicle at medyo mas luma yung sasakyan nila.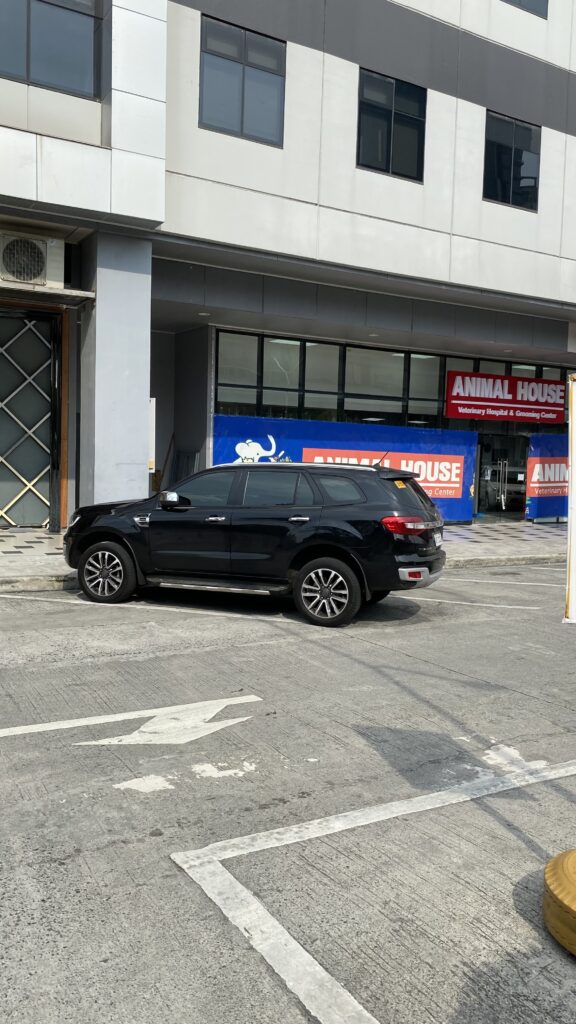 Lucy is 14 years old, losing her eye sight, and her reflexes. We do not want to put her to sleep. We are trying to extend her life as long as we can by giving her the best care possible.