May 30, 2022
I am disappointed with Philippine Airlines. Contrary to my impression that they are reliable, hindi naman pala.
Timely and efficient credit of my flown miles each time we fly is crucial to the computation of my total flown miles. I am still inches away from the million miler status, sadly because they failed to credit thousands of miles I had flown in the past.
I didn't know that they were not dependable. Akala ko kasi their computer automatically credits my milage without the need to follow up.
They told me before to make sure that I provide my Palsmiles membership number everytime I check in. Yes I did. I always remind the check in counter "miss paki credit yung miles ko." "Miss, paki lahay yung Palsmiles number ko," "Yes mam" is what they always say. Yun pala hindi, And I need to follow up, and follow up, and bring my boarding passes so that they could credit my flights. Eh yung mga nakaraang taon, nawala na boarding passes and hindi na pwedeng ma-credit if past one year,
For example, we arrived in Manila on March 12 and they only got to credit our miles today, May 30 because I came here to follow up. It was an exercise in futility calling their customer service over the phone. My secretary spent 30 minites to get hold of one and when I was already speaking to the guy, ay the line was cut. My secretary tried again, spent almost 40 minutes and the same thing happened, naputol yung linya, kaya eto ako ngayon, pumunta na lang dito sa head office nila. The Mabuhay Miles office is still closed daw and employees are working from home. In the meantime, this ticketing office located on the ground floor of the same building is attending to their members' needs.
If their customer service is efficient,  we can get things done over the phone, no need to travel, spend gas, and spend time.  Less inis.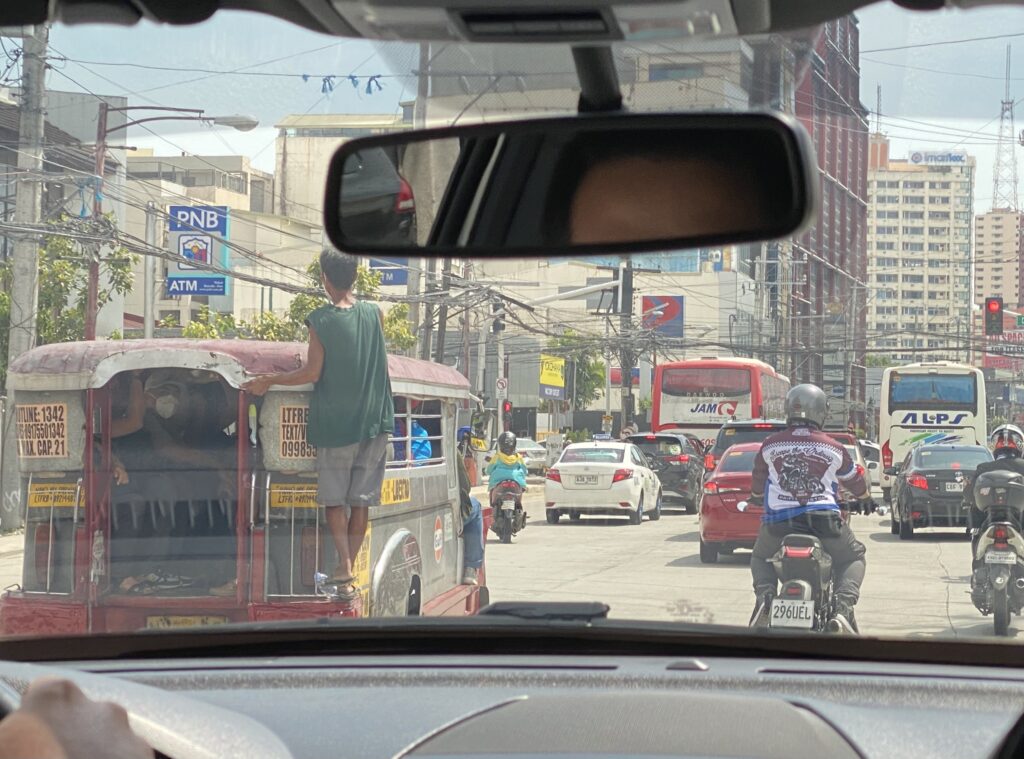 This is an ordinary ticketing office. They don't have a special lane. Tiis, pasensya ang kailangan dito, which I don't have. I kept approaching the staff bakit kulang sila, wala bang special lane etc. Siguro any sabi ang kulit naman ni lola.  Hiw can they make customers wait for one hour to attend to simple inquiries?  A foreigner spent precious time just to inquire if he could bring his dog on the plane to a domestic destination.  Di ba pwede na yan sa telepono na lang. Eh kasi hindi efficient yung customer service lines nila.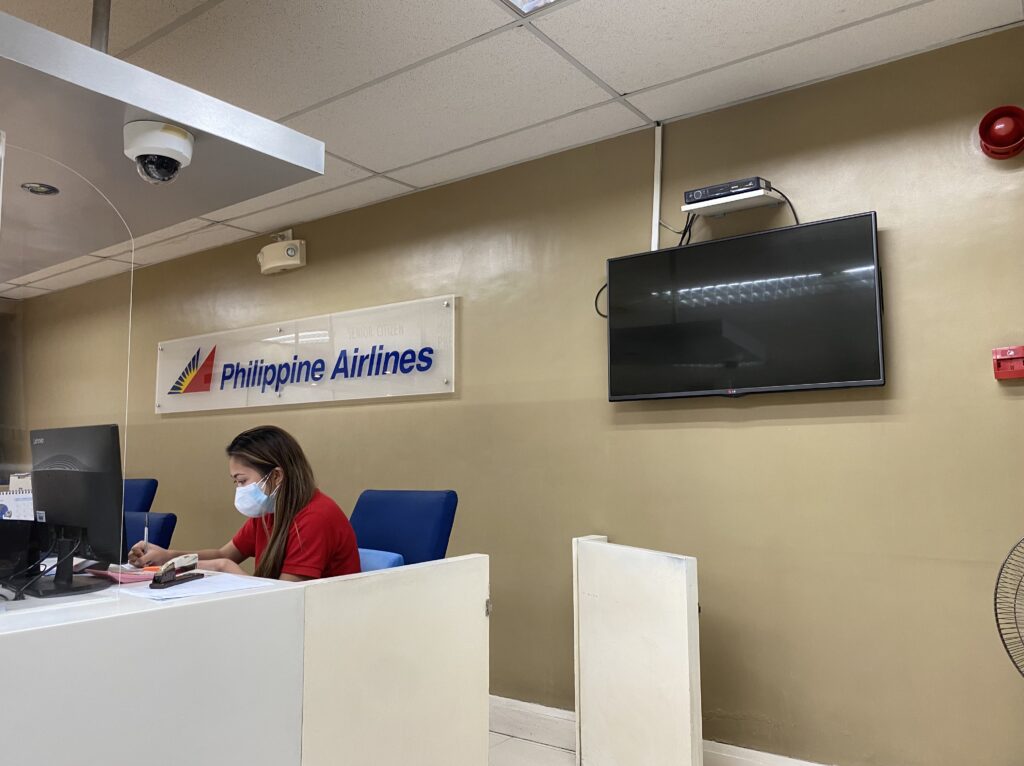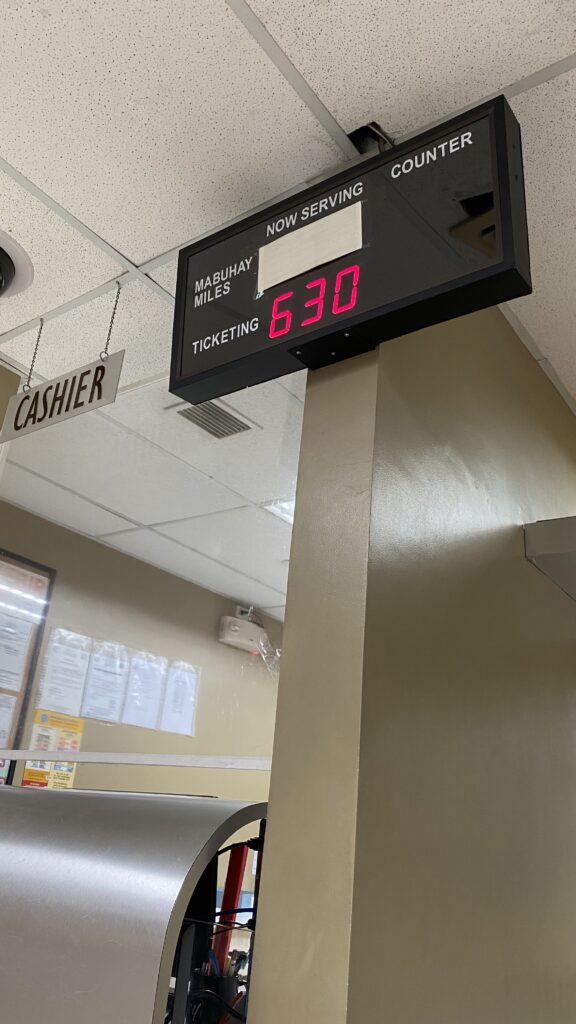 There was a food fair at the lobby of the building. I bought a cup of guyabano juice before leaving which proved to be a bad decision. Drinking + sitting in heavy traffic = ?