Aug 11
The main road in Halfmoon Bay has a stretch of garden stores selling small plants that can easily fit in the trunk.  They probably target tourists or visitors looking for anything handy they could bring home.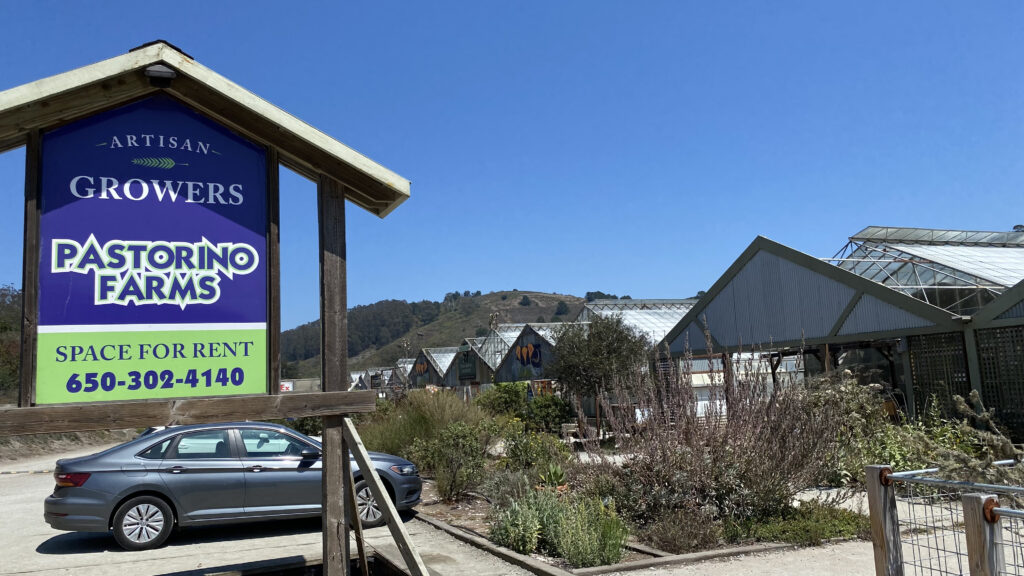 I got interested to shop thinking they have some rustic farmhouse decors but I was mistaken.   They have some garden decors but none that I wanted.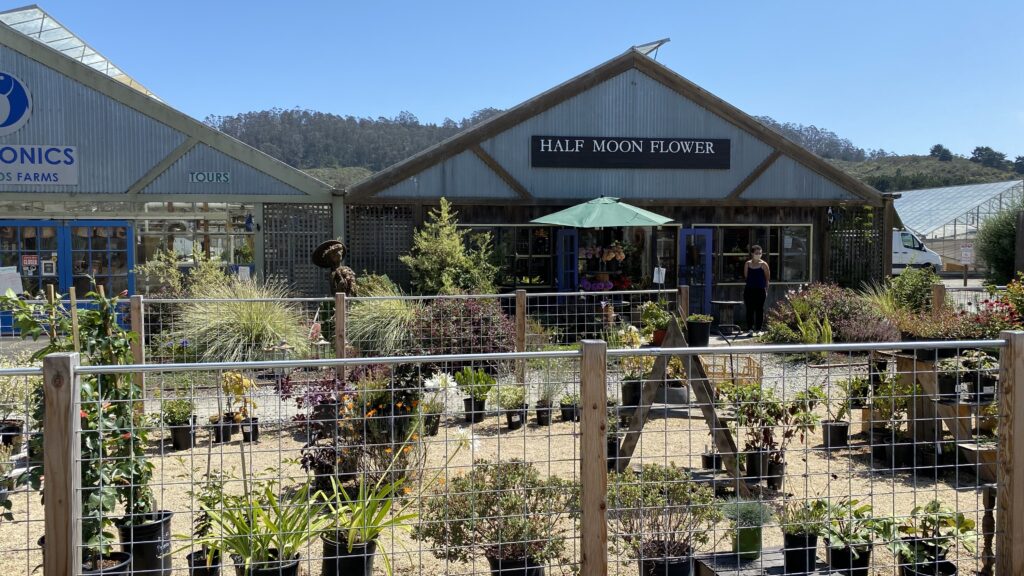 b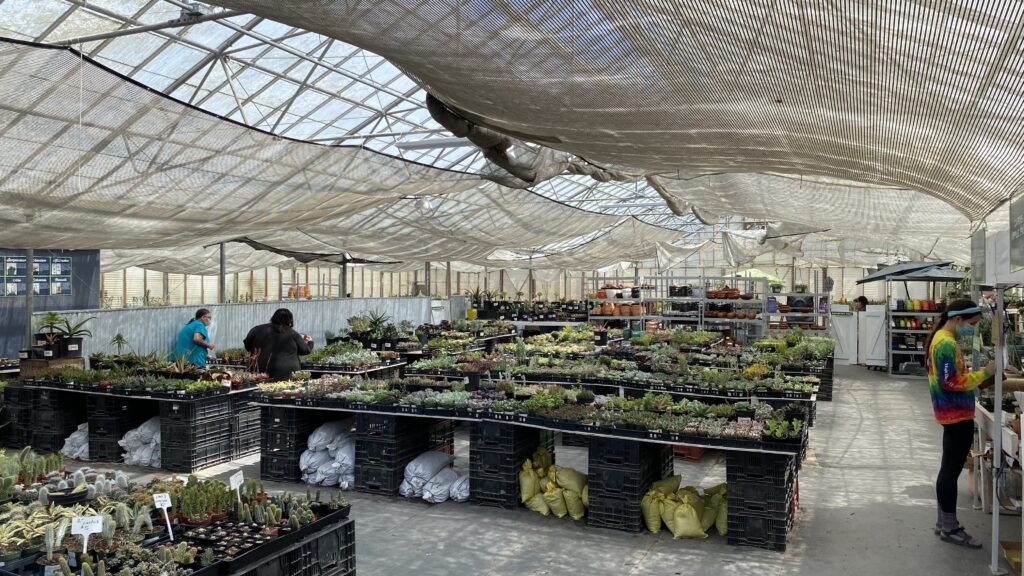 These tiny pots are $8 to $13 each.   I a, actually surprised that they are expensive.  I am thinking more on the $3 to $5 per pot.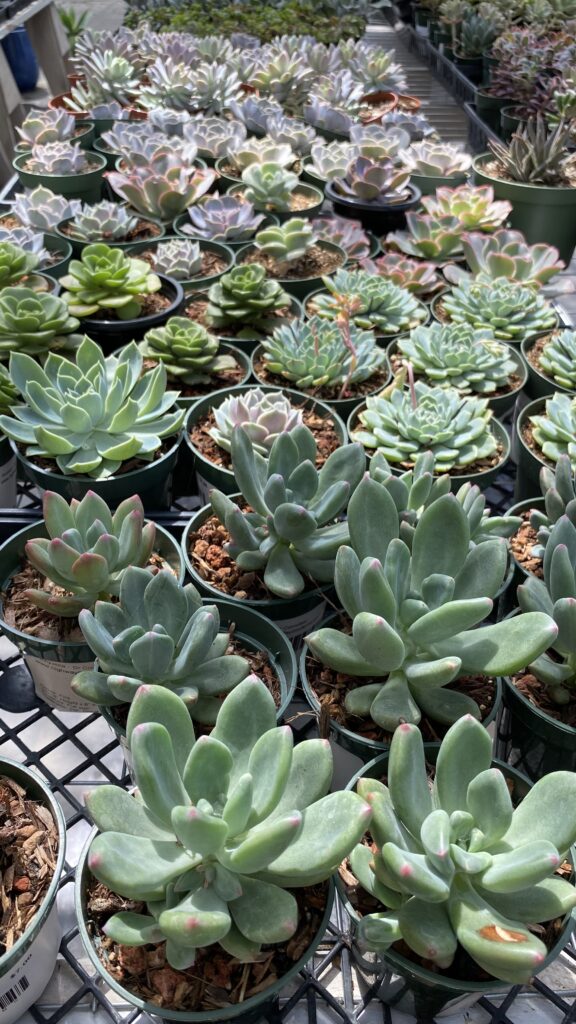 I like one big piece but I am not buying today.  We are going home in a few days and no one will take care of this.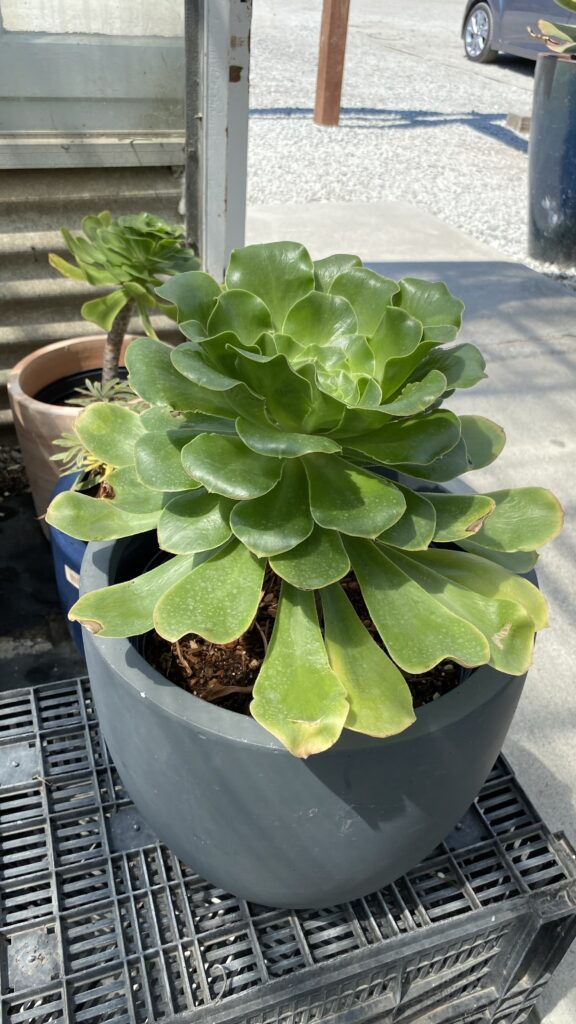 Succulents pala are good for firebreaks.  I wonder how.  Maybe because the leaves are full of water.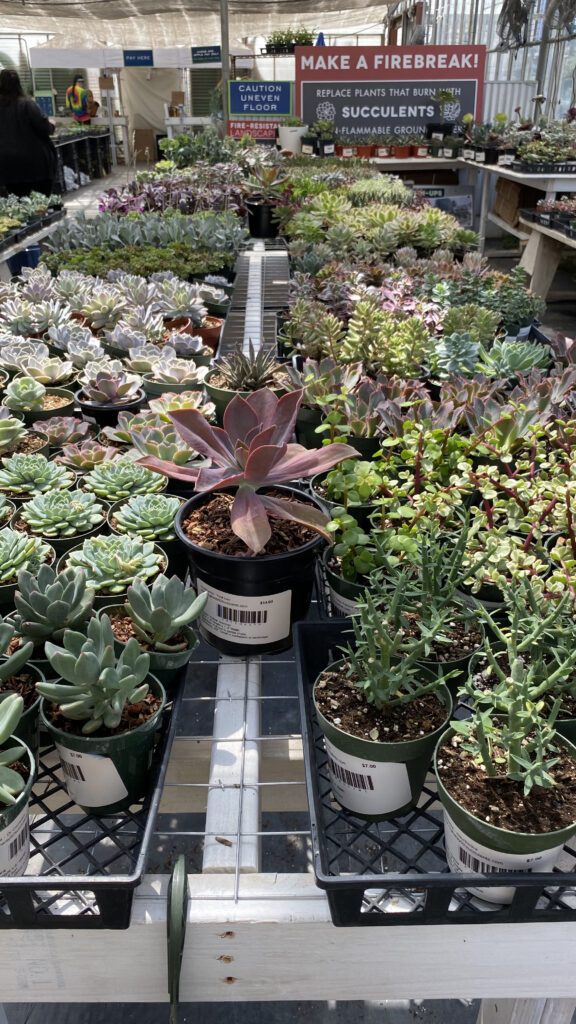 I bought this one small succulent.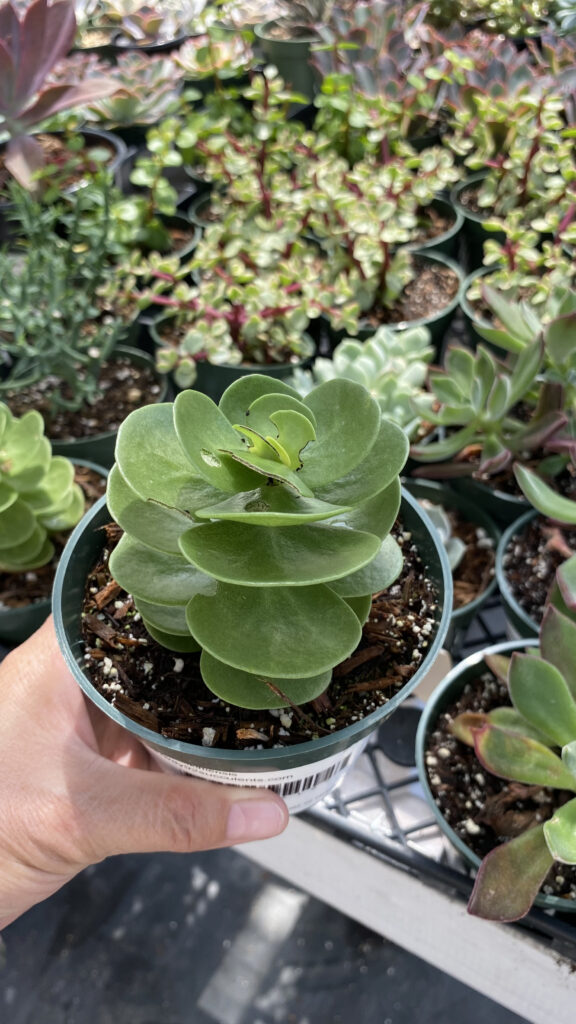 Sleepy and bored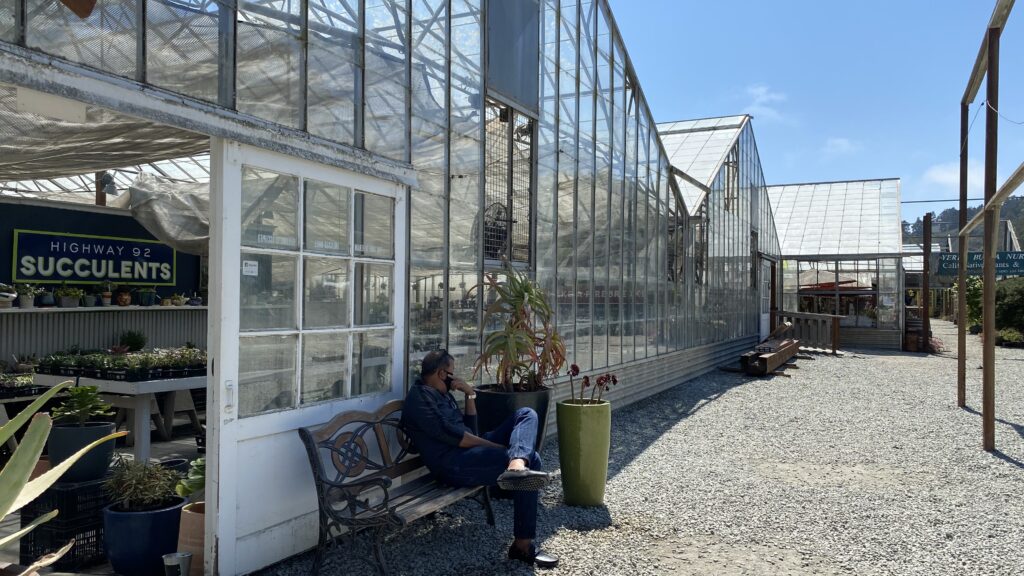 h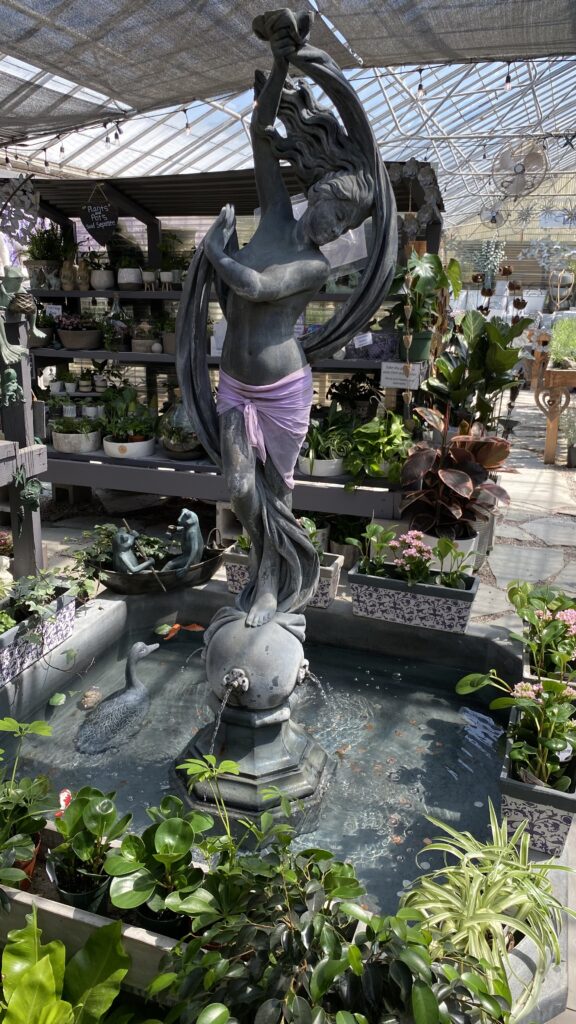 I spent a few minutes staring at these garden wall decors but I decided not to buy, kakalat lang kasi.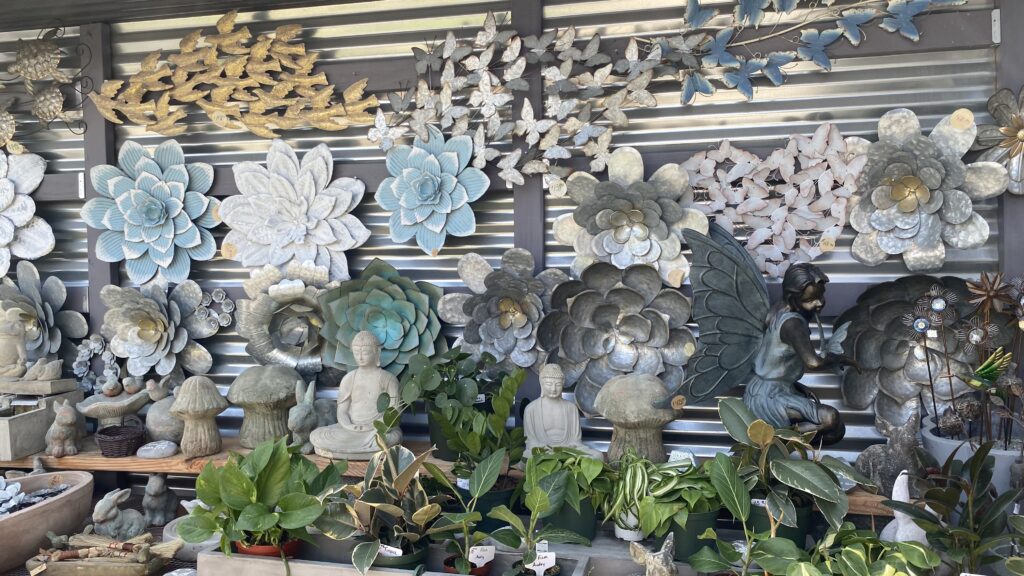 k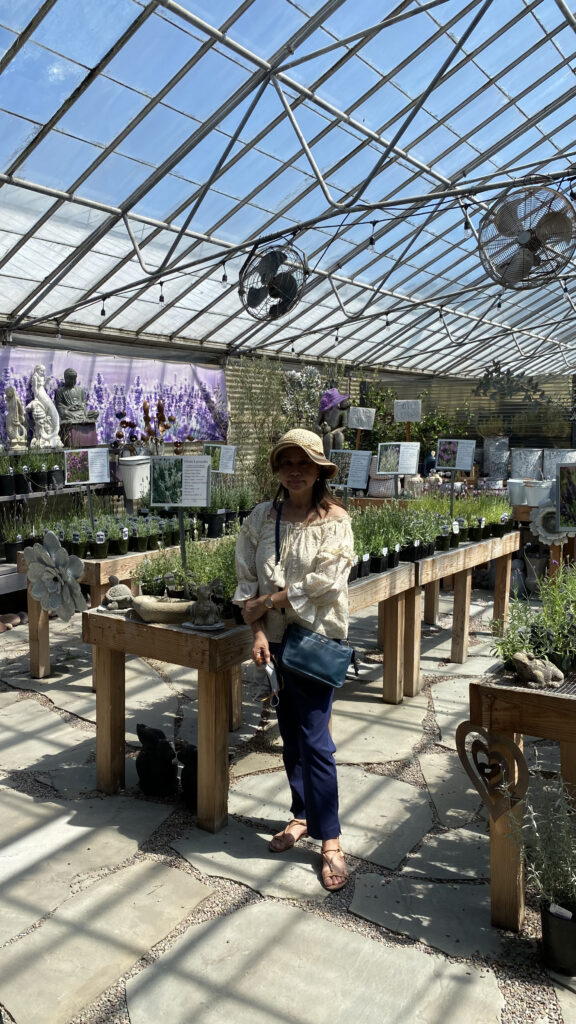 Lavender is widely popular.  It has become our favorite calming scent, color, decor.  It's smell is in our bath soap, hand soap, lotion, room spray, linen spray,  and even in ice cream.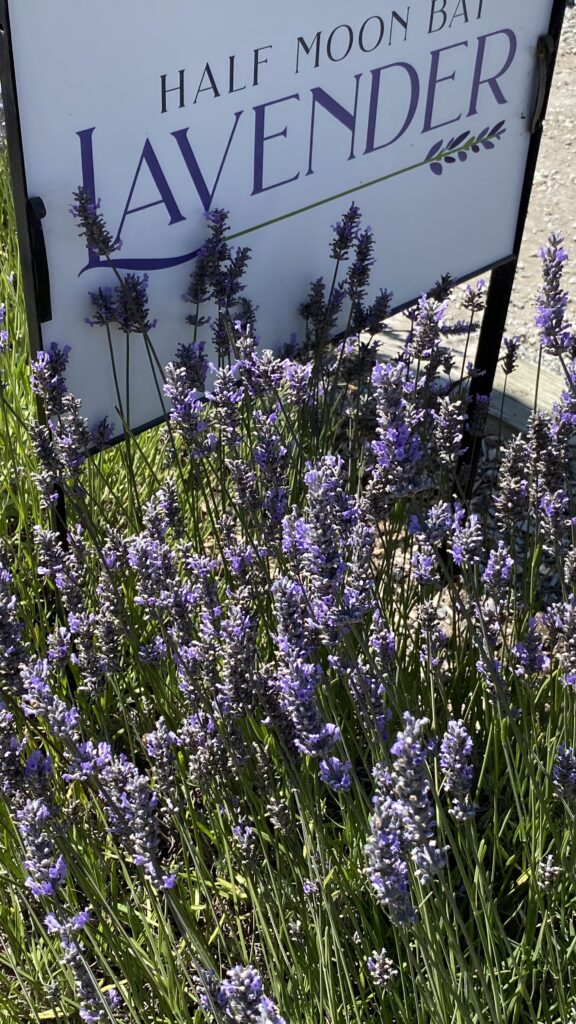 This monkey tail cactus is my favorite.  Reminds me of something,

My sister in law bought a prayer plant, so called because the leaves close / open at night as if they are praying.