Hindi naman uso yan nung araw. Nung panahon namin wala namang gender gender reveal. Ngayon this is a much-awaited event. Before the pandemic, others had elaborate parties attended by friends and relatives. A young Latino couple went to jail in Los Angeles kasi they had a fireworks display at the gender reveal that sparked a wildfire that engulfed thousands of acres.
Oyen's baby's gender reveal is very simple. Wala kaming party. It's simply a reveal. I think she knows we don't want too arte.
The lolo to be and future lolo golf coach.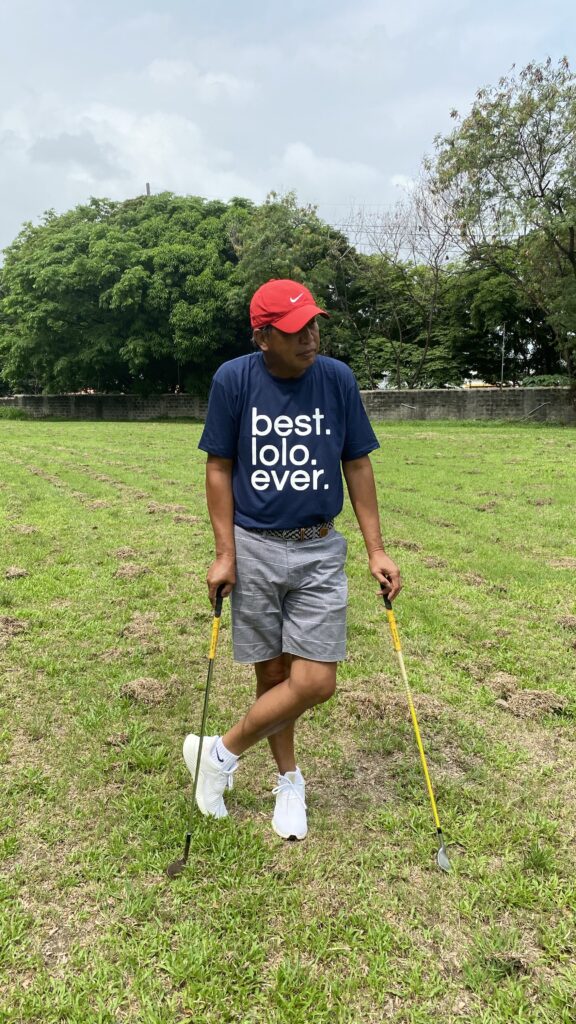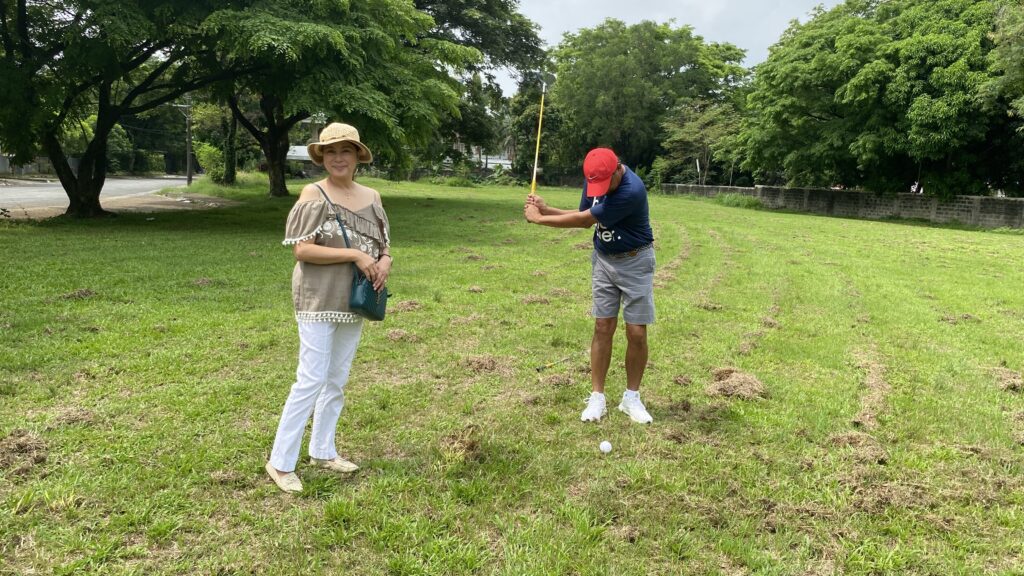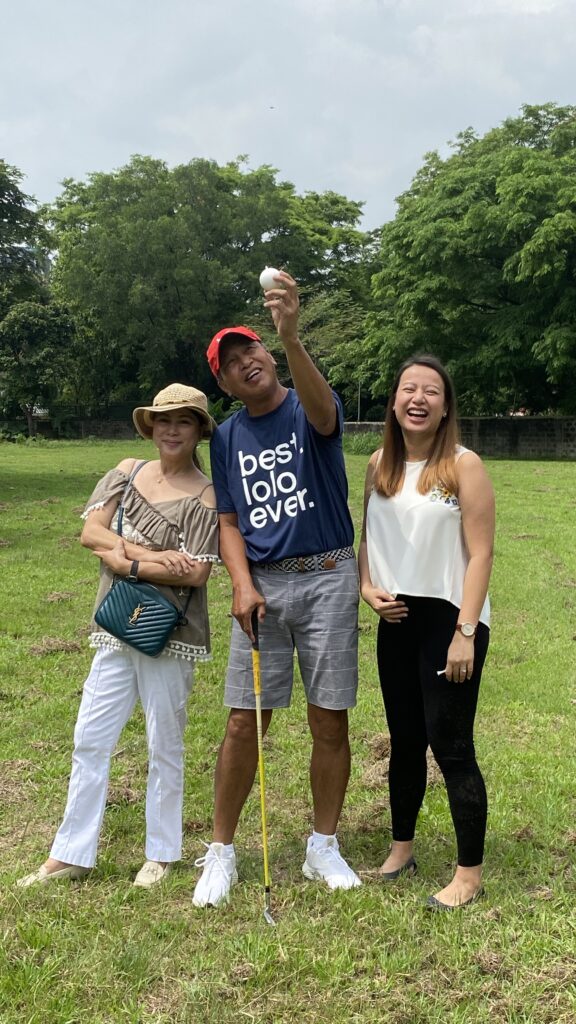 I think it's a boy. I actually don't have any preference. Basta healthy and normal.