OMB! Here comes the baby, our very first grandchild.
Hello apo!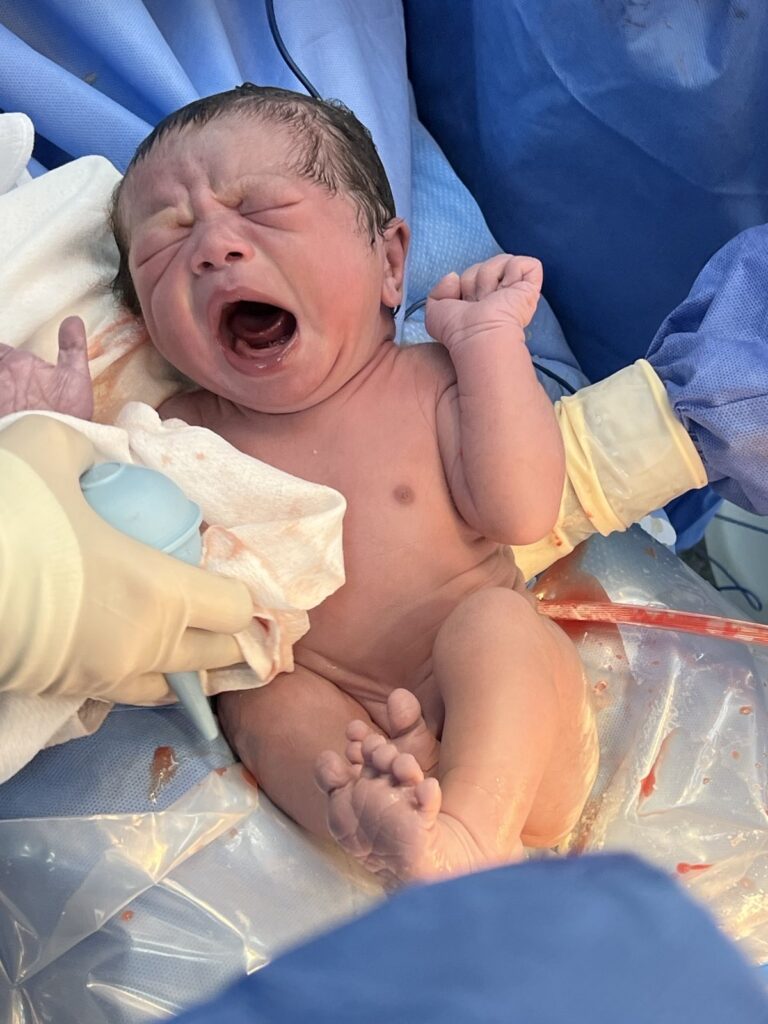 A baby is born, and he shall be called Theo, the name his parents picked which means a gift of God.


Theo has the same birthday as Prince George of Cambridge, the first born of Prince William and Catherine Middleton.