July 2, 2022
July 1 passed and the baby is still hanging around in Oyen's womb. He is under monitoring for any signs of distress. His heart beat is strong and the mom is also strong.
Edmund and I are getting ready to leave, I am checking first the nursery room if everything is in place.
The future golfer has his golf shoes waiting for him.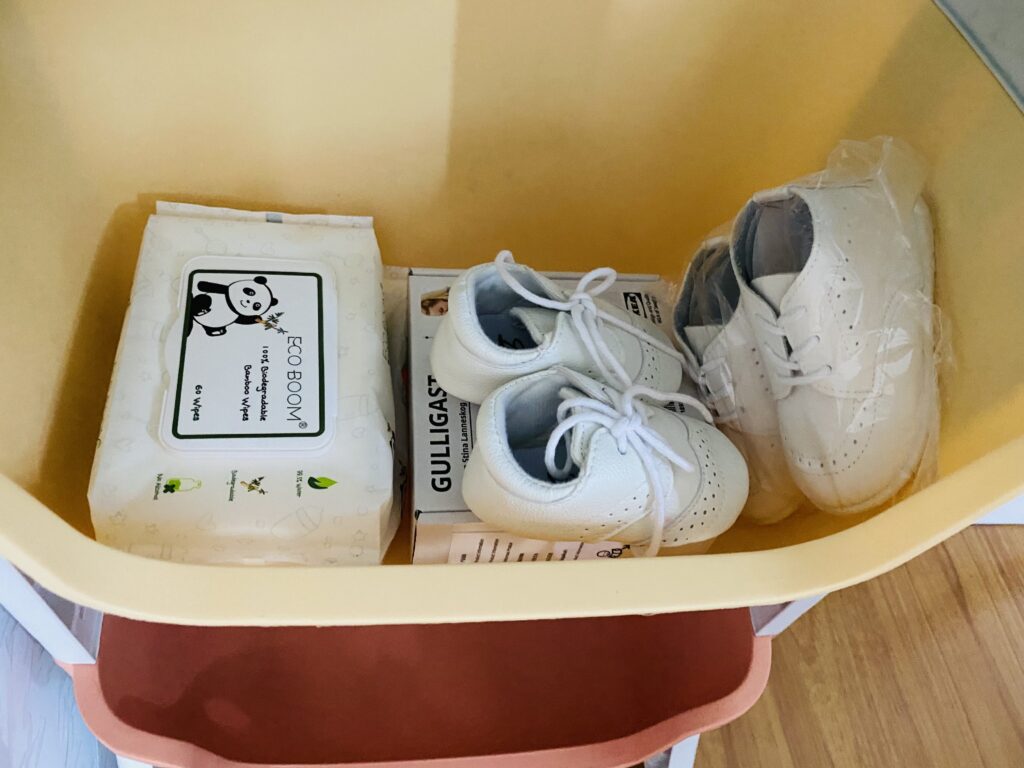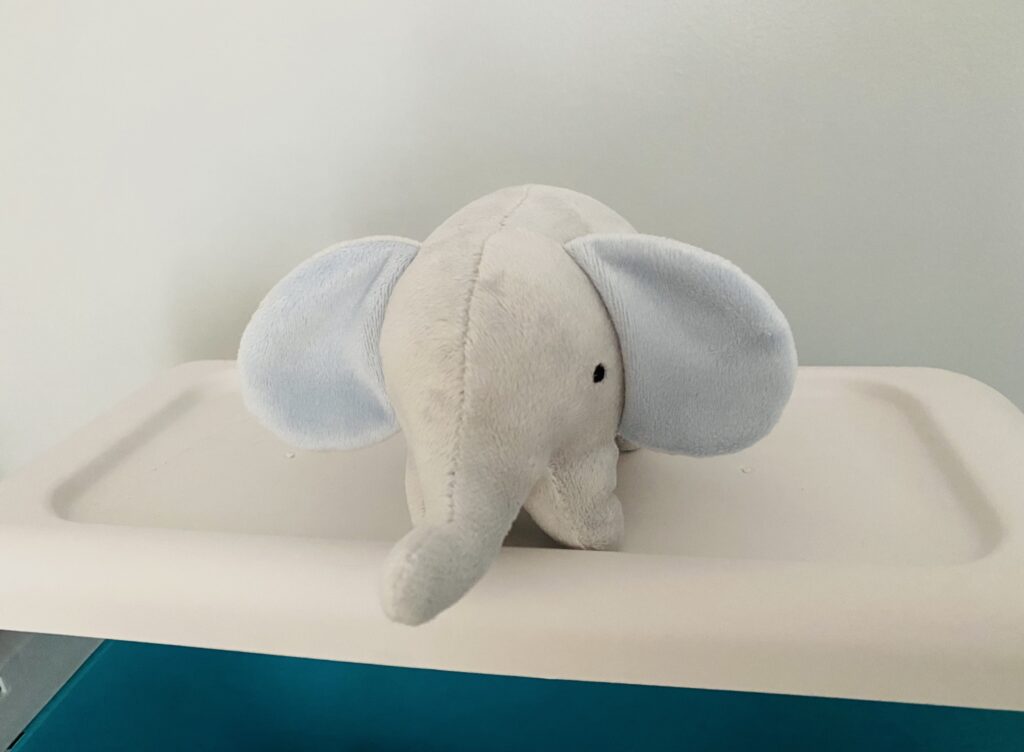 The future lola and lola are anxiously driving back to St. Lukes Medical Center in BGC.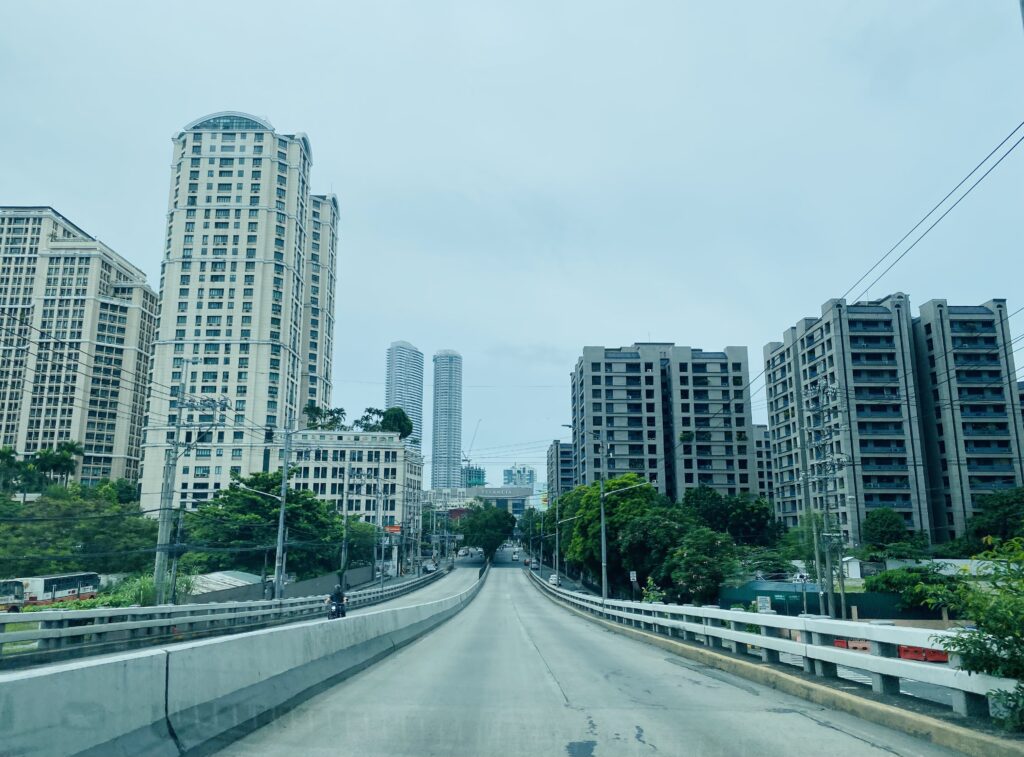 Oyen's cervix has refused all inducements made and for both the mother and baby's safety, Oyen has agreed to deliver through caesarean section.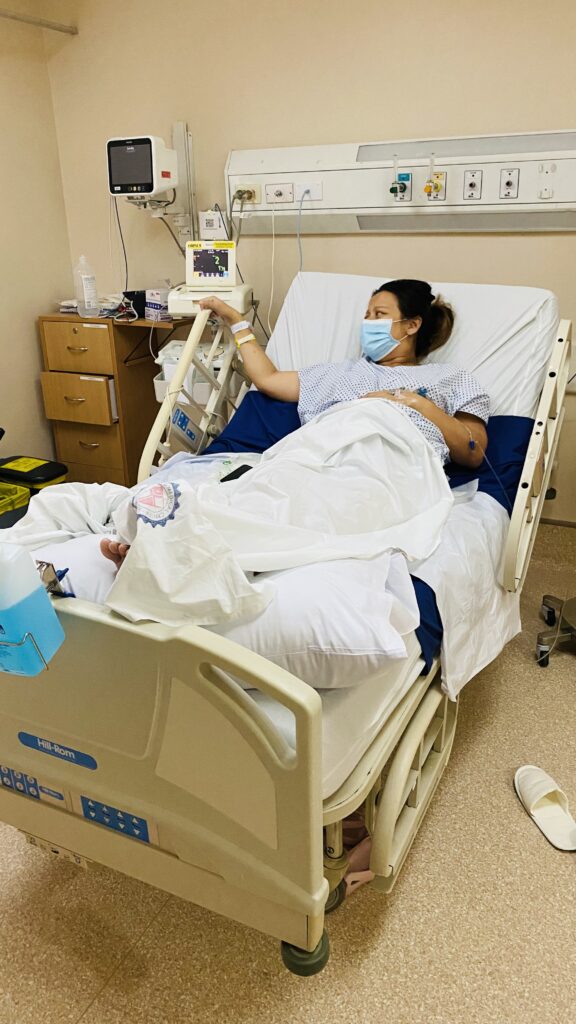 Still hoping for last minute contractions and opening pero wala talaga.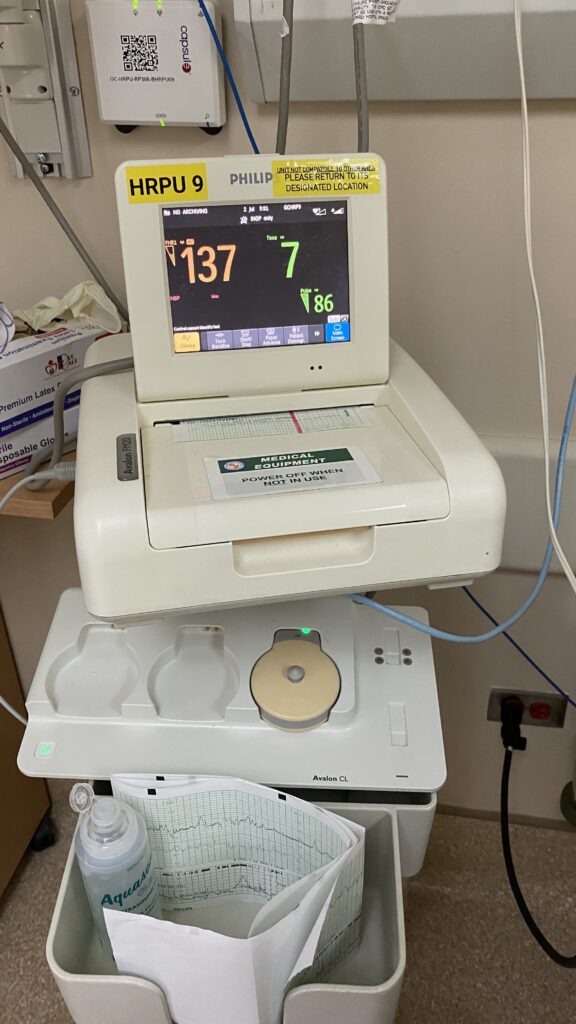 Getting ready to be wheeled to the delivery room.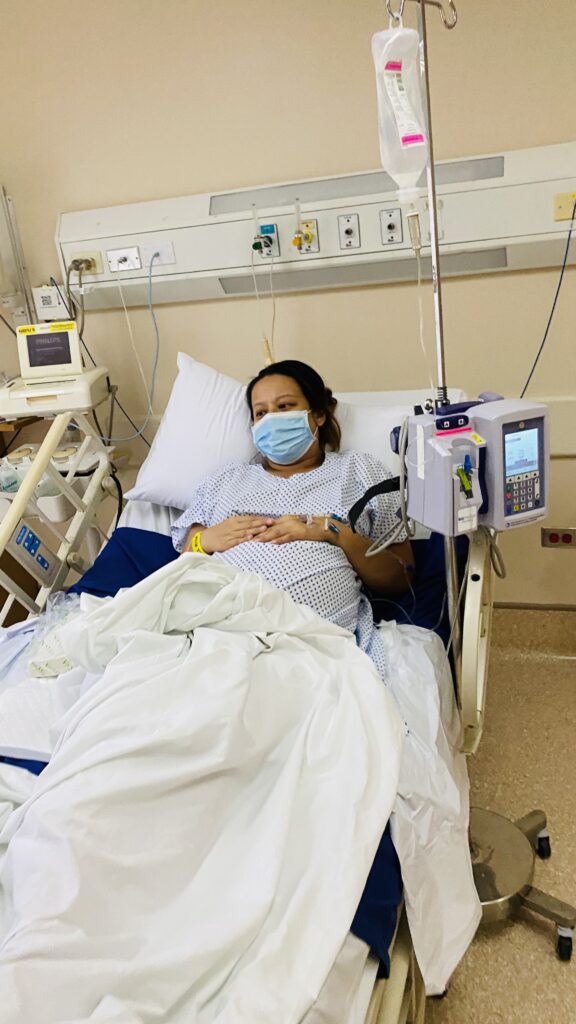 Hay kung pwede lang ako na lang ang manganak for her.
The father of the mother, and the lolo of the son of his daughter (whew confusing) anxiously and excitedly waits.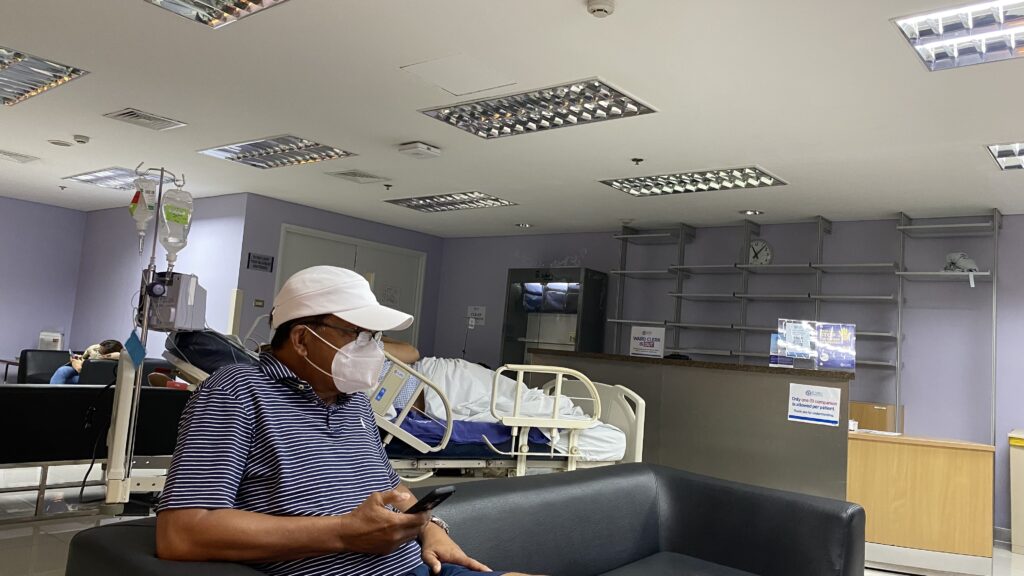 She's scheduled for 10 pm delivery that's why our eyes are glued to this tv monitor where updates are displayed on screen. Para akong manganganak.

We pray for Oyen's safe and easy delivery. May mother and baby be healthy.