Feb 3, 2021, 2:20 pm
I went to Santi's to buy ingredients for canneloni. I wanted to cook something for my daughter, mahilig sya sa pasta so maybe she'll like this.
Since I was already here, I picked-up a few things such as a big pack of Vienna sausages,  several grams of black truffle cheese, etc.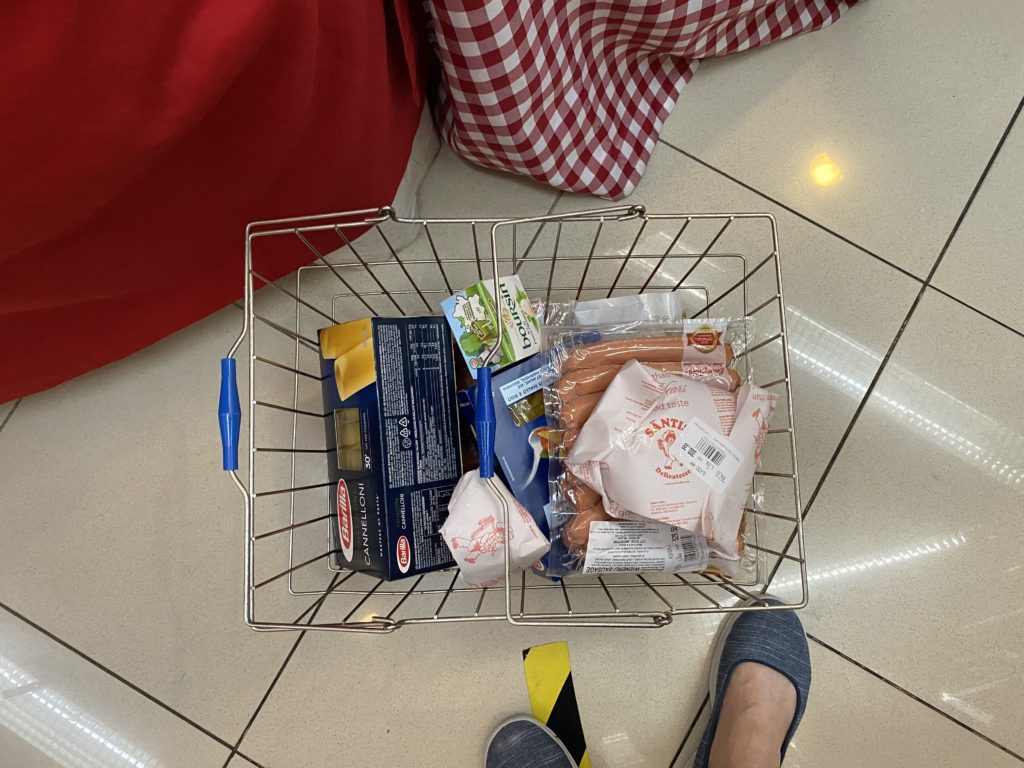 I also grabbed a pack of frozen brussel sprouts. My daughter loves this usong-uso ngayon na gulay.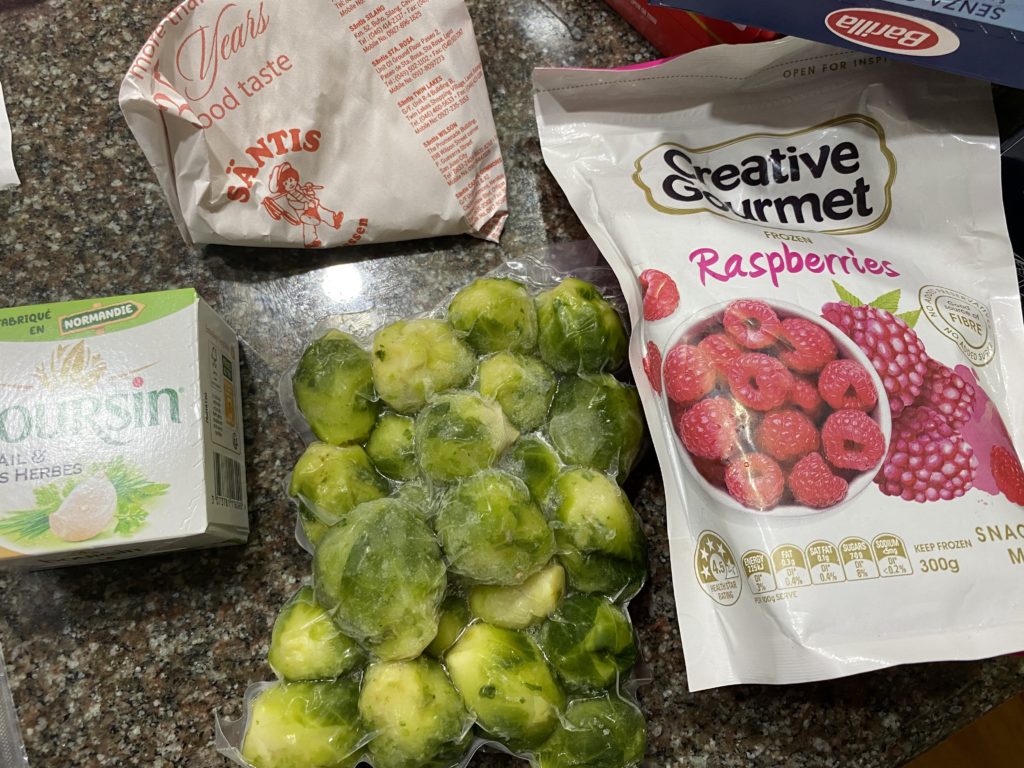 I thought of getting this big bottle to give to someone who tried to help me last year with something. Until now I've been thinking of what to give him kasi tawag ako ng tawag sa kanya, inabala ko ng todo-todo, nakakahiya. It's been 6 months that I've been thinking of an appropriate hello and salamat po gift— lumipas na ang Thanksgiving, Pasko, New Year, Chinese New Year, Valentine's, up to now I can't make up my mind. Sa bagal kong mag-isip baka abutin na ng Happy Palaspas Day. I don't want to visit his office because if anyone there contracts the virus I would be a suspect. Maybe I should just order food for delivery but baka naman hindi masarap yung ma order ko or may amag, Dyos ko po lalong nakakahiya. Hay nako, mahirap regaluhan someone who already has everything and a billion more. If I only have the power to gift him with at least a dozen more happy and healthy years of his life, that would be the greatest gift. Since it's God and not me who has that power, I just prayed for this on his behalf. But of course he doesn't know that I pray for his good health, and of his elder and younger brothers too.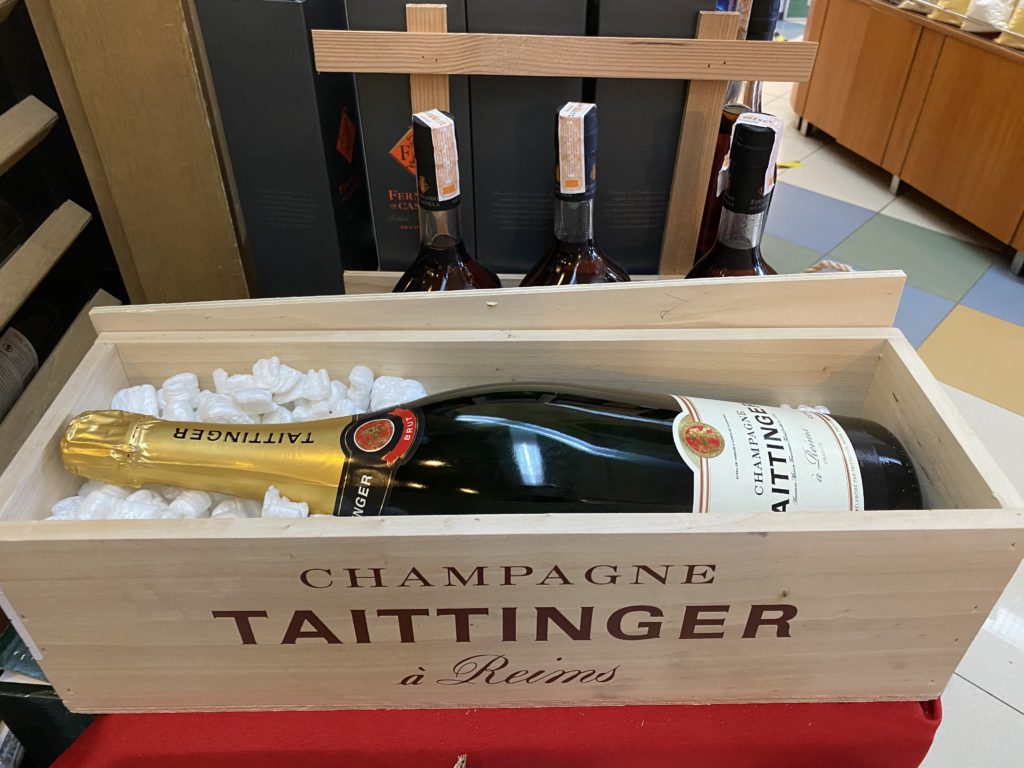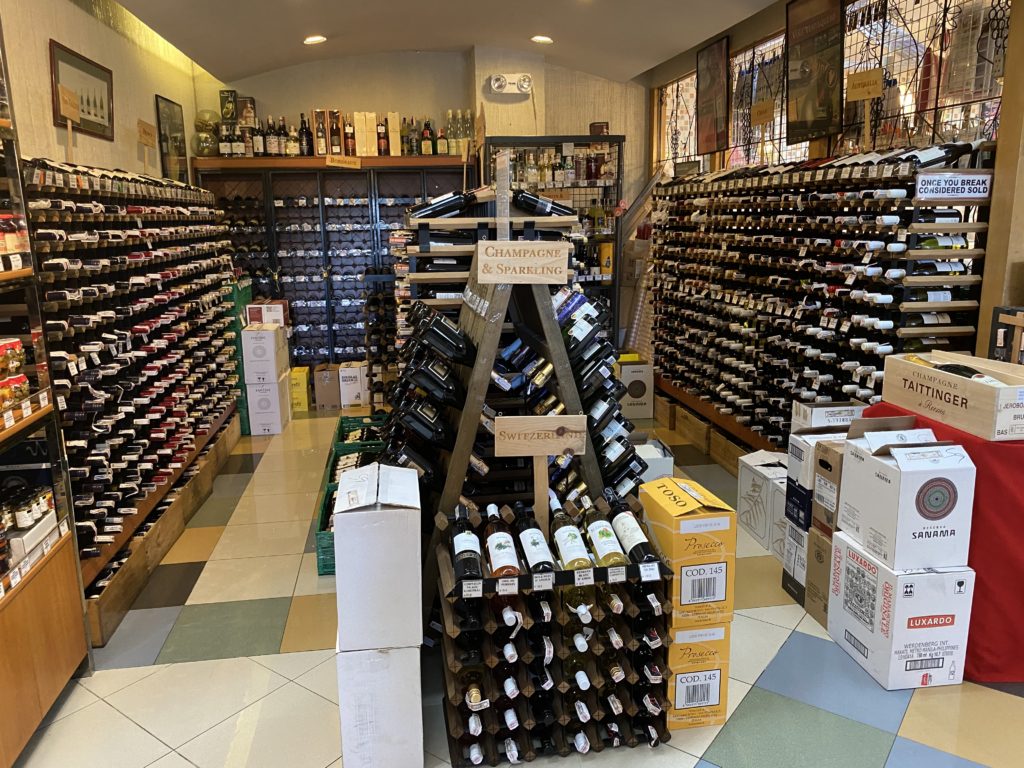 Everytime I went to Santi's I have never paid less than a few thousand, lahat yata dito mahal kaya dapat minsan-minsan lang pupunta dito  pero this is where I get my cheeses, eh matakaw kami sa cheese.
I also went to the grocery to get some stuff like ice cream.
I must admit that in my moment of weakness I bought several different brands, wala titikman ko lang, parang taste test.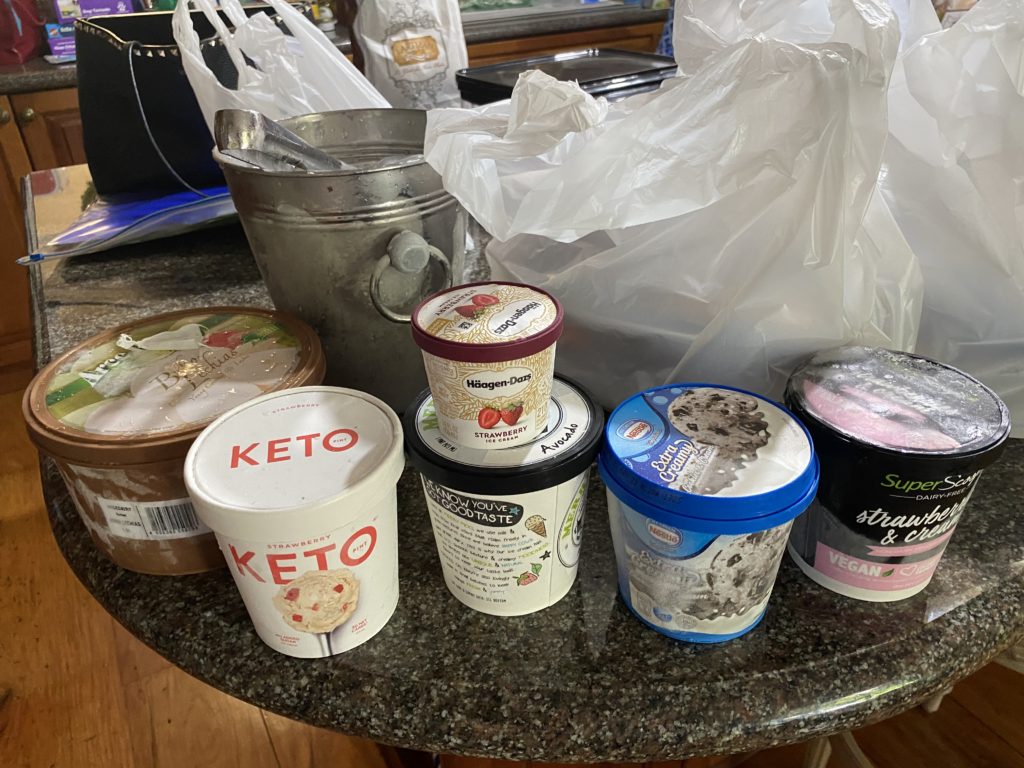 Keto eto, half-kutsarita lang I gave the whole container na to the maids.