May 28,,2022, 6:36 pm
Yen invited me to join them for dinner and she chose Bistro Madrid in Estancia Mall. She and her dad dined there some time ago and she wanted me to try it.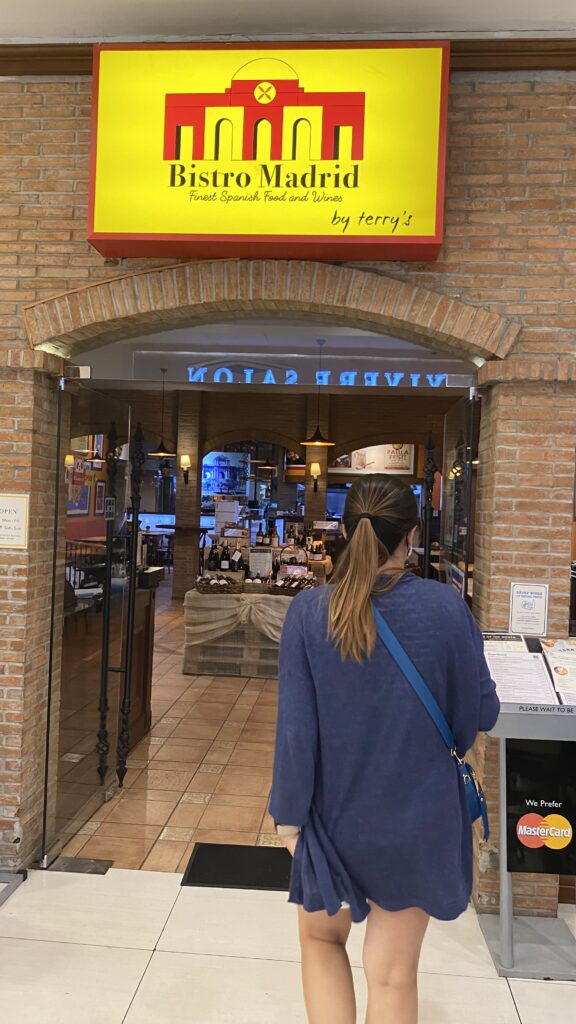 a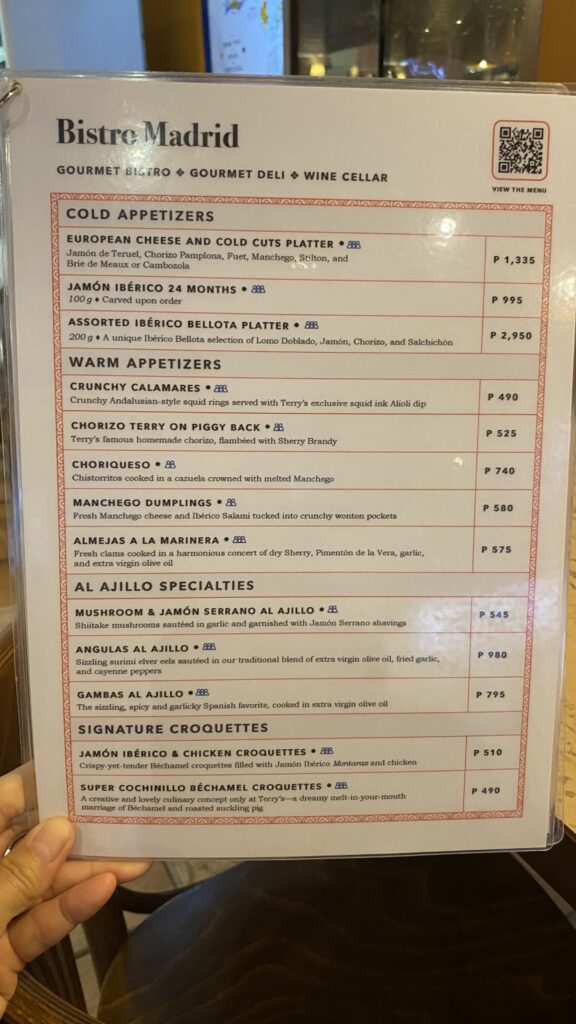 b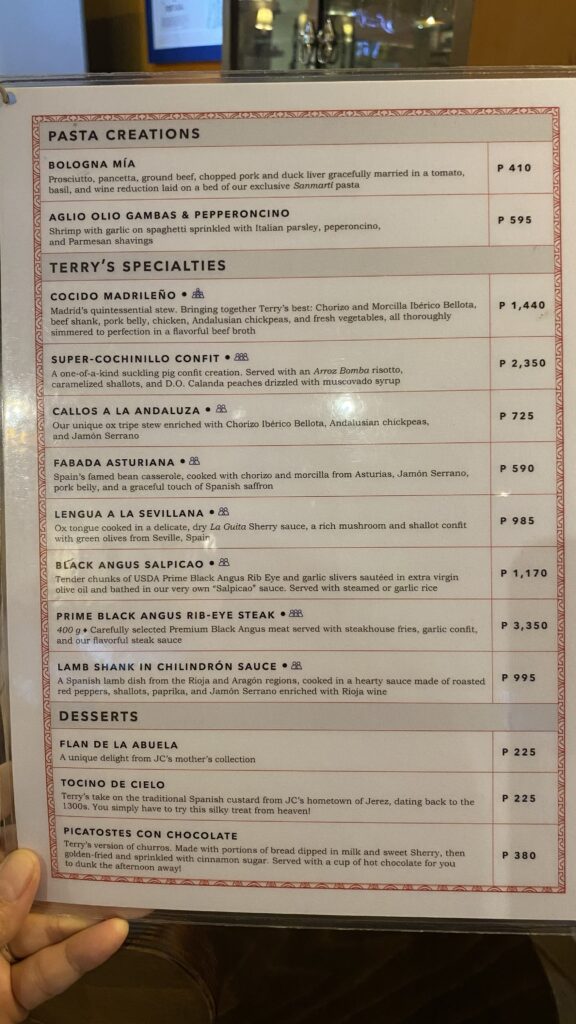 d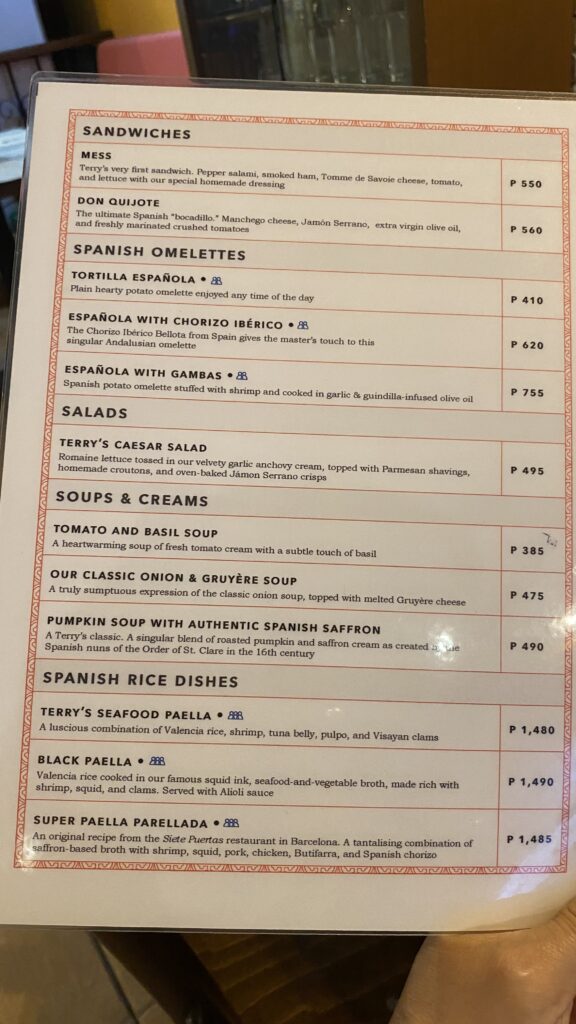 e

Shrimps have natural flavors and don't need a hell of an effort to make gambas delicious.   Lots of minced garlic, salt, pepper, oil or butter could already being you a good dish.  What could make this dish bad is if the shrimps are not so fresh.   I will give Bistro Madrid's gambas 3/5 rating.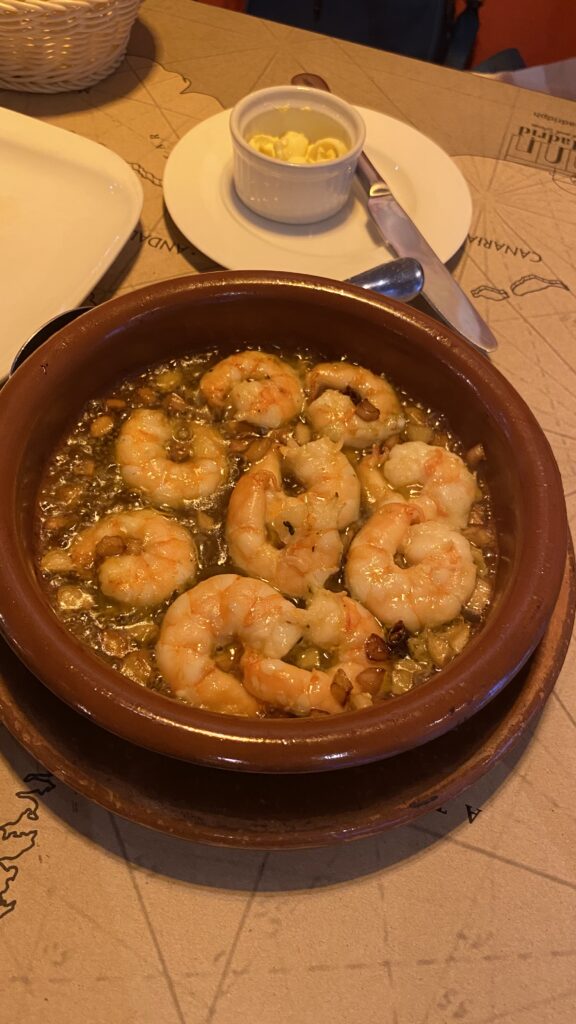 e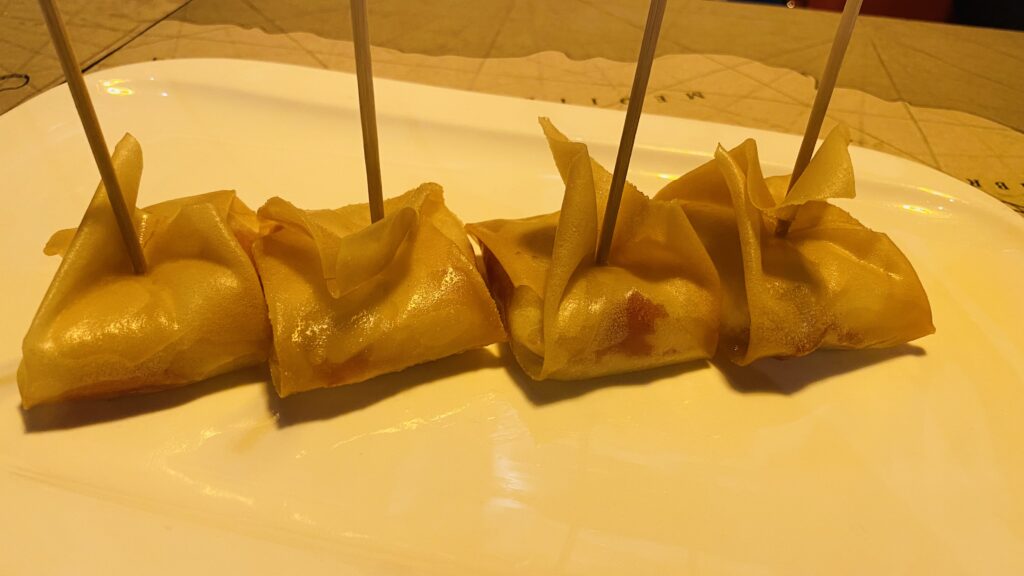 Sadly,  this Aglio Olio Gambas on Spaghetti a disappointment.  The minute I placed one spoonful in my mouth I knew already that the chef failed to season it.  Super walang lasa.  I asked for cheese baka sakali maremedyohan.  But no, wala talagang flavor.   I wanted to bring the plate to their open kitchen and repair it kaya lang syempre hindi pwede.   I put table salt and pepper,  hayun meron ng konting lasa.    If I were the chef I would get this back and repair it.  I will prove to the customer that I can whip up the best pasta in all of Pasig City in 5 minutes.